Where the first skis left their mark.
Zürs can justifiably be described as a powder snow paradise, where ski runs usually start right at the peaks in powder snow and terminate at the hotel doorstep.
Skiers in Zürs are always at the heart of the action. Not only is the region home to elegant hotels and gourmet restaurants, it also offers perfect snow conditions at Austria's largest connected ski area – leading right to your front door. With all hotels offering "ski-in, ski-out", meaning that guests can strap on their skis right in front of the hotel before heading out to the slopes and lifts, it's clear why Zürs enjoys such a deserved reputation among winter sports fans.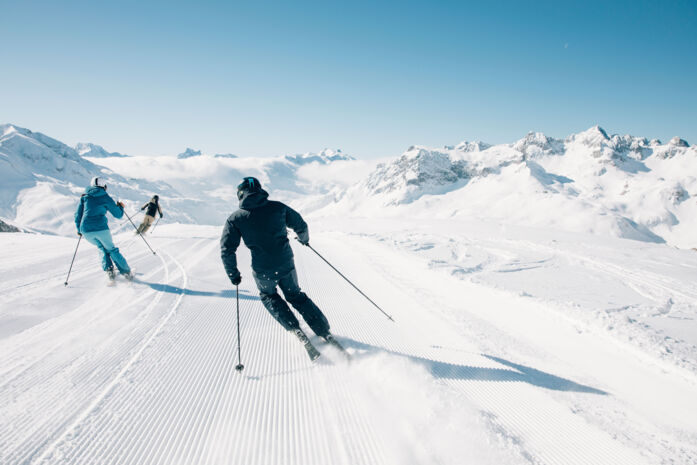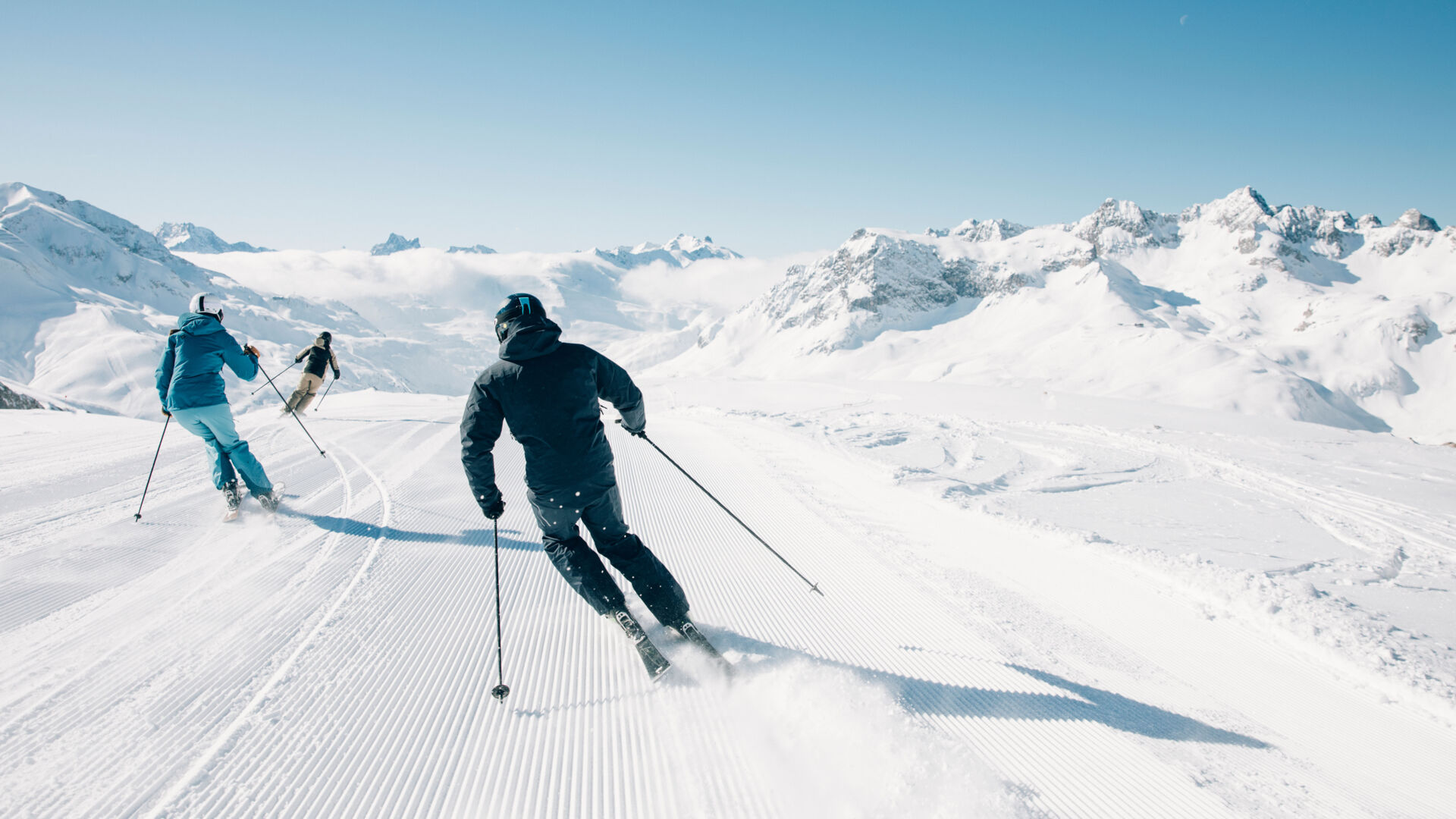 History of a ski resort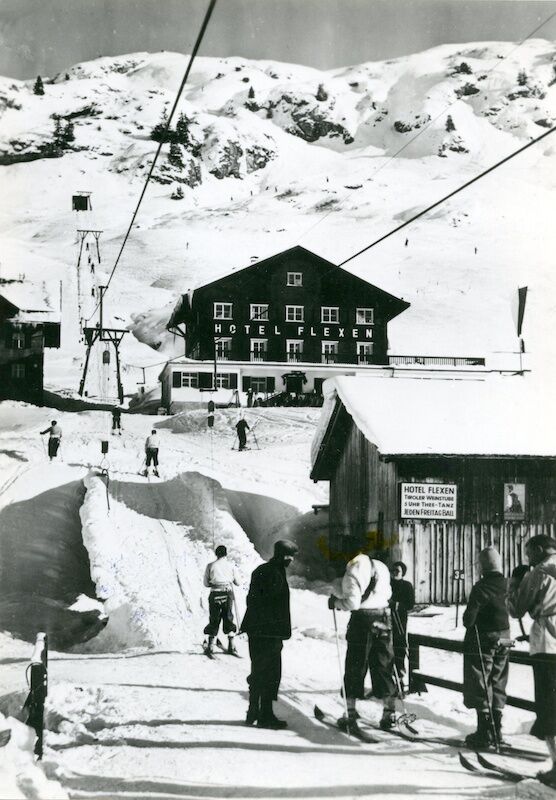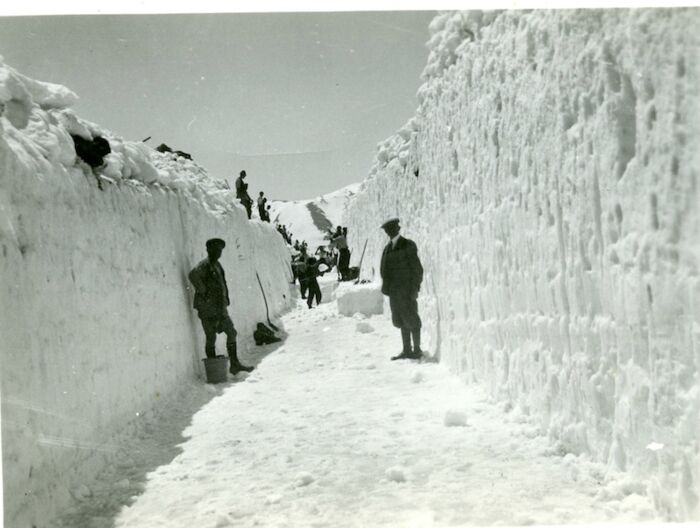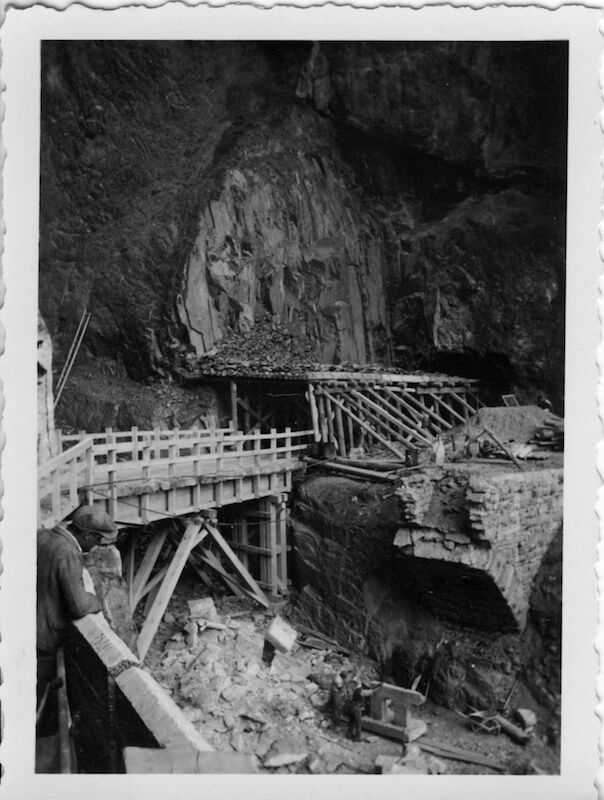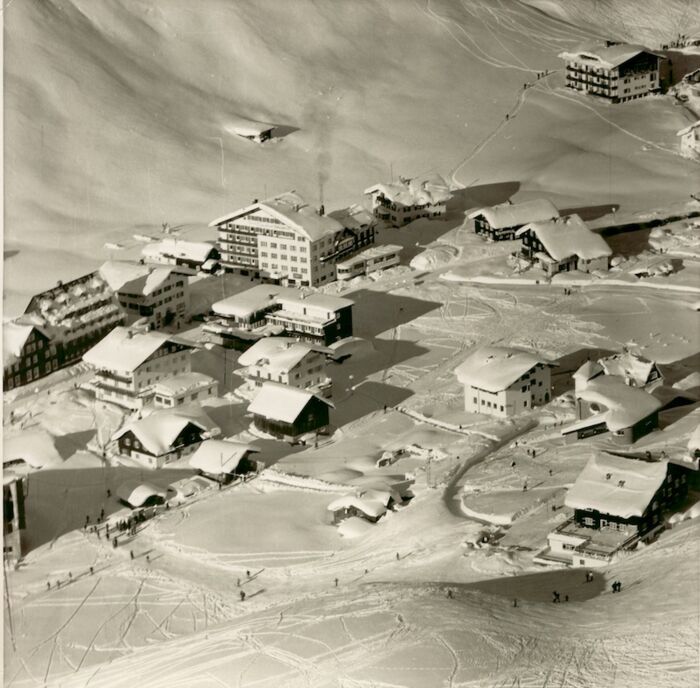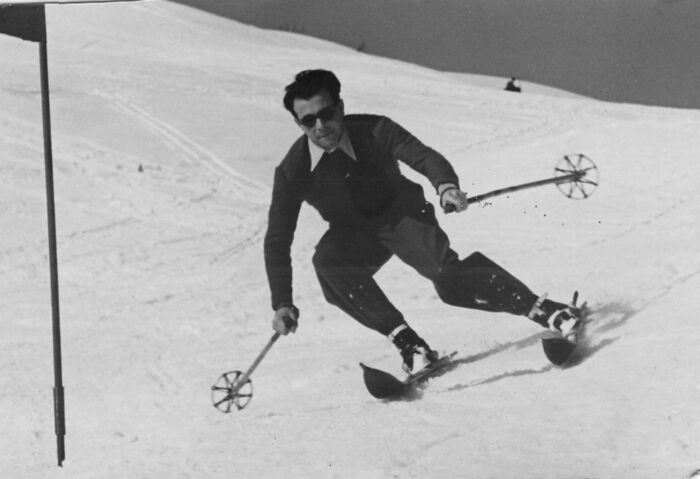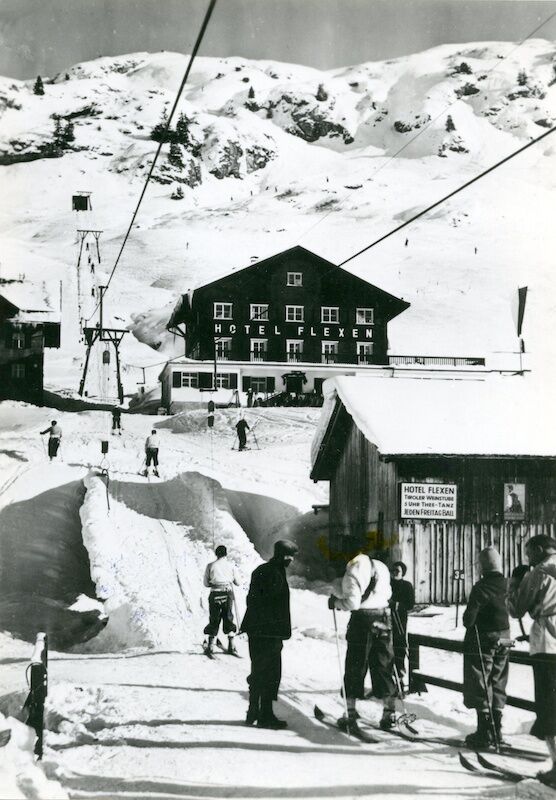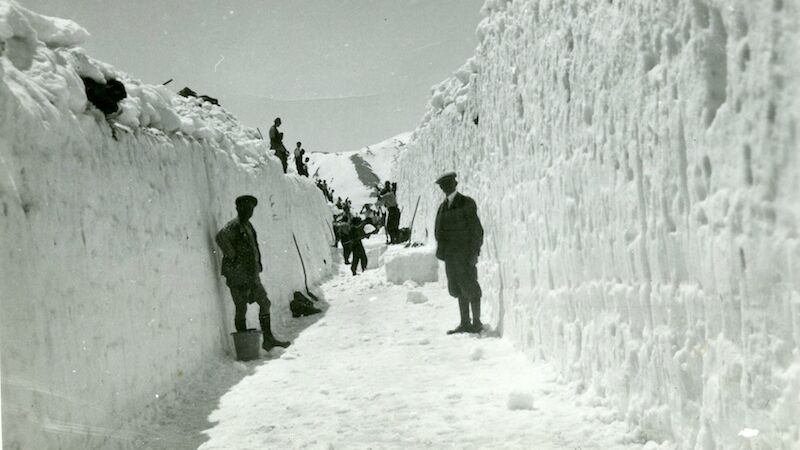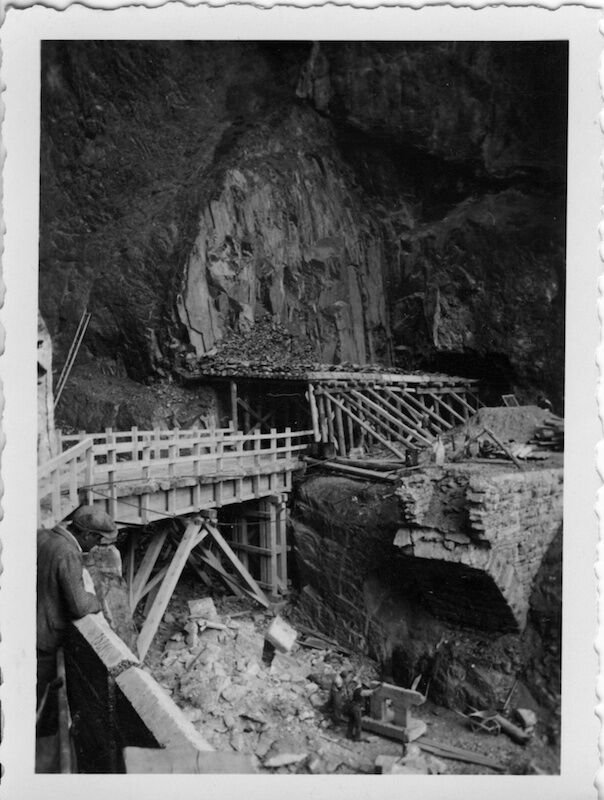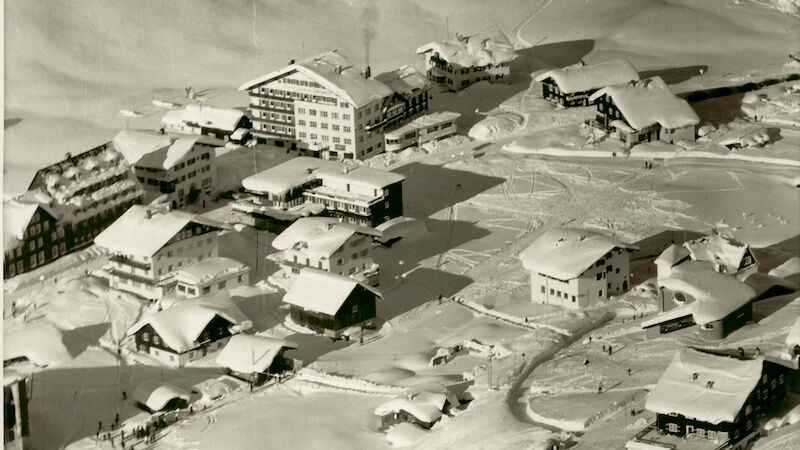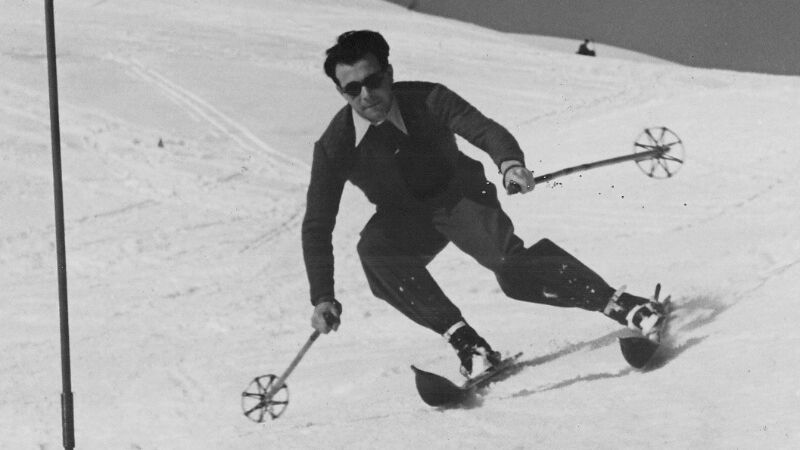 The cradle of Alpine skiing
As the cradle of Alpine skiing, Zürs boasts a storied history of winter sports dating back to the turn of the 20th century. In addition, its people were pioneers when it came to exploring the potential of winter. Key players included Viktor Sohm, who held the first skiing lesson for locals in 1906, and the team around Sepp Bildstein that built Austria's first surface lift in 1937.
The entire region is now firmly established as one of the world's elite winter sports destinations and the numbers speak for themselves: 200 km of high-Alpine powder runs, 305 km of perfectly groomed ski runs, lifts featuring heated seats, and 16 hotels and B&Bs with a 4 or 5-star rating.
The time for indulgence begins the moment you unbuckle your ski boots. Zürs is all about uniting breathtaking nature with perfect service, comfortable hotels and top-quality establishments: choose from outstanding gourmet restaurants, atmospheric parlours serving regional dishes, elegant wine cellars and trendy cocktail bars.
Your hosts in Zürs
Hotels in Zürs am Arlberg
Gourmet pleasure in Zürs
Restaurants in Zürs am Arlberg
Fine and exclusive
Ski rental and stores in Zürs am Arlberg