The current timetables are available here
Once on board the local bus, sit back, relax, enjoy views of the pristine nature and do the environmentally responsible thing all at the same time.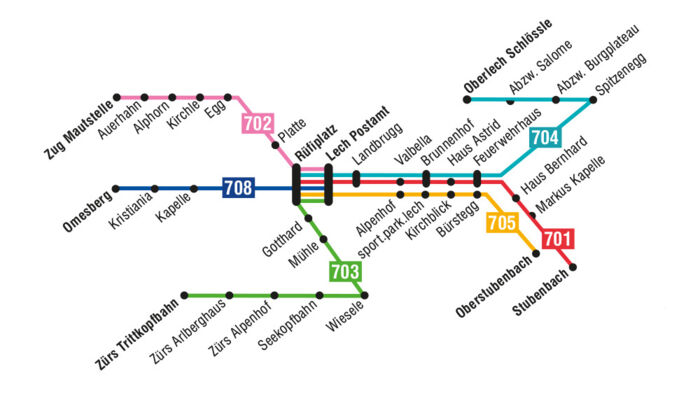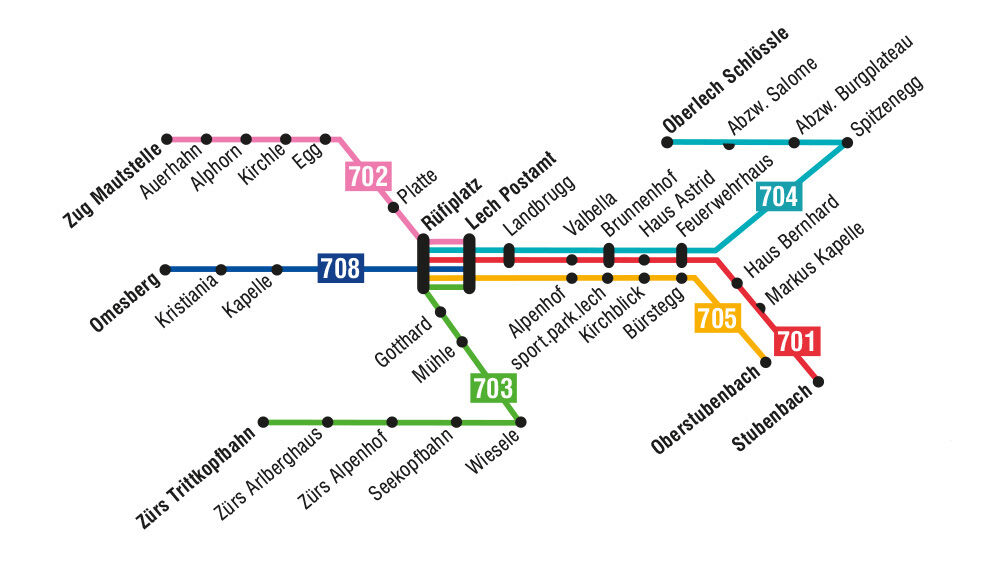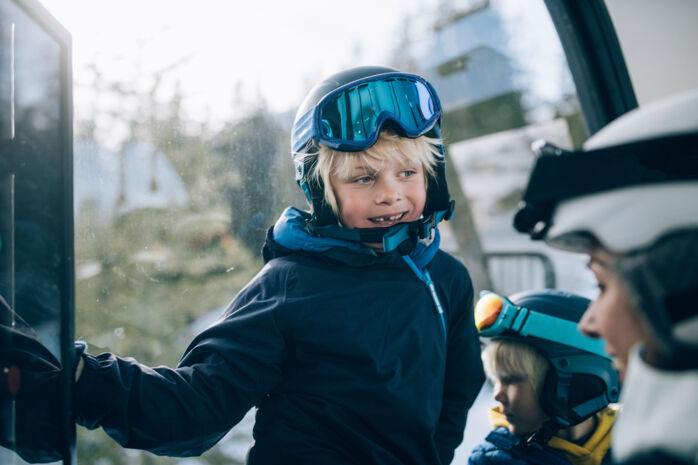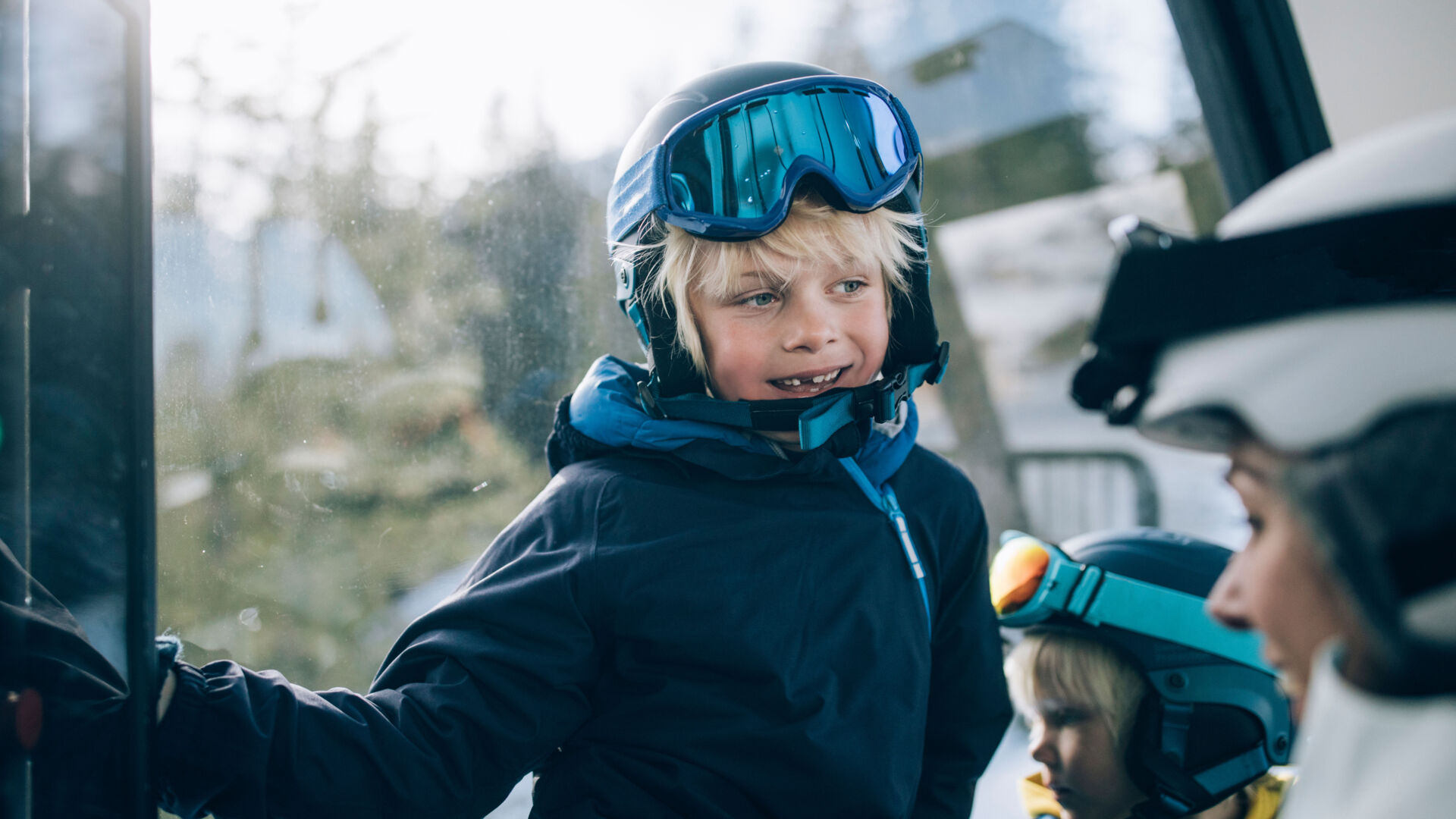 Careful planning
As per usual, the Ortsbus Lech bus service will transport you to all districts and to the excursion destinations. The bus timetable is flexible and optimally adapted to the frequency of guests.
With these measures in place, we will try to ensure that safe distances are properly maintained while boarding the buses at the bus stops.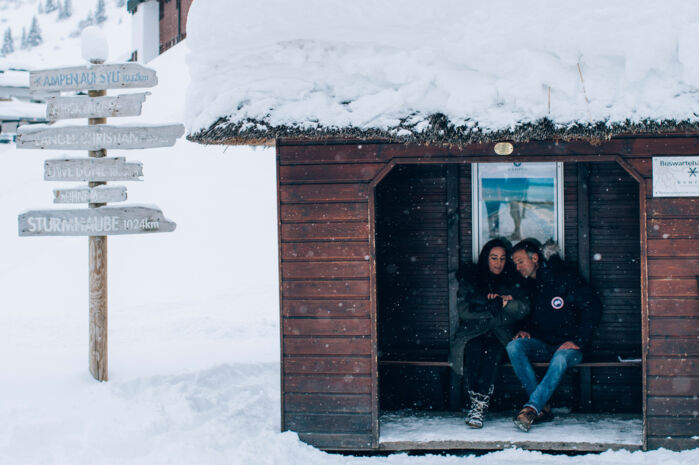 Take your dog on board
Please be aware that all dogs must wear a muzzle and be kept on a leash on all Ortsbus local buses.
Timetables
Please ask your accommodation provider for the current timetables in a handy pocket format. Timetables are also available at the tourist information and in many restaurants.
Current information
The road to Warth will be closed for construction work from 28.09.2020.