The current timetables are available here
Once on board the local bus, sit back, relax, enjoy views of the pristine nature and do the environmentally responsible thing all at the same time.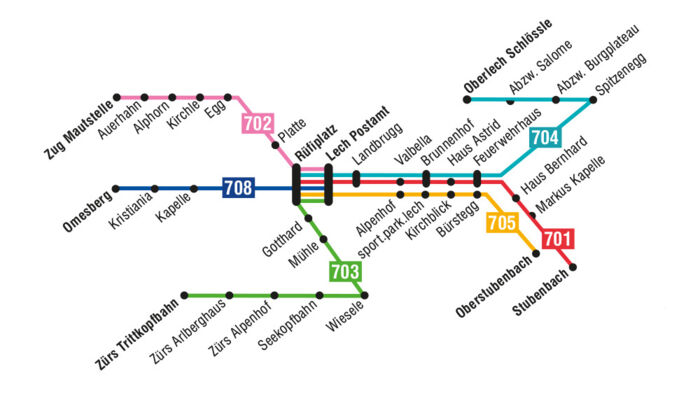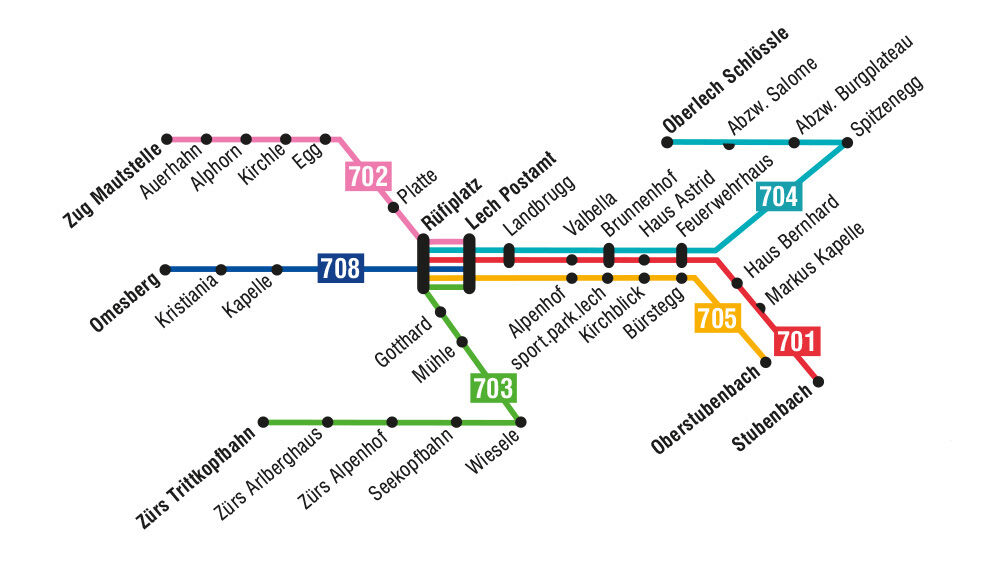 Zugertal toll road (Spullersee/Formarinsee)
The road cooperation Spullersee - Formarinsee has decided to close the toll road Wednesday's for the individual traffic. Thus Wednesday's from 00:00 o'clock to 24:00 o'clock no Toll-Coin be used! For the rest of the week is the closure for individual traffic from 08:00 clock to 16:30 clock.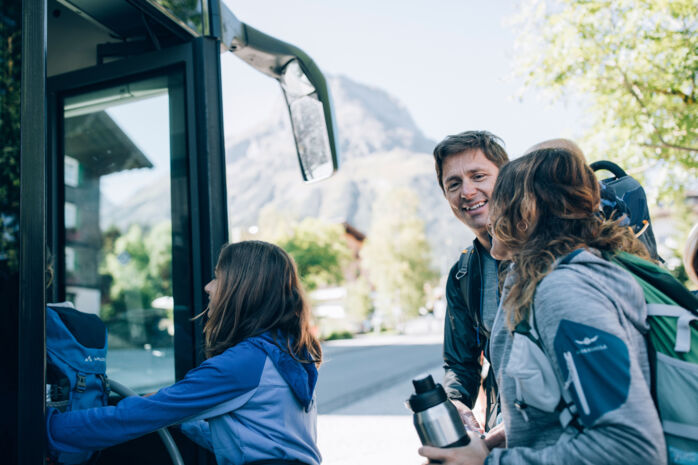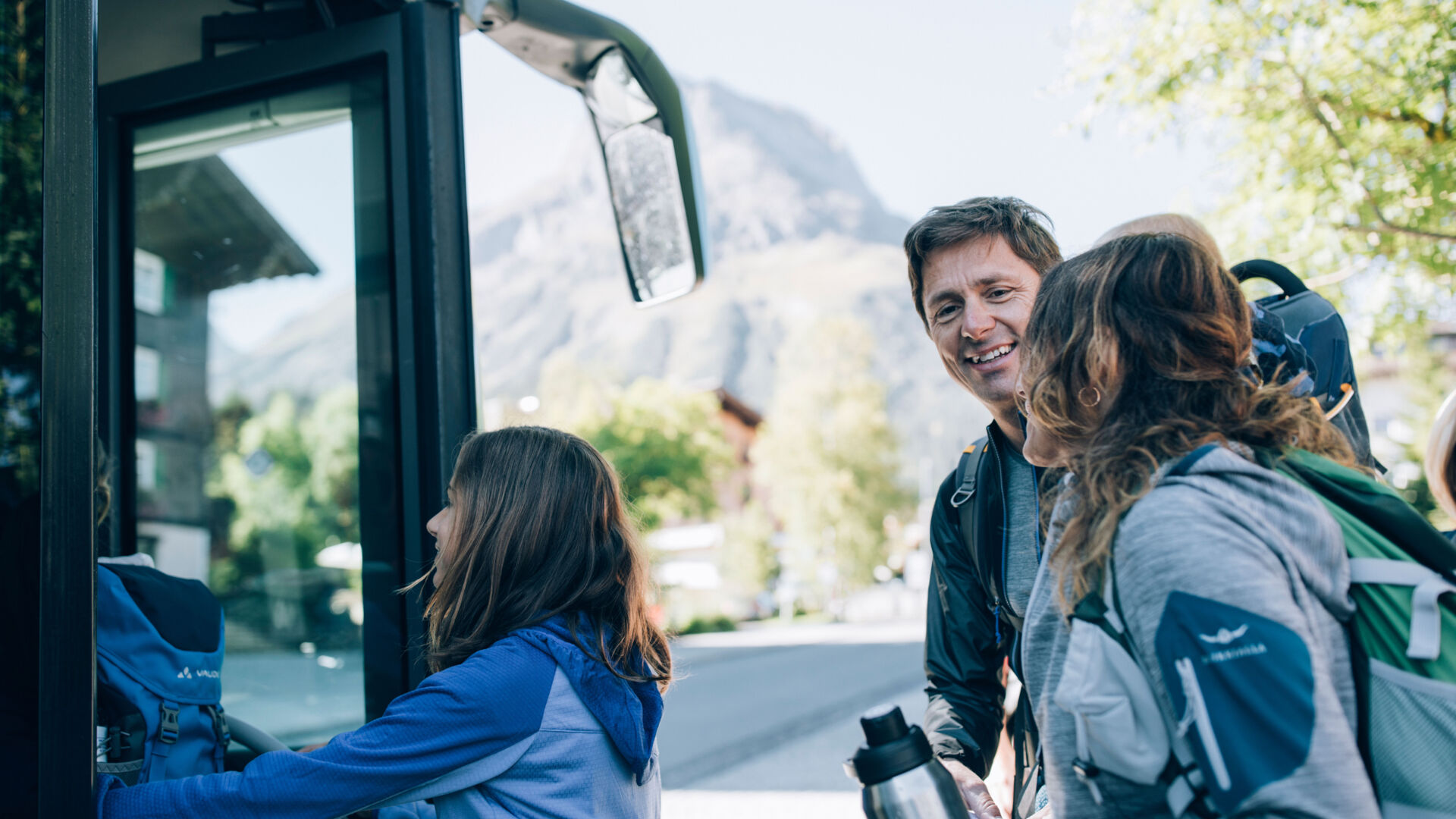 Careful planning
As per usual, the Ortsbus Lech bus service will transport you to all districts and to the excursion destinations. The bus timetable is flexible and optimally adapted to the frequency of guests. You can only get into the Zugertal valley with a Lech Card or a valid ticket, which you can buy at the ticket office on Rüfiplatz square (village fountain) before your journey. In Zug, there is a 'supervised' bus stop at the 'Zug Kirchle' station.
With these measures in place, we will try to ensure that safe distances are properly maintained while boarding the buses at the bus stops.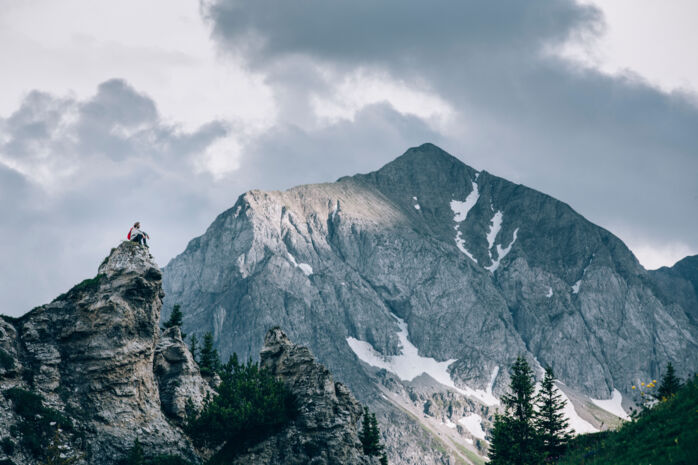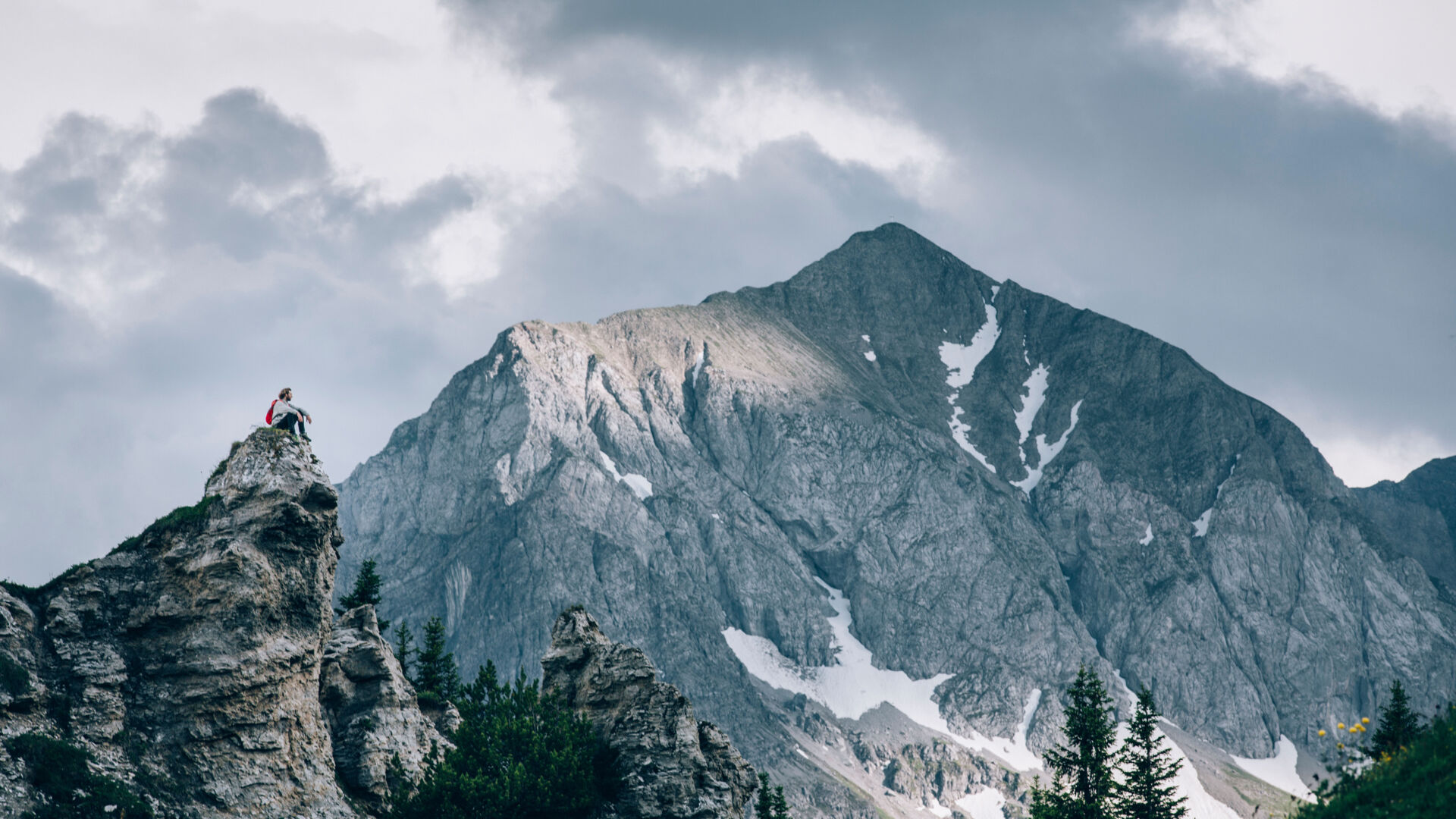 Mobile and sustainable at the same time
To reach the starting point of hikes or to return to Lech after a hike in the area, make use of the comfortable Wanderbus (hiking bus). The blue Ortsbus Lech bus service will transport you comfortably to the districts of Lech, Zug, Oberlech, Stubenbach, Warth*, Schröcken* and Elbigenalp*. Visit the unspoilt Zugertal valley and take a trip to the Spullersee and Formarinsee lakes, the latter was named Austria's most beautiful place in 2015.
Lech Card
The Lech Card is an attractive holiday card for our guests in Lech Zürs. All open summer cable cars in Lech and Warth, an excursion into the Zugertal valley and other interesting services are included.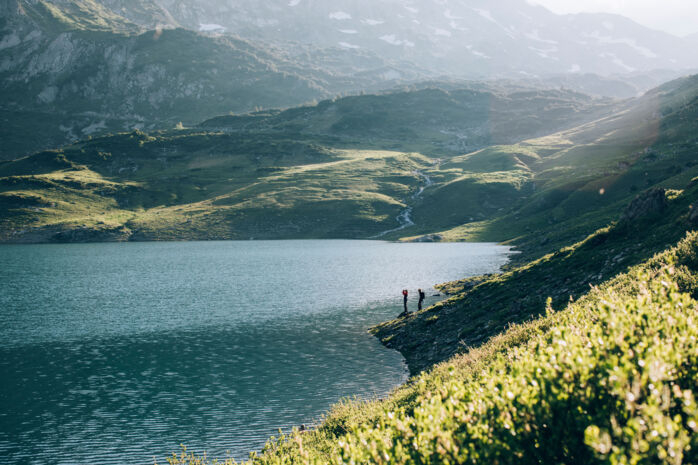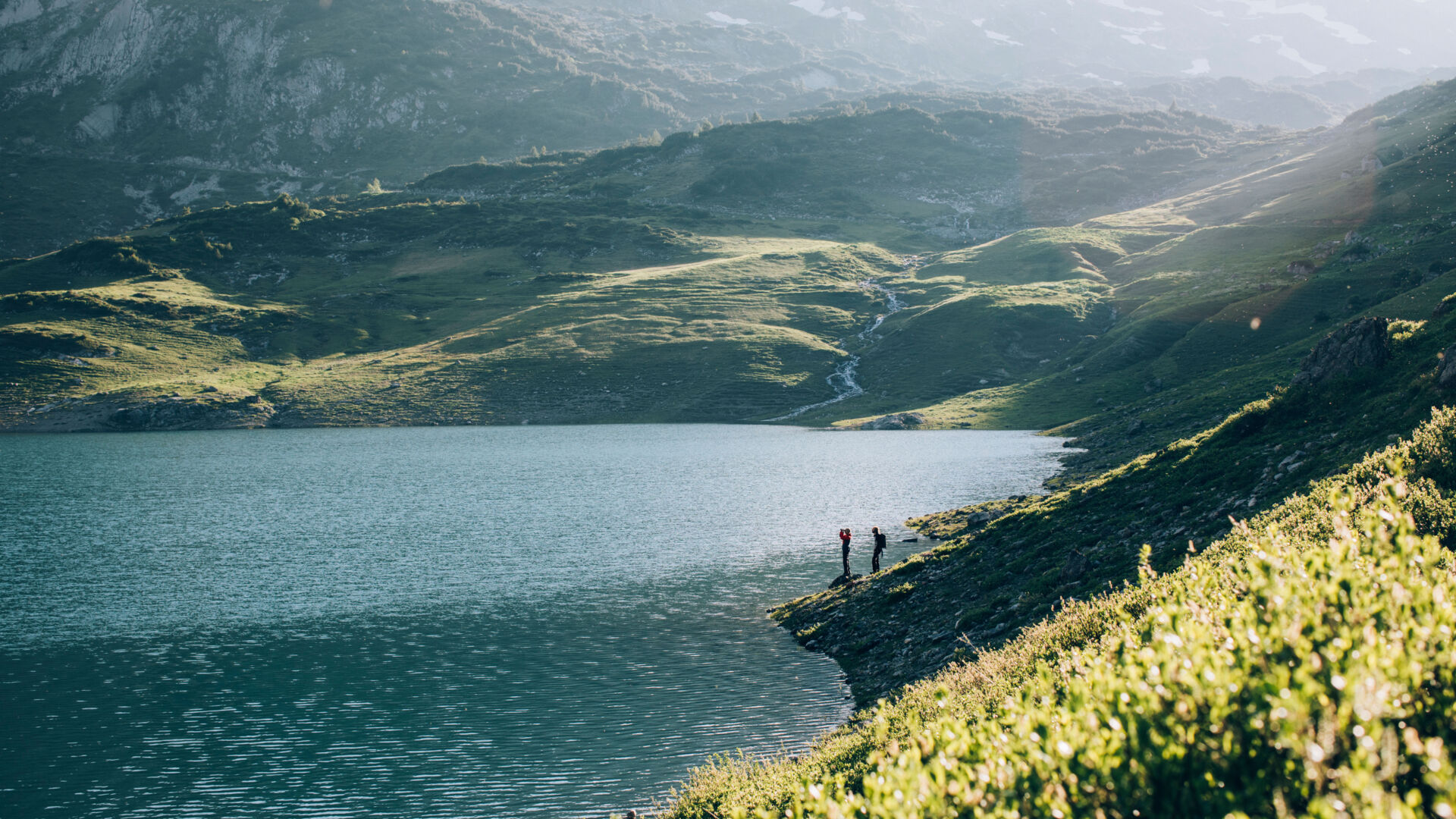 Take your dog on board
Please be aware that all dogs must wear a muzzle and be kept on a leash on all Ortsbus local buses.
Timetables
Please ask your accommodation provider for the current timetables in a handy pocket format. Timetables are also available at the tourist information and in many restaurants.
Missed the last bus? No problem: James
You missed the last bus and don't want to walk? No problem: With the James ticket you can go home easily. From about 8 p.m. until about 1 a.m., the blue James night bus is responsible for your mobility on site. The James also runs according to a fixed schedule, the ride costs € 6,-/person (as a one-night-ticket for the whole night).