The Lech Zürs region
From Walser people village to one of the world's leading regions for quality tourism
Four exceptional districts
The beginning of a wonderful success story
In 1895, when Father Johann Müller from Warth ordered strangely shaped wooden planks from Scandinavia and secretly made his way up to the snow-covered mountain slopes at night, he had no idea that he would go down in Vorarlberg history.
Together with Hannes Schneider, Victor Sohm and other ski pioneers, he is now considered one of the legends of Ski Arlberg – the cradle of Alpine skiing. What Father Müller started at the time, continued with the foundation of the first ski club in the Alps and the construction of the Flexen Pass avalanche protection gallery. And there is still no end in sight... With the construction of the Flexenbahn cable car in 2016/17 in Lech Zürs, this tranquil region became the largest contiguous ski area in Austria. And yet, despite all the technical and tourism-related developments, the entire region has remained true to itself. More than ever, values such as hospitality, tradition and closeness to nature are among the most important assets that are passed on from generation to generation. This results in an authentic yet cosmopolitan area that is among the best winter-sport regions in the world.
But Lech Zürs am Arlberg is no longer only known for its fantastic winter landscape. Also the mountain summer convinces with its charm and its unbelievably beautiful mountain scenery. Especially in the last few years a lot has been happening in summer. In special times like these we reflect on the essentials: Nature and its incredible power, which it gives us day by day. Lech Zürs is an attitude towards life - a place of longing - a source of inspiration.
Mountain summer in Lech Zürs am Arlberg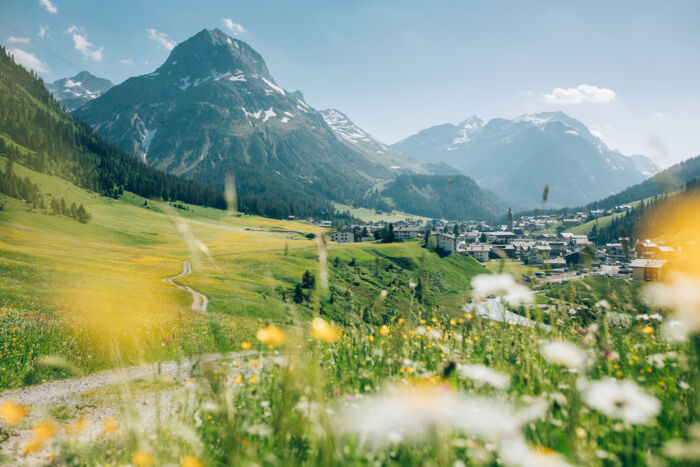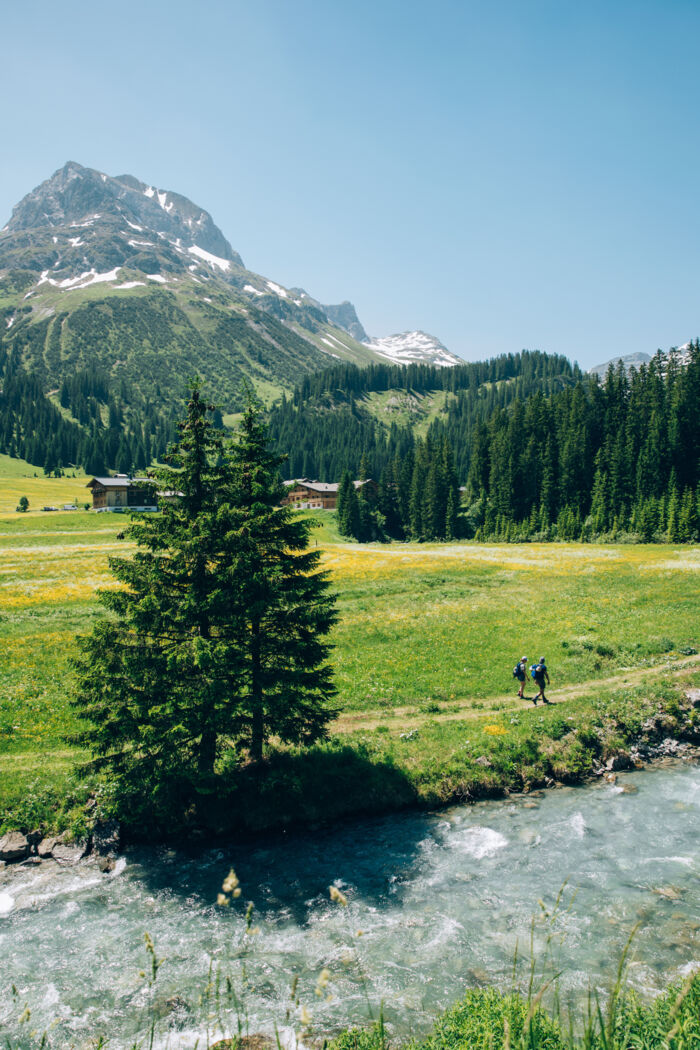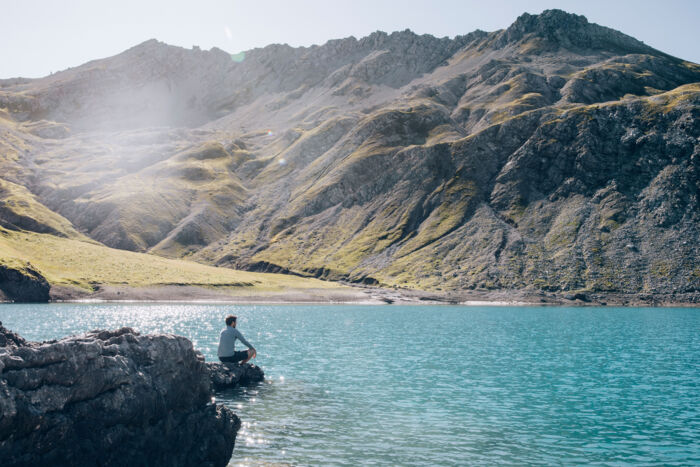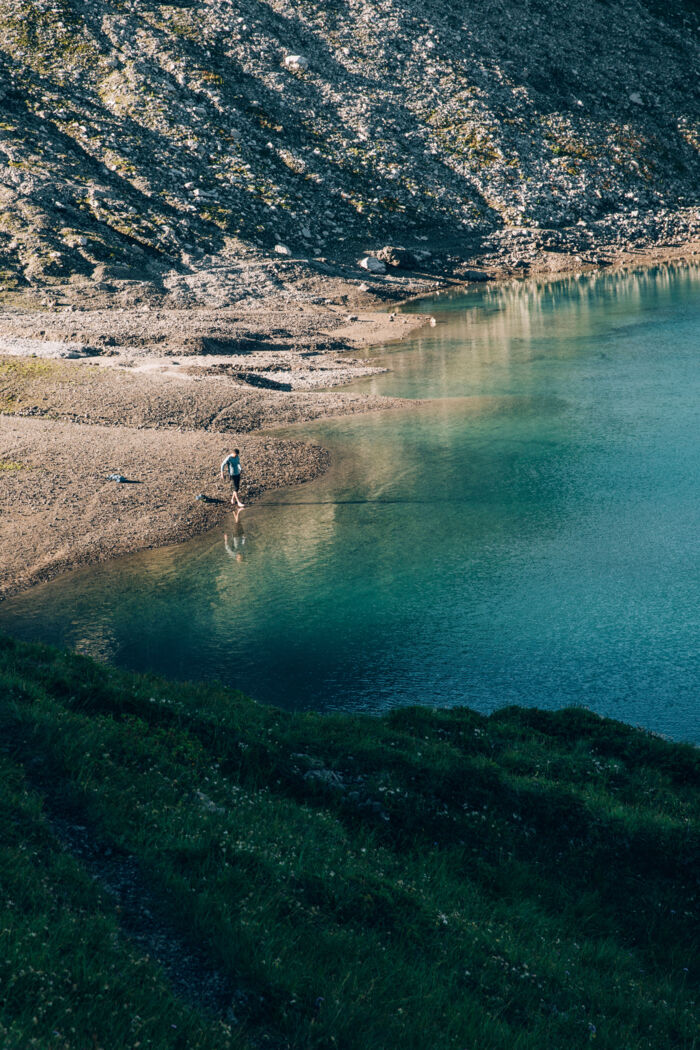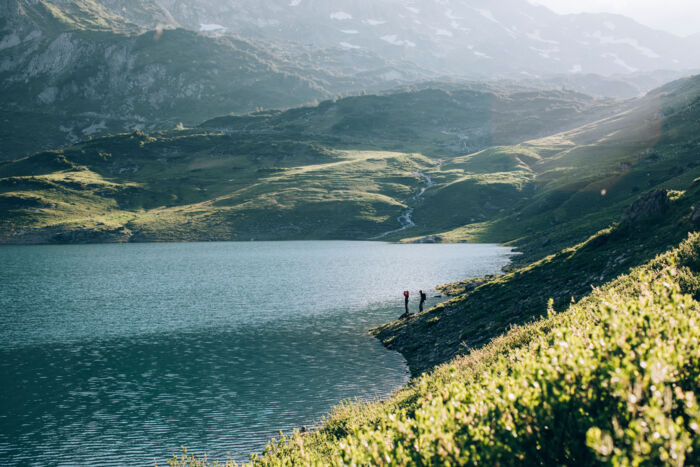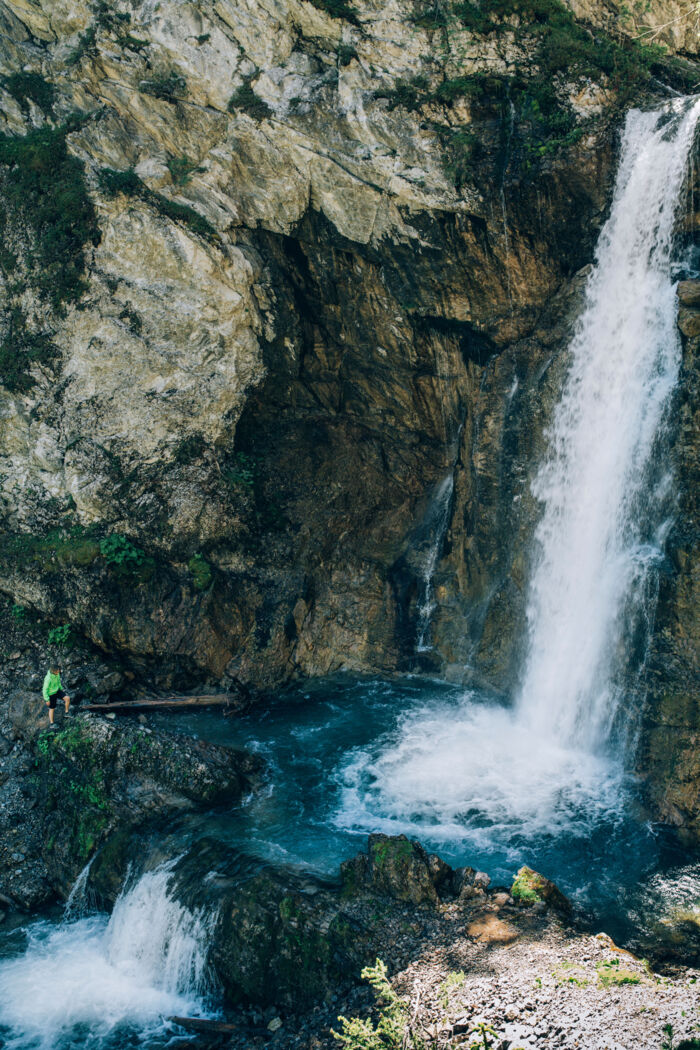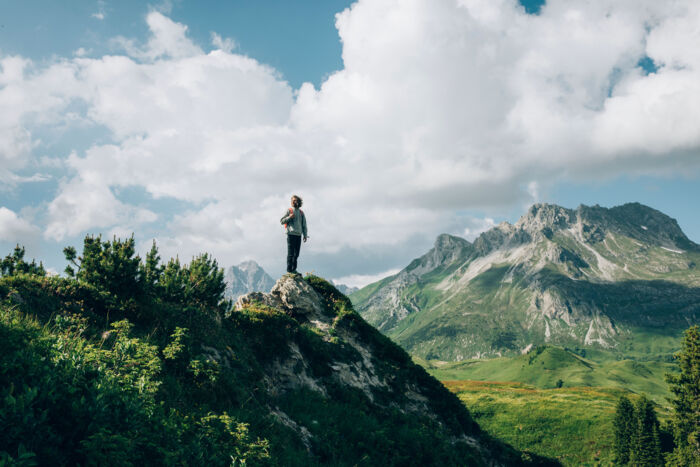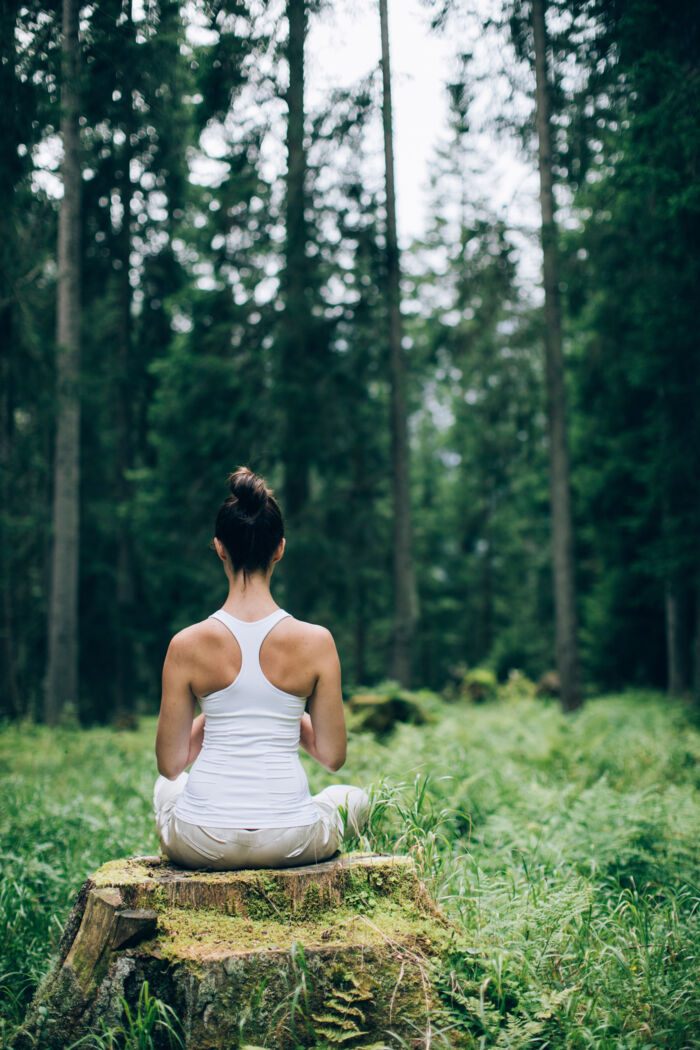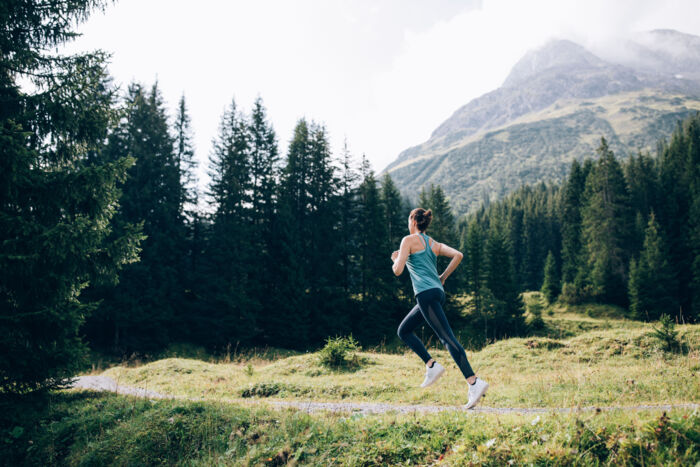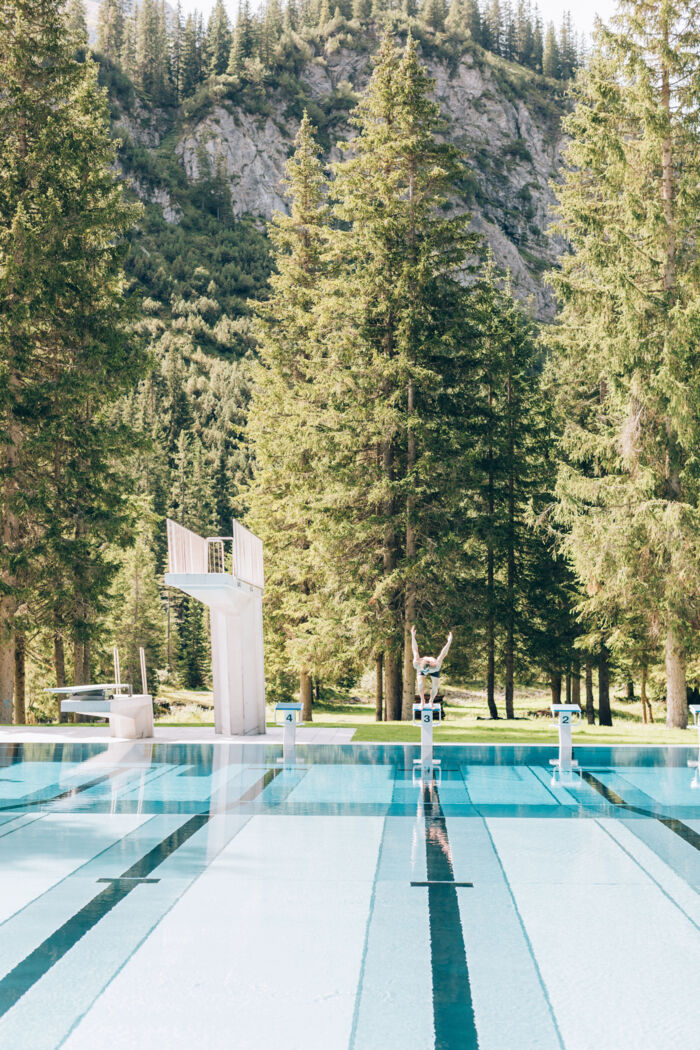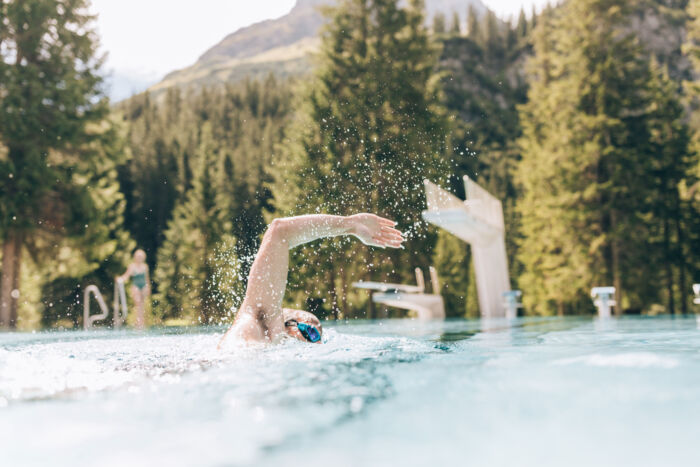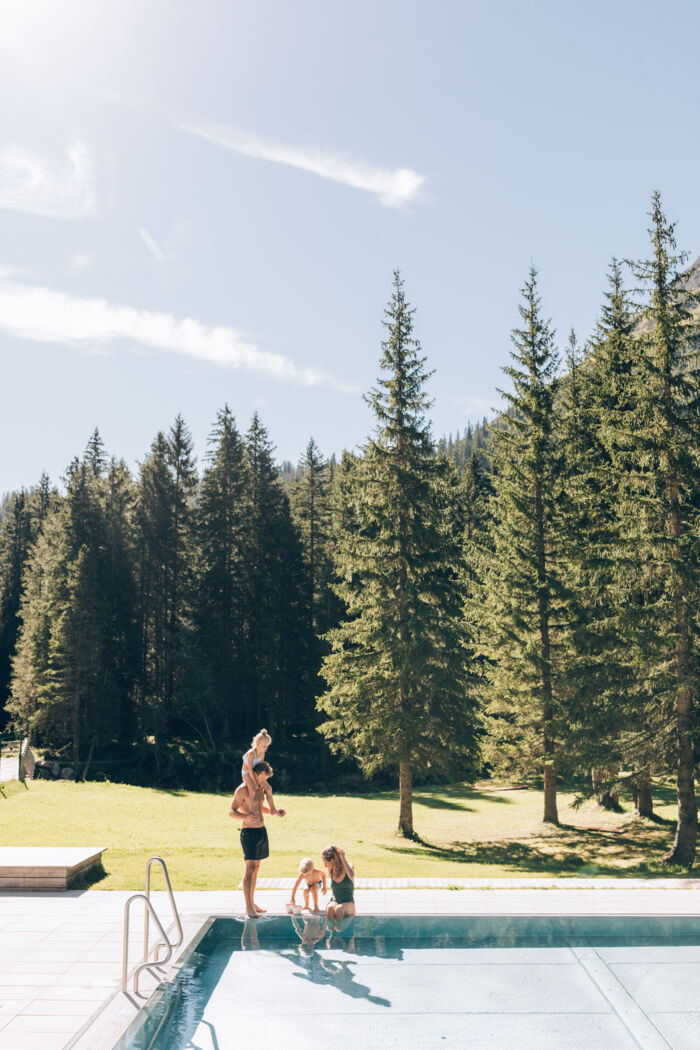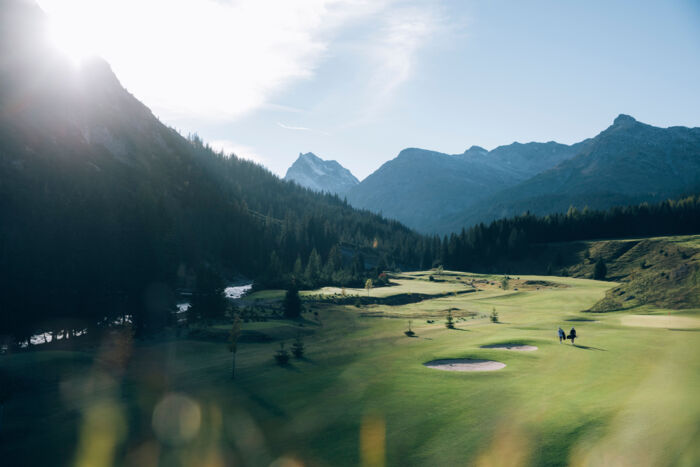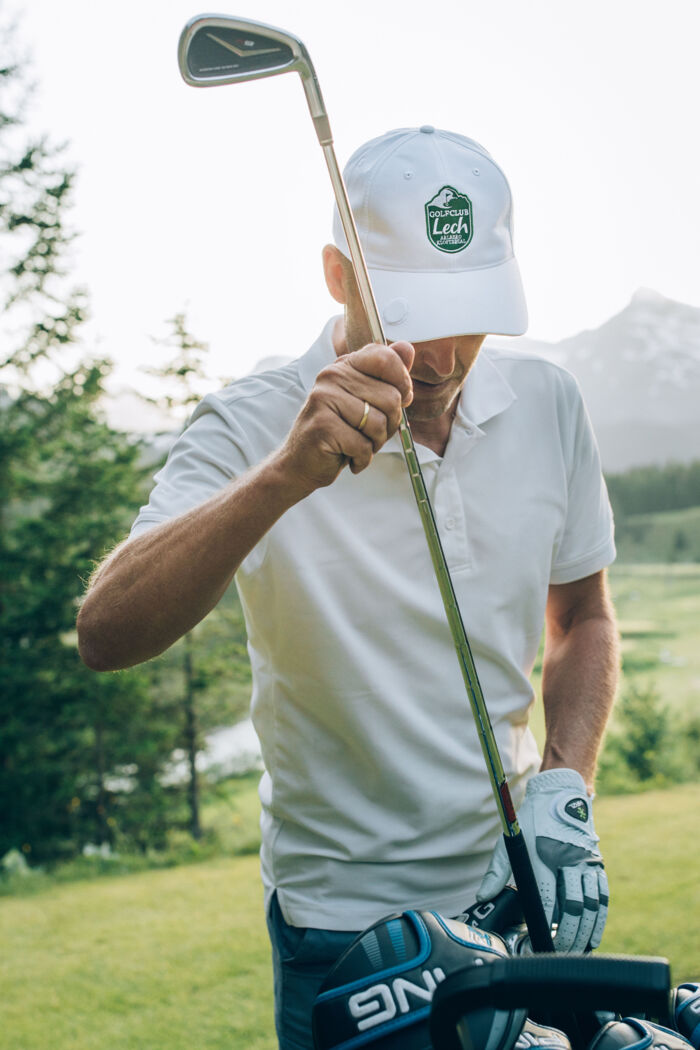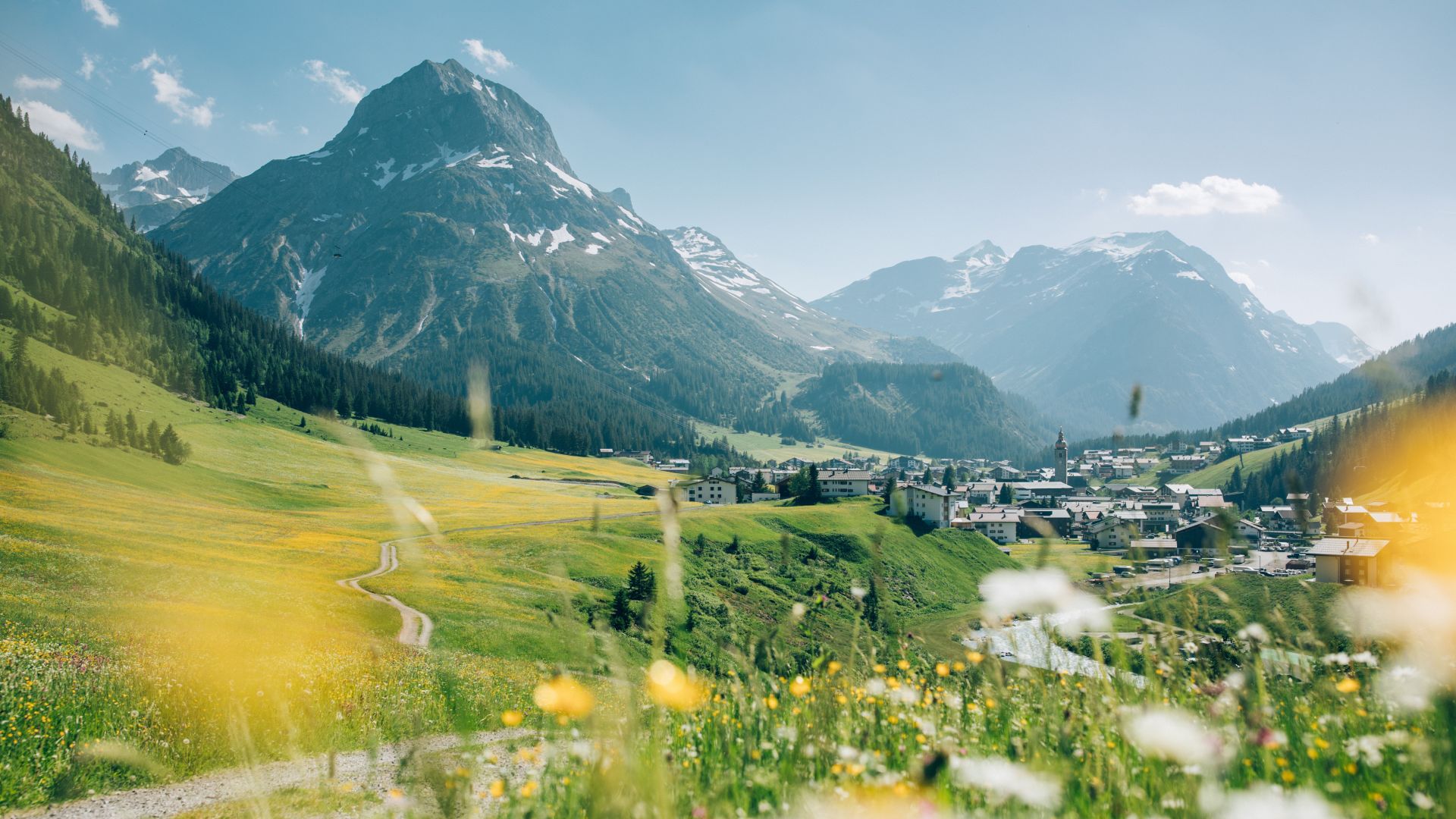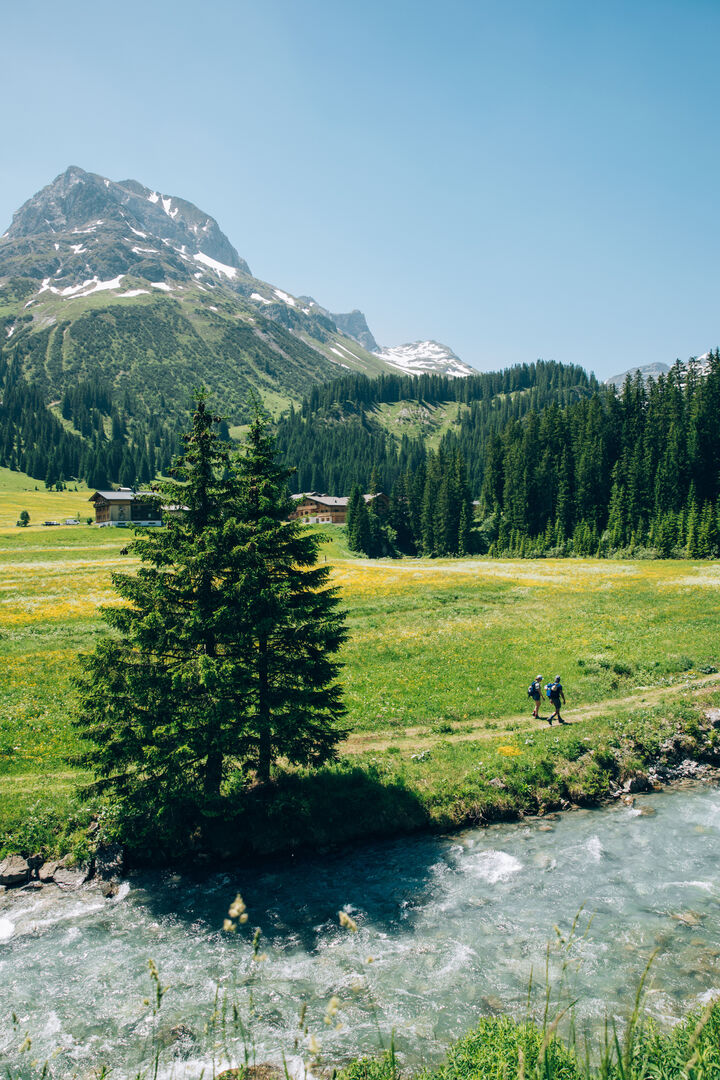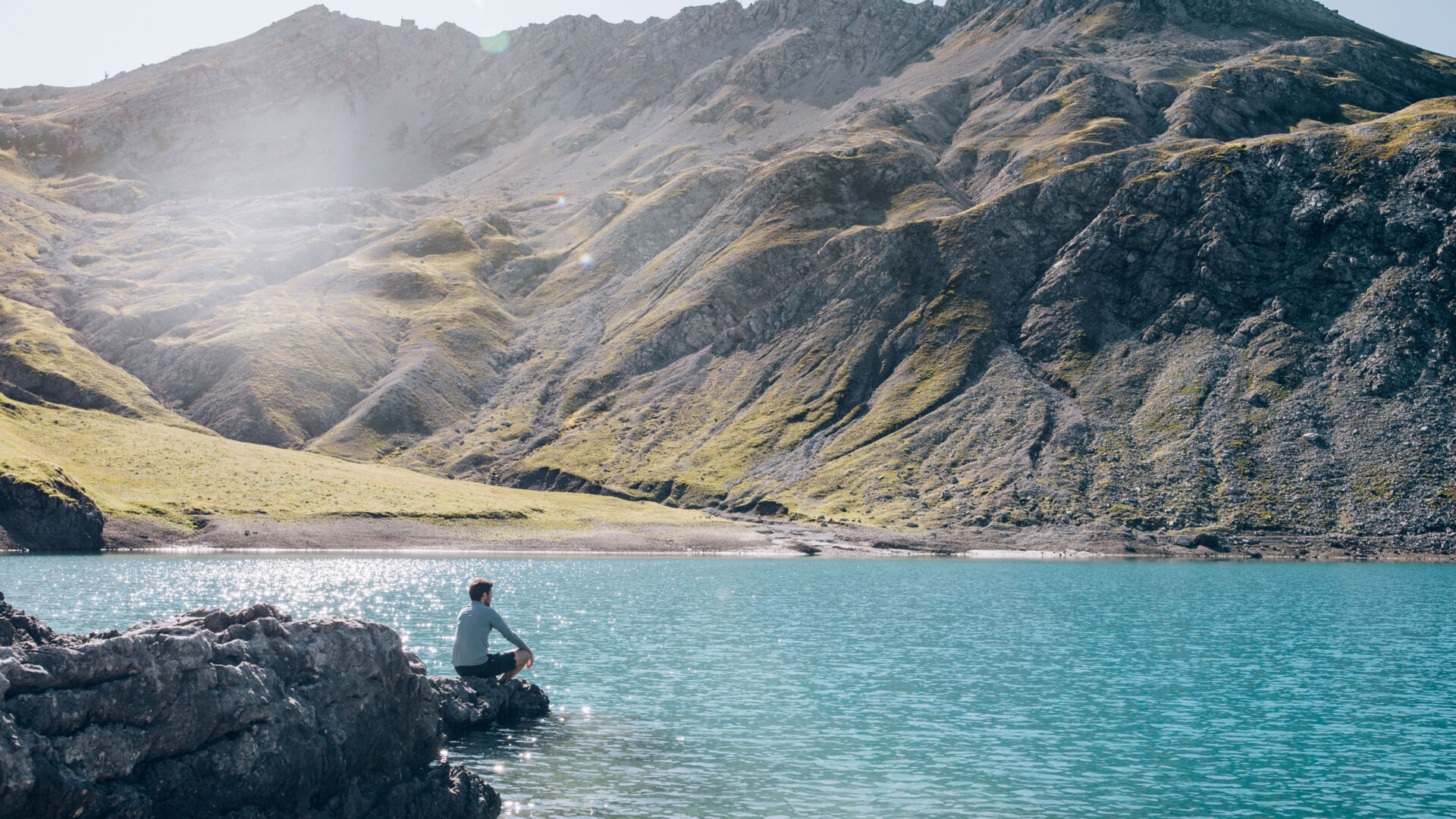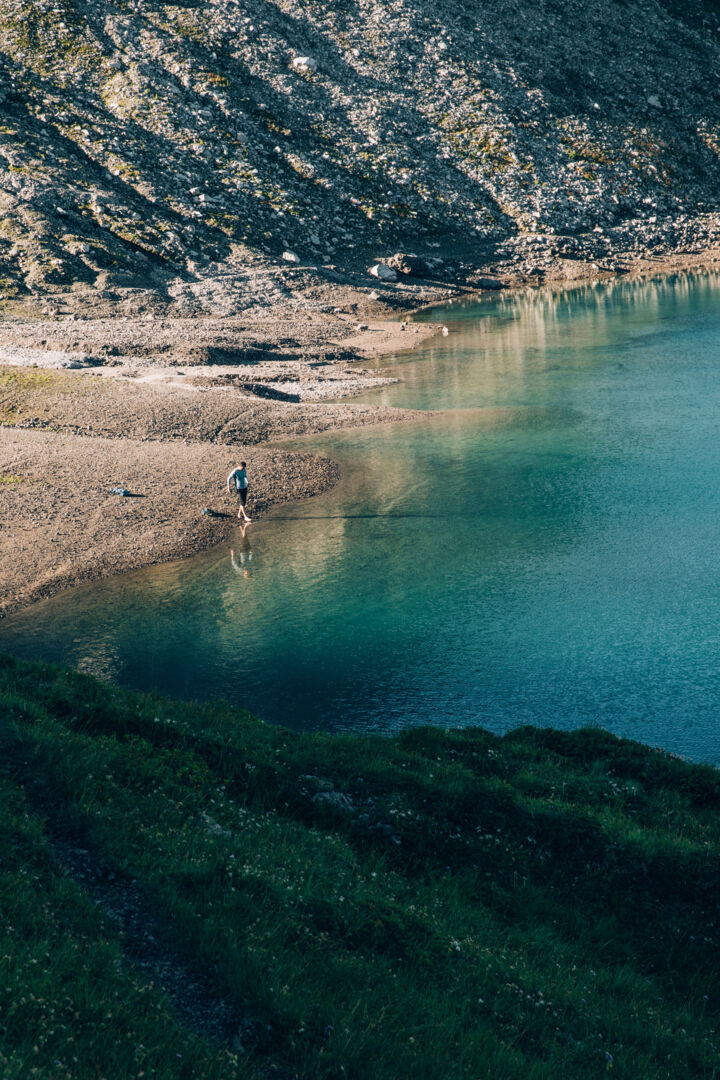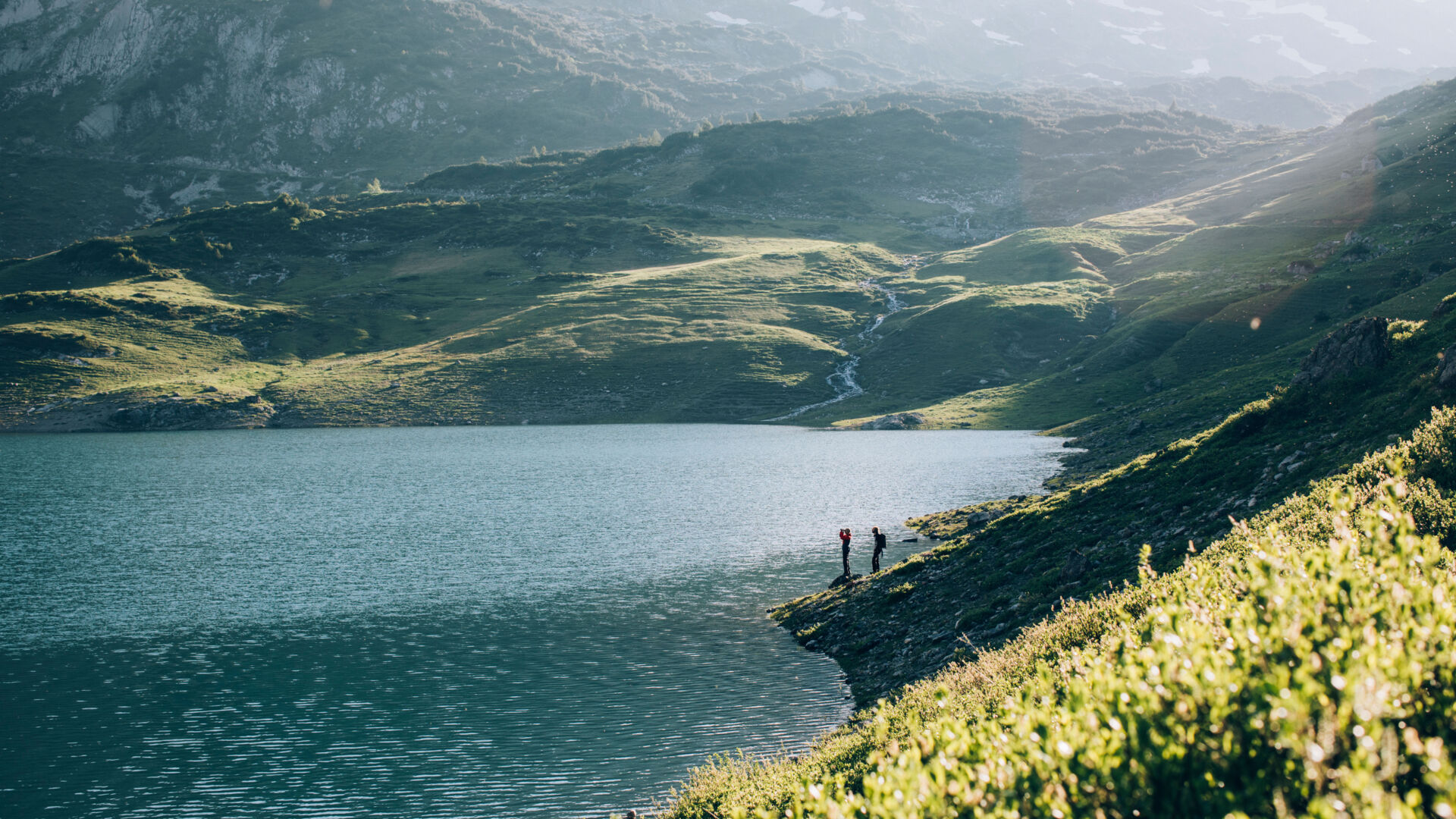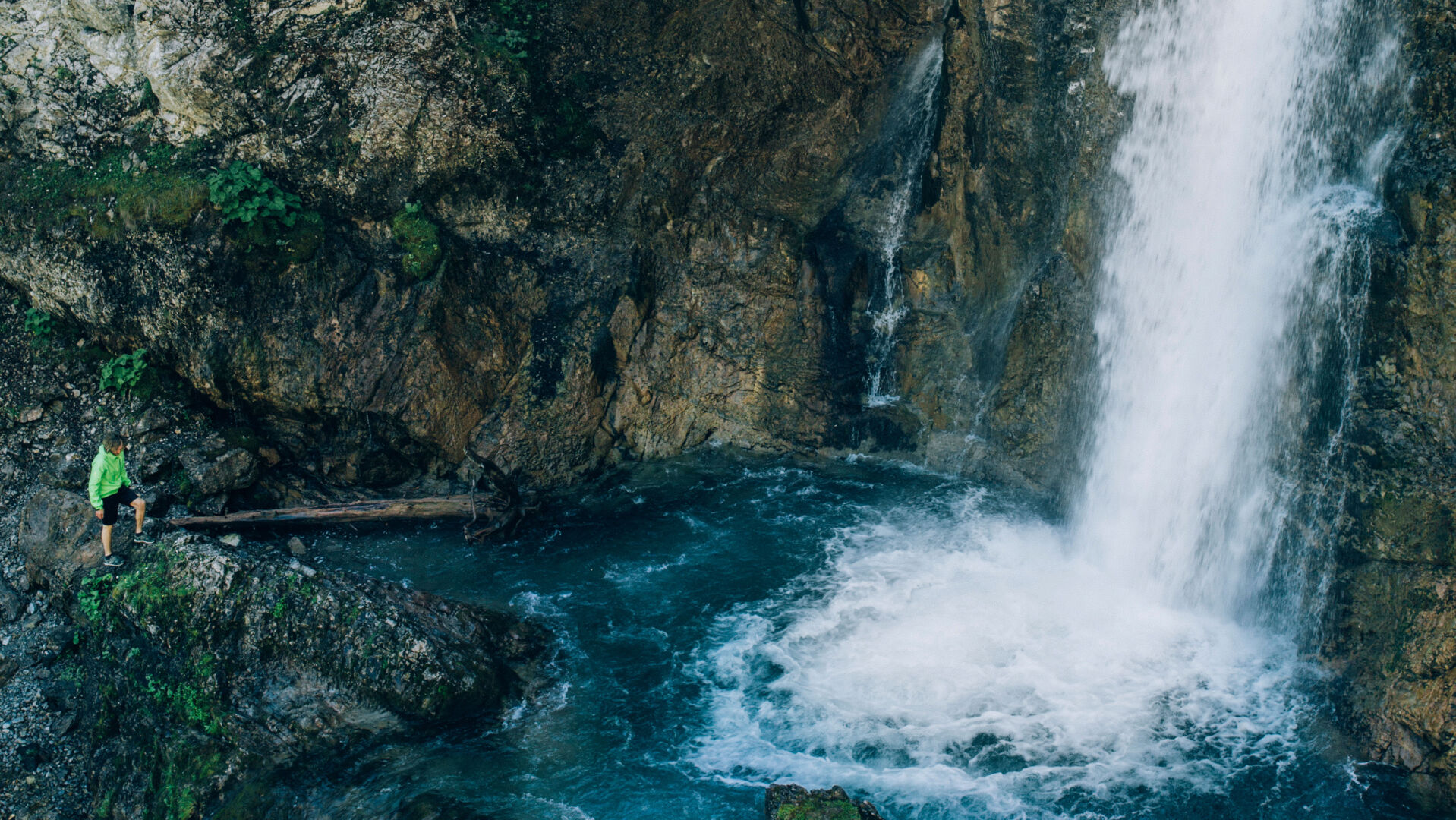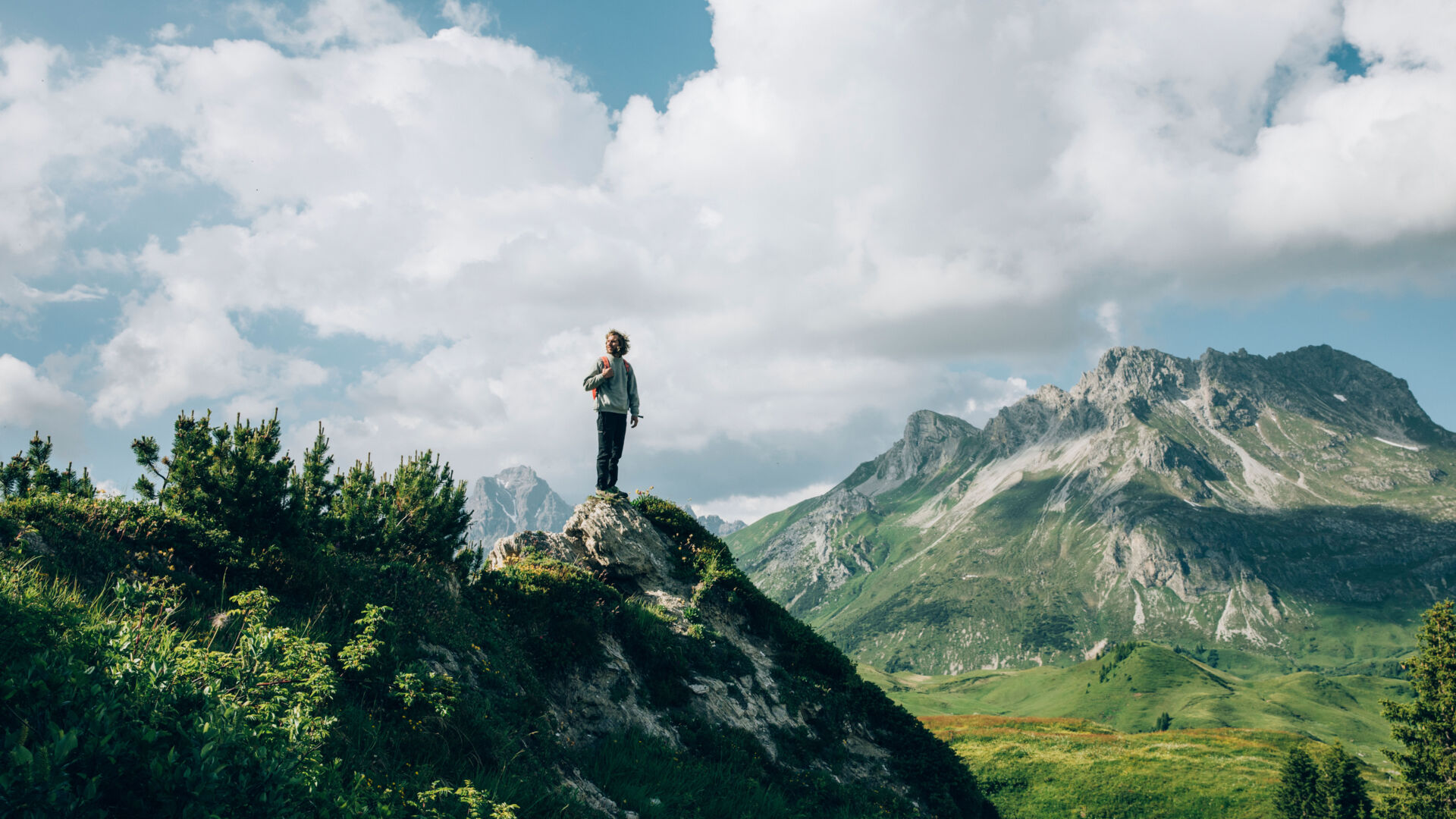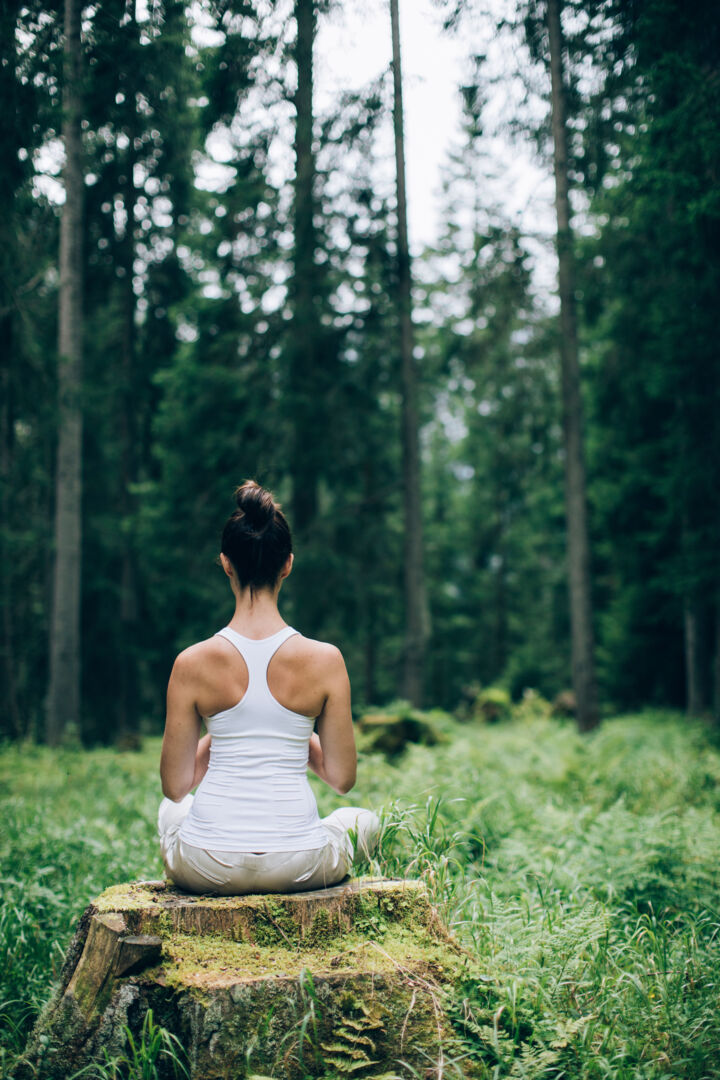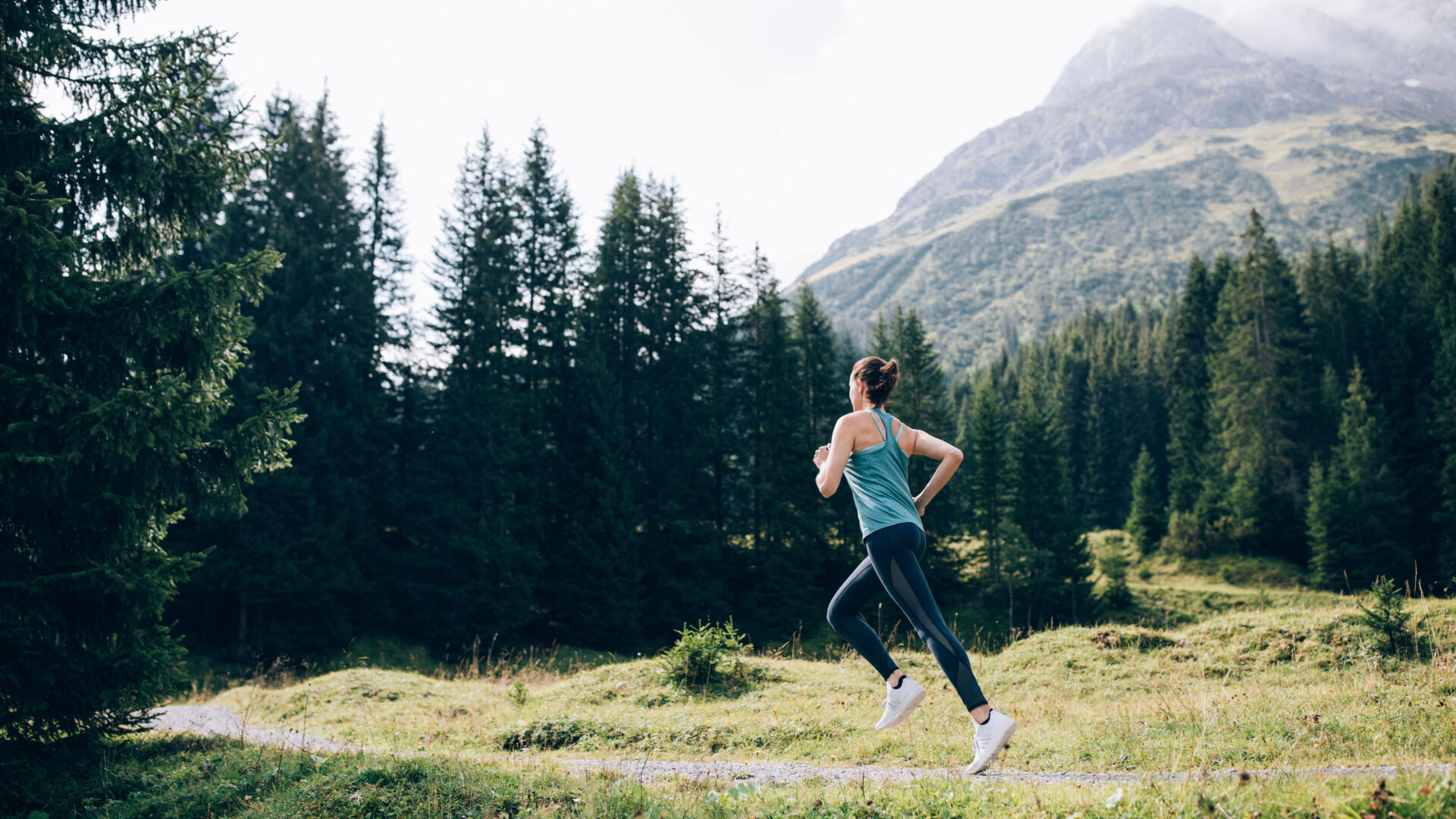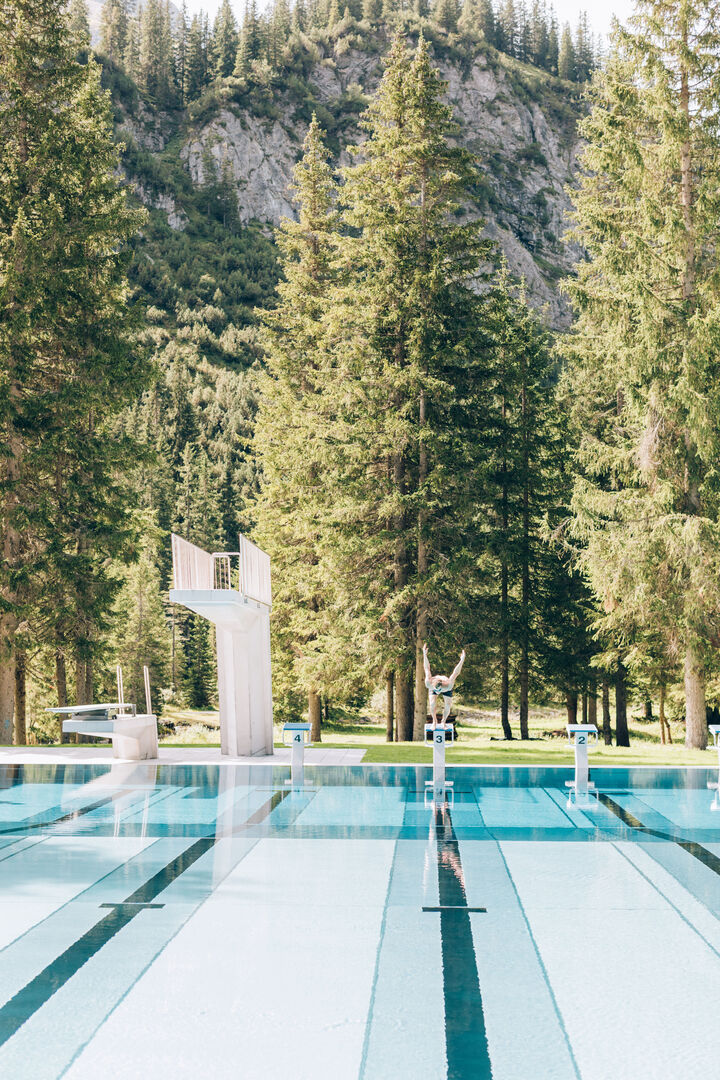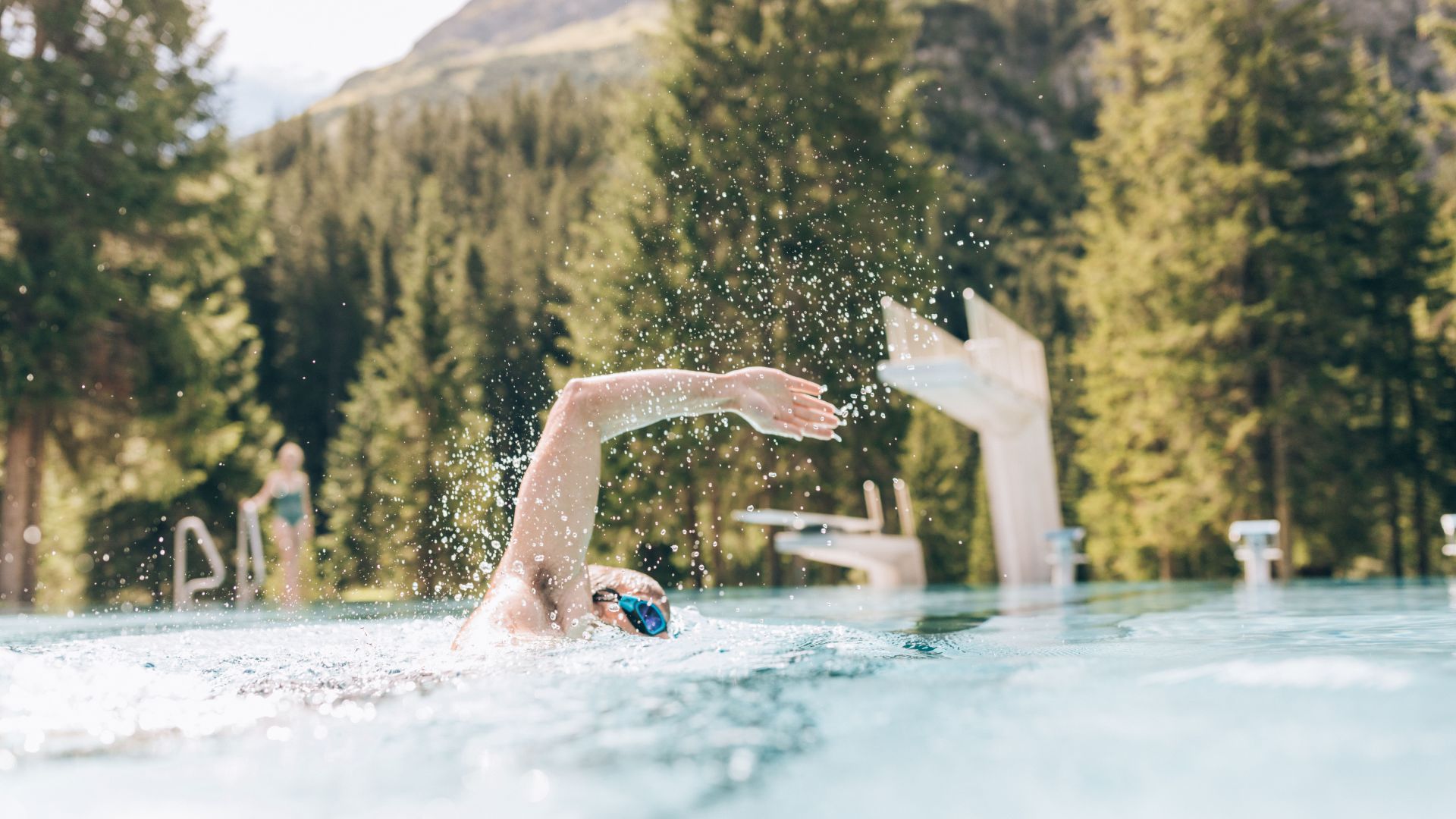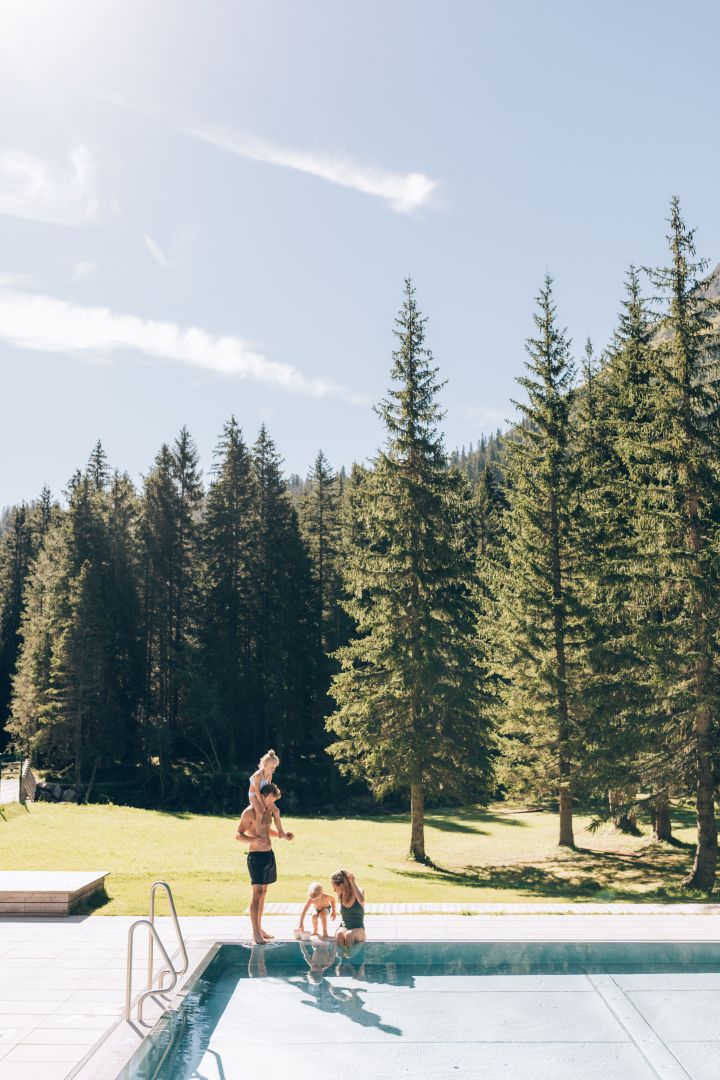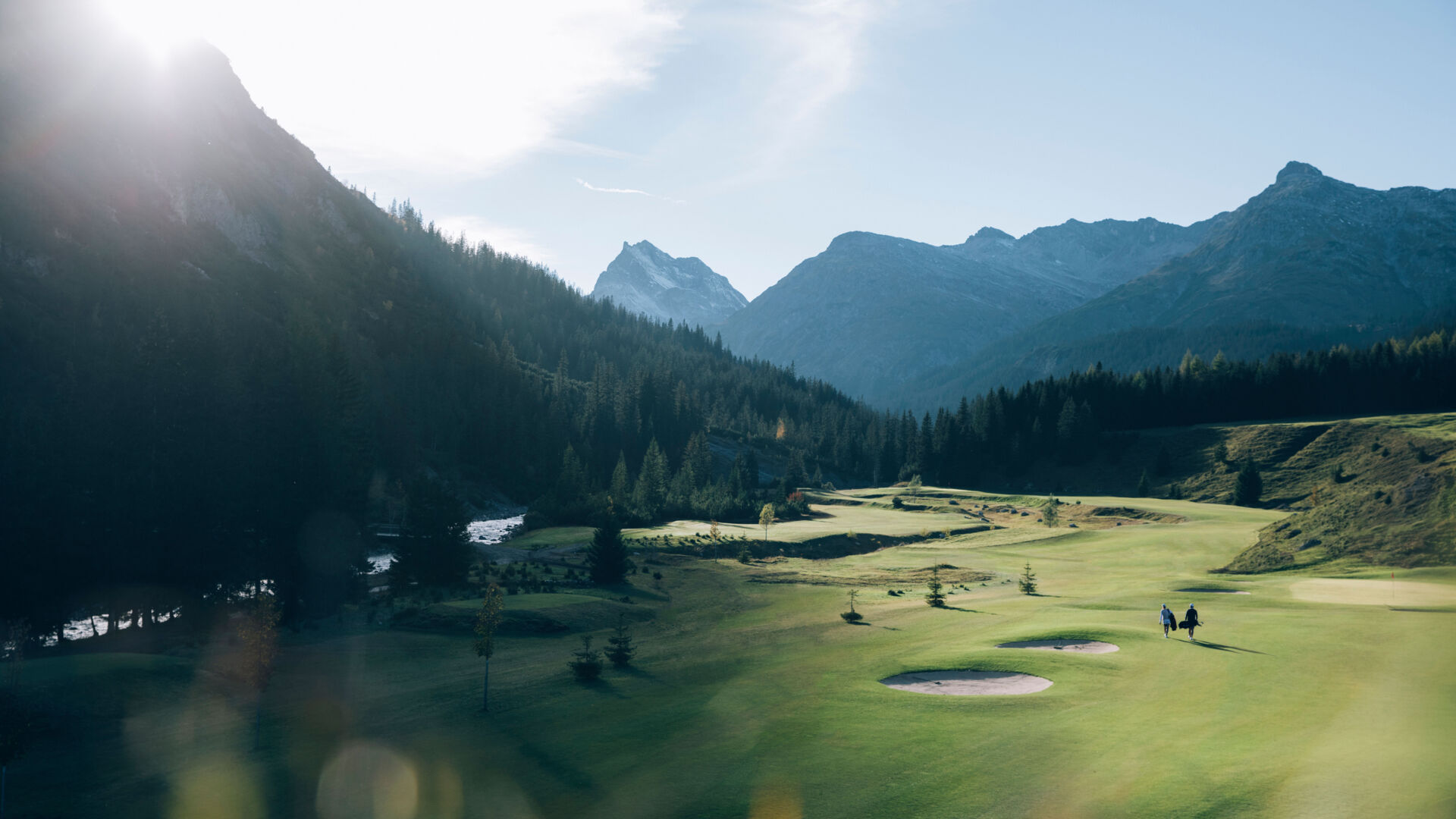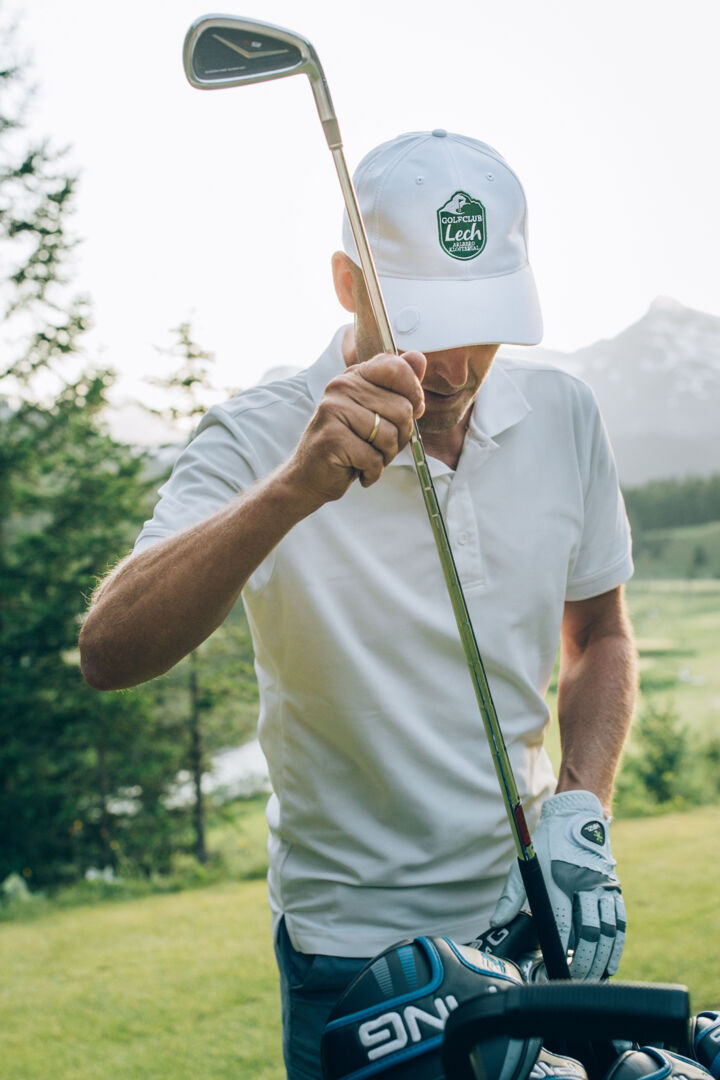 Whether you're a sportsman, nature lover, biker, hiker, golfer or trailrunner you're guaranteed to find the perfect place to practice your passion in one of our four exceptional districts: Lech, Zürs, Oberlech or Zug. In summer and winter, among friends or with the (extended) family, you're welcome in Lech Zürs. Welcome home!
Location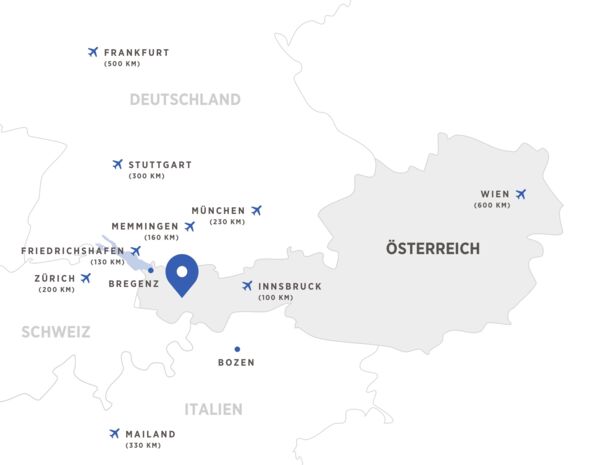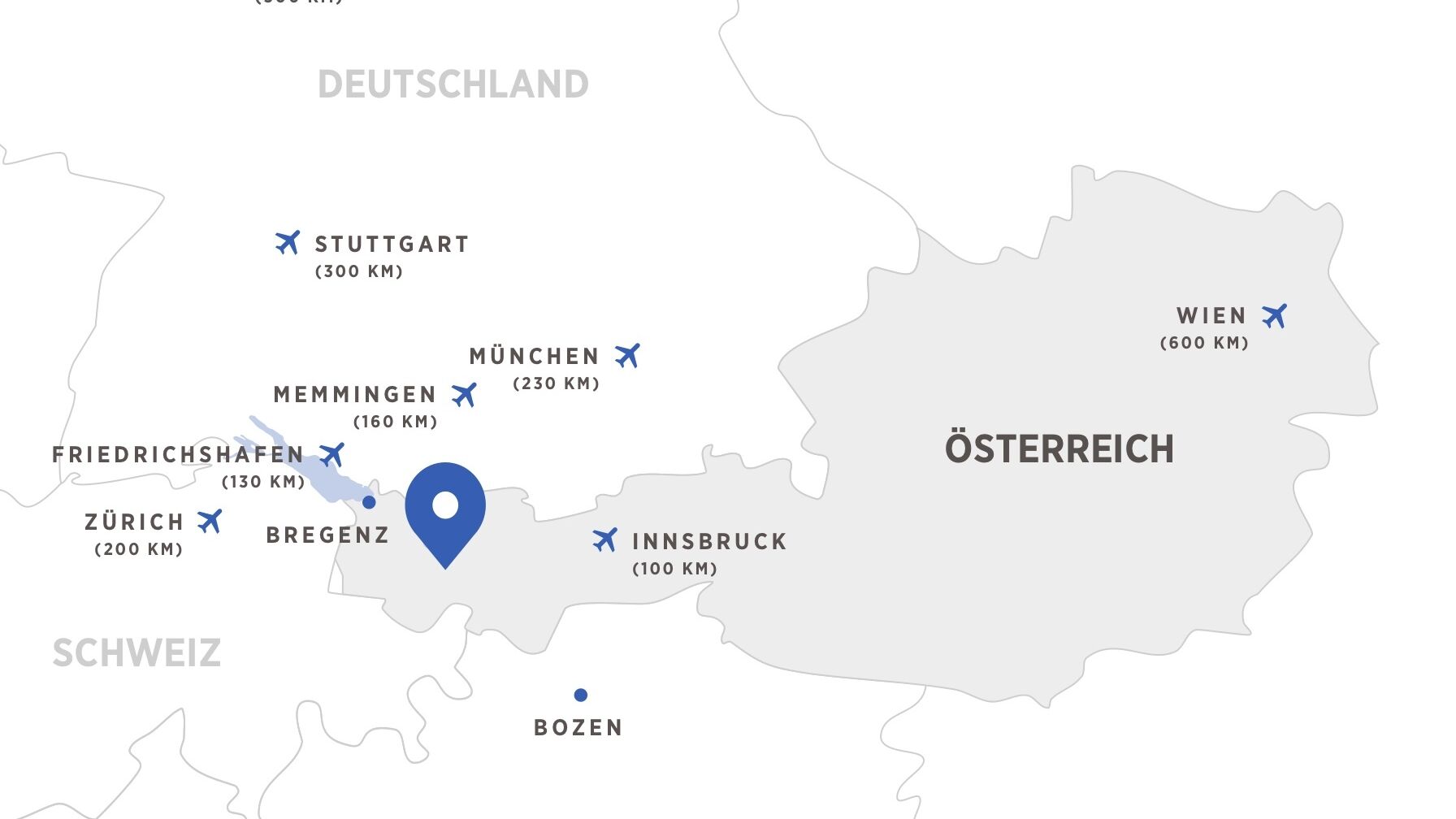 Sustainable practices in Lech Zürs am Arlberg
For many decades already, Lech Zürs has been a pioneer in sustainable development to the benefit of both mankind and nature. This guide helps to explains our rationale and underscores what drives our motivations.