Zug am Arlberg
Small, romantic, dynamic.
Nur drei Kilometer von Lech entfernt, ruhig und romantisch gelegen und trotzdem mittendrin: Das ist Zug am Arlberg. Hier fühlt sich wohl, wer es gerne etwas beschaulicher hat, aber gleichzeitig auf nichts verzichten möchte.
Wie zum Beispiel beim Langlaufen über perfekt präparierte Loipen ins wild-romantische Zugertal, das Zug zum wahren Langlauf-Eldorado macht. Im Sommer ist es der perfekte Spot für Wanderer und E-Biker. Wohlfühlen lässt es sich außerdem am Green des hiesigen Golfplatzes, dessen 9 Löcher eingerahmt sind von der bemerkenswerten Kulisse imposanter Berge.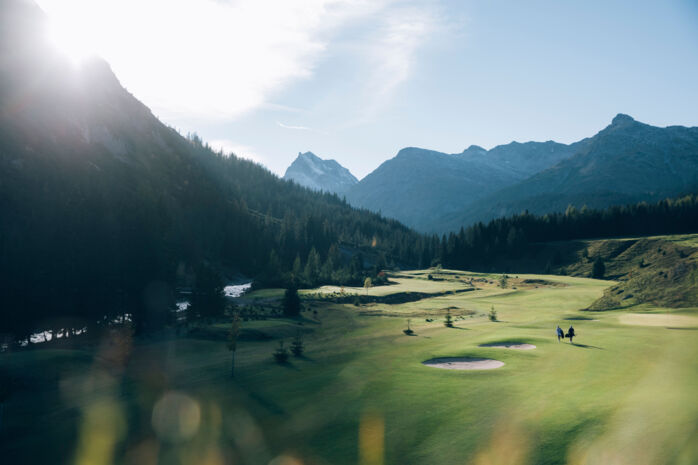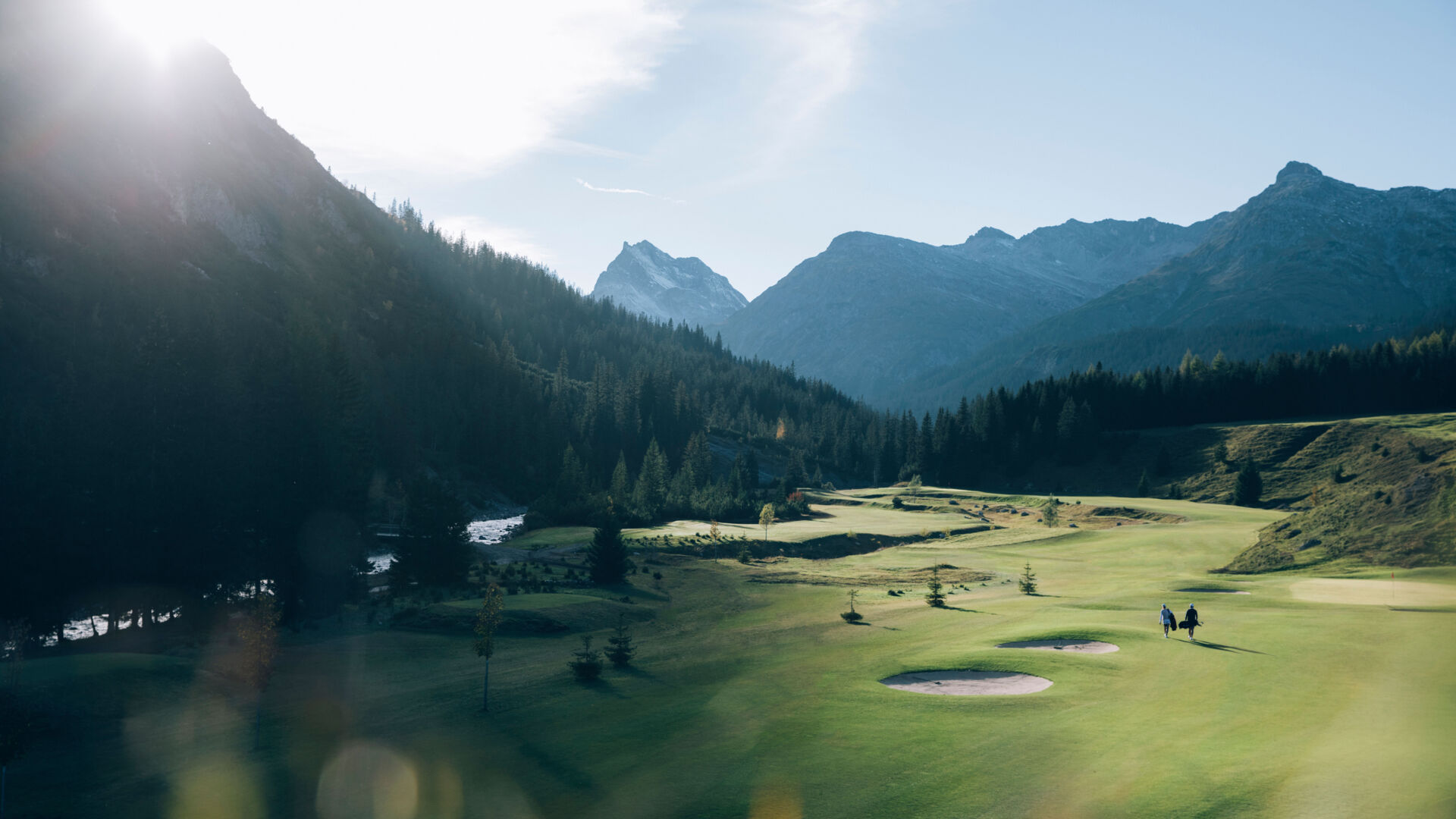 Feeling good in an intimate atmosphere in the Arlberg region
Thanks to its inhabitants, Zug is full of pleasures and surprises. It radiates peace and security, something that is all too rare in our hectic times. The village is home to a wide range of hotels and B&Bs, a multitude of top-class restaurants and a varied range of leisure activities in the immediate vicinity.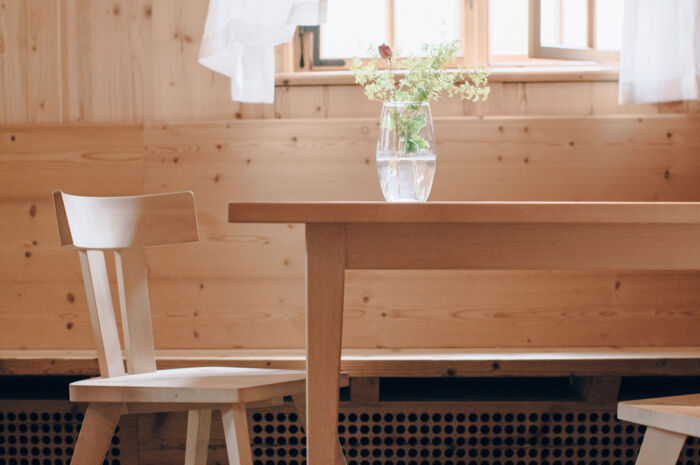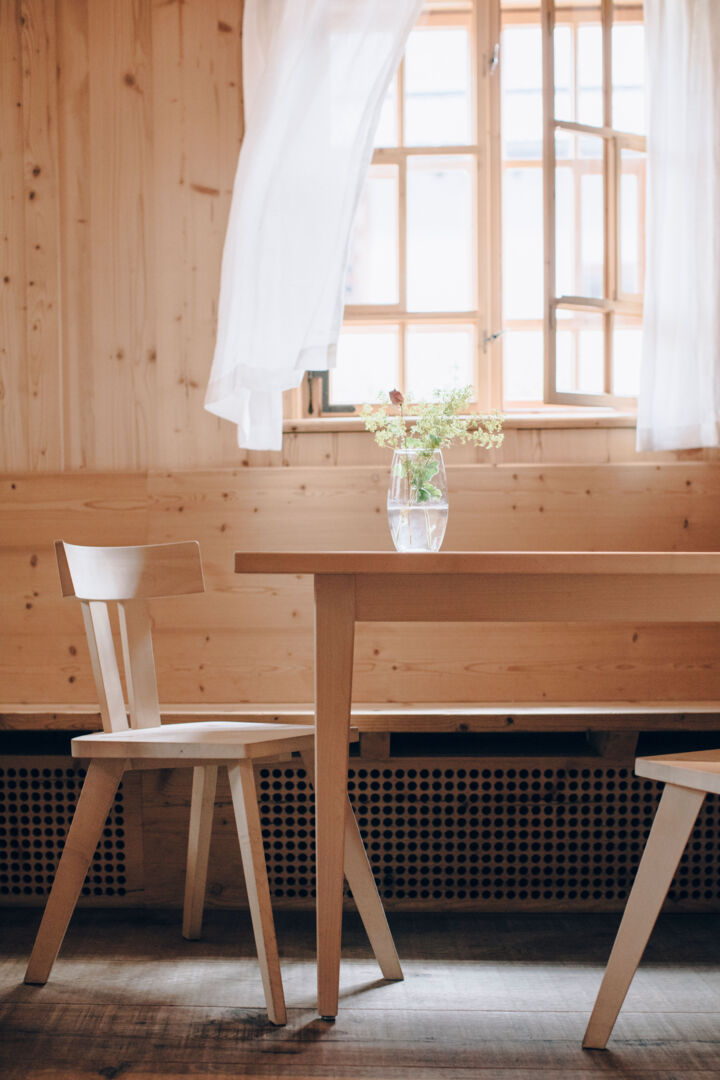 In the heart of the action
For those who want to head to Lech, there is a free bus connection available. Alternatively, make use of a taxi or your private car. Zug boasts excellent connections to the neighbouring village as well as to Austria's largest connected ski area. The Zugerbergbahn cable car will transport you quickly and comfortably into the heart of skiing adventure.
Zug am Arlberg