Small but packing a big punch!
Klein & Fein: Small, yet tremendous accommodation providers in Lech Zürs
A campaign for honest hospitality
The strong smell of coffee is an invitation to head to the breakfast room where your host will serve you breakfast and enquire about your stay thus far. Your day is already off to a comfortable start.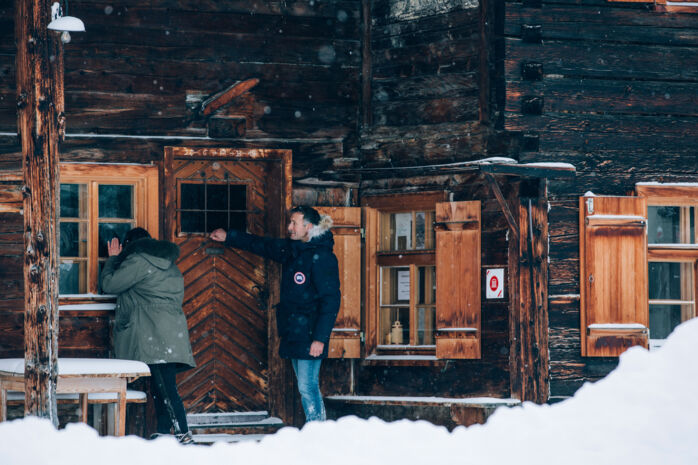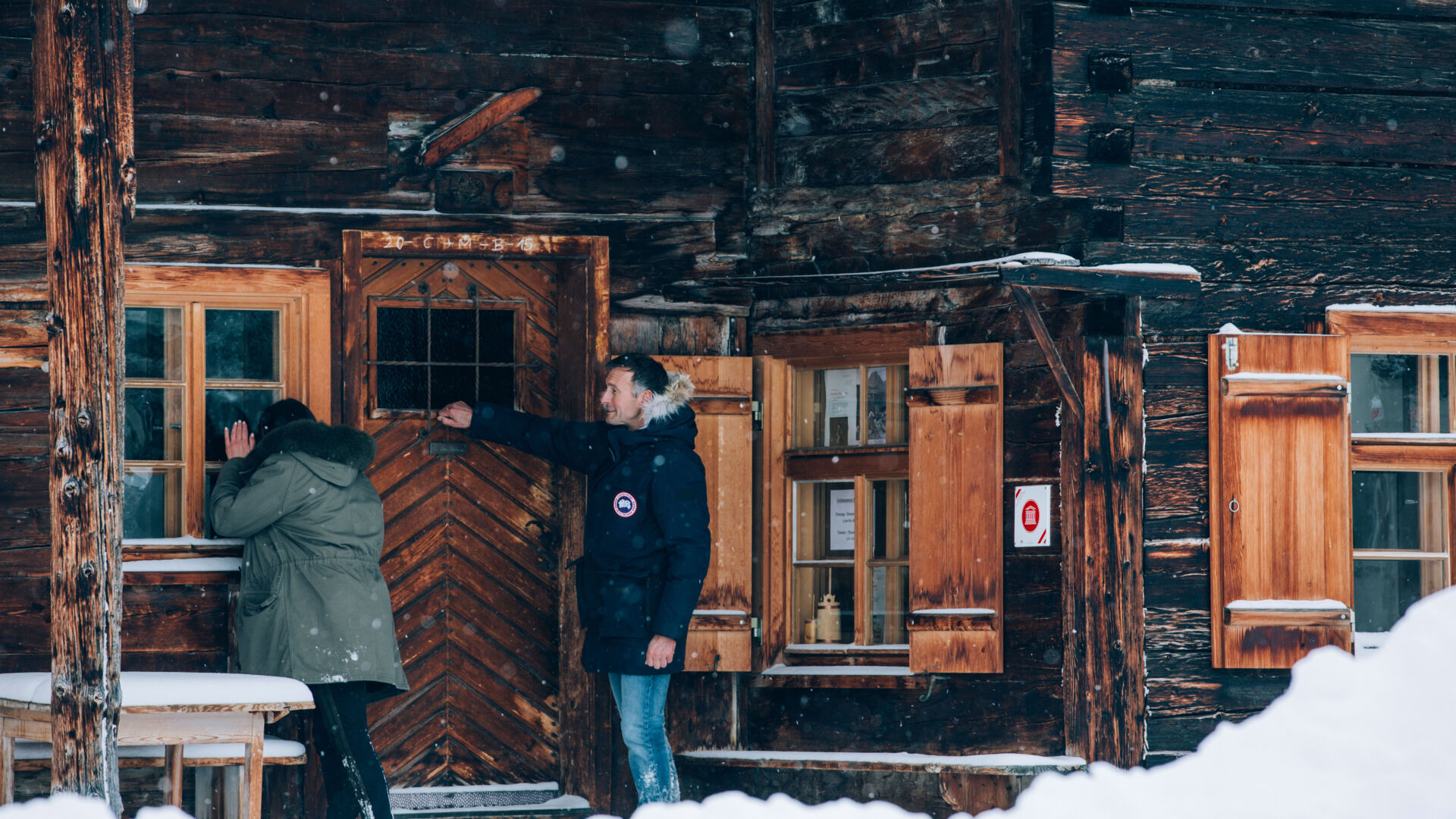 Arrive - Feeling safe & at home
In no time at all, get filled in about what's been happening in the Arlberg region since your last visit in addition to reminders about upcoming events and activities. Friendly relations with your host are a matter of course, which is exactly why you decided to stay in one of Lech Zürs' 150 Klein & Fein establishments. These establishments have made hospitality in the Arlberg region their primary mission. After all, personal contact and honest appreciation form the basis for cordiality, trust and the feeling of being at home away from home.
Such factors support long-standing relationships between guests and hosts. Mutual appreciation between the guest and host ensure that expectations for quality are met, year after year and for years to come.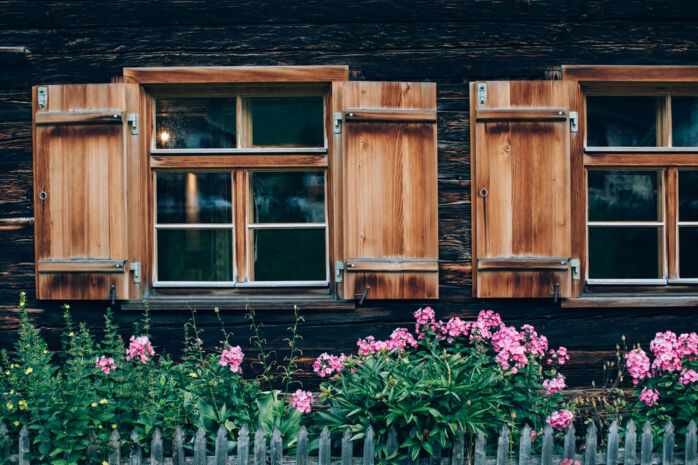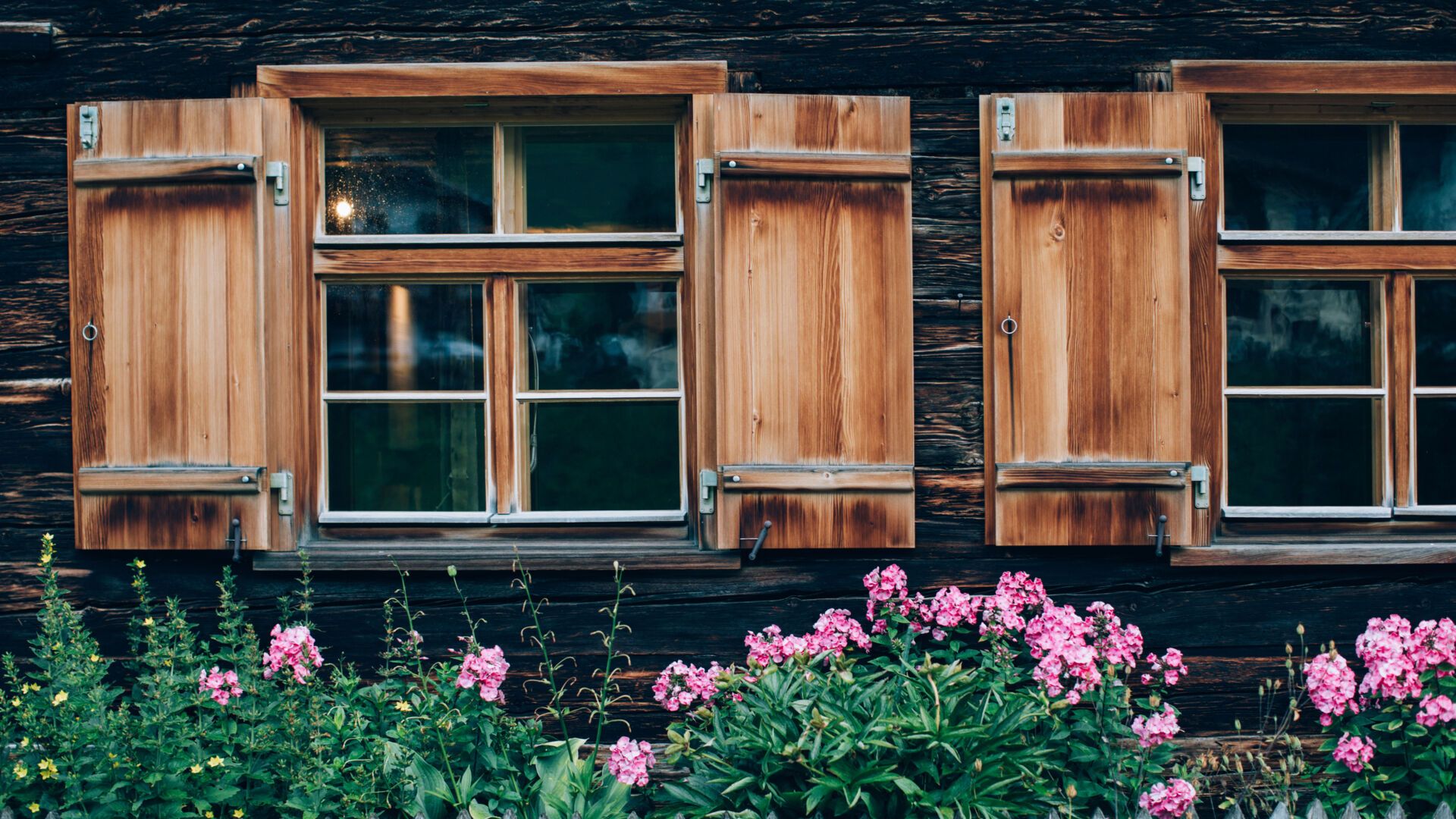 The Klein & Fein feel-good factor
Quality and high standards are important factors for all establishments in Lech Zürs am Arlberg. After all, smaller accommodations are equally capable of providing the comforts for which Lech is known. For guests, personal contact with "their hosts" is an essential feel-good factor. The right holiday feeling begins as soon as you enter the establishment; small wonder, you've known each other for years and can rely on the comforts you are used to. But what about wellness areas and other extras? Klein & Fein establishments offer many of the same comforts as larger establishments - just on a smaller scale!
Find your Klein & Fein company
Holiday with friends in Lech Zürs
At Klein & Fein member establishments, you can get to know entire family businesses as well as the people working to ensure your positive holiday vibes.
Many guests have known their hosts for years and are permitted, at least from a distance, to witness how their families and children grow in addition to other changes that happen over the years. Entering the premises, familiar smells awaken memories from the previous year's holiday, welcoming you home once again.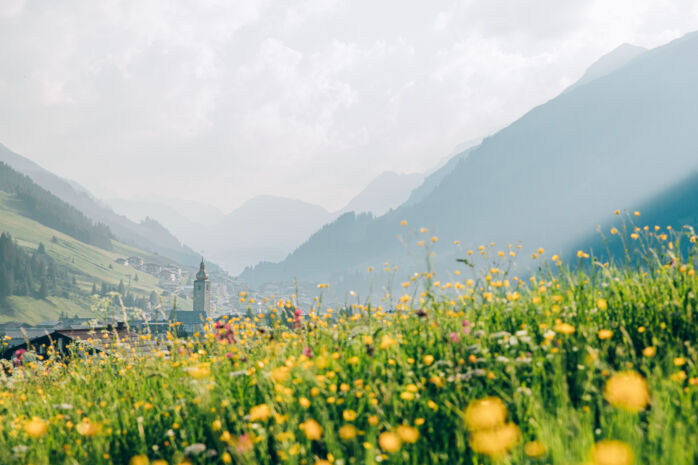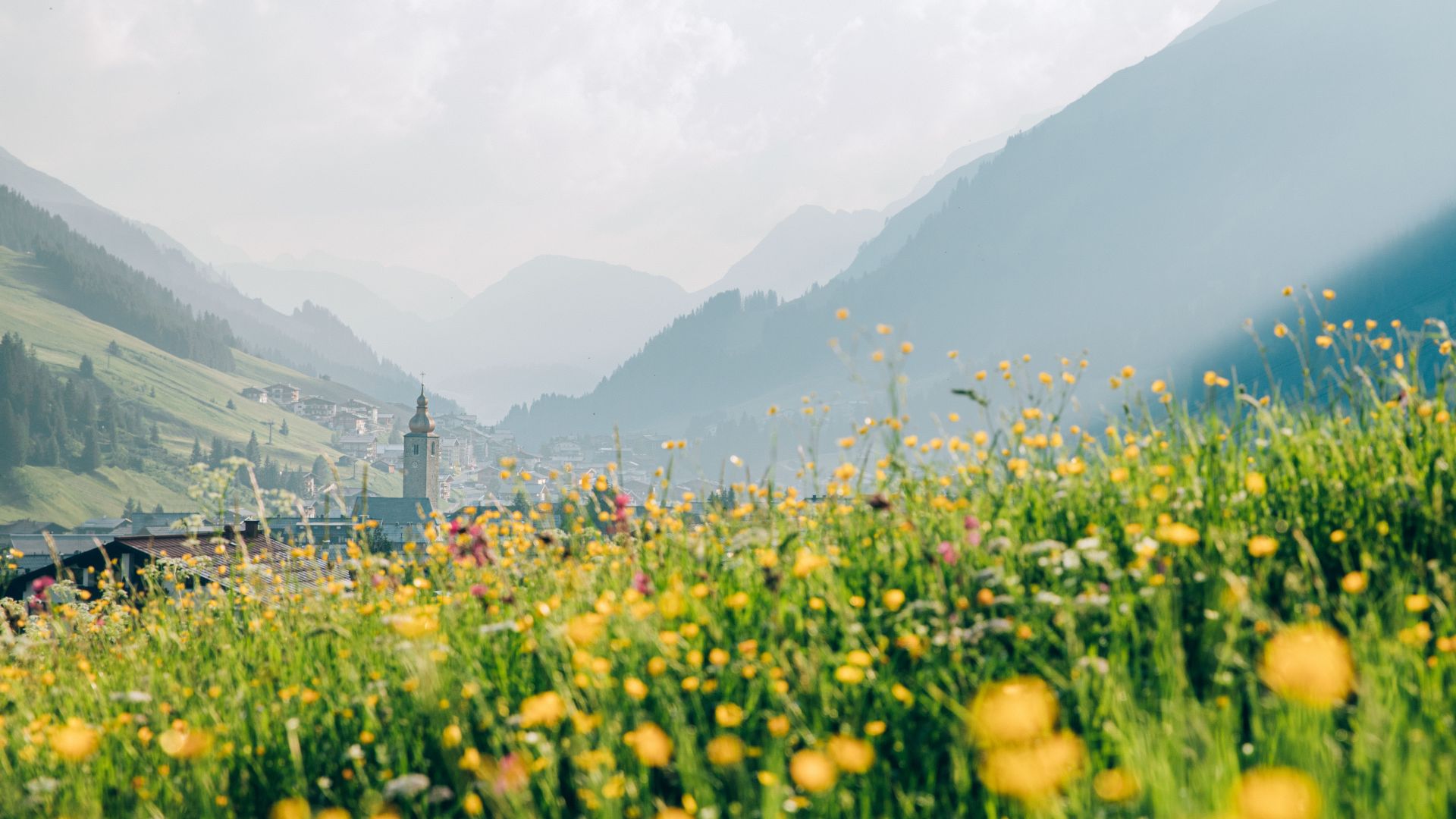 Private luxury moments at the breakfast table
Being served coffee and the feeling that you are being warmly welcomed engenders a feeling of solidarity. Choosing a Klein & Fein accommodation doesn't mean forgoing luxury comforts! The offer ranges from farm holidays to 4-star comfort apartments in either modern to rustic styles.
The Klein & Fein member companies look forward to welcoming you!