The Best of the Alps
Let's travel back in time to the 18th century: As the Lech river gently rushes down towards the valley at the heart of the Lechtal Alps, surrounded by grazing cows and hard-working dairy farmers, it is impossible to imagine the success story that will soon unfold.
Originally established as Tannberg am Lech by the Walser people from the Canton of Valais in western Switzerland, the Lech region has witnessed continuous development. Nevertheless, it has always known how to preserve its essential mountain village charm – to the delight of visitors from around the world.
After all, Lech is deservedly now one of the most popular holiday regions in the world. Hospitality, long-established customs and tranquil charms maintained throughout the centuries attract guests from all over the globe to this El Dorado in the Alps, located some 1,450 to 2,450 metres above sea level.
The completion of the Flexen Pass road around 1900 laid the foundation for this remarkable change, opening the door to the first tourists in sleepy Lech and launching what was to become a booming industry. The construction of the first surface lift in Austria further boosted the potential of the region.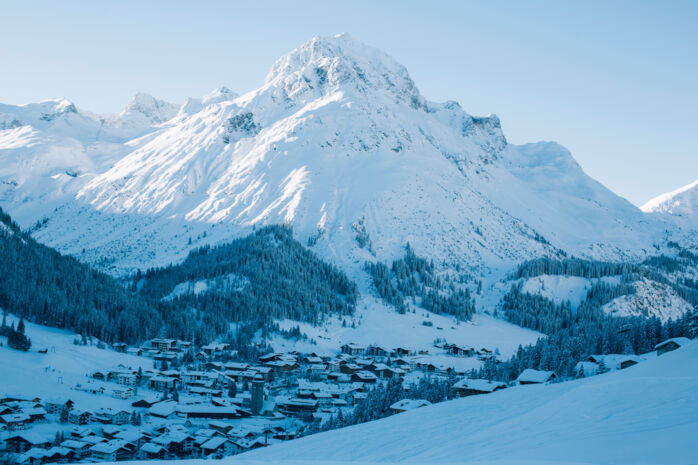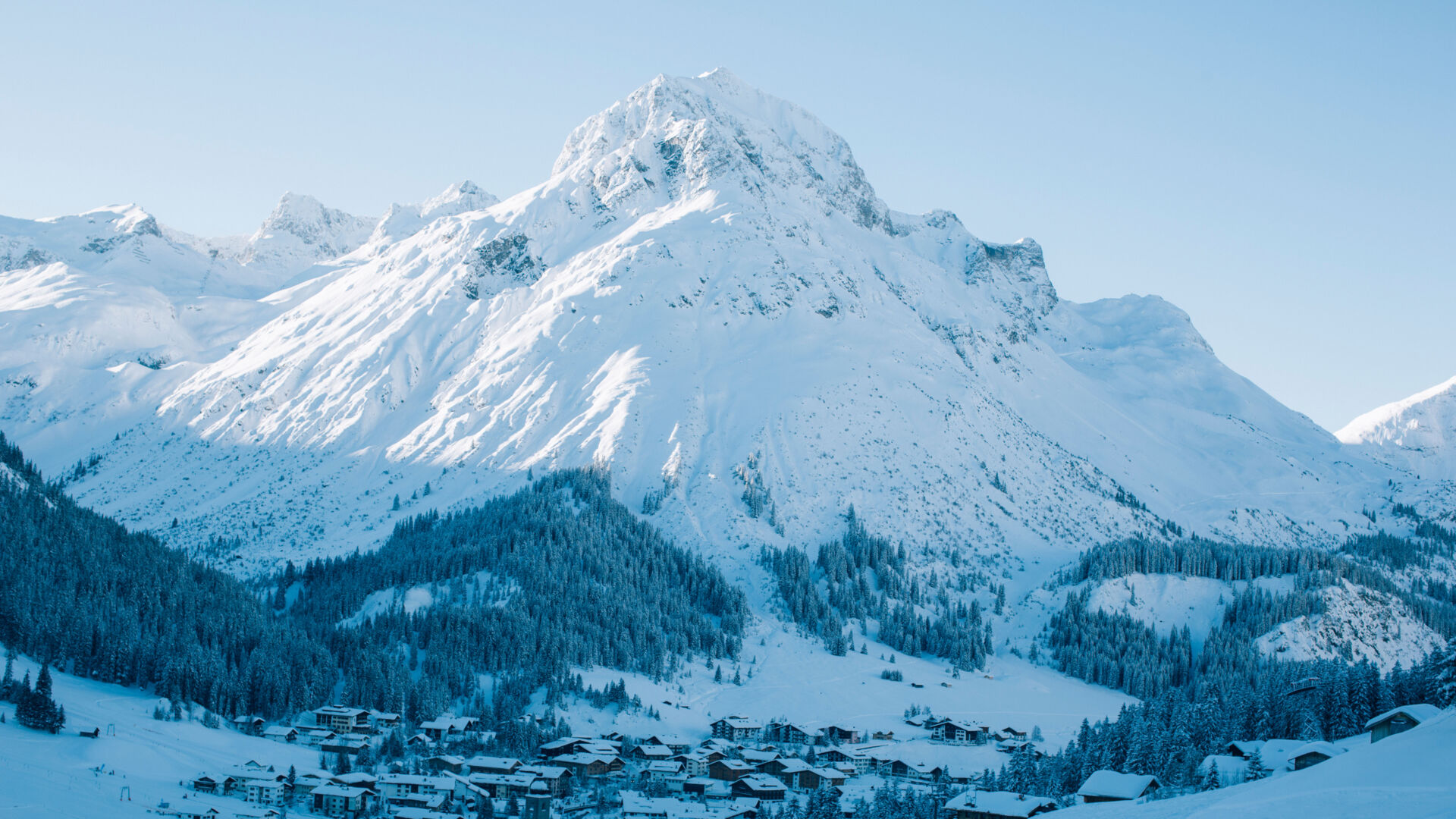 Best of the Alps
Chamonix Mont-Blanc, Cortina d'Ampezzo, Courmayeur, Crans-Montana, Garmisch-Partenkirchen, Grindelwald, Kitzbühel, Megève, St. Anton am Arlberg, St. Moritz, Seefeld, Davos and Zermatt - Lech Zürs is perfectly at home amongst these venerable destinations.
These 13 classic sites based in five European Alpine countries have come together to form "Best of the Alps". Each premium destination is among the market leaders in the holiday and leisure sector with a well-earned reputation for providing top quality in winter and summer alike.
At the same time, the members of Best of the Alps act as ambassadors for the entire Alpine region: these thirteen internationally famous and extremely popular destinations are united in being located in some of the most beautiful landscapes on earth.
Lech am Arlberg in pictures