Snowboarding in Lech Zürs
Experience the snowboarding lifestyle in Lech Zürs!
What do snowboarders like most about Lech Zürs?
With your boots tight in the snowboard bindings and your best friends by your side, gaze out at the fresh powder snow bathed in golden light. After a short hop to align the board, take off towards adventure.
Make tracks in the powder snow with wide turns, drop off cliffs big and small or carve the more than 300 km of perfectly groomed ski runs.
Hungry for more? Head to the snowpark where gliding and sliding over obstacles and exchanging tips with other boarders is the order of the day. With so much choice, each snowboarder is free to choose his or her own adventure for a perfect day of snowboarding. All options have one thing in common: heaps of snow.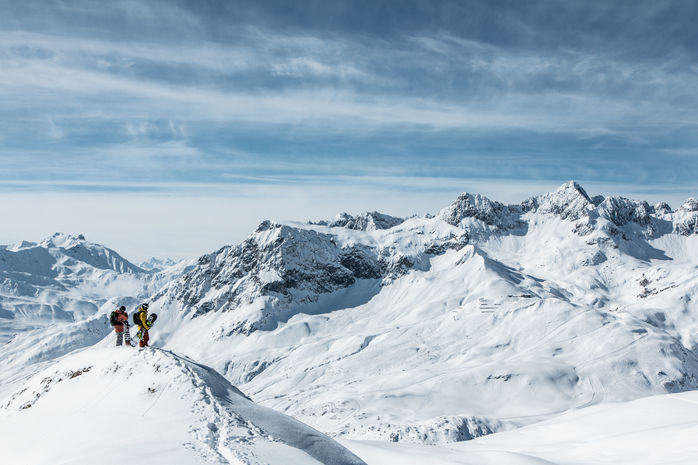 Snowboard im Tiefschnee in Lech Zürs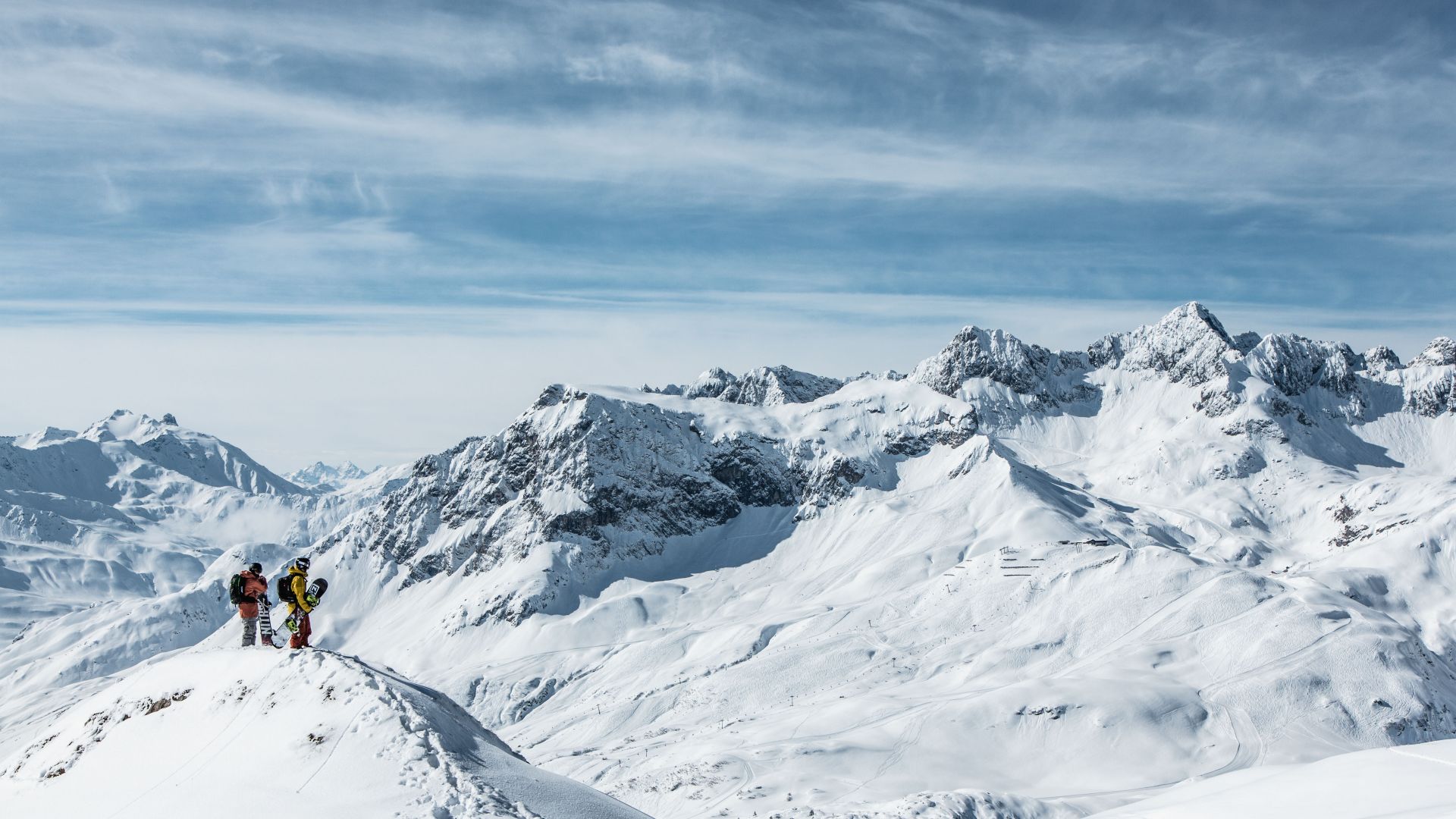 Snowboard im Tiefschnee in Lech Zürs
Snowpark Lech - Kickers, Drops und Cliffs
17 freshly groomed and crafted obstacles are at your disposal each and every day. The Fun Run with easy obstacles is ideal for beginners or those keen to master the big kickers. The Pro Line: bigger kickers, higher speeds, more airtime. Those who take off here should have already spent some time practising hard for their 'pilot's license,' so to speak. On the rail line, beginners and advanced snowboarders practice side by side to master obstacles of different heights, lengths and gradients designed to put boarders' sense of balance to the test.
The Arlberg is a mecca for snowboarders
In the morning, snowboard edges bite into the particularly hard, slopes with good grip and the characteristic crunch of snowboarders carving can be heard from the lift. Once the sun has thawed the snow, edges cut even deeper lines into the slope.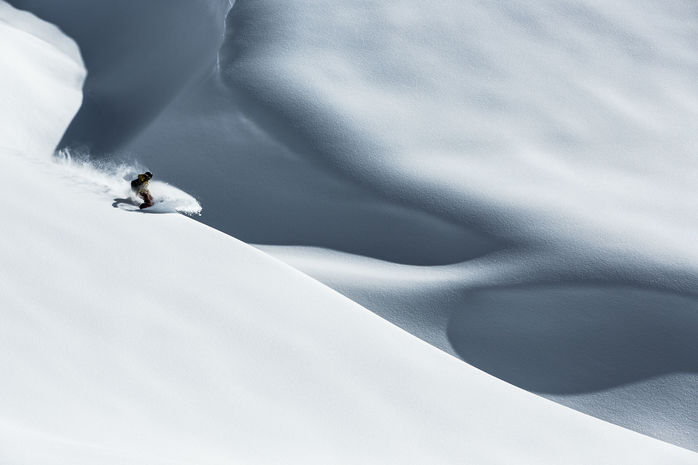 Snowboard im Tiefschnee in Lech Zürs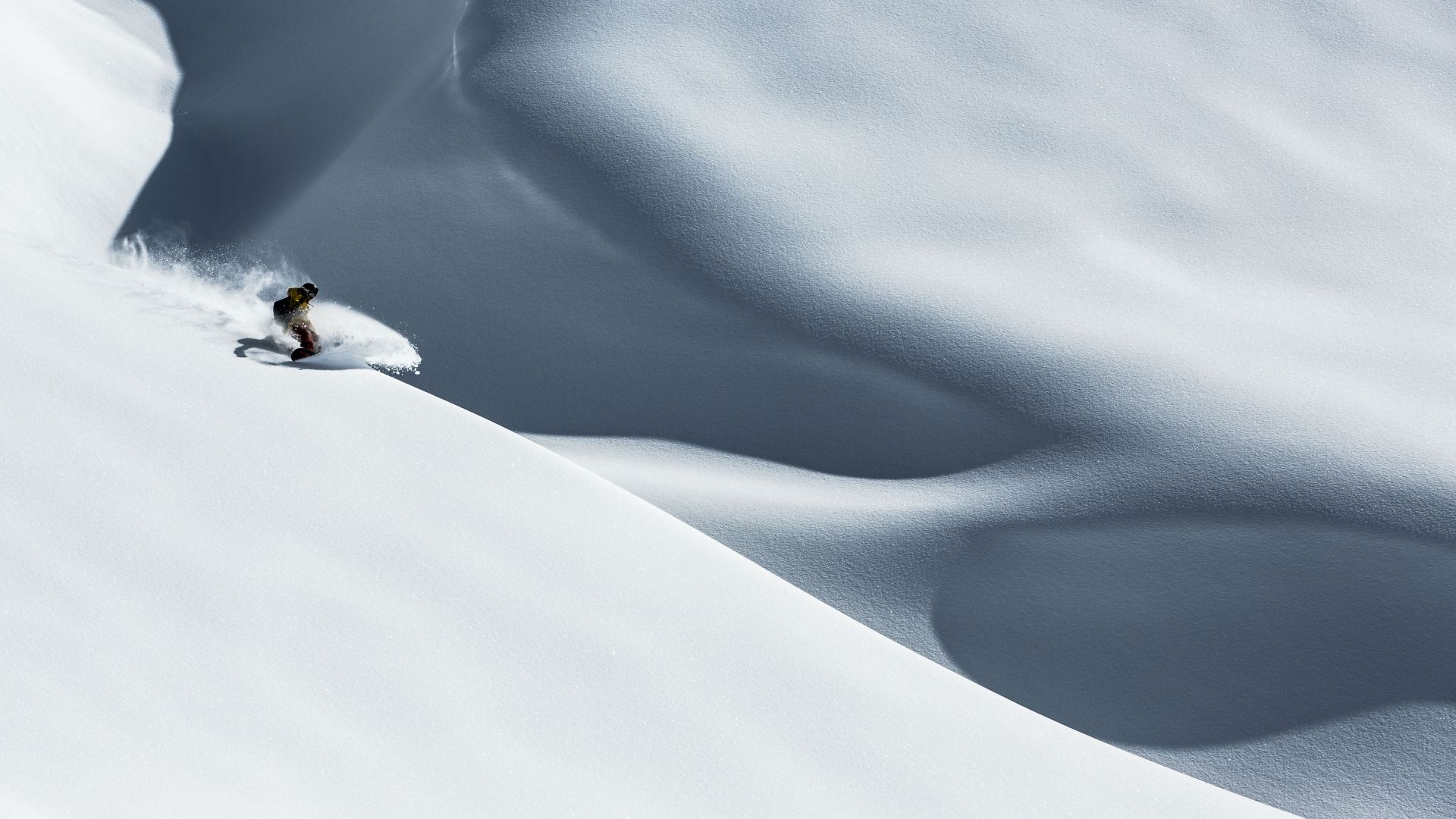 Snowboard im Tiefschnee in Lech Zürs
More than just a sport... it's a lifestyle
Snowboarding on the Arlberg has advantages at any time of day. Whether you're keen to check out the fun park with kickers, play daredevil on the rails and boxes, or head exploring on or off-piste in the ski resort, snowboarders are spoilt for choice. Finding your own style, honing it and bringing it to the stage: For freestyle or freeriding snowboarders, lifestyle and the thrill of boarding go hand in hand.
Freeride variants as far as the eye can see
Lech Zürs am Arlberg is popular with snowboarders because the possibilities are so varied. Here there are rewarding slopes for both snowboarding beginners and professionals. The freeride options are also huge: 200 km of high-Alpine powder snow runs form the ideal arena for freeride beginners to test out their skills in the 'pow' for the first time. Professional boarders are sure to be on site. Watch as they zip down steep descents with apparent ease and refine their runs with small jumps and drops.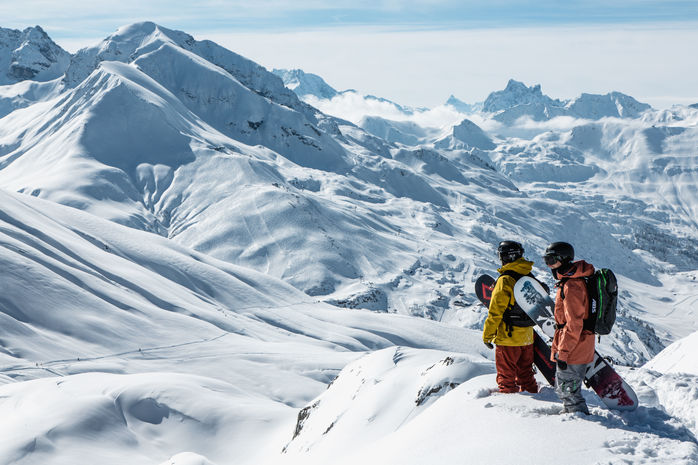 Snowboard im Tiefschnee in Lech Zürs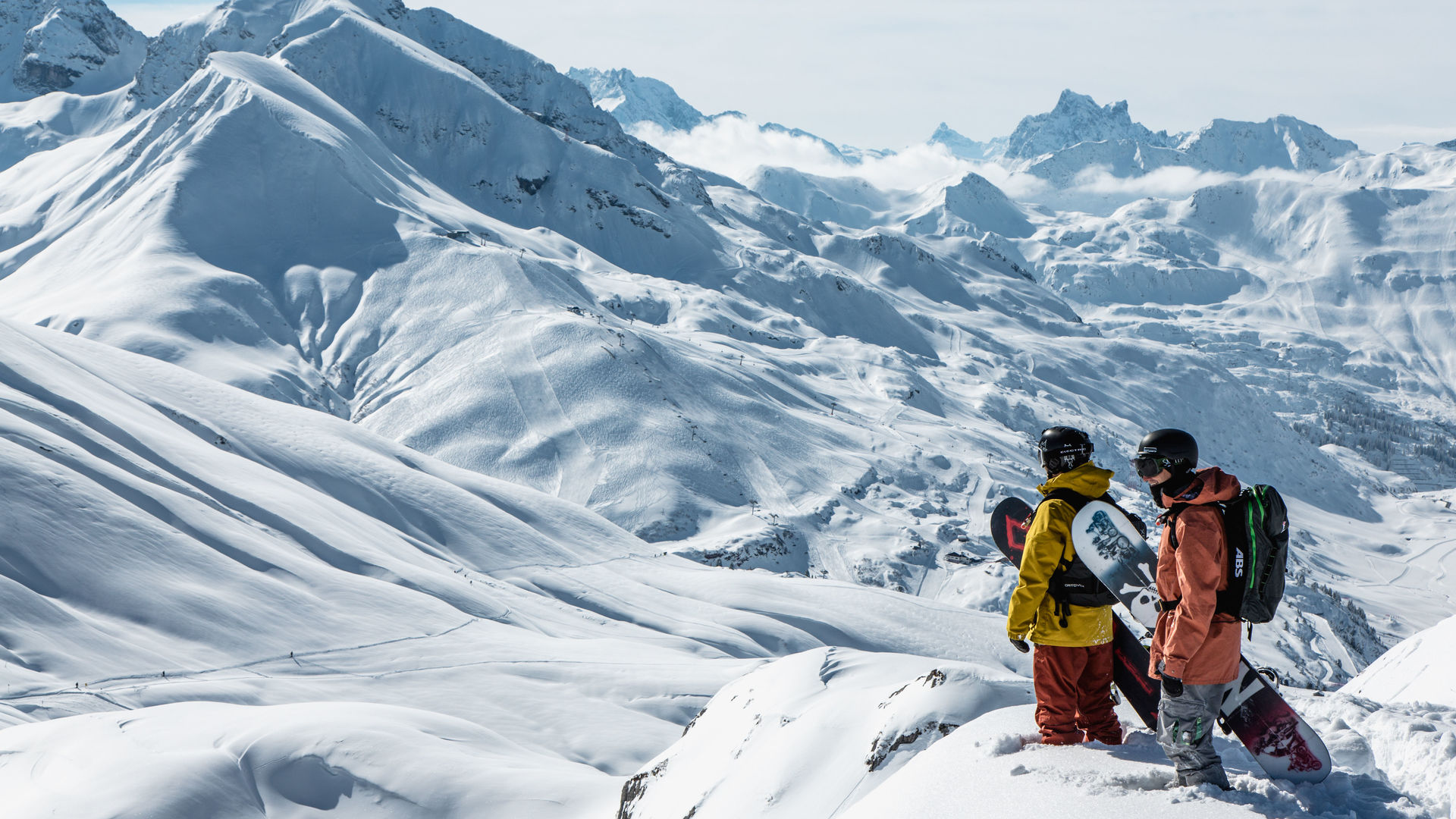 Snowboard im Tiefschnee in Lech Zürs
Ideal for learning or finetuning: Snowboard lessons in Lech Zürs
Keen to learn snowboarding in Lech Zürs? A number of ski and snowboard schools are happy to help. From your first turns to drifting and carving, snowboard instructors will show you all the right techniques that are most important on the slopes. Within a few hours, you'll learn the basics, which you will be able to apply on your own on the flatter slopes just a few days later.
If your last snowboard lesson or winter holiday was a while ago, a refresher course might be the right thing for you. Snowboard instructors will examine your technique and with a few handy tips they'll help you to regain your old form or take your skills to the next level. The more securely you stand on the snowboard, the more fun you'll have while boarding.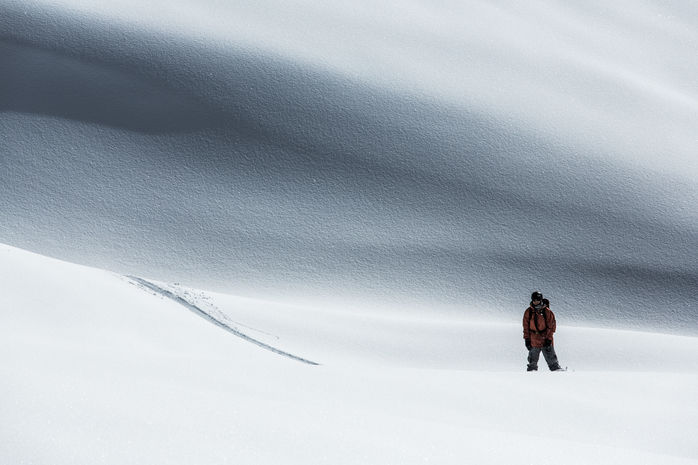 Snowboard im Tiefschnee in Lech Zürs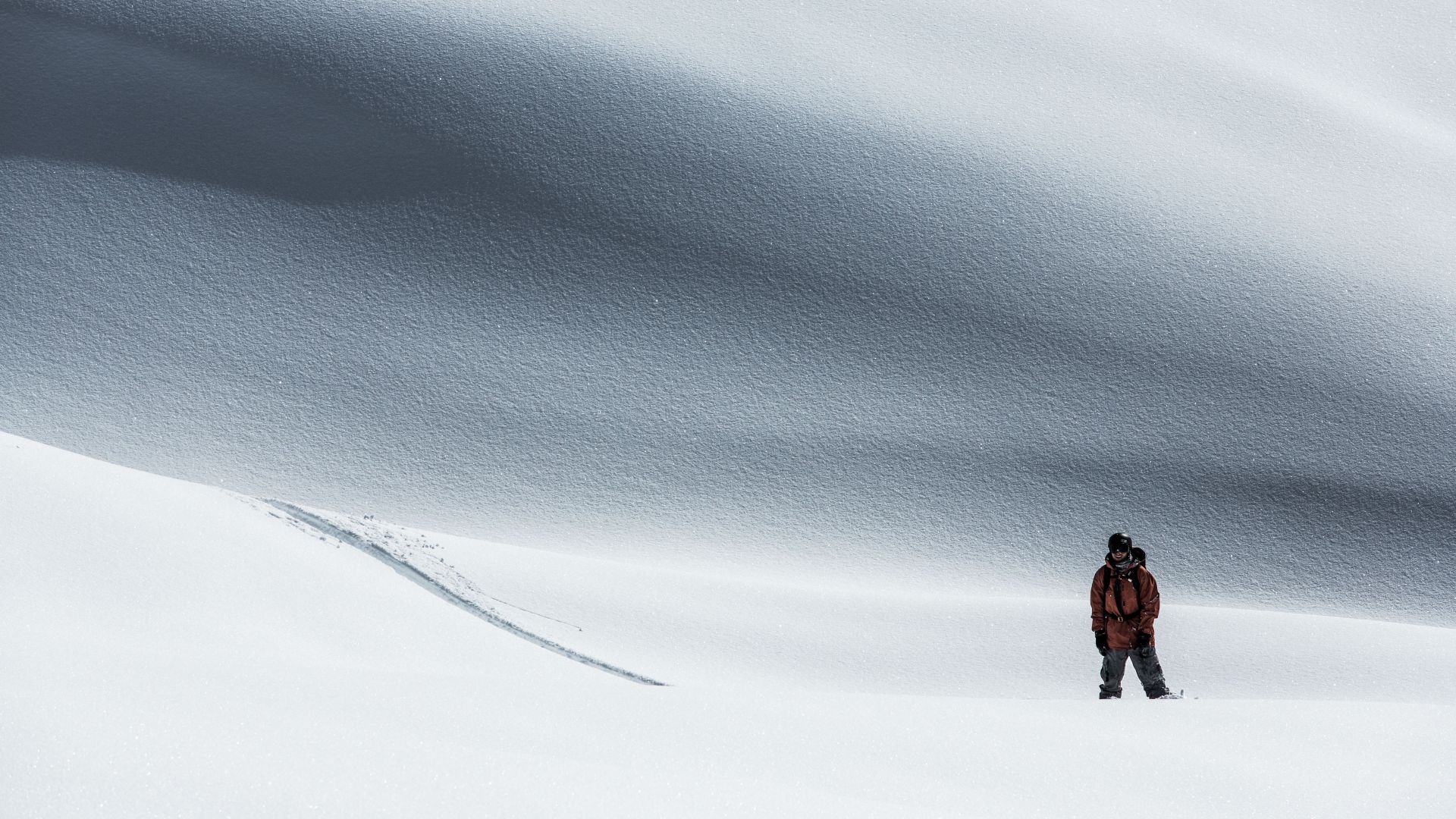 Snowboard im Tiefschnee in Lech Zürs
Safe and well prepared beyond the slopes
If the topic of "standing confidently on the board" is no longer your main focus and you're keen to advance to the areas beyond the slopes, the ski and snowboard schools in Lech Zürs are once again the ideal contact for booking a snowboard guide who will happily reveal the spectacular and untouched powder snow runs just waiting to be discovered. He or she will keep an eye out for "safety on the mountain," i.e. the current avalanche report and risk level in Lech Zürs am Arlberg.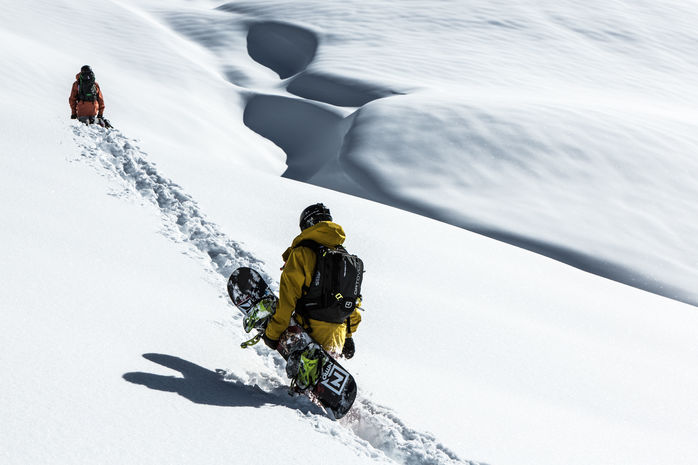 Snowboarden im Tiefschnee in Lech Zürs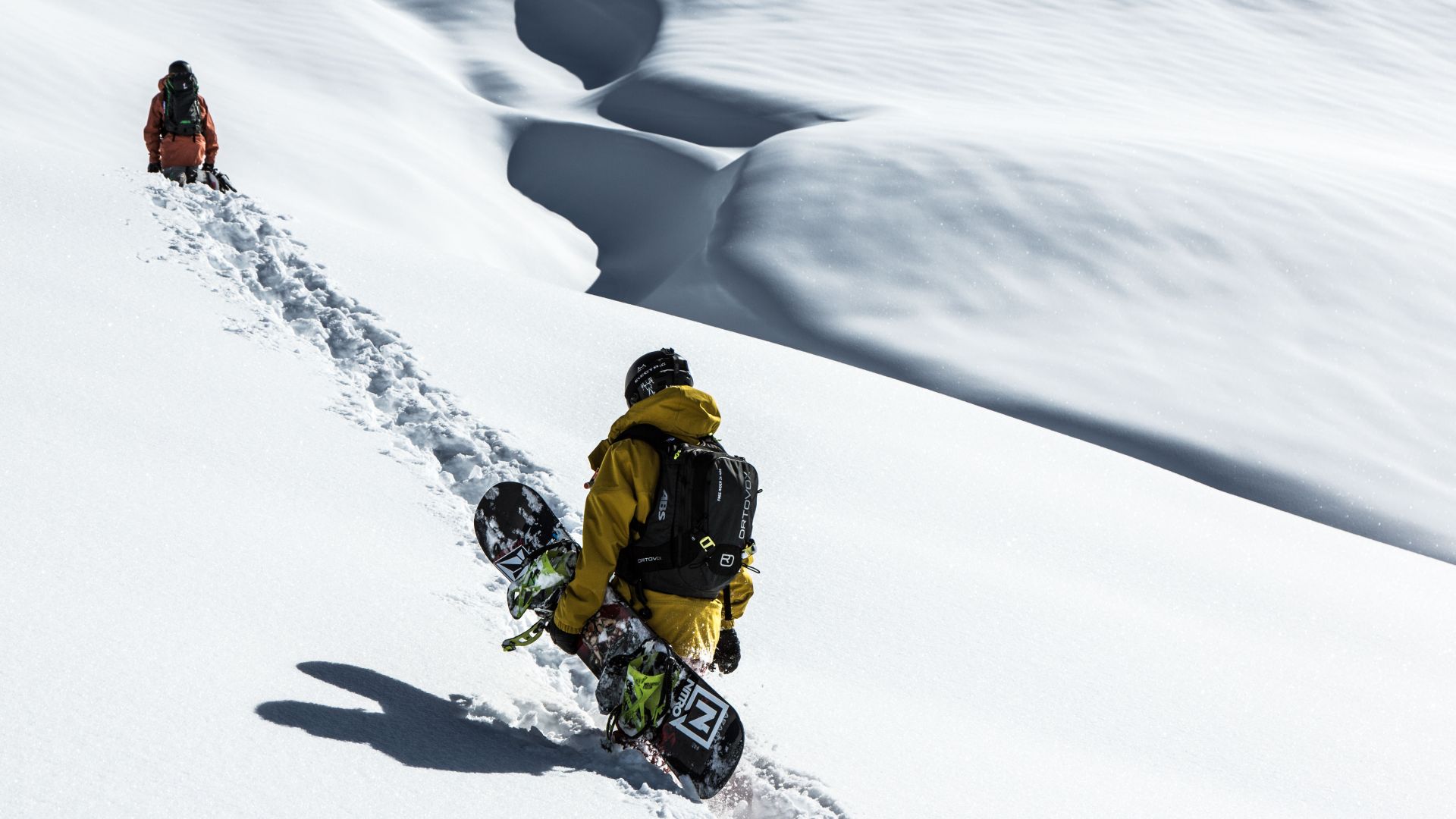 Snowboarden im Tiefschnee in Lech Zürs
TAILPRESS, CARVEN UND POWDERN
Snowboarding schools in Lech Zürs
Further winter activities