For those who can't get enough of winter
Countless fun activities in Lech Zürs...
Additional activities in Lech Zürs am Arlberg
Beyond the ski slopes and cross-country ski trails, there are a wide range of possibilities to immerse yourself in the winter wonderland of Lech Zürs am Arlberg. Whether you want to escape from everyday life during a tandem flight, slow things down on a horse-drawn sleigh ride, or hike through the untouched powder snow on snowshoes, you're spoilt for choice in creating your own winter experience.
Your time is more precious than ever
Winter holidays are all about experiencing unique moments and evaluating time spent in a completely different way than in normal everyday life. After all, time is your most precious commodity. To make your time in Lech Zürs as diverse as possible, we suggest the following winter activities:
Fast races on well-groomed tracks... tobogganing in Lech Zürs
Regardless of whether you're travelling with family or friends, just out for fun, or keen on a little friendly competition, tobogganing is a fun-filled adventure for young and old! Night tobogganing is another popular option in Lech Zürs: Reaching the start of the toboggan run is easy and comfortable thanks to the Bergbahn Oberlech cable car, which runs from 9 am to 9 pm. Rental toboggans are available from the Bergbahn Oberlech cable car company, sports rental shops, and most hotels.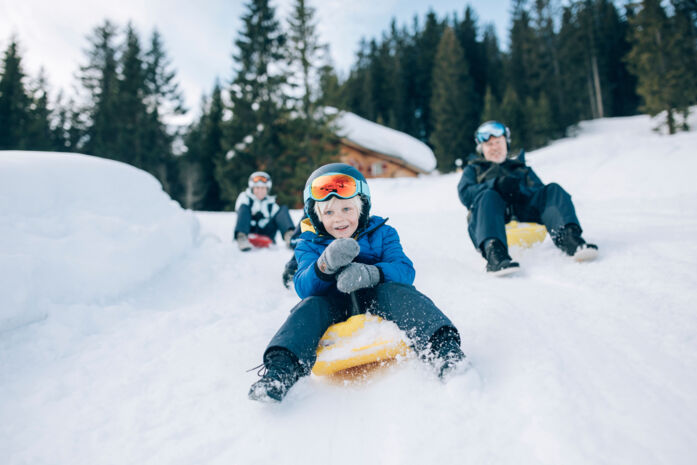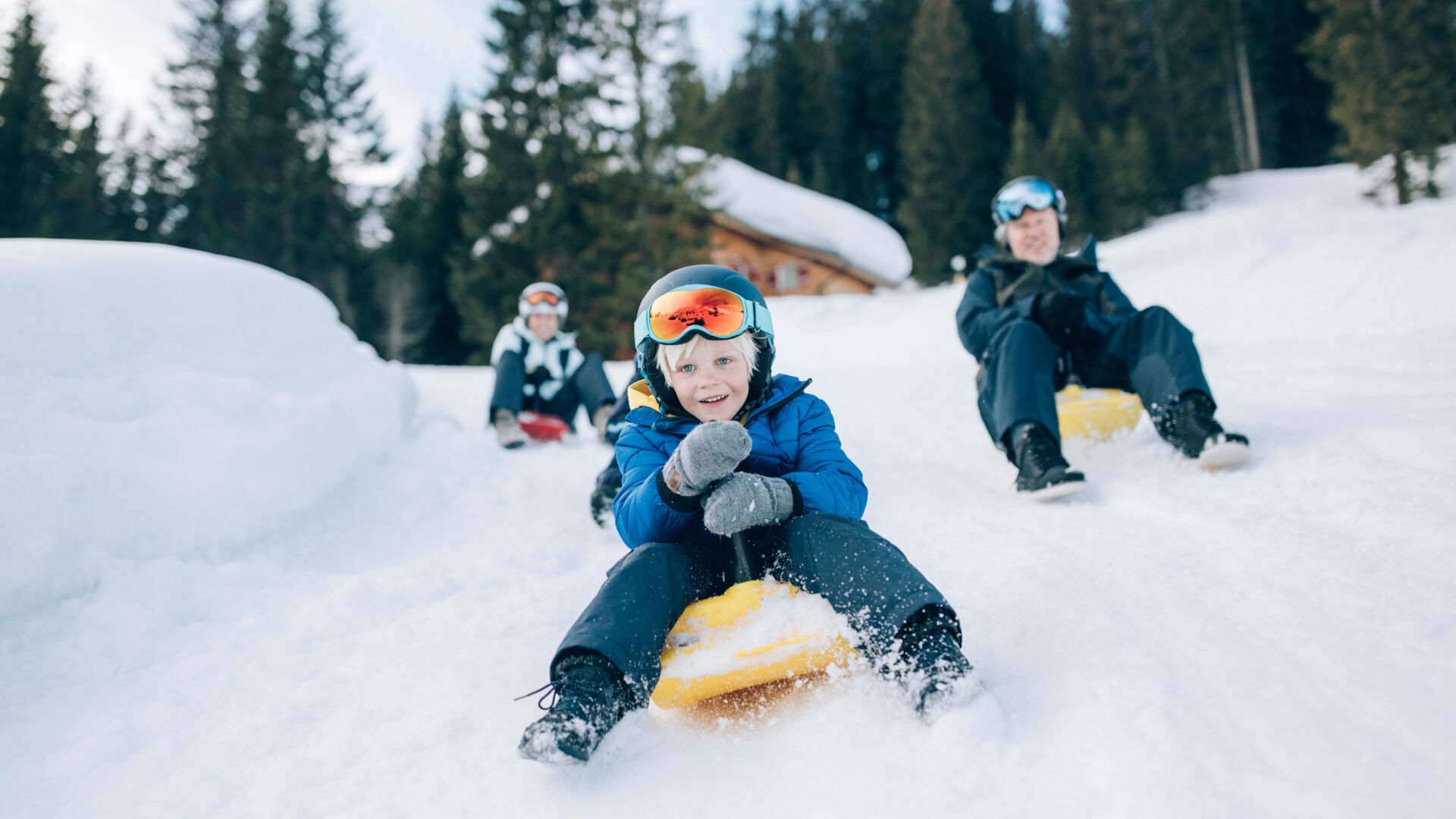 Pure romance... horse-drawn sleigh rides in Lech Zürs
Snuggled up in a warm blanket, experience the true meaning of slow travel during a horse-drawn sleigh ride. Your coachman and his team await you at the covered wooden bridge to explore the winter wonderland of Lech, Zürs and Zug with two horsepower. You'll feel like you are in a fairy tale as you enjoy relaxing moments and beautiful scenery at a refreshingly slower pace.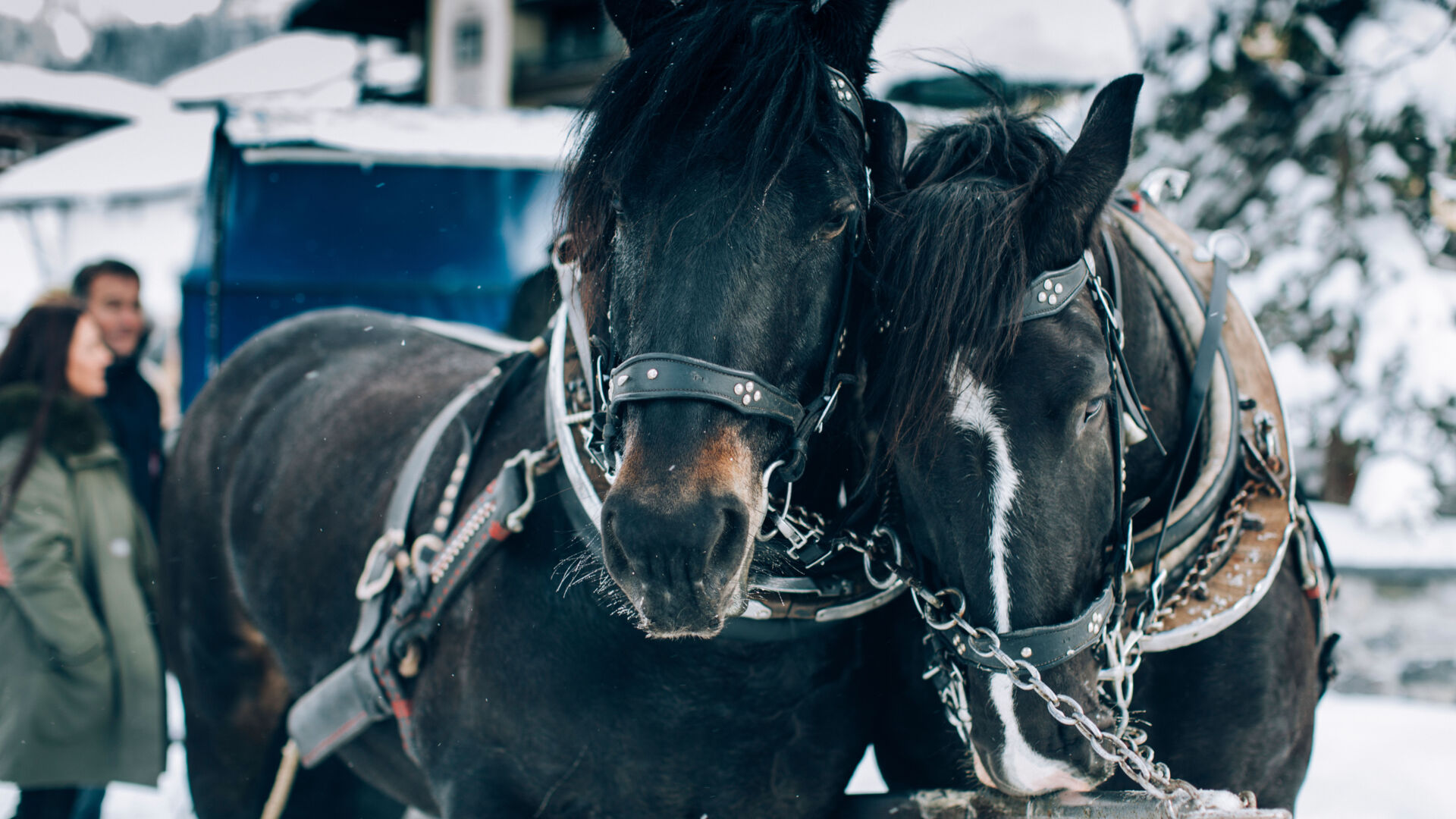 High above the clouds... tandem flights in Lech Zürs
How great would it be to fly like a bird in the sky? To take off and see the beautiful Arlberg region from a bird's eye perspective, free from engine noise and restrictions? Find out for yourself by booking a tandem flight in Lech Zürs! Here you can book your tandem flight.
Winter holidays in the Arlberg can be so wondrous and diverse...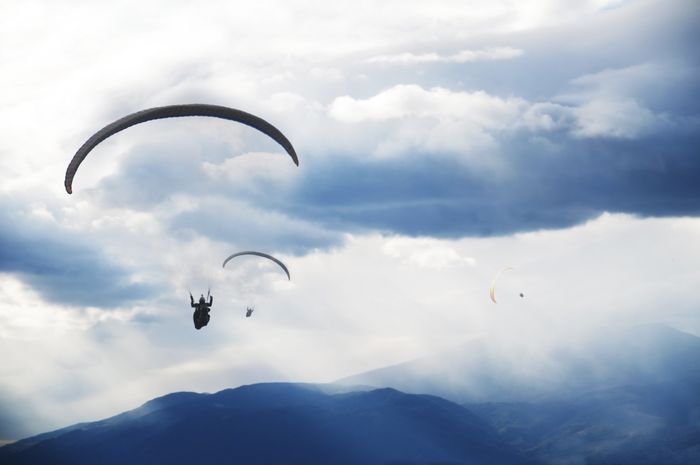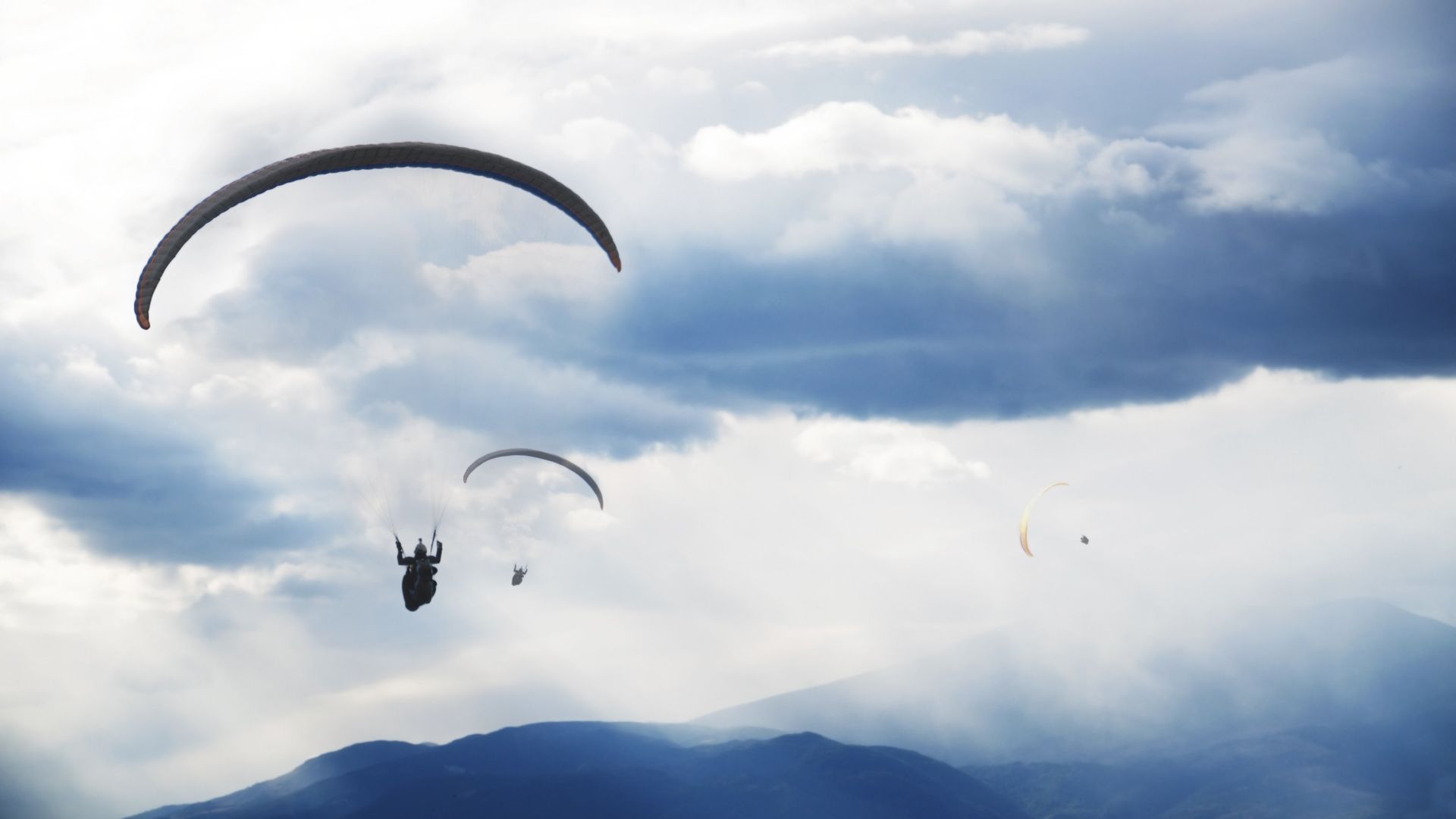 Further winter activities