Winter sports fun without prior experience
Stomping through the winter silence with snowshoes is one of the most relaxing things you can do for your body and mind. Along the way, enjoy the silence of pristine nature at your own pace and encounter beautiful photo motifs. There are few finer feelings in life than taking a break after a gorgeous snowshoe adventure.
One of the great advantages of snowshoeing compared to other winter sports is that anyone with average physical condition can participate without needing any additional technical skills. With the right pair of snowshoes on your feet, immediately immerse yourself in the wintry nature of Lech Zürs. Whether you prefer to do this alone, in the company of your loved ones, with a guide, with your colleagues from the office, or romantically with your partner is entirely up to you. Anything is possible!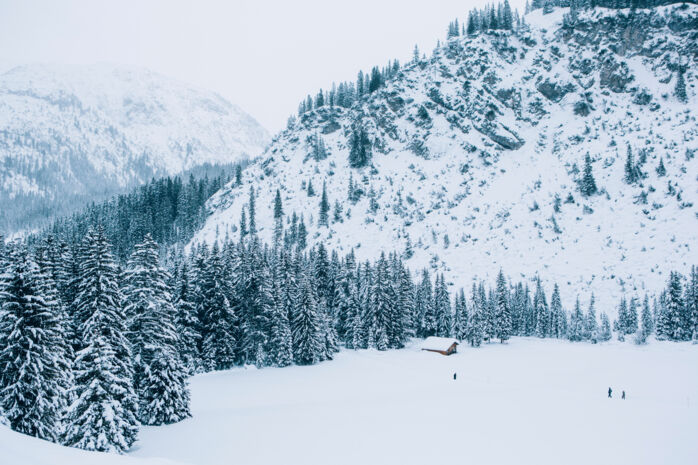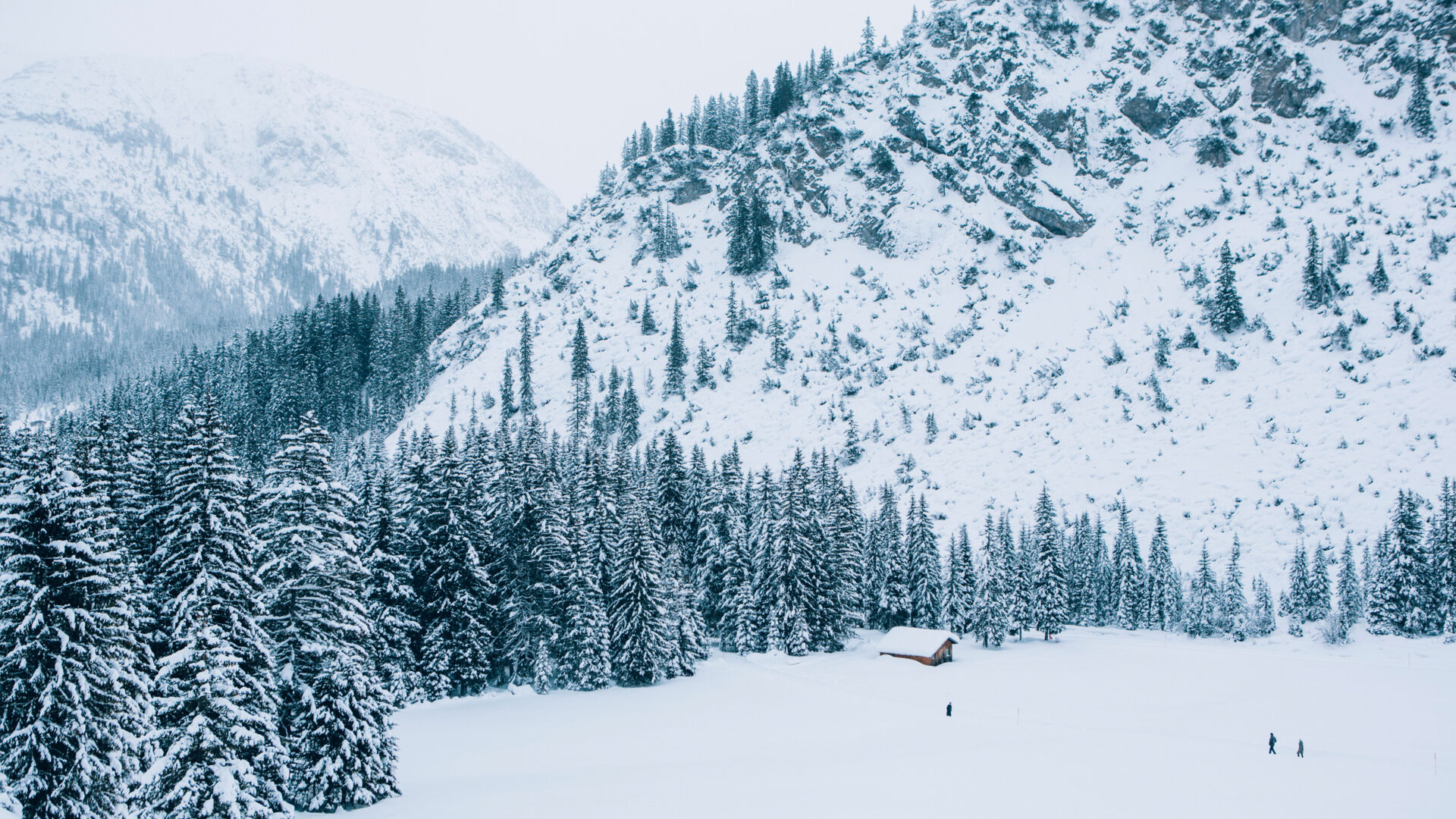 There's a snowshoe model to suit every foot at the snowshoe rental
You can rent the right pair of snowshoes including poles at one of the local sports shops. The large tread surface of the snowshoes prevents you from sinking too far into the powder snow and thus enables you to cover longer distances. With the right snowshoe, nothing stands in the way of a hike through the snowy landscape of Lech Zürs.
Snowshoeing through the tranquil winter landscape
Imagine the satisfying crunch of snow beneath your feet with every step you take. Step by step, you'll become more and more comfortable with this new way of hiking, which does take some getting used to at first. Soon, however, proceeding through a magic winter world will feel like second nature. With all your senses stimulated, experience deep relaxation far from the concerns of everyday life.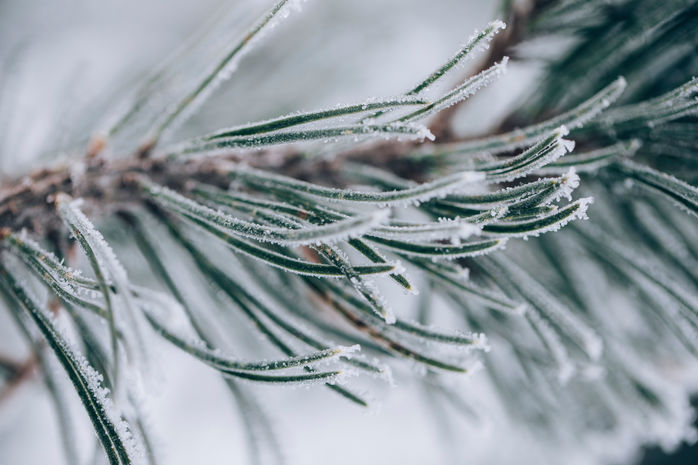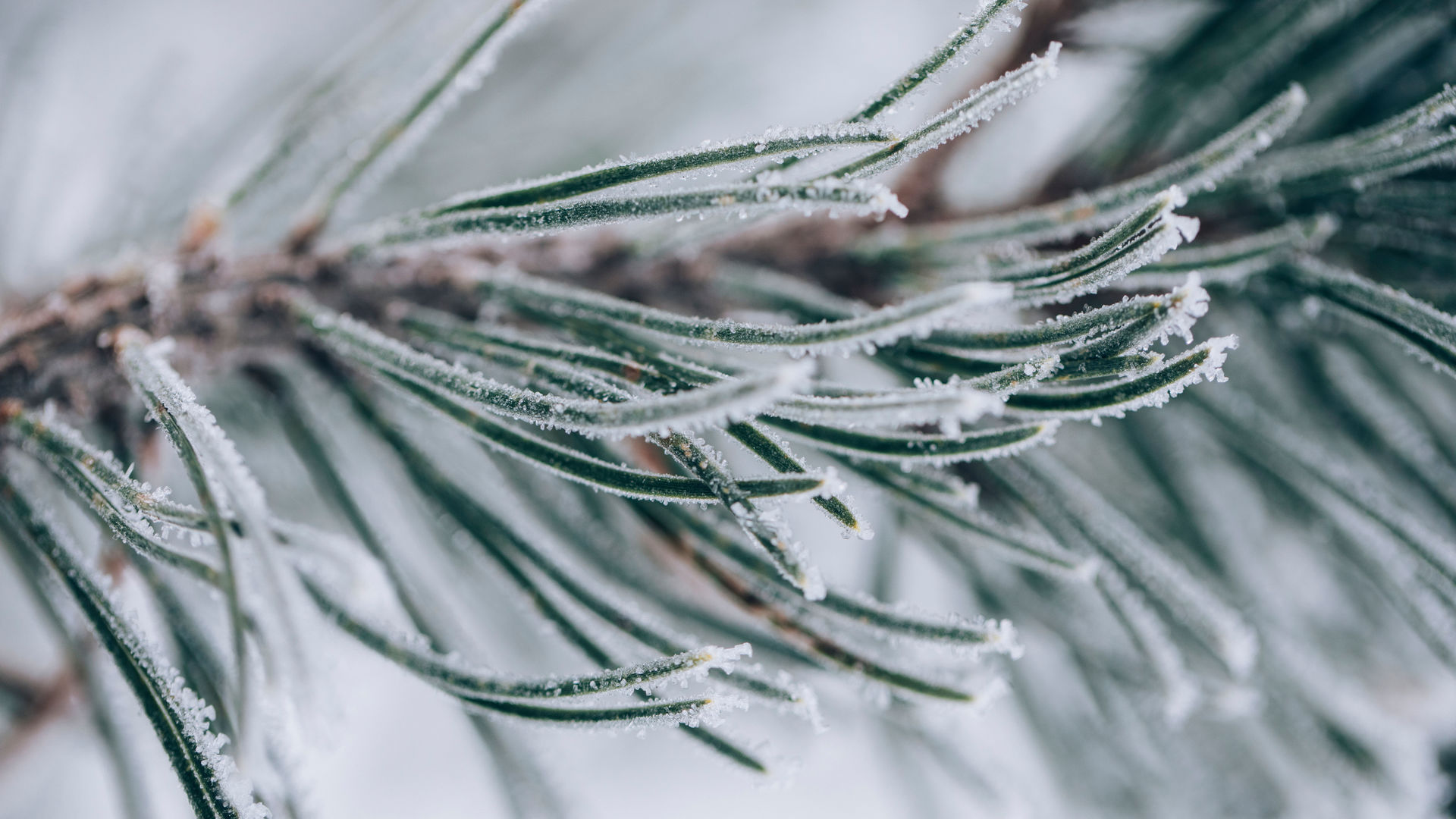 Guided snowshoe hikes
The area around Lech Zürs am Arlberg is a mecca for snowshoe hikers. Guided tours, where snowshoes and ski poles are provided, are an ideal way for beginners to try out this engaging sport. The only things you need to bring are sturdy shoes and comfortable winter clothing. Any day of the week, families and groups can of course book a private guide to accompany them on a personal snowshoe hike.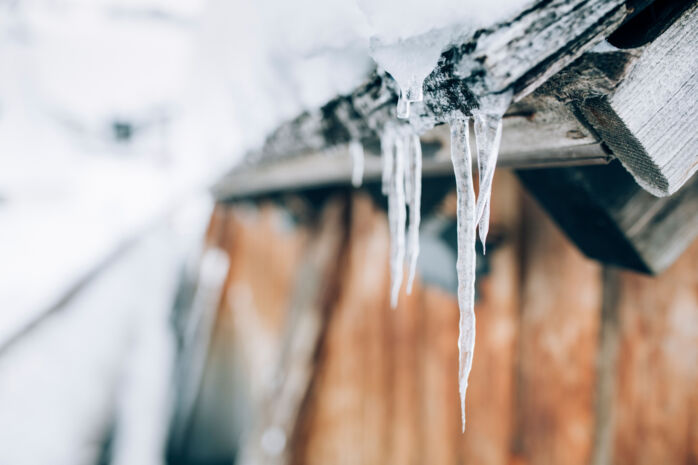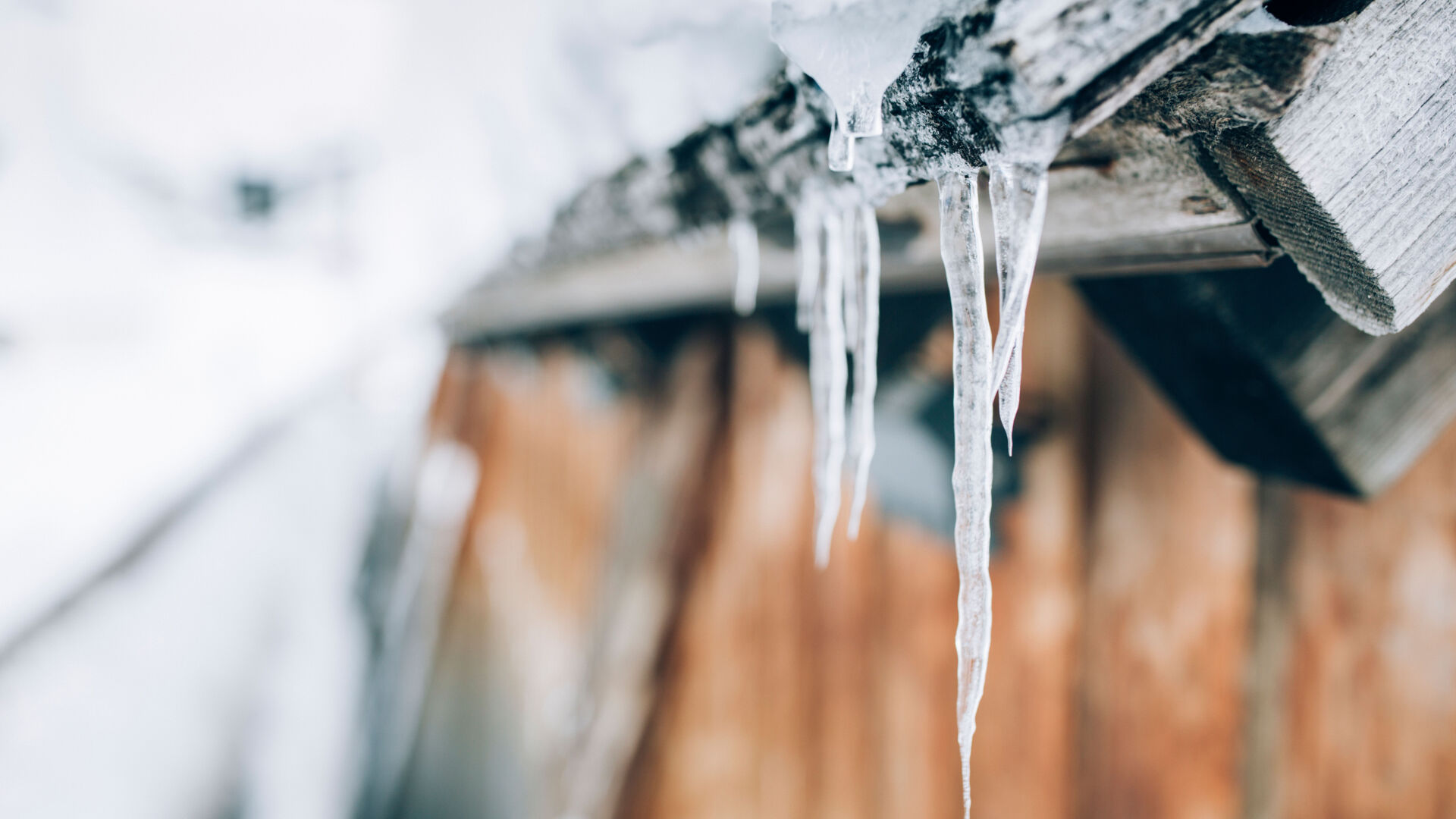 Hiking in winter is also possible without snowshoes!
An over 40-km winter hiking trail network in Lech Zürs am Arlberg invites hikers to explore the snow without snowshoes. The paths are groomed on an ongoing basis and there are special lift tickets for winter hikers to reach even higher winter hiking trails.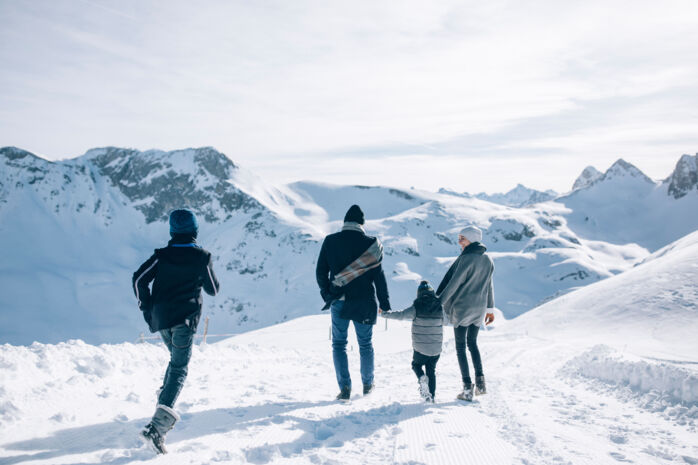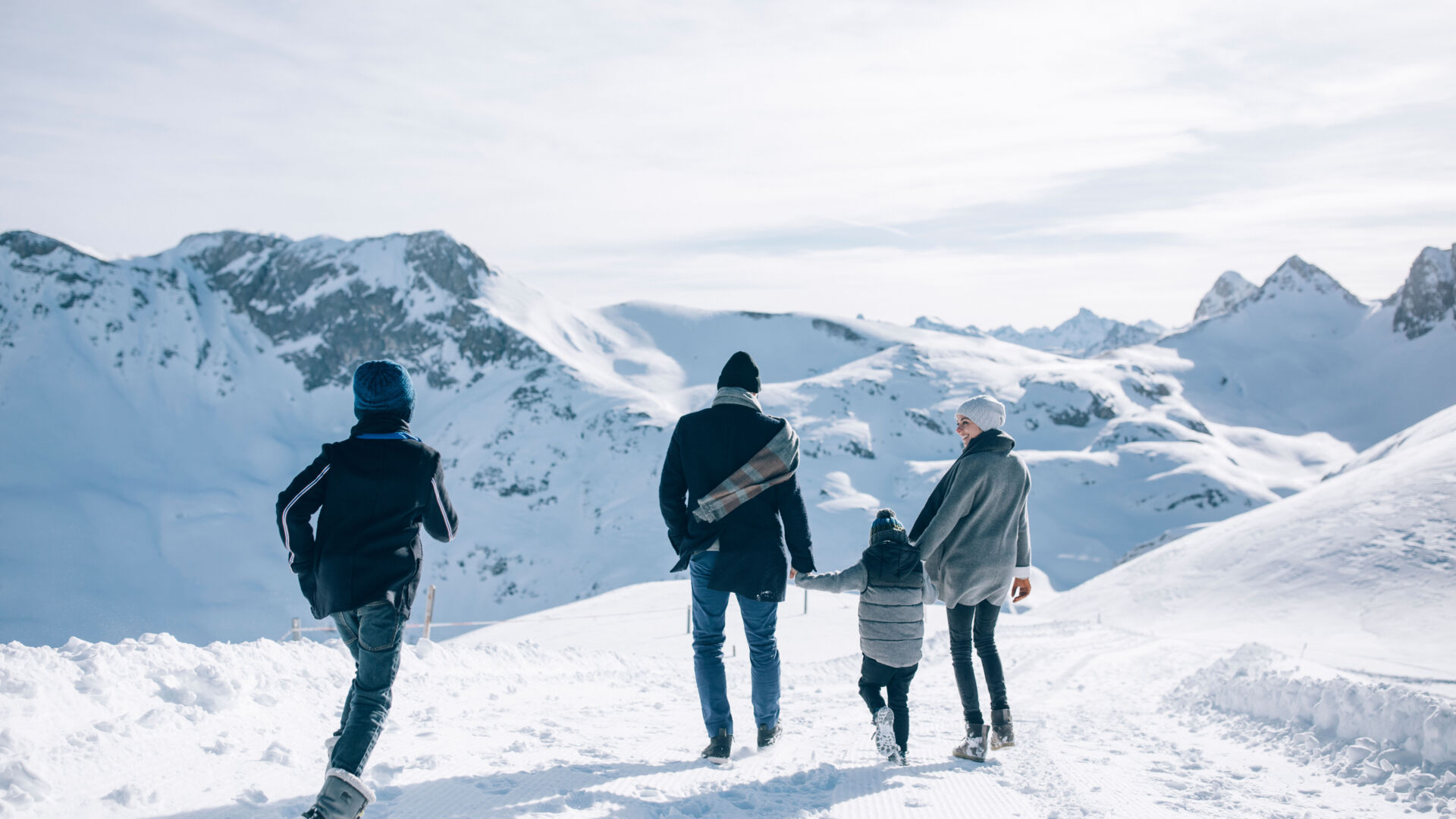 Snowshoeing in Lech Zürs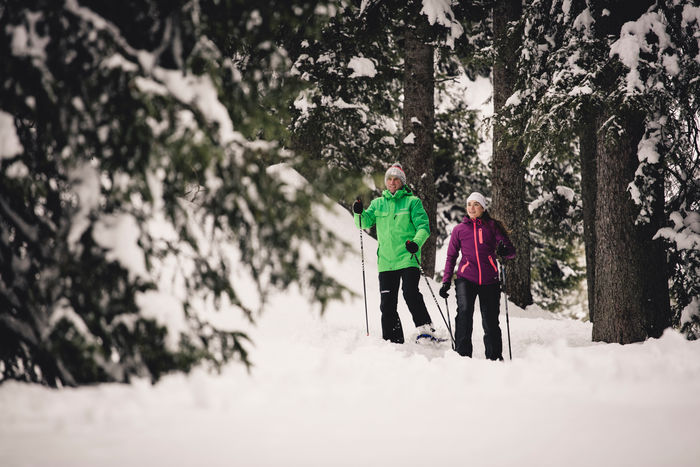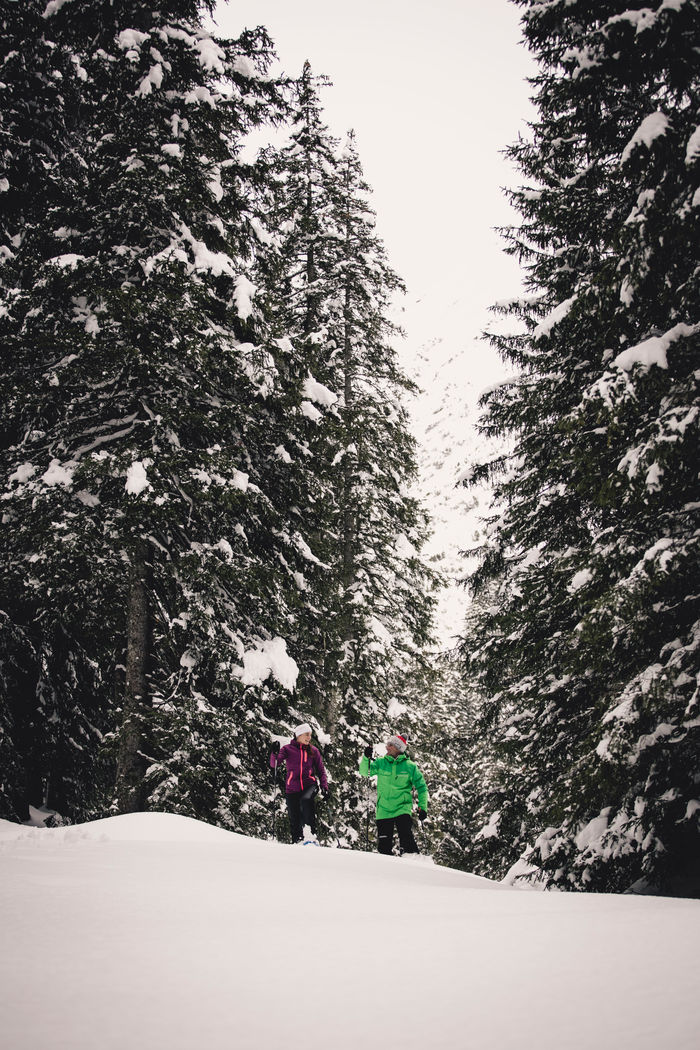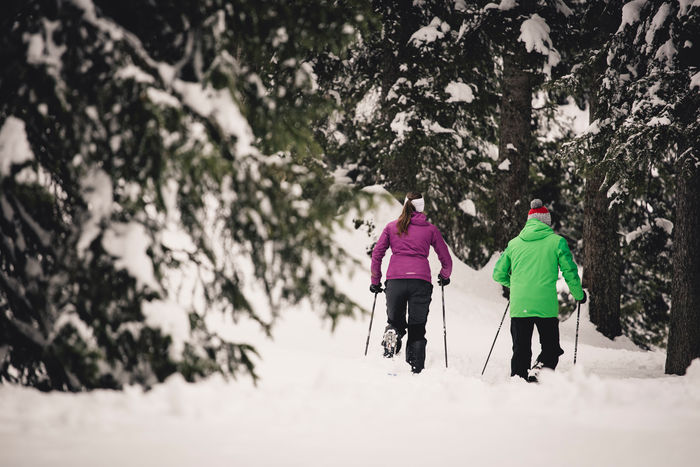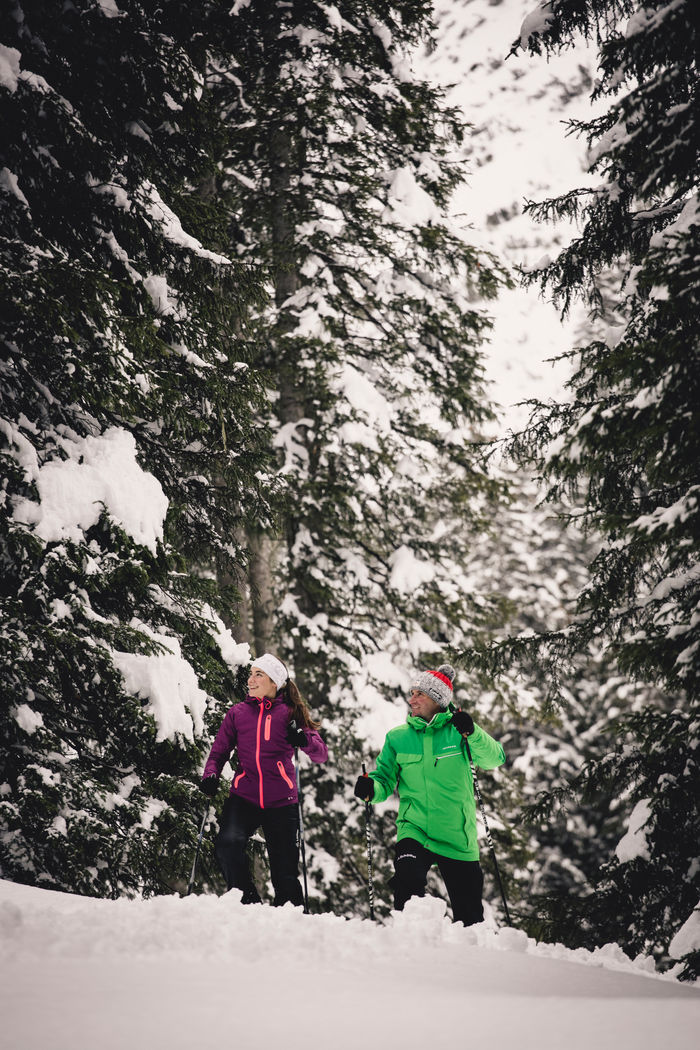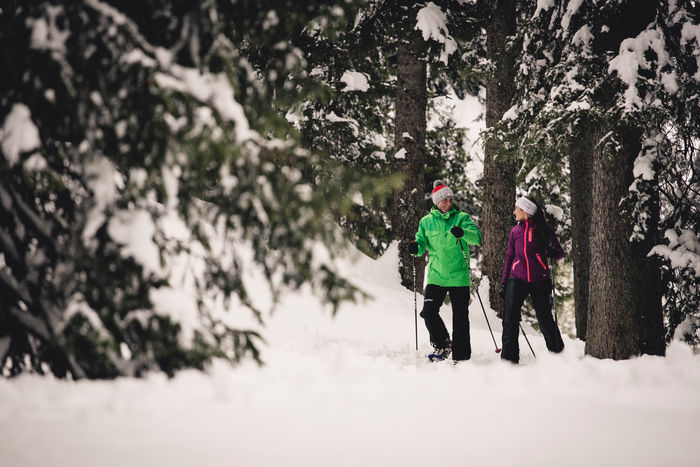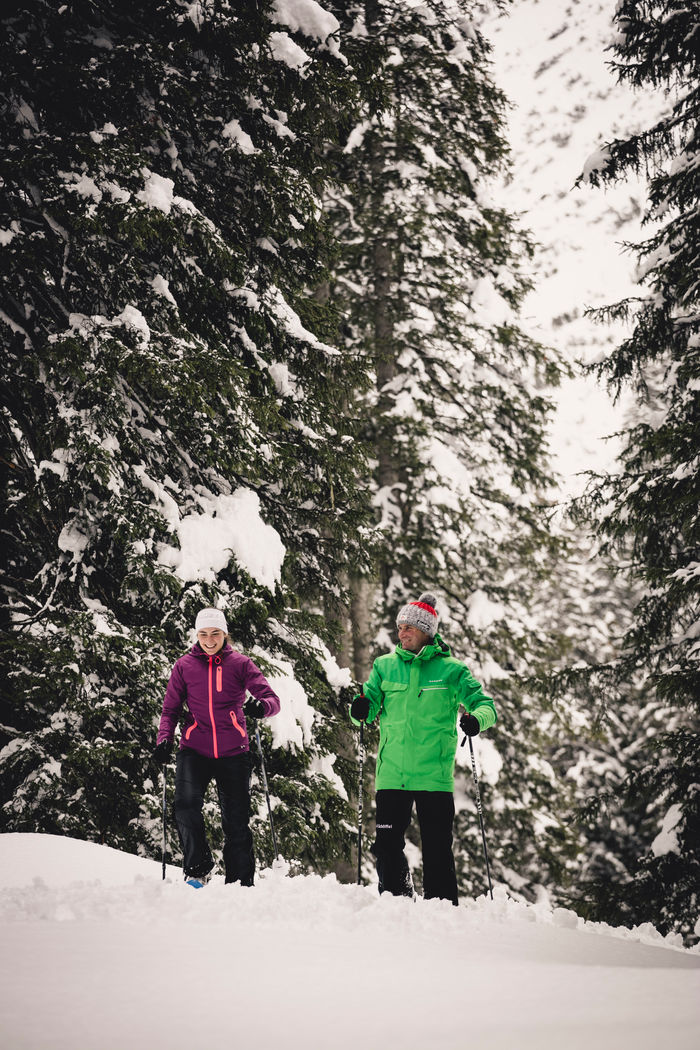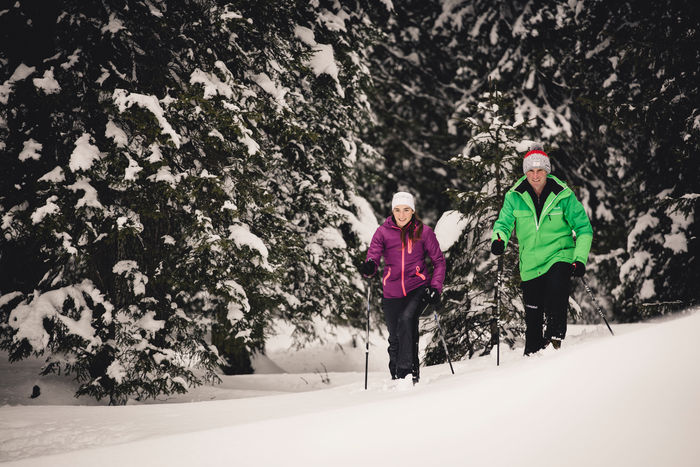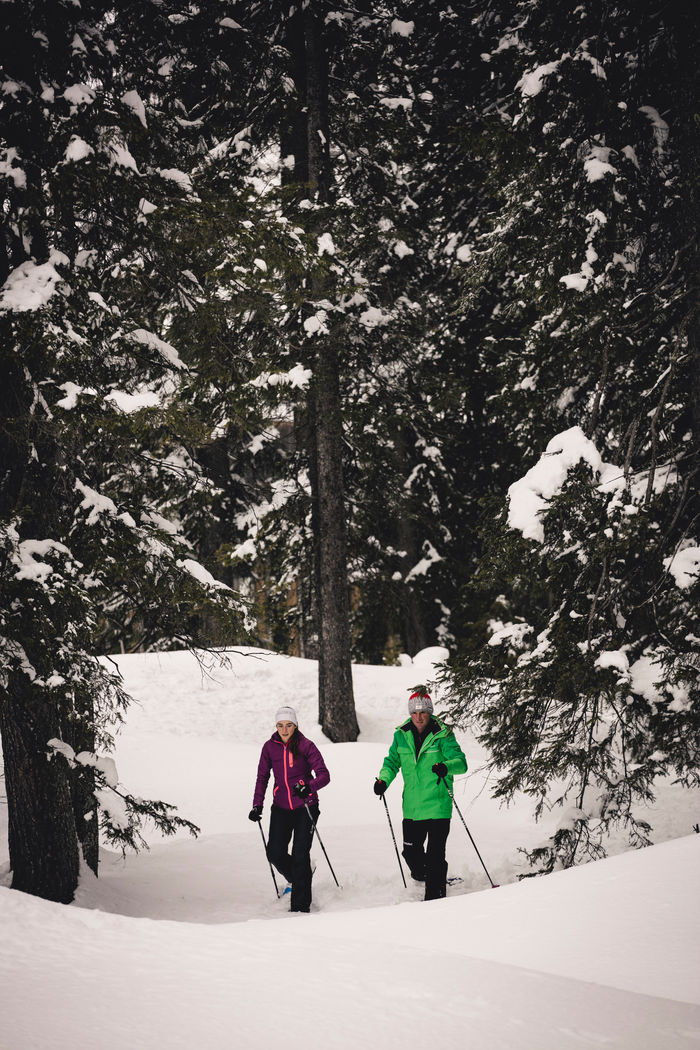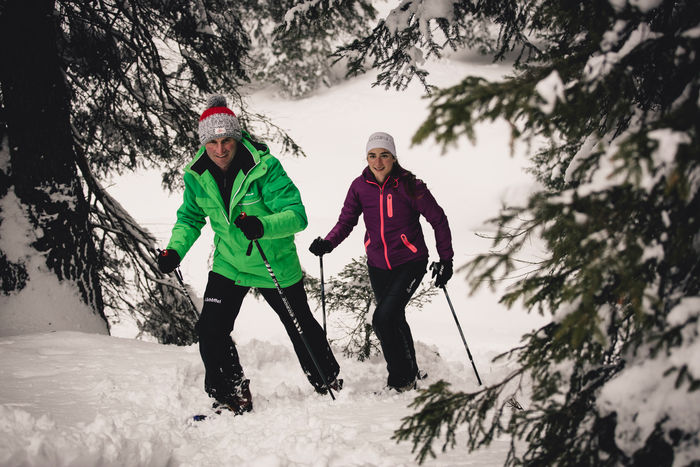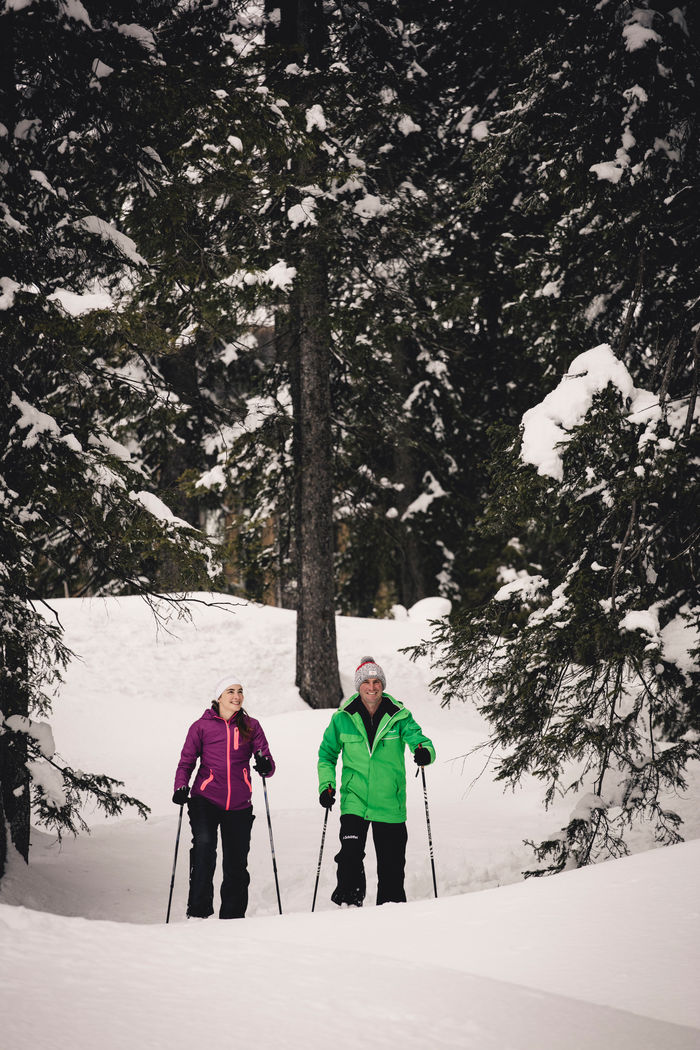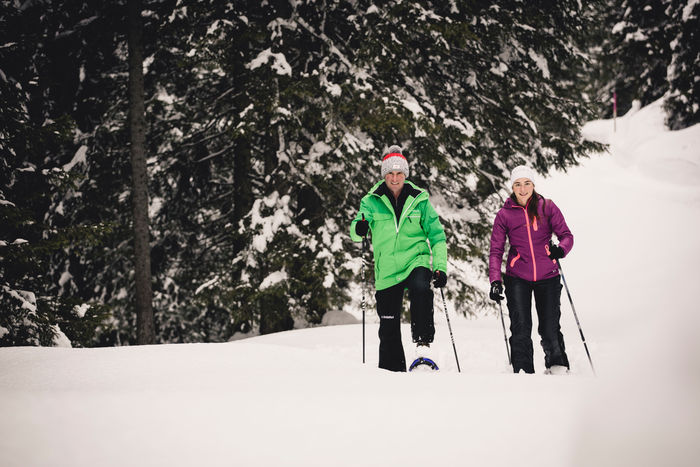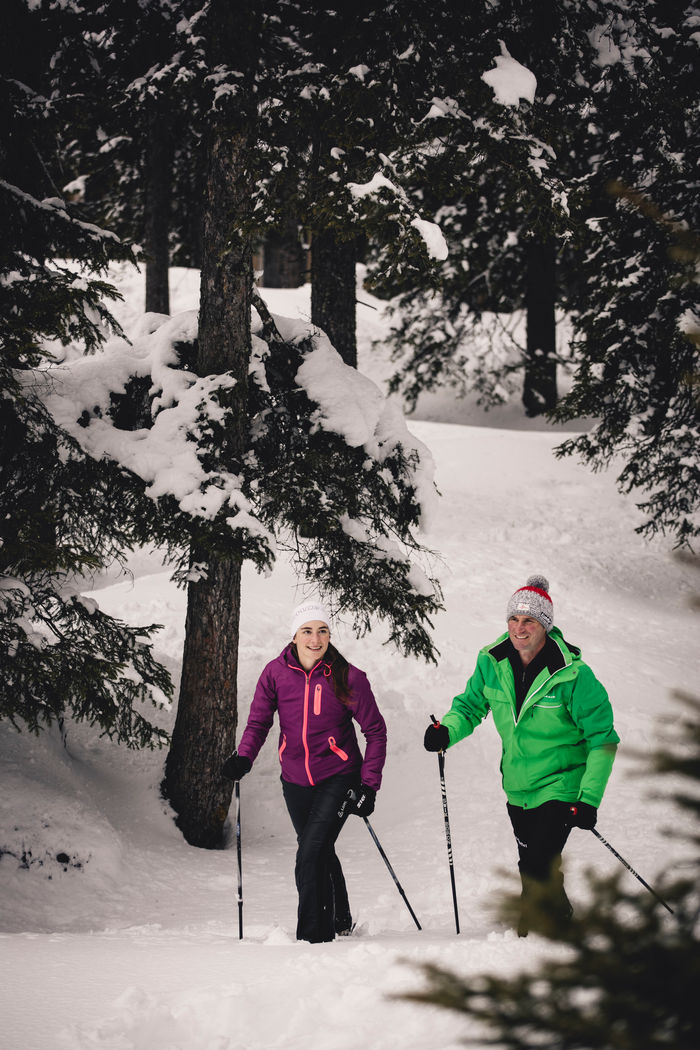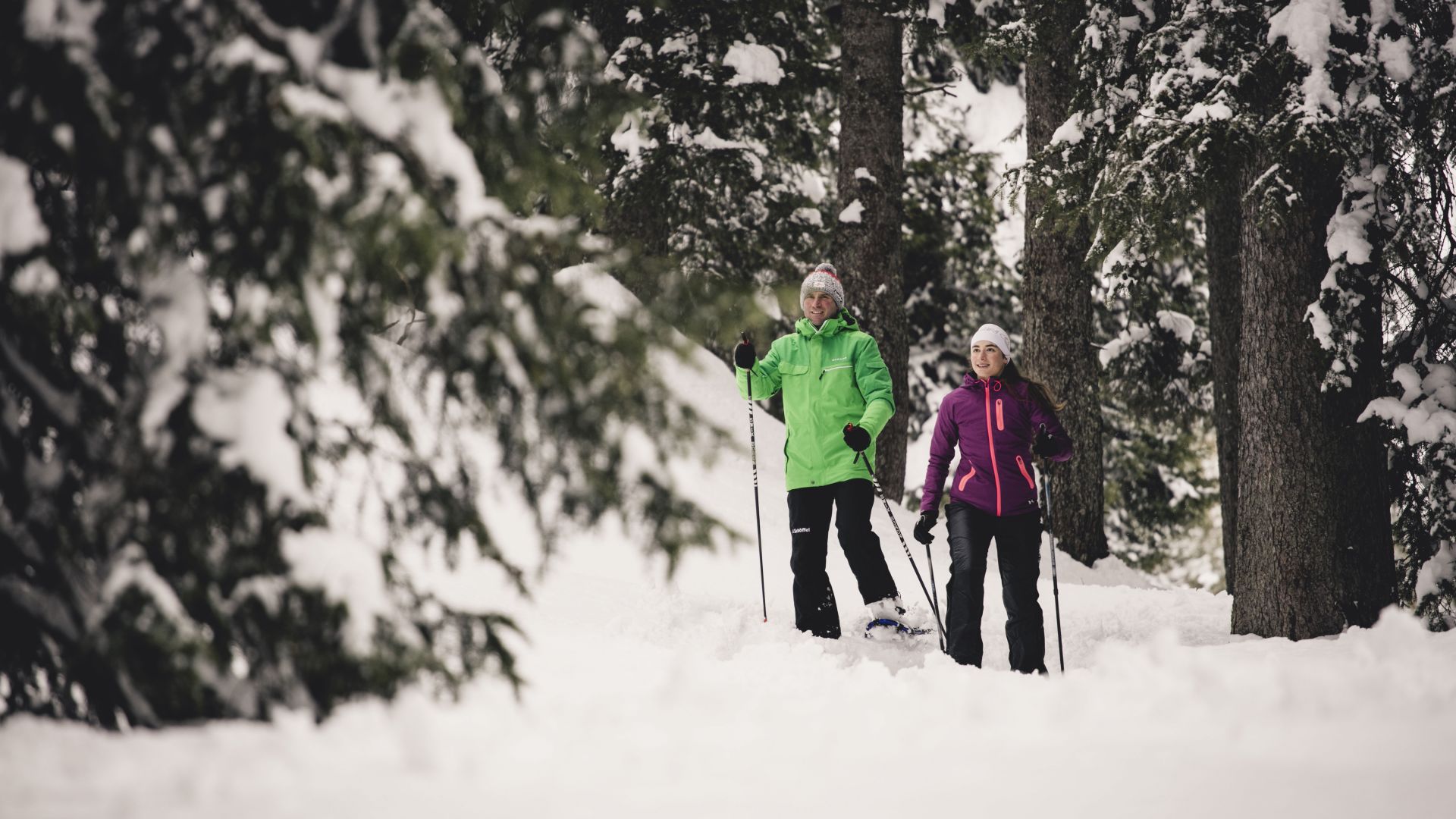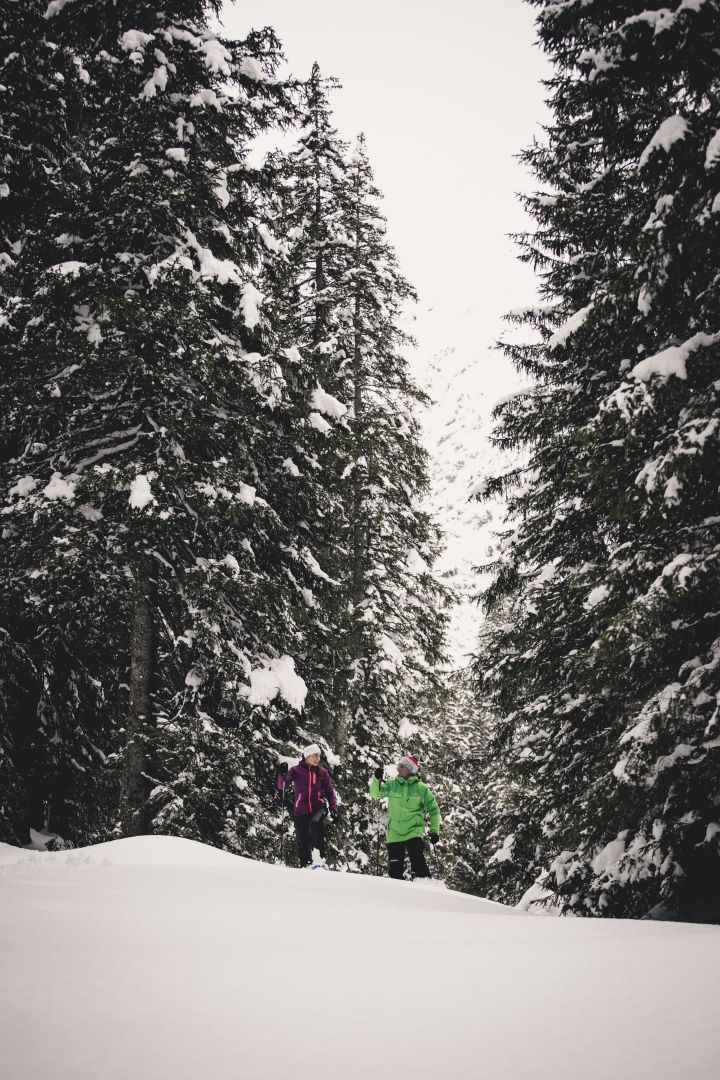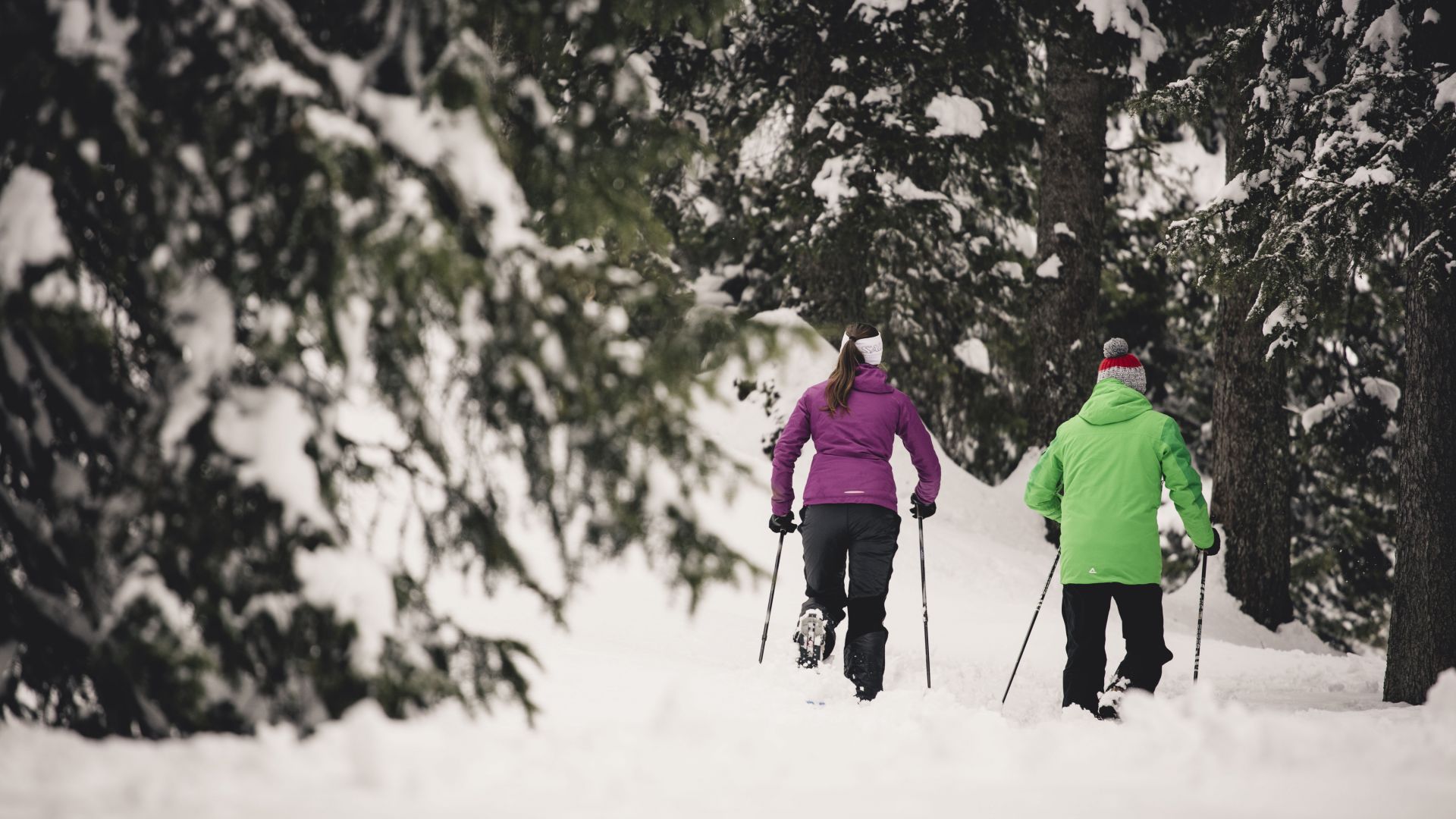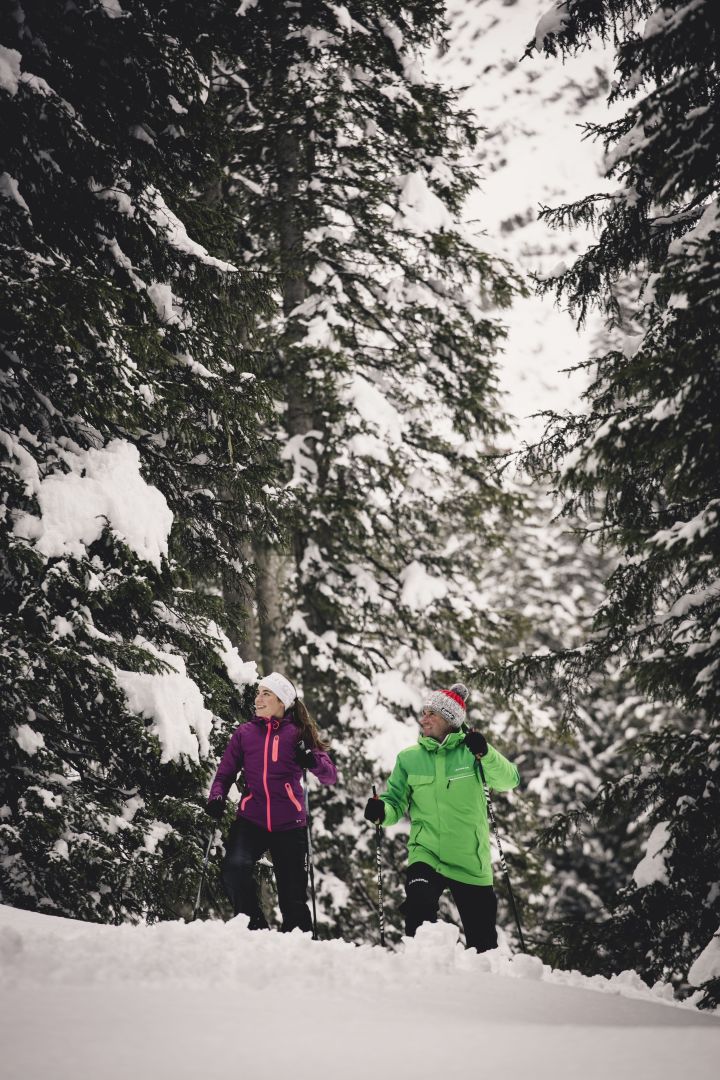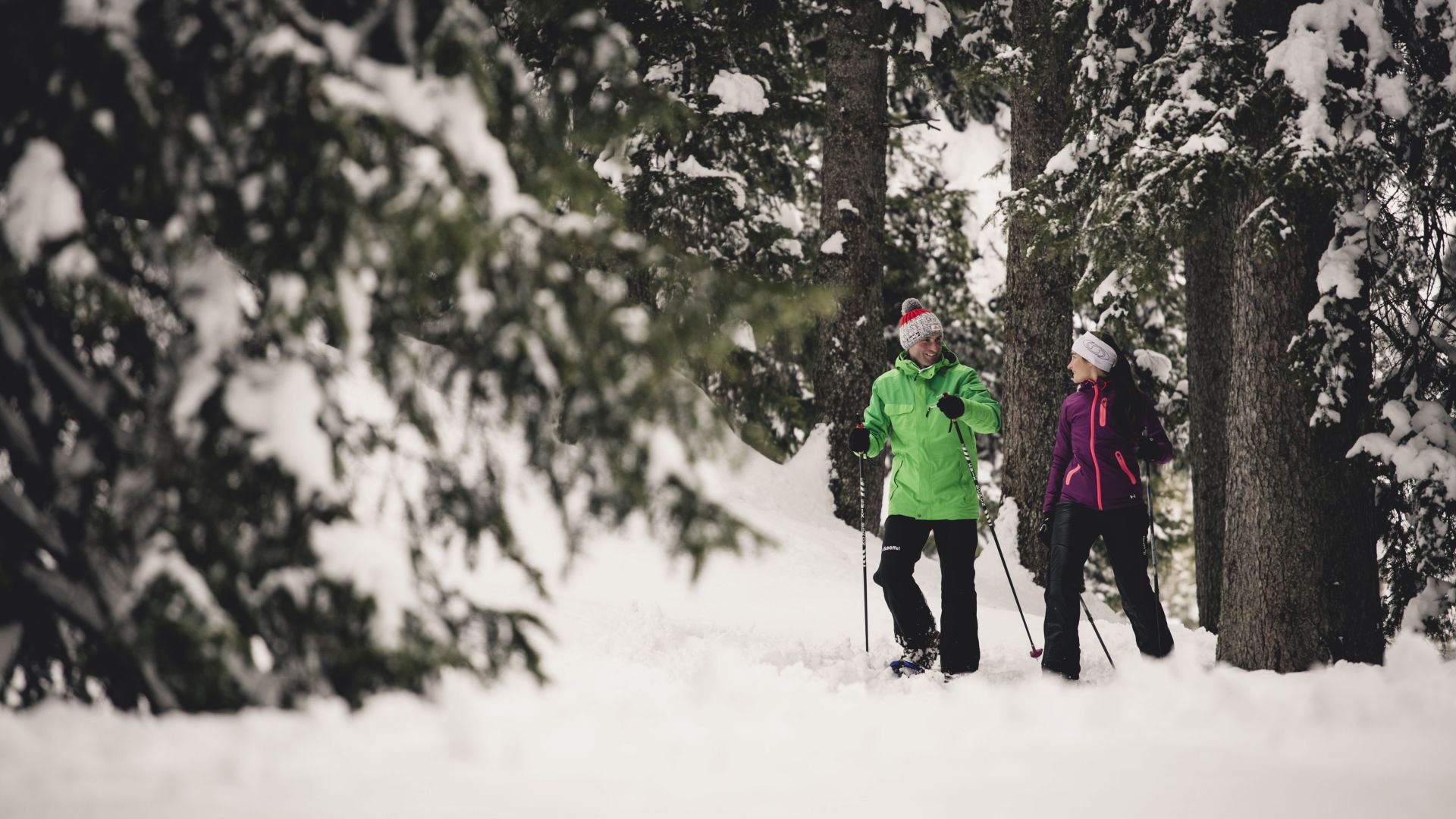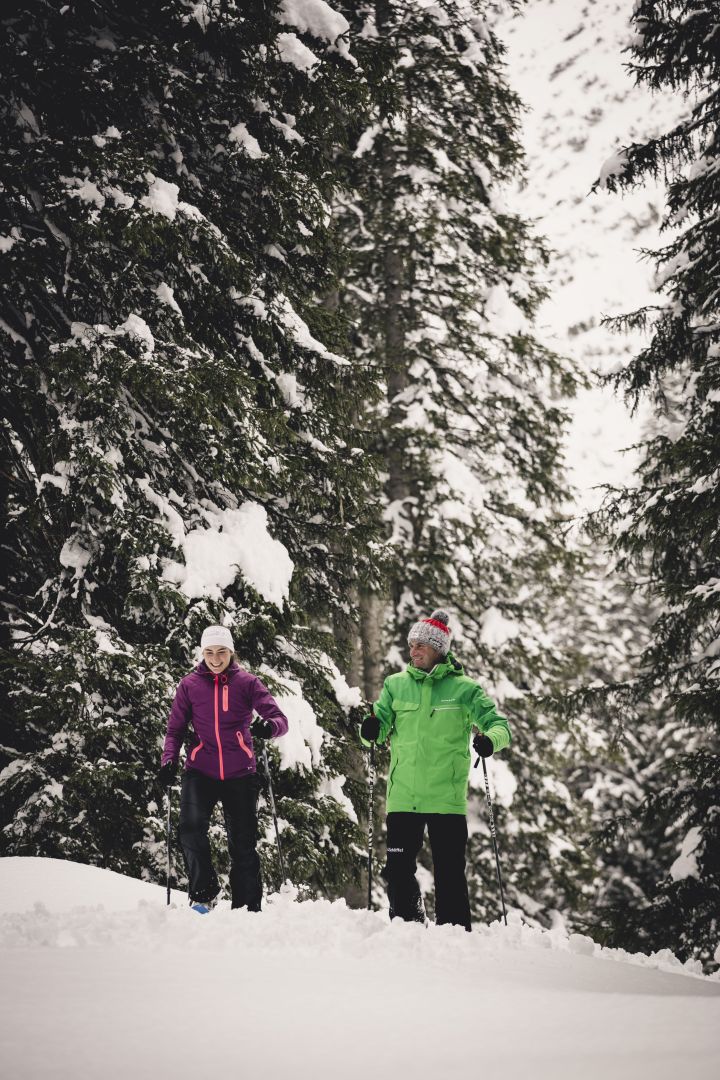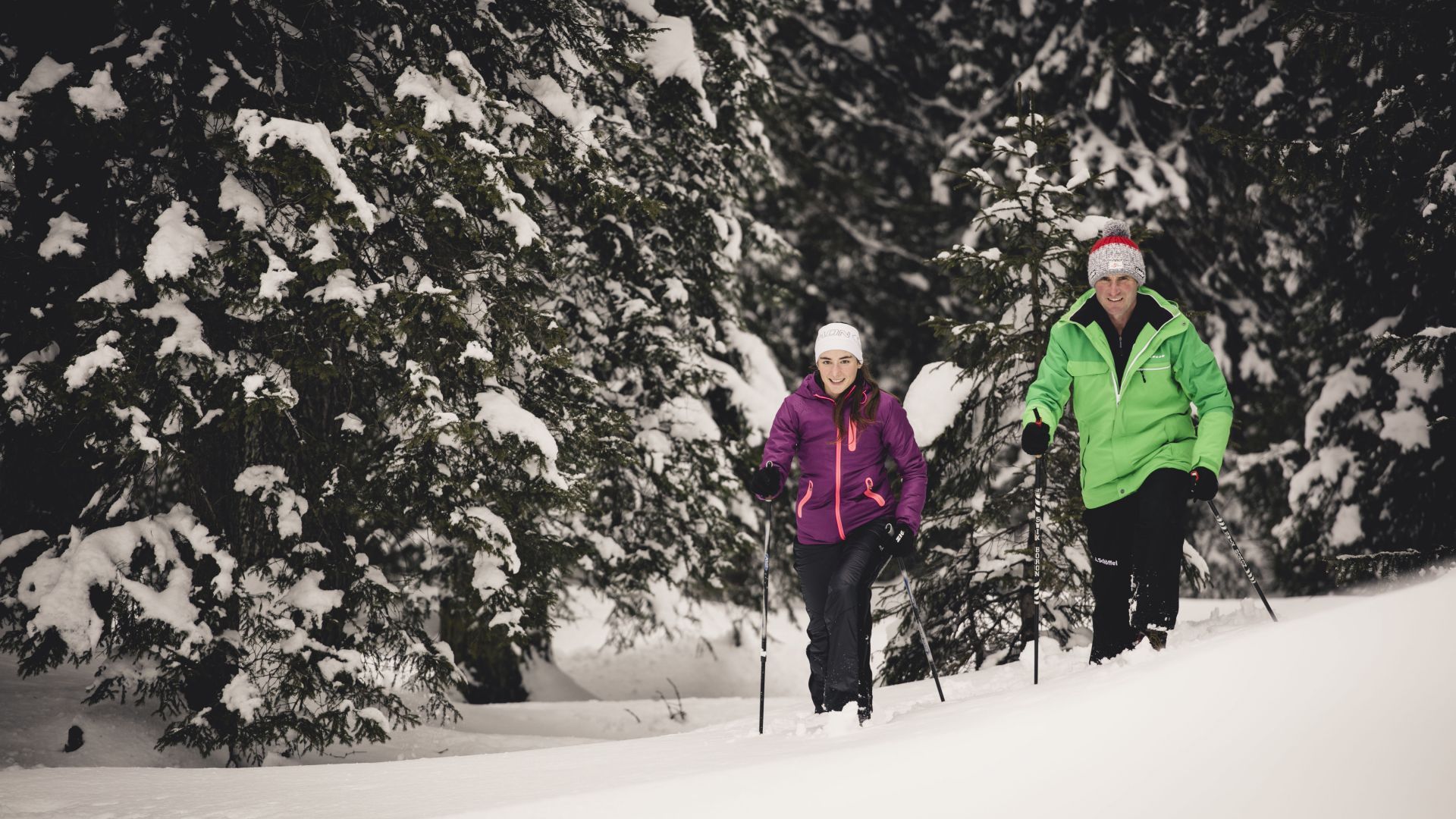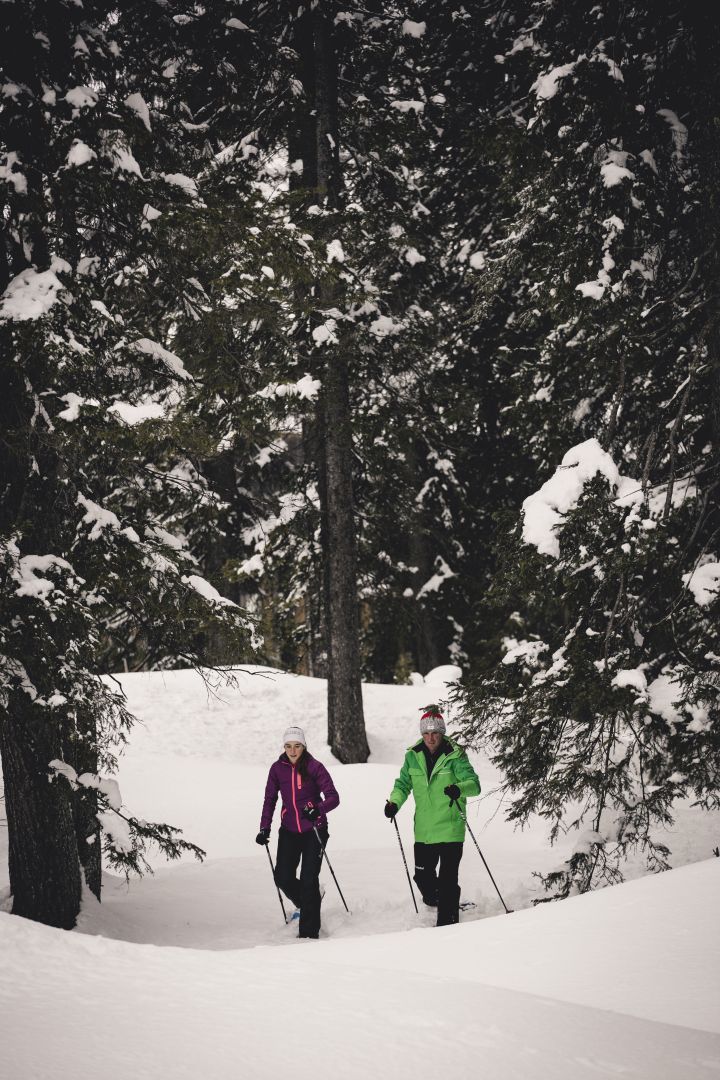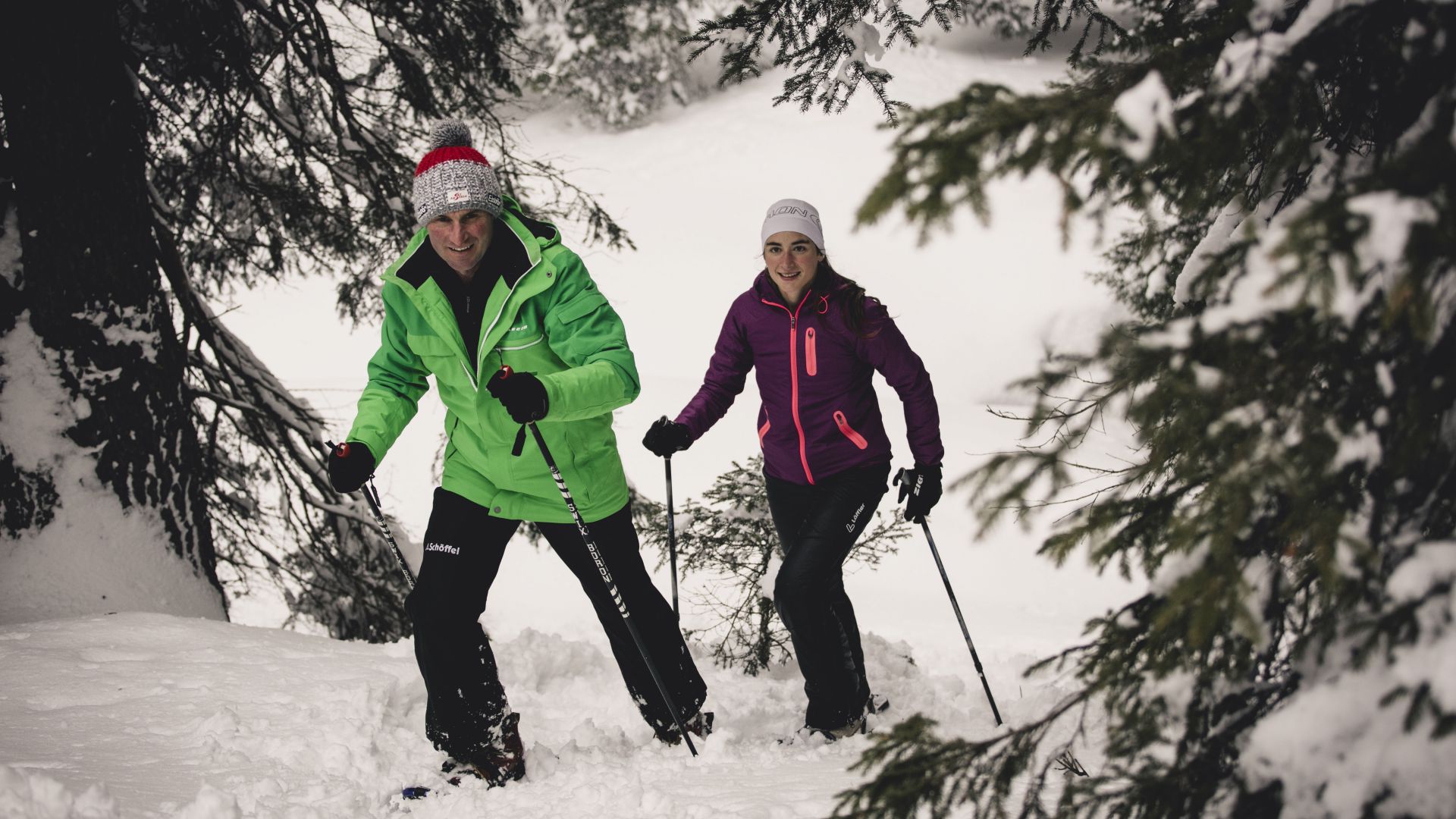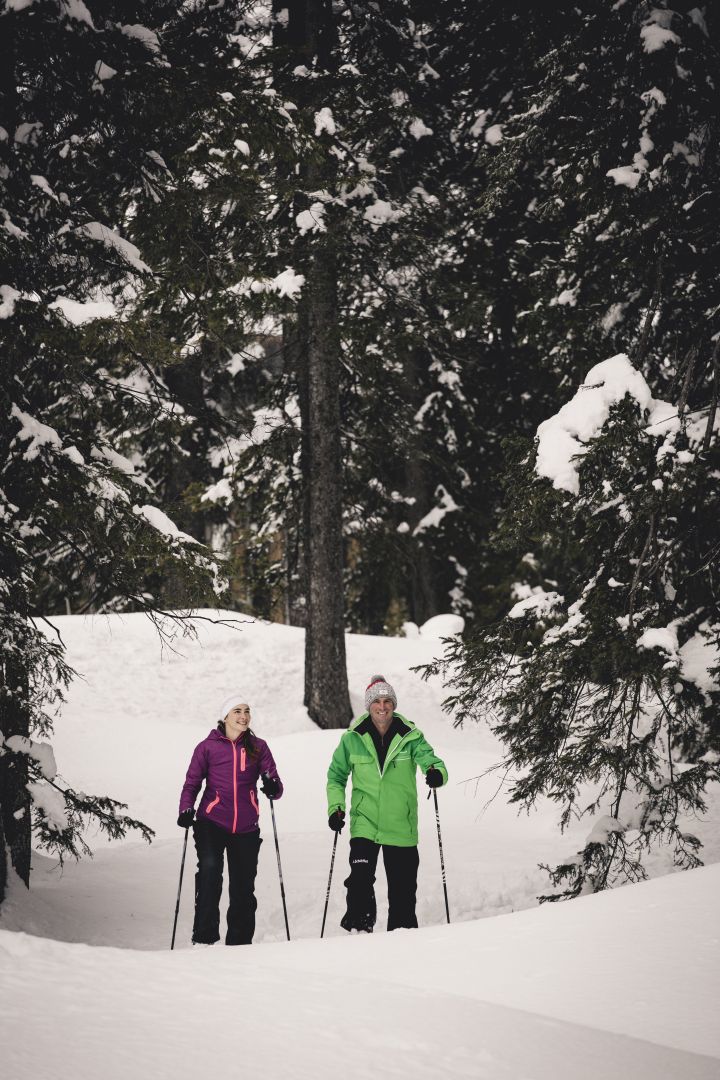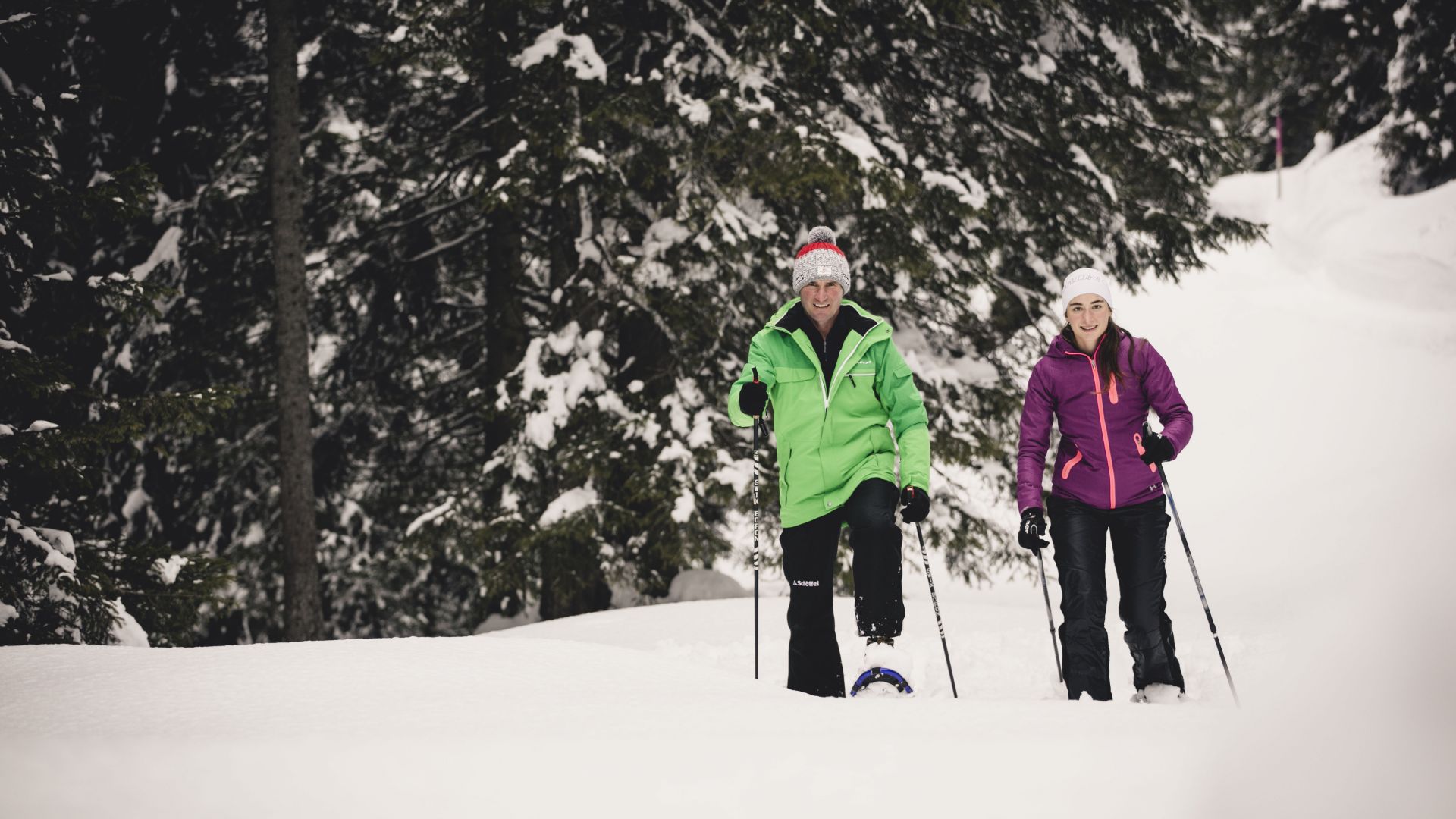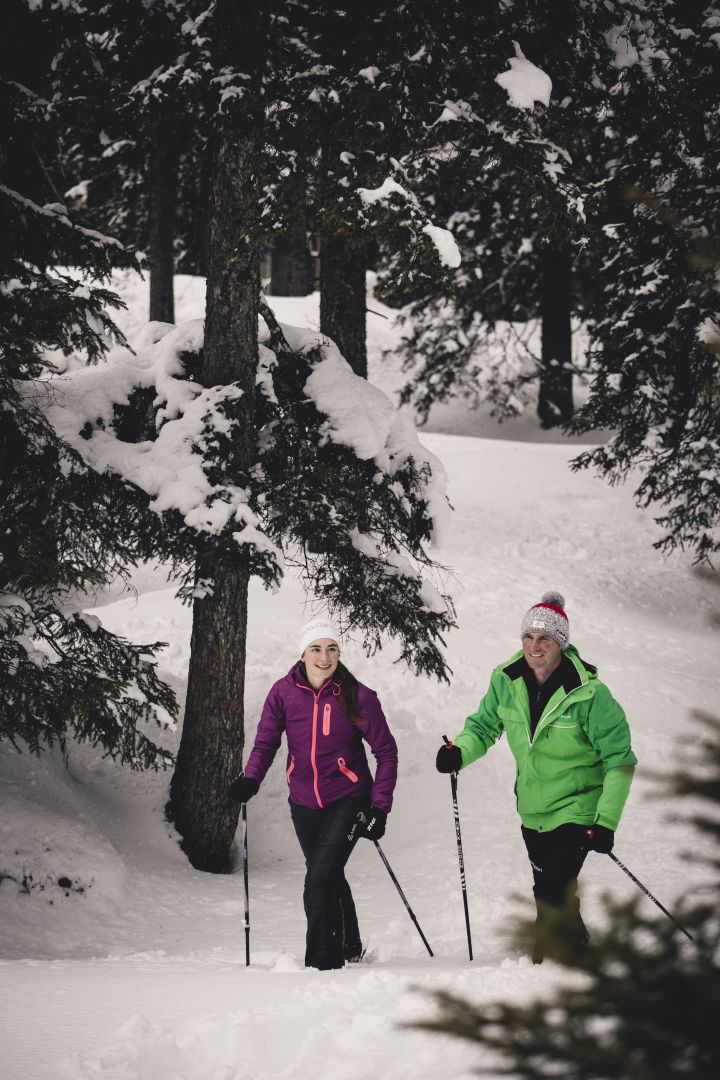 Further winter activities