Vital Energy
Mountains are good for the soul
In difficult times, we like to reflect on the essentials: Nature and its unbelievable power, which can do us so much good! In Lech Zürs, a much beloved high-Alpine haven, the power of nature can be felt quite directly. If your goal is to recharge your batteries in the mountains, you've come to the right place.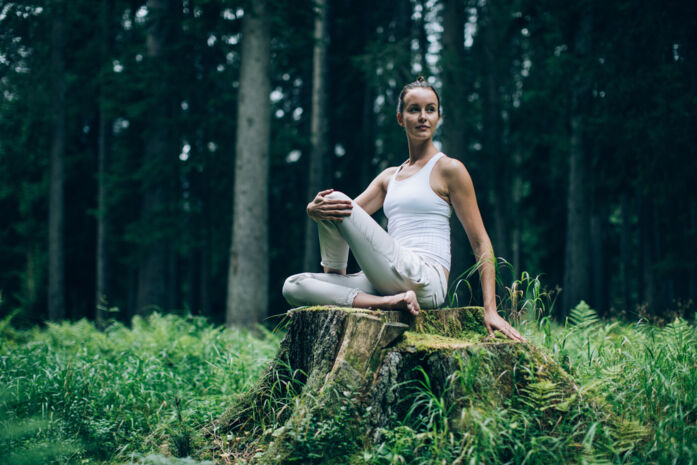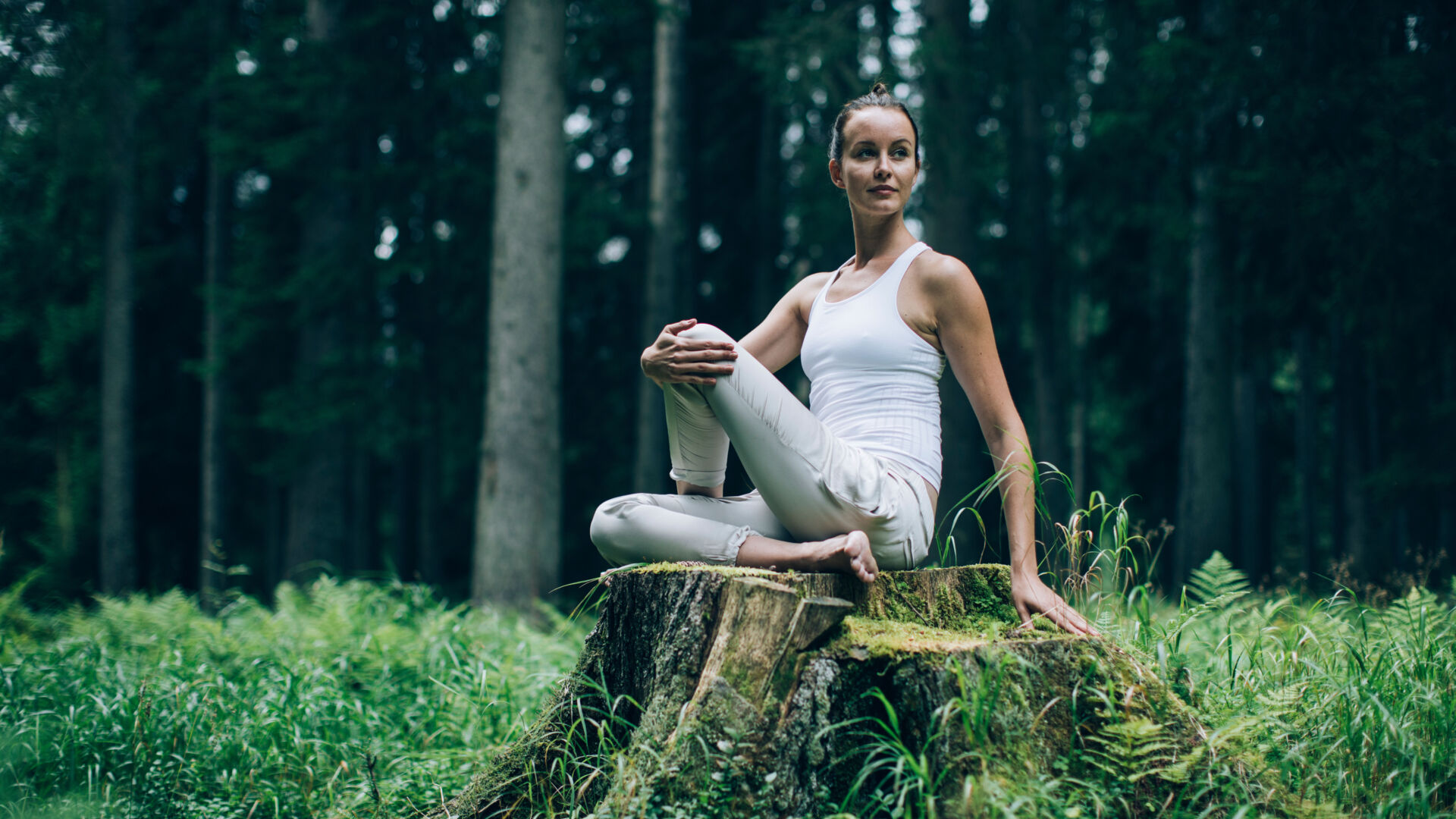 Again and again, we become aware of the importance of taking care of ourselves and our health. The varied and attractive health offers on site provide the perfect opportunity:
Various packages, such as the LechErLeben programme, focus on health.
Alternatively, find your own personal places of power to recharge in the middle of the Lech mountains or head to the sport.park.lech,
which offers everything from fitness to sauna, tennis and bowling to promote your health.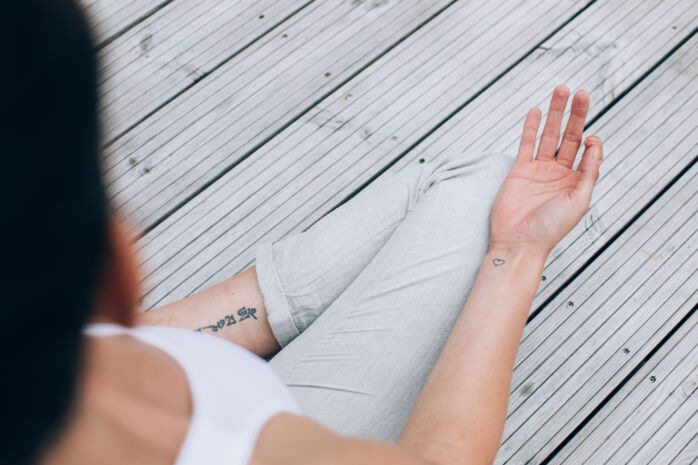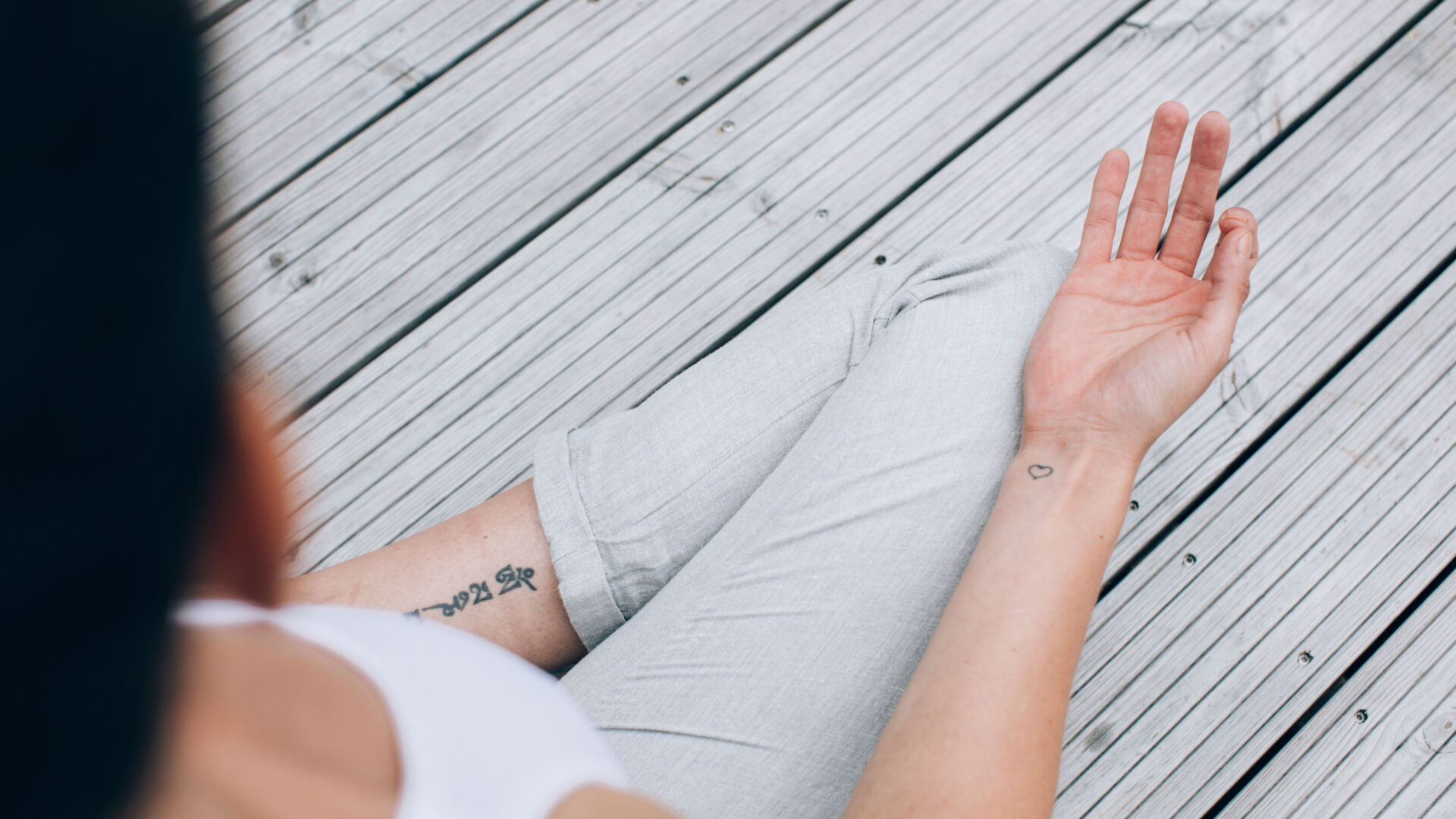 Exercise in the mid elevations is more than adequate
There is scientific evidence that exercise in mid elevation areas (between 1,500 - 2,500 m) is more than sufficient for having a positive effect on your fitness and general well-being. This has been confirmed by the AMAS Altitude Studies I and II (Austrian Moderate Altitude Studies) performed by the University of Innsbruck. The lower oxygen pressure in mid elevation areas causes the human body to adapt during physical activity, resulting in corresponding training effects and a strengthening of the immune system.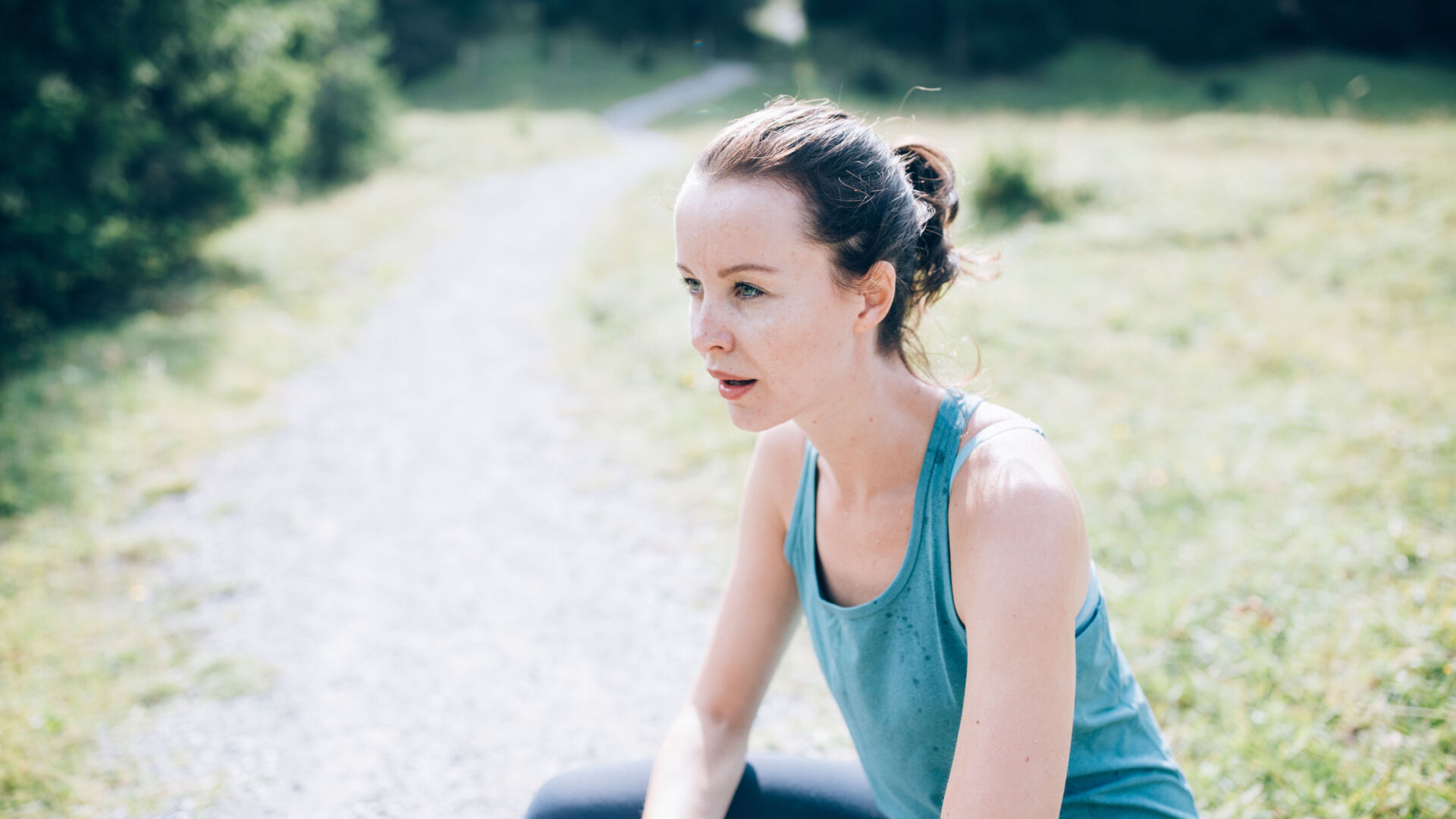 Improving your health during a stay in Lech Zürs is only a matter of time.