Sports centre, tennis court, bowling lane - Where sports are at home
Just about every type of sport that Arlberg guests enjoy doing at home can be practised in Lech Zürs at the sport.park.lech. Here you can enjoy your daily fitness programme to the fullest. At sport.park.lech, there is ample space to enjoy badminton, tennis, volleyball, soccer or handball, allowing you to take your hobby with you on your winter vacation or summer vacation.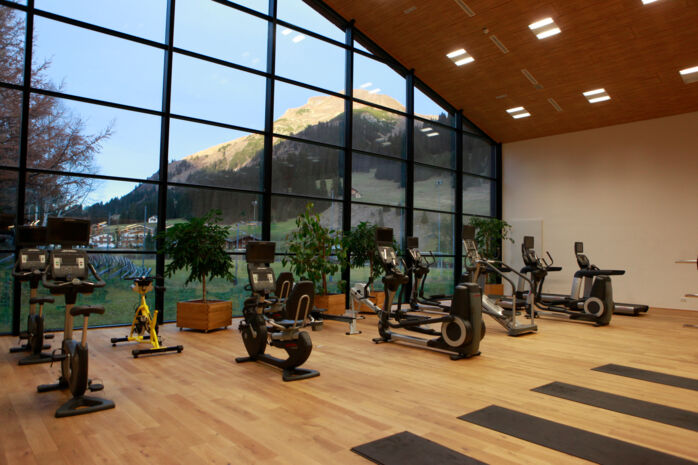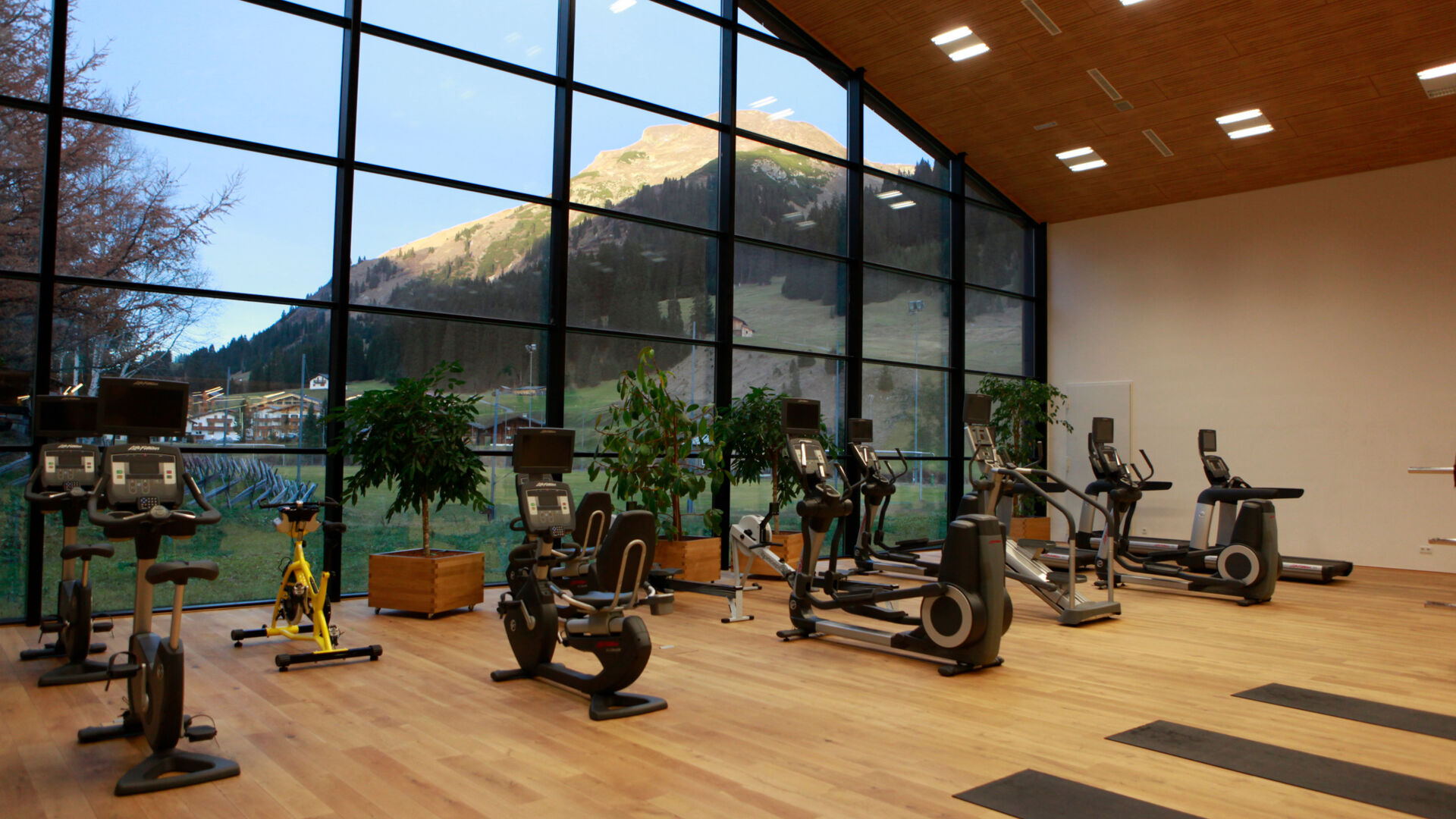 The recreational centre
When it comes to sports and leisure activities, the multifunctional sport.park.lech has it all and is the perfect place to get your body moving. For example, dad can take advantage of the training equipment while mom treats herself to a relaxing massage after a sauna session. Meanwhile, children can let off steam by playing a game of football or table tennis. Kids can even test their courage on the climbing wall under professional supervision. Of course, you always have the option of kicking back on a comfortable couch for a while with a book or a magazine, but we're sure one of the sport centre's many attractions will tempt you to get moving in no time.
"Though we've created a beautiful sports and leisure centre here with fantastic views, we're actually more than just a sports centre. We offer so much more. Come to us as a family and spend the whole day enjoying games, sports and fun!"
For guests, employees and locals
With its diverse range of offers, the sport.park.lech is not only geared towards the village's holiday guests. It's also designed to serve the needs of locals and, above all, the employees who work at the numerous local businesses. Many of those employed in tourism are now taking advantage of our incomparable offers by getting a season's pass for the sport.park.lech.
The sport.park.lech at a glance:
580
square metre
sports centre with cardio, strength and free weights area
4
bowling lanes
for a light-hearted evening with friends
1280
square metre
multifunctional court with plenty of space
Preise sport.park.lech
Product
Single
5x ticket block
10x ticket block
Fitness
13,- €
52,- €
91,- €
Aerobics / Courses
15,- €
55,- €
90,- €
Tennis/Football/
Badminton
21,- €
84,- €
147,- €
Impressionen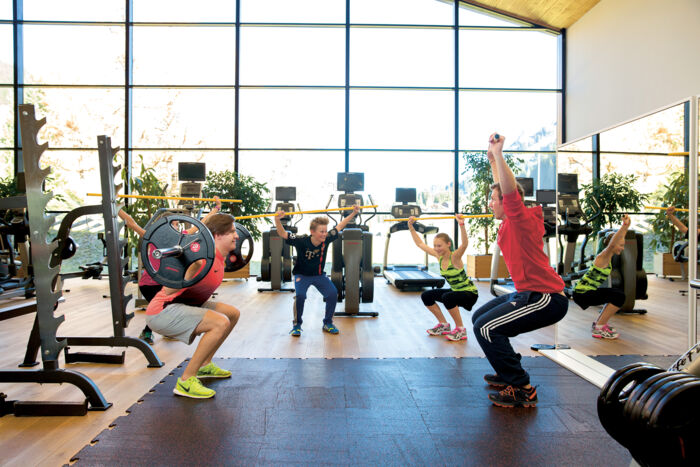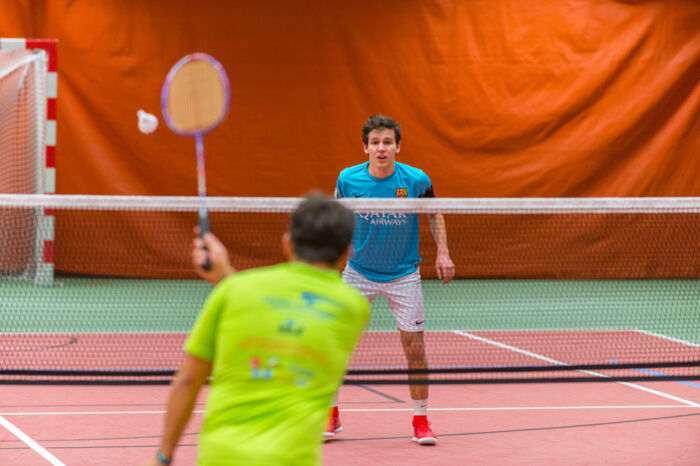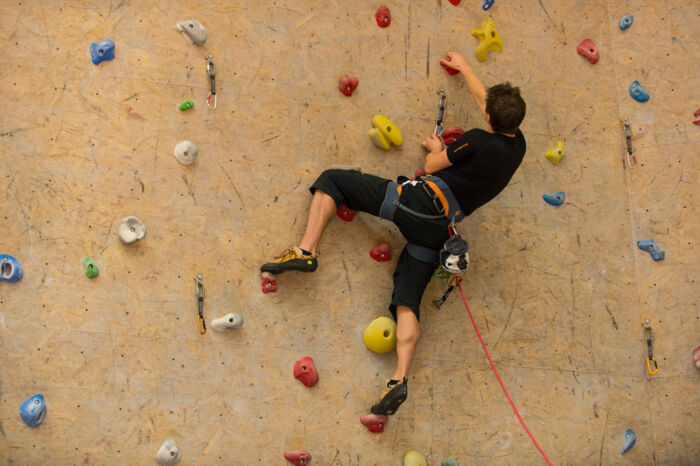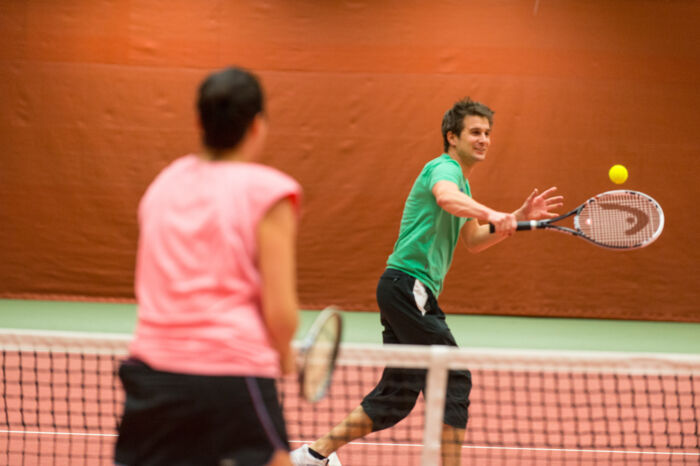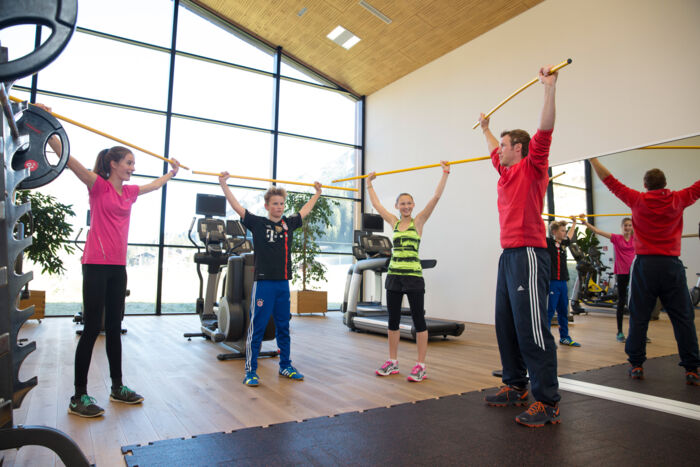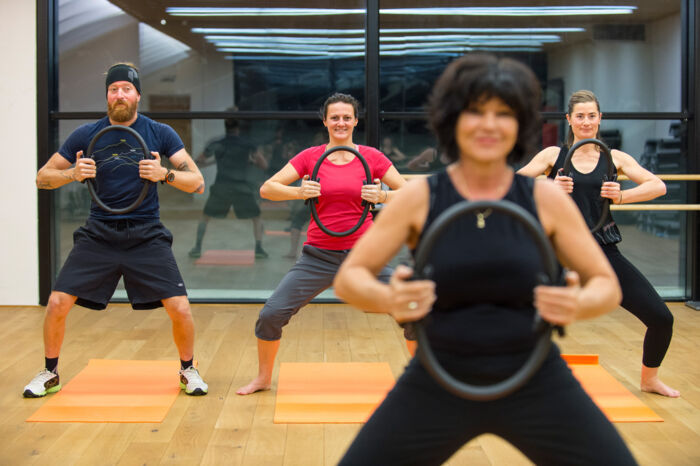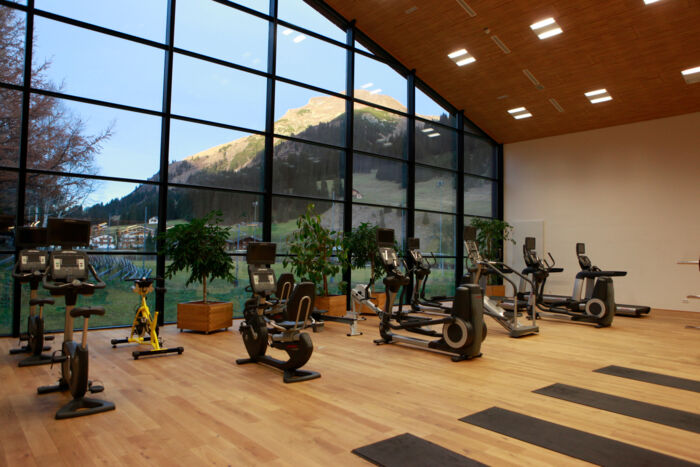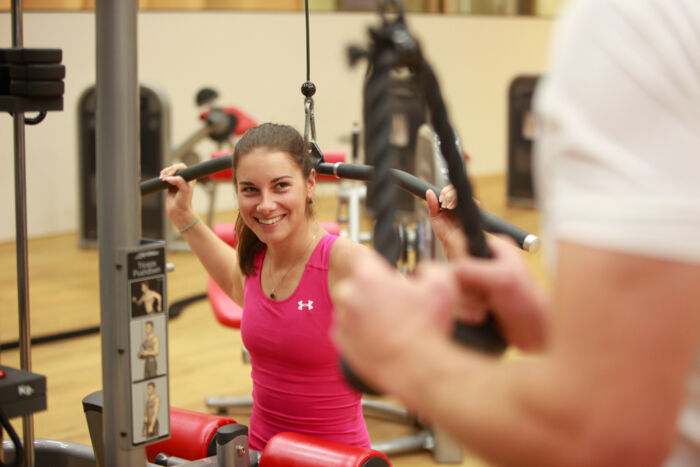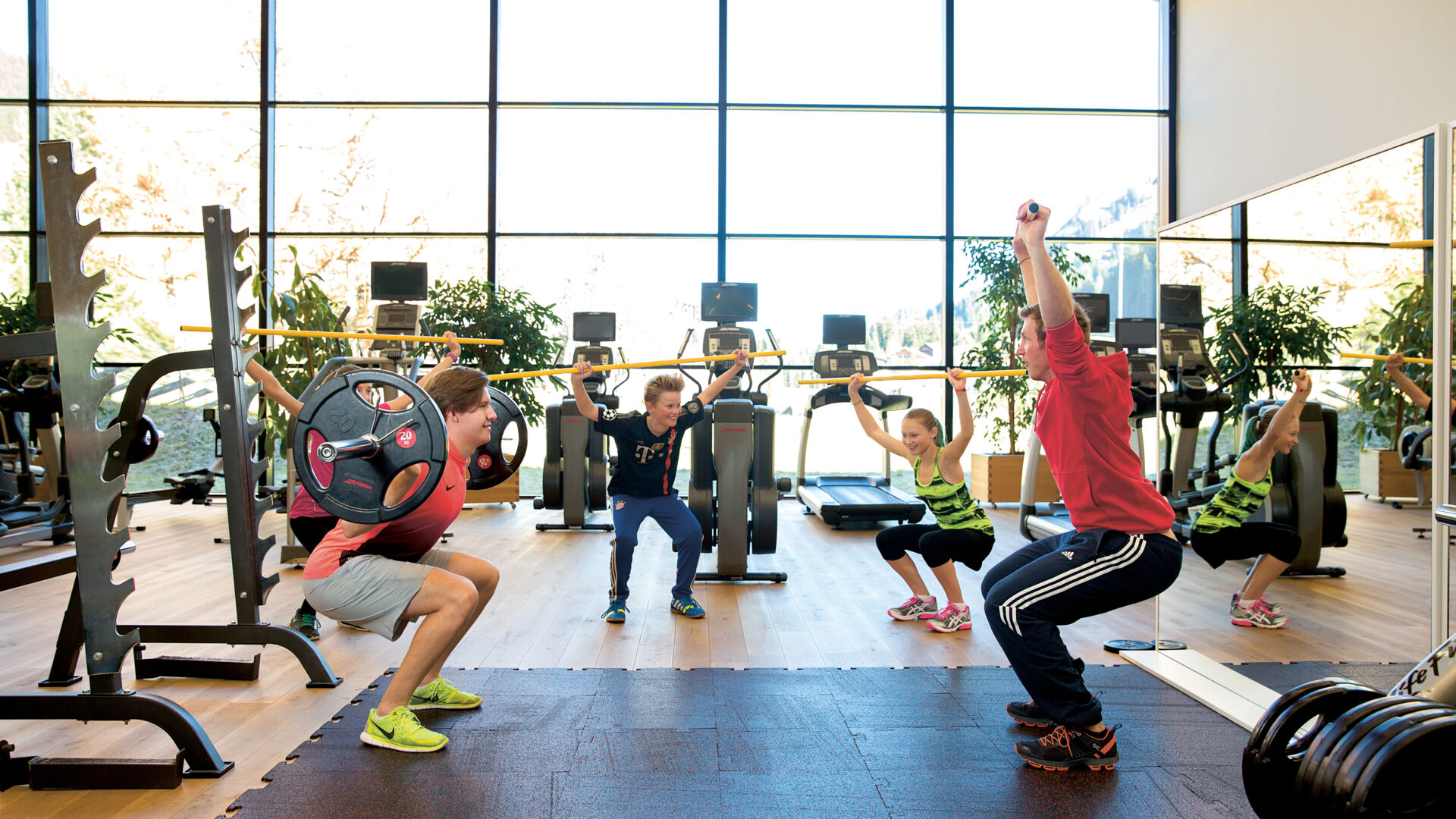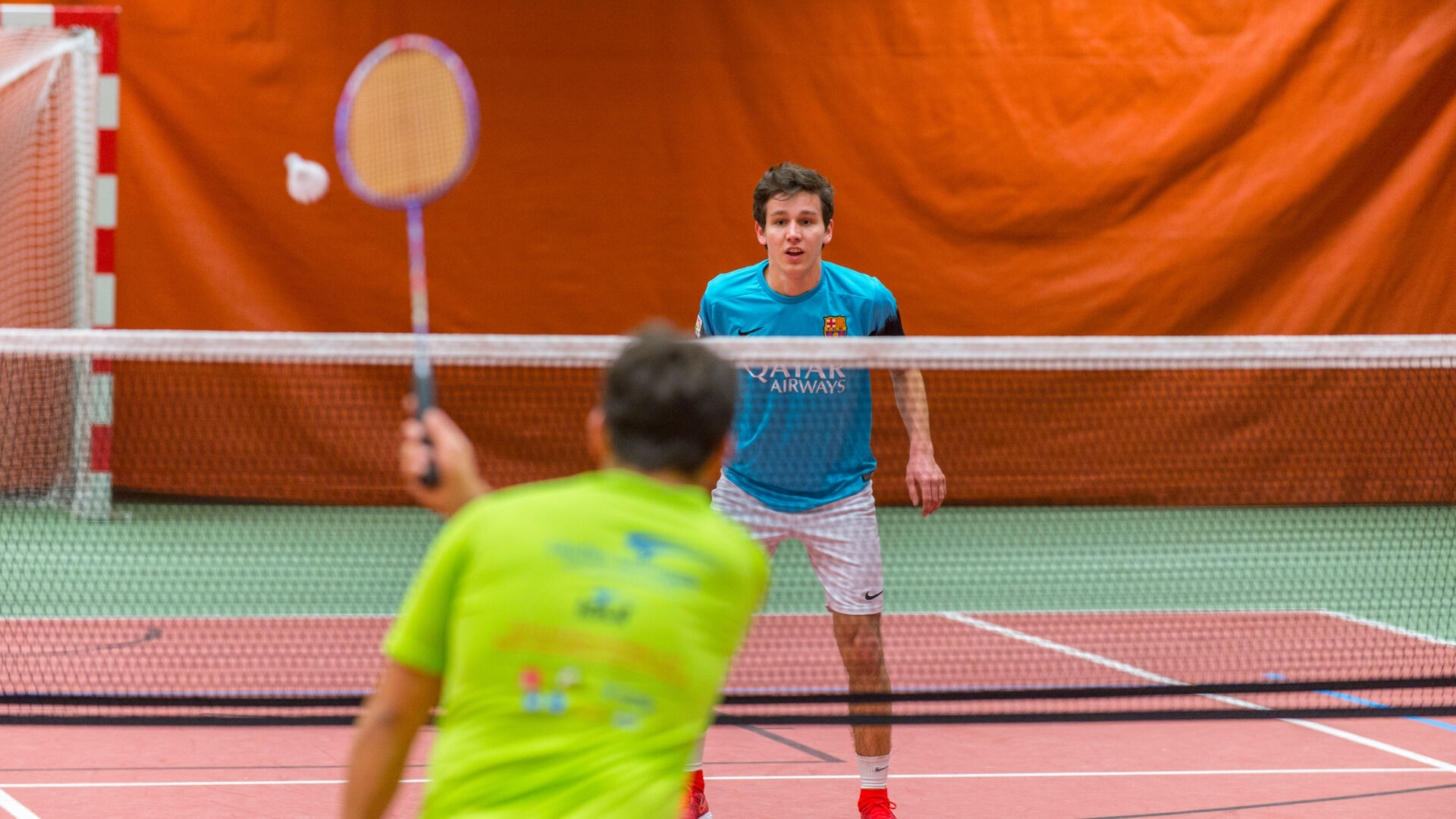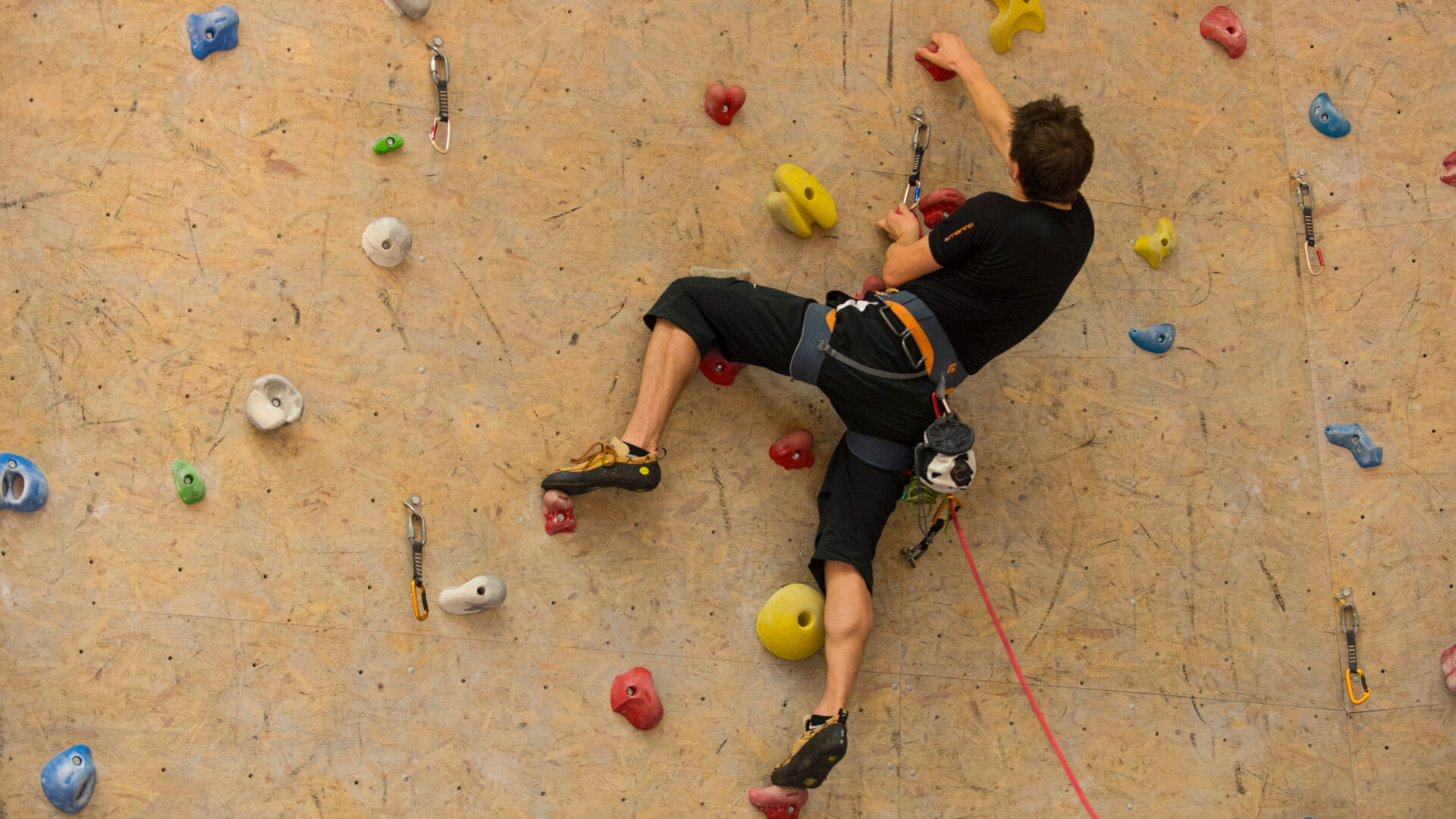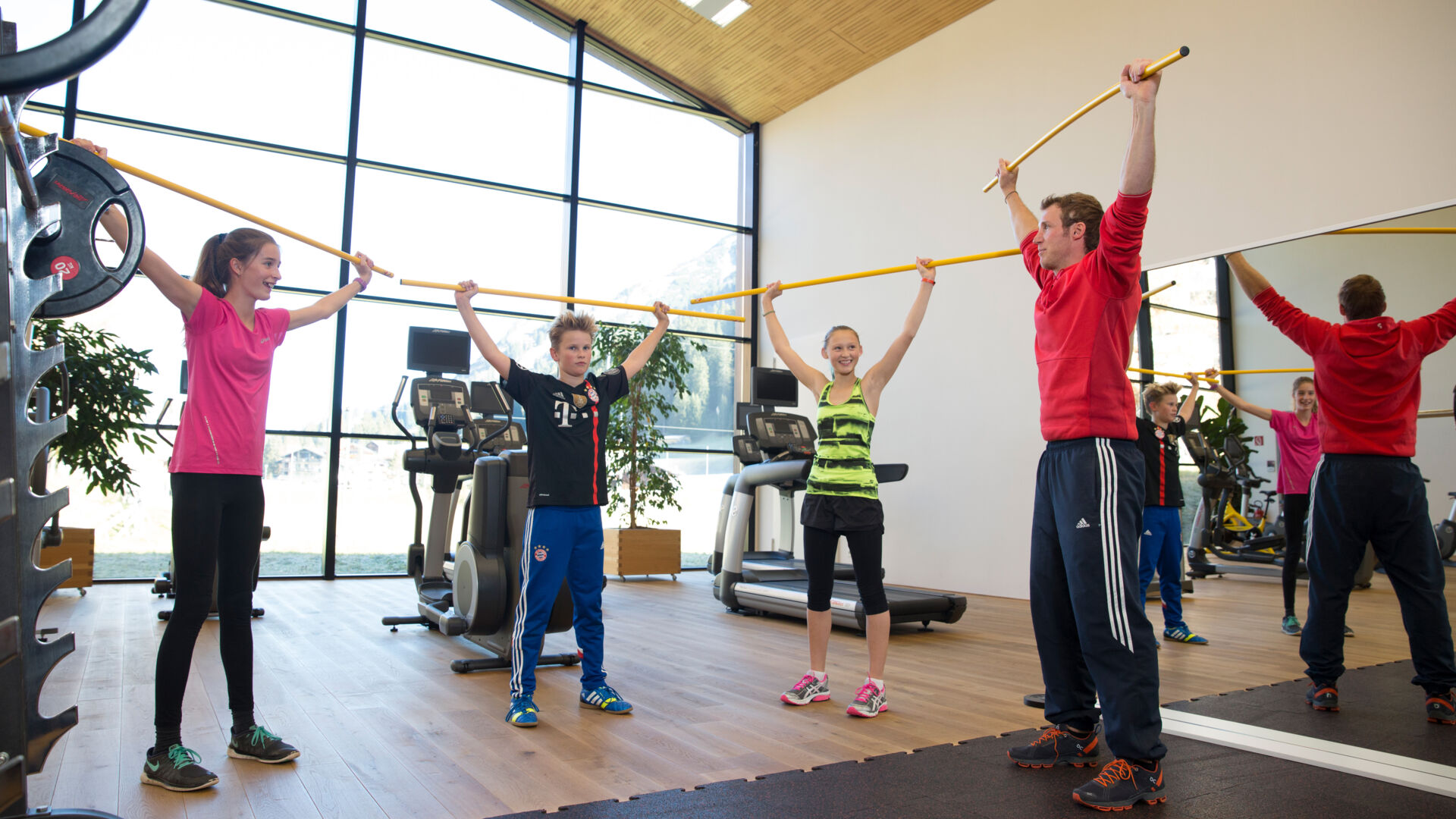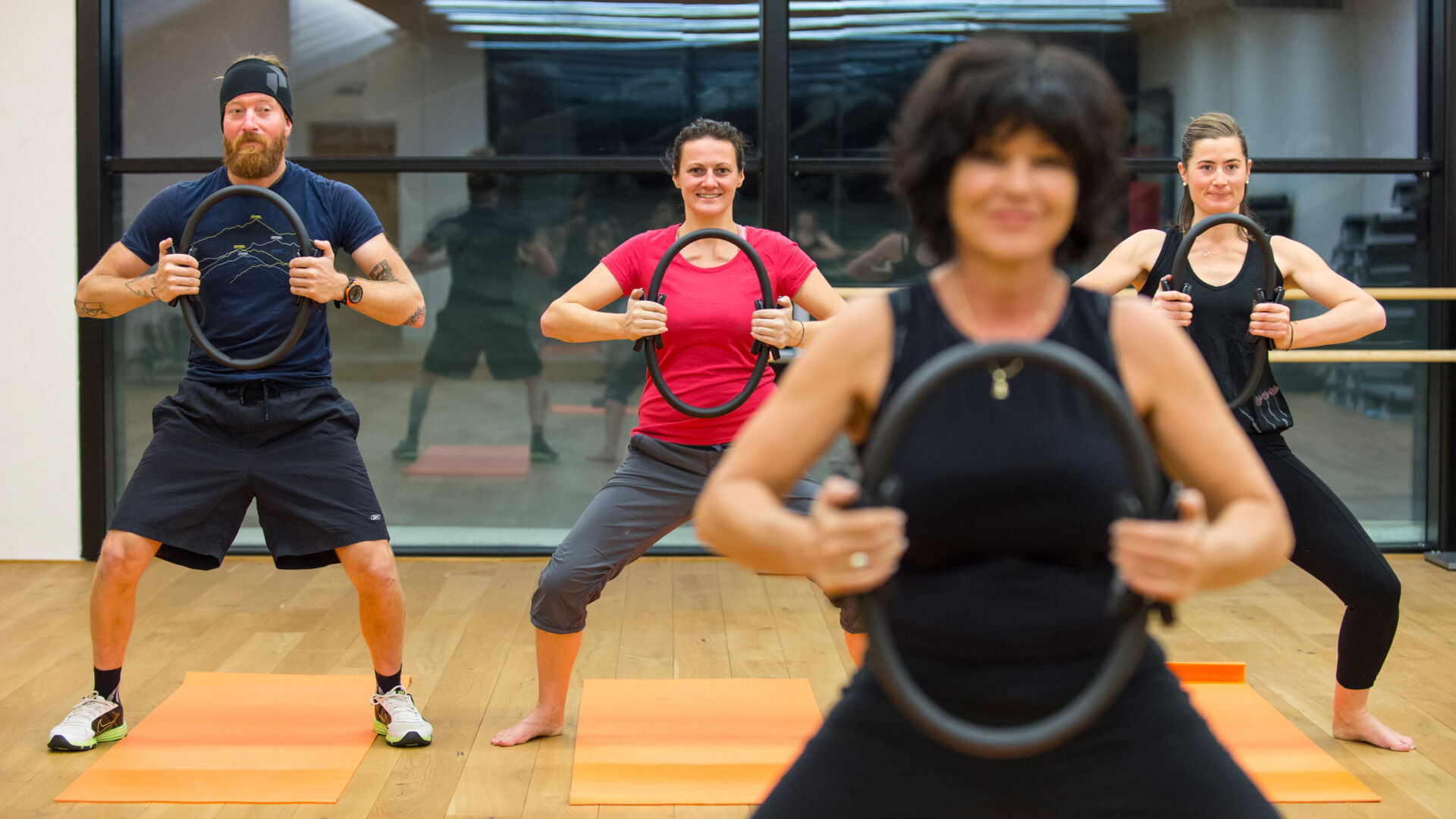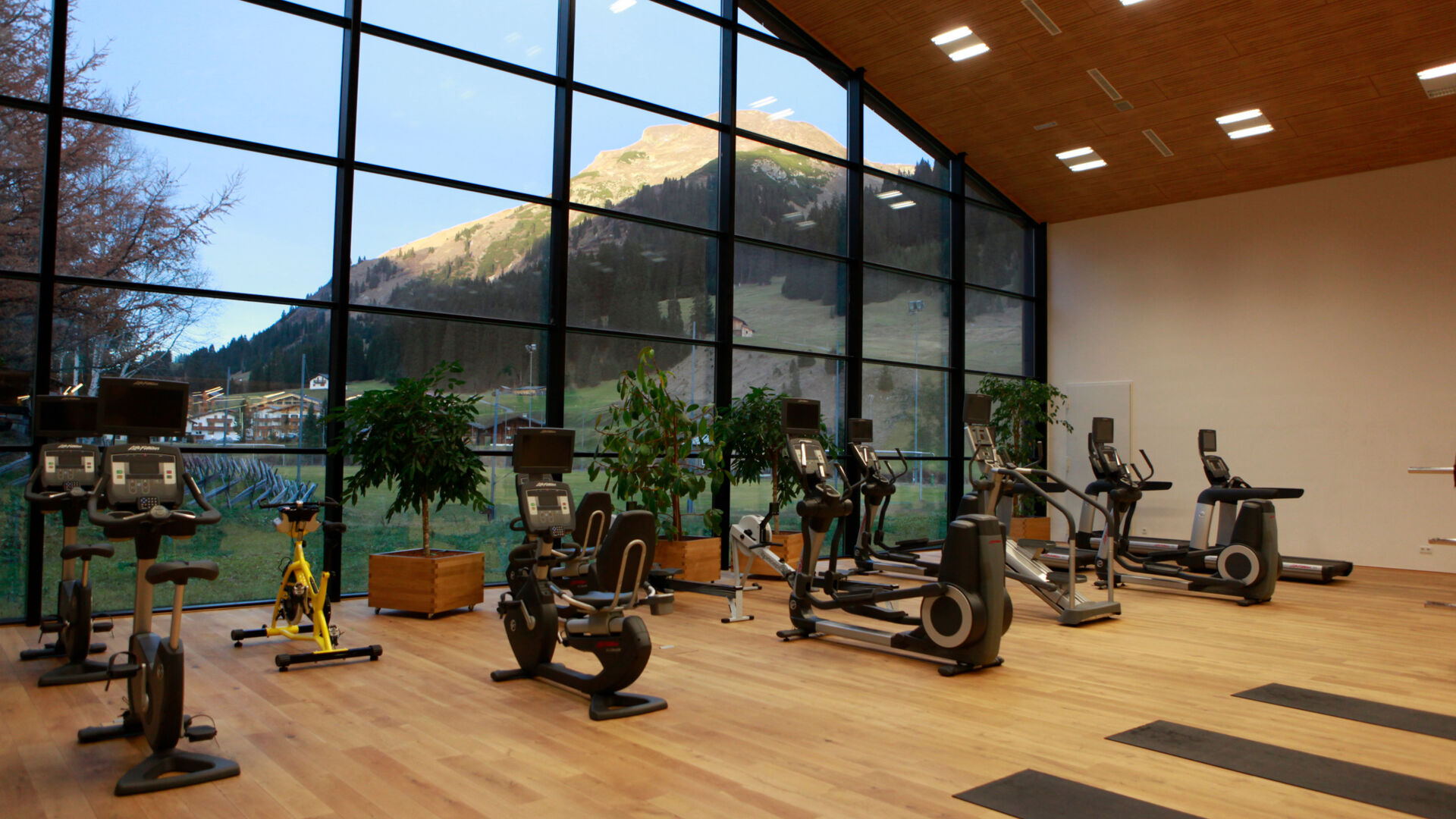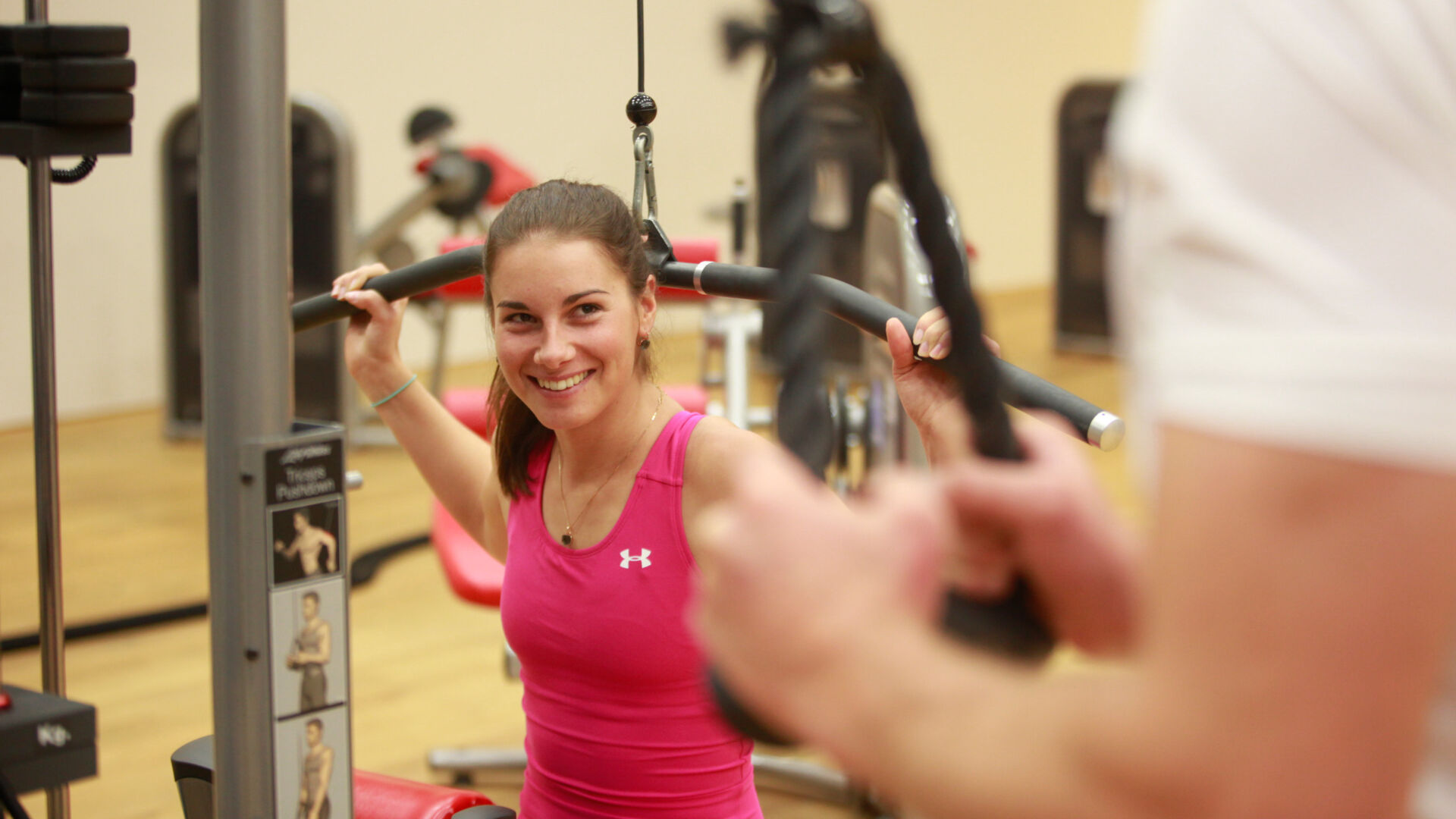 Tennis, football, badminton
Right next door is the 135m2 aerobics and dance studio, where the courses from the course programme take place. The multifunctional court is converted as needed so that handball, football, basketball or volleyball can be played. Teams use this area for training during preparation for the season or as their training grounds in the Arlberg region. The climbing area is divided into sport climbing and bouldering. It's the ideal place to train or test new equipment before heading to one of the rock climbing gardens or natural outdoor Alpine climbing areas. Meanwhile, the tennis courts invite you to enjoy singles, doubles or mixed doubles matches. Groups can meet at one of the four bowling lanes to bowl and round off the evening with a cool drink.