"Zit lo", the cosy restaurant in Stubenbach. Regional and home-style Austrian cuisine, fondue, fresh roast and homemade cakes.
Quiet, beautiful sun terrace.
We look forward to your visit.
ZIT LO - pronounced "Ziiit Looh"
Is the Vorarlberg dialect expression for: Leave time.
In truth, however, more than just two words are hidden in it. Rather the hosts would like to obtain with the fact that one should take oneself for beautiful hours time and enjoy it.


Zit lo is lived hospitality: Austrian food, prepared from the best regional ingredients, according to proven, traditional recipes.
Zit lo is a meeting place for locals and guests from all over the world. Everyone will feel at home here who likes to eat and drink well and likes it homely and cosy.

Zit lo is not a chic, expensive, bonnet restaurant, but a traditional, down-to-earth, Austrian inn, where you can simply be yourself.
We have room for forty guests and a sun terrace.

Children don't get bored with us. We have a lot of interesting toys in our restaurant. We also have a special menu for children.

It shows figures and motifs that can be filled in with coloured pencils - so the time until dinner flies by...
Reserve your table under: +43 664/5029426
Opening hours
from November
Tuesday to Saturday 11 a.m. - 2 p.m. and 5.30. p.m. - 11.59 p.m.
Sunday 11 a.m. to 3 p.m.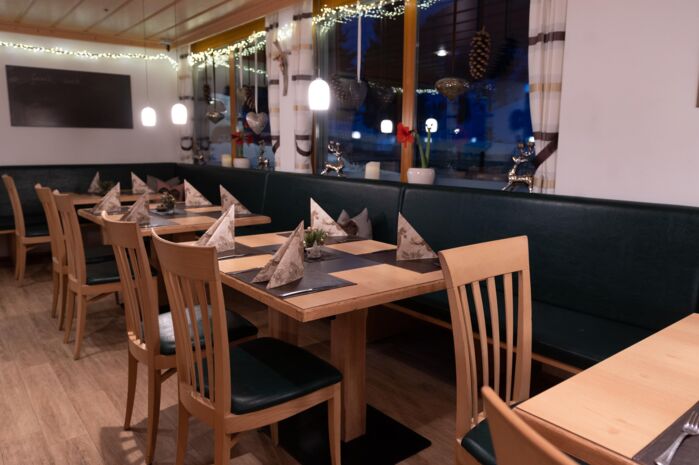 Dietmar Hurnaus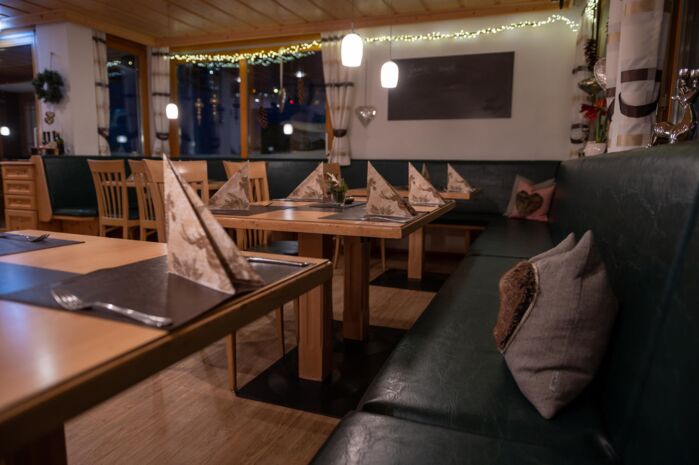 Ditmar Hurnaus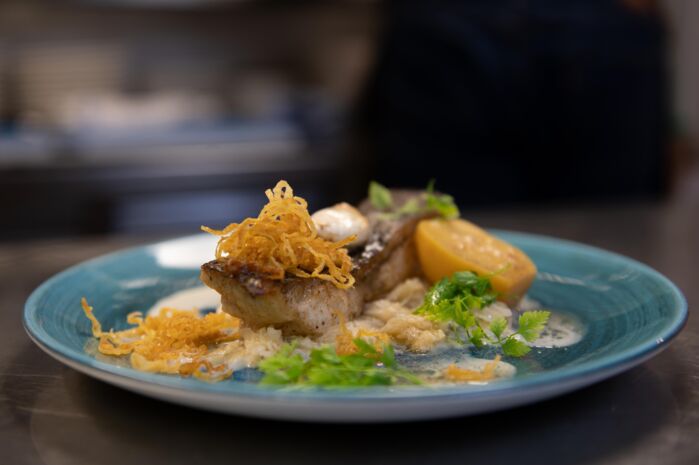 Ditmar Hurnaus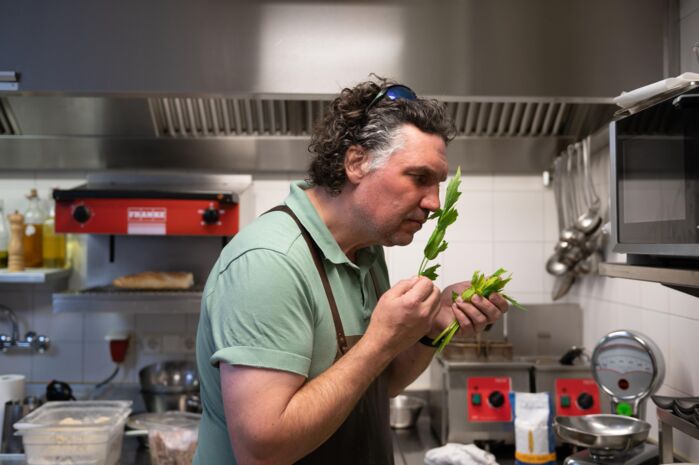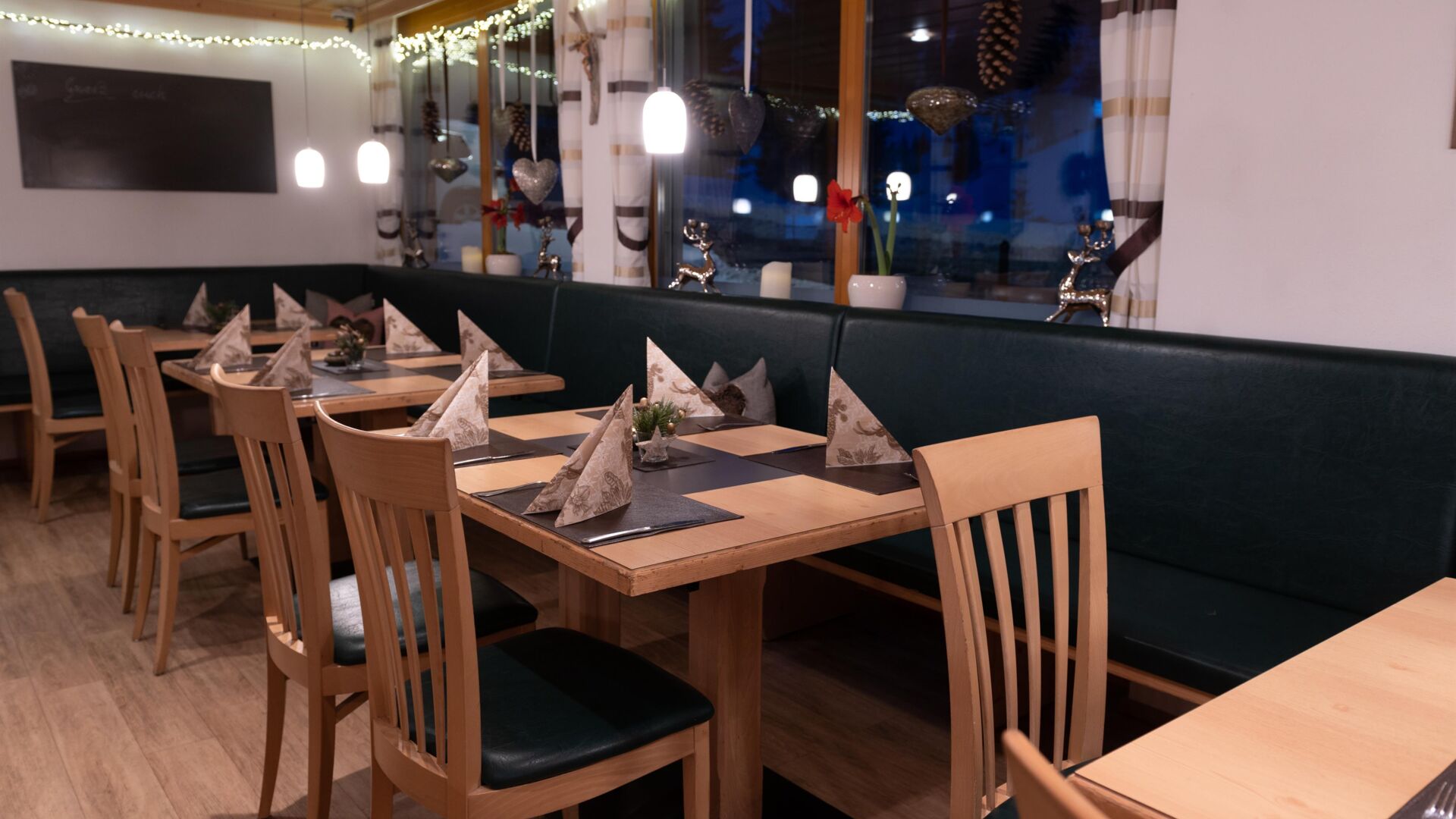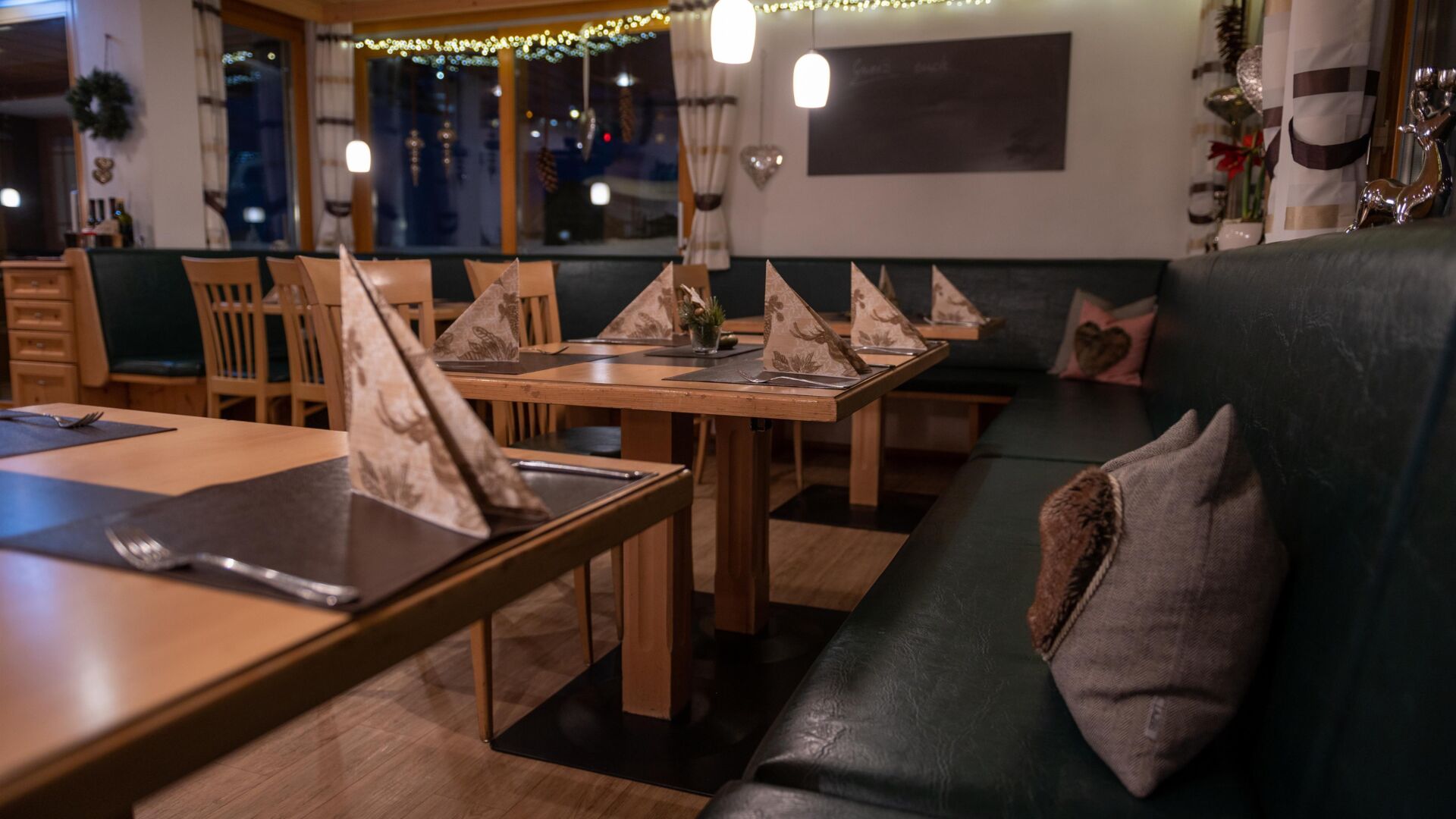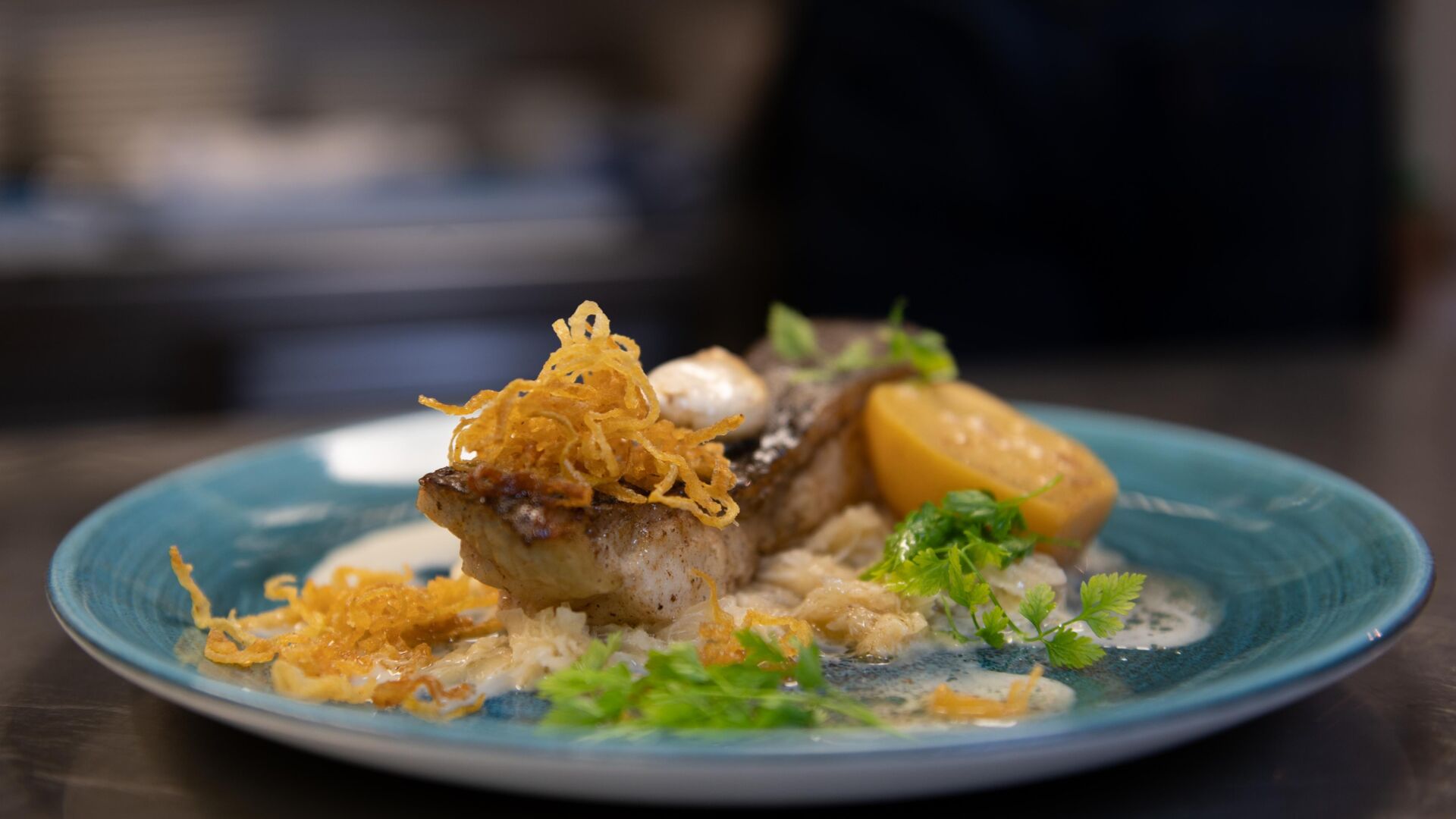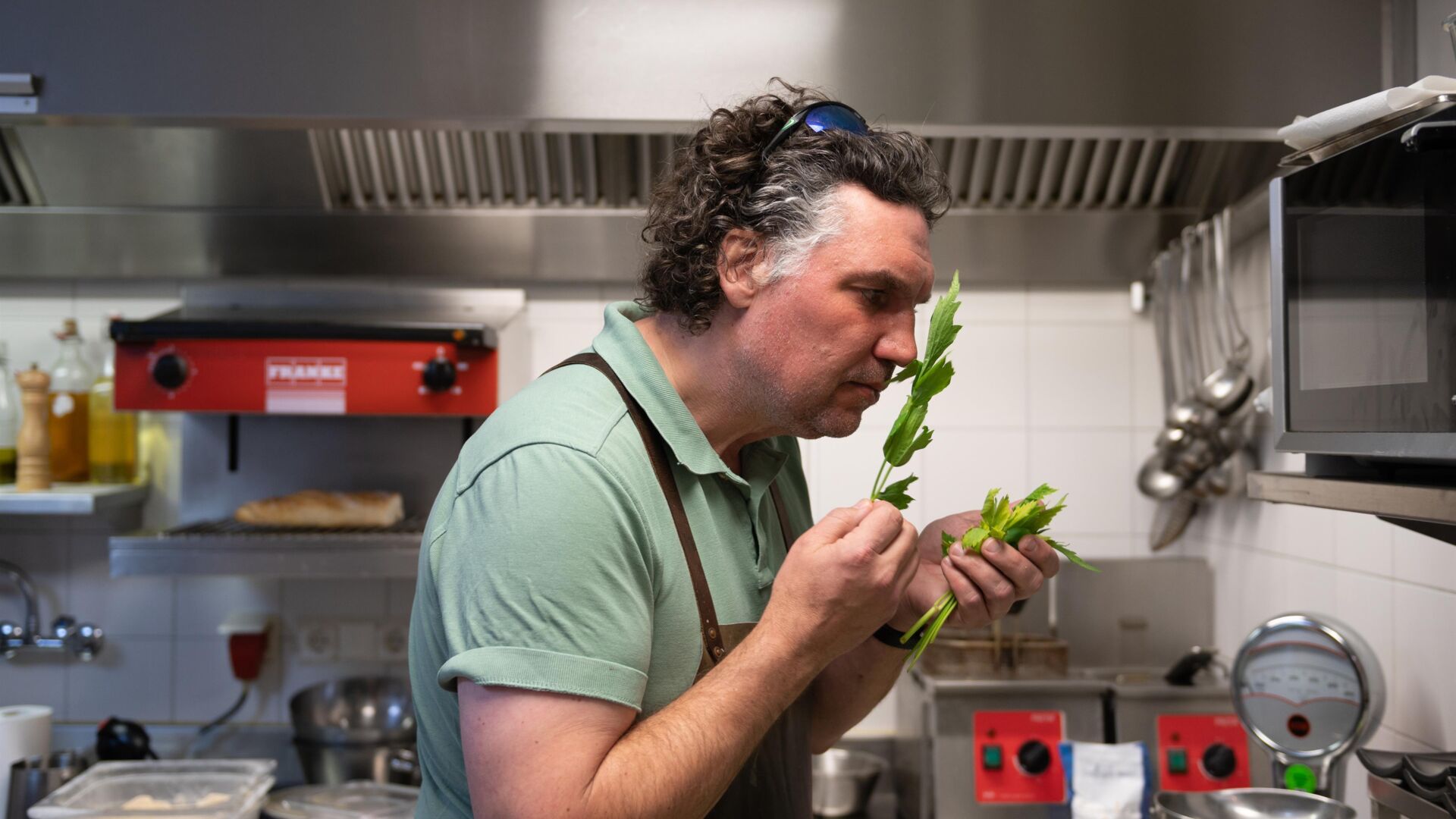 Dietmar Hurnaus
Ditmar Hurnaus
Ditmar Hurnaus