Chateau Madloch
Chateau Madloch - Lech spring water hike with Carolin Feigenspan

During a soothing three-hour hike visiting countless springs, waterfalls and moors, guests will learn plenty of interesting facts about Lech's spring water, which is lovingly referred to by locals as "Chateau Madloch."
During the hike, the positive health aspects of water and the secrets of "waterfall plasma" (water containing anions) [DS-C1] are also highlighted. At the end of the hike, a relaxing foot bath rounds off the experience.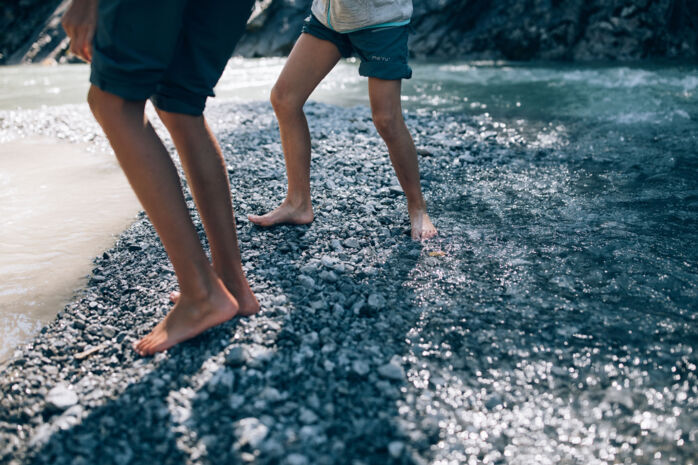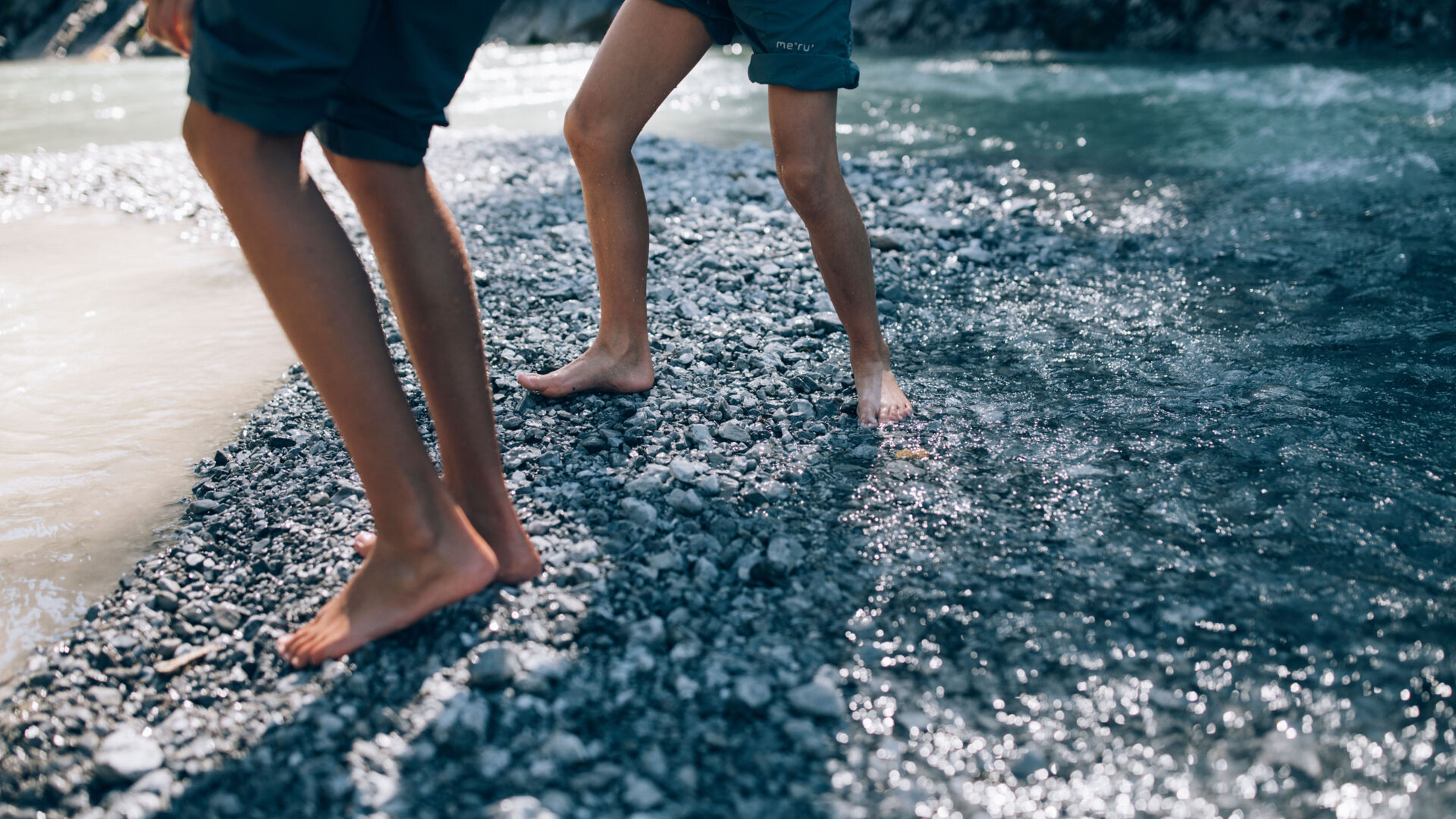 LechErLeben Program with the Lech Card
When: Wednesday
Meeting point: 9.05 a.m., Rüfiplatz
Duration: 2-3 hours
Number of participants: max. 9 persons
Without Lech Card the participation costs 25,- € per person.
Registration: In each case the day before until 17:00 o'clock here on the website www.mylechcard.at or under info@lechzuers.com or under Tel: +43 (5583) 2161-0

Schedule Chateau Madloch
| | | |
| --- | --- | --- |
| Date | Time | Location |
| 05.07.2023 | 9.05 am | Rüfiplatz Lech |
| 12.07.2023 | 9.05 am | Rüfiplatz Lech |
| 19.07.2023 | 9.05 am | Rüfiplatz Lech |
| 26.07.2023 | 9.05 am | Rüfiplatz Lech |
| 02.08.2023 | 9.05 am | Rüfiplatz Lech |
| 09.08.2023 | 9.05 am | Rüfiplatz Lech |
| 16.08.2023 | 9.05 am | Rüfiplatz Lech |
| 23.08.2023 | 9.05 am | Rüfiplatz Lech |
| 30.08.2023 | 9.05 am | Rüfiplatz Lech |
| 06.09.2023 | 9.05 am | Rüfiplatz Lech |
| 13.09.2023 | 9.05 am | Rüfiplatz Lech |
Special locations in Lech Zürs