The Schlegelkopf-Petersboden adventure mountain
On the sun terrace of Lech
Oberlech is commonly referred to as the sunny plateau of Lech. This sun-soaked area is easily accessible thanks to the Bergbahn Oberlech cable car. This is the starting point for numerous pleasant hikes, including the "Green Ring" and trails on the Tannberg mountain.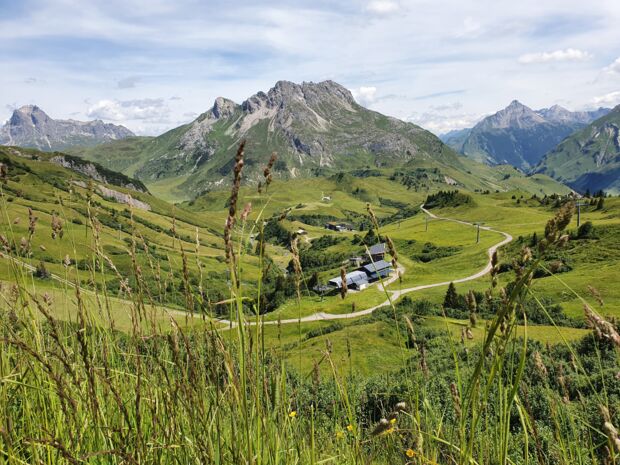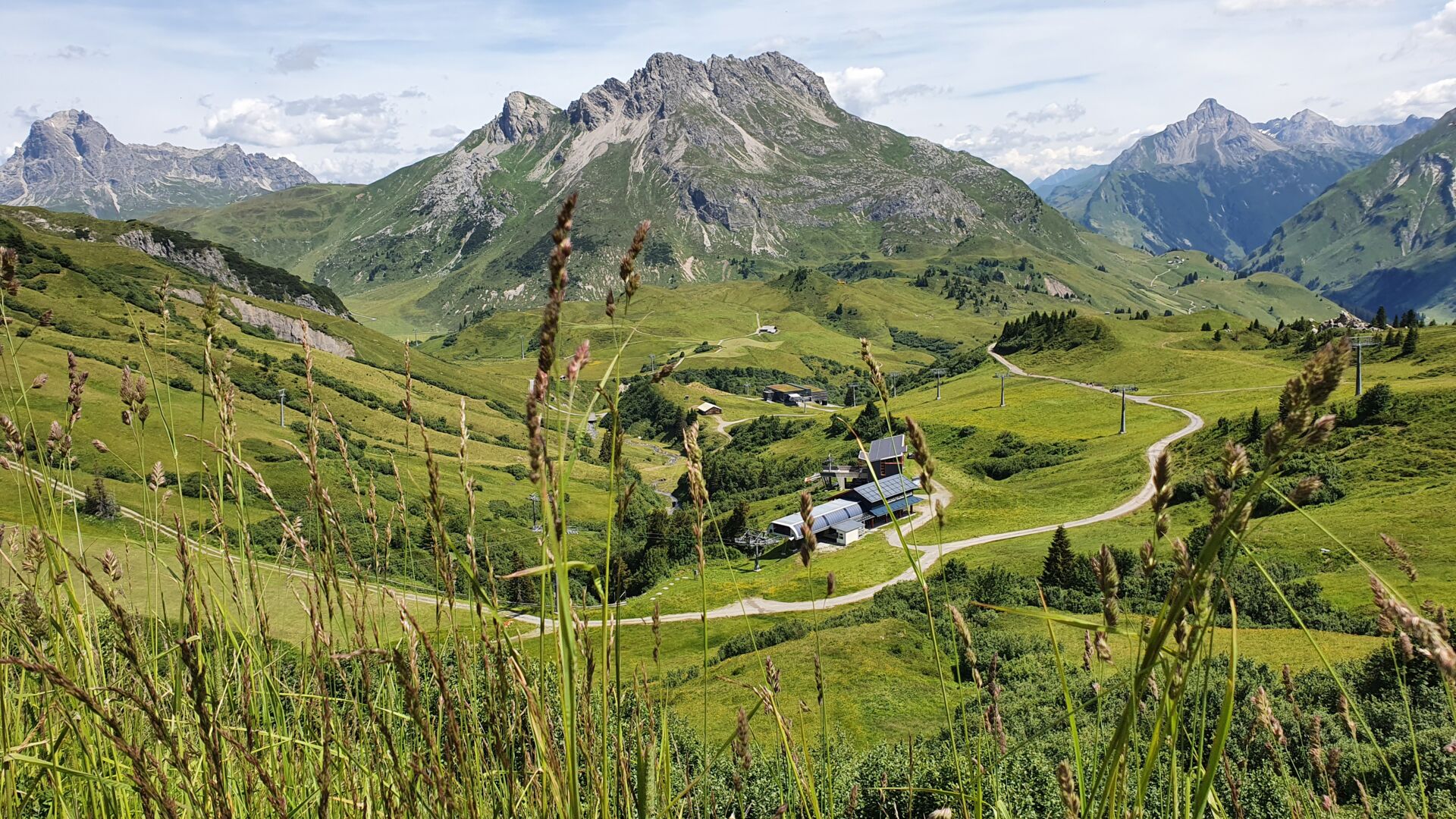 Easily accessible attractions include:
The Skyspace Lech exhibition by James Turrell
The Arlenzauberweg trail, which extends from Oberlech to the Rud-Alpe, allows guests close encounters with natural treasures
Riddle book in hand, the "Grüner Rätsel-Ring" (Green Riddle Ring) guarantees family hiking fun for one and all
Just a stones throw from the Rud-Alpe, there is a spacious water playground featuring a trampoline. Here kids can let off steam or admire the giant rabbits, dwarf goats and mini pigs at the petting zoo.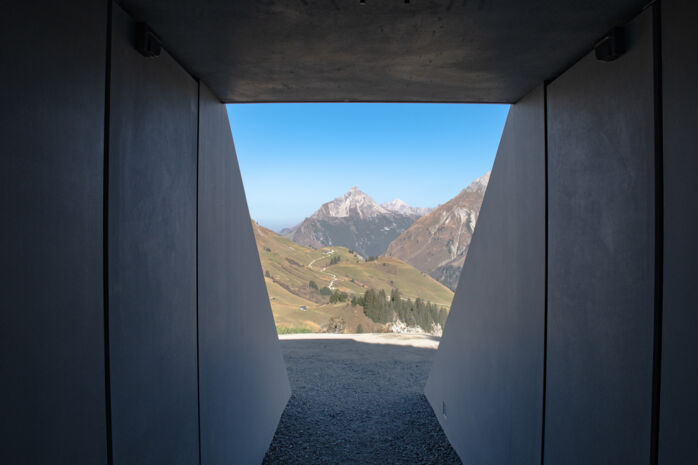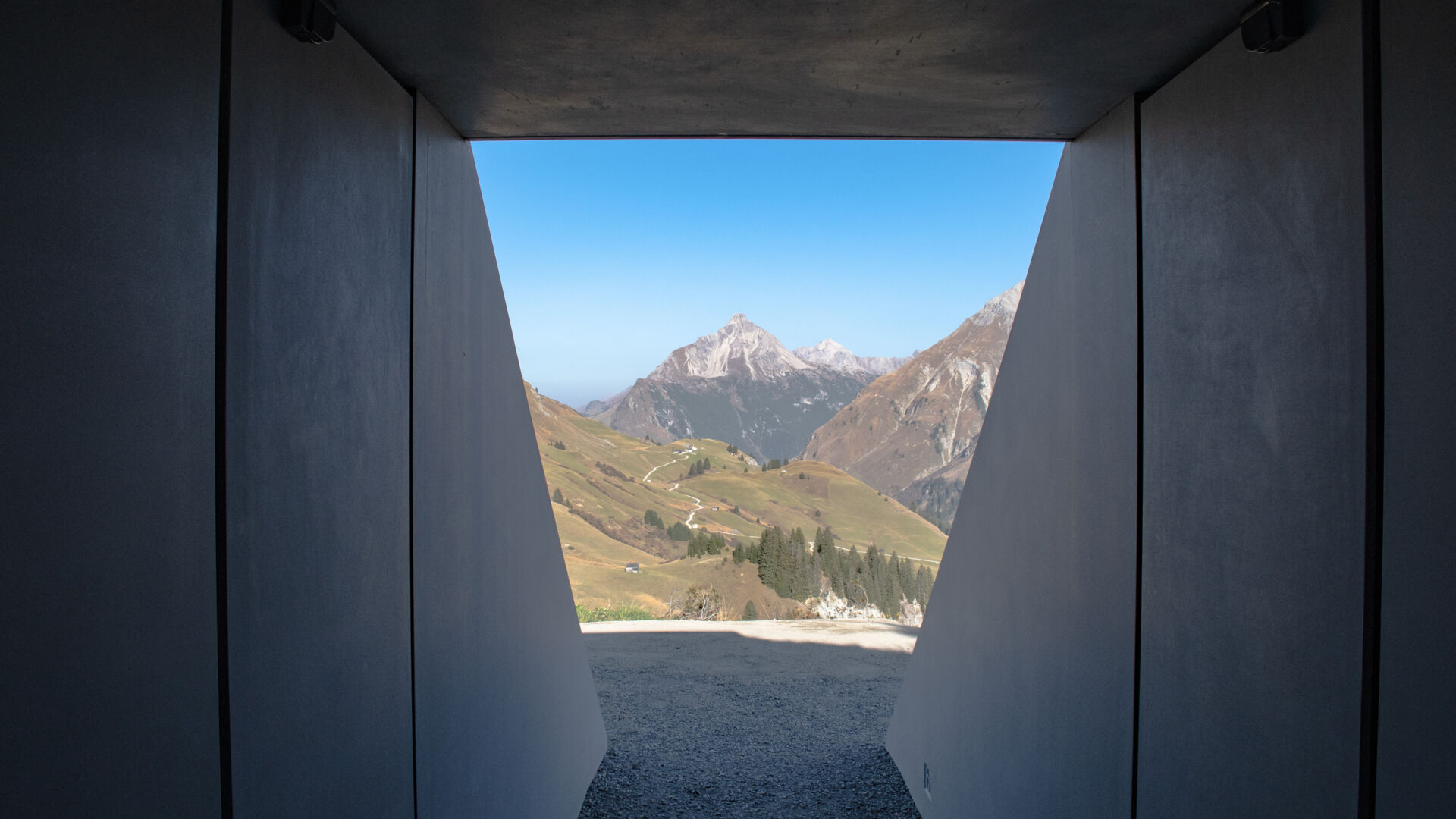 Alpine hikes
Depending on your mood, you can continue from Oberlech with the Petersboden chairlift in search of adventure. Once up top, head to Der Wolf ski hut or to the Kriegeralpe Alpine hut in just 15 minutes.
Kriegerhorn mountain
Mohnenfluh mountain
Karhorn mountain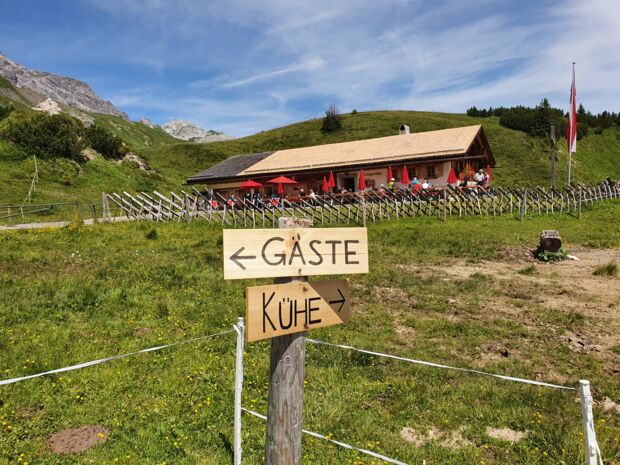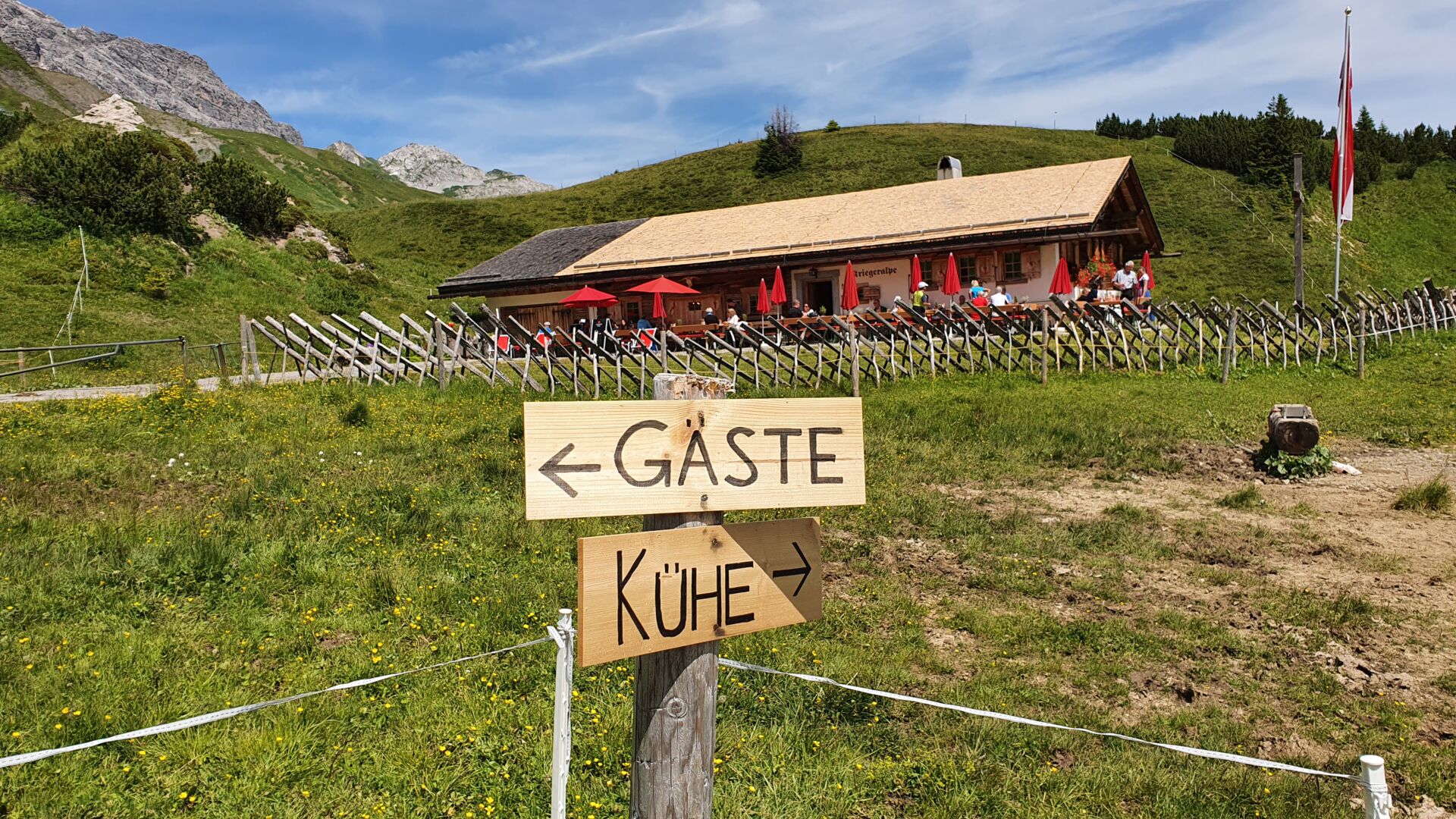 Gypsum Holes in Oberlech
The famous Gipslöcher nature reserve is the starting point for a unique geological educational trail about the formation of the doline karst landscape of gypsum holes.
220 million years ago, the Oberlech area was located near the equator and the coastal area consisted of lagoons that were constantly flooded. Under the relentless power of the sun, the remaining seawater evaporated, leaving behind gypsum formations. When the tectonic plate on which the region rested collided with the European one, the lagoon sediments were pushed up. Today, we can marvel at these unique landscape features and sinkholes, which are unique in all of Europe. With more than 1000 sinkholes, Lech's gypsum holes are a marvel without compare. Those fascinated by the sinkholes while exploring the nature trail should take the time to occasionally appreciate just how beautiful the entire area really is.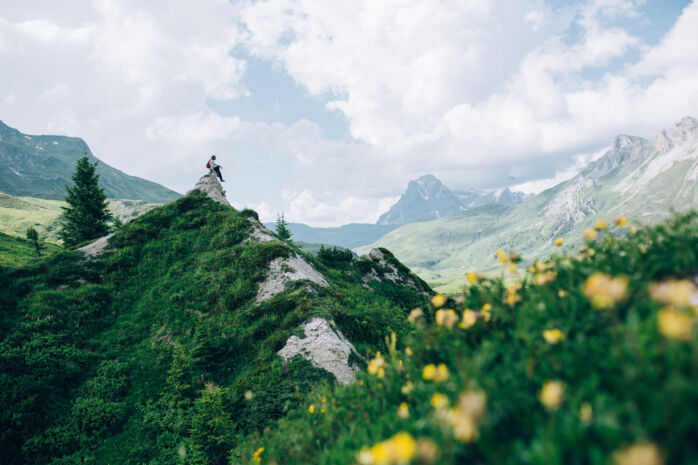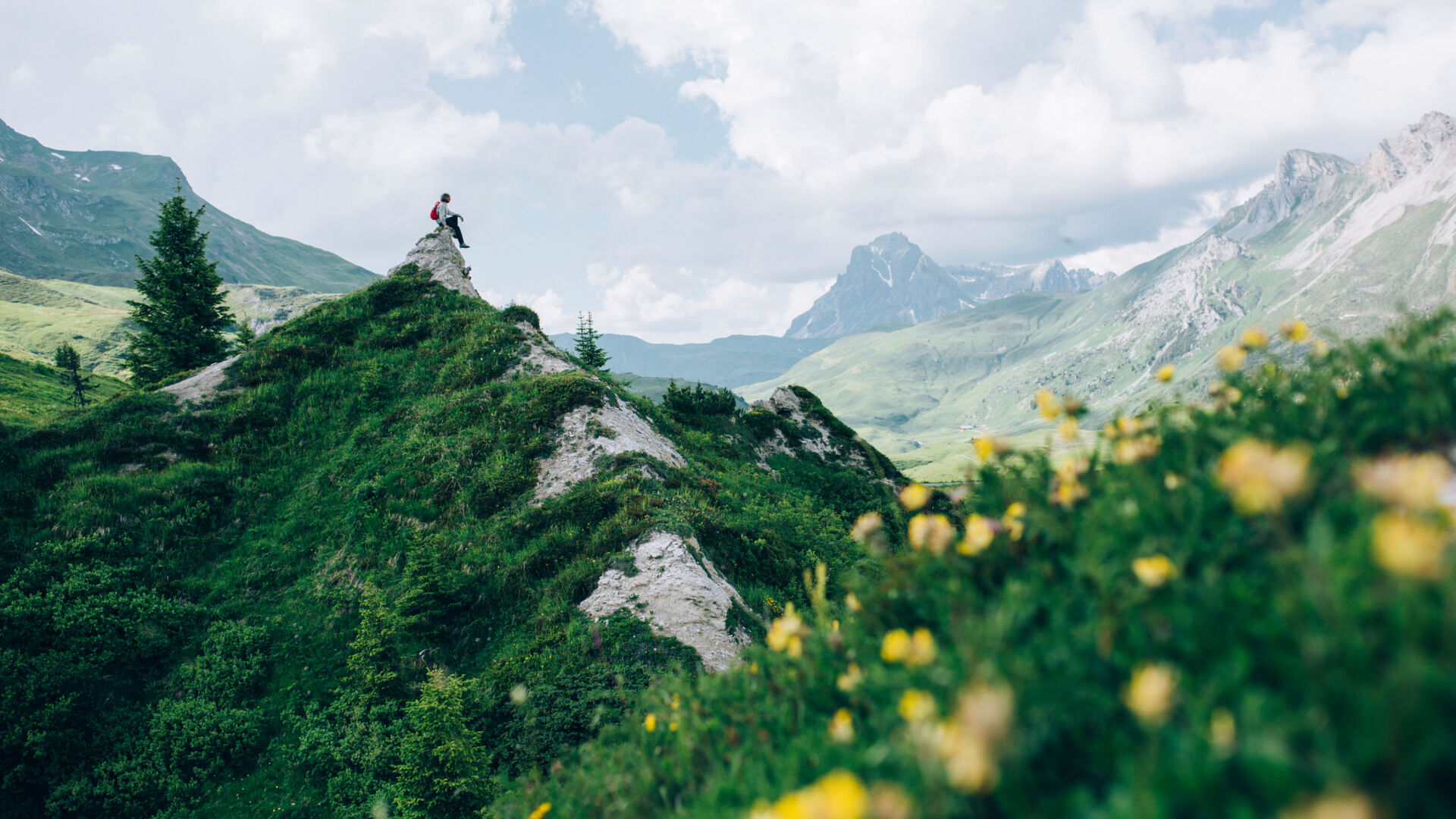 The Körbersee lake, a natural gem
The Körbersee lake in Schröcken was voted the most beautiful place in Austria - see for yourself by hiking to this wonderful place!
Mountain biking on the Burgwald trail
From the Petersboden mountain station, conquer Vorarlberg's first freeride route by mountain bike! The Burgwald Trail descends over 500 metres elevation to the valley station of the Bergbahn Oberlech cable car. From there, continue down the trail into the valley towards Lech.
HIKES ON THE ADVENTURE MOUNTAIN
The excursion destination in the Lech mountain summer