Rüfikopf Panorama Mountain
Take the Rüfikopfbahn cable car to the top - enjoy a sunny plateau full of interesting impressions
The top station of the Rüfikopf cable car, located at 2,350 m above sea level, is accessible after a 10-minute cable car ride. It's a wonderful starting point for a wide variety of activities beyond just hiking!
The panorama restaurant's large sun terrace invites you to marvel at the mountain views from the moment of arrival:
Take in the impressive view of the entire Arlberg region in all directions from the 360° viewing platform. Caution: You may find it hard to tear yourself away form all the beauty!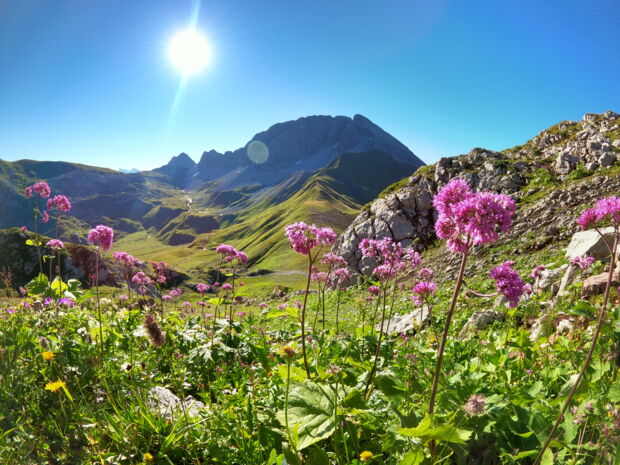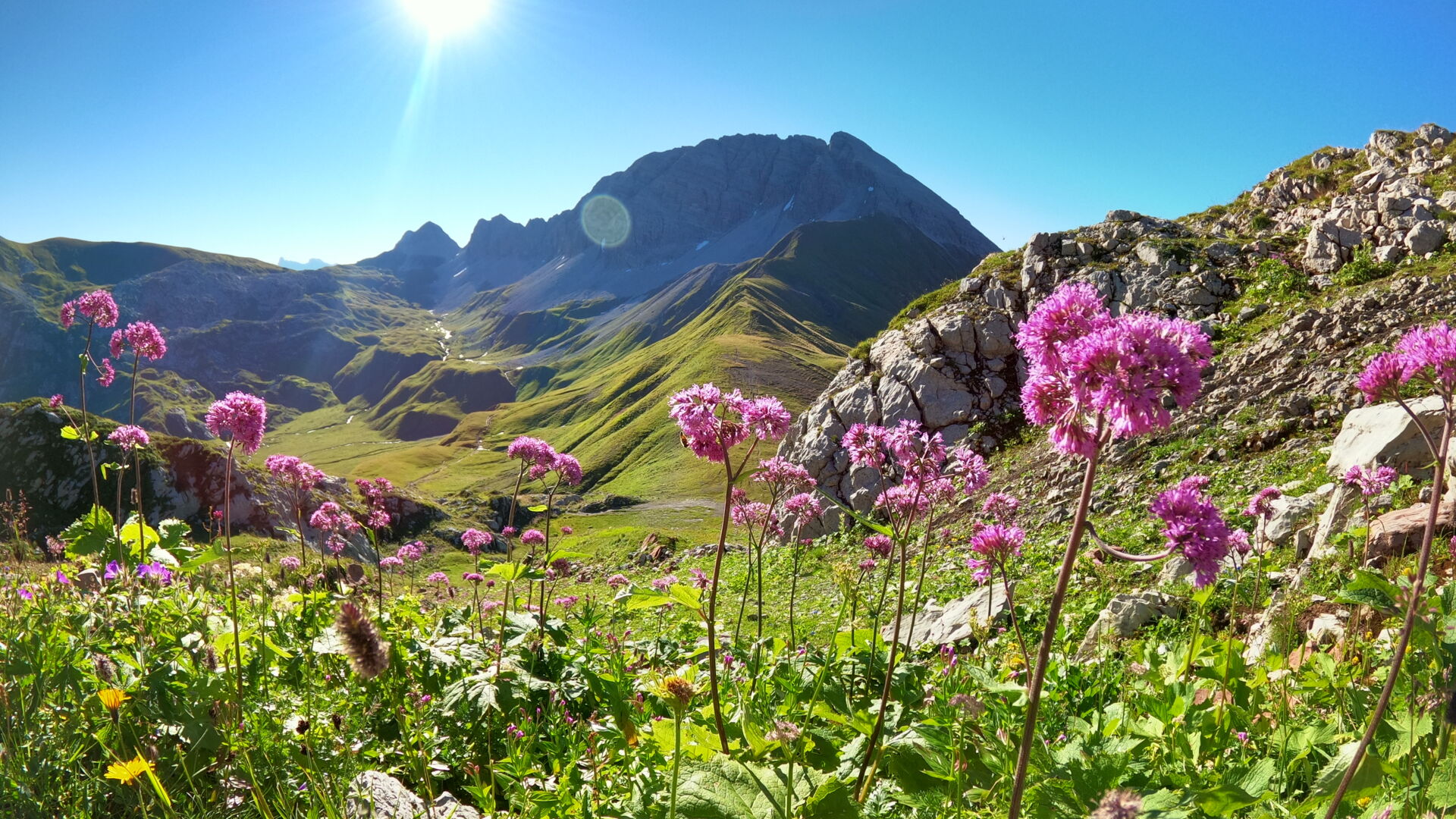 Hiking trails to the most beautiful peaks around Lech Zürs
The Rüfikopf mountain opens up a wide network of hiking trails in the direction of Lech Zürs and the surrounding mountain peaks, e.g., the 1st stage of the "Green Ring" themed trail starts directly from the top station. Summit fans can start a mountain tour to the following peaks within just a few hours:
Wösterspitzen peak (2,550 m, approx. 2 hours from the top station)
Rüfispitze mountain (2,632 m, approx. 2 hours from the top station)
Stuttgarter Hütte hut (2,310 m, approx. 4 hours from the top station)
Valluga mountain (2,811 m, approx. 5 hours from the top station)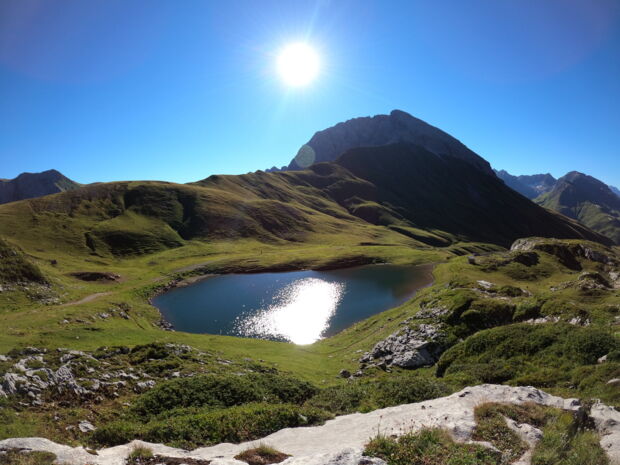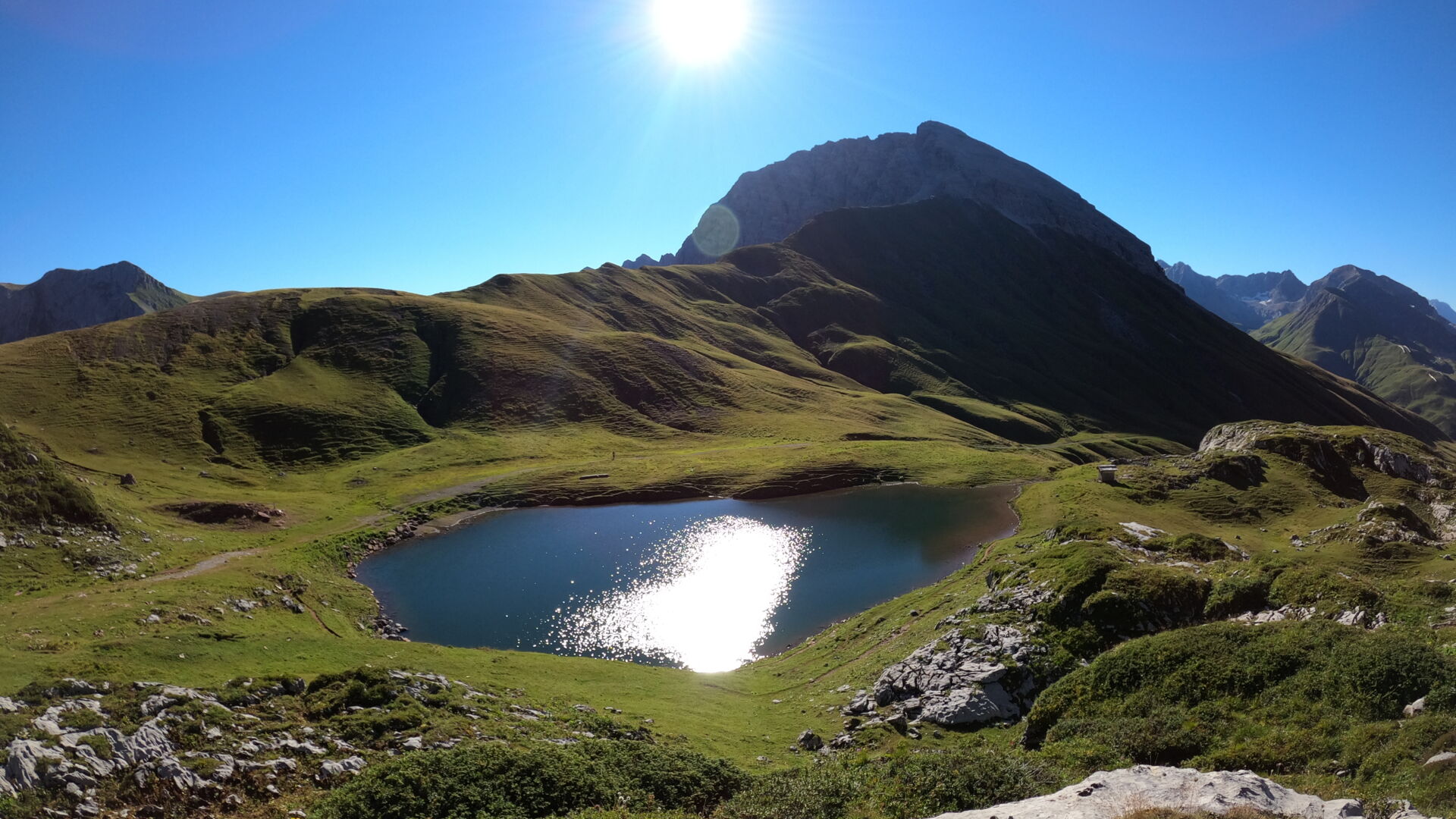 Stroll through Earth's history - The Geoweg trail
Those who prefer a slower pace have a few surprises in store on the Rüfikopf mountain: If you look very closely along the way, you might just discover petrified squid and mussels.
This easy exploratory hike starts from the top station and leads through the "Steinernes Meer karst plateau" to the idyllically situated Monzabonsee lake. The award-winning Geoweg Rüfikopf trail explains everything you need to know about the formation of the Rüfikopf massif at 23 stations. Rocks tell a story that began around 200 million years ago - today's rugged Alpine terrain was once home to mussels and squid in prehistoric times. Once a week there is a guided hike along the Geoweg trail, which is included in the Lech Card.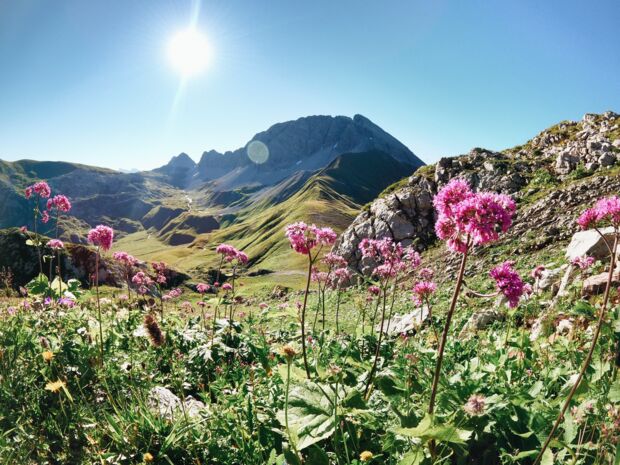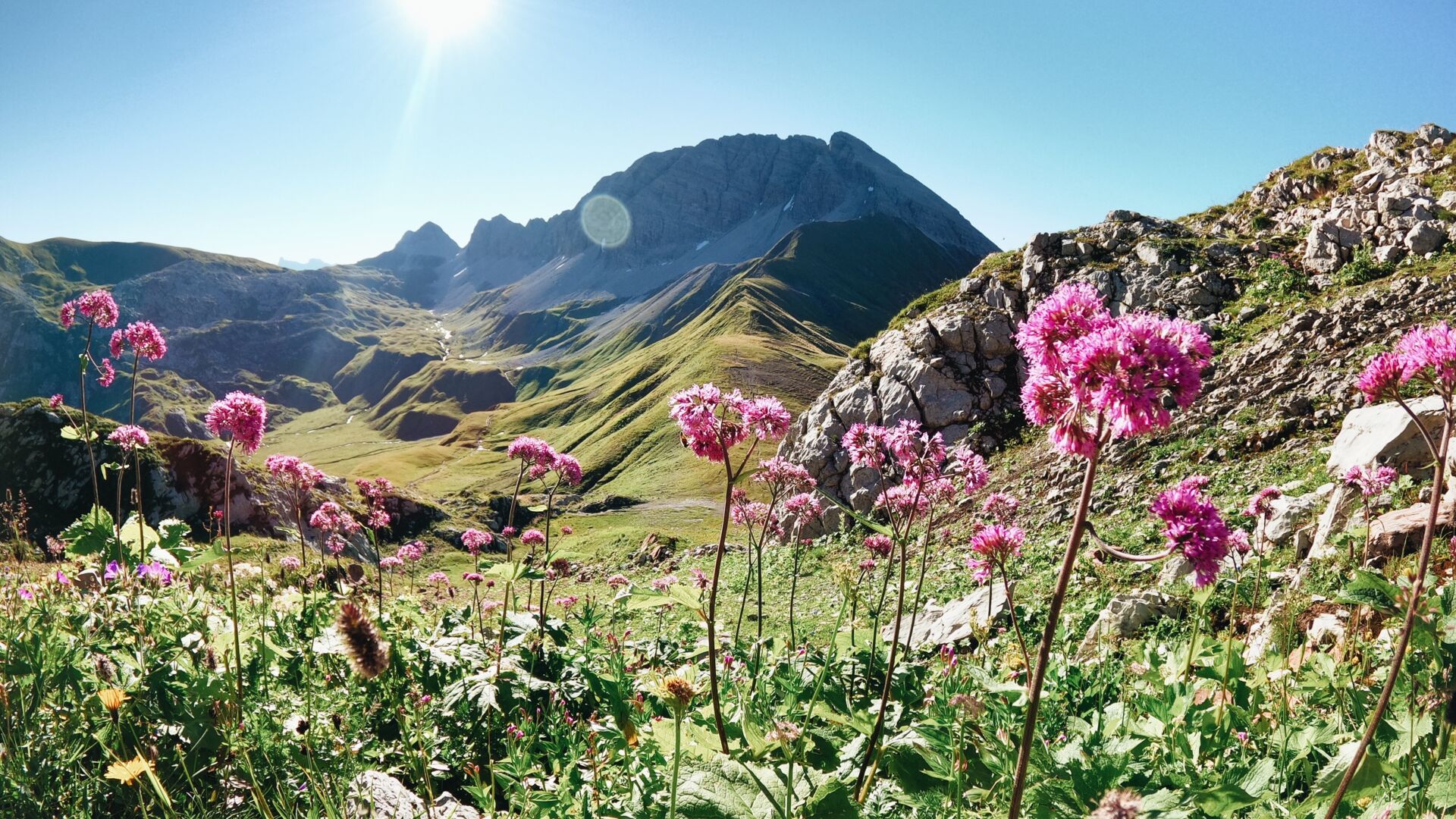 Kästle-Mountain-Museum & cable car history
In the museum at the top station of the Rüfikopfbahn cable car, relive the numerous successes and innovations of the world-famous ski brand. Admission is free.
Every Wednesday, cable car employees offer a behind-the-scenes discovery tour of the Rüfikopfbahn cable car. Registration is easy until the day before by sending an email to info@lechzuers.com.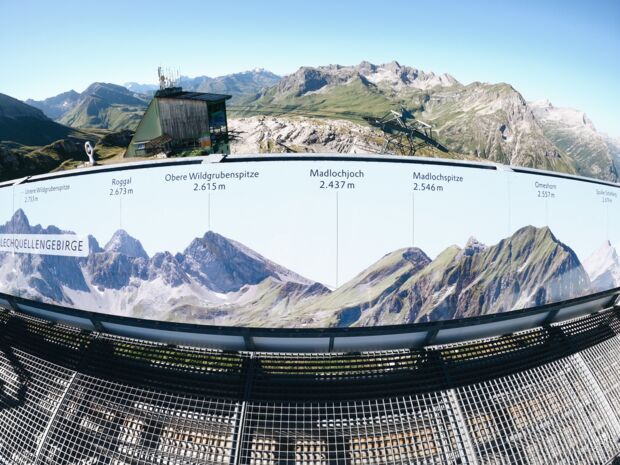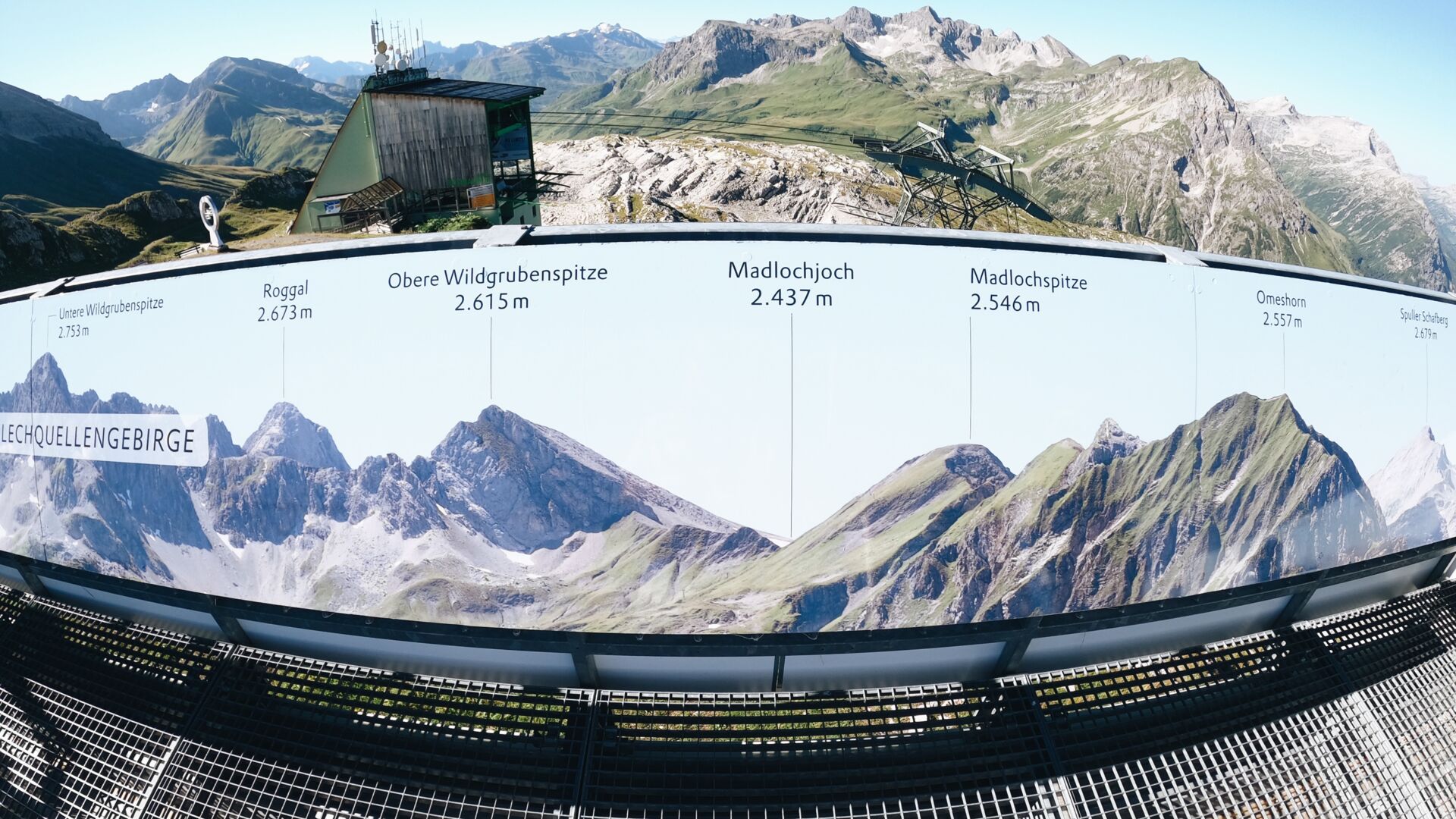 Rüfikopf Panorama Restaurant
Im Panoramarestaurant Rüfikopf werden Sie rundum verwöhnt. Genießen Sie Österreichische Spezialitäten, Hausmannskost und Themenabende in der ganz besonderen Atmosphäre des Rüfikopf Lech. Im Juli und August warten spezielle Highlights auf Sie:
Every Thursday, enjoy a morning pint with live music
Every Friday is adventure evening featuring a champagne reception and sun-downer trip or a panorama fondue evening
Every day, enjoy a hearty mountain breakfast with panoramic views until 11 am
Fresh cakes, coffee and homemade Kaiserschmarren are served daily from 2.30 pm
Rüfikopf Panorama Mountain