KUNSTRAUM ZUG
Showcasing sculptures by Bruno Bironcoli
The new exhibition space in Zug
Katia and Gerold Schneider have established a new exhibition space in the Zug part of Lech. For its inaugural exhibition, KUNSTRAUM ZUG is showcasing sculptures by Austrian artist Bruno Gironcoli.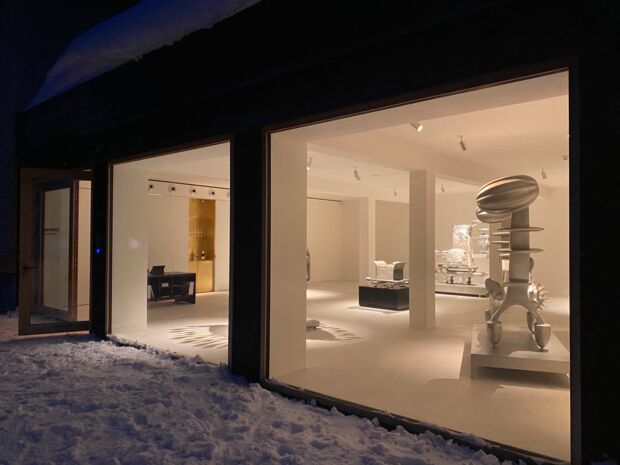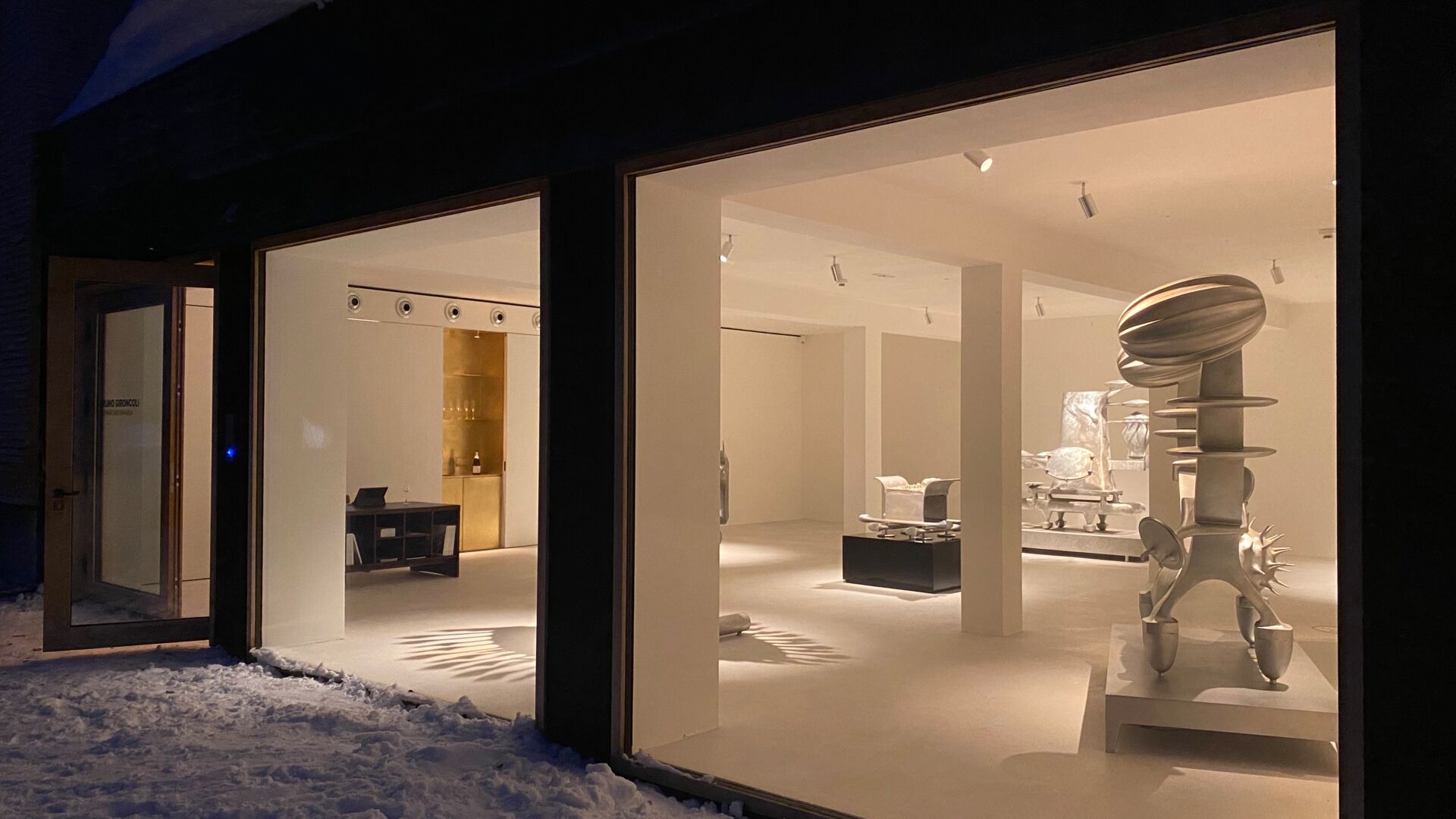 Bruno Gironcoli
ORDINARY and EXALTED
Bruno Gironcoli (1936–2019) is considered one of the most influential artists in Austrian contemporary art. His oeuvre is a highly personal cosmos: everyday objects mutate and become artistic set pieces that discuss birth, parenthood, eros, violence, and sexuality in the form of a private mythology, thus turning them into metaphors for human existence.
"I was looking for a sound, rather than an abstraction. I didn't want to make anything others had already completed; I wanted to meet my own world and touch upon questions that are still unsolved for me. I probably also wanted to create that lost image of man, without setting it." - Bruno Gironcoli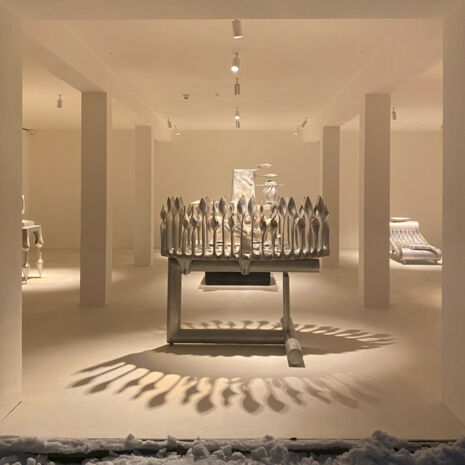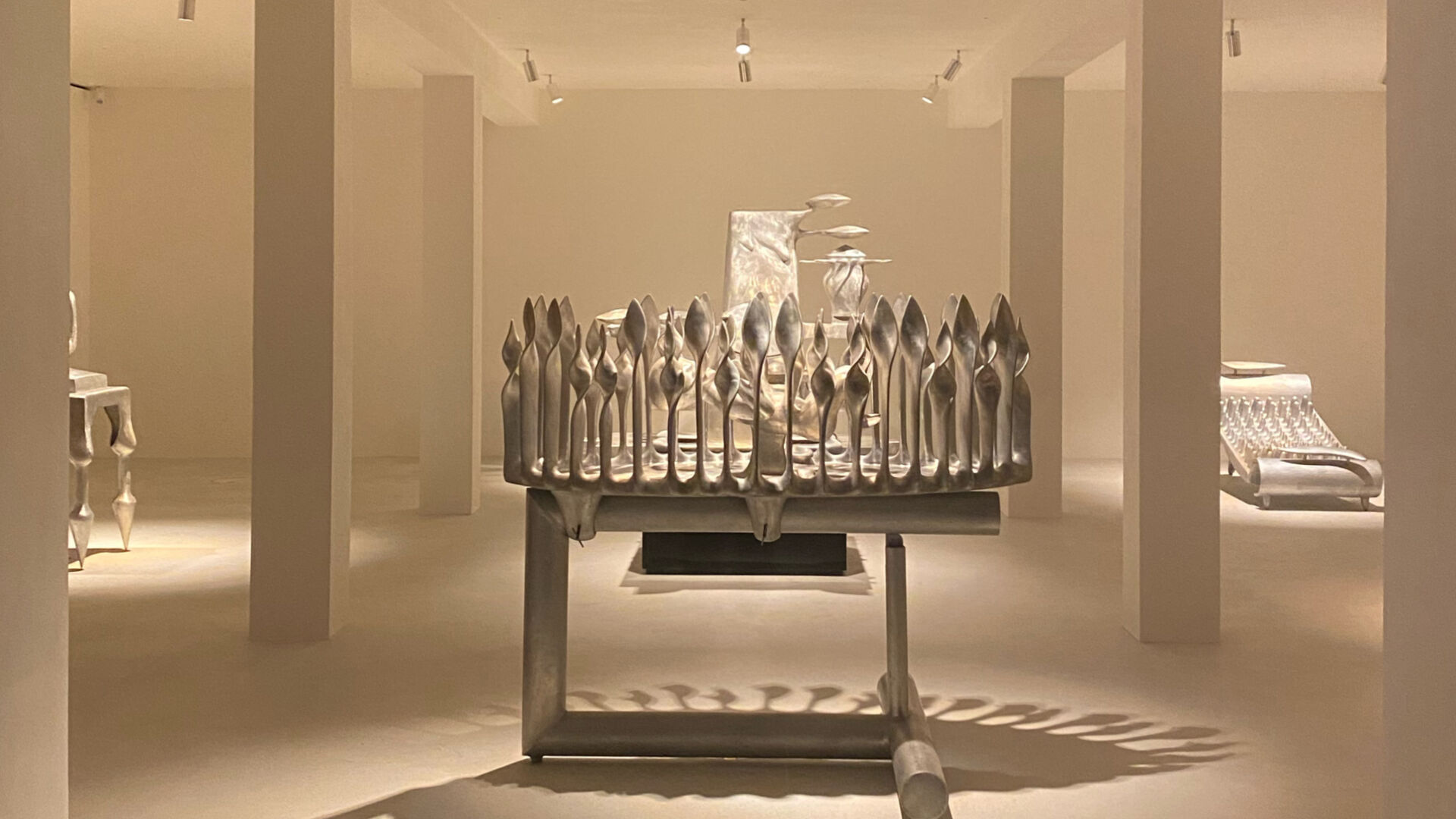 Opening hours
Thursday, Friday, Sunday
3pm - 6pm
or by appointment
Download Exhibition Card
Impressions