Zug village festival
27. August 2023
Cancellation Zug Village Festival
Unfortunately the Zug Village Festival has to be cancelled due to the weather forecast for Sunday. We ask for your understanding and look forward to the next village festival in 2024!
The Zug village community traditionally celebrates a festival once a year. The Zug hosts and guest hosts will spoil you with culinary delicacies and wine specialties - supported by hard-working locals from Zug!
Program
11:15 am Holy mass in the Zuger Kirchle
From 12:00 pm village feast at the village square
Musical entertainment
Trachtenkapelle Lech
Bärig Böhmisch
Alexander with friends
There is also a children's program!
The festival will take place only in good weather!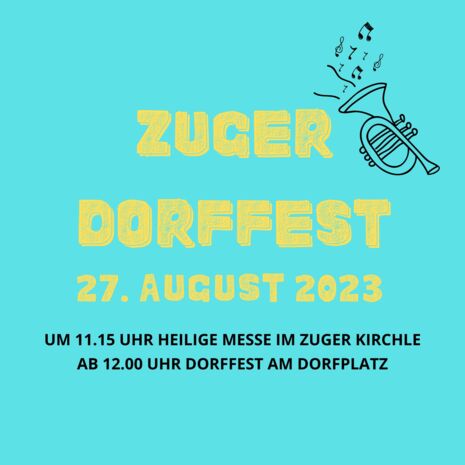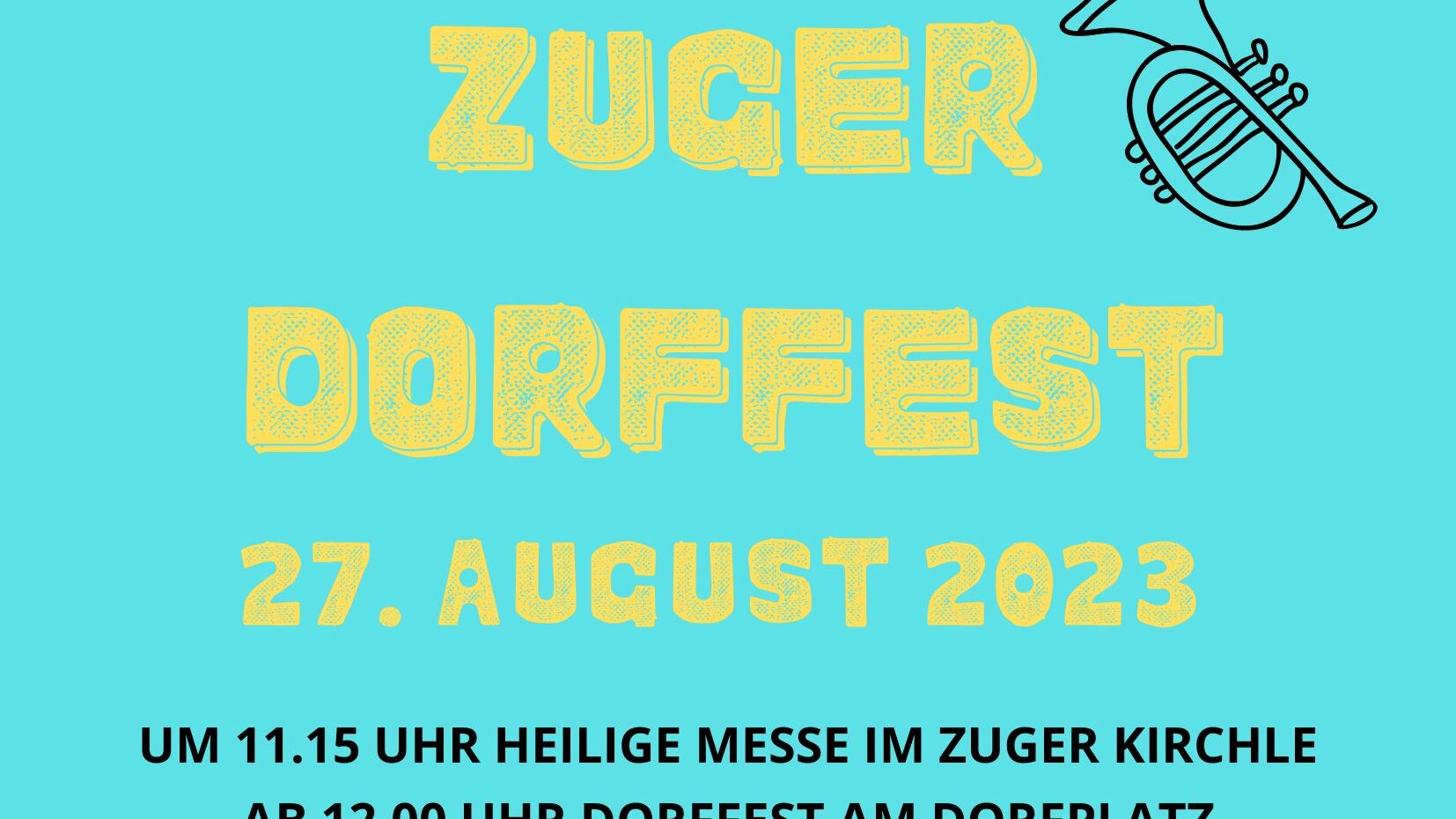 Rückblick 2022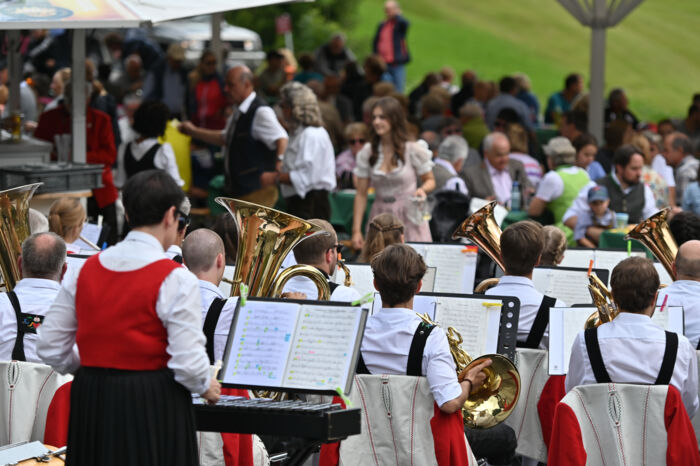 Musik vom feinsten mit der Trachtenkapelle Lech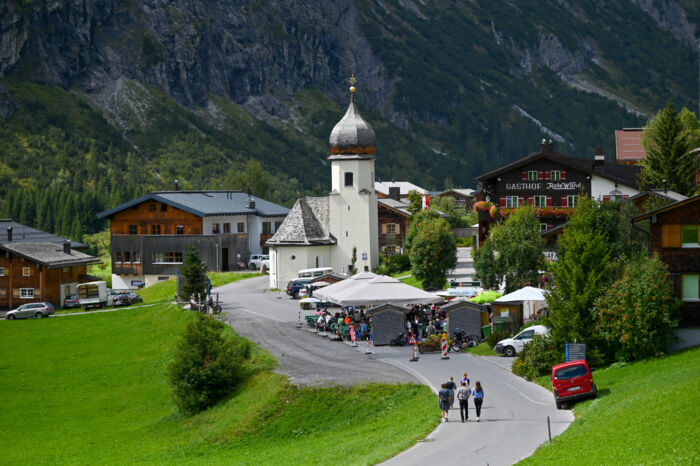 Zuger Dorffest beim Kirchle in Zug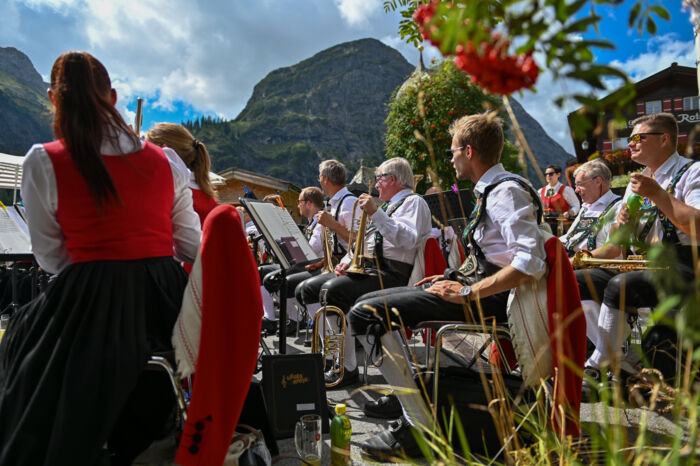 Musikalische Unterhaltung mit der Trachtenkapelle Lech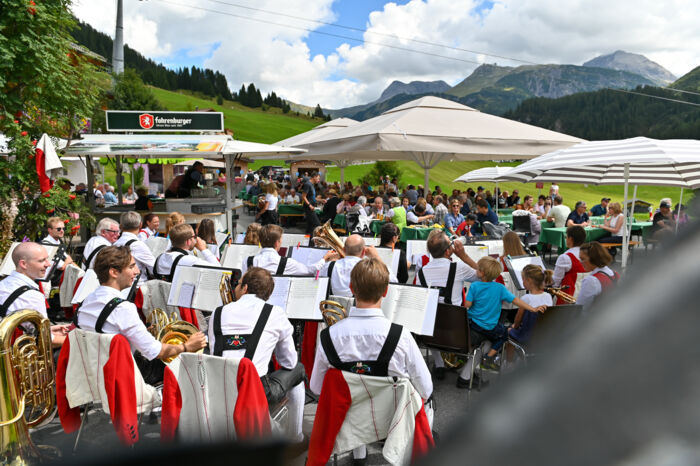 Zuger Dorffest mit der Trachtenkapelle Lech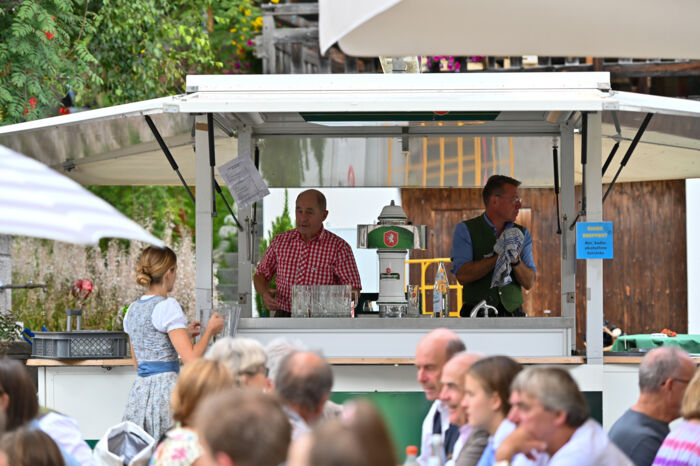 Kulinarische Bewirtung durch die Wirte von Zug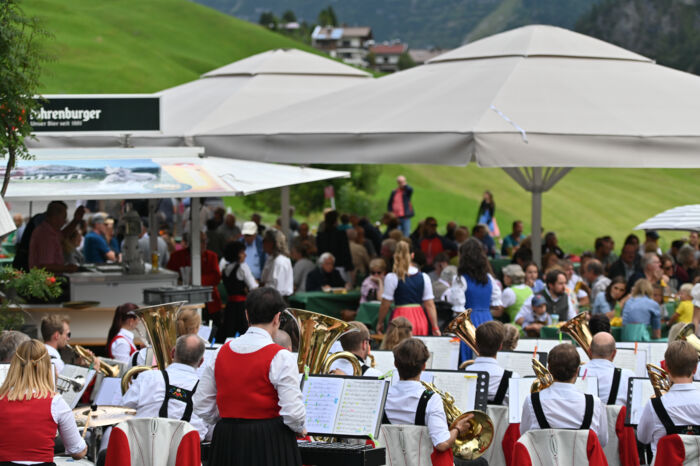 Musikalisches Programm mit der Trachtenkapelle Lech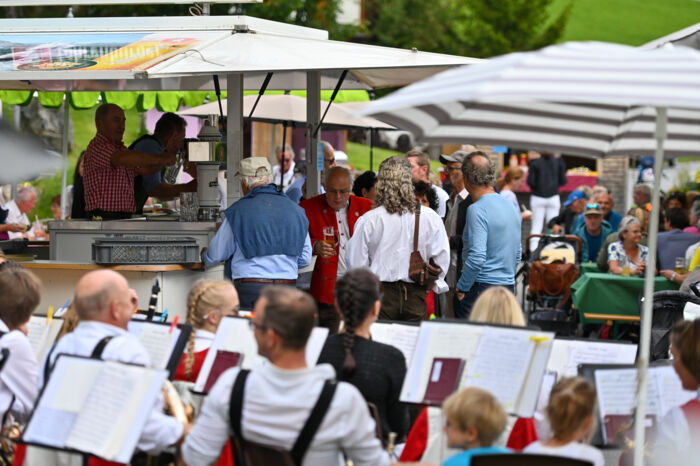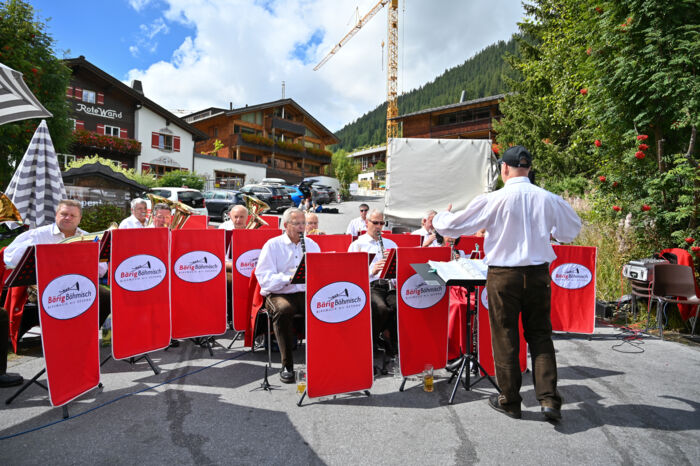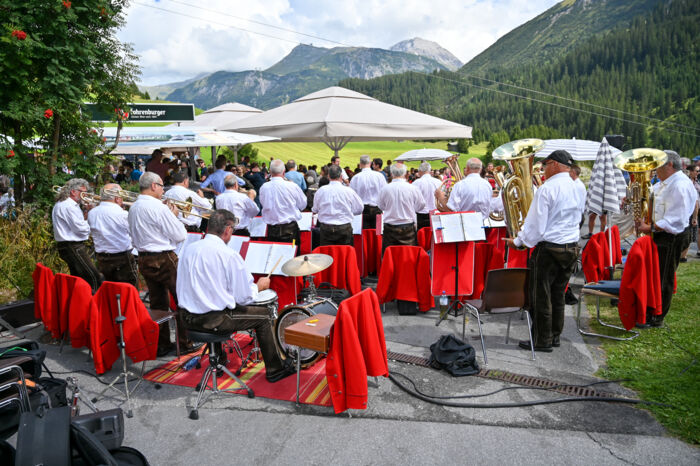 Bärig Böhmisch beim Zuger Dorffest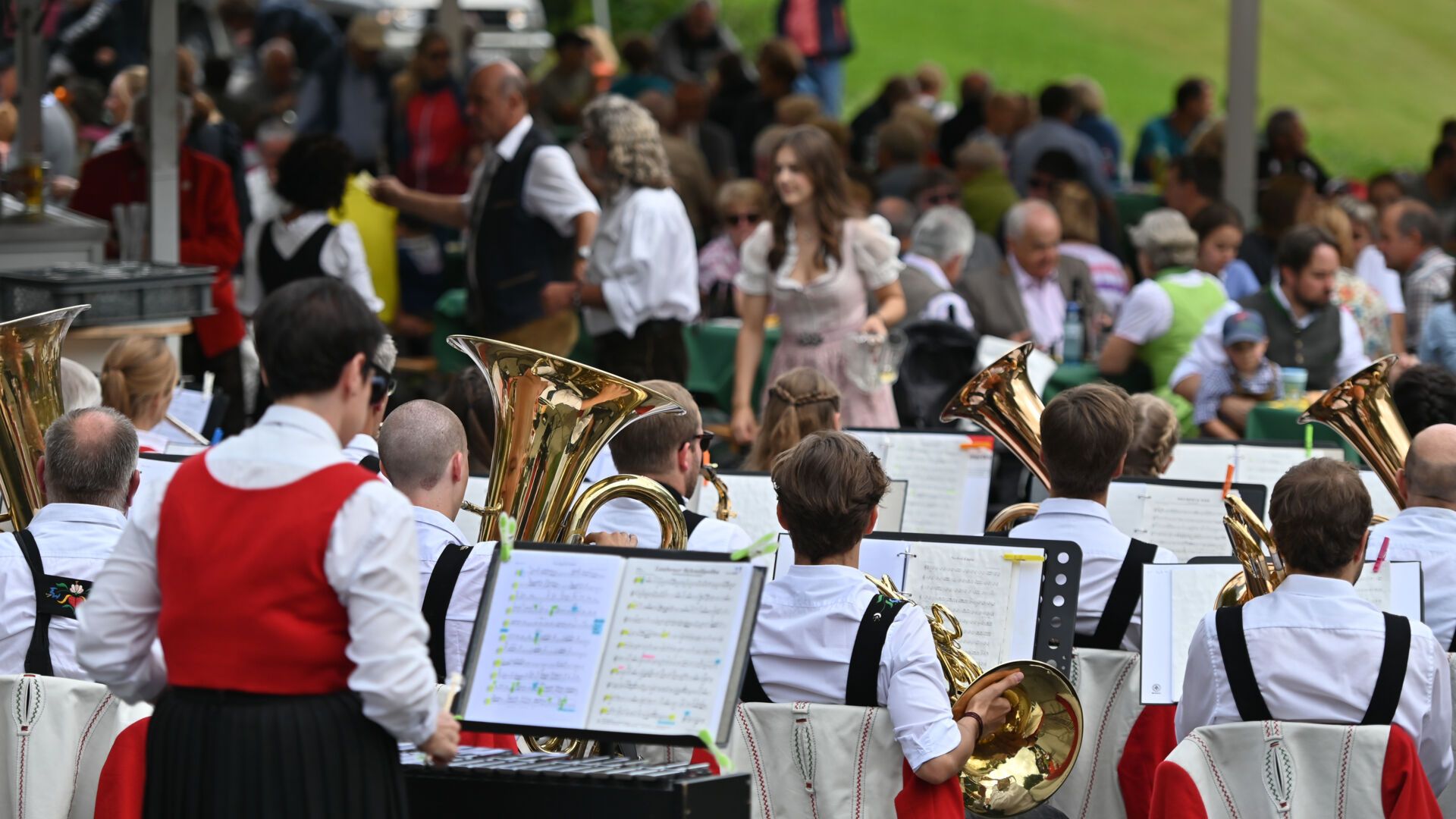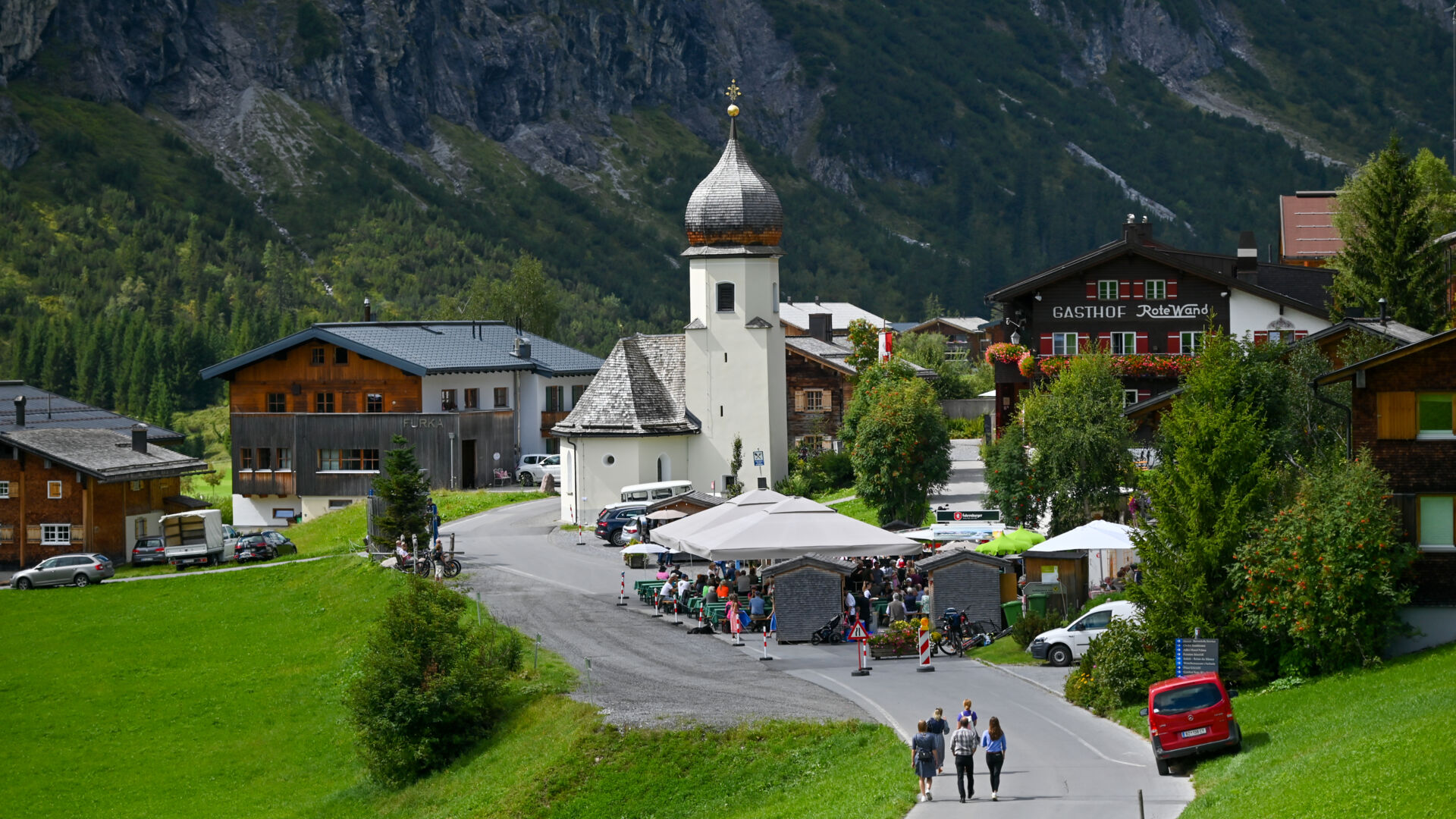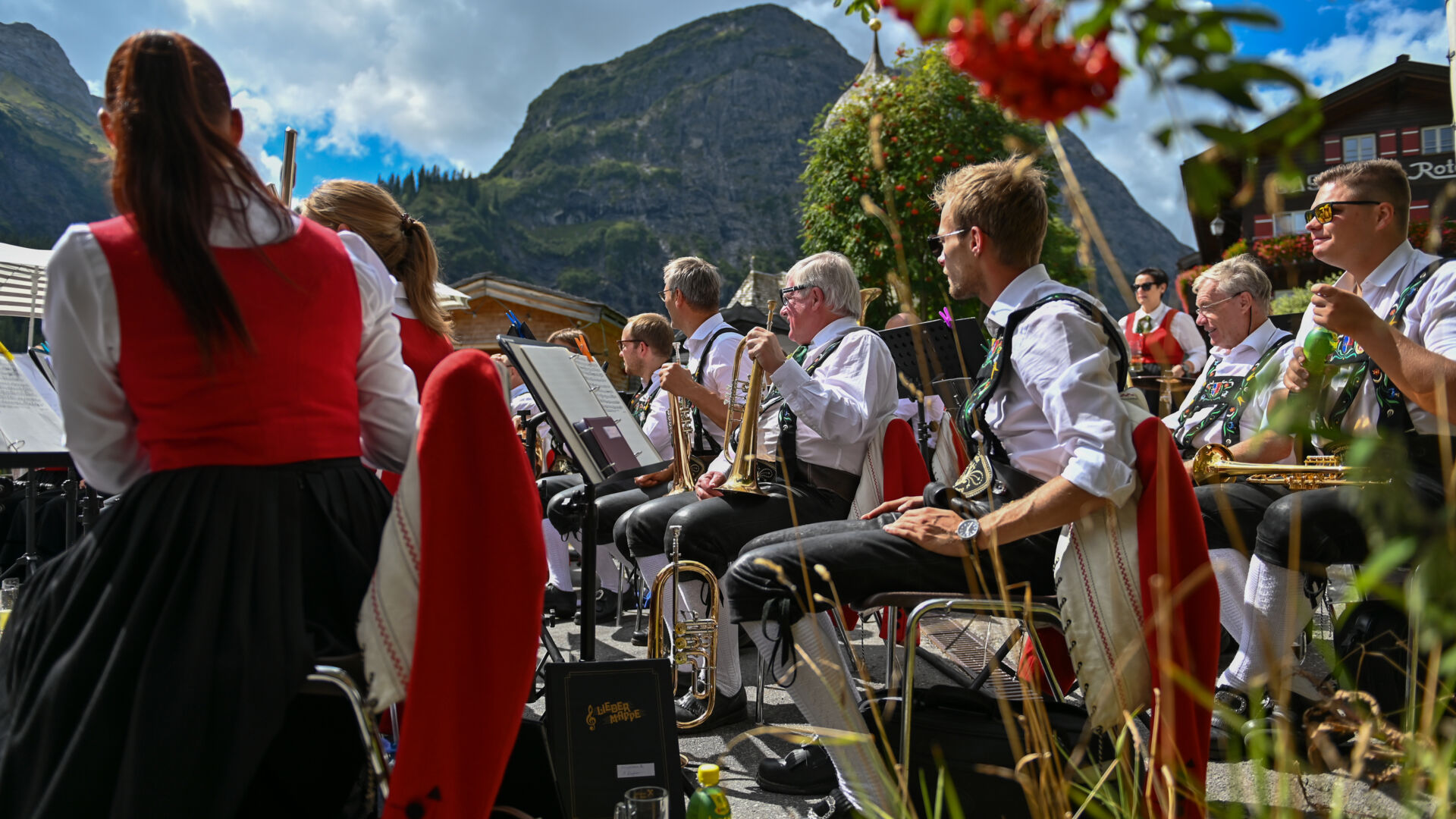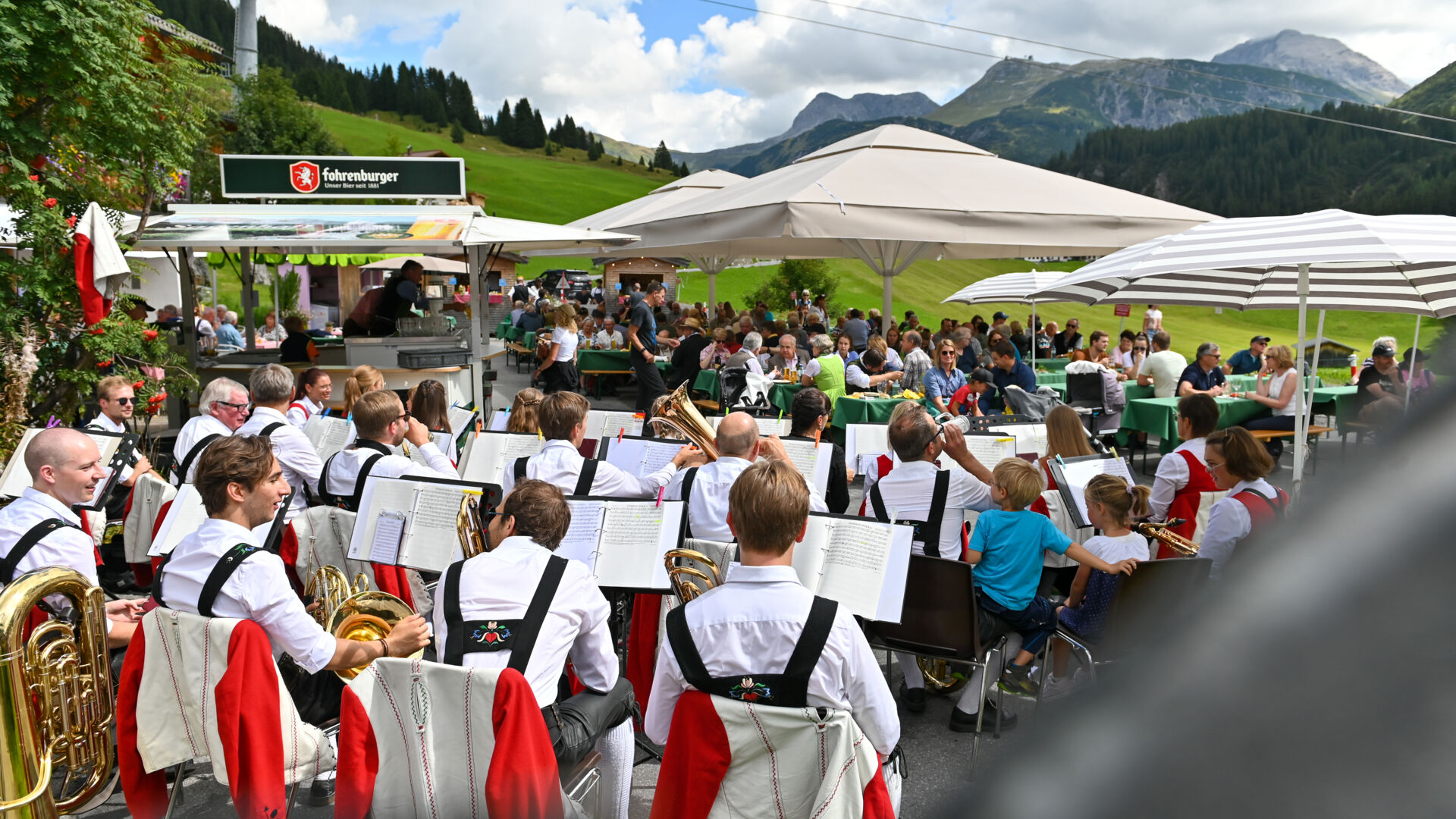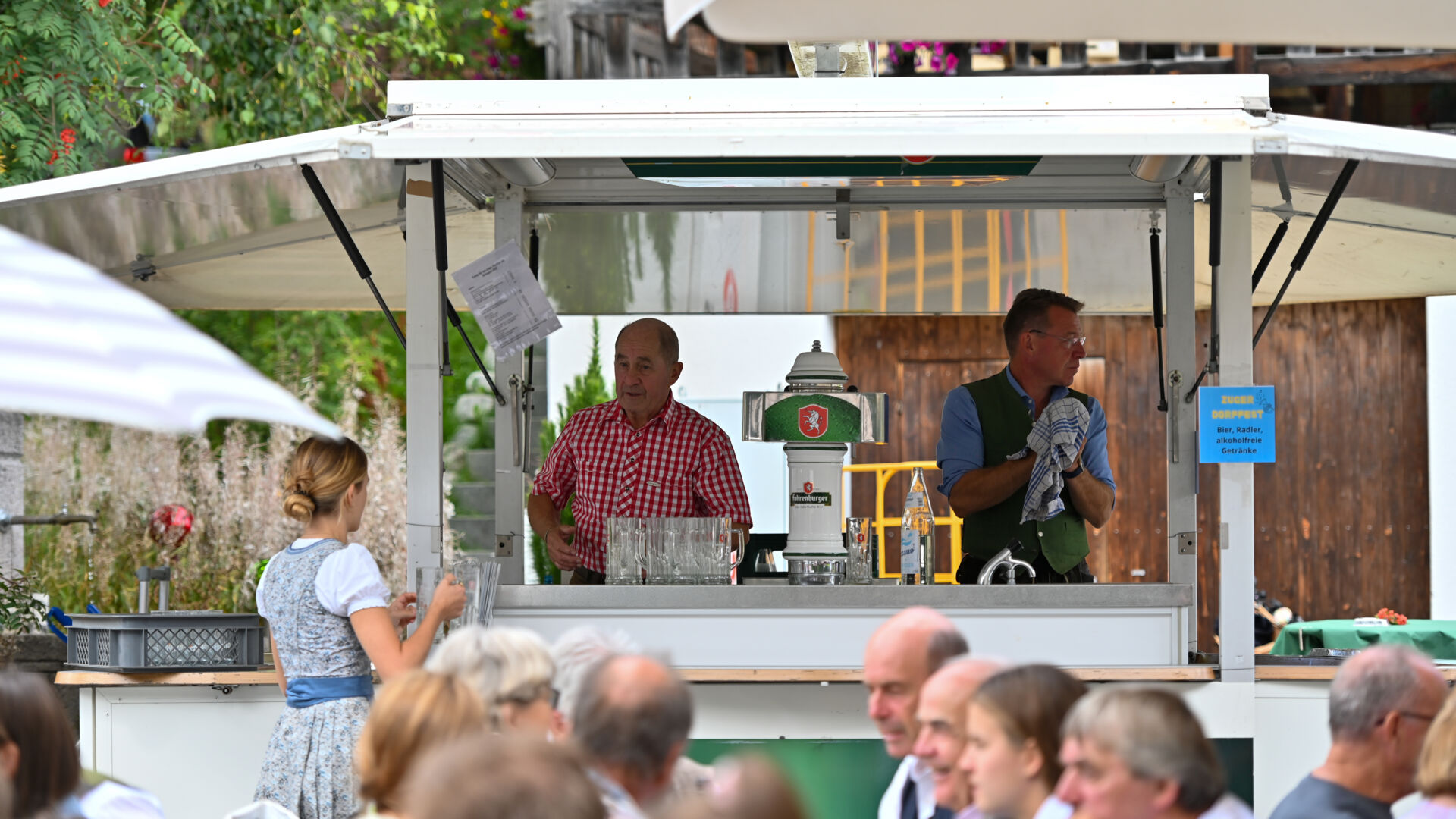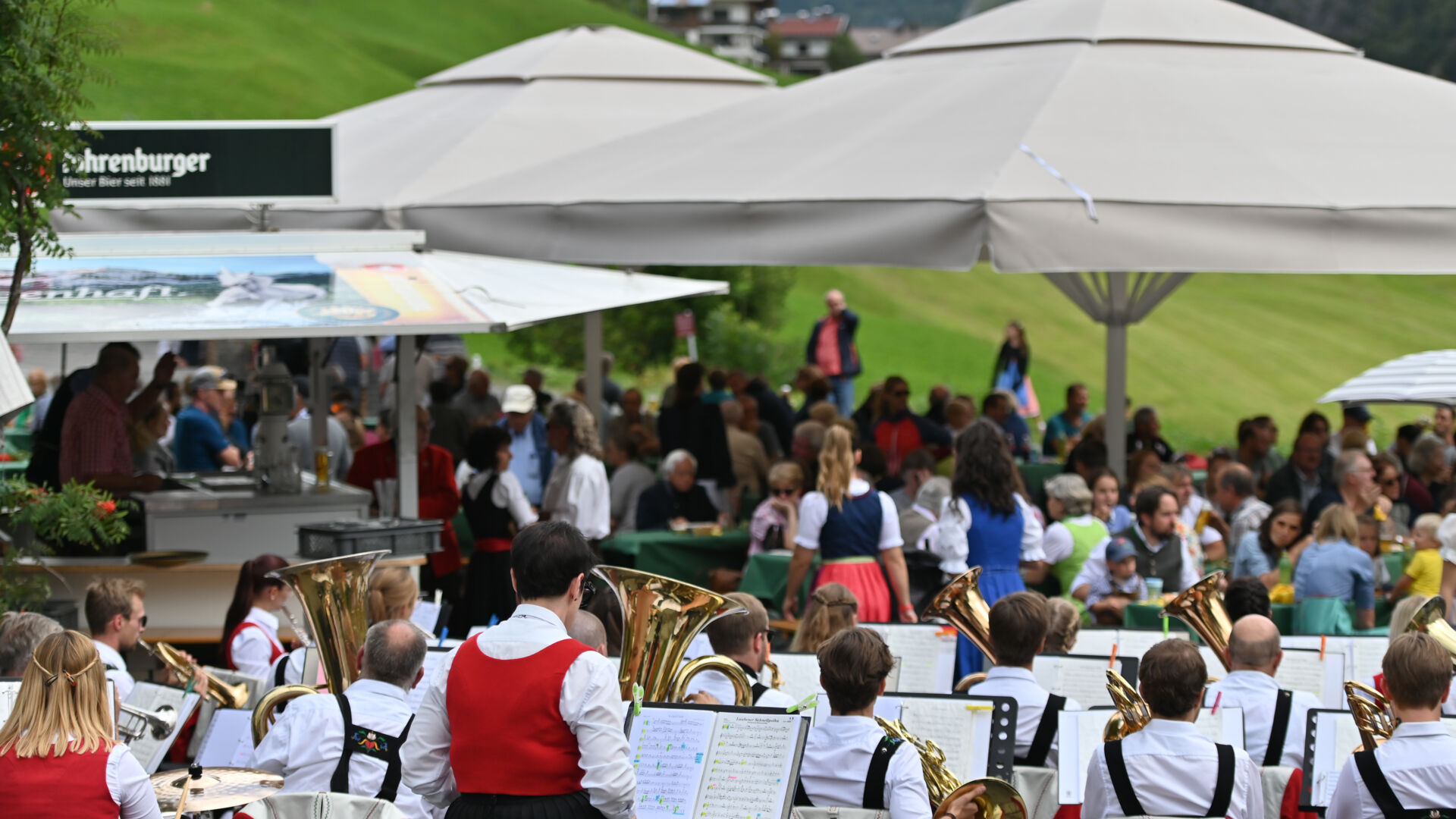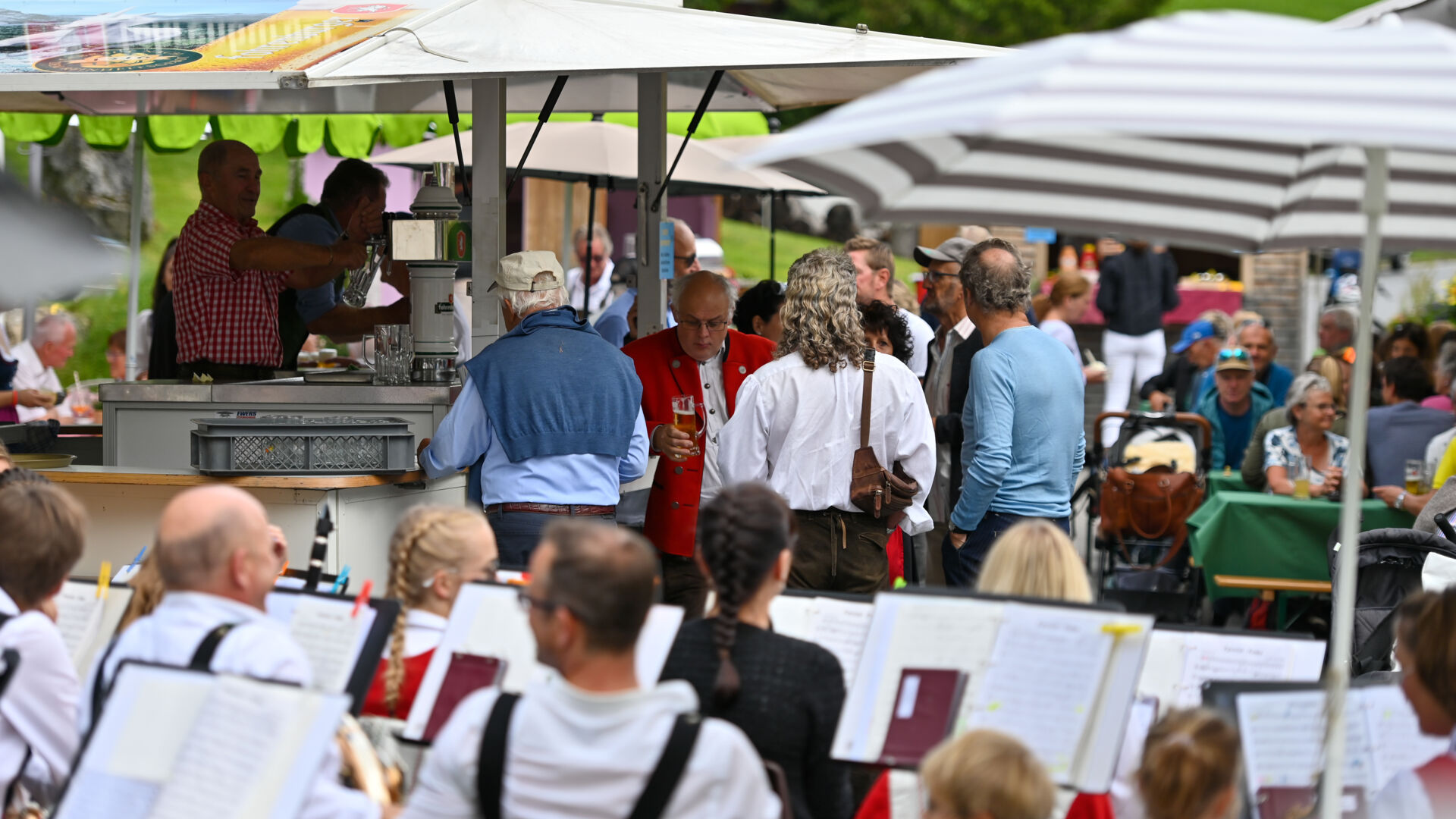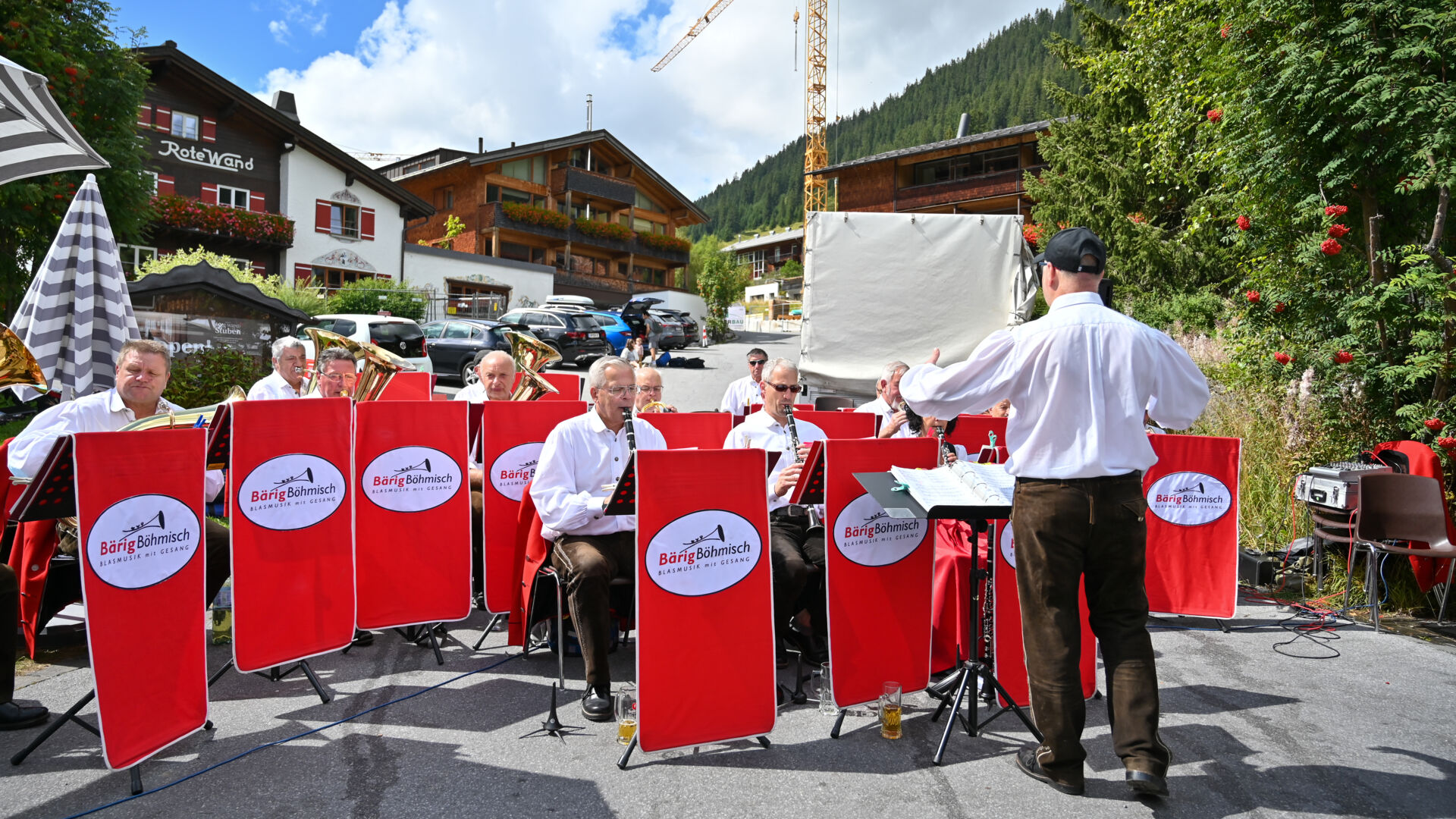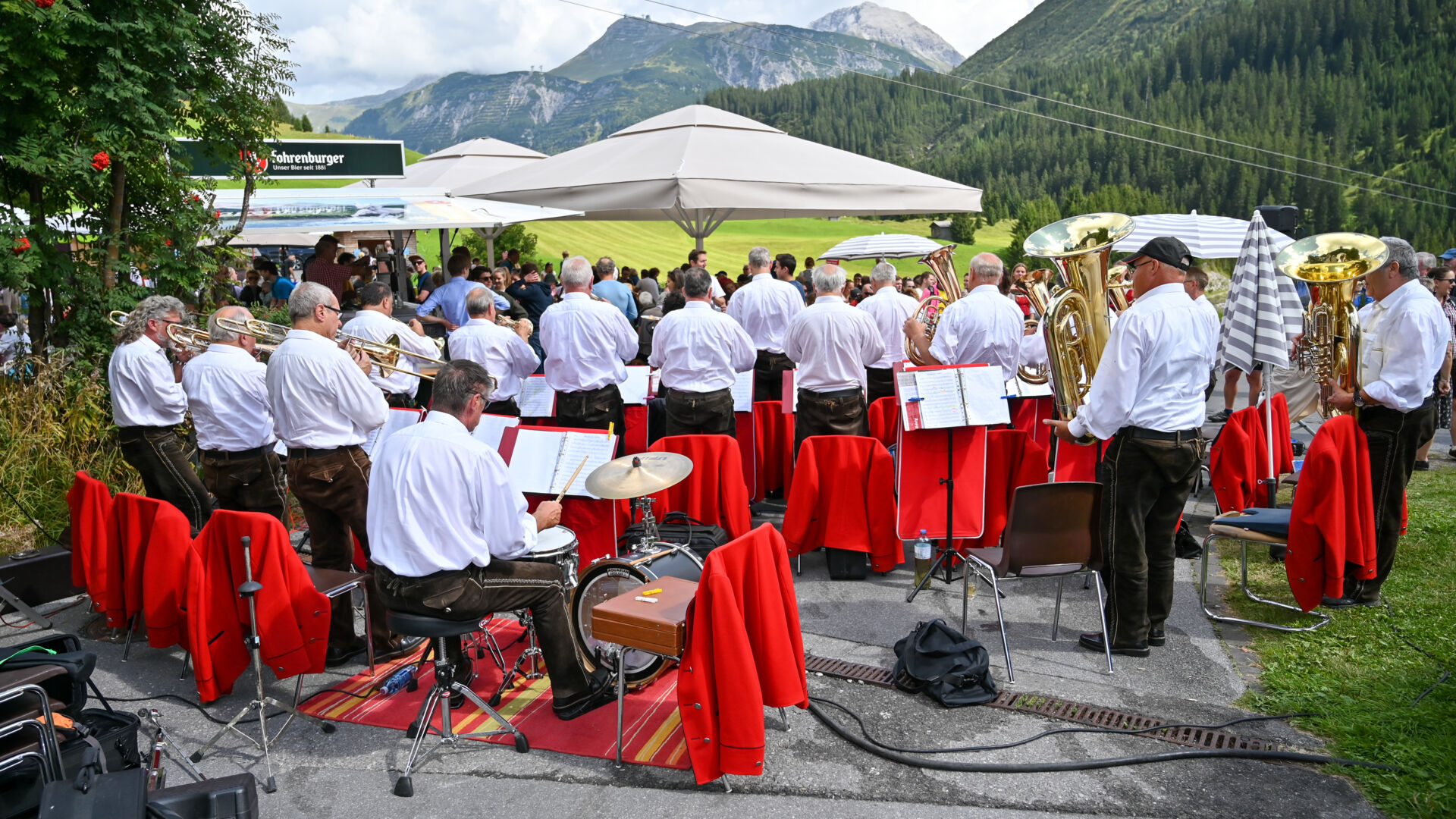 Musik vom feinsten mit der Trachtenkapelle Lech
Zuger Dorffest beim Kirchle in Zug
Musikalische Unterhaltung mit der Trachtenkapelle Lech
Zuger Dorffest mit der Trachtenkapelle Lech
Kulinarische Bewirtung durch die Wirte von Zug
Musikalisches Programm mit der Trachtenkapelle Lech
Bärig Böhmisch beim Zuger Dorffest