Bright sunshine, blue sky, perfectly groomed slopes and white mountains in the background. A quick look up: the slope is clear and so is your mind.
Skiarlberg - Austria's largest contiguous ski area
In addition to being part of Austria's largest contiguous ski area and one of the most extensive ski resorts in the world, Lech Zürs is also extremely versatile and therefore equally popular with families, freeriders and ski tourers. Here we have the right slope for winter-sports fans of all stripes. Those who have experienced the majesty of Lech Zürs first hand are always eager to return.
The Arlberg features more than 300 kilometres of downhill slopes, making it the largest connected ski area in Austria and the fifth largest in the world!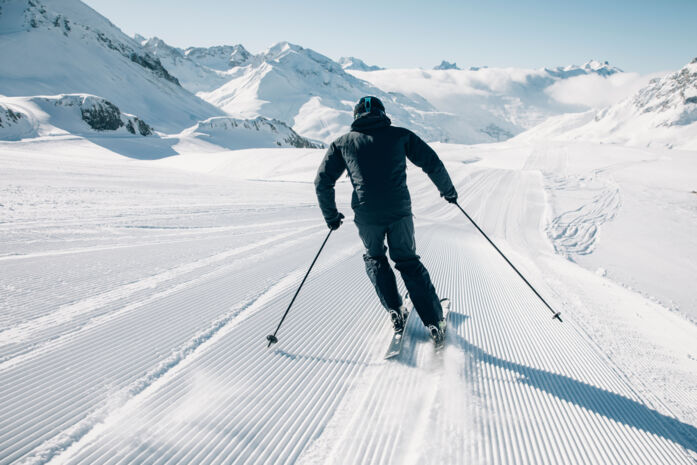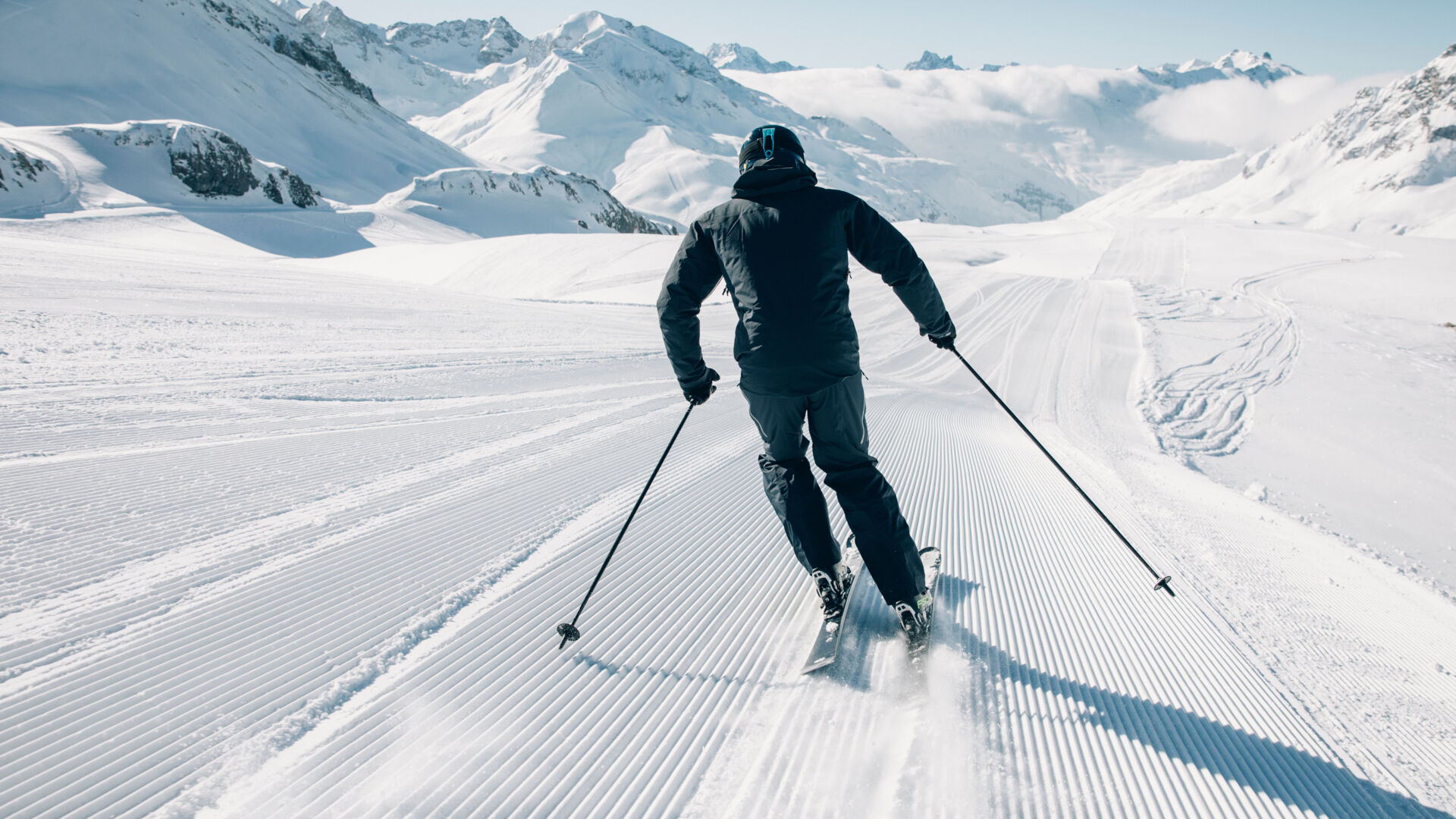 Experience quality time in Lech Zürs where generations meet
After all, now more than ever, Lech Zürs stands for quality before quantity, for spaciousness and space. This is just one of many reasons why the area is so popular with families. Many of our regular guests have been coming to Lech Zürs since they were kids. Oftentimes they learned to ski here in the Arlberg region while on holiday with their own parents. Such loyal guests still regularly holiday in Lech Zürs to this day, now with their own children and their grandparents. For many of our regular guests, a holiday in the Arlberg area has become a meeting place for large families, where the generations get together again at least once a year. Family hotels in Lech Zürs have specialised in exactly such get-togethers and contribute their share to the success of these major family gatherings.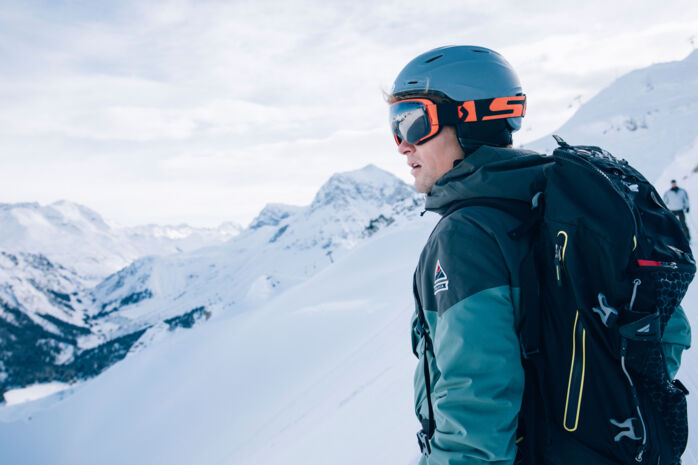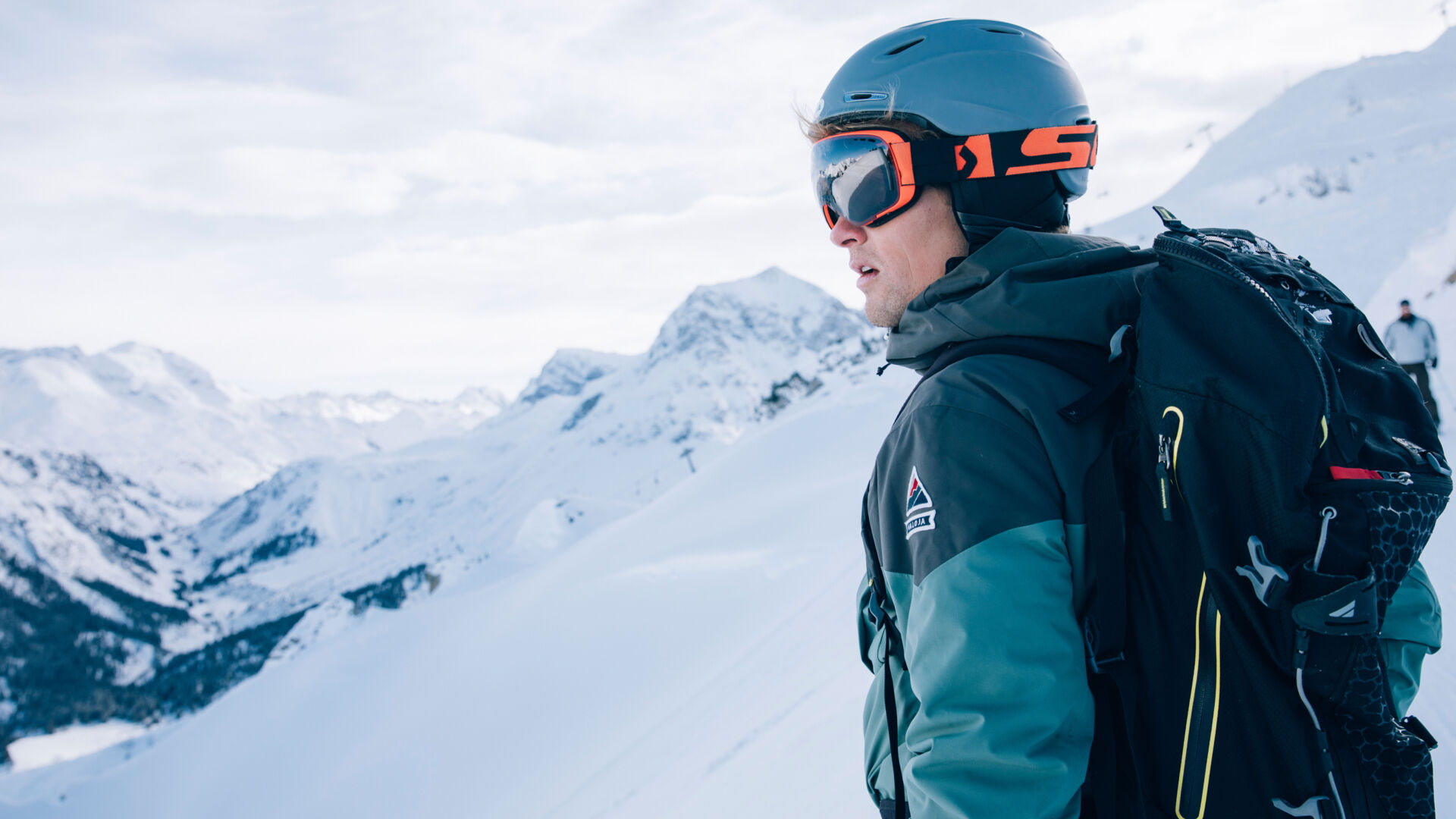 Unlimited skiing pleasure with one ski pass
As the largest contiguous ski area in Austria, winter sports enthusiasts in the Arlberg region can enjoy a total of
New Zugerberg- and Madloch lifts in Lech Zürs am Arlberg 2021 / 22
New Zugerberg and Madloch lifts in Lech Zürs am Arlberg 2021 / 22
After more than 50 years of service, the two chairlifts are retiring and will be replaced by two top modern lifts in the winter season 2021 / 22.
More information about the new lifts can be found at www.skiarlberg.news.
New Zugerberg- and Madloch lifts 2021 / 22
300
kilometres of ski runs
200
kilometres of high-Alpine powder runs
88
lifts and cable cars including the connecting cable car that opened in winter 2016/17.
These impressive numbers are more than enough to whet your appetite for adventure, but what about your appetite for great food? Our ski and mountain huts have you covered. The free local and ski buses are also available as a convenient means of transport from early morning until late at night. You can safely leave your car in Lech Zürs.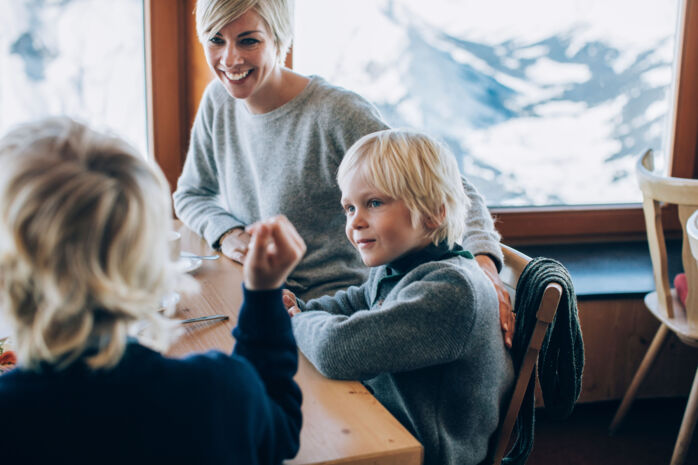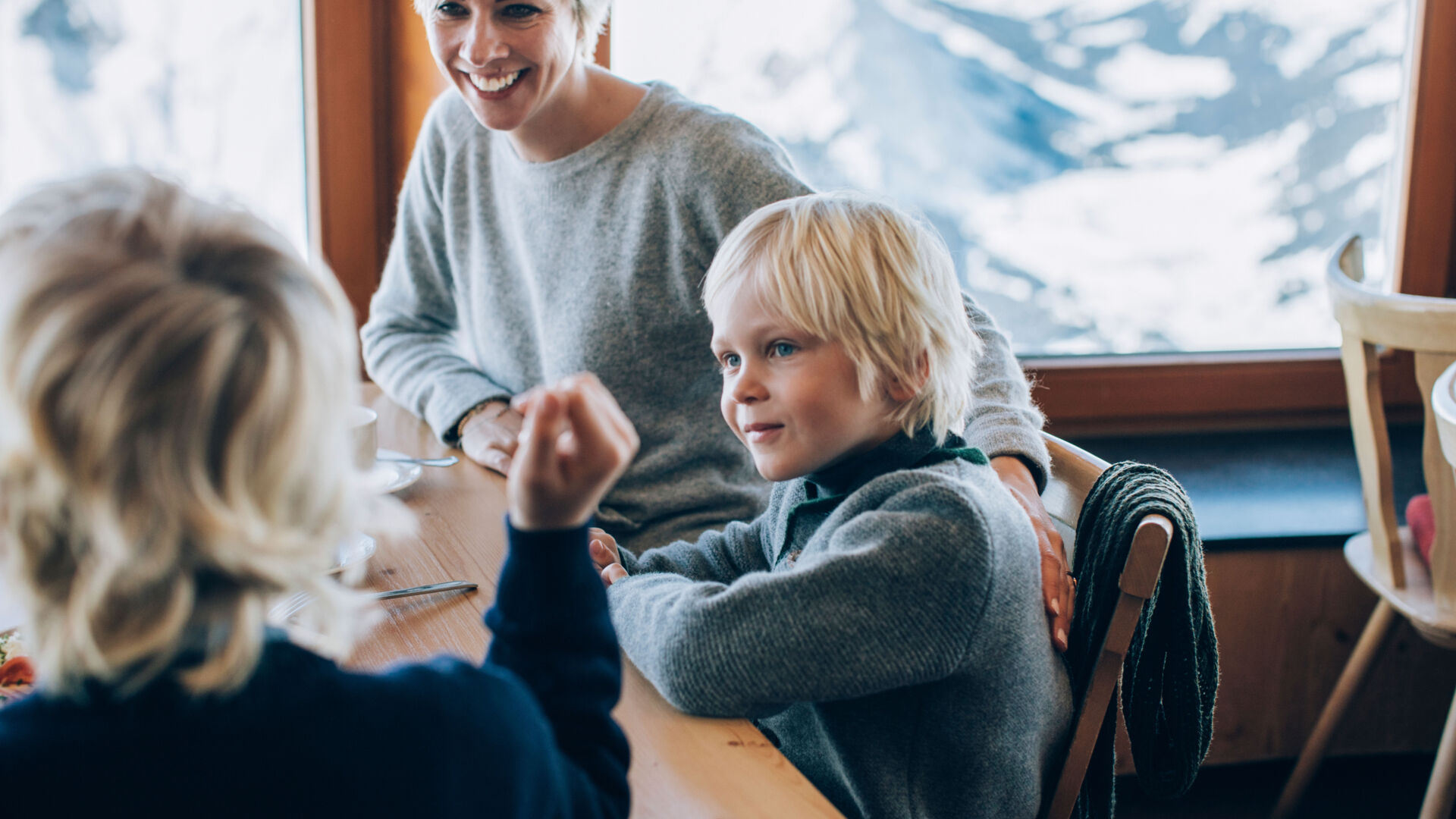 Arlberg - guaranteed snowy conditions and fun on the slopes
Winter after winter, the 'cradle of Alpine skiing' has been captivating skiers and snowboarders from near and far ever since Austria's first surface lift added a measure of comfort to skiing in Lech Zürs am Arlberg. Skiarlberg is considered one of the best ski areas for guaranteed snow in the Alps. Between November and April, you can enjoy carefree Alpine skiing with us.
The cradle of alpine skiing
Off-piste action in Lech Zürs - A true local guide makes the difference
In addition to the optimally groomed slopes for sporty carvers, recreational skiers and families, ski tourers, powder snow skiers, freeriders and freeskiers have 200 km of high-Alpine powder runs at their disposal. With the appropriate safety equipment, consisting of
helmet,
avalanche shovel,
avalanche transceiver (LVS),
avalanche probe,
first aid kit
and bivouac sack,
nothing stands in the way of a backcountry adventure in the powder snow. Nevertheless, we recommend that you only ski off-piste with an experienced ski guide. As a proven expert, he or she will show you the best routes and slopes, depending on the weather and snow conditions. In addition to skiing lessons, the ski schools also offer ski guides who will lead you safely on an adventure through the ski resort. Skiing with a true local guide is an experience you won't soon forget!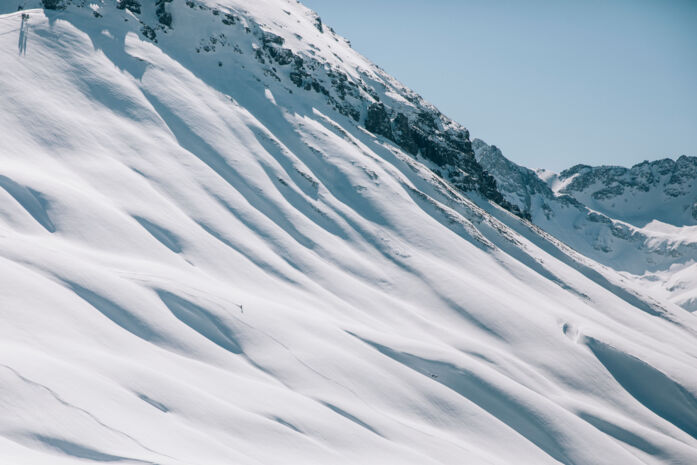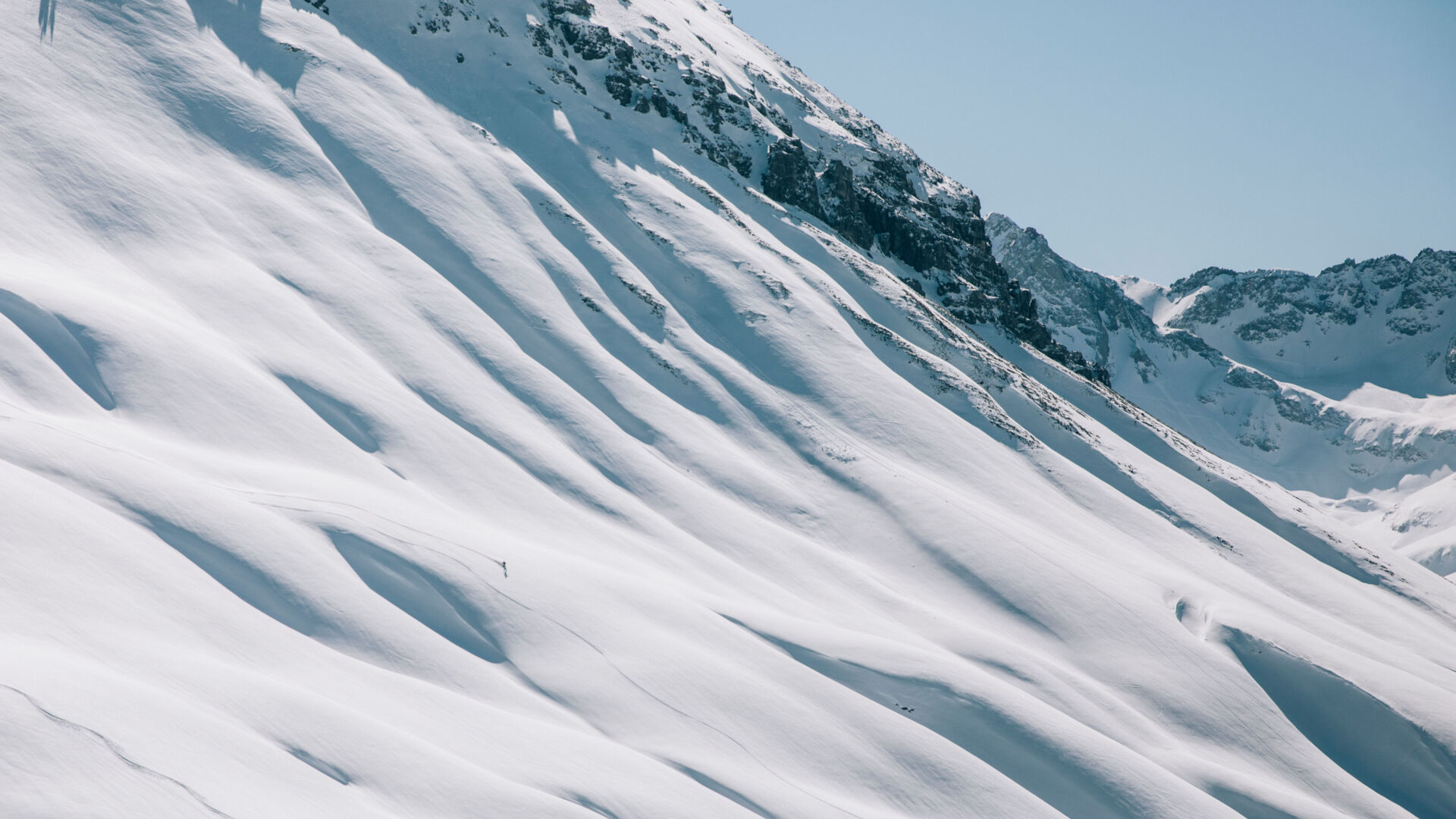 Ambassador of Lech Zürs am Arlberg
Testimonials
Other winter sports activities