Bike & Hike
Guided E-Bike Tour with Vinzenz Winglmayr
The Arlberg region offers perfect conditions for the combination of "Bike & Hike". By E-bike you cycle to the starting point of your hike and then continue on foot to your destination. Whether it is the Zugertal, Oberlech or Zürs - all parts of the region are easily accessible by E-bike. From there, easy to demanding hikes and mountain tours, accompanied by breathtaking scenery, are awaiting you. And the best thing about it: after a tiring mountain tour, your E-bike is already waiting for you halfway along the route, so you can get back to your starting point very comfortably. With "Bike & Hike" you can get to places more easily and quickly that might have been hidden from you until now.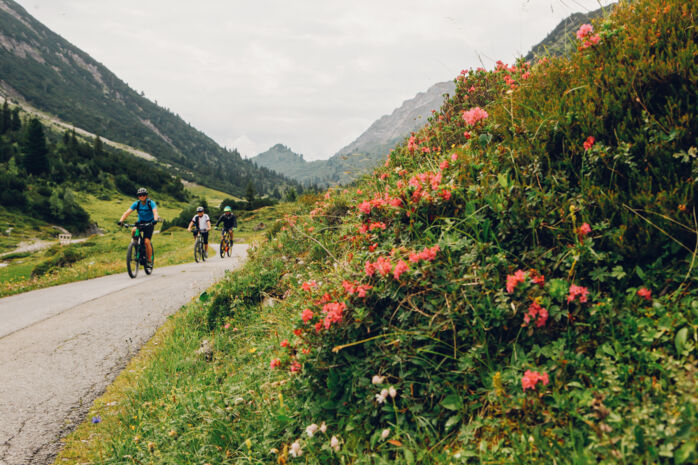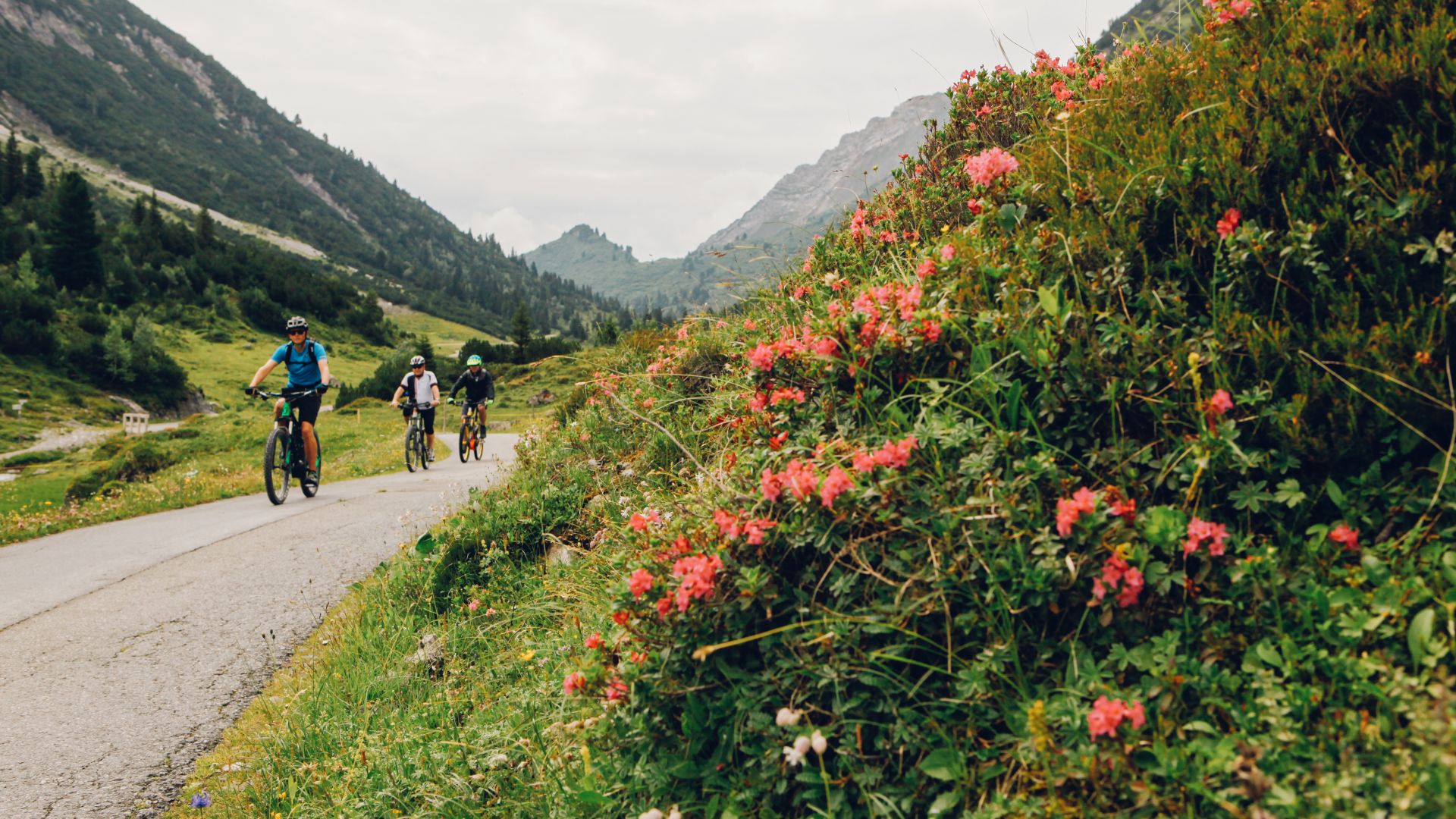 With the Lech Card the Bike & Hike Tour is included. You enjoy many other benefits such as all open summer cable cars, free ride into Zugertal, guided hikes and much more.
Without Lech Card the participation will cost 25,- € per person.
Monday
Please bring your e-bike or rent it in time!
Registration online until 5 pm the day before.
We will be pleased to take care of the registration for you: info@lechzuers.com or
+43 5583 2161 0
This is Vinzenz
What can the guests expect from you?
The e-bike makes the ascent easier, so that the remaining energy can be used to drift in one of the many lakes.
What is special for you about living in Lech?
As a child, I explored the side streets of Lech on my bike, but soon this playground was no longer big enough. For my 12th birthday, my parents gave me a mountain bike, which allowed me to discover many trails in the Arlberg. Many years and crashes later, I am still an enthusiastic mountain biker.
What gives you strength?
The downhill passage, the full concentration does not allow any other thought.
What else do you do in your free time?
In summer I spend every free minute on my bike. The last two years I ride enduro and downhill races.
Your favorite place in Lech Zürs?
The trail stage of the alpine crossing from Formarinsee to Daalas. By bike, of course.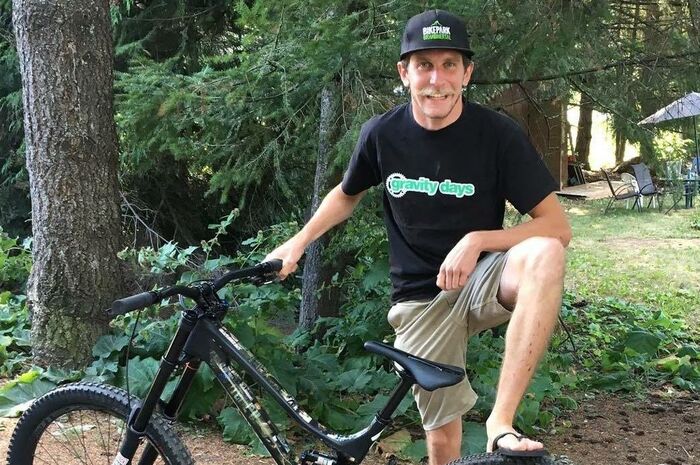 Vinzenz Wingelmayr