The Lech river flows evenly and powerfully towards the valley. It thunders through tight, rocky gorges and seems to calm down in flatter areas. Want to know where the best place to catch a riverine brown trout is? Find out here!
Against a unique natural backdrop, the tranquil and flowing waters of the Arlberg invite anglers to try their luck. A solid stock of riverine brown trout and rainbow trout populates Formarinsee lake and Spullersee lake, where they share their habitat with lake trout and speckled trout.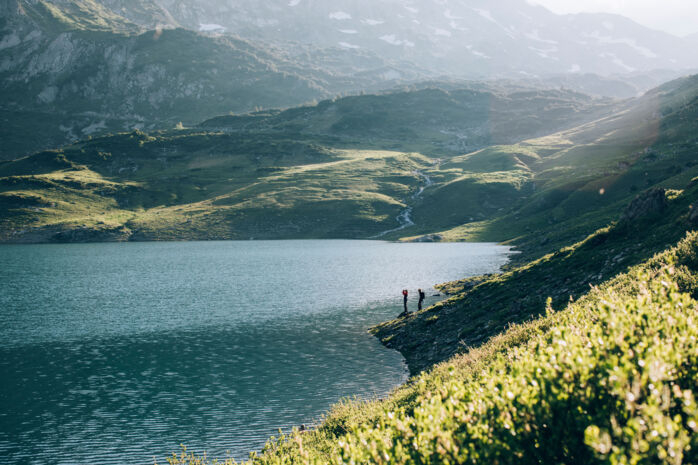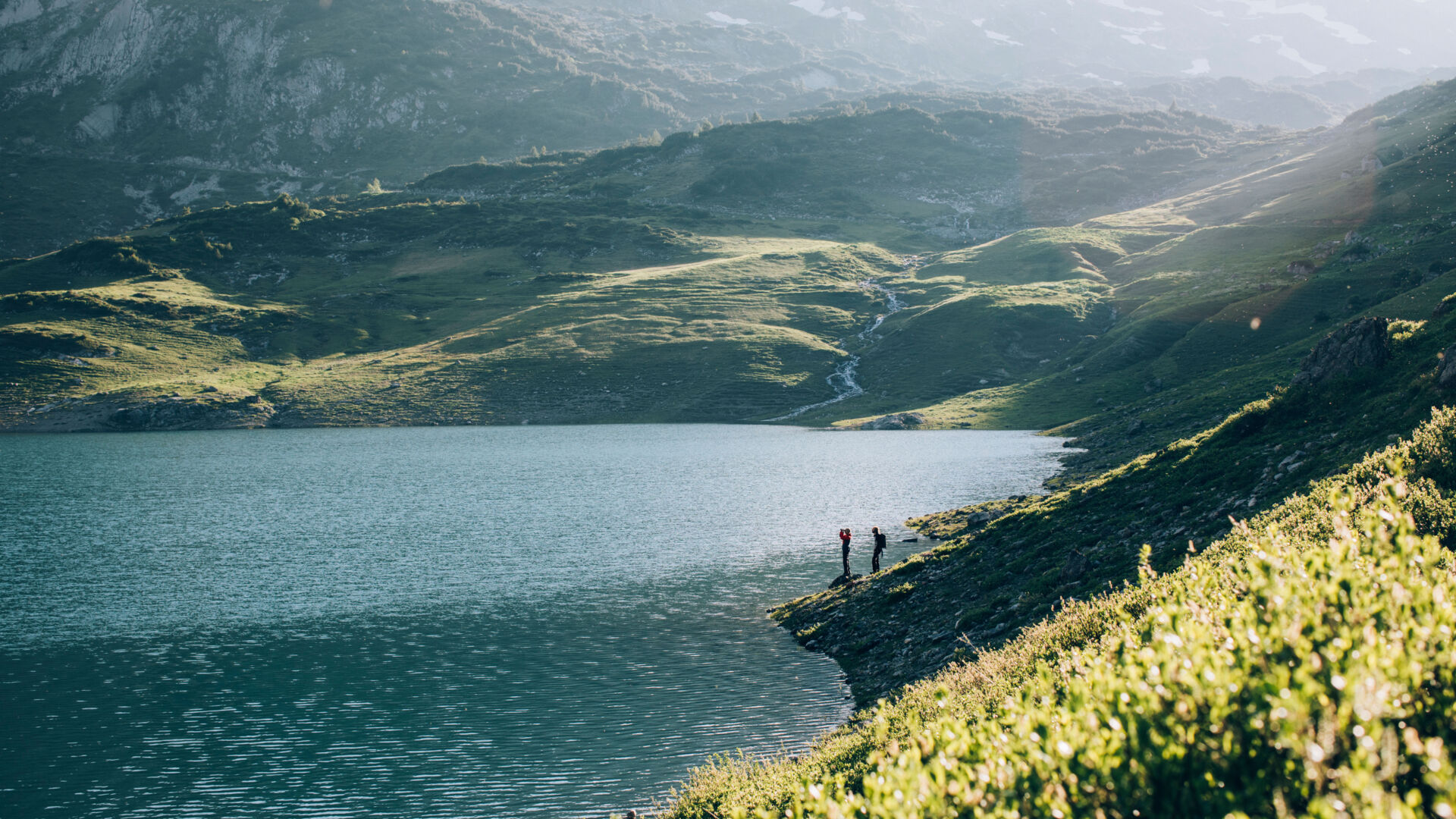 Good luck! In Lech am Arlberg
Fishing in Lech am Arlberg has become an insider tip within the fishing community. For passionate fishing fans, fishing in the waters of the Arlberg means enjoying the early morning hours in peaceful and meditative silence and breathing in fresh morning air against a beautiful mountain backdrop.
The following crystal clear waters are open to all fishermen and women:
Lechbach stream
Fischteich Zug fish pond
Spullersee lake
Formarinsee lake
Zürsersee lake
Even if you haven't passed a fishing test, you can still try your hand at fishing. Appropriate fishing behaviour is the only prerequisite for the purchase of a day ticket. Day tickets can be purchased at Hejfish or from Lech Zürs Tourismus. Note: Fishing with barbed hooks is prohibited throughout the entire area.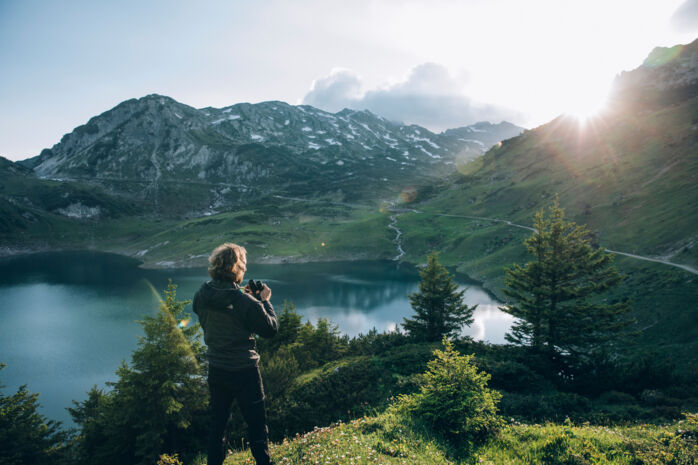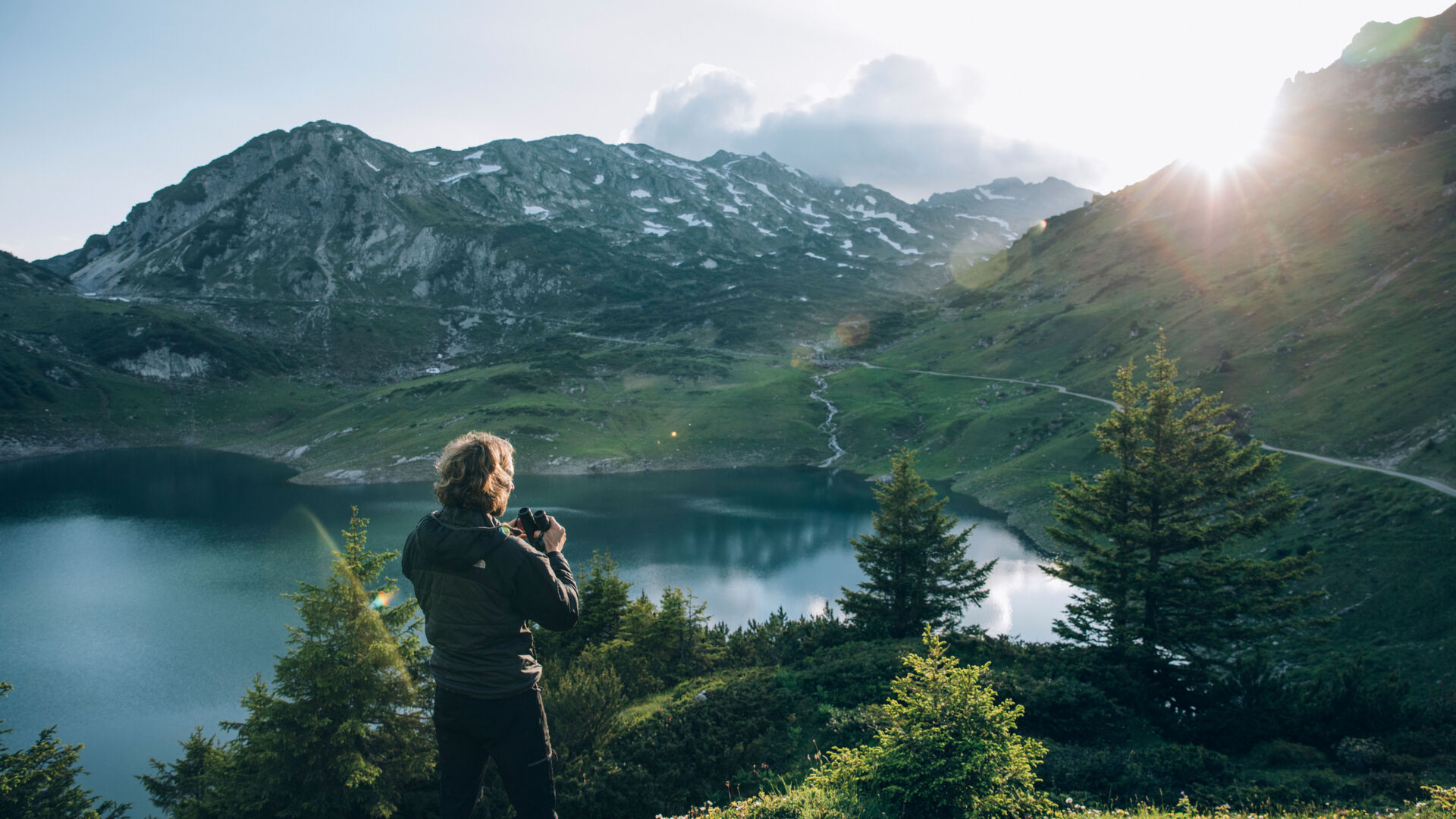 Our fishing areas in detail:
The fish pond in Zug
The Fischverein Lech fishing club's own fish pond is located directly along the Lechbach stream in Zug. It has been a meeting place for anglers and hobby fishermen since 1976. With the advice of experienced fishermen or women, you'll be catching 'the big one' in no time. Lures and fishing equipment can be rented. If so desired, your self-caught fish can be deliciously prepared after you're done fishing.
Formarinsee lake
Rated Austria's most beautiful place in 2015, this scenic lake is a popular excursion destination for more than just hikers. At the mountain lake in the Lechquellengebirge range, fishing fans can enjoy peace and tranquillity against an incomparable mountain backdrop. The fact that the lake is well-stocked with rainbow and brown trout contributes to the unique experience at one of Austria's most beautiful places.
The Formarinsee lake is managed by the Klostertal fishing club.
Day ticket: 28 EUR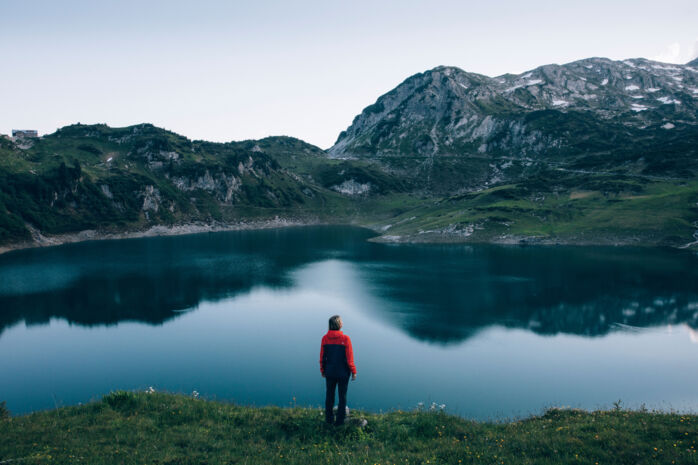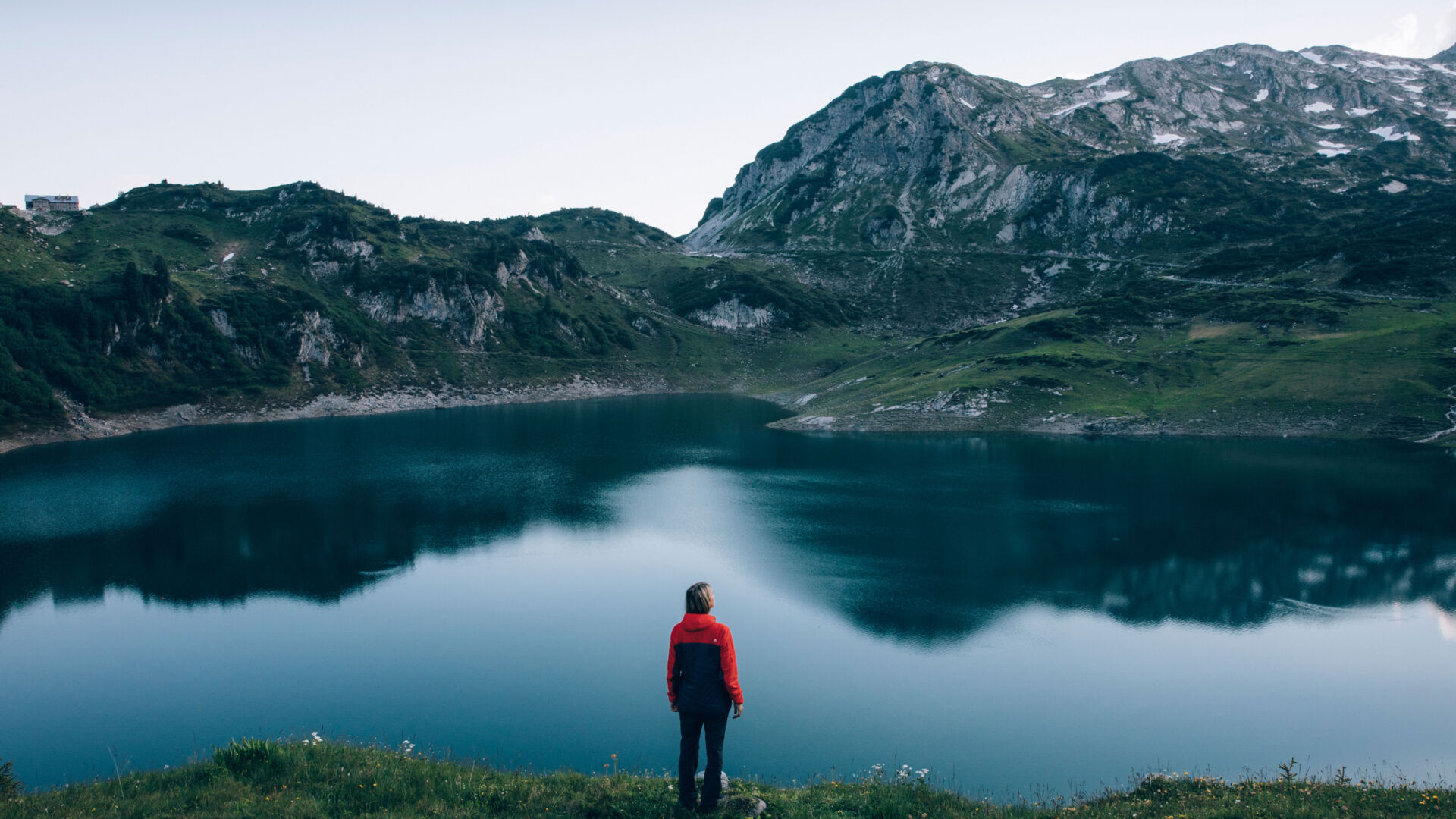 Spullersee lake
Fantastic mountain scenery at 1,810m above sea level is the setting for an unforgettable experience for every angler. Spullersee lake is stocked with riverine brown, rainbow and lake trout in addition to brook char and salmonids.

Day ticket: 33 EUR
Lechbach stream
17 km of this beautiful high-elevation stream are accessible for fishing. The Lechbach stream is a paradise for fly fishing fans. The varied appearance of the Lech river is characterised by deep, winding gorges as well as shallow gravel stretches and crystal-clear pools. Rainbow and riverine brown trout can be fished in the Lechbach stream.
Day ticket: 44 EUR with Lech Card, 51 EUR without Lech Card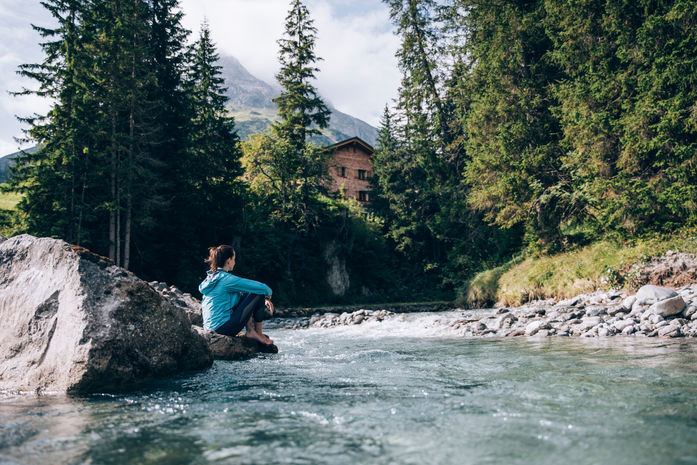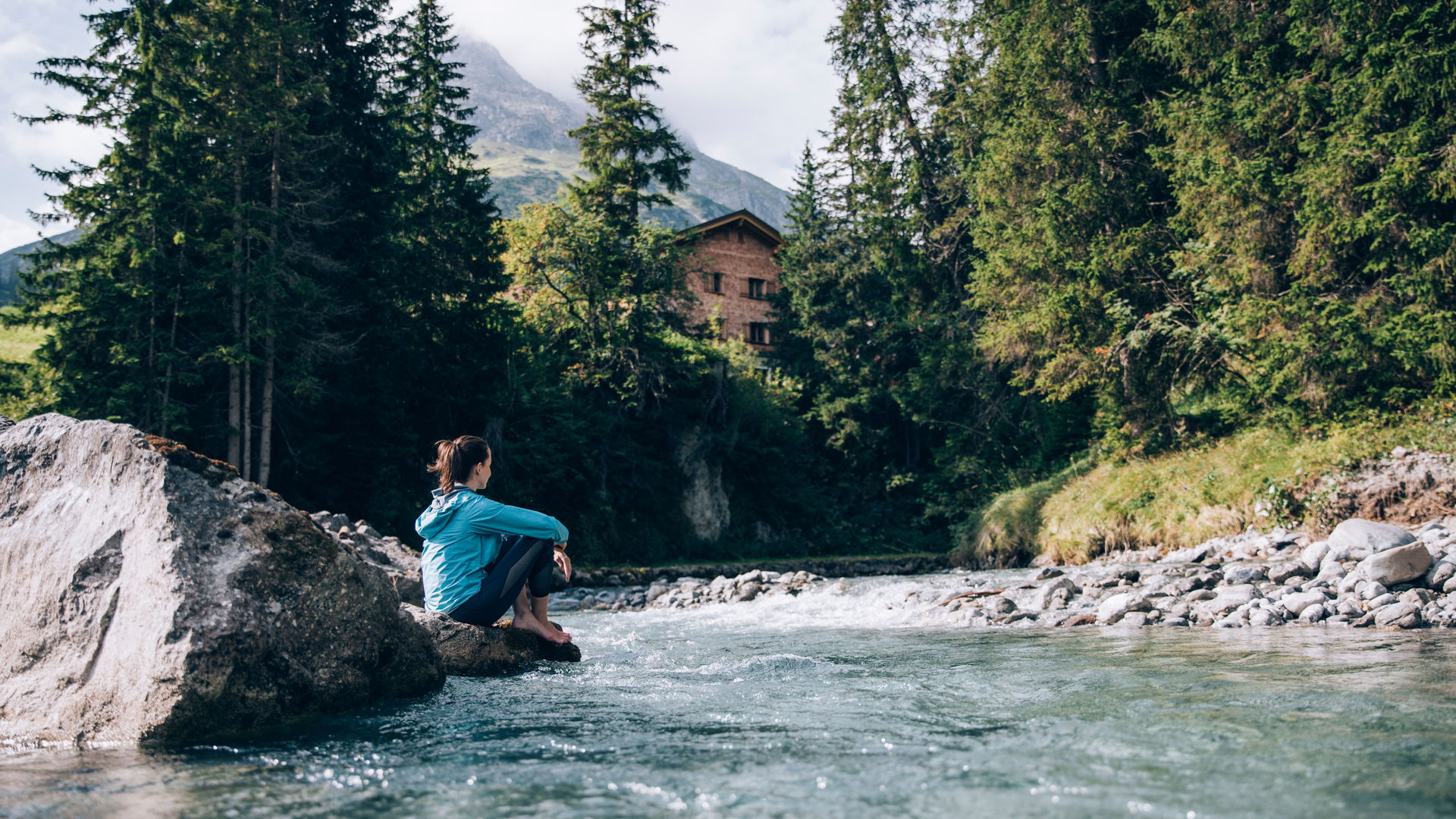 Zürsersee lake
At 2160 m above sea level, the Zürsersee lake is the highest fishing lake in the mountains around Lech Zürs. At the Zürsersee lake, enjoy fishing at the highest level directly along the 2nd stage of the Green Ring in a superlative environment. The lake is well stocked with char and lake trout, which can be caught everywhere along the shores. Only the floating jetty is reserved exclusively for hikers.
Day ticket: 30 EUR
Fly only - Fly fishing in Lech Zürs
Lech river, Formarinsee lake, Spullersee lake, Zürsersee lake or Fischteich Zug fish pond: In Lech Zürs am Arlberg, fly fishers can choose between standing and flowing water. No matter which body of water you choose, every part of the Arlberg natural region is impressive.
Arlberg's local waters are rich in variety and stretch over long distances. 17 km of the Lech river can be fished. Adding in the Zürsbach stream that flows into the Lech river, 22 km of flowing waters are accessible. In such a large area, it comes as no surprise that there are some secret spots hidden along the way. To access the best fishing spots, there's no substitute for an experienced guide. They'll share the secrets of shallow waters, deep pools or raging canyon waters.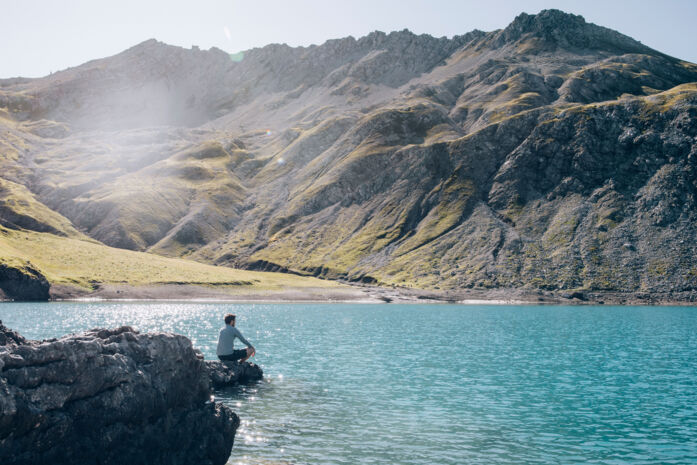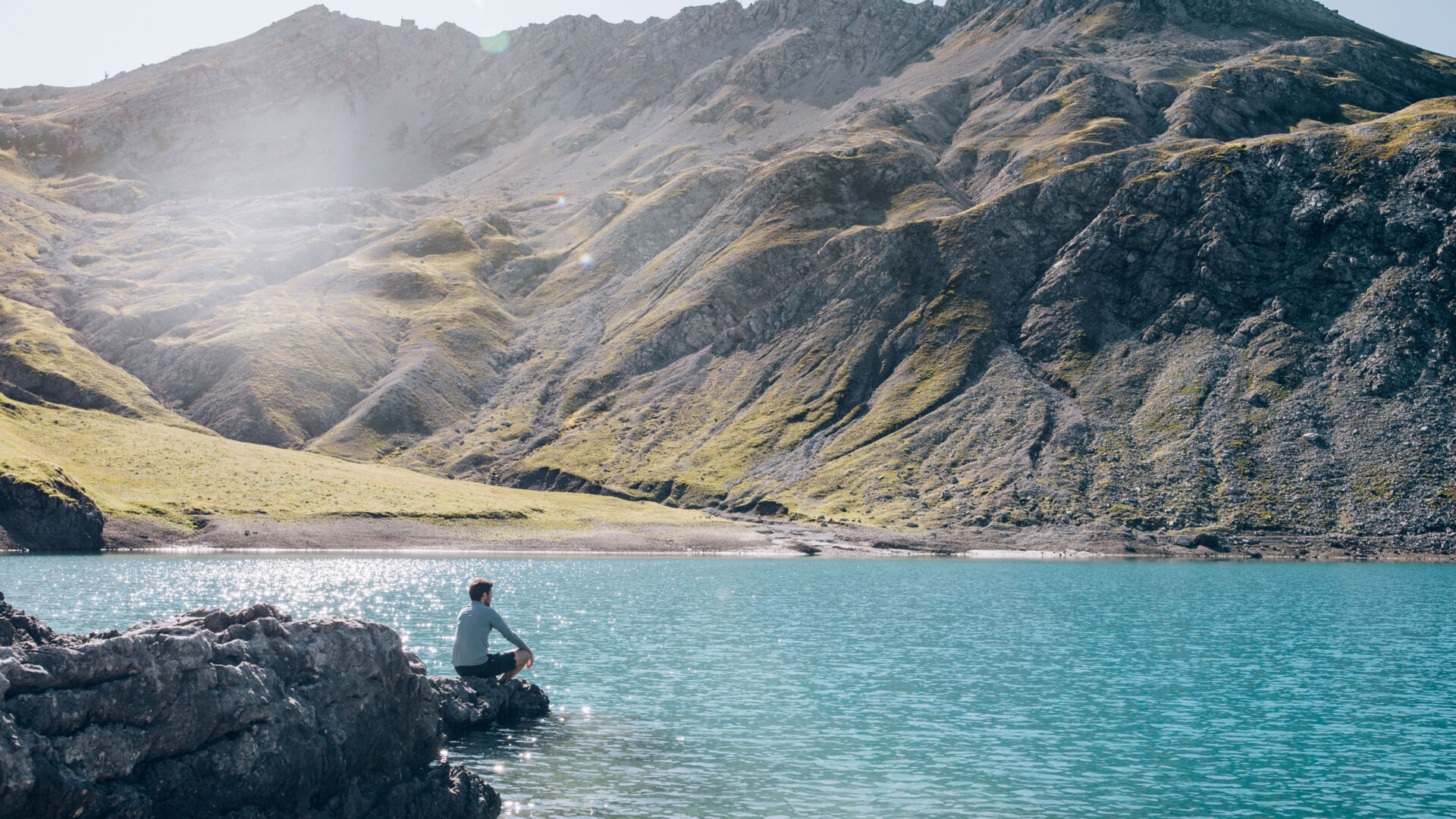 The right technique for fly fishing
A fishing licence is not required for fishing in the Arlberg's waters. Appropriate fishing behaviour is, however, a must! Those versed in the basics of fishing (even beginners), can explore the area with rod and reel. In addition to requiring in-depth knowledge about the behaviour of fish, fly fishing is a very technical sport.
Those who prefer fish on their plate to fish in their net can head to the Arlberg's restaurants where delicious dishes featuring locally sourced fish are prepared according to modern and traditional recipes.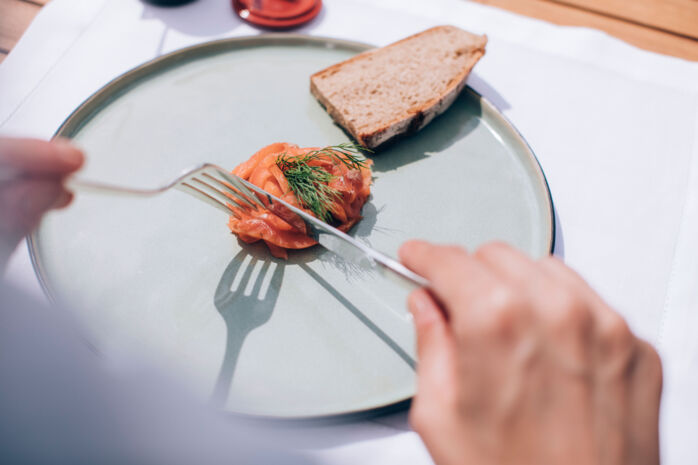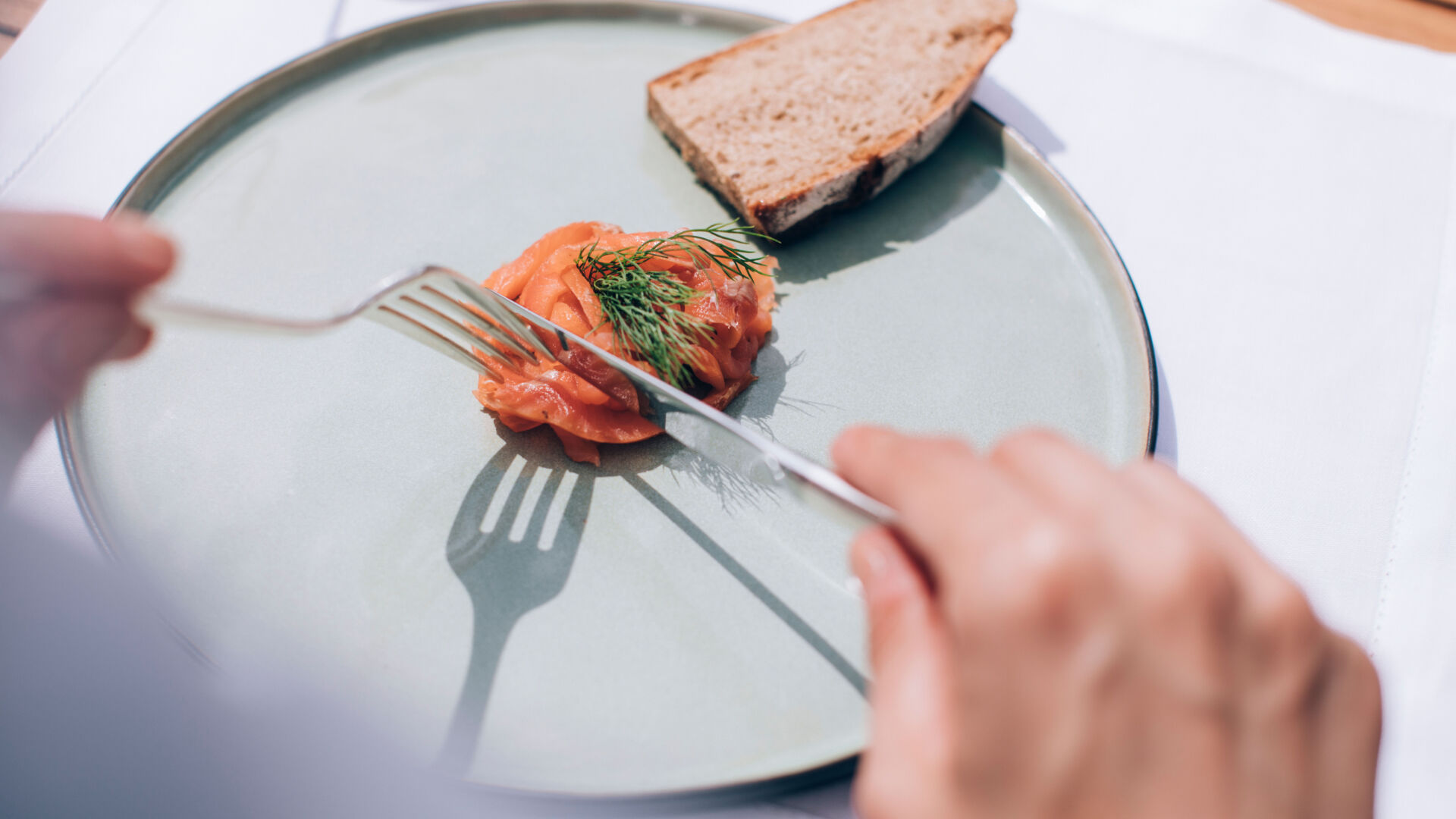 Regulations
When fishing, you must always carry your permit and a pen. Every fish of legal size caught must be noted immediately after the catch.
The permit is non-transferable and must be presented on request by a supervisory body authorised to assess catch results and the fishing equipment.
The fisher bears the risks and dangers involved.
Tickets already purchased cannot be reimbursed.
Any illegal actions shall result in revocation of the permit without reimbursement of the fee paid, and expulsion. In the event of gross violations, charges are likely to be pressed.
After finishing fishing, catch statistics must be handed in at the fish pond in Zug or Lech Zürs Tourismus, or dropped into the letterbox there.
Fishing is only permitted in the marked sections, and only with fly rods and artificial flies without barbed hooks. Fly only! Fly only!
The minimum landing size for riverine brown trout and rainbow trout is 33 cm in areas 1, 2, 3 and 5 and 40 cm in area 4. Other fish and undersized fish must be returned gently!
3 fish may be landed per day. Stop fishing immediately afterwards.
Fishing from bridges and footpaths is prohibited.
Further summer activities