Brief description
Rote Wand Chef's Table
One of the best culinary hotspots in the Alps!
Built in 1780, Zug's old schoolhouse accommodated the alpine dairy and the school for a long time. Today, all those looking for culinary delights that are in a class of their own have come to the right place at our Schualhus: they can try the Rote Wand Chef's Table.
Max Natmessnig has been the chef for providing extra tuition in gourmet experiences at the Rote Wand Chef's Table in the Schualhus since 2017. The native Lower Austrian has cooked his way from the "Steirereck" in Vienna to the "Oud Sluis" three-star temple in the Netherlands through to the "Chef's Table at Brooklyn Fare" in New York in less than 10 years.
Experience first-hand how Max Natmessnig, Chef of the year 2022 (Gault Millau) – who is according to Gault Millau, Falstaff and A la Carte one of the most talented chefs in the whole of the Alps – along with his team compose, compose, create, stage, dress and serve a meal of between 16 and 19 courses made from mainly regional products before your very eyes. Accompanied by corresponding drinks at every course, an unforgettable gourmet experience is created at the Rote Wand Chef's Table – second to none in the Alps. Incidentally, the 4 toques restaurant has lately been awarded by Falstaff Restaurantguide with sensational 98 out of 100 Points!
Meeting point is in the Rote Wand at the reception. We will be happy to accompany you to the Schualhus, where we start with the aperitif and the first small delicacies. After a short product presentation, we will continue up to the upper floor where you will enjoy the remaining courses. But the best thing is to see for yourself.
By Onlinereservation only!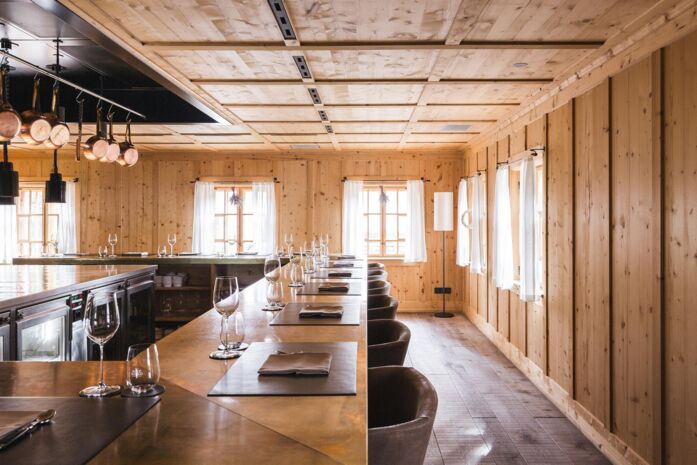 Rote Wand Gourmet Hotel, West Werbeagentur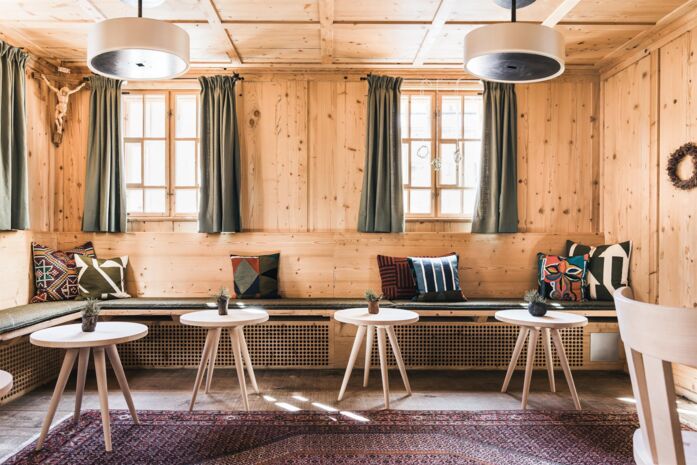 Rote Wand Gourmet Hotel, West Werbeagentur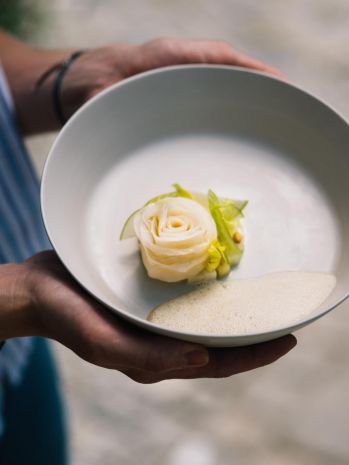 Rote Wand Gourmet Hotel, Ingo Pertramer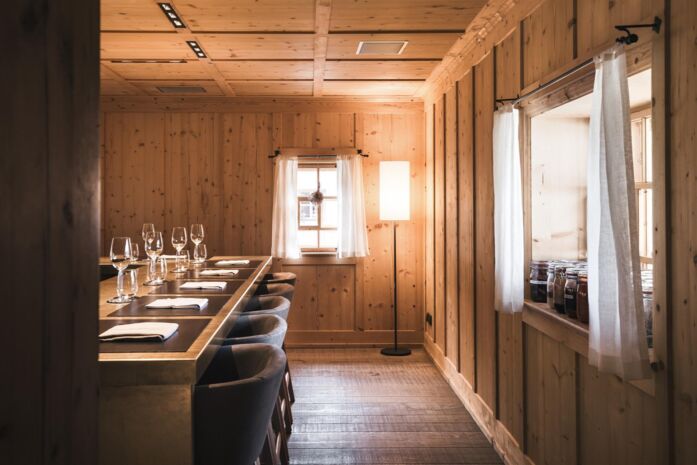 Rote Wand Gourmet Hotel, West Werbeagentur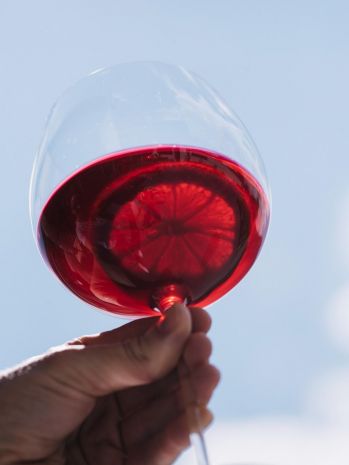 Rote Wand Gourmet Hotel, Ingo Pertramer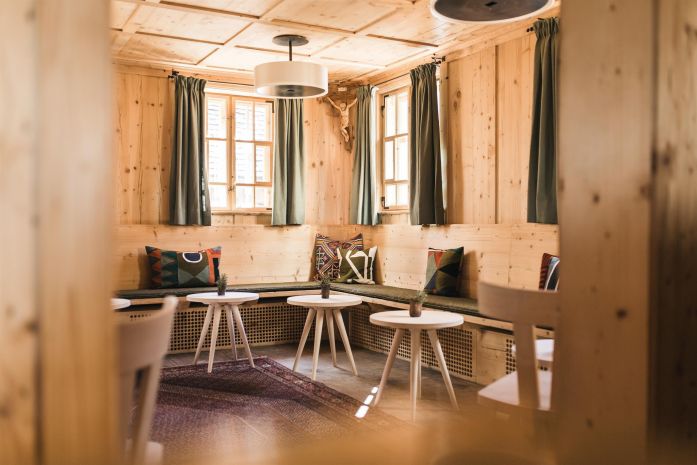 Rote Wand Gourmet Hotel, West Werbeagentur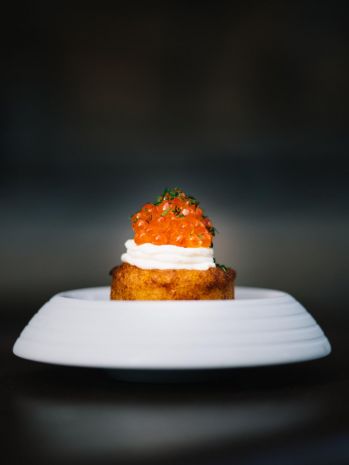 Rote Wand Gourmet Hotel, Ingo Pertramer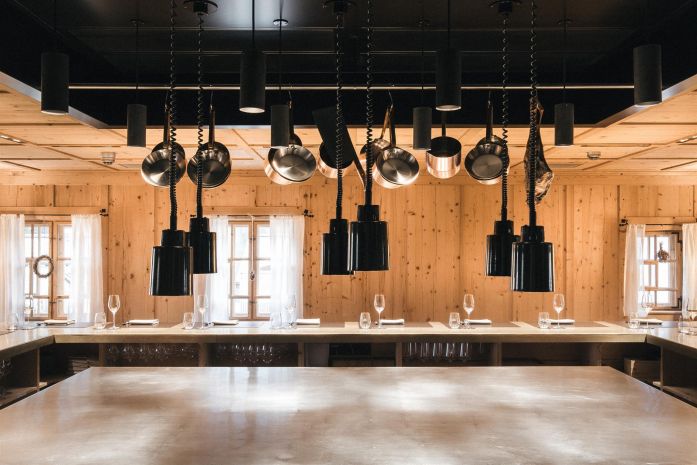 Rote Wand Gourmet Hotel, West Werbeagentur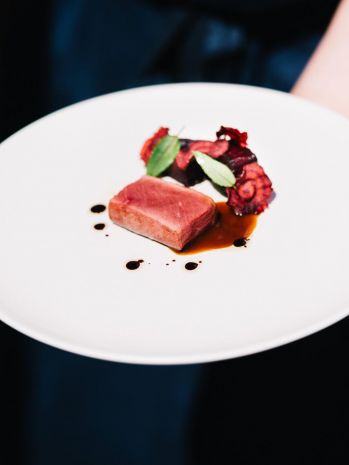 Rote Wand Gourmet Hotel, Ingo Pertramer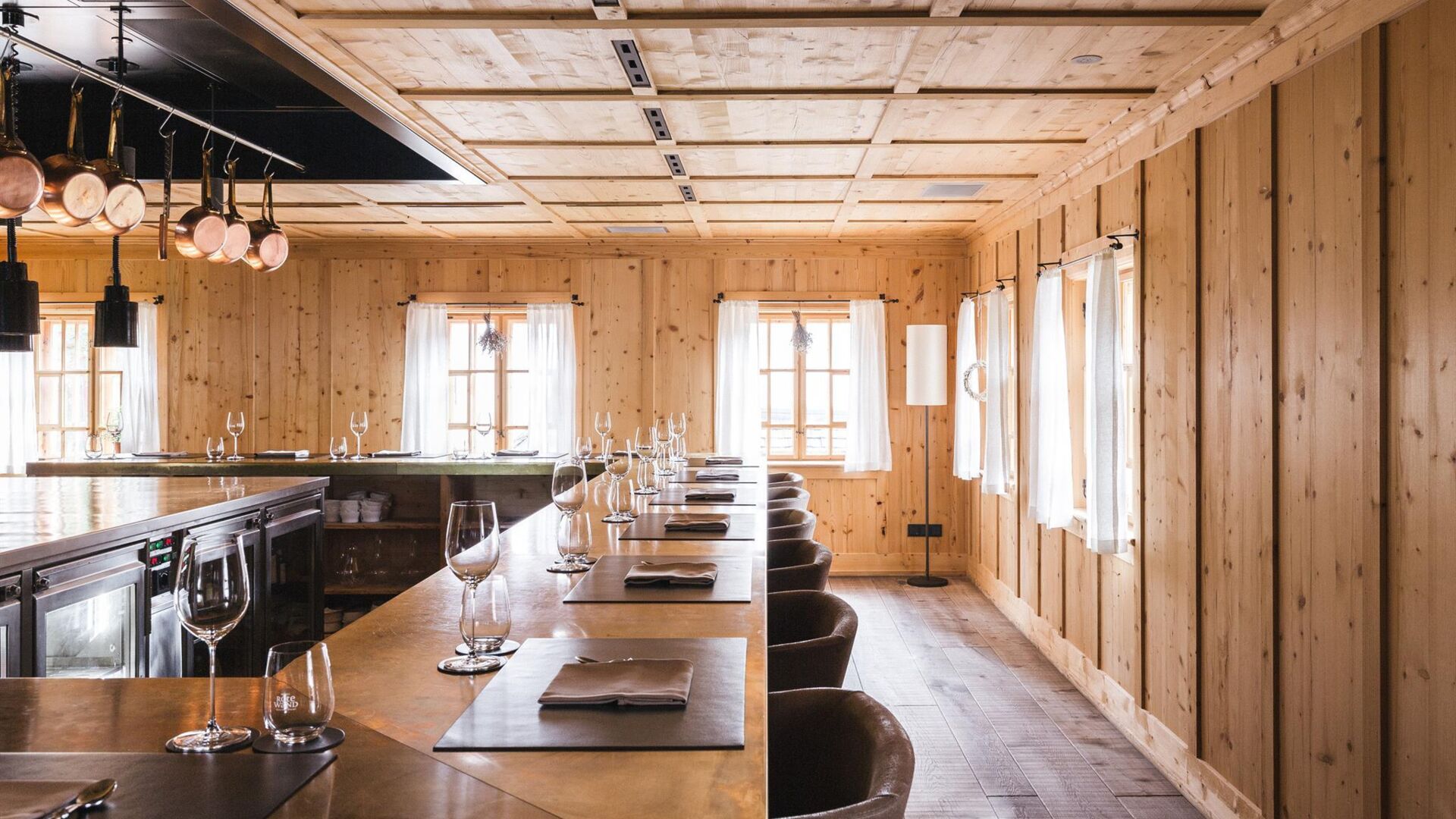 Rote Wand Gourmet Hotel, West Werbeagentur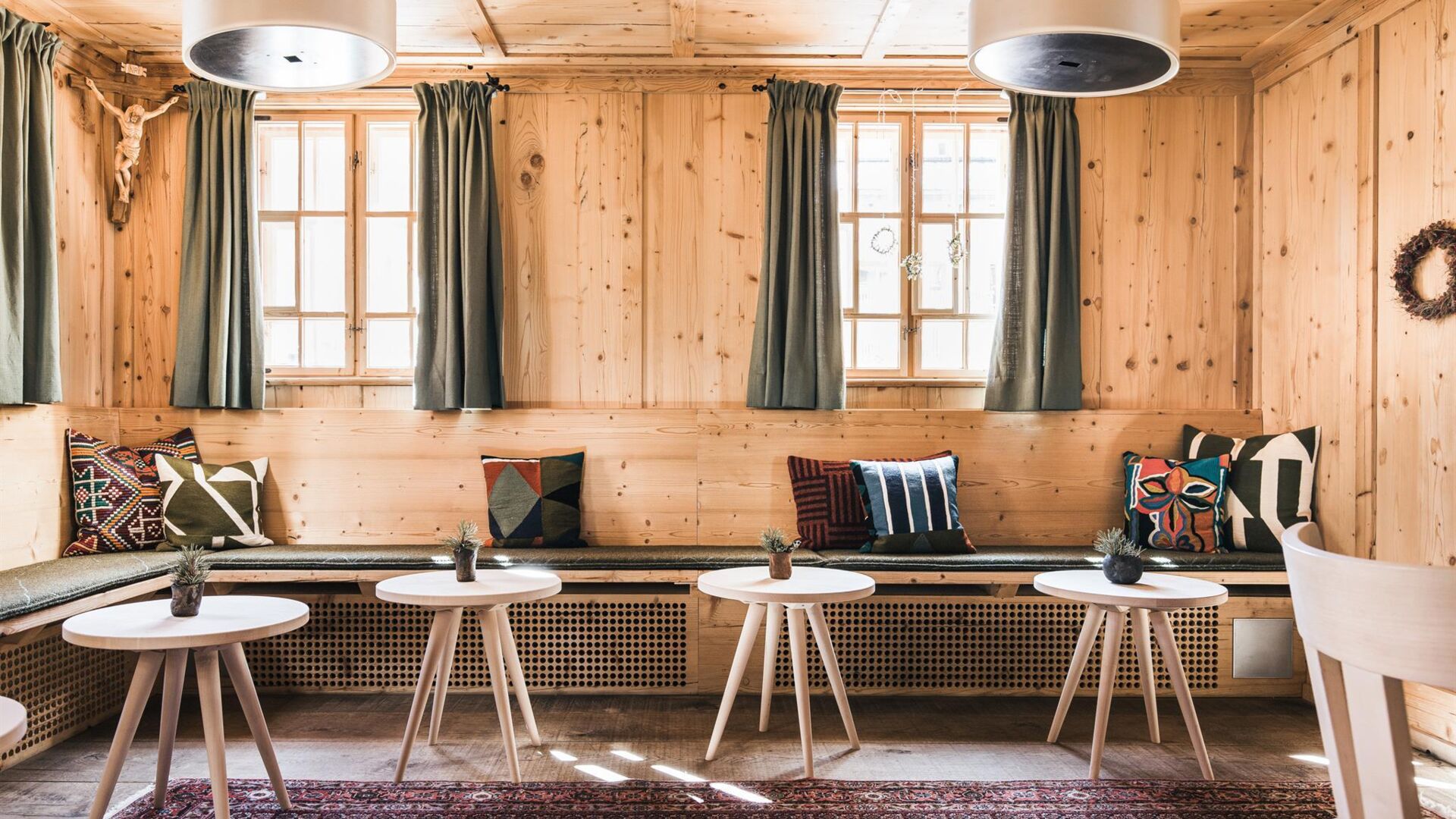 Rote Wand Gourmet Hotel, West Werbeagentur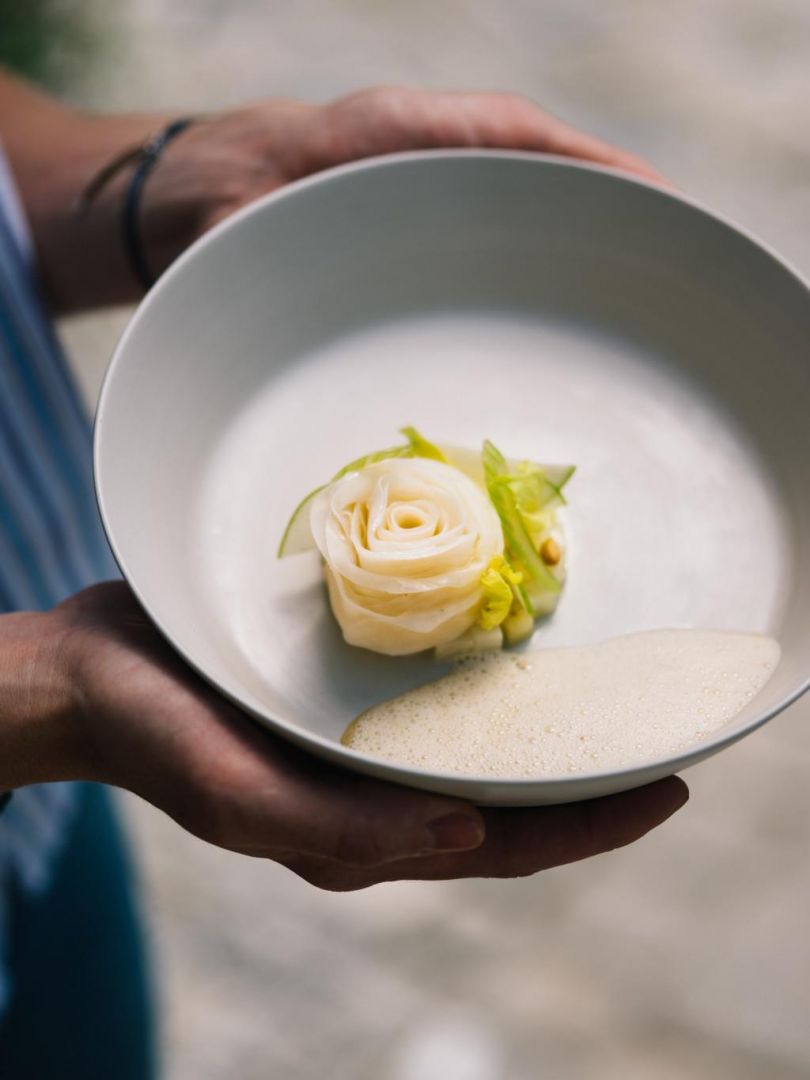 Rote Wand Gourmet Hotel, Ingo Pertramer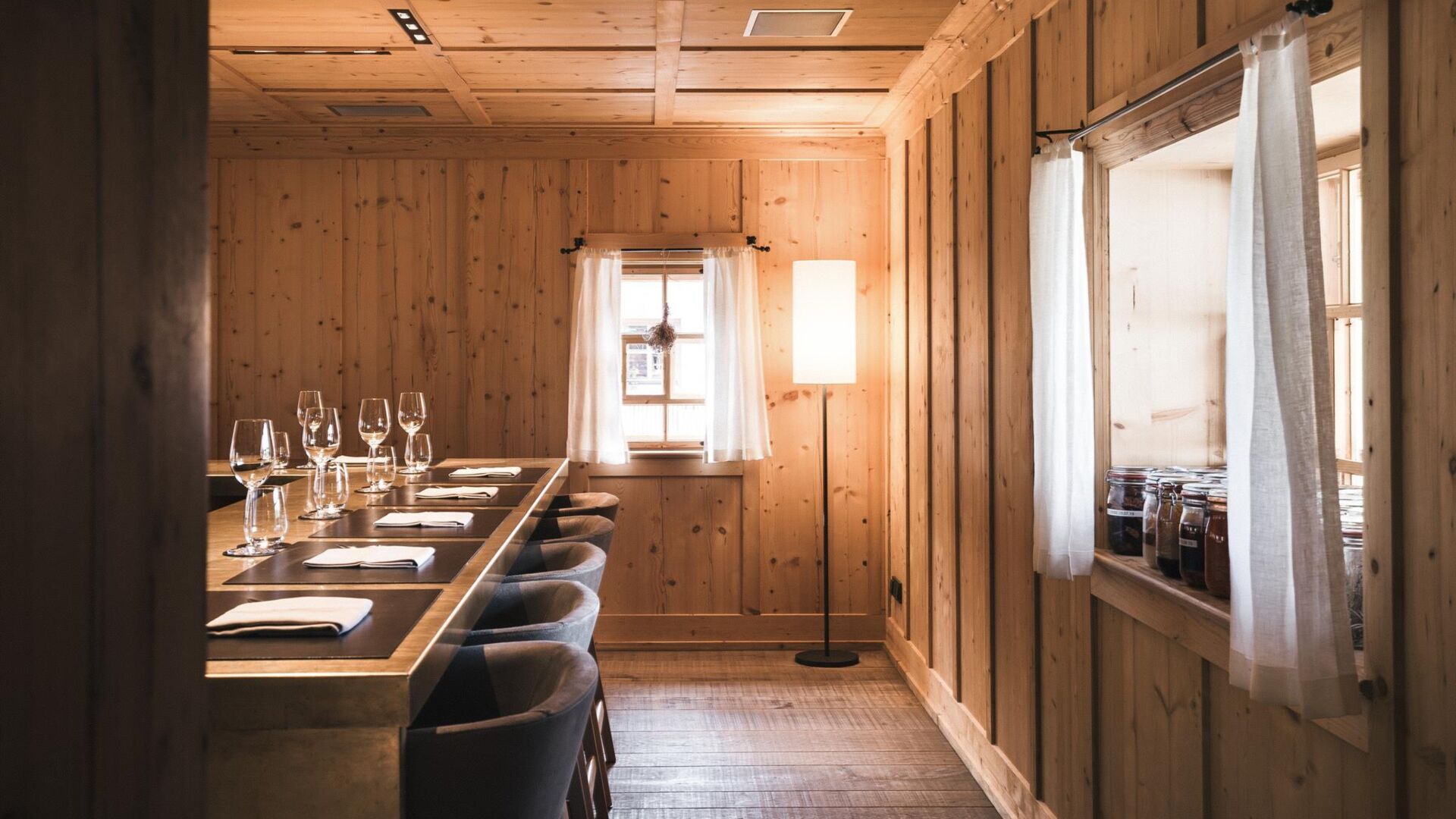 Rote Wand Gourmet Hotel, West Werbeagentur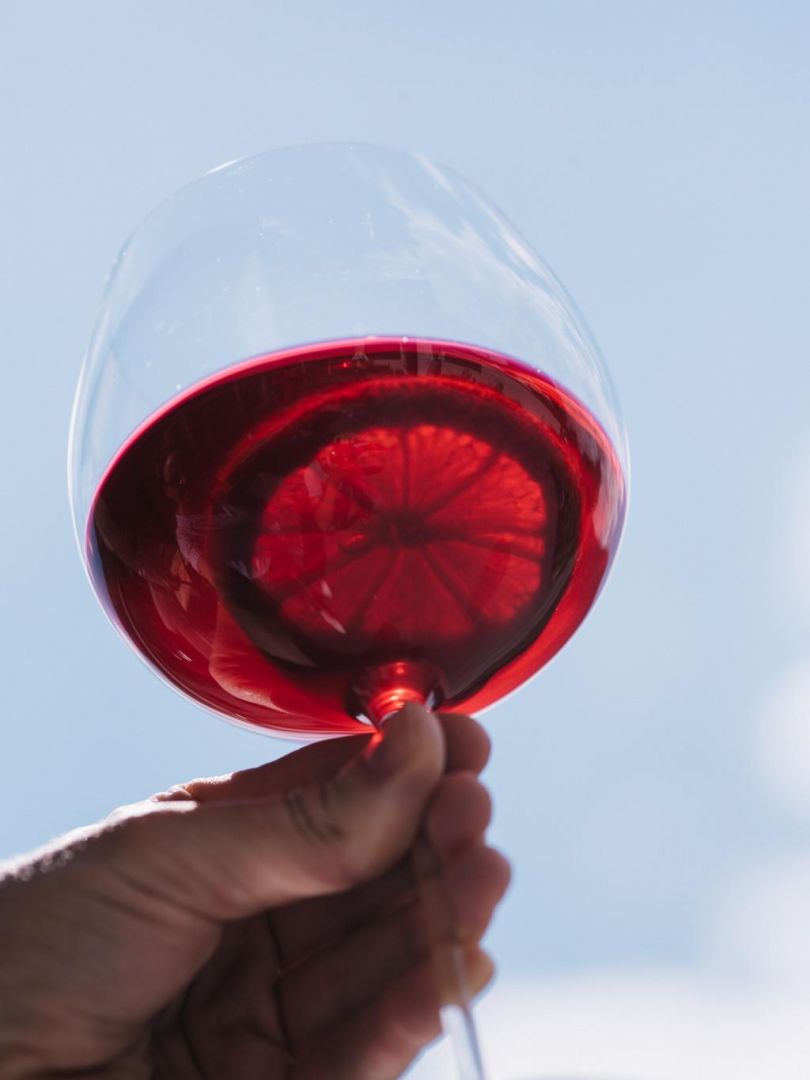 Rote Wand Gourmet Hotel, Ingo Pertramer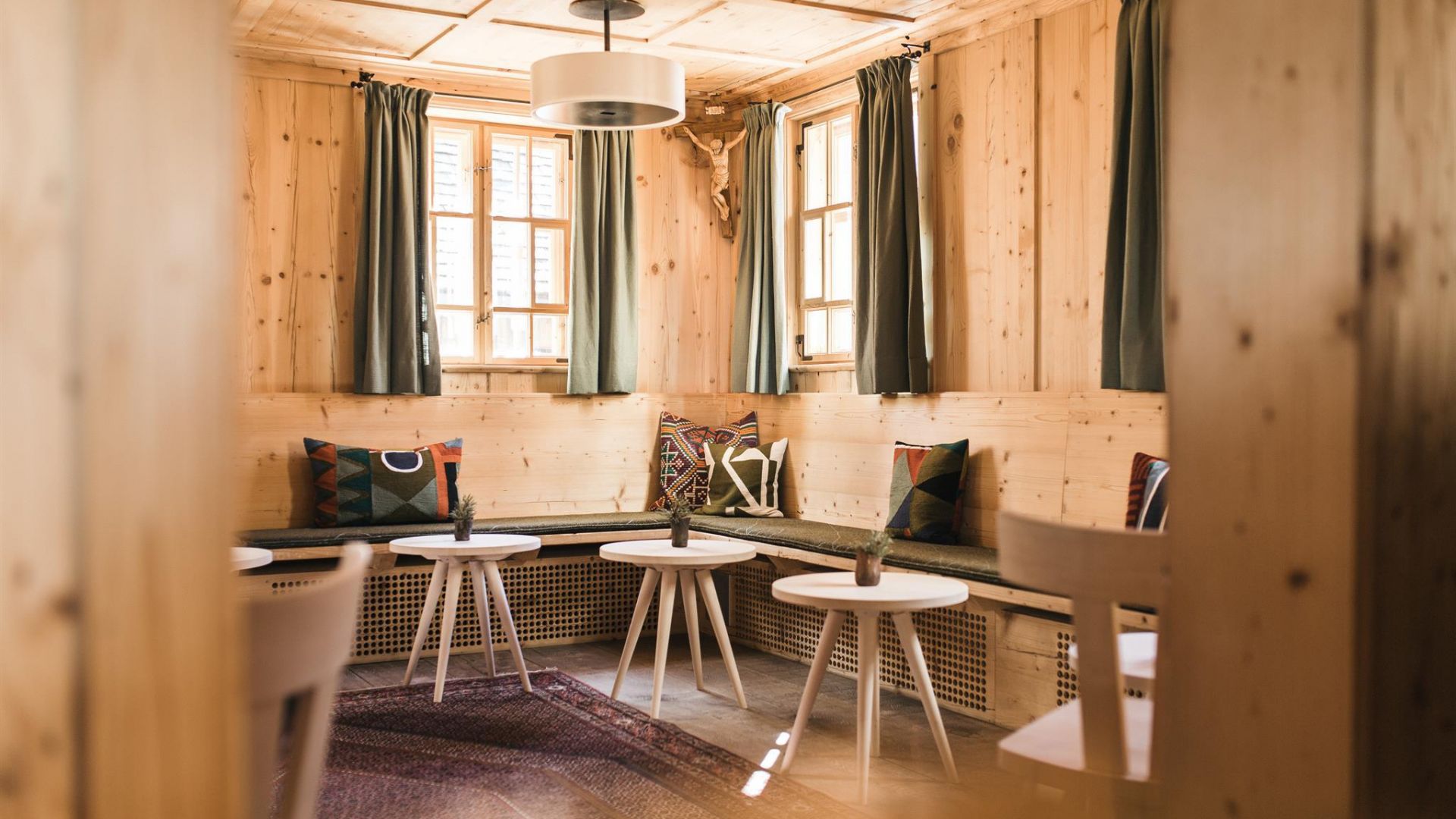 Rote Wand Gourmet Hotel, West Werbeagentur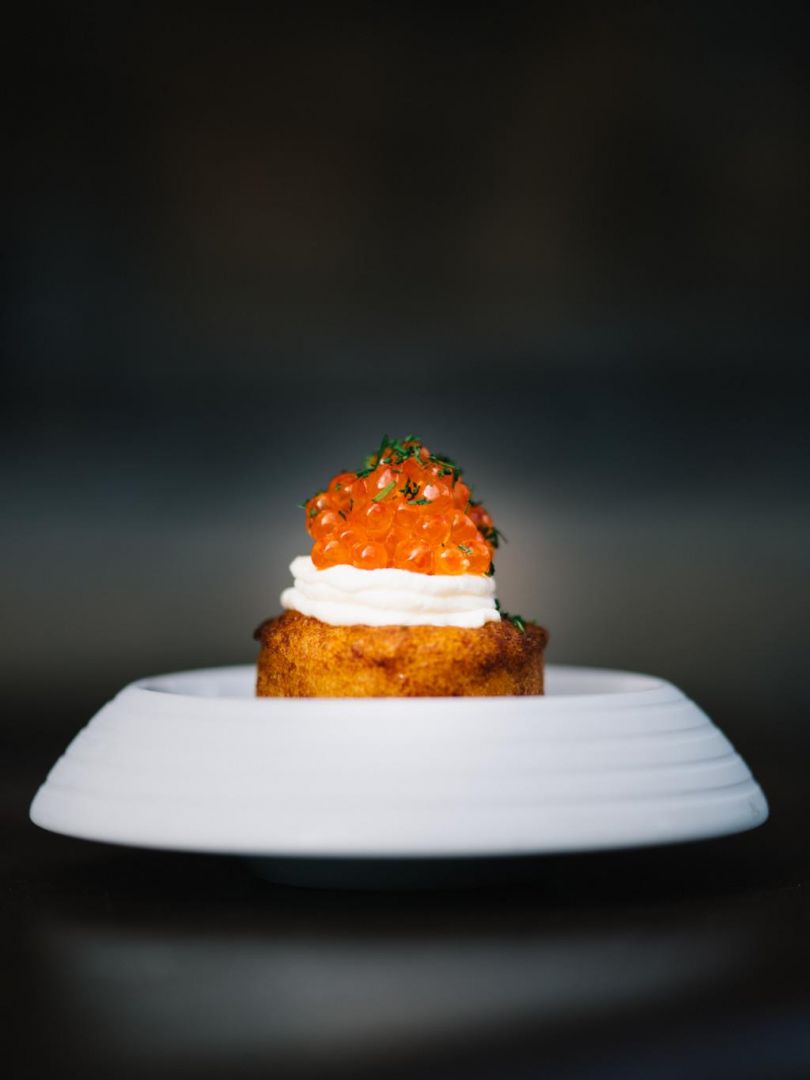 Rote Wand Gourmet Hotel, Ingo Pertramer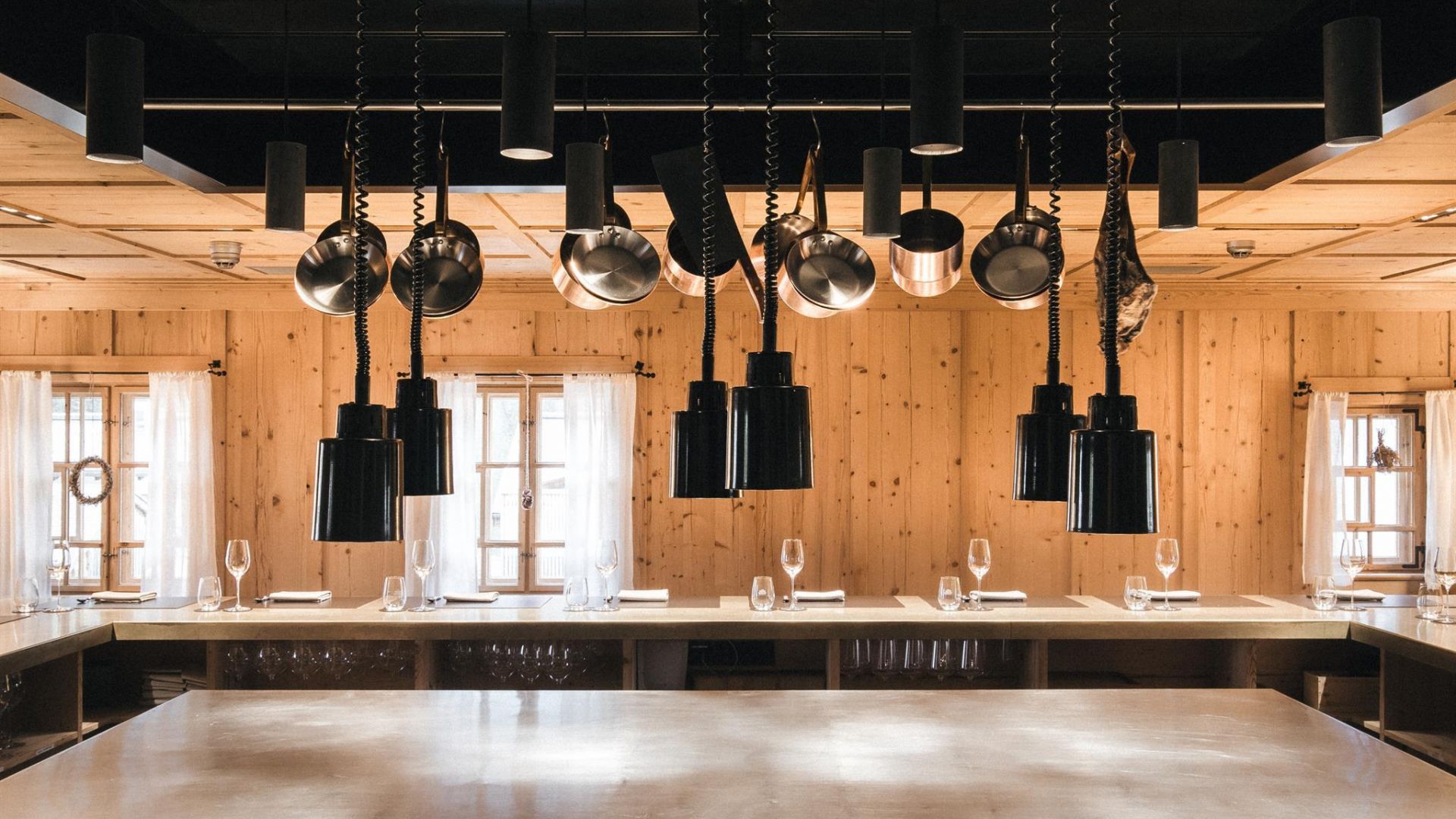 Rote Wand Gourmet Hotel, West Werbeagentur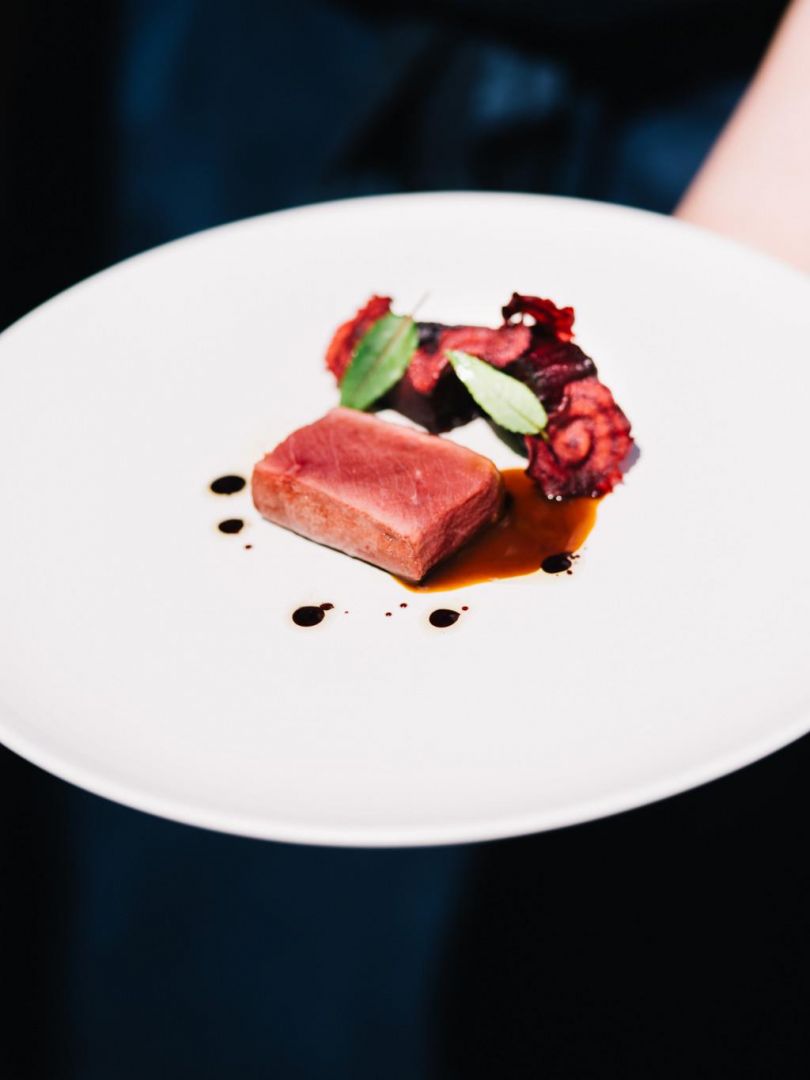 Rote Wand Gourmet Hotel, Ingo Pertramer