MEISTERSTRASSE IN RESIDENCE
Dear guests,
we are looking forward to welcoming the Meisterstrasse in Lech again in winter 2023/24. The exact program and exhibition dates are still being worked out.
As soon as there is concrete information, we will communicate it.
Thank you for your understanding!
MARCH 12-25, 2023
Review Programme 2023
MEISTERSTRASSE HANDMADE
CRAFT FOLLOWS FUNCTION, BEAUTY FOLLOWS PASSION
For more than 20 years MEISTERSTRASSE HANDMADE features outstanding workshops, selected manufactories, regional culinary specialties and selected craft products and presents them on their platform:
Renowned traditional enterprises are as well members of MEISTERSTRASSE as many local insider tips. Natural, genuine, exquisite, sustainable and custom-made, individual products are their passion - a passion for highest quality and craftsmanship.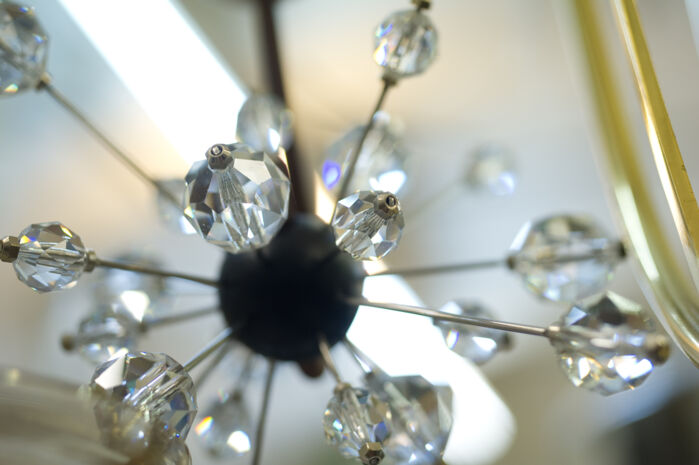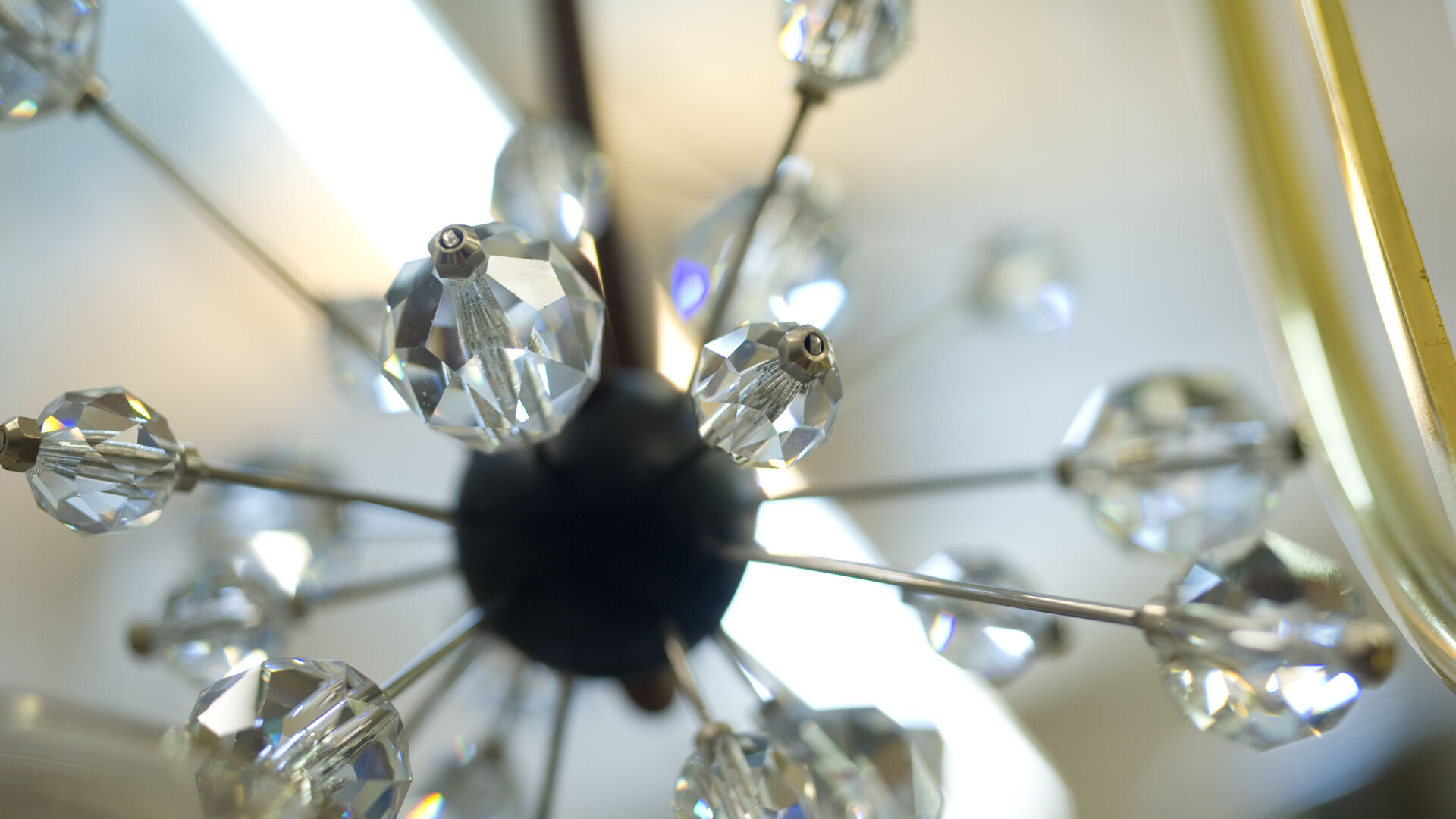 MEISTERSTRASSE IN RESIDENCE
The MEISTERSTRASSE founders Nicola and Christoph Rath are closely related to the Arlberg since their earliest childhood. Not only are they enthusiastic about the stunning nature but also about the uncompromising will to deliver best quality and comfortless of the local hosts - hotels, restaurants and tourism in general.
The project MEISTERSTRASSE IN RESIDENCE results in this enthusiasm:
Since 2012 every winter season MEISTERSTRASSE has been guest in Lech Zürs. Exclusive craftsmen and owners of well-known manufactories present their products in the leading hotels of the region, provide insights into production methods and talk about the company's history and their specialties.