MEISTERSTRASSE HANDMADE
CRAFT FOLLOWS FUNCTION, BEAUTY FOLLOWS PASSION
For more than 20 years MEISTERSTRASSE HANDMADE features outstanding workshops, selected manufactories, regional culinary specialties and selected craft products and presents them on their platform:
Renowned traditional enterprises are as well members of MEISTERSTRASSE as many local insider tips. Natural, genuine, exquisite, sustainable and custom-made, individual products are their passion - a passion for highest quality and craftsmanship.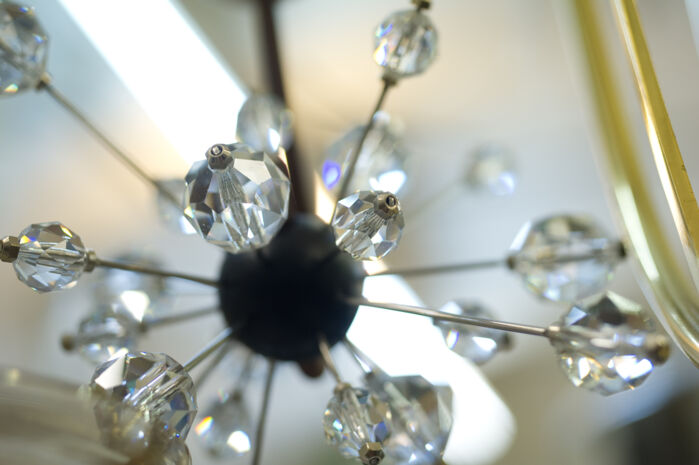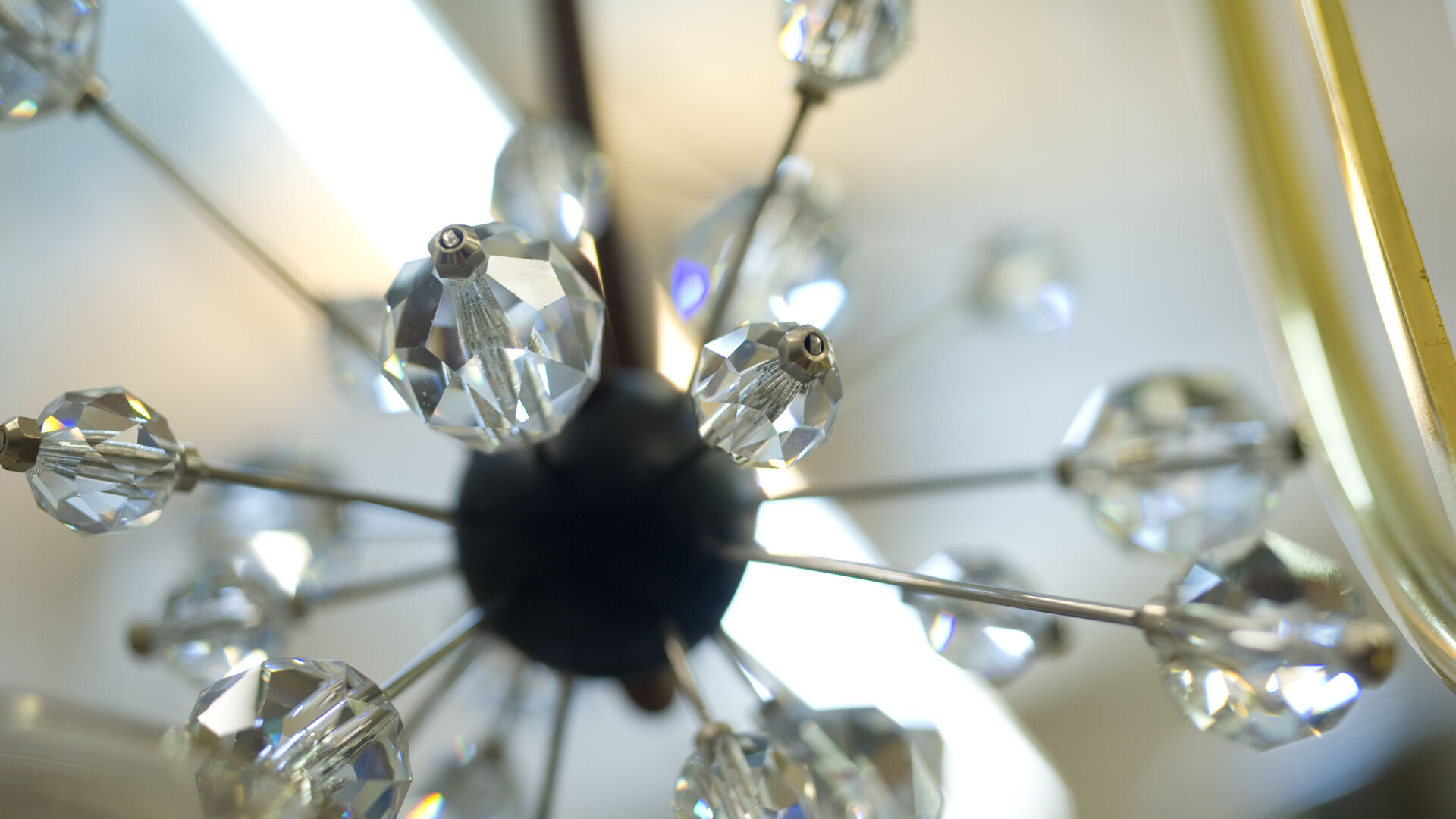 MEISTERSTRASSE IN RESIDENCE
The MEISTERSTRASSE founders Nicola and Christoph Rath are closely related to the Arlberg since their earliest childhood. Not only are they enthusiastic about the stunning nature but also about the uncompromising will to deliver best quality and comfortless of the local hosts - hotels, restaurants and tourism in general.
The project MEISTERSTRASSE IN RESIDENCE results in this enthusiasm:
Since 2012 every winter season MEISTERSTRASSE has been guest in Lech Zürs. Exclusive craftsmen and owners of well-known manufactories present their products in the leading hotels of the region, provide insights into production methods and talk about the company's history and their specialties.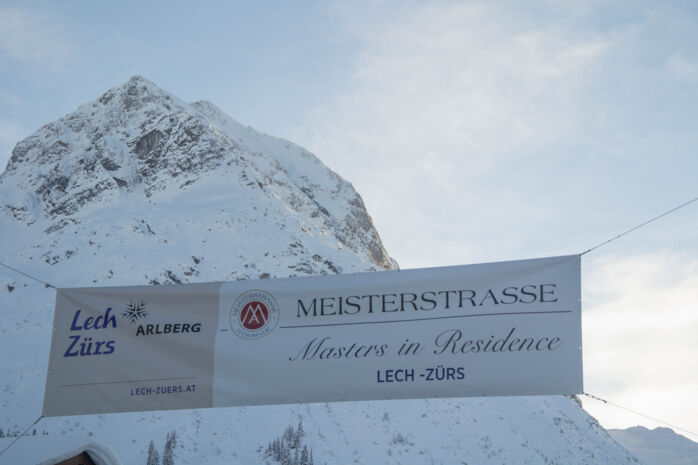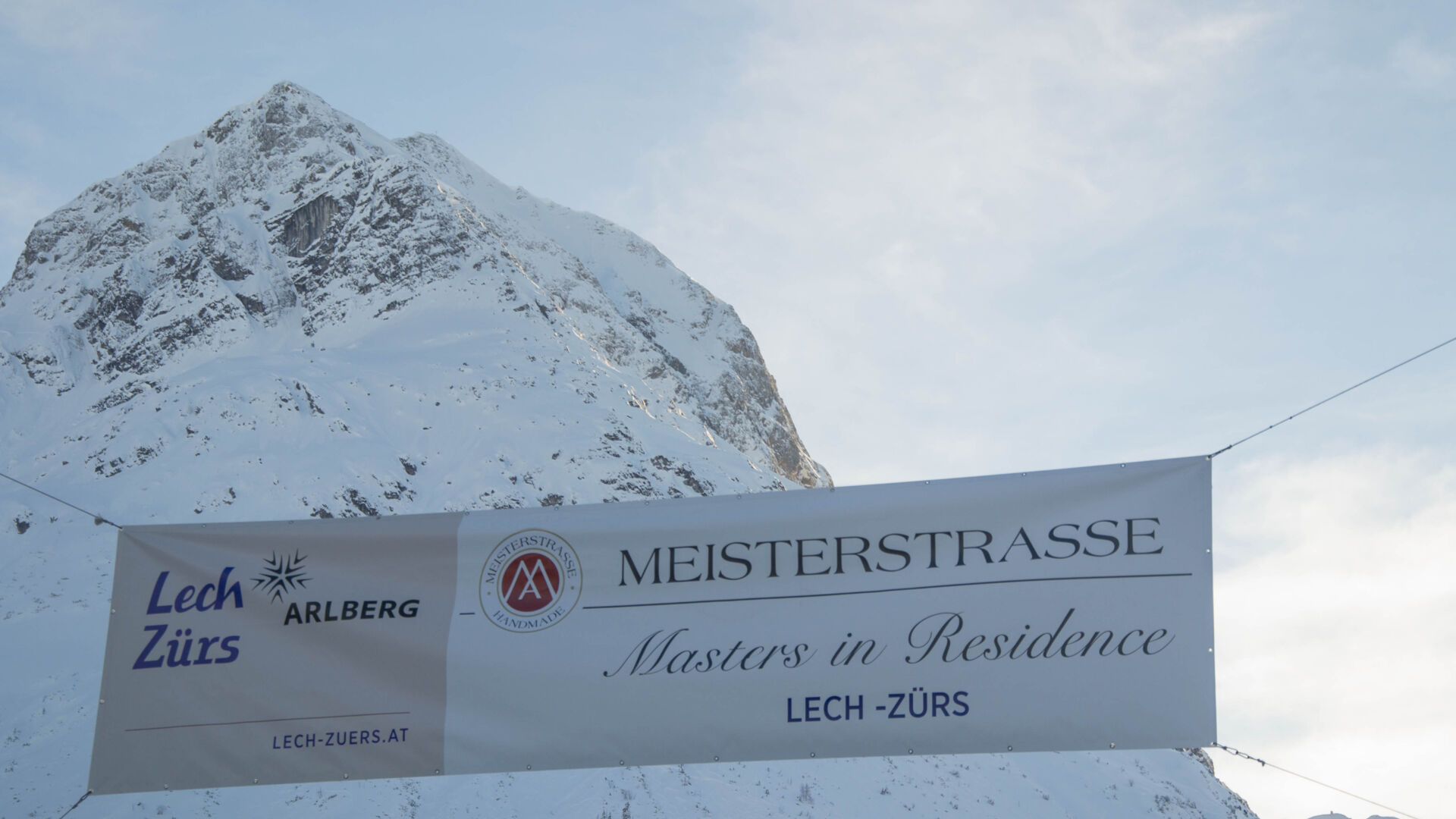 Meisterstrasse in Residence 2021
Even under these particular circumstances Family Rath we will again invite exceptional craftsmen and manufactories to the Arlberg, where they will present their skills and objects in the best hotels in Lech and Zürs. As over the last eight years, MEISTERSTRASSE in RESIDENCE gives the opportunity to purchase artisanal treasures directly from the producers and talk to the masters personally.
EXHIBITION AT HOTEL GASTHOF POST:
Japanese handmade ceramic for the first time in Lech Zürs!
Following the partnership between Lech Zürs and Japan, three Japanese ceramic craftsmen will travel to Lech to present their entirely different objects. All of them come from the famous ceramic village SHIGARAKI, one of the Six Ancient Kilns: villages with a centuries old ceramic tradition, dating back to the Middle Ages.
1. TSUBOSHIN
The Tsuboshin workshop was established in the middle of the 17th century - today it focuses on producing ceramic pieces for interior spaces and lifestyles "adding accent and balance to everyday life and spaces". They specialize in custom-made orders while expanding the potential of ceramics and analogue techniques.
www.tsuboshin-shigaraki.com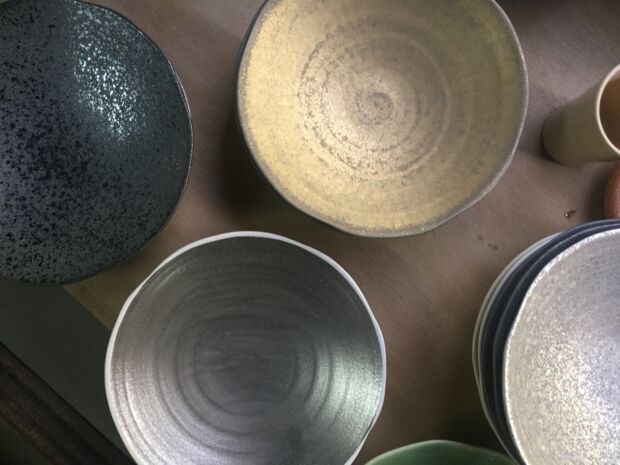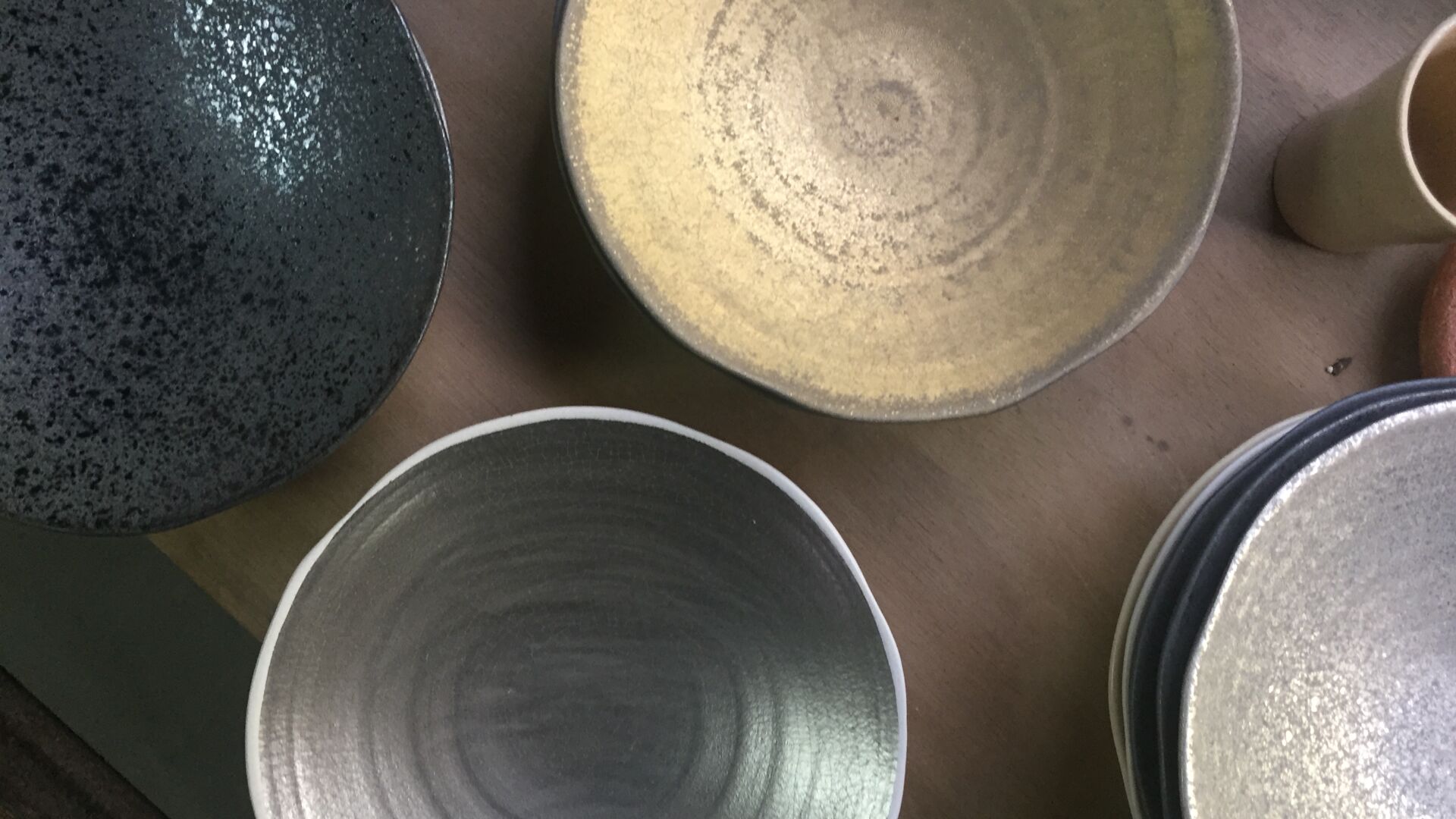 2. SOHOGAMA
After repeated experiments Yoshihisa Okudo from Sohogama founded a technique to use special clay developed in Shigaraki allowing light to permeate. The results are delicate objects - lamp shades, sculptures and also the world's first environment-friendly illuminated ceramic washbasin.
www.souhougama.com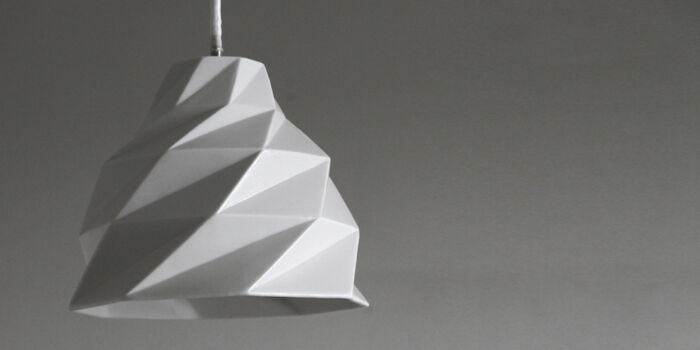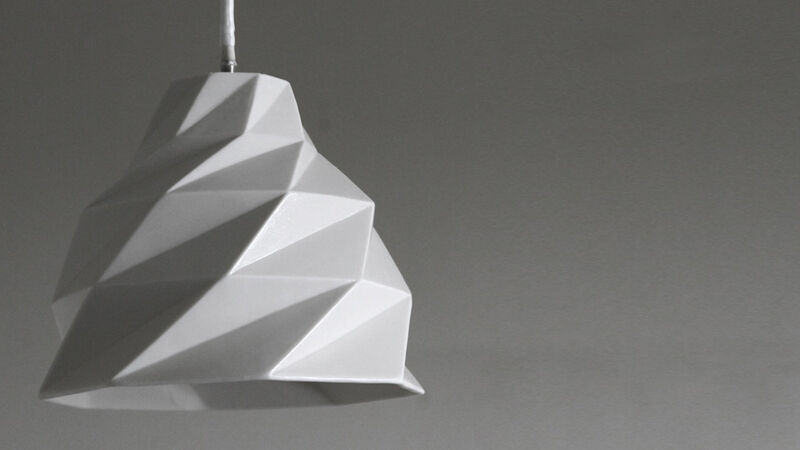 3. Juno
Award-winning Junko Kuzuhara established her jewelery brand "Juno" 2014 after already being famous for her ceramic puppets. Her jewelry features especially beautiful lightness and colours like "Michelangelo-blue": the same pigment the famous Renaissance artist used. Junko creates limited editions as well as magnificent single pieces.
www.ceramicist-jun.com