Golden October
Autumn in Lech Zürs
When the leaves are changing colour...
...and finally give way to snow.
And suddenly it gets colder again in the evening. And in the morning, there is hoarfrost over the meadows. There is almost always something surprising about the arrival of autumn. At the same time, we somehow become calmer, prepare ourselves in spirit for the colder season. Knowing that winter won't be so long in coming either. When the leaves change colour and finally give way to snow, summer is long gone. And Lech Zürs is especially beautiful.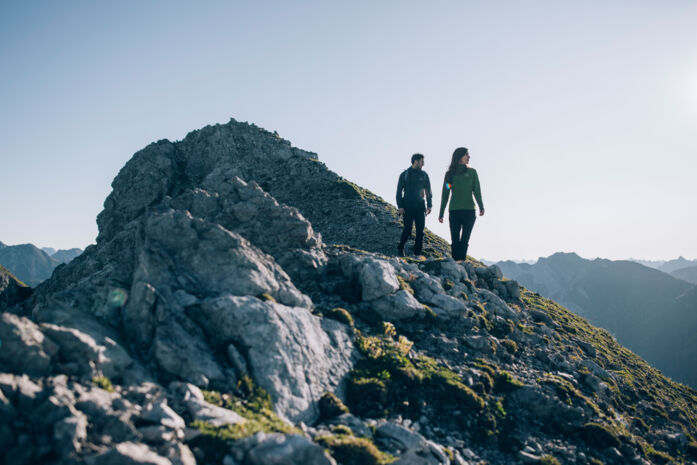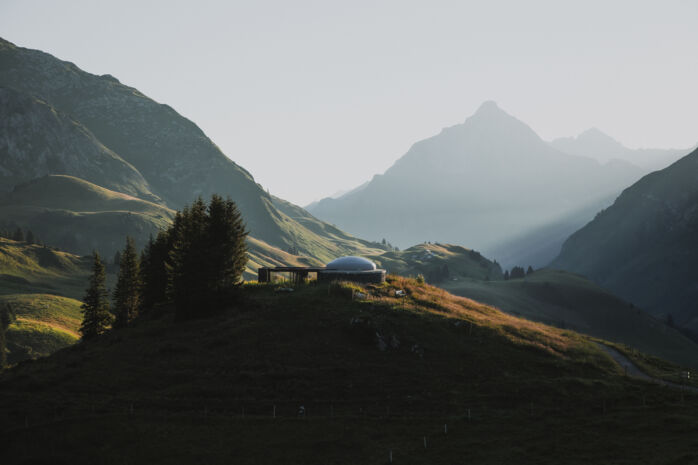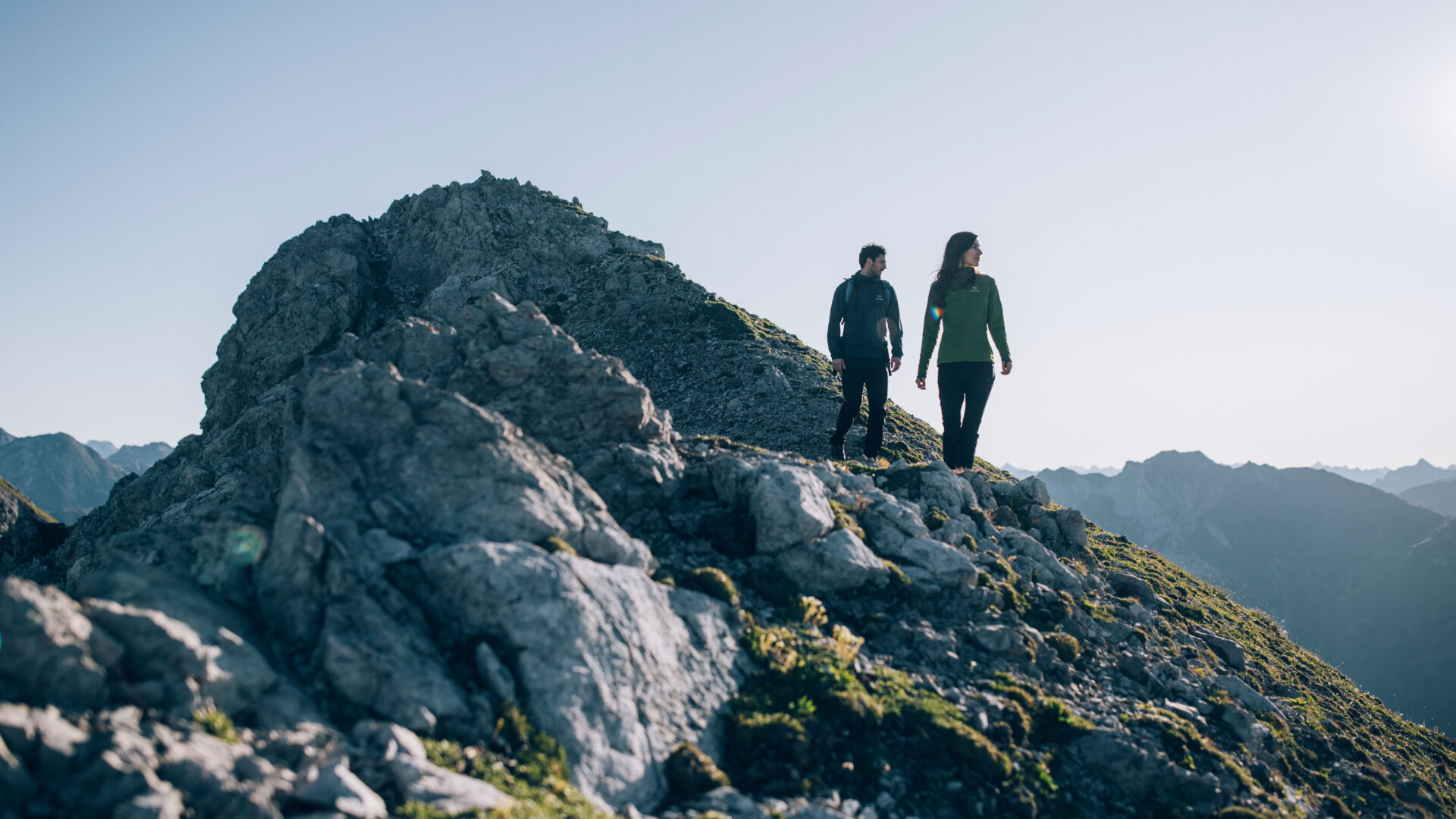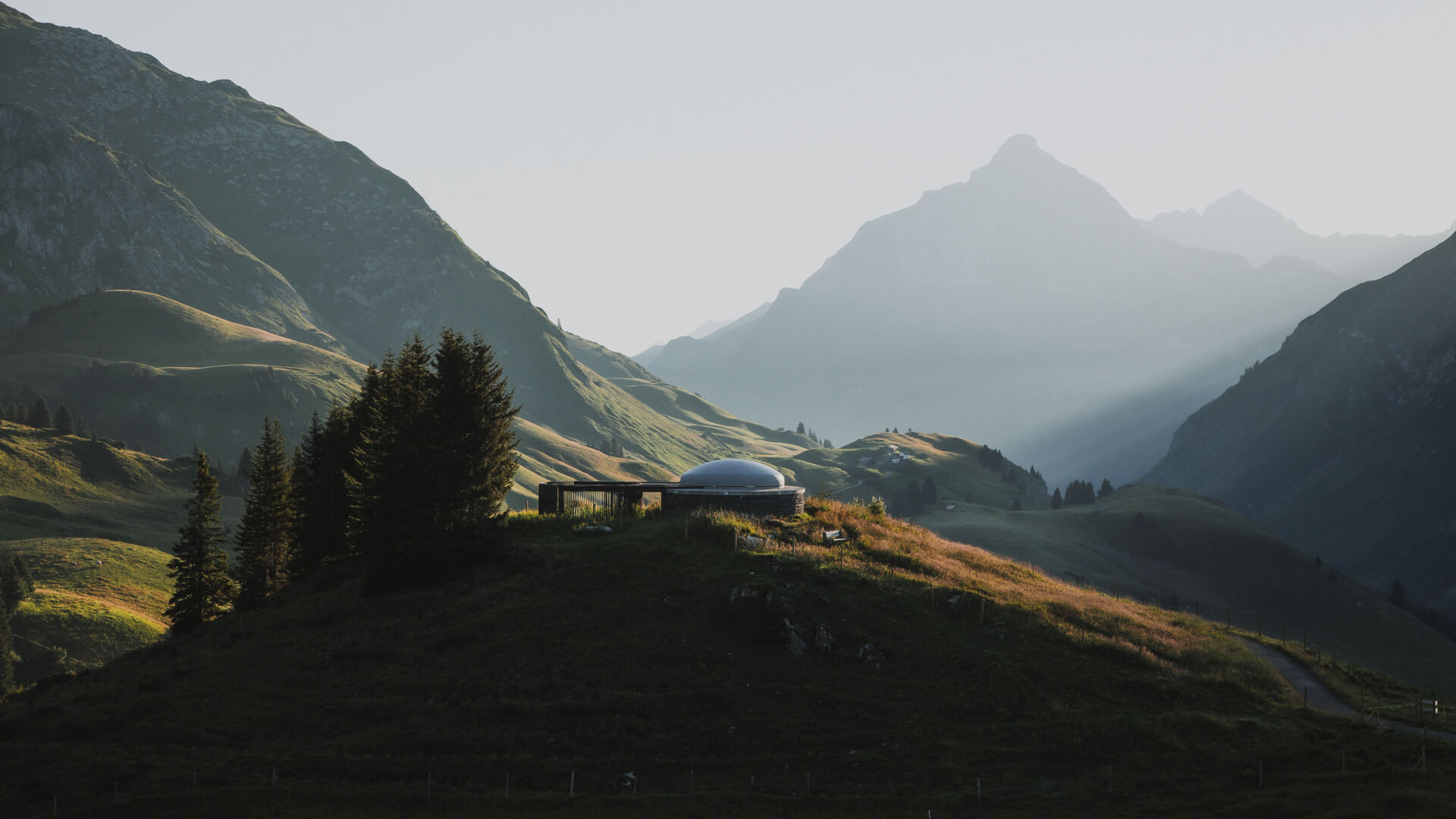 Immersed in a warm light by the sun, the landscape glows in a variety of colours. You will never experience a better distant view than when hiking in autumn. A trip to James Turell's Skyspace opens up new horizons and lets you look infinitely deeper. Recharge your batteries for the winter ahead. On golden autumn days with precious moments.
And then the first snow starts to fall. At first it gives way to the weakening rays of the sun. But soon it stays and covers them for a while. The secrets beneath the snow. And you are there, where winter and snow seem to have their origin. In Lech Zürs, the cradle of alpine skiing. Freedom on and off the slopes, in one of the most extensive ski areas in the world. More space, more time. Welcome to Lech Zürs am Arlberg.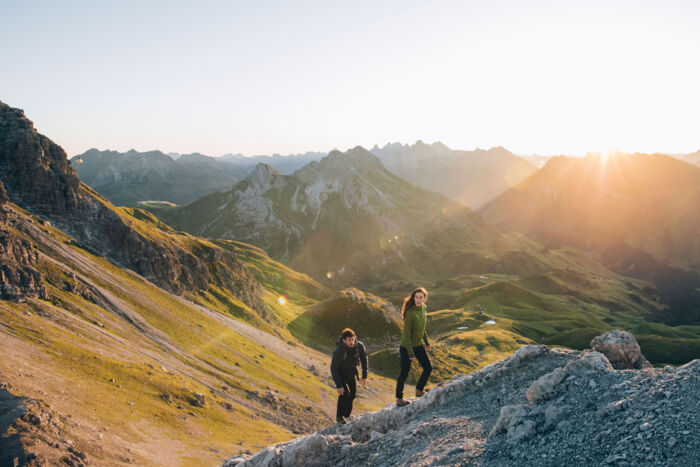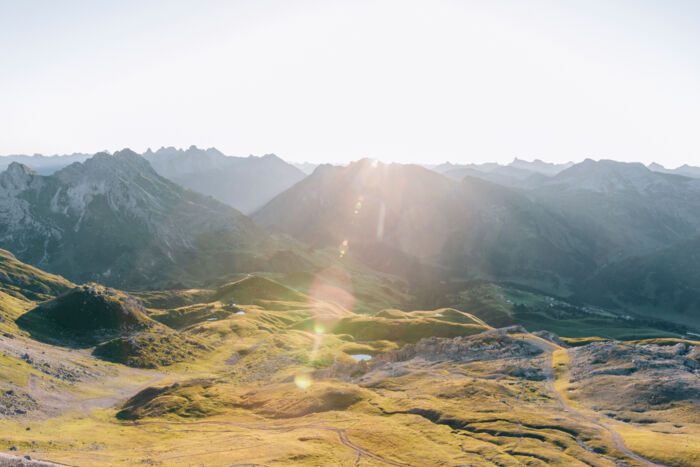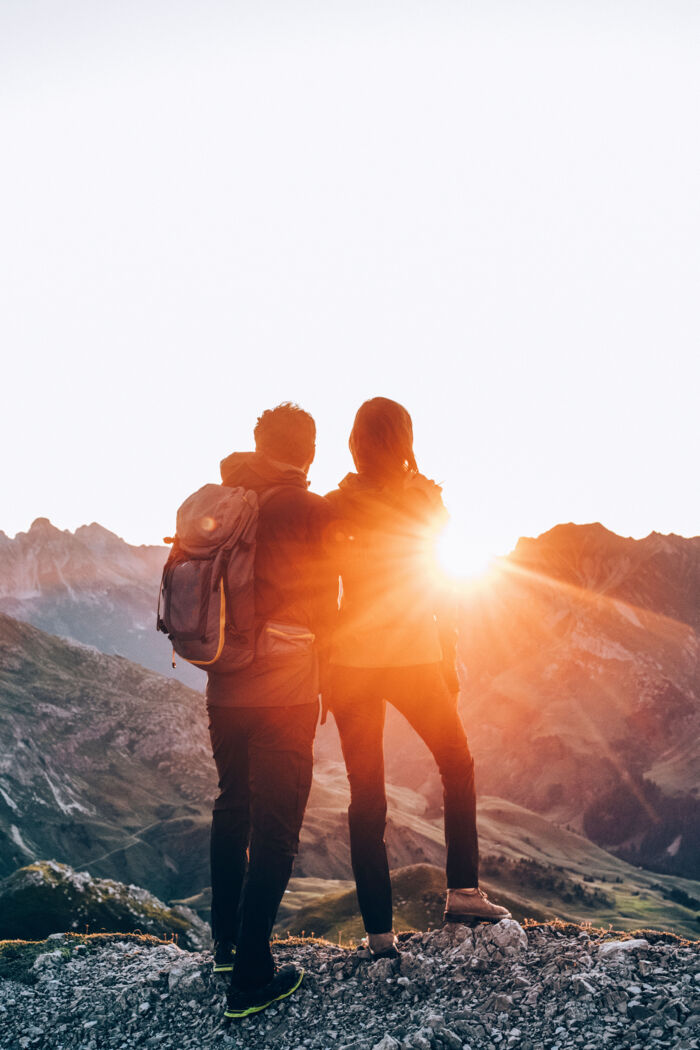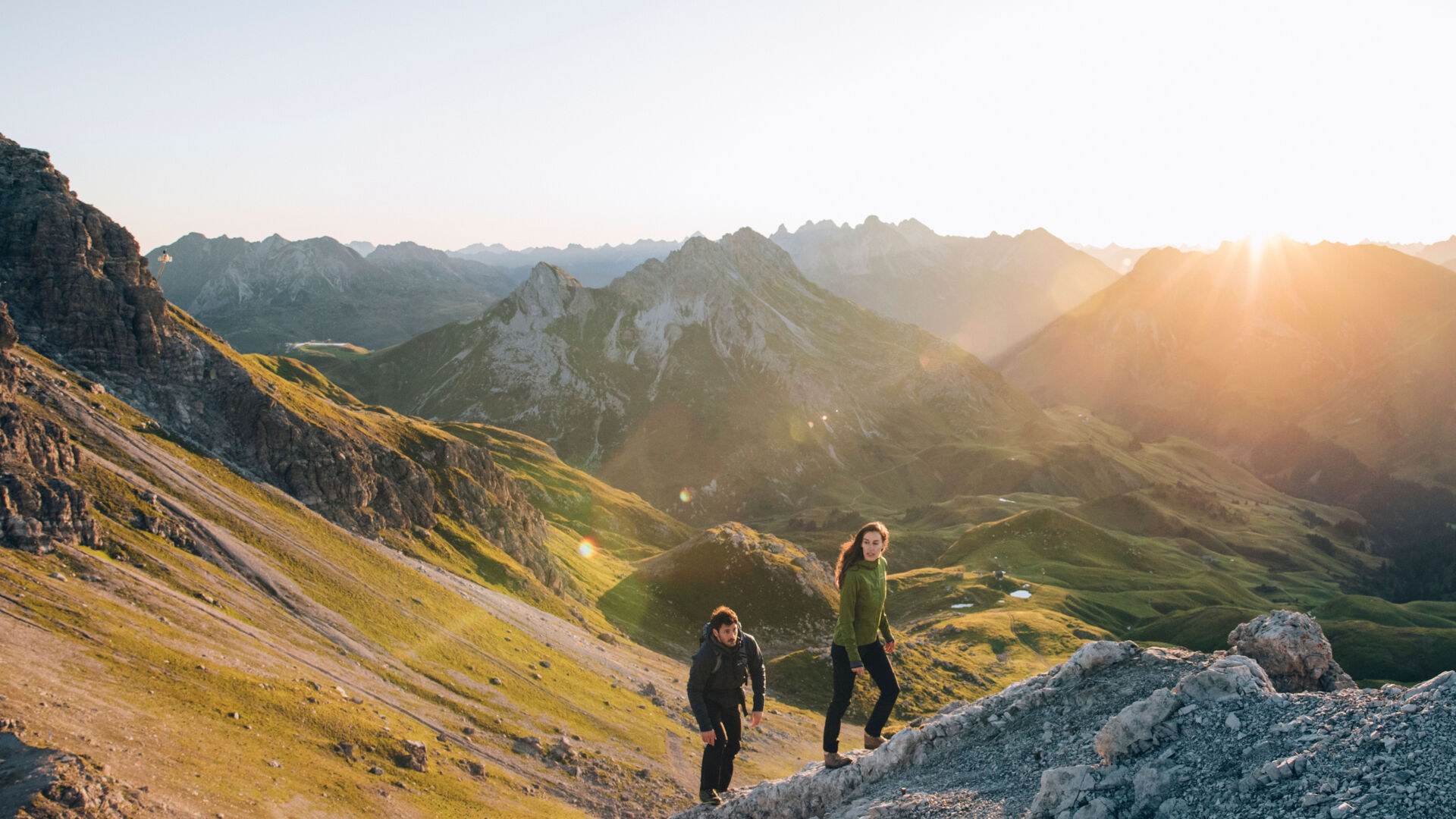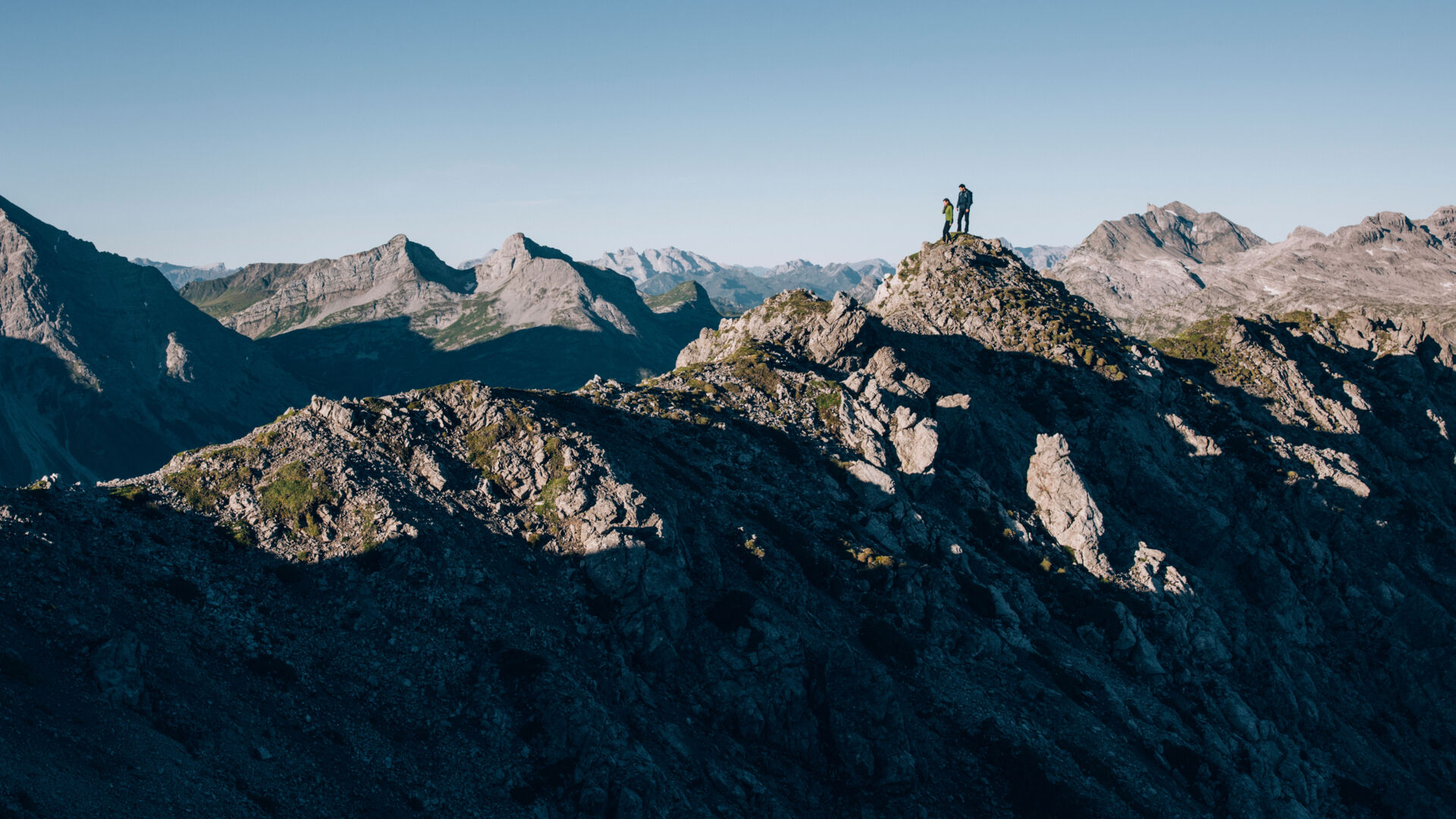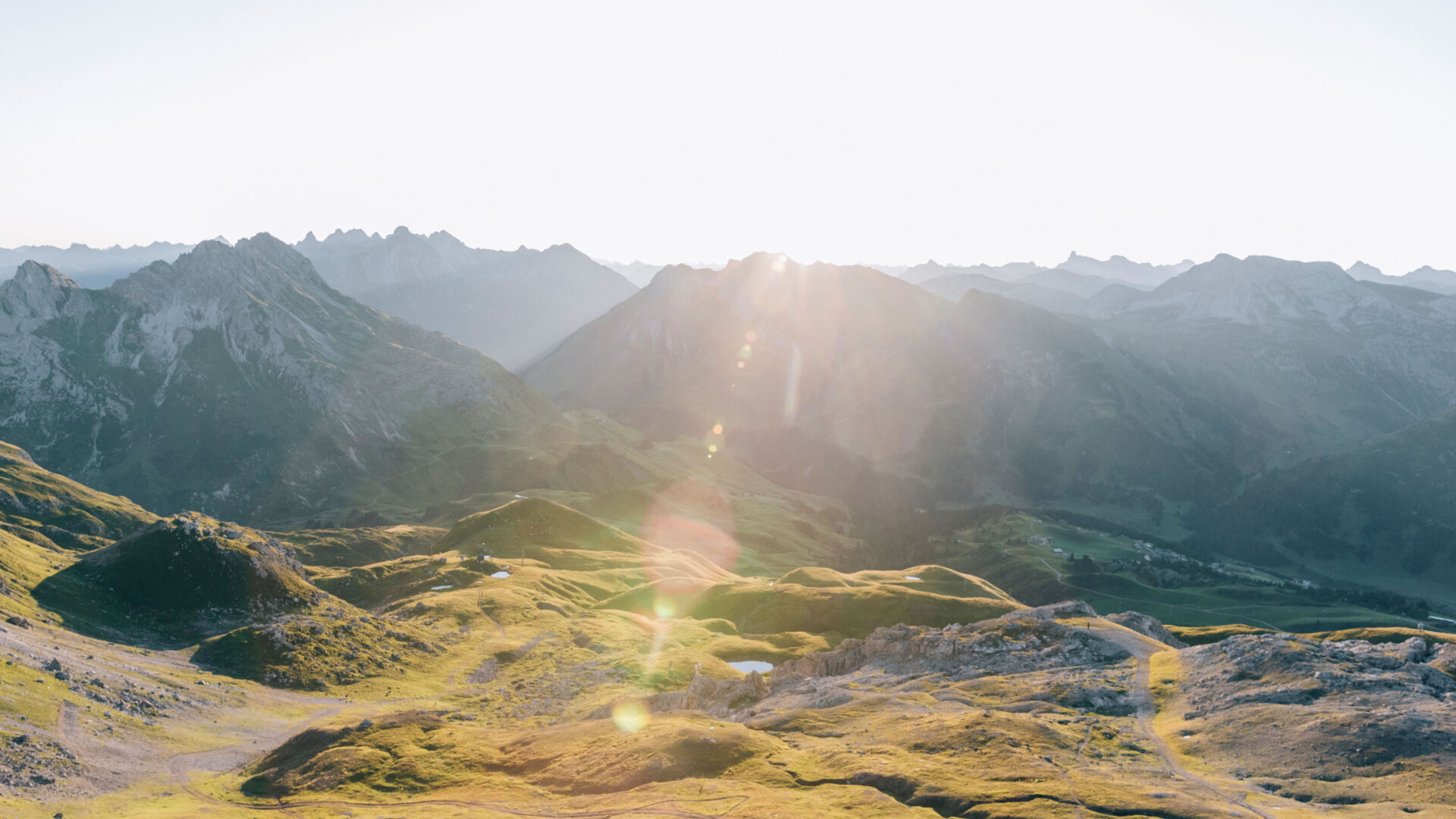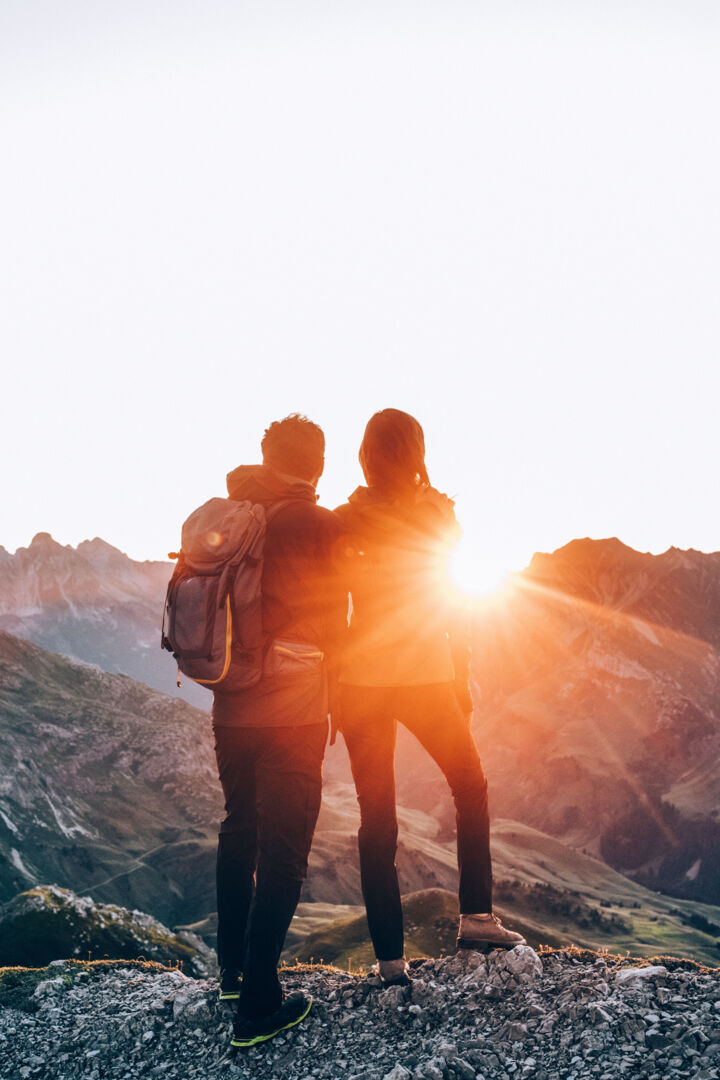 Open accommodations in October