REMUS Team Challenge
19.01.2023
REMUS Team Challenge
Prepare your skiers for Thursday, January 19, 2023, because that's when the REMUS Team Challenge, a race idea designed by the Ski Club Arlberg together with the team from Sportstätte Zürs, enters its second round. A team competition, which will be held as a Super G on the World Cup slope in the Flexenarena in Zürs.
The Team Challenge is limited to 150 participants. A team consists of a minimum of four people, including at least one lady, just like in "Der Weiße Ring - Das Rennen". A team can also consist of more than four people. However, only the four best results will be taken into account for the victory and will be duly celebrated at the subsequent prize-giving ceremony and get-together. The individual scores can be viewed in a ranking list.
The Ski Club Arlberg has come up with a special treat for all "The White Ring - The Race" participants. The fastest 10 women and 10 men of the REMUS Team Challenge will get a preferred starting place at the White Ring Race, which will take place two days later. This will be awarded in a four-person mode among the first 100 starting numbers.
We kindly ask you to read the conditions of participation, which can be found at https://www.derweissering.ski/en.
Program
Start: from 17:00
Award ceremony: directly after the race in the Flexenarena
Get-together: Friendly Brändle Zürs
Entry fee: € 49,- p.p., including lift access from 17:00 h food and drink at the get-together
Impressionen - REMUS Team Challenge 2022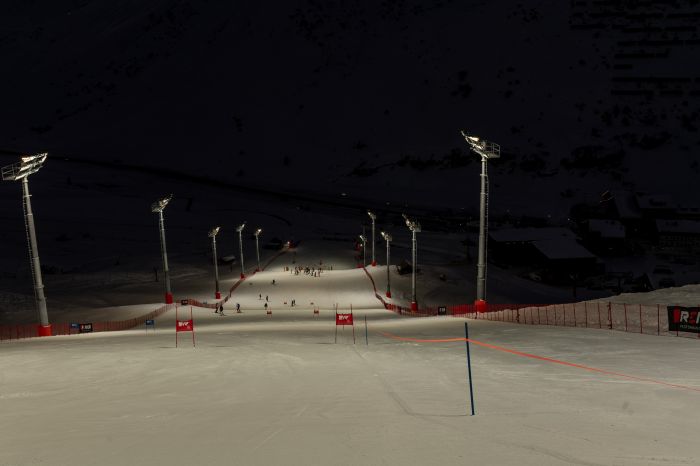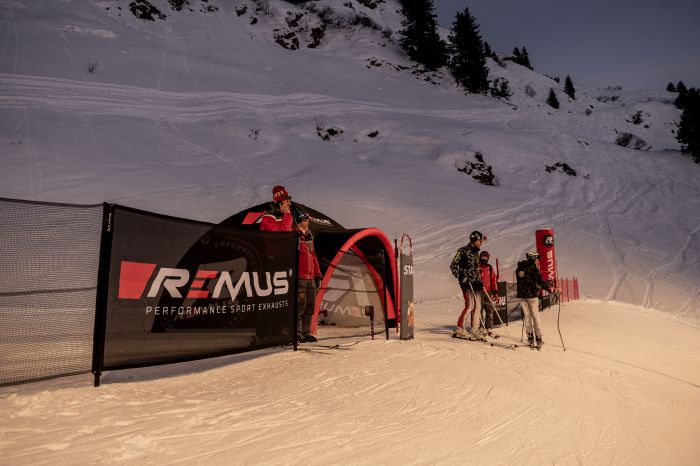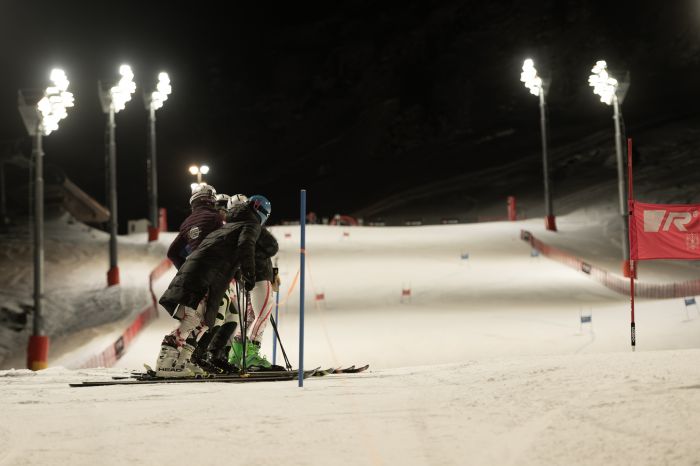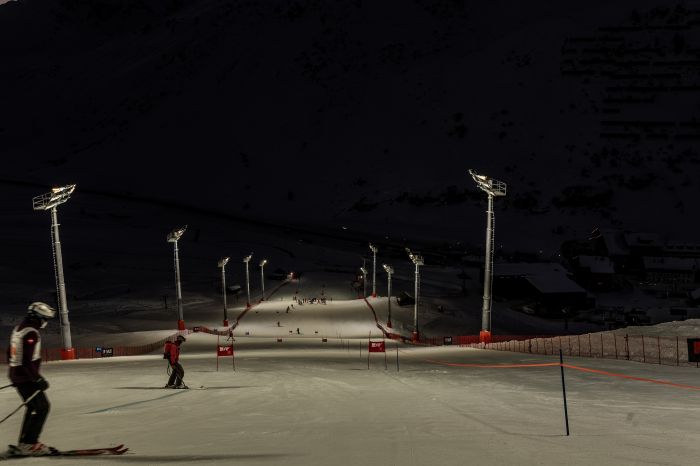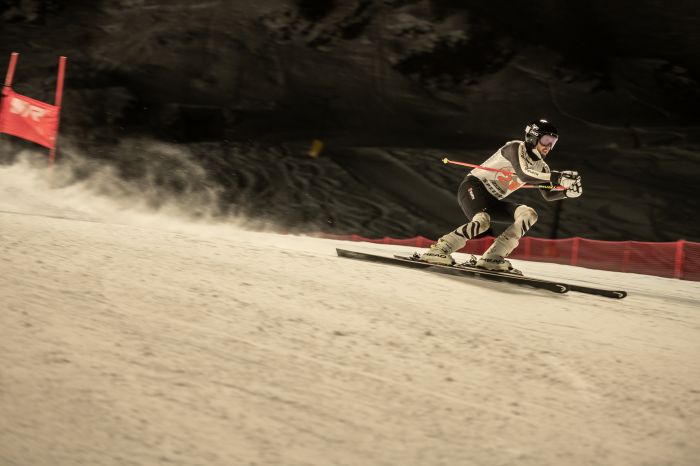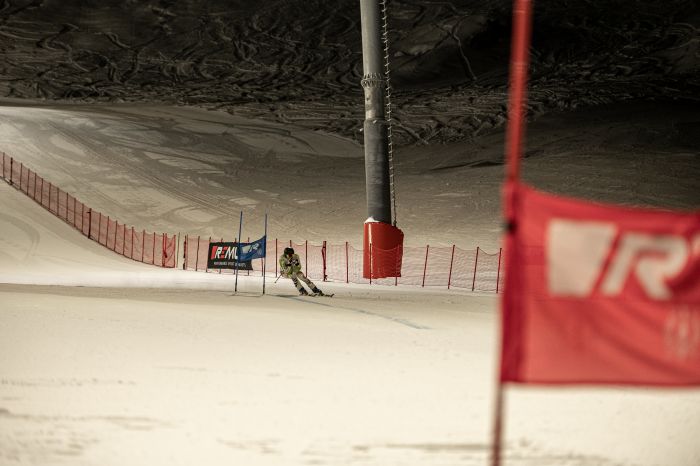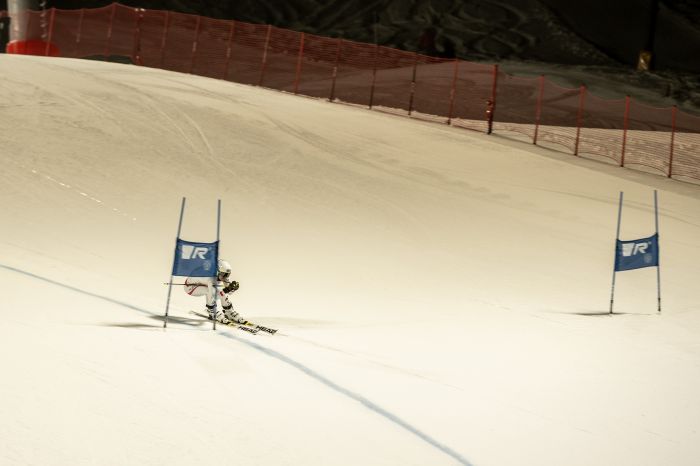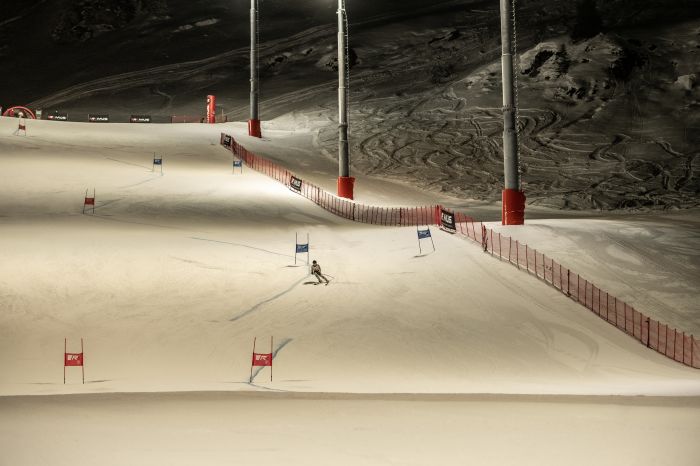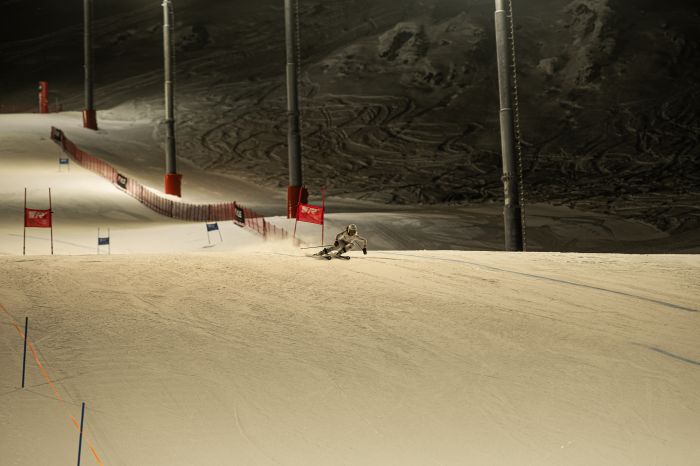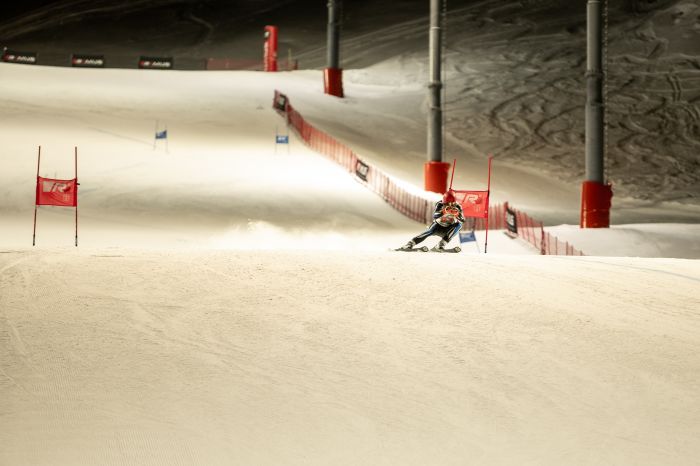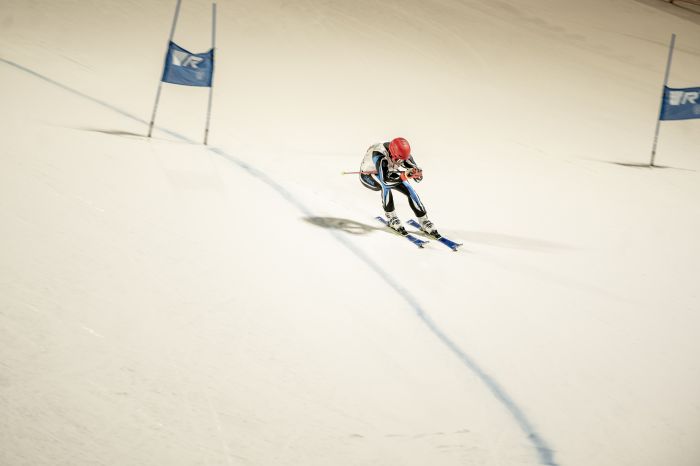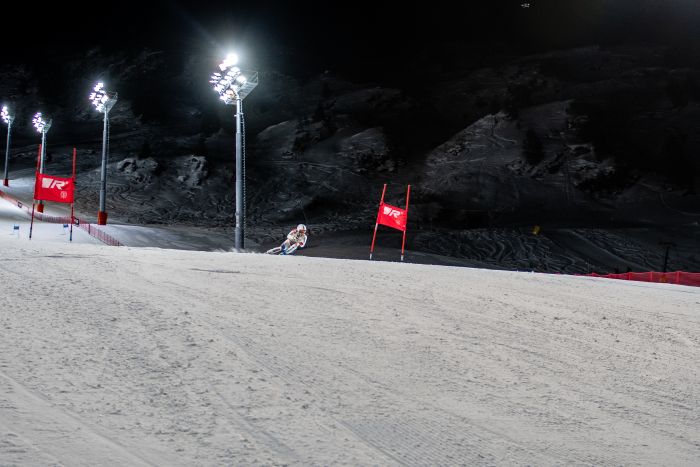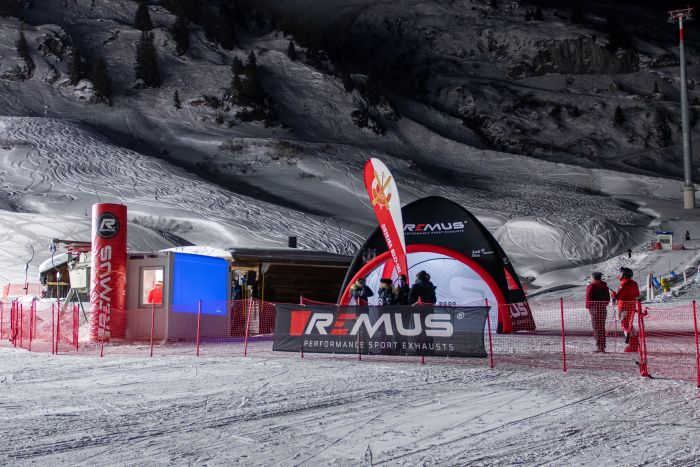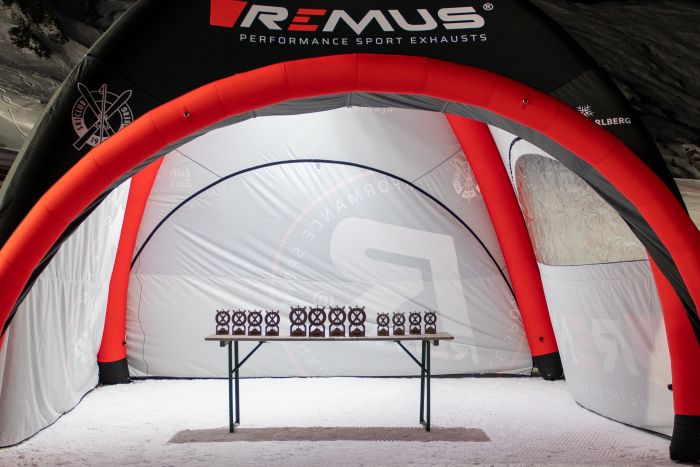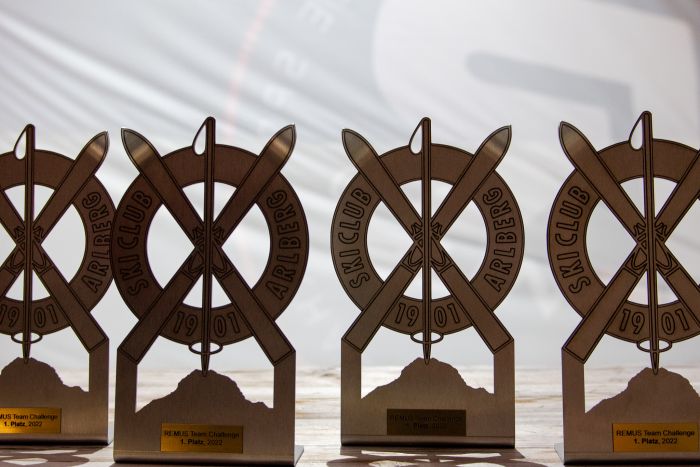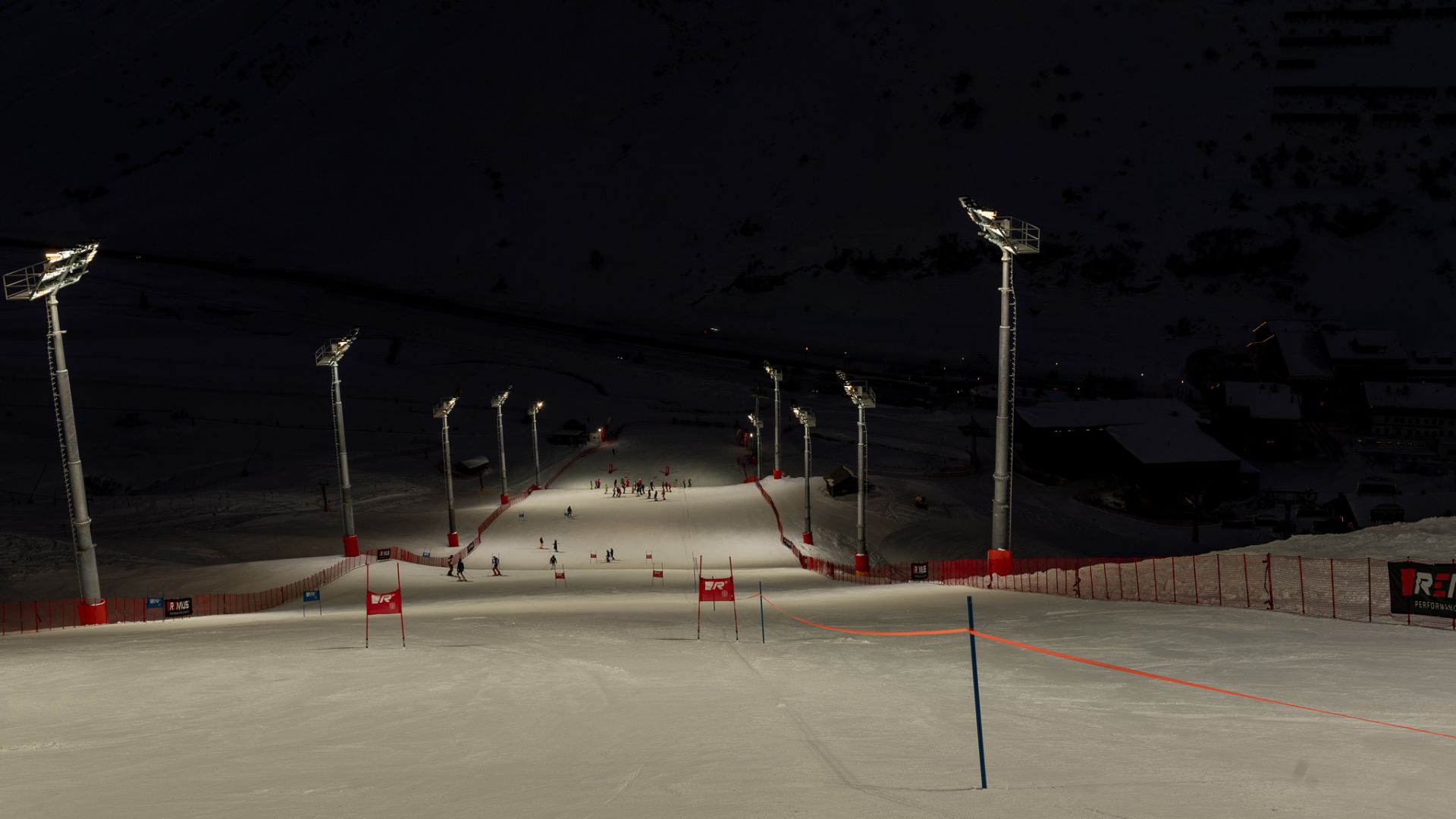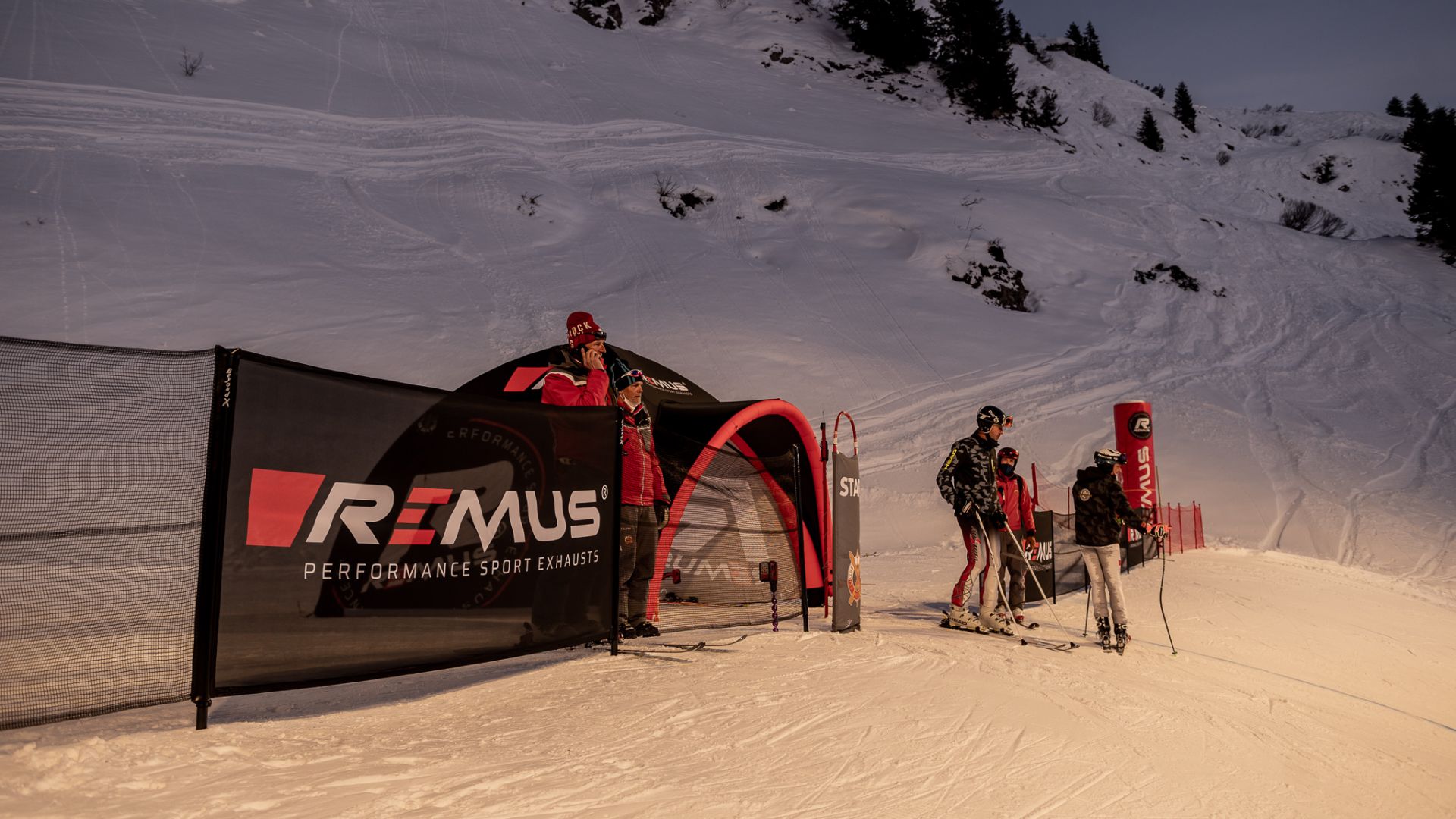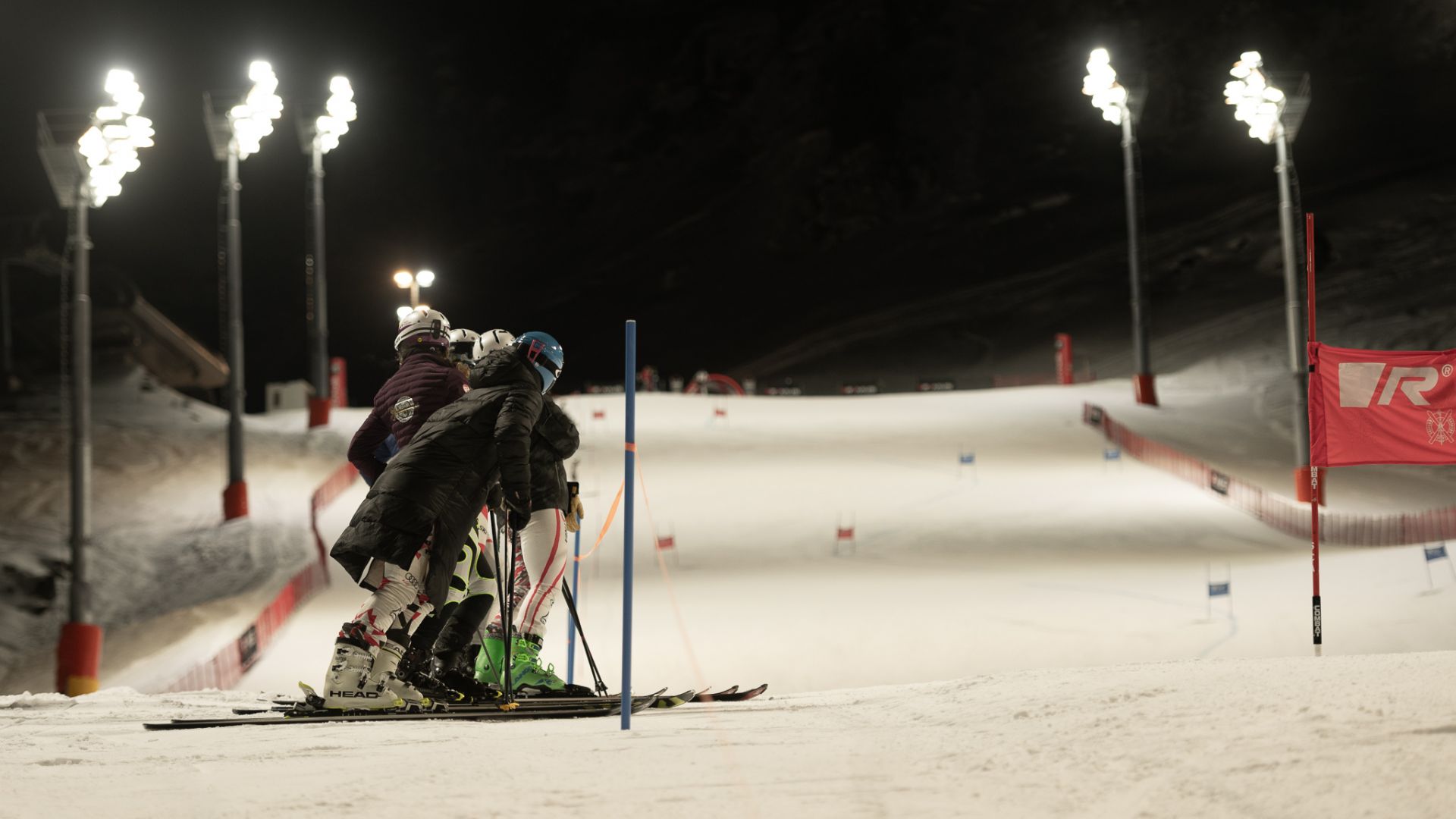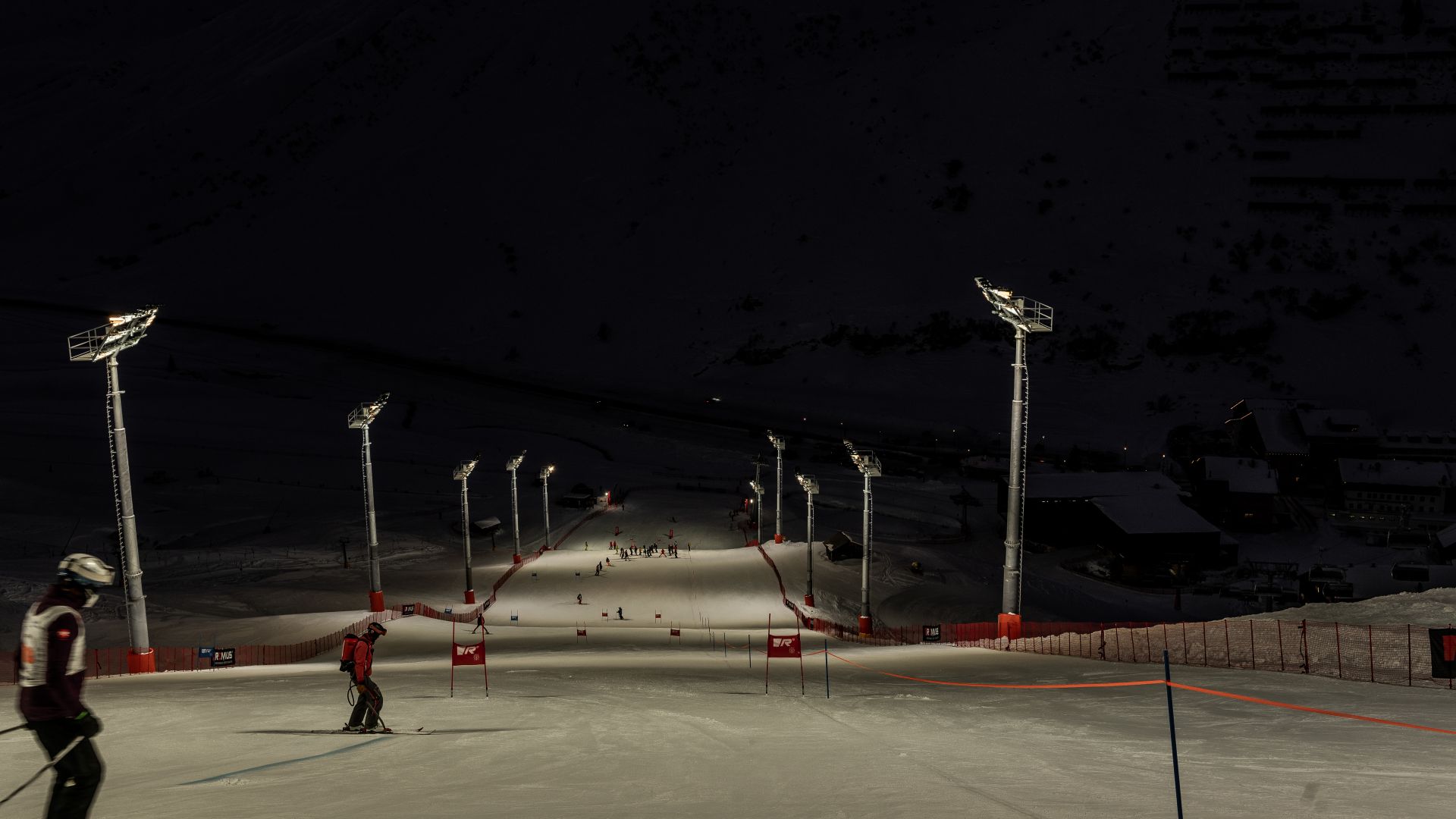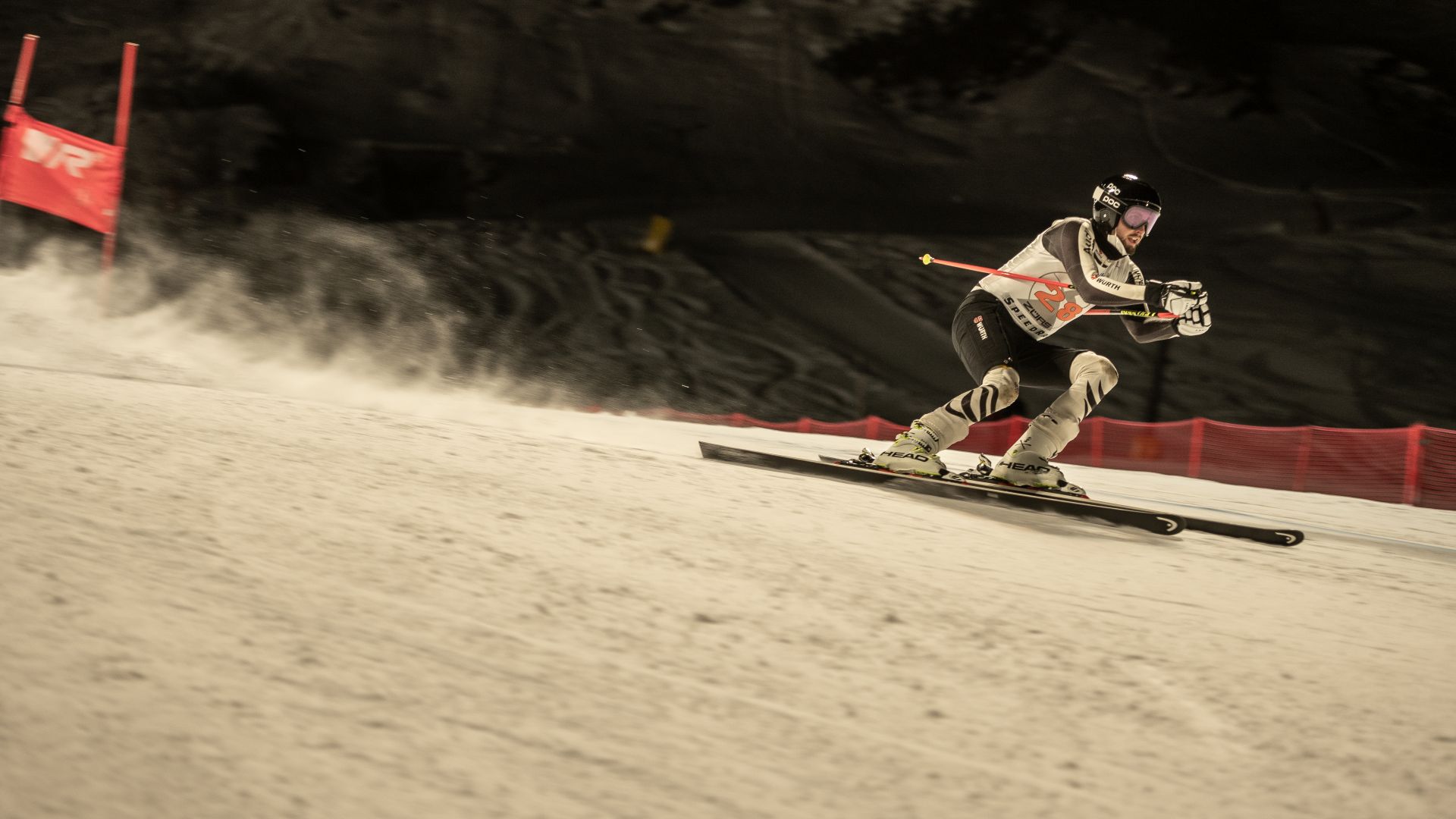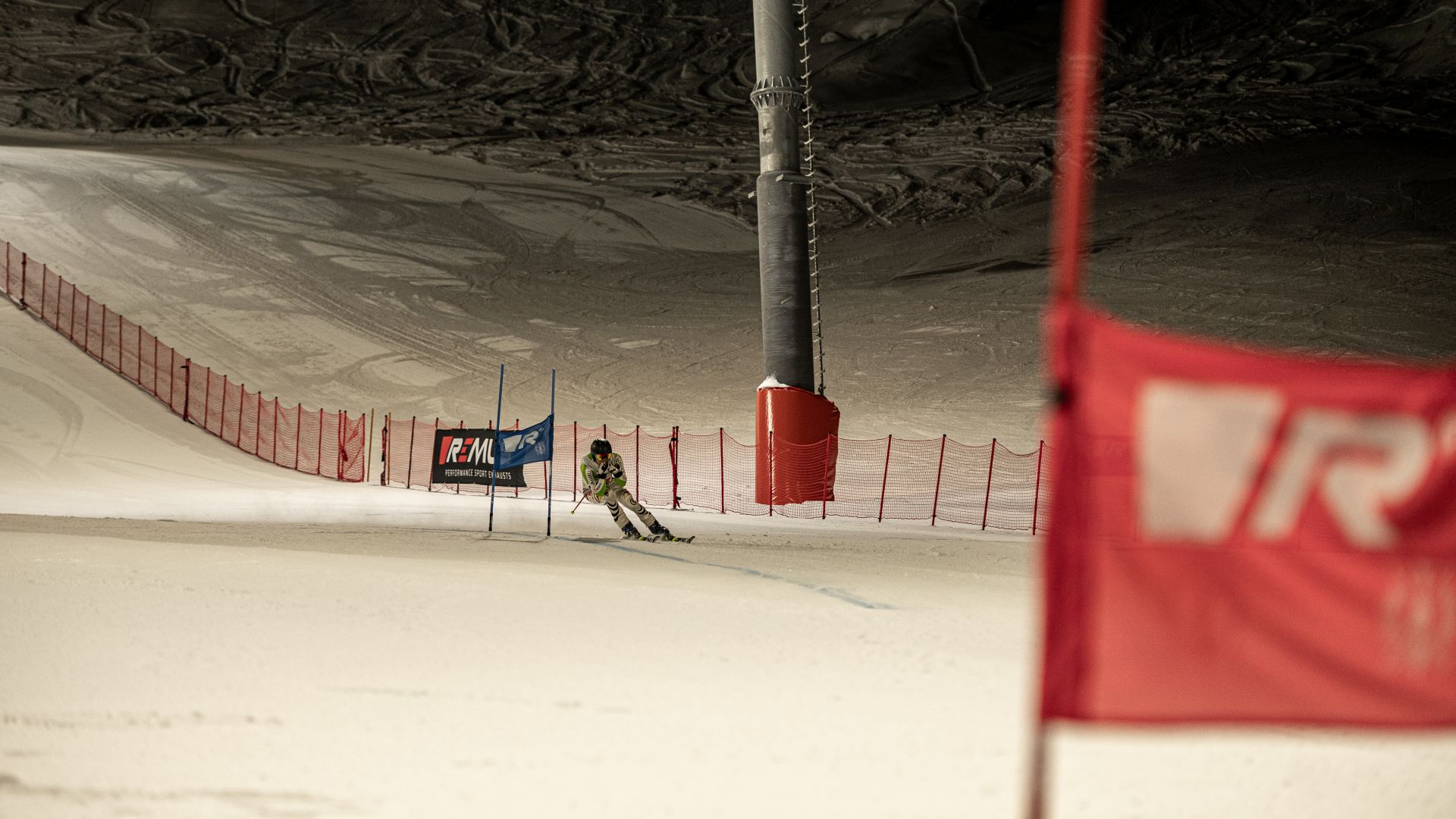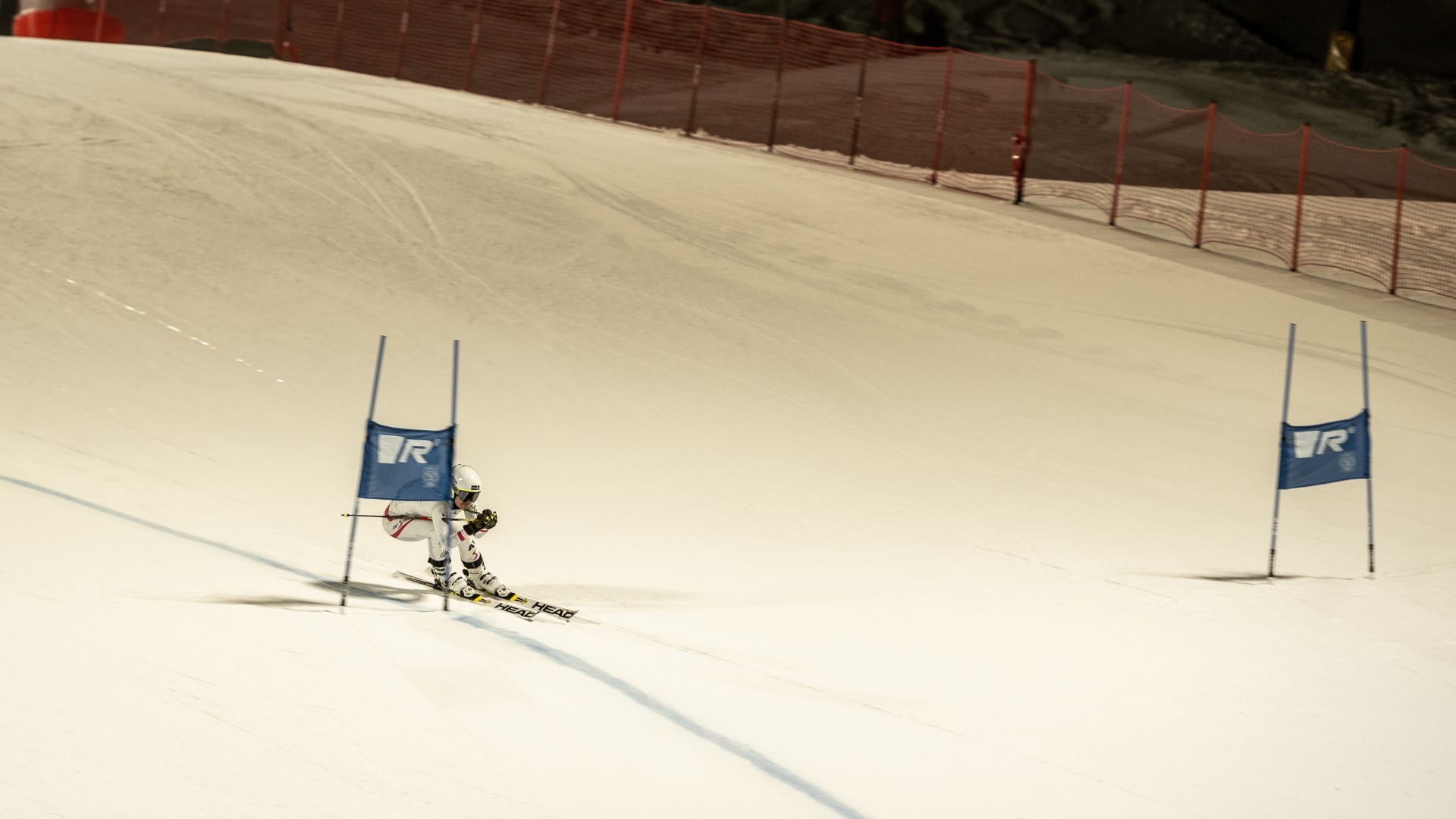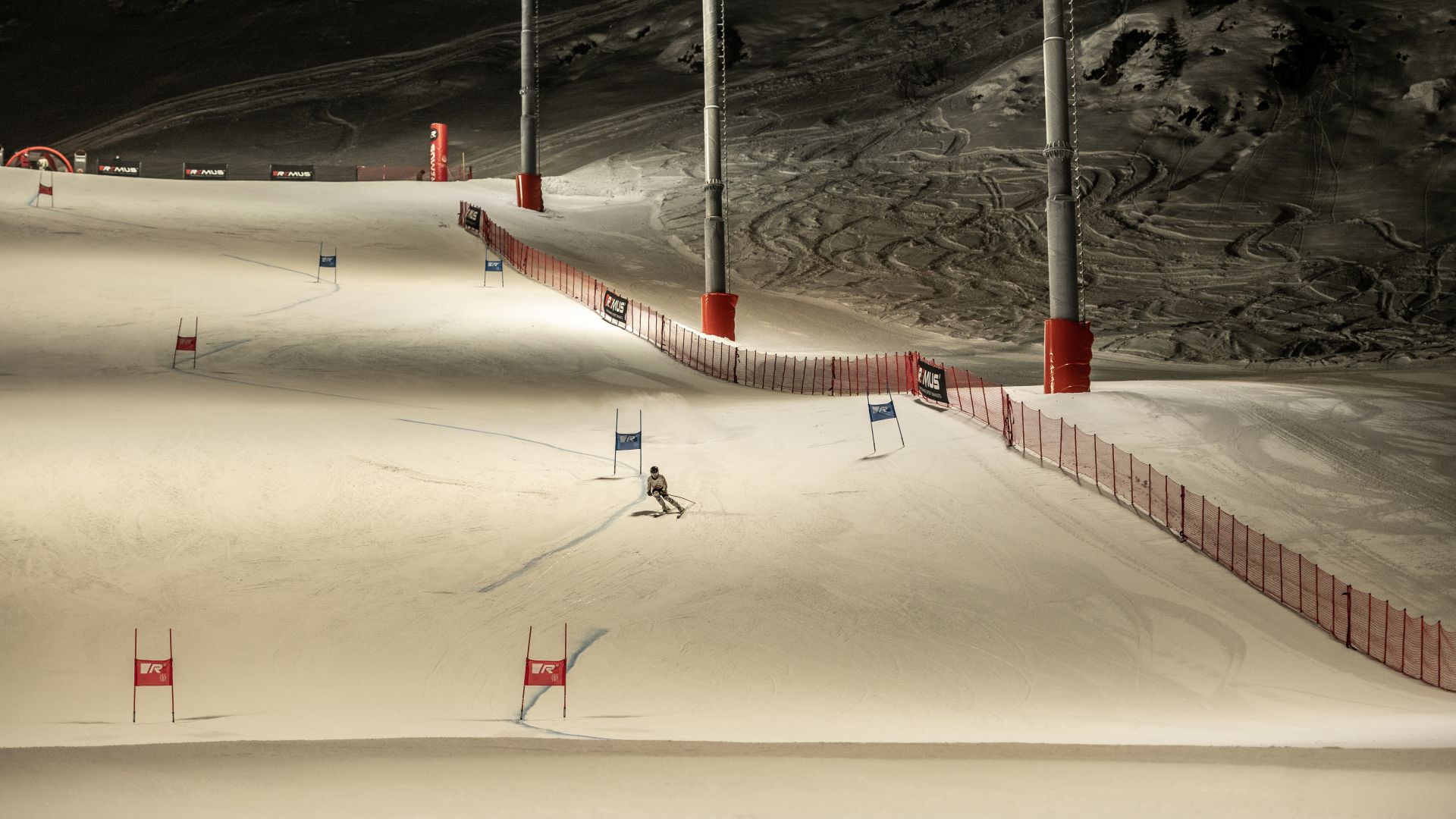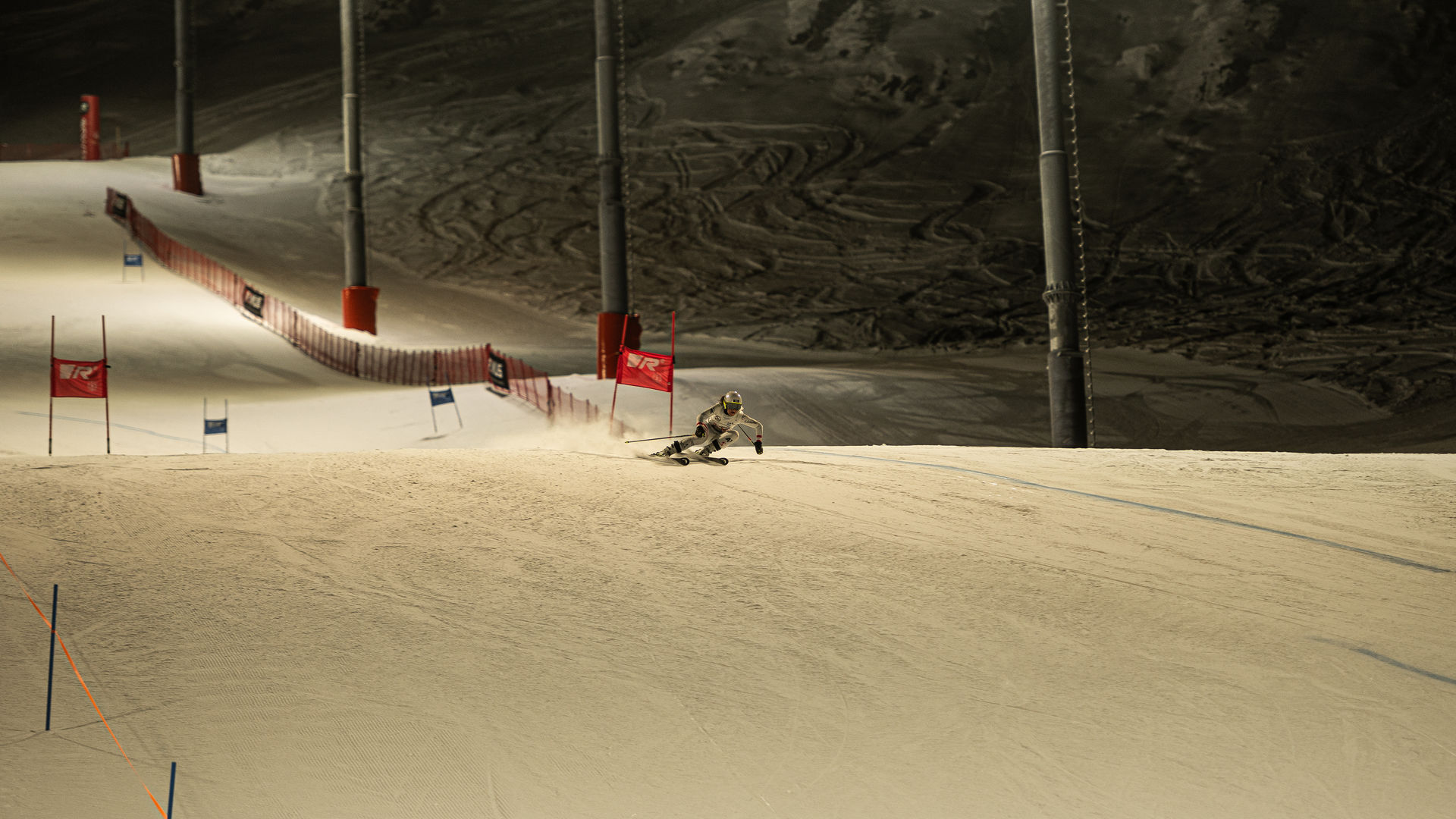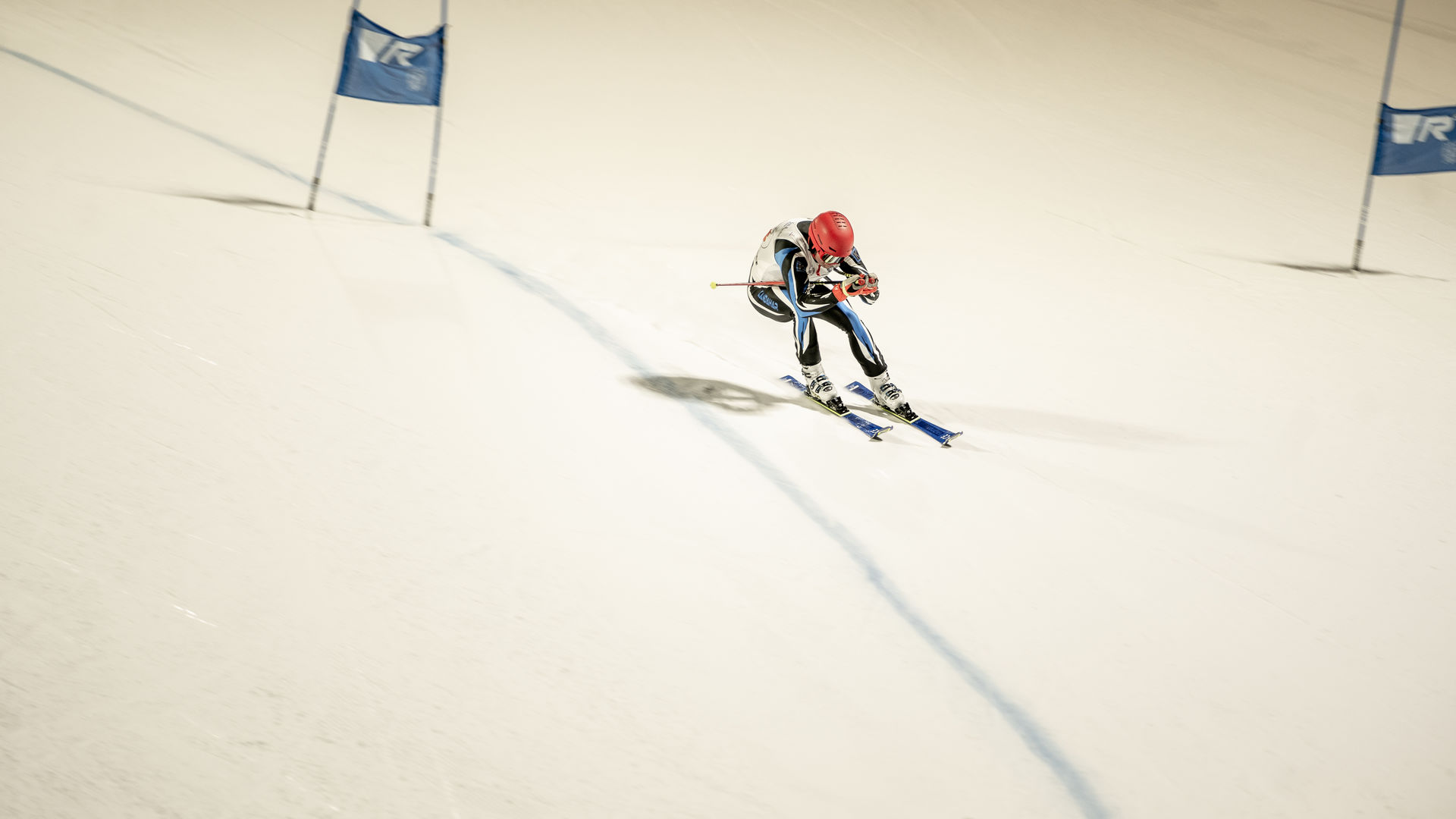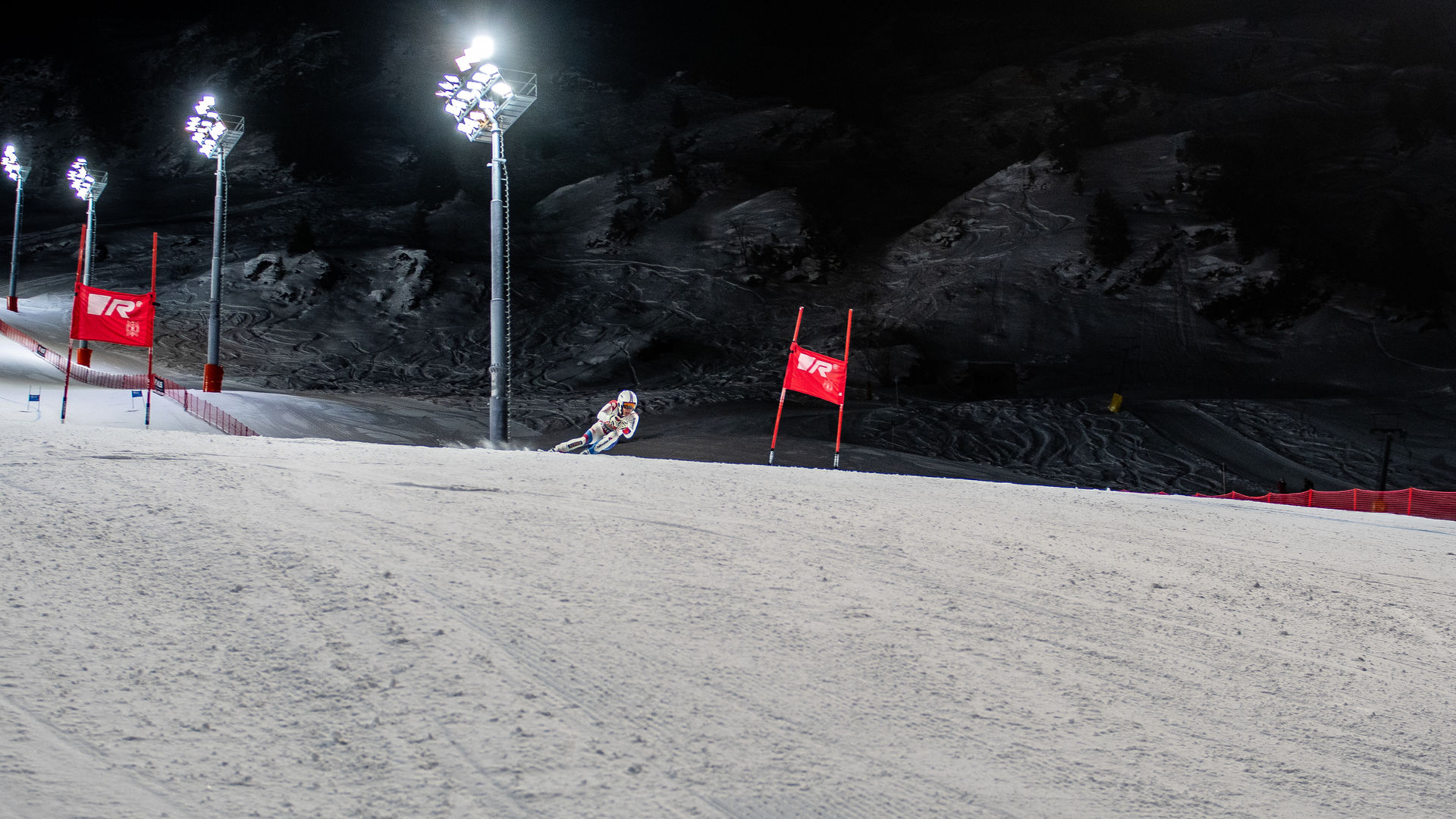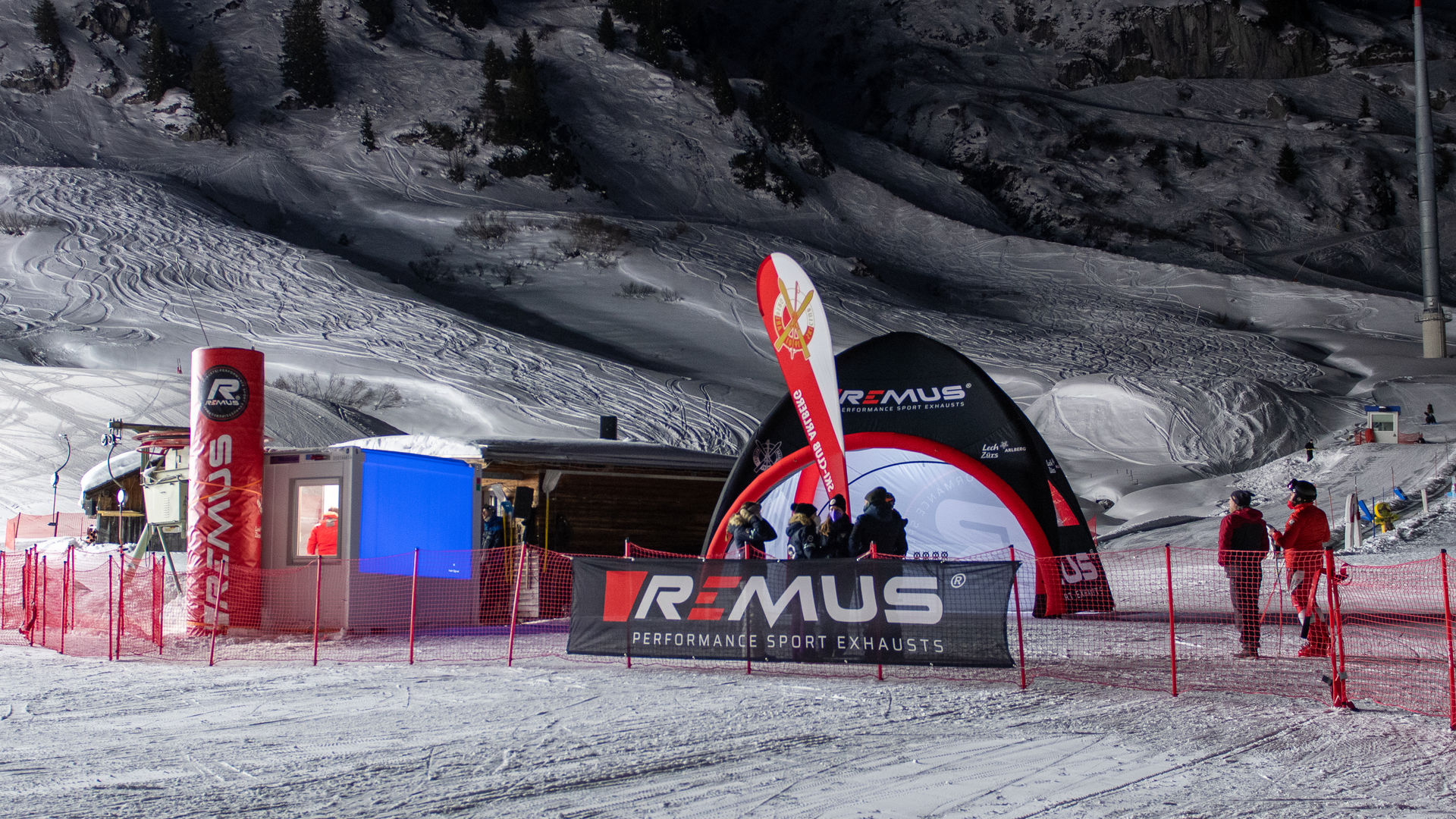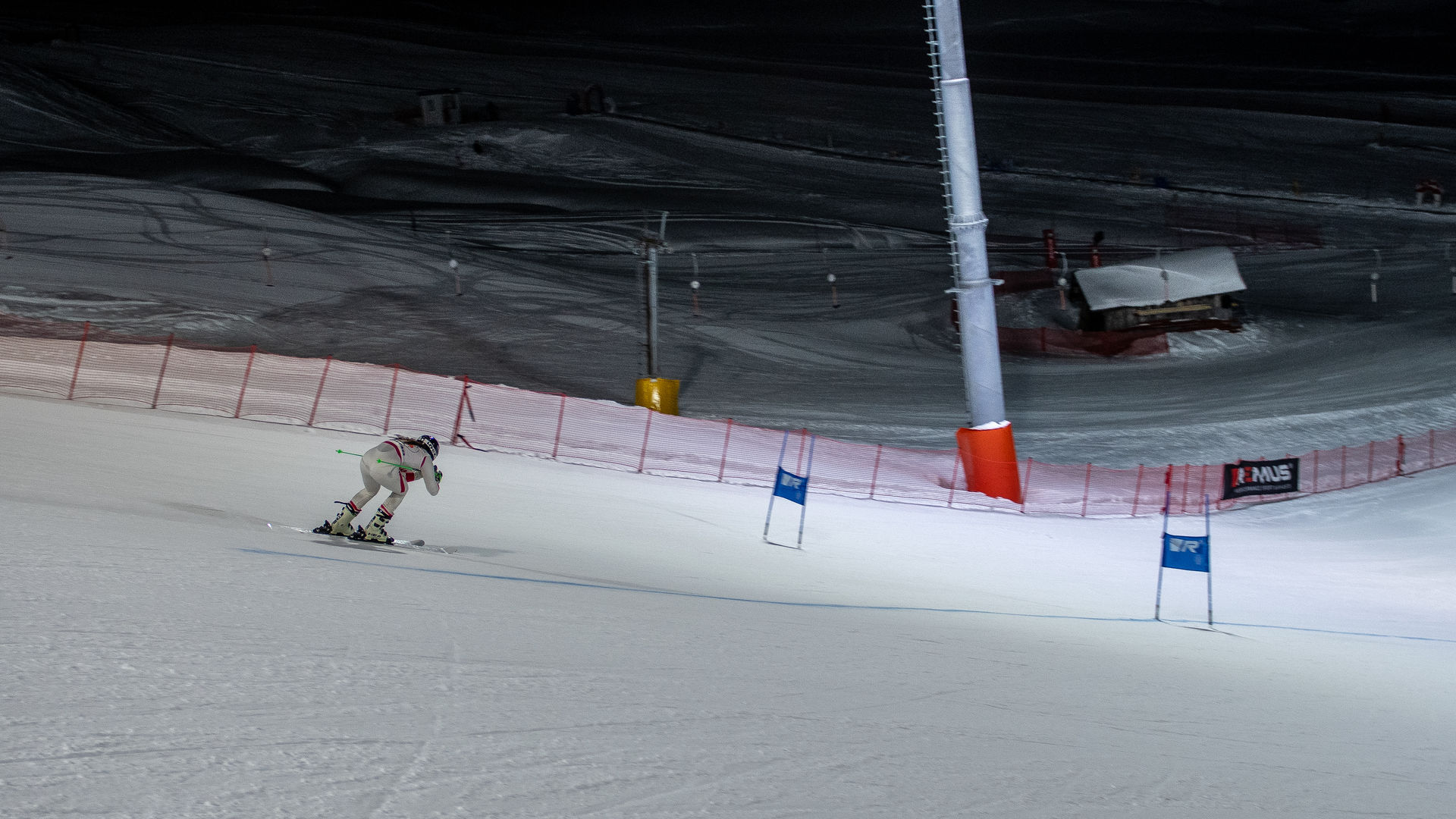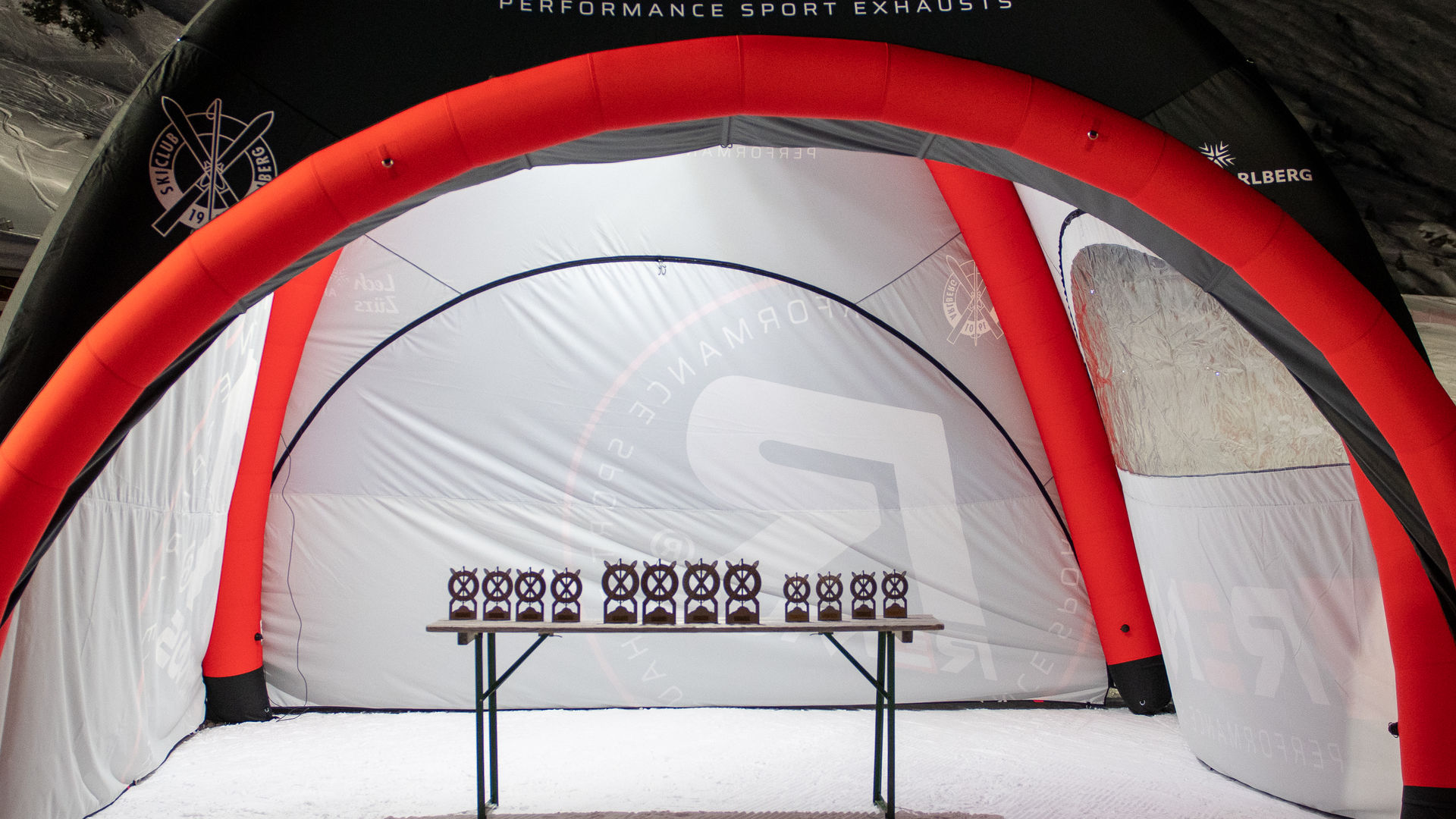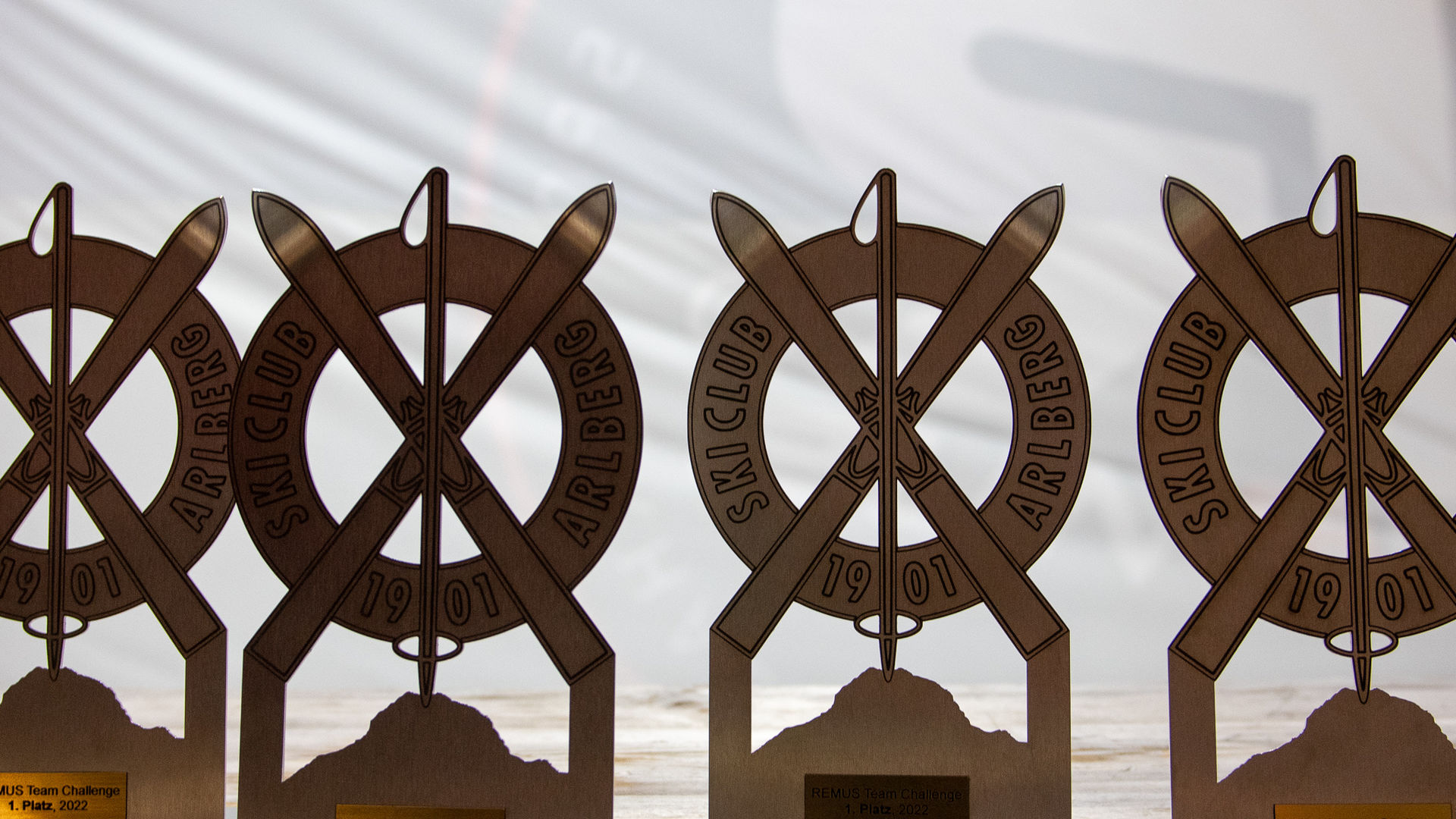 Der Weiße Ring - Das Rennen