Enjoying together makes you happy
Let us spoil you in our cozy wine restaurant in the middle of Zug - above the Zug church.
We are happy to prepare tasty, traditional dishes with a modern touch for you. Here you will find a stylish and cosy ambience, imagination, love that goes right through your stomach and regional, crisp, fresh ingredients in artistically crafted food creations. You will also get to know the variety of Austrian wine - we serve a large selection of Austrian wines, which you can also enjoy by the glass. Especially our magnum and double magnum selection inspires and underlines the wine competence of the host. Our house guests - as well as guests from out of town - are very welcome.
Opening time in summer:
Friday - Tuesday from 6.00 p.m.
warm kitchen until 9.30 p.m.
Wednesday and Thursday rest day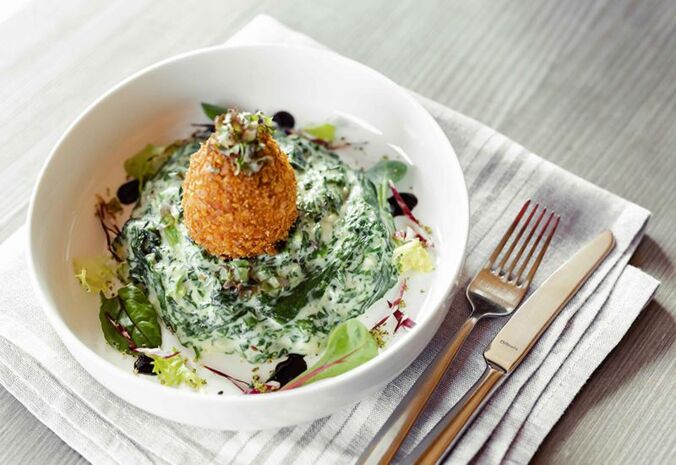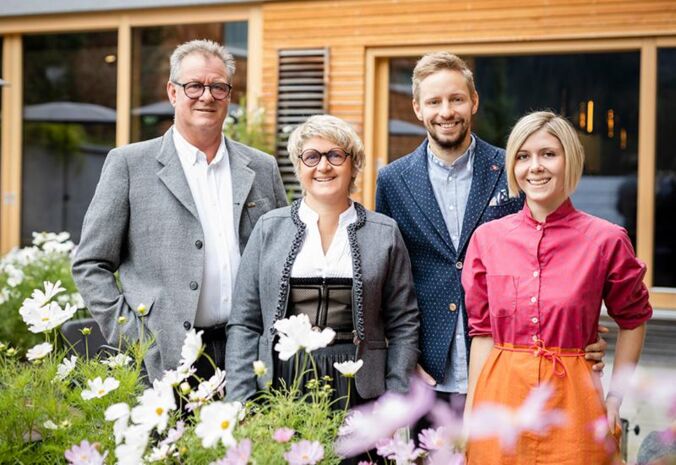 Stäfeli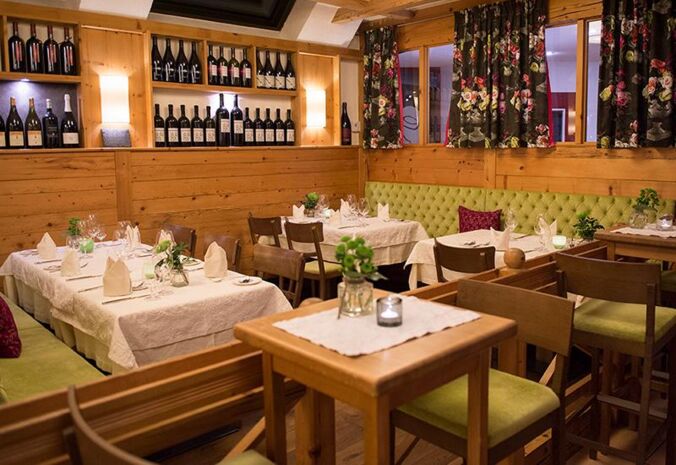 Stäfeli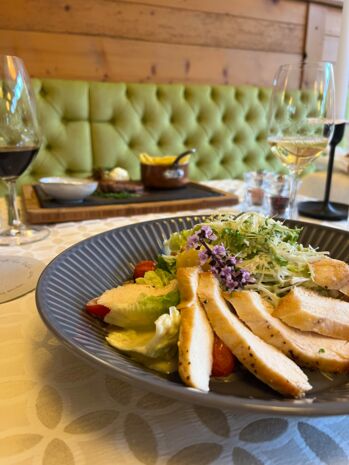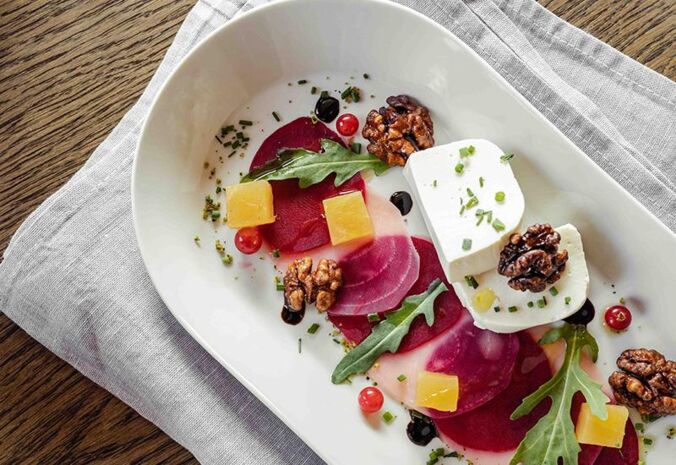 Stäfeli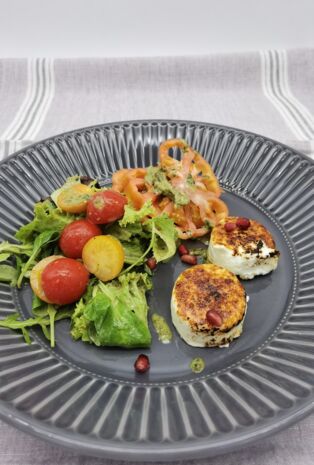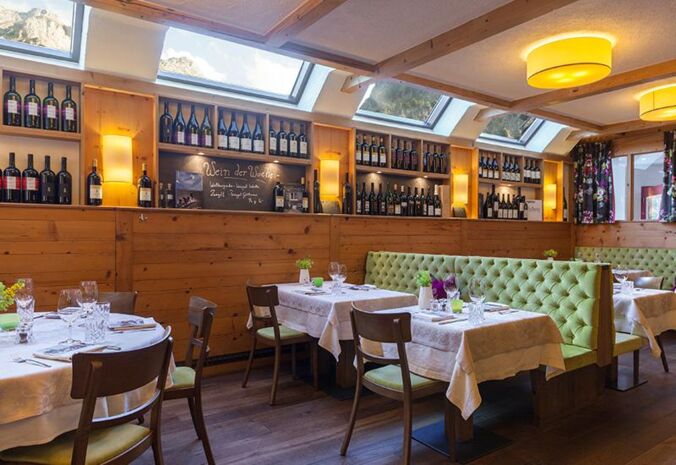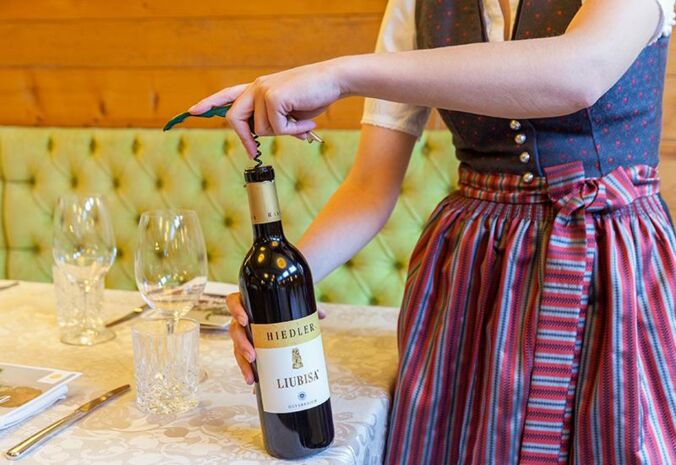 Stäfeli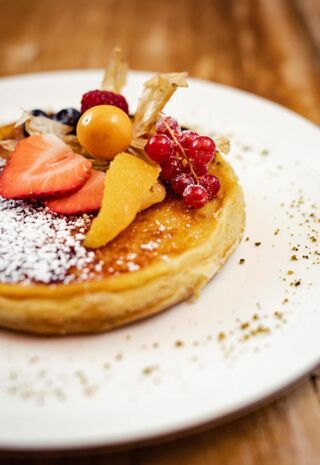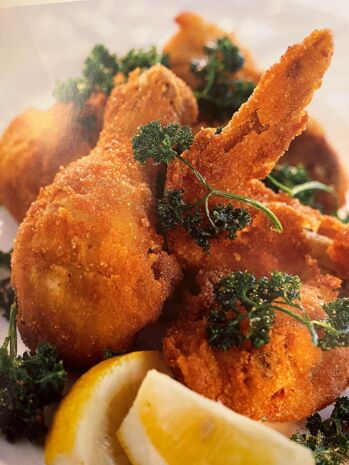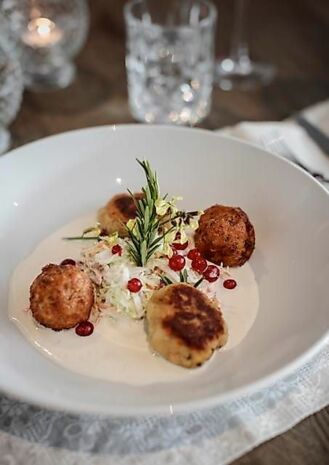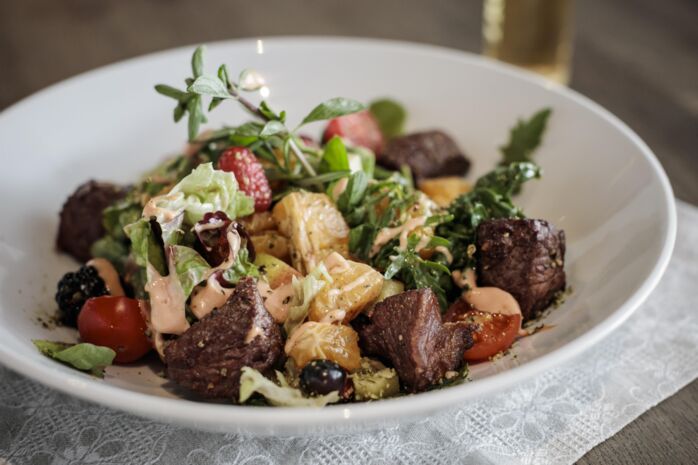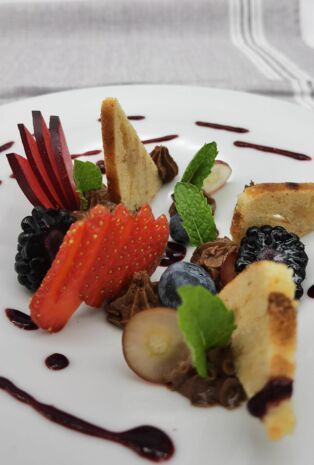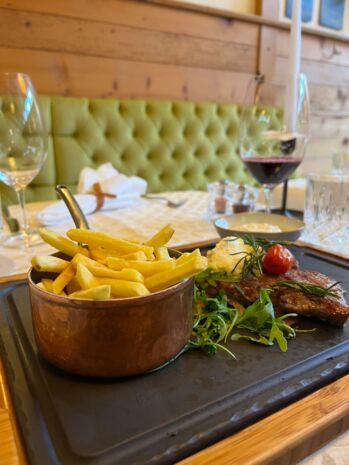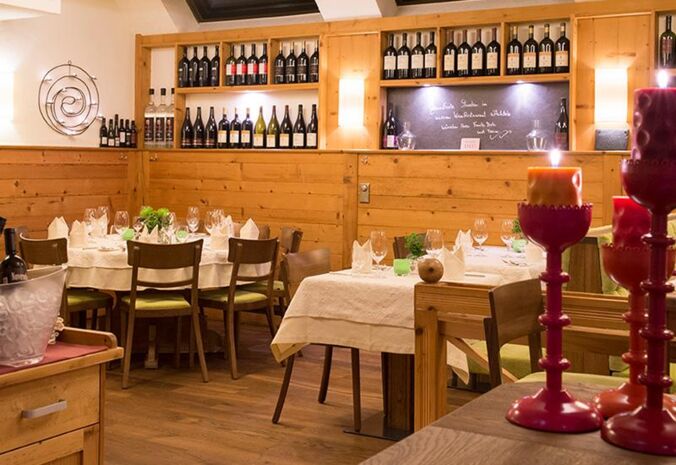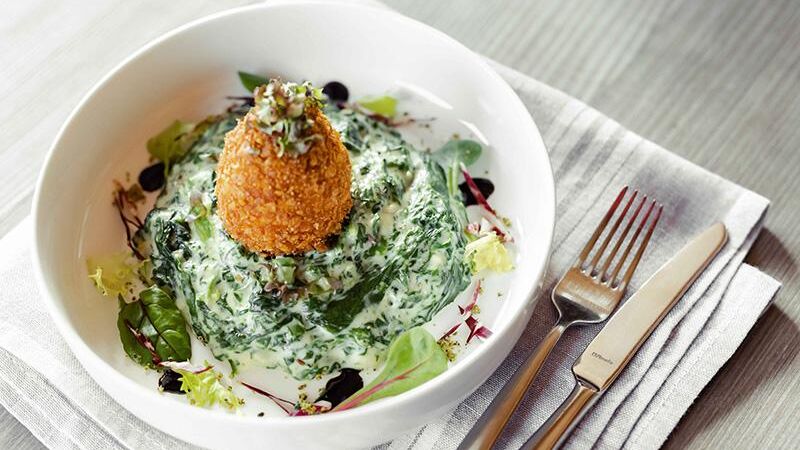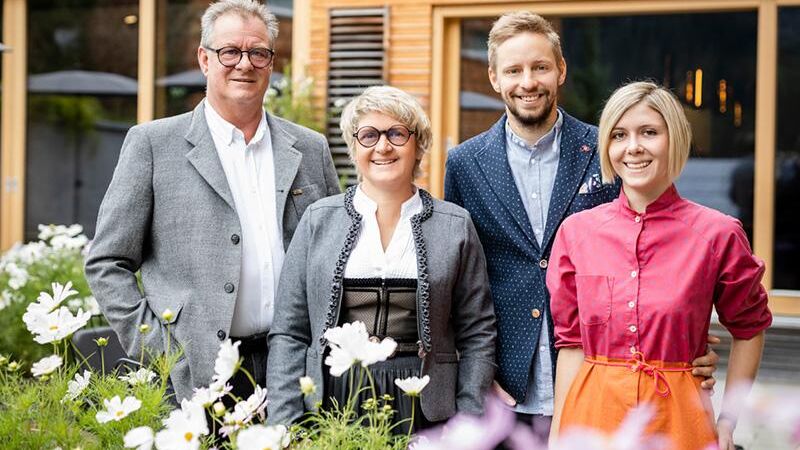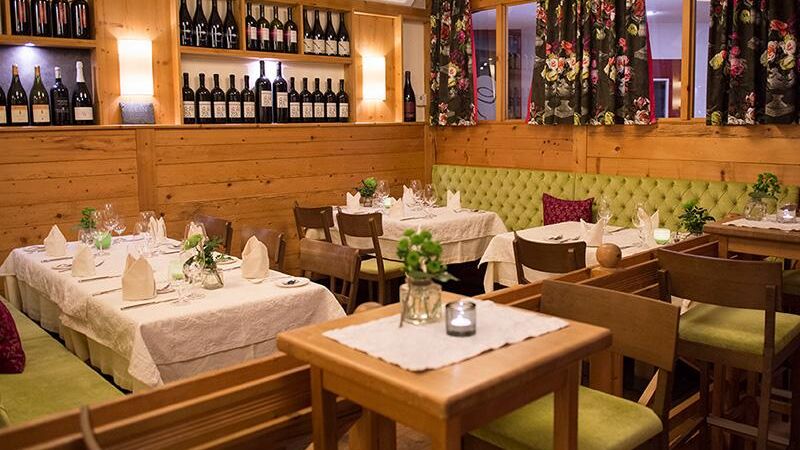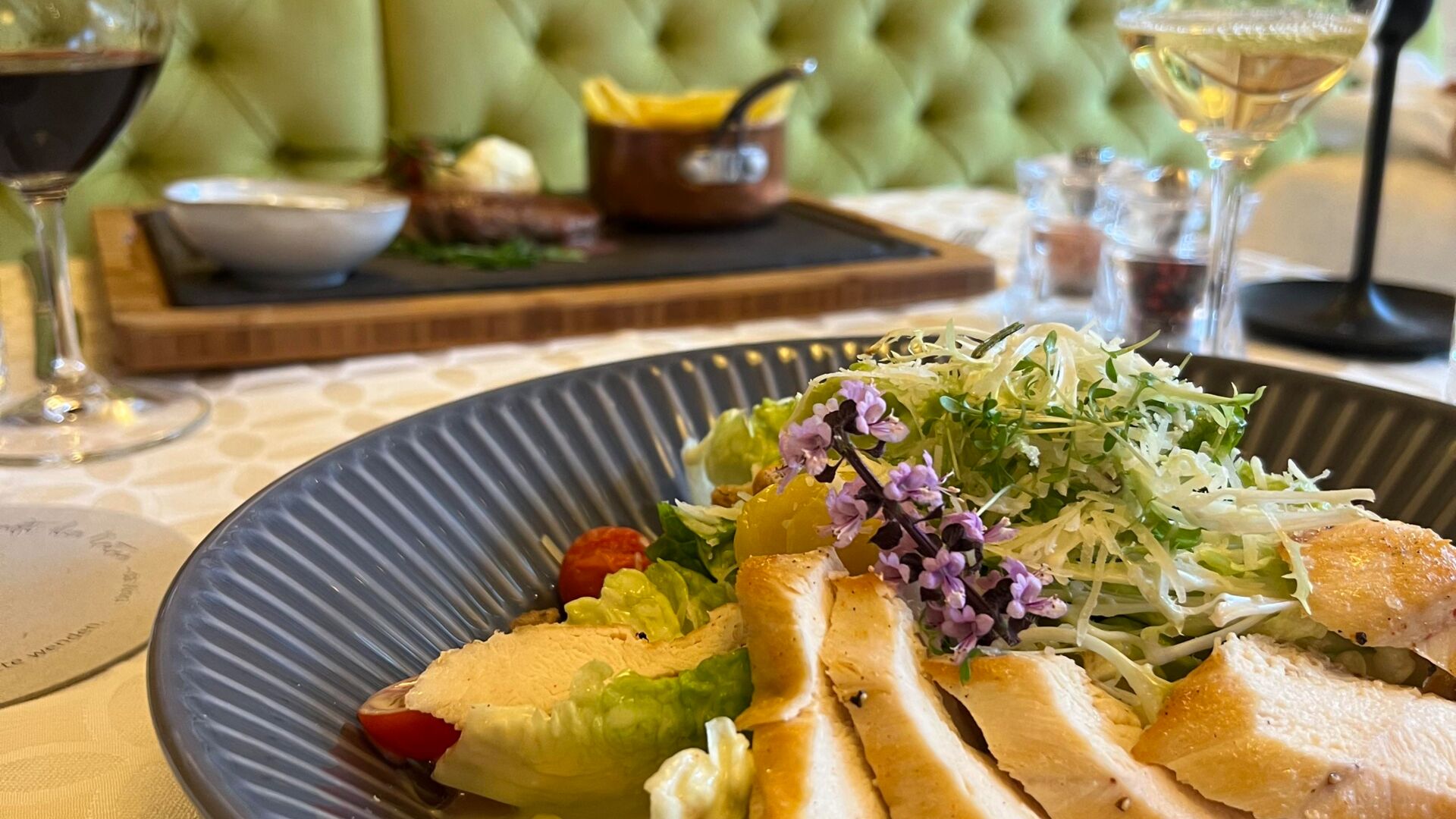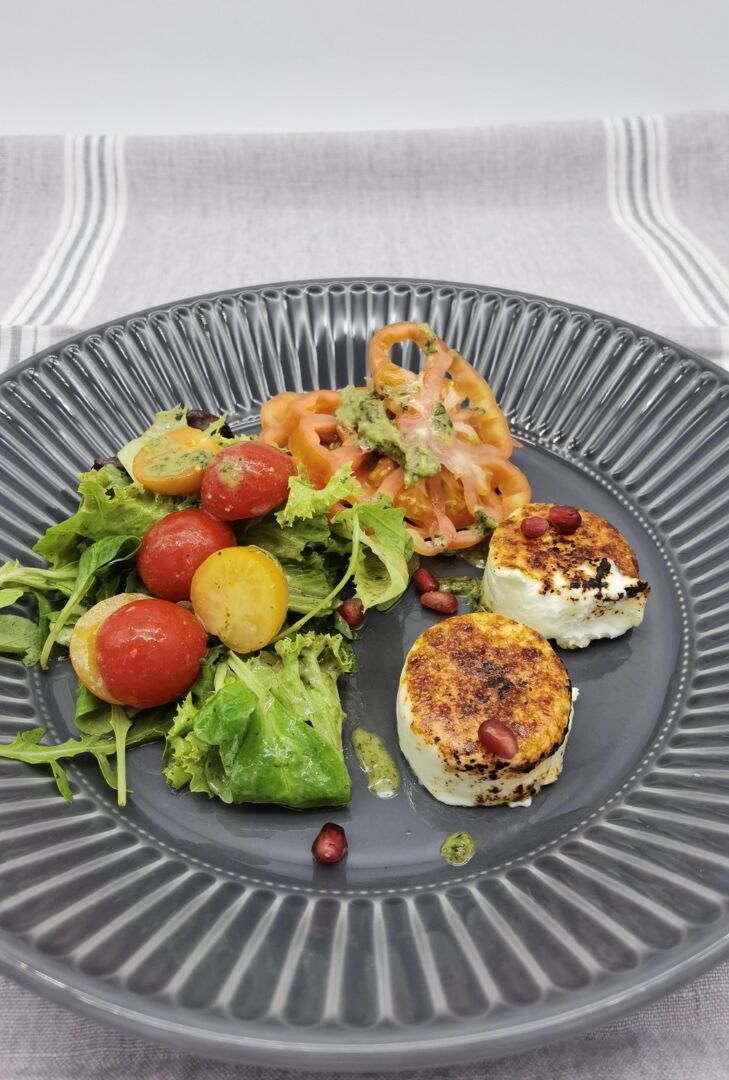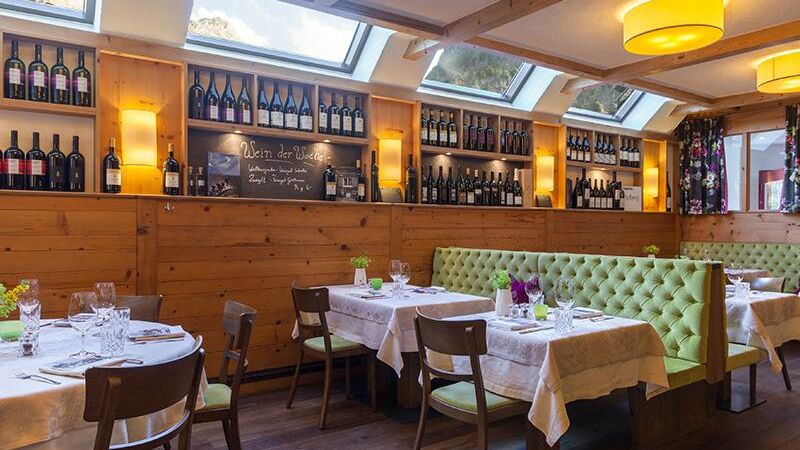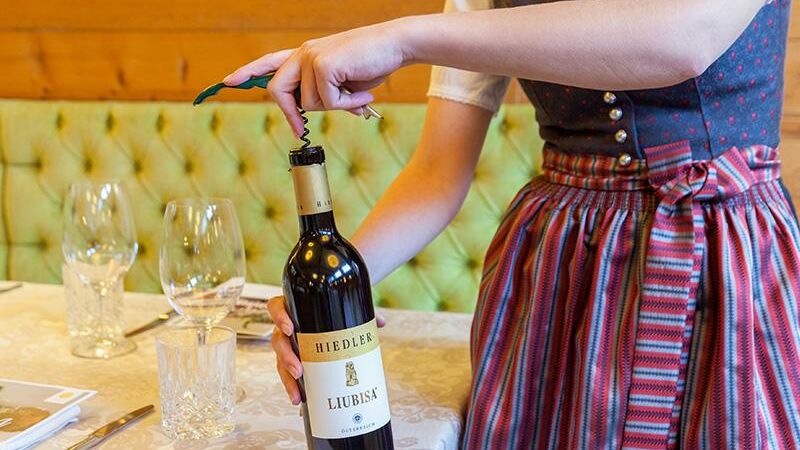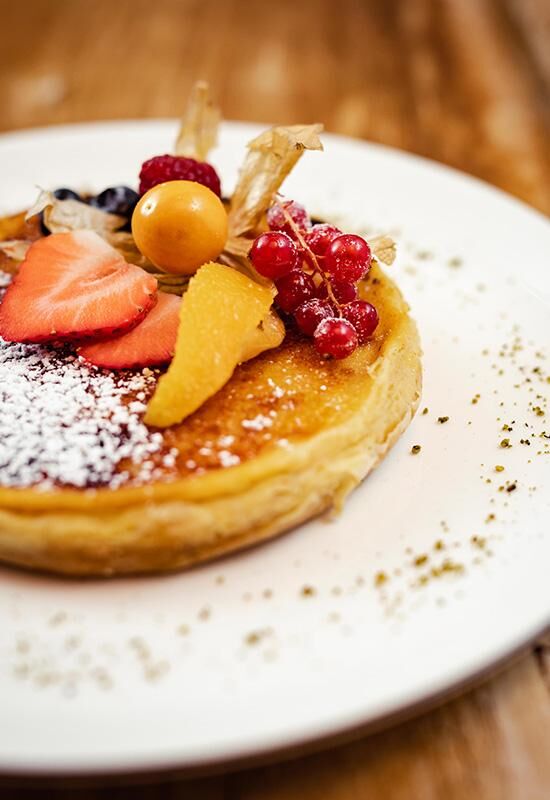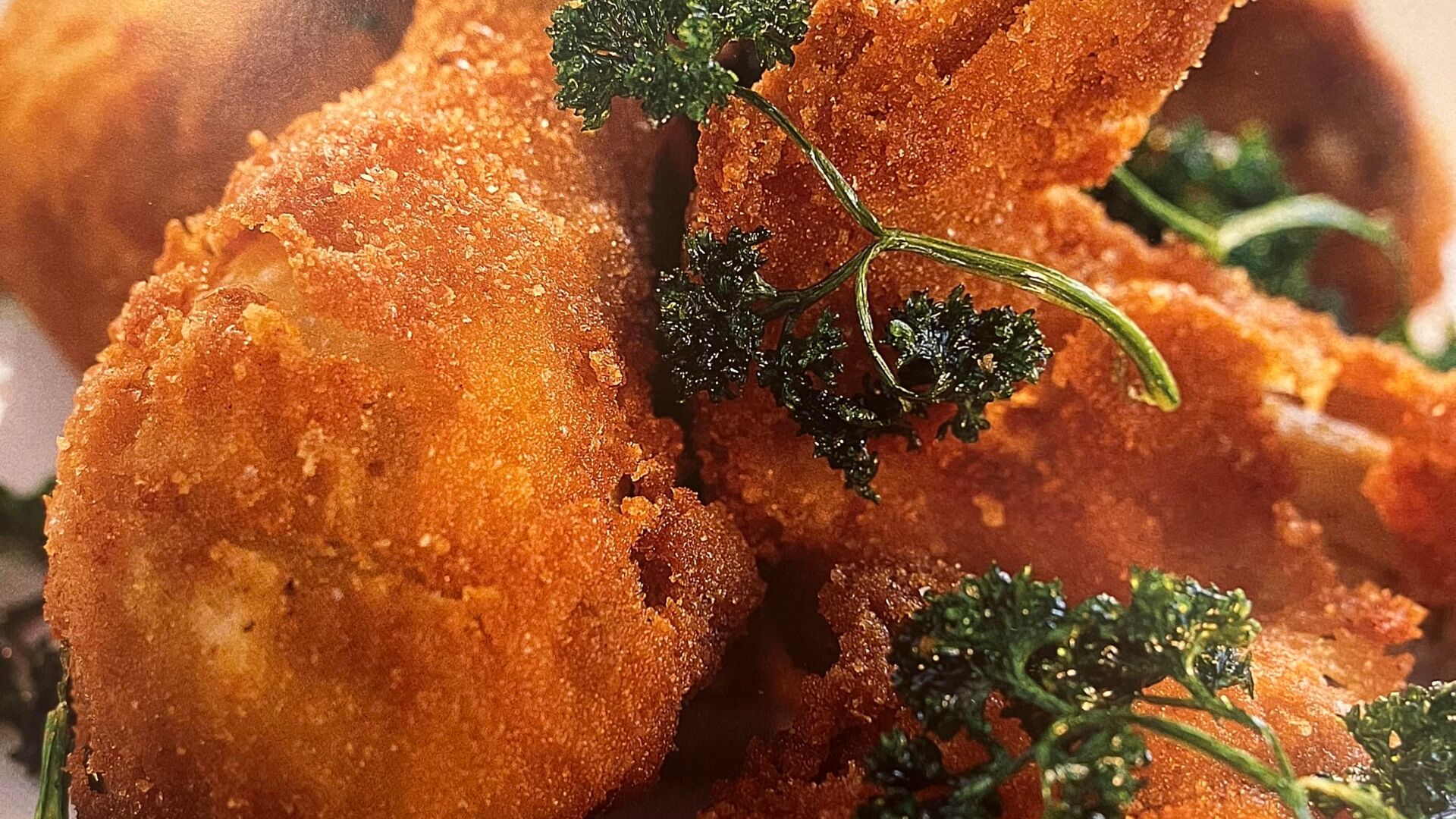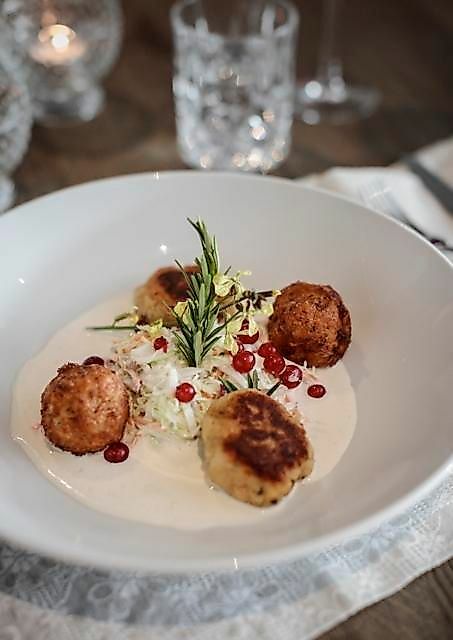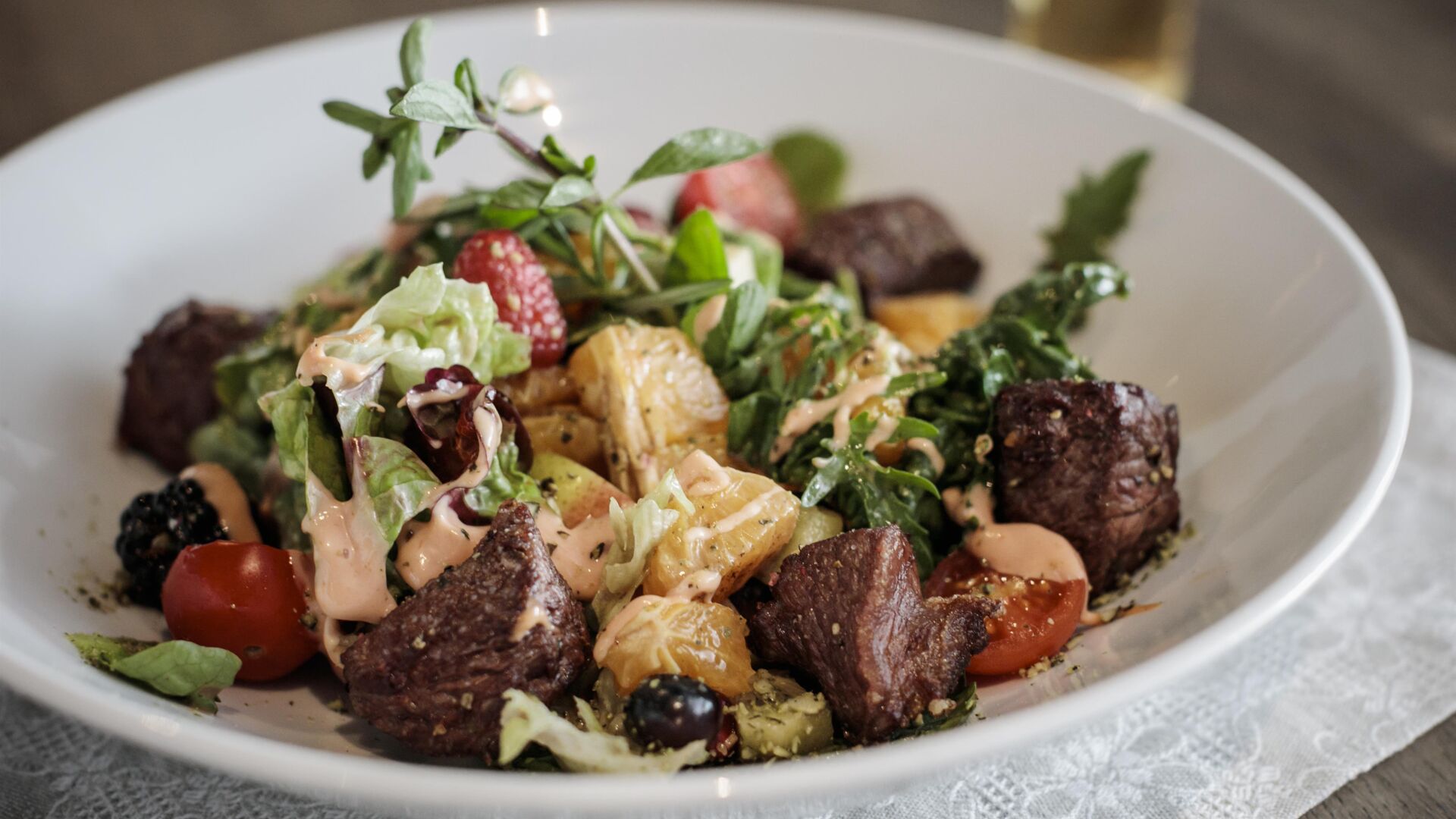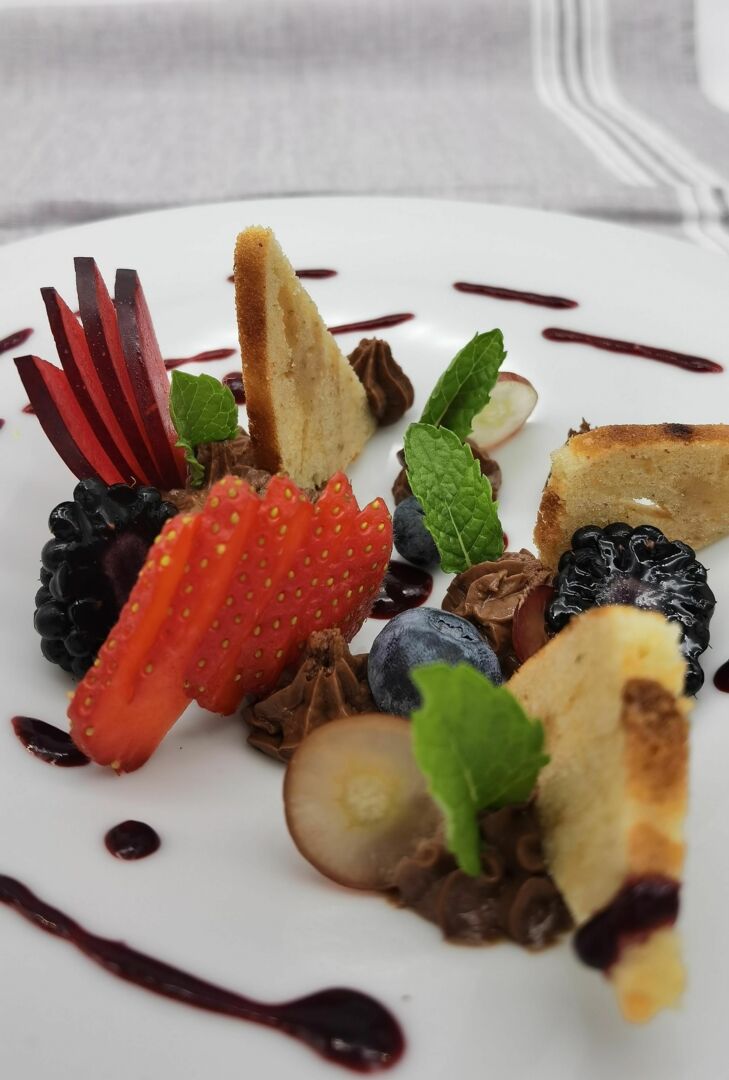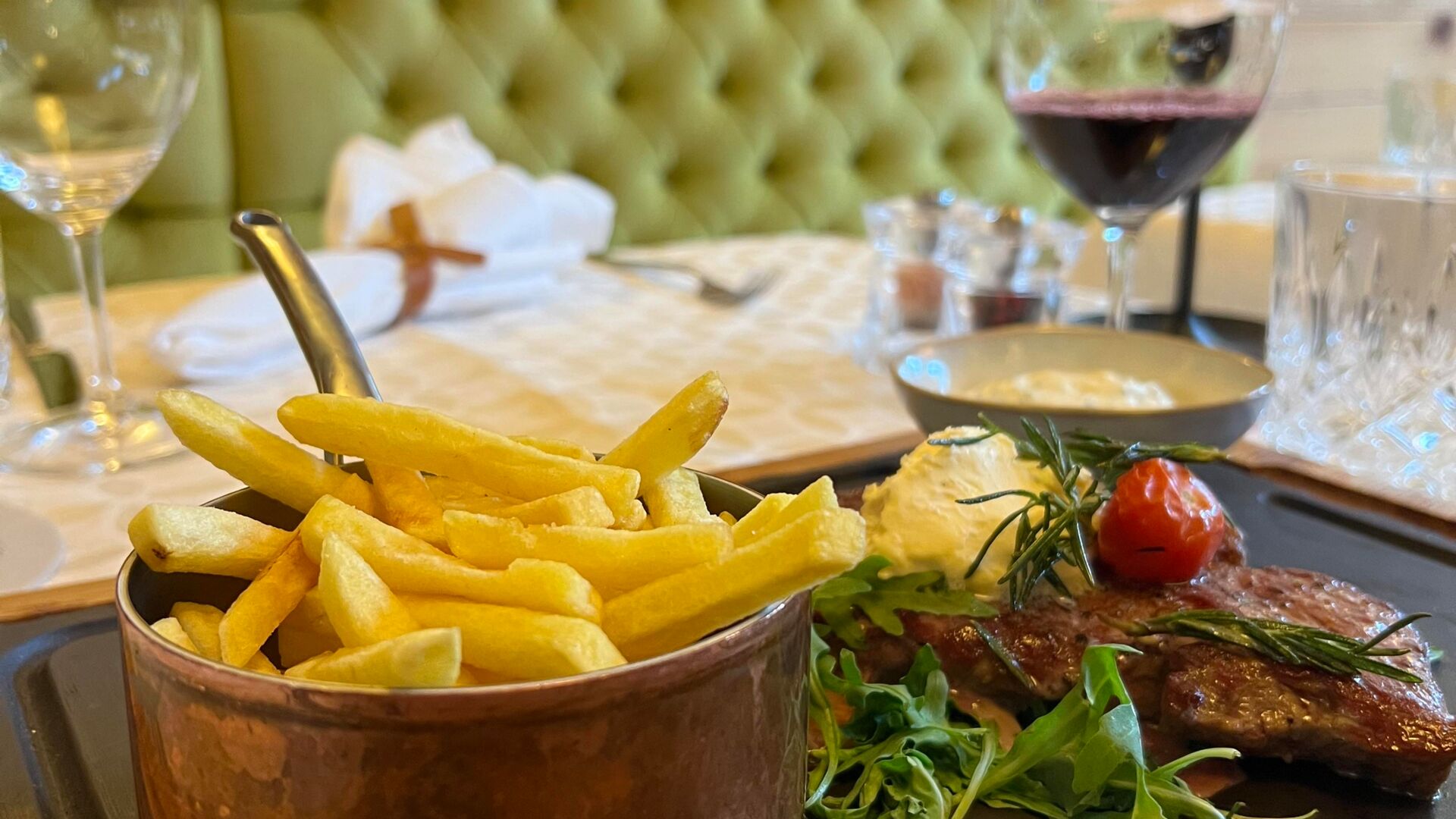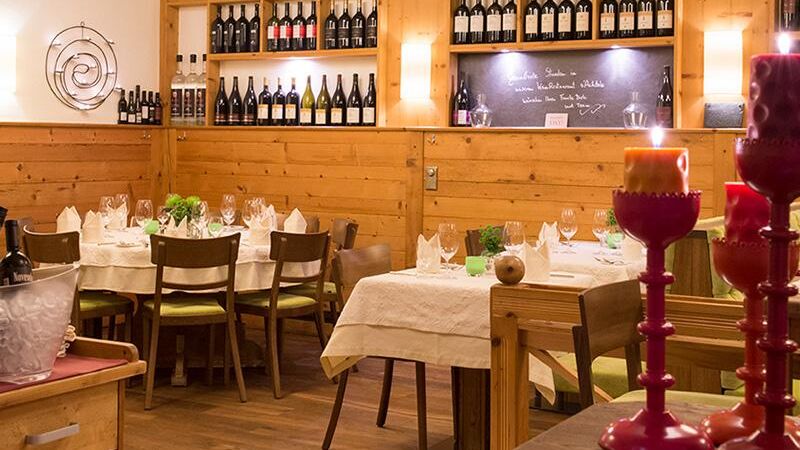 Stäfeli
Stäfeli
Stäfeli
Stäfeli