SnowflakesPanoramaTrail Rüfikopf
On miracles and extraordinary people
On miracles and extraordinary people
There's no need to gosearching for miracles – you're surrounded by them!
Snow is simply miraculous: billions of snowcrystals merge to form flakes that floatdown gently like leaves and cover everything in a bright white blanket.

Snow is very powerful in the Arlberg region: it shapes the people here, sets the pace and creates living conditions.
Snow challenges people,it makes them fight. Snow is also an ally: it casts a spell over the landscape, makes it seem weight less and graces it with beauty.
The staged winter hiking trail starts directly at the mountain station of the Rüfikopfbahn 1 and stretches across the sunny plateau on the Rüfikopf. At the various stations along the circular trail, you will get closer to the fascinating element of "snow" with interesting & impressive information. In addition, the winter hiking trail presents personalities from the Arlberg who transform adverse conditions into highly emotional winter experiences.
And that's no miracle, but a success story that has been seen time and again here on the Arlberg...
| | | |
| --- | --- | --- |
| | Long tour | Short tour |
| Difficulty | easy | easy |
| Duration | 90 min. | 45 min. |
| Distance | 2,7 km | 1,4 km |
| Altitude meters | 200m | 100m |
Facts to the winter hiking trail "SnowflakesPanoramaTrail Rüfikopf":
Starting point of the winter hiking trail Rüfikopf:next tothe topstation of the Rüfikopf aerial tramway 1
The winter hiking trail is marked and prepared
Panoramarestaurant Rüfikopf
Benches with a view
Interesting and impressive information at various stations along the winter hiking trail
360° panoramic view
Kästle Mountain Museum
Tickets for pedestrians can be purchased at the valley station of the Rüfikopf aerial tramway
Note the last downhill ride of the ropeway:
4p.m.,from February 4.30p.m.
Attention when crossing skiruns! For your own safety stay on the marked hiking trail! Hiking on all trails is at your own risk.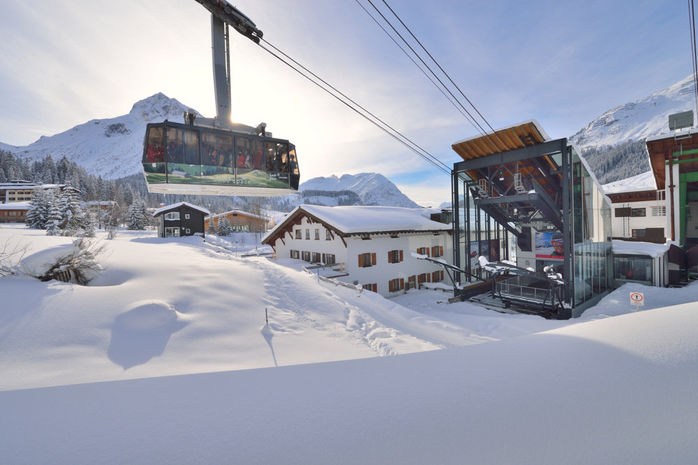 Rüfikopf Gondel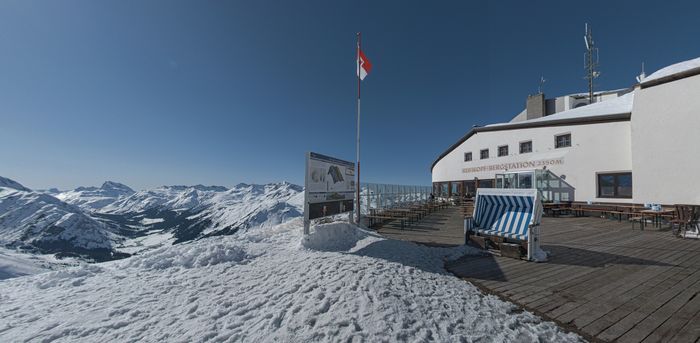 Bergstation Rüfikopf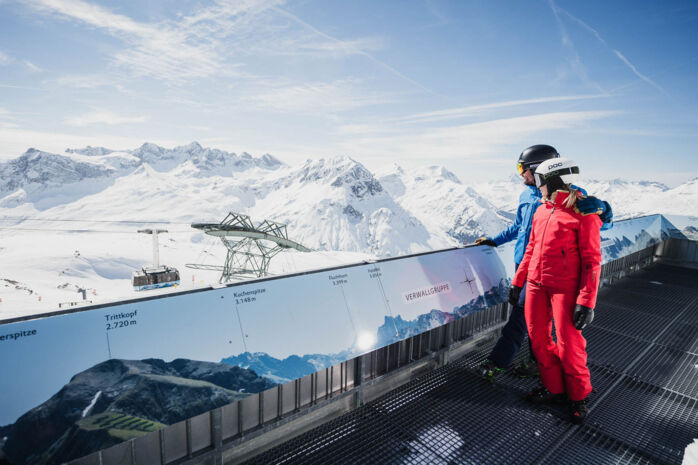 Aussichtsplattform Rüfikopf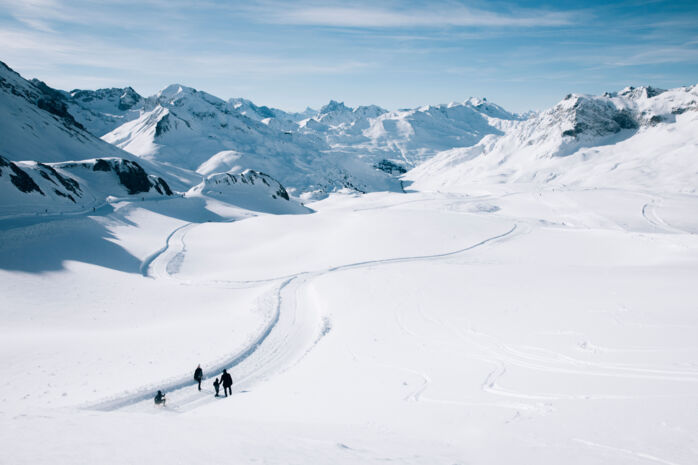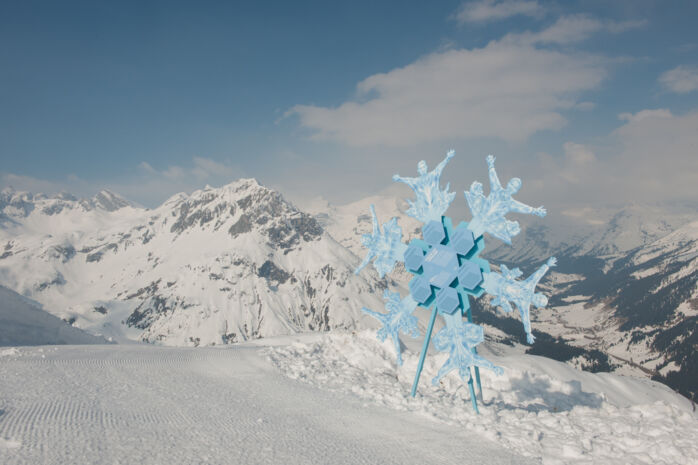 Winterwanderweg Rüfikopf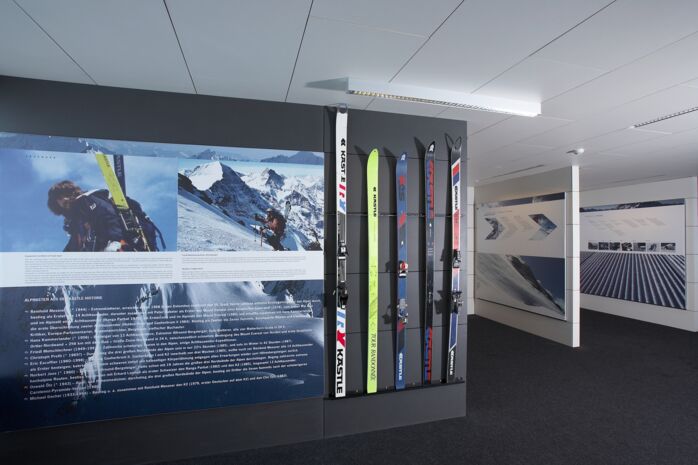 Kästle Museum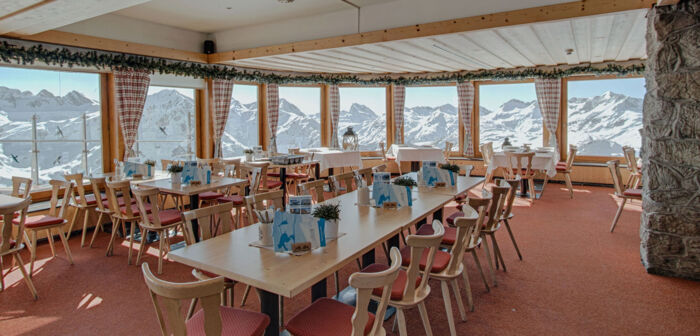 Panoramarestaurant Rüfikopf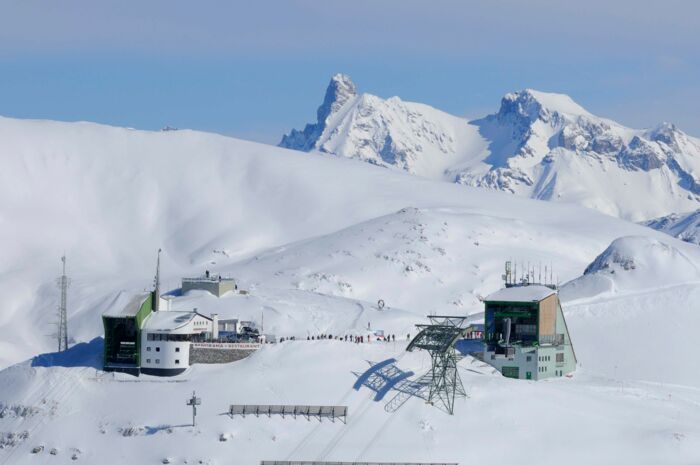 Rüfikopf Bergrestaurant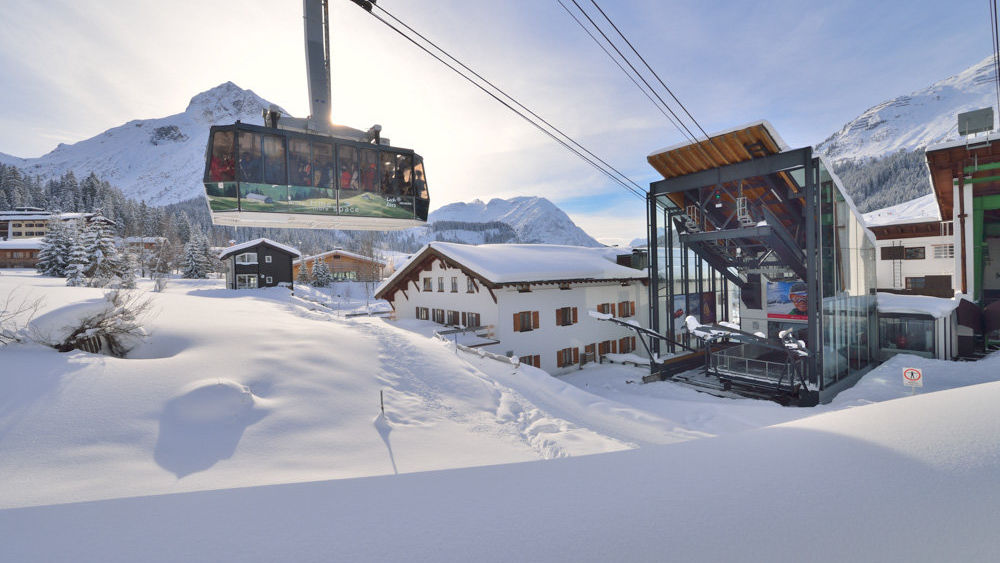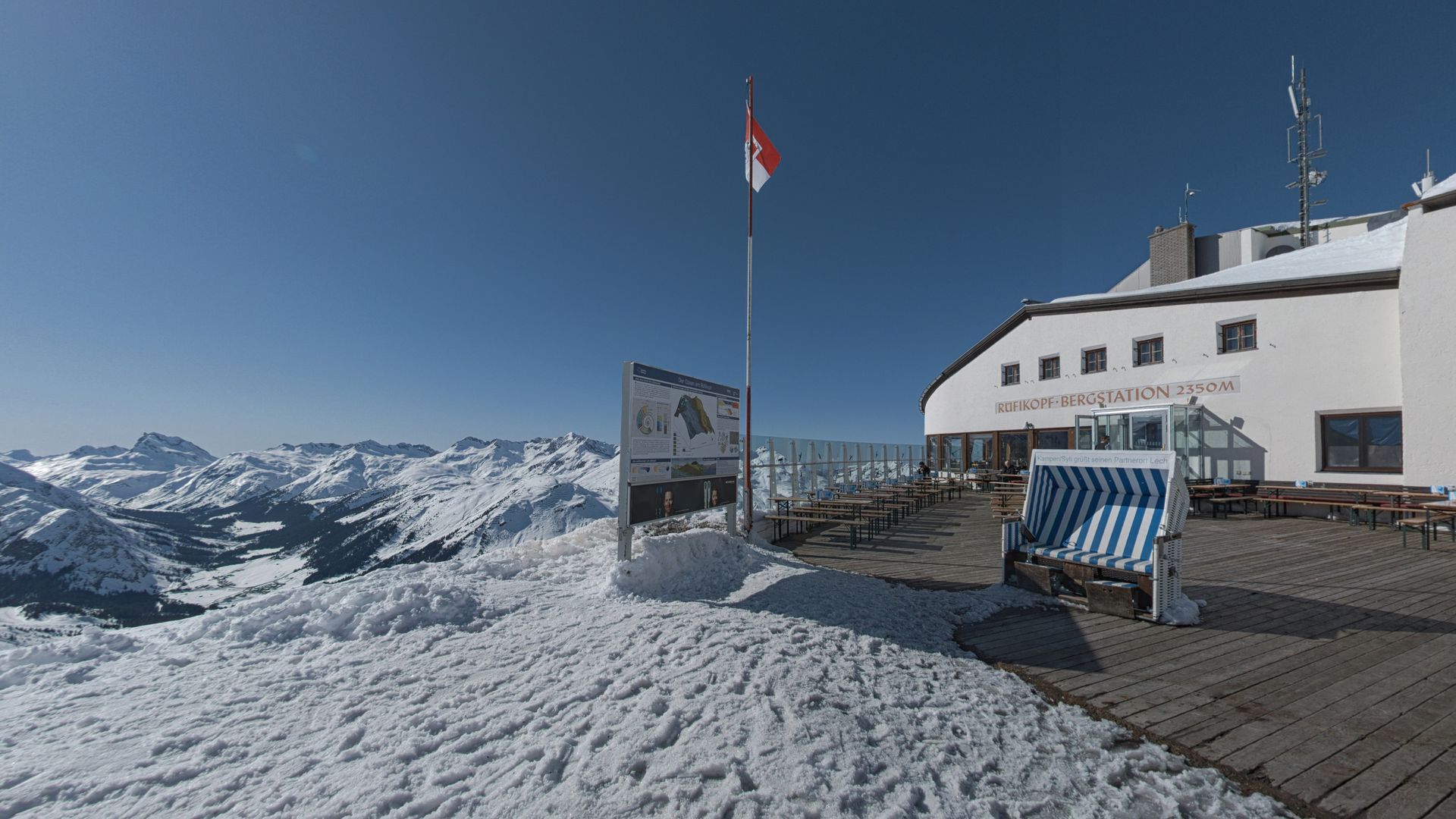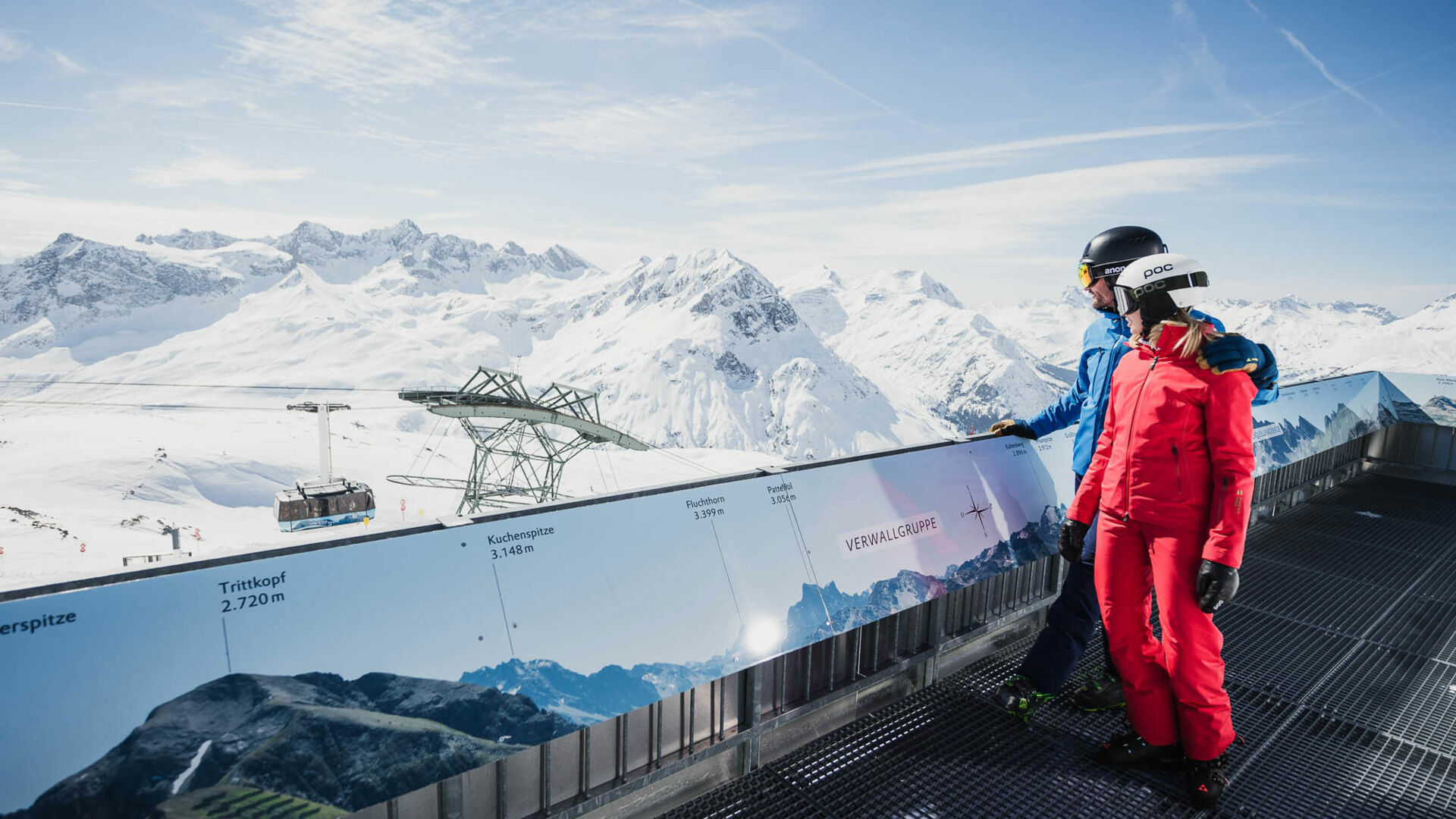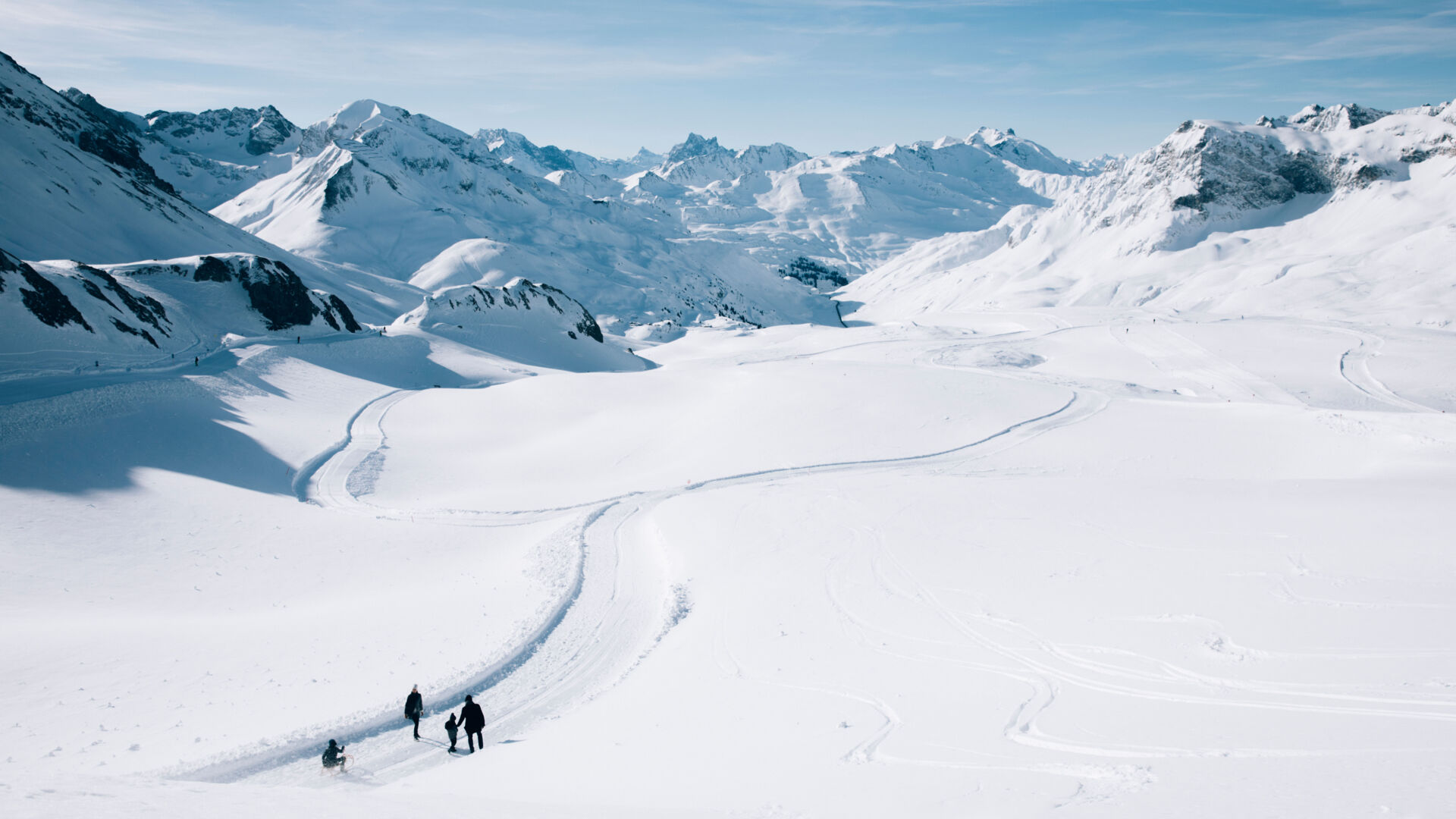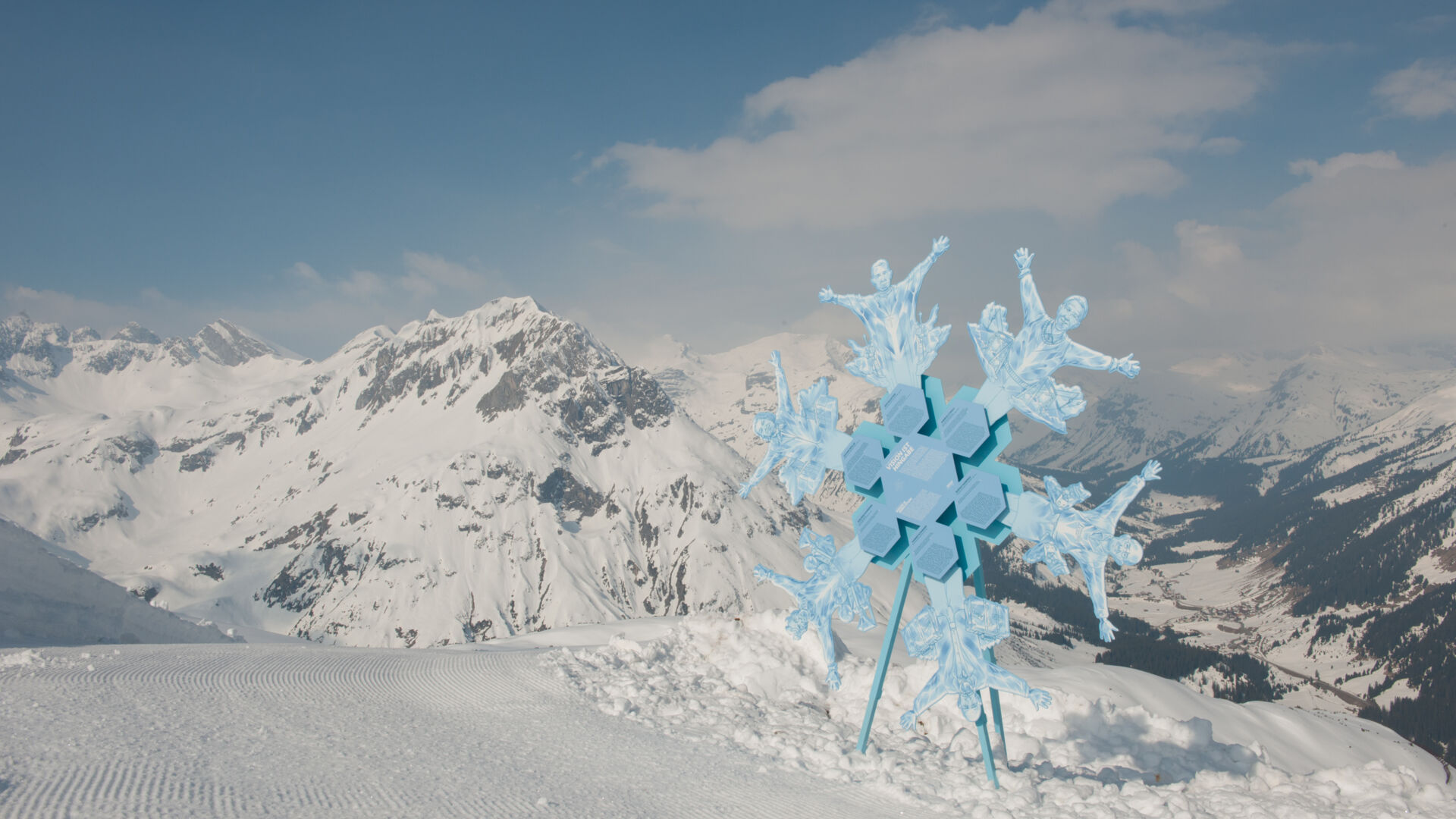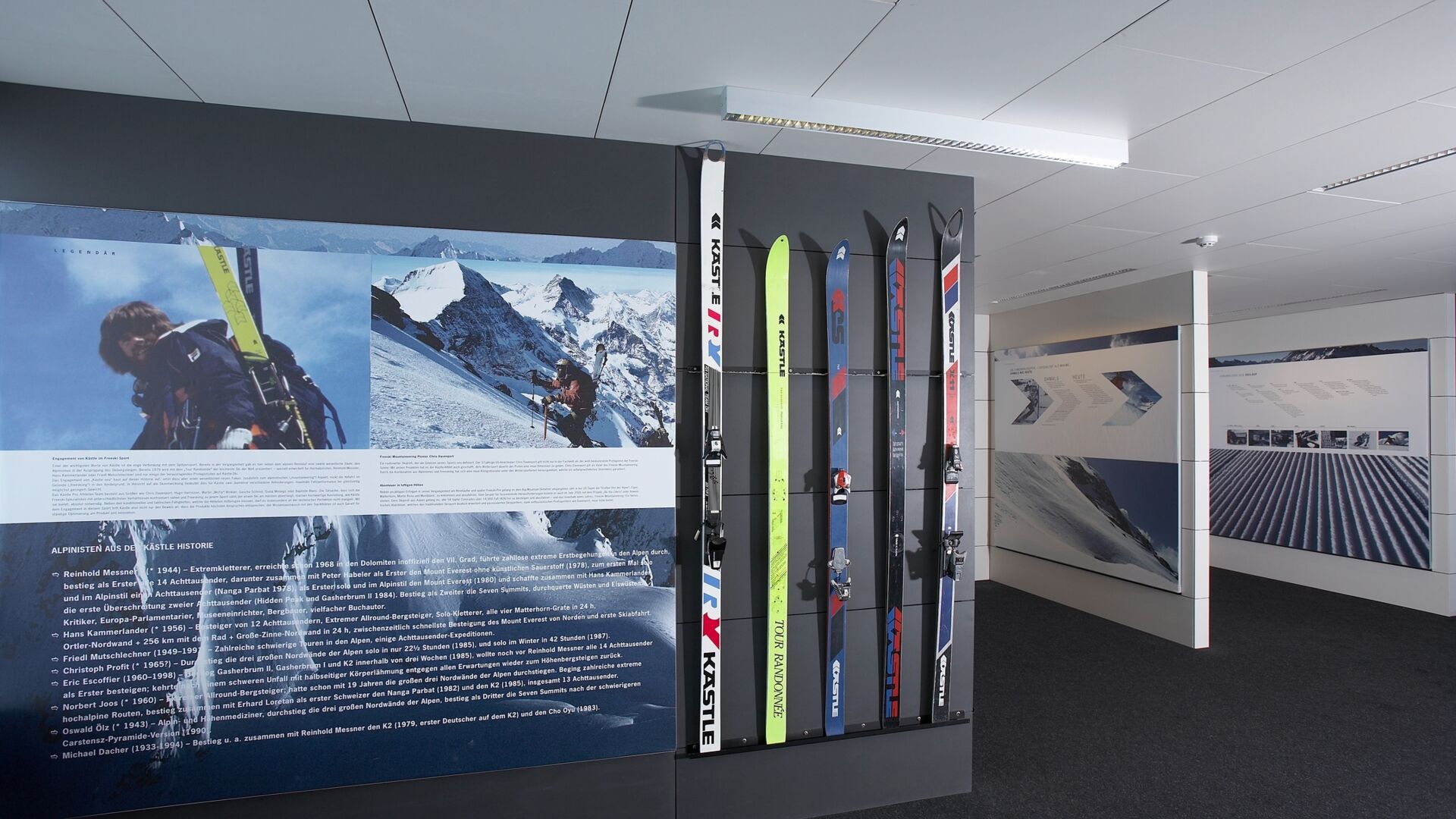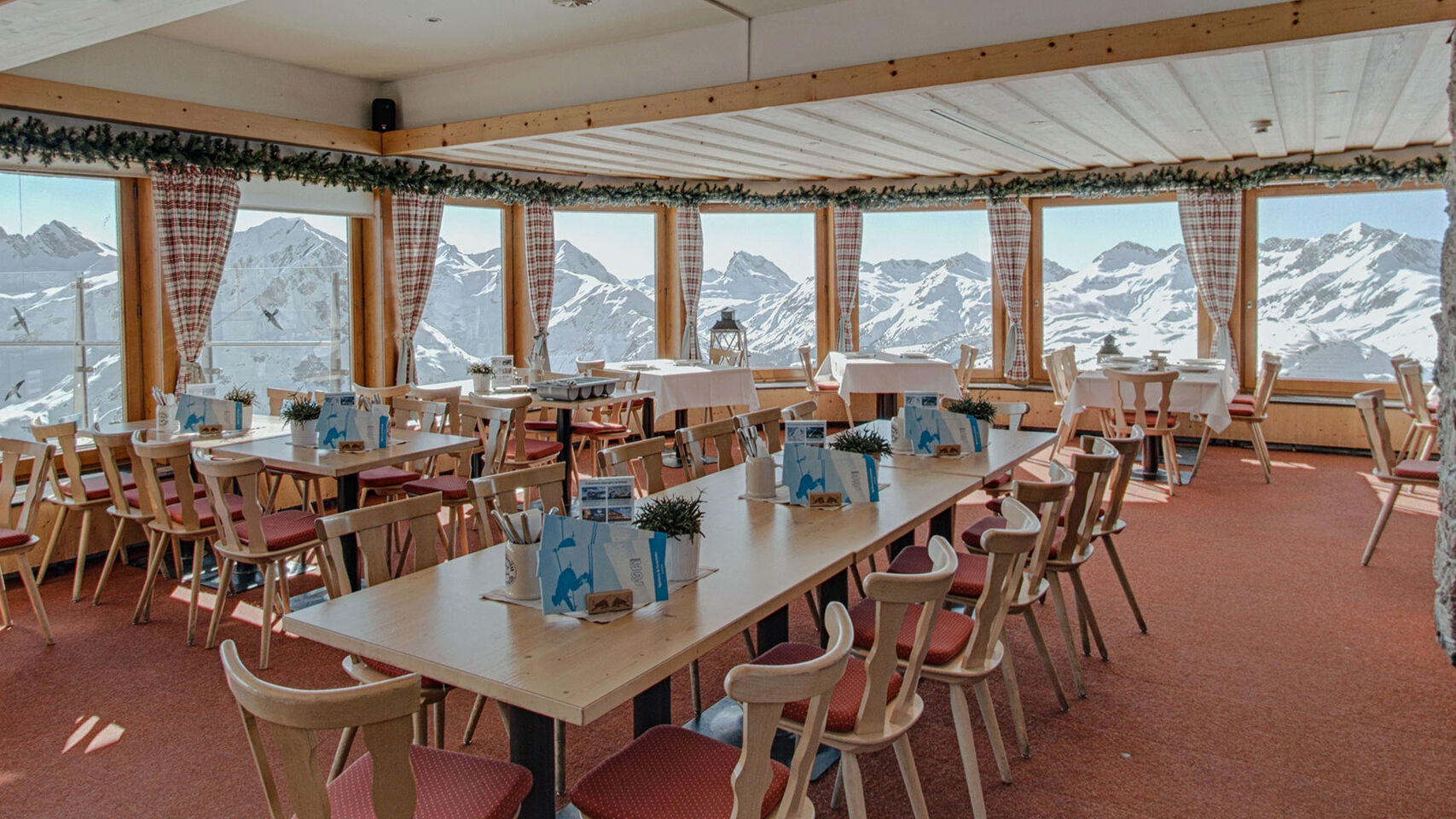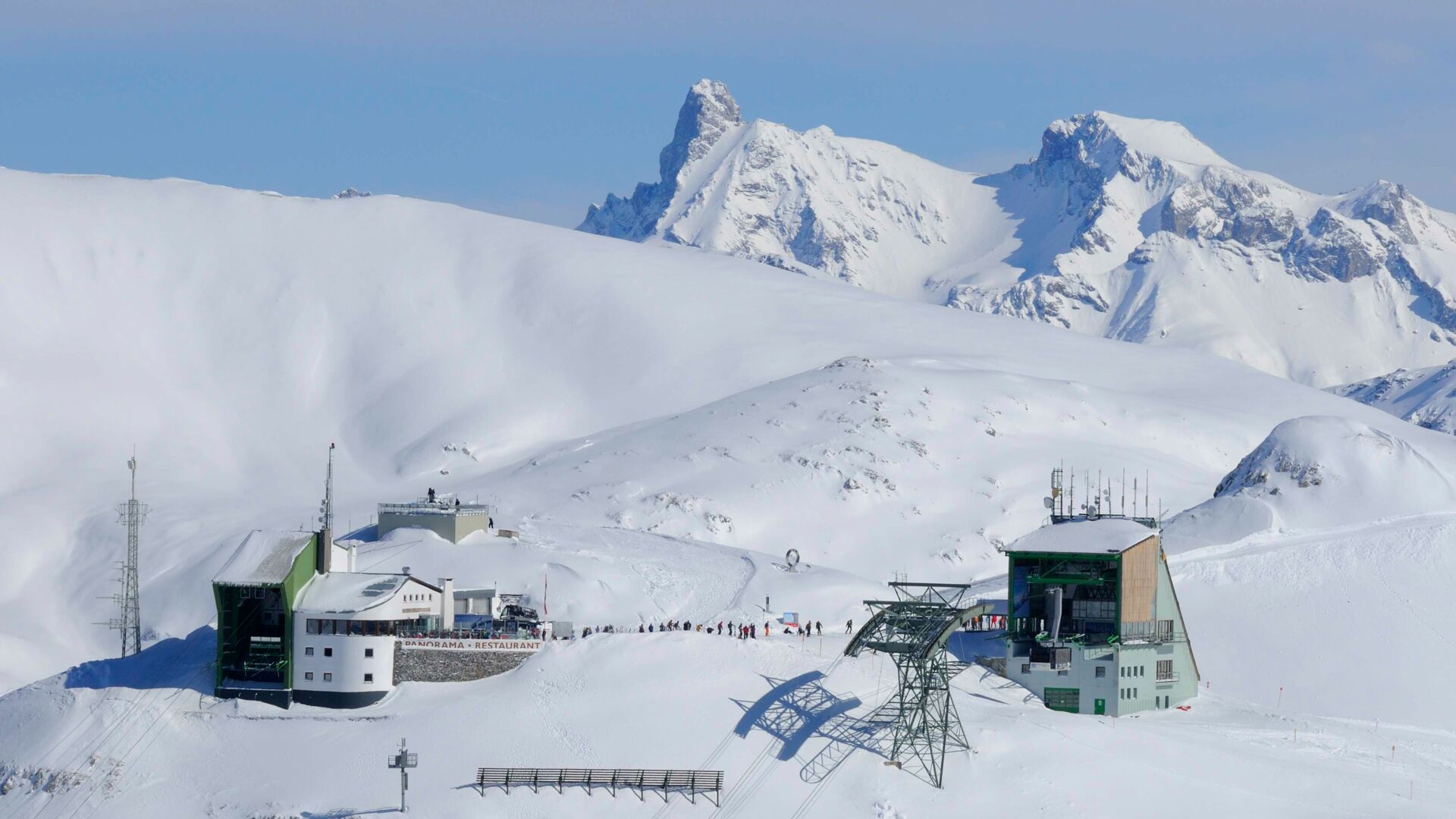 Rüfikopf Gondel
Bergstation Rüfikopf
Aussichtsplattform Rüfikopf
Winterwanderweg Rüfikopf
Kästle Museum
Panoramarestaurant Rüfikopf
Rüfikopf Bergrestaurant
Impressions