Awards of the destination Lech Zürs
Lech Zürs am Arlberg
Lech Zürs am Arlberg is internationally known and respected. The destination has already received several awards. We are happy about every single award and thank all testers, portals and of course especially our guests. It motivates us each time newly to develop ourselves and to offer you an even more beautiful vacation in Lech Zürs am Arlberg – whether in winter or in summer.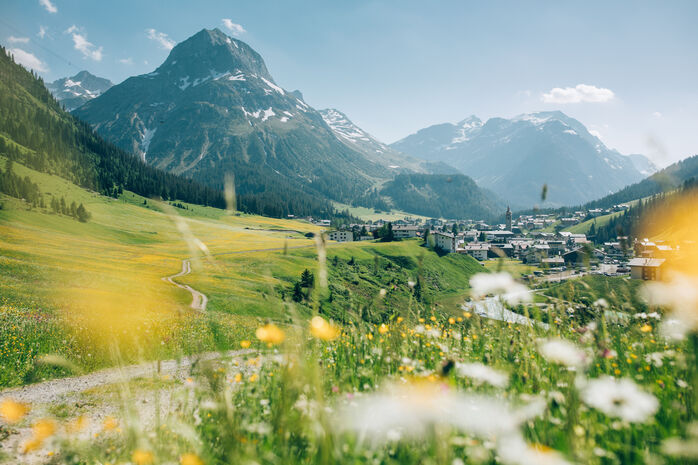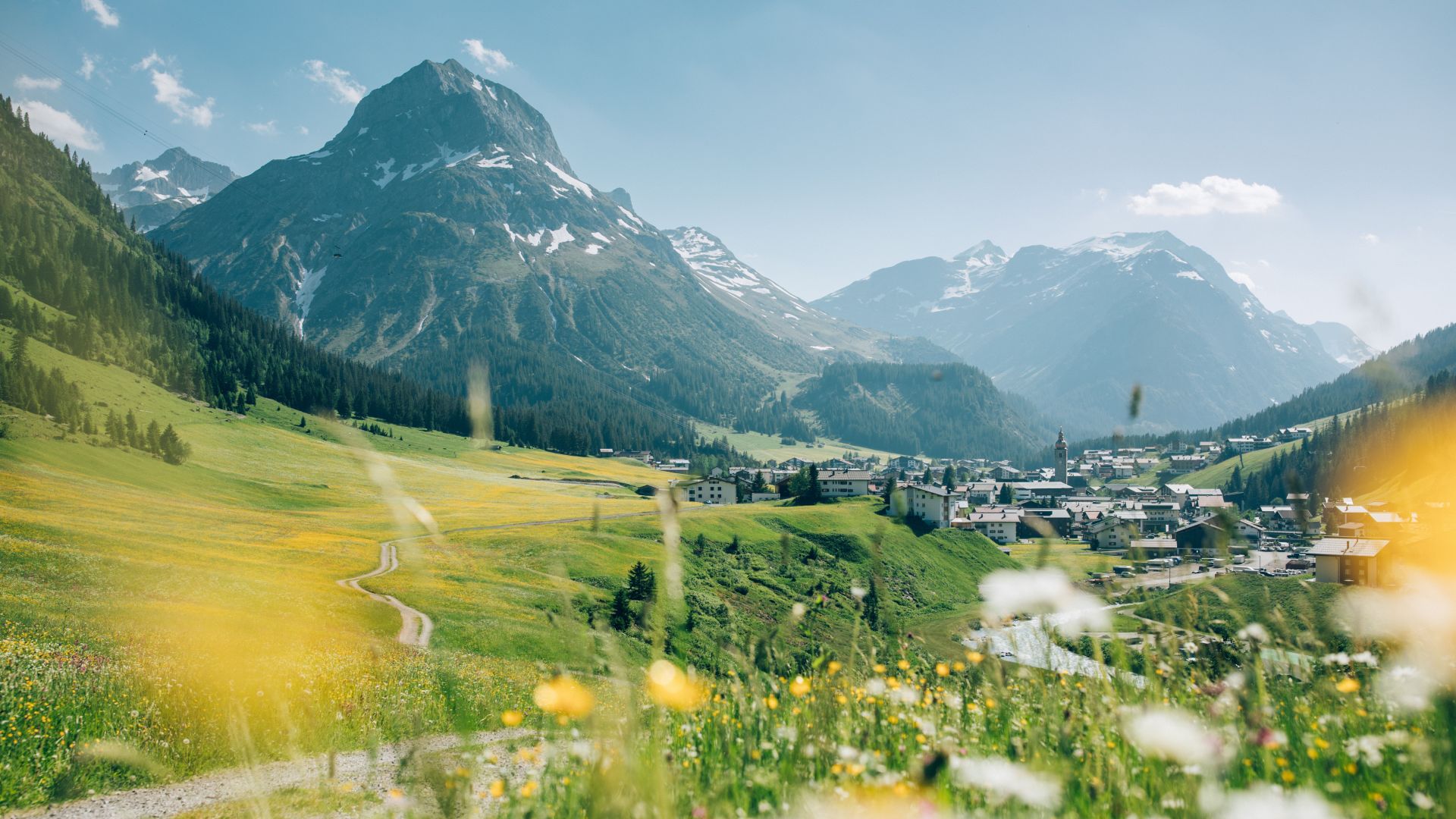 Skiresort Arlberg
Skiresort.de 2021: Ski Arlberg is the test winner in the categorie "5-star ski area"
Skiresort.de 2020: Ski Arlberg is the test winner in the categories "5-star ski area" and "experts, freeriders".
ADAC Skiguide 2020: The ADAC ski guide has once again chosen Ski Arlberg as the "ski area of absolute superlatives" at the top of its top ten list in the "Alpine Ski" category.
Skiinfo.de 2019: Ski Arlberg was awarded the title of best ski area in Austria by Skiinfo. A total of seven categories could be voted in the ski area award. In the categories "Best Freeride Area", "Best Snowpark" and "Best Service & Best Cable Cars", the Ski Arlberg ski area also ranked first..
Skiresort.de 2019: The world's largest test portal of ski resorts has once again presented Ski Arlberg with awards in 2019. One of the categories: "5-star ski resort".
Skiresort.de 2018: In 2018, Ski Arlberg was once again voted test winner in the categories "5-star ski resort" and "expert, freerider" by the world's largest test portal of ski resorts.
skigebiete-test.de 2017: Ski Arlberg can be proud of the title "World's Best Ski Area 2017".
World Snow Award 2017: Many thanks to The Telegraph Ski & Snowboard magazines for the title.
skilike.com 2016: "Best Ski Area 2016", "Best Piste Offer 2016", "Best Freeride 2016", "Best Après Ski 2016" and "Best Leisure Offer 2016".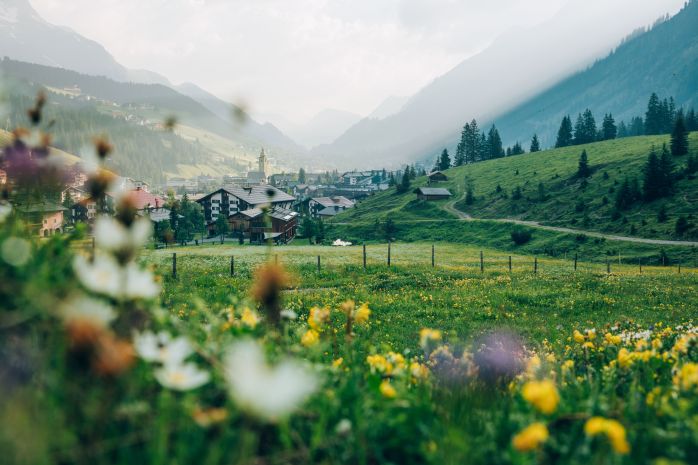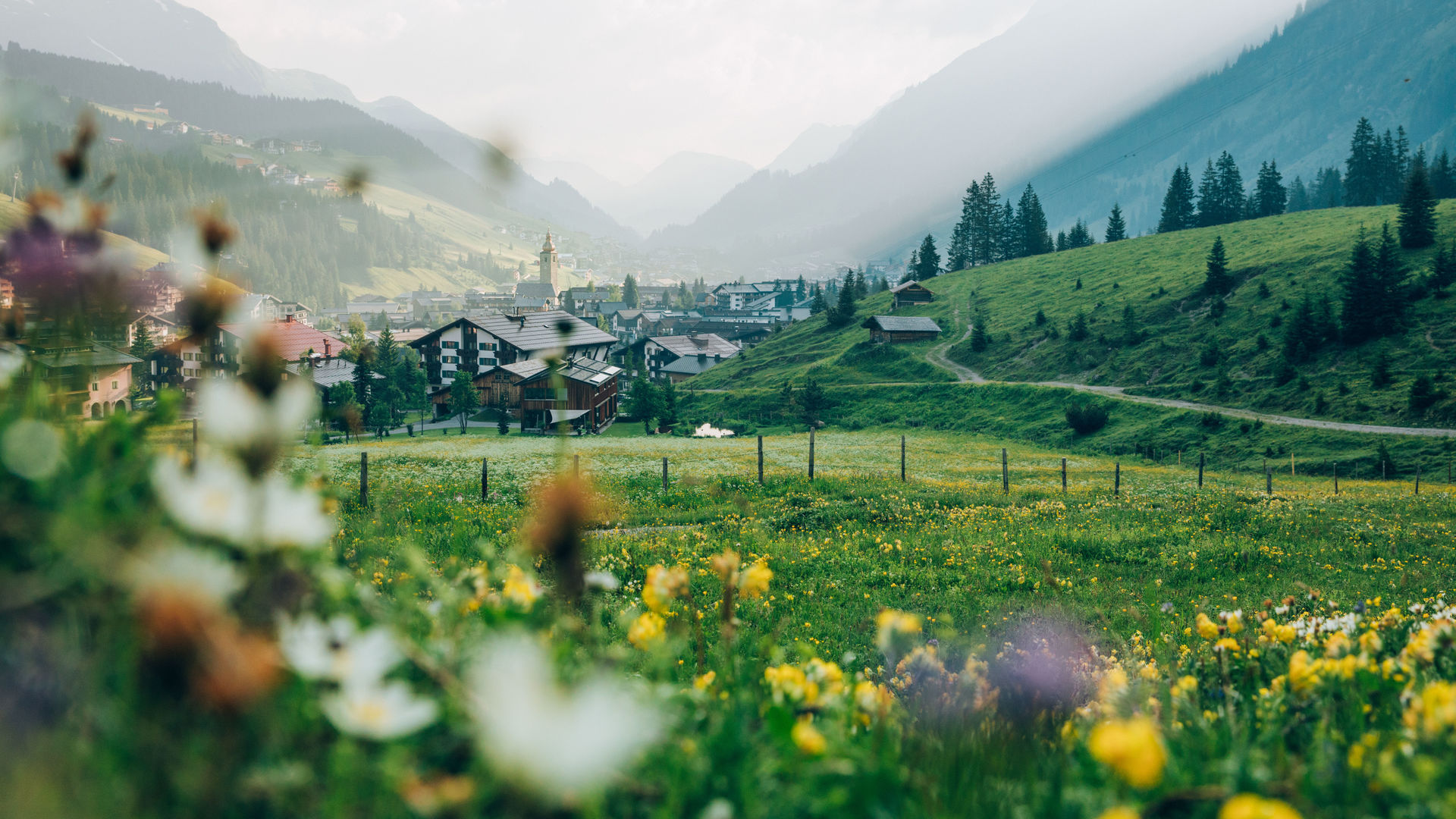 Destination Lech Zürs
Global Traveler's Leisure Lifestyle Awards 2020: Lech Zürs wins in the category "Best International Ski Destination".
At the Central European Biomass Conference, held in Graz on 23 January 2020, Elisabeth Köstinger – Federal Minister for Sustainability and Tourism – and the klimaaktiv QM programme awarded prizes to heating plants, six Austrian biomass heating plants and local heating projects. Among the award-winning projects is the biomass heating plant Lech.
Golden Panther Award 2019: Lech Zürs is the winner in the "Top Region" category.
Recognition Award Vorarlberg Tourism Innovations 2018: Lech Zürs Toursimus, Germana Nagler and curator Daniel Nikolaus Kocher: "Doors" – Art on the Green Ring.
In 2016, the Zeitraum magazine is awarded silver in the "Best of Content Marketing" category.
First Prize Vorarlberg Tourism Innovations 2015: The "Green Ring", Lech Zürs Tourism.
Main prize Vorarlberg Tourism Innovations 2014: Teamcard Lech Zürs, working group consisting of representatives of tourism service providers and Barbara Köll from Lech Zürs, implemented in cooperation with Lech Zürs Tourismus GmbH and the Tourism & Leisure Division of the Vorarlberg Chamber of Commerce.