The White Ring - The Trailchallenge Story
A self-experience
Admittedly: I have long planned to participate in one of the major sporting events in Lech Zürs am Arlberg. However, since a start in the winter at the White Ring - The Race - has so far come to nothing, last year I tackled the summer variant: The White Ring - The Trailchallenge. I had never expected that I would first experience the White Ring in a competitive mood in the summer...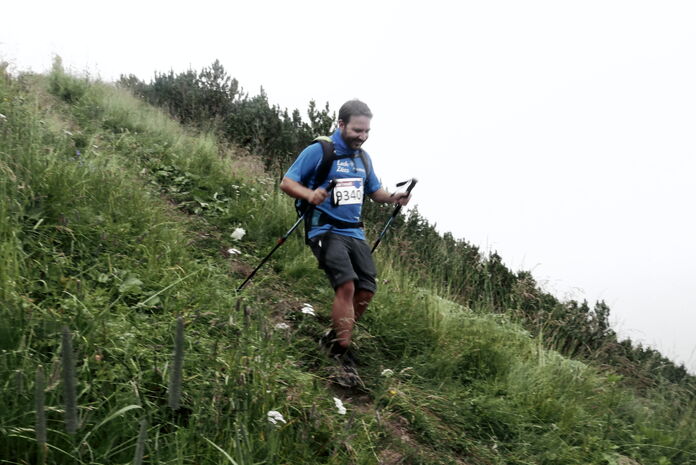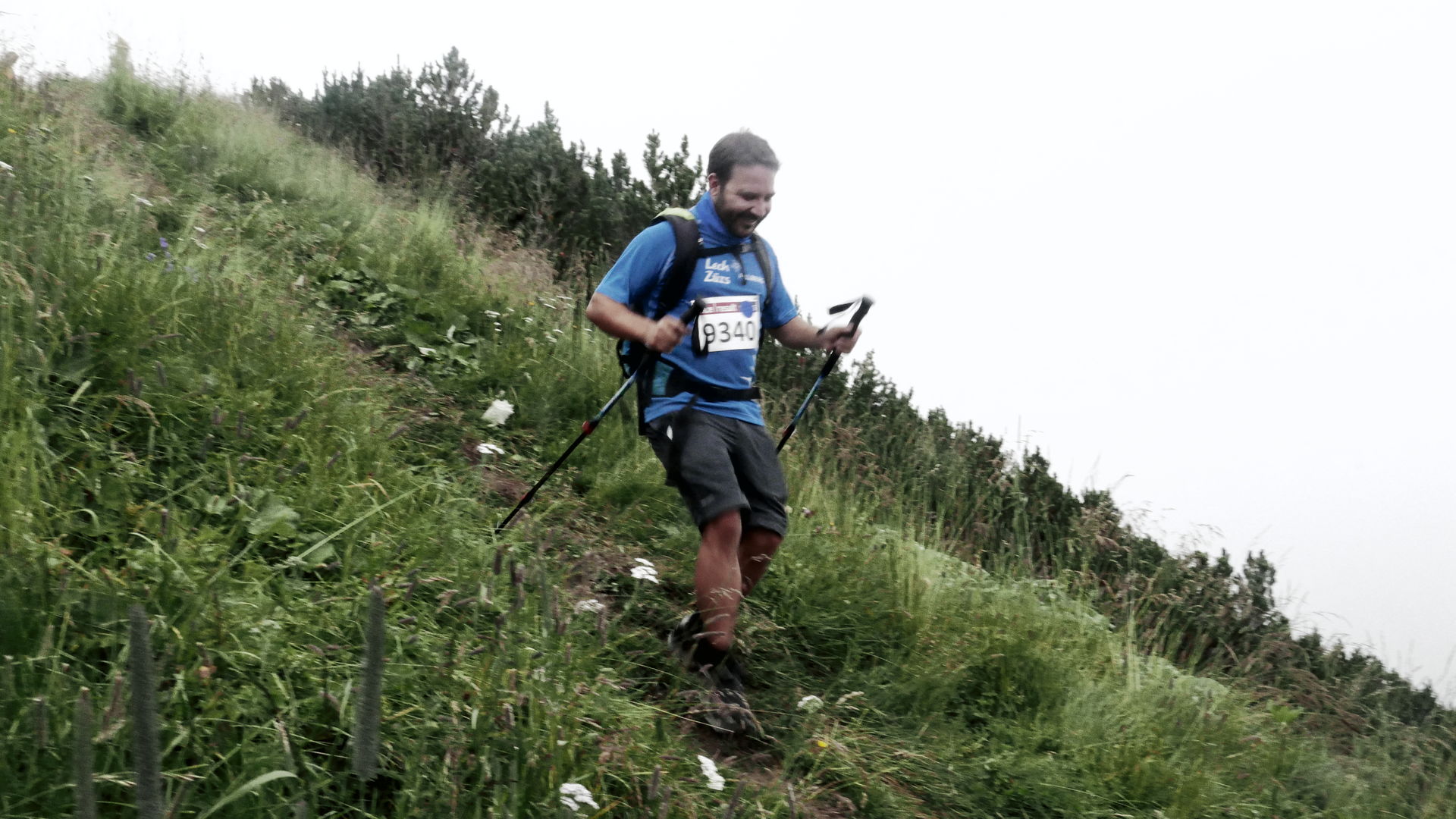 The most important thing to me: a team
At the Trailchallenge there are several possibilities to start: Either as a lone runner at the small hero ranking or the whole round alone or just as a team, with the division of one stage per team member. As a hobby runner (positively formulated!) only the participation in a team was an option for me. Your friends motivate you additionally and you want to give everything for your team. So: The team is essential!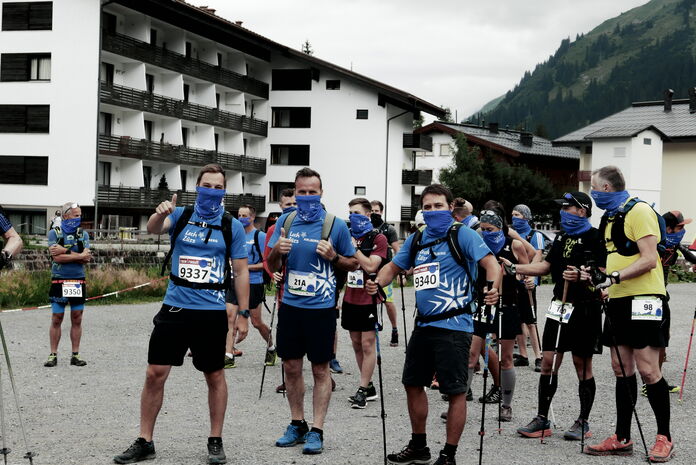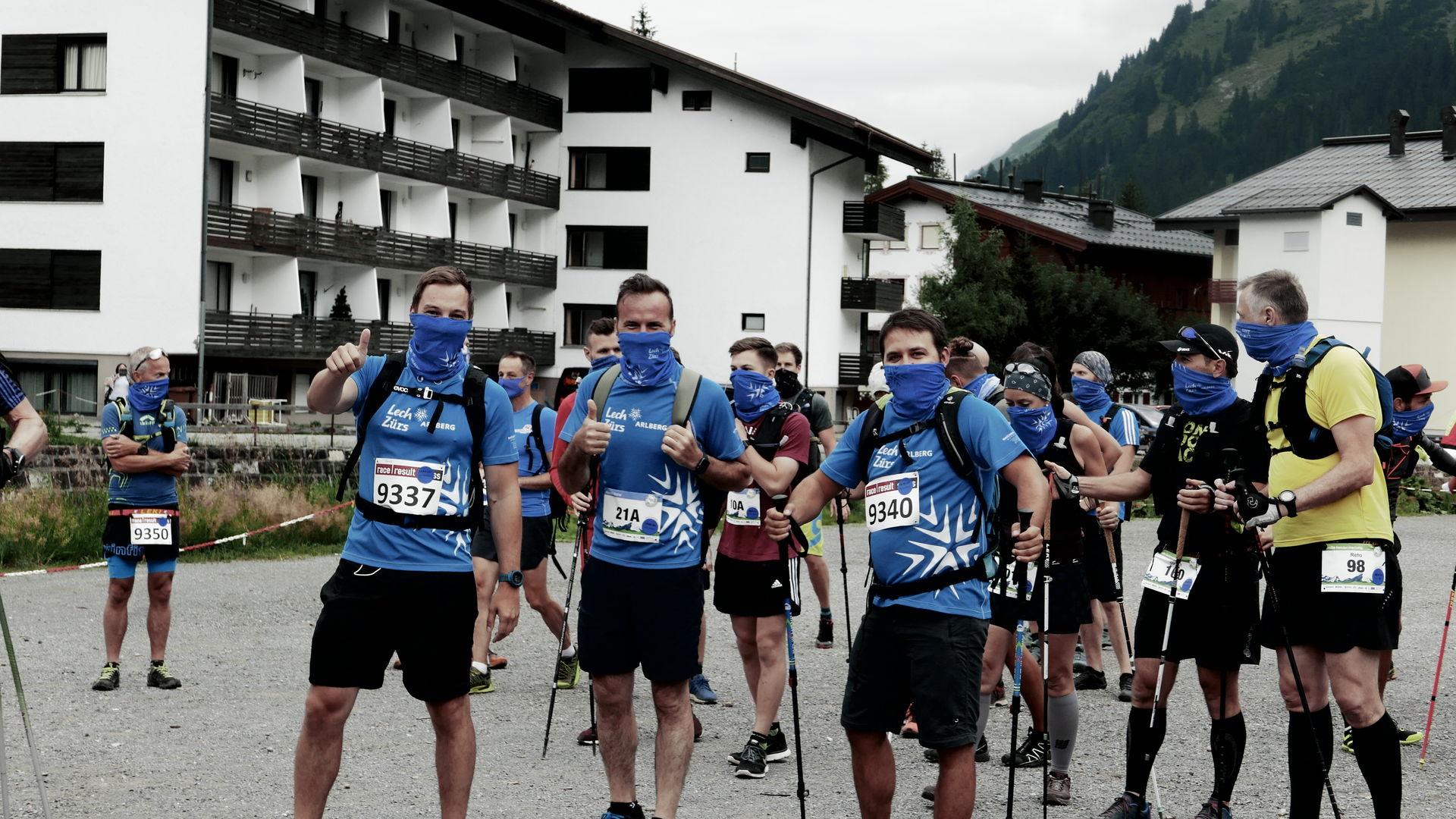 The preparation - a struggle!
Of course, I didn't want to tackle the White Ring without training. So I usually went on a scouting tour after work. I had chosen the 3rd stage - that is, from Zürs over the Rüfikopf to Lech. What can I say? Honestly: During the first attempts, a lot of bad language was used! Especially in the steepest passages as well as when running downhill I had a hard time. Too rarely did I run uphill at speed. Not to mention running downhill. But: With the time it got better. I was able to adjust to the most difficult climbs and thus had the mental power to tackle the course.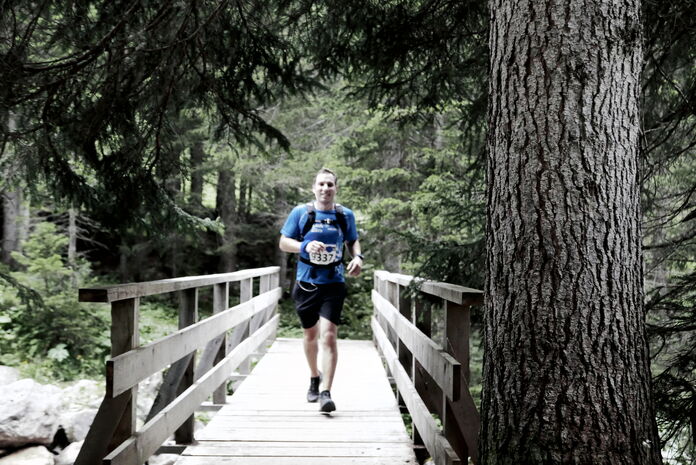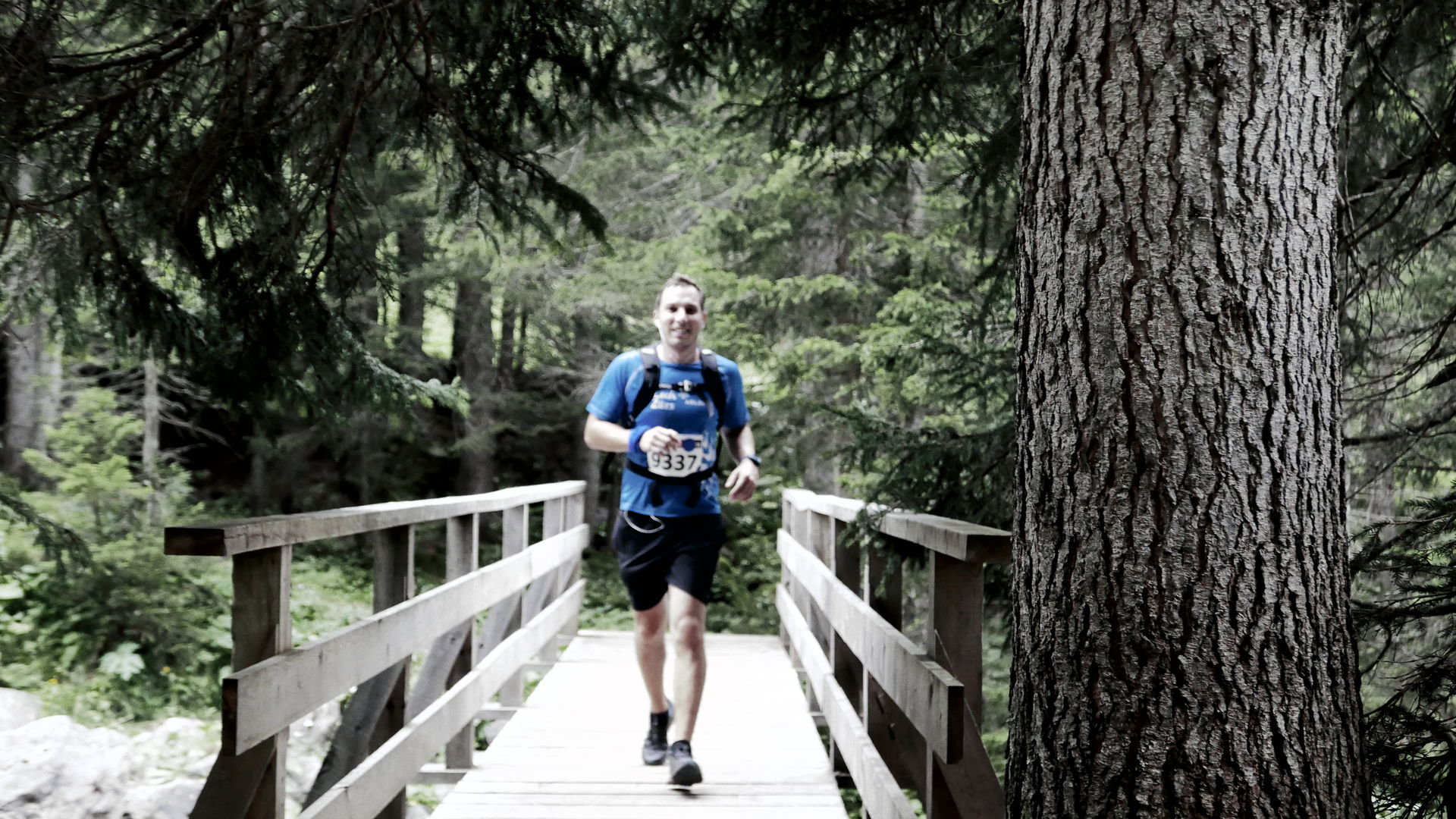 The start and the tunnel
Finally, the day of days was here: the White Ring - the Trailchallenge - and you're suddenly in the middle of it. Of course, I was a bit excited on the day itself. First of all, due to the risk of thunderstorms, the route had to be changed. Safety first. The start happens anyway: my teammates run the same course, but everyone goes at their own pace. Focusing on the course, I was very concentrated and right at the beginning I forgot what was happening to my left and right. I was in the tunnel - and a little later on the mountain!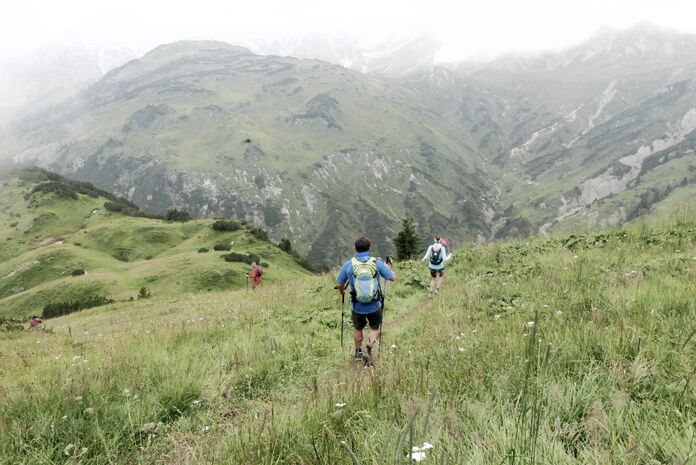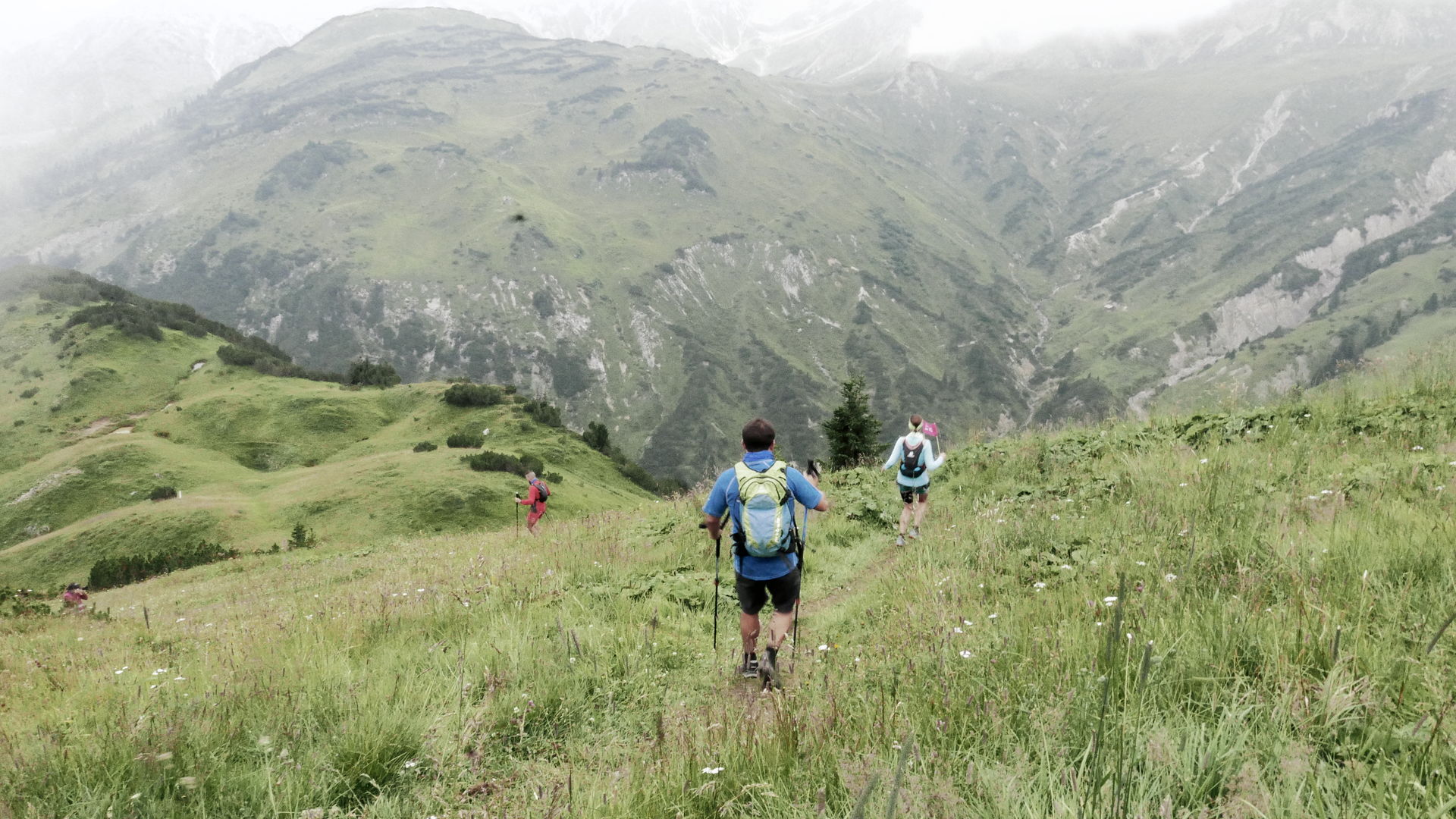 That feeling of happiness you can't buy
I would be lying if I said the route was not exhausting. Quite the opposite! It was really exhausting. Especially running downhill demanded full concentration from me. So you shouldn't think that the climb is everything. You only reach the finish when you have completed the whole course. But: The feeling to run through the finish is indescribable. 1000s of dopamine and endorphins are released and I was incredibly proud of my achievement. You can't buy this feeling.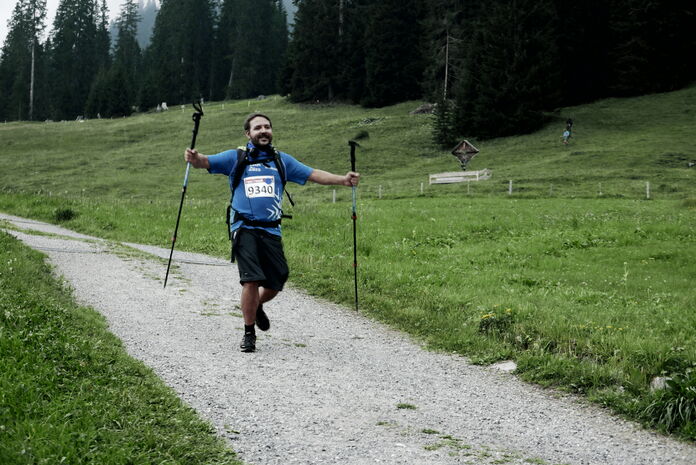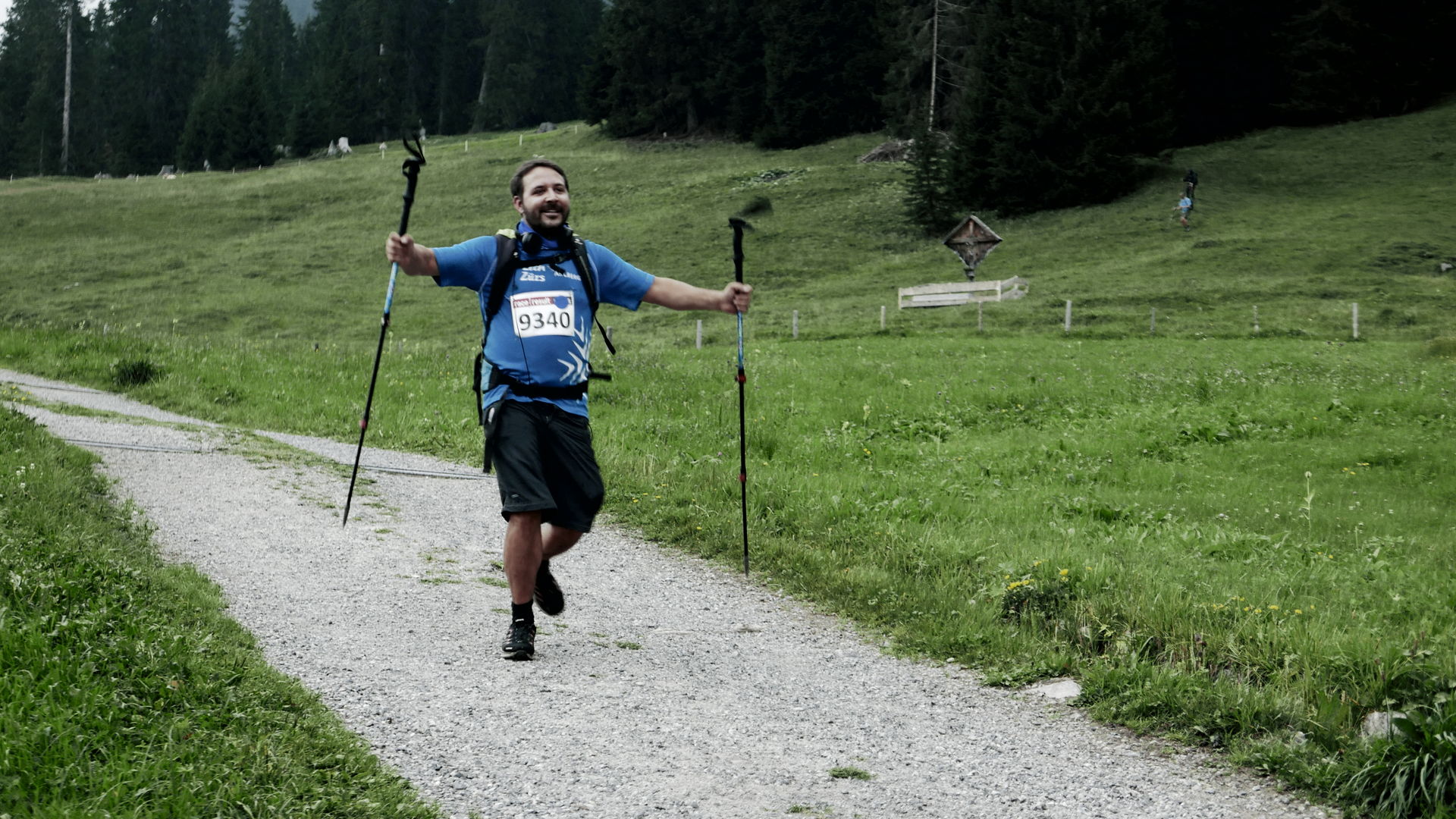 Conclusion: Absolutely participate!
My conclusion after my first participation in a mountain trail run: Definitely again! The torture is worth it. The routes are really beautiful and now and then you can even enjoy the unique mountain landscape. So this year I will be at the start again. This time hopefully with nice weather and with all three stages. I am curious! See you on august 21st at the start - and hopefully at the finish! 😊
Great Hero Classification
5
Hours estimated running time
Small Hero Classification
2
Hours estimated running time
Markus Hahn
Produktmanagement Sommer & Social Media Management