Exclusive, relaxing, active and healthy
Welcome to the 5 star superior hotel in Oberlech in Austria! Experience a fascinating mountain world at 1700 m above sea level, the spectacular panorama of the Arlberg, our special hospitality, a sophisticated cuisine and endless possibilities to enjoy or actively experience nature.
Our offer for you: standard, demand and holistic solutions. Healthy nutrition, exercise, wellness, wellbeing and unique experiences in an exclusive environment are sure to make for a special holiday in the Alps.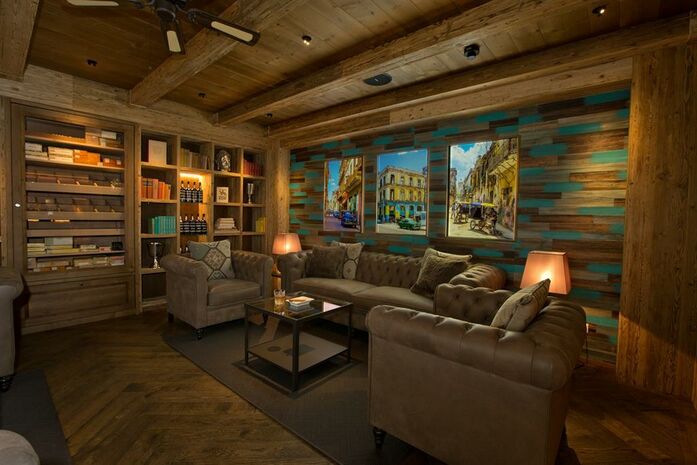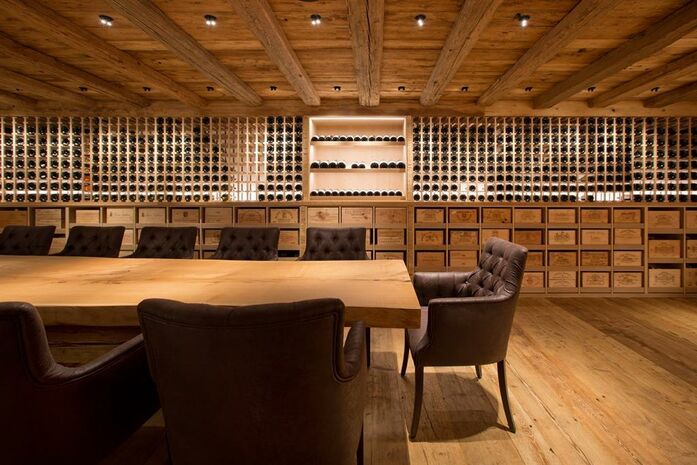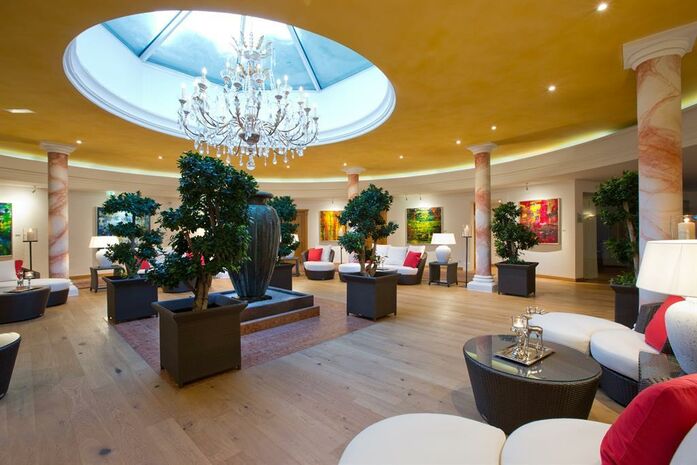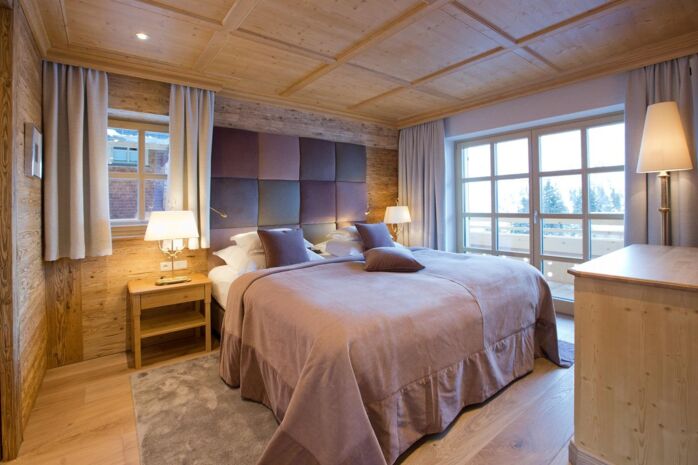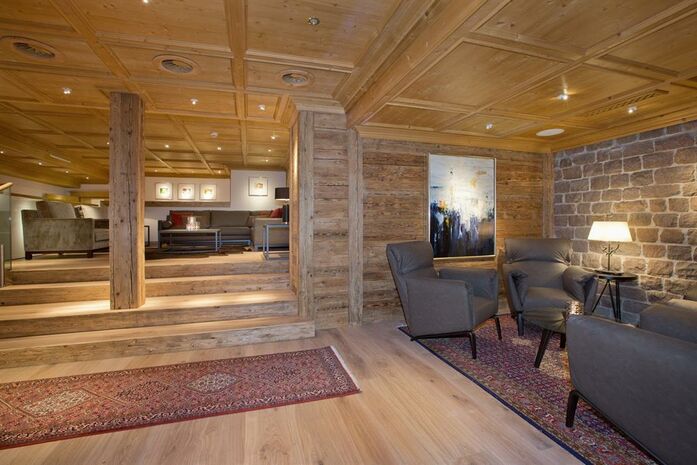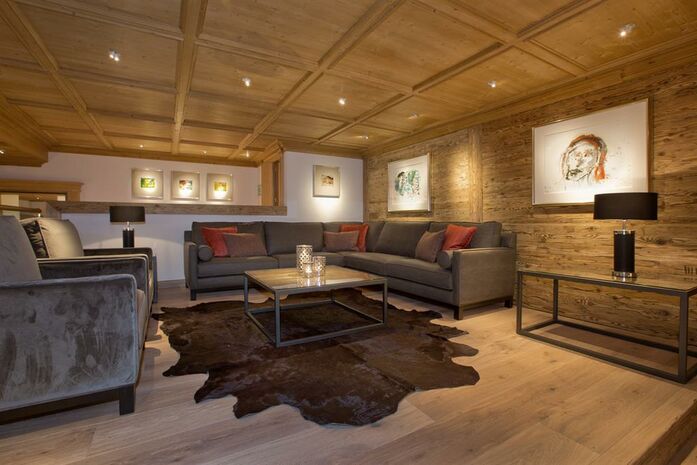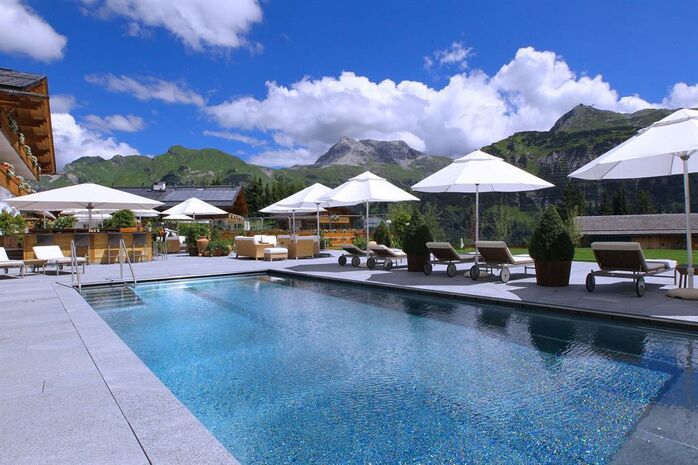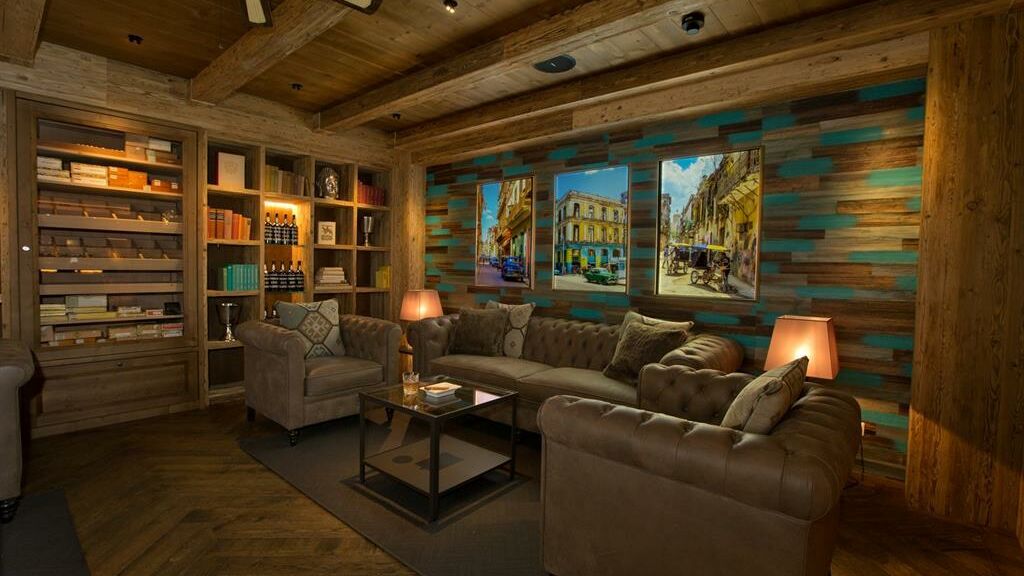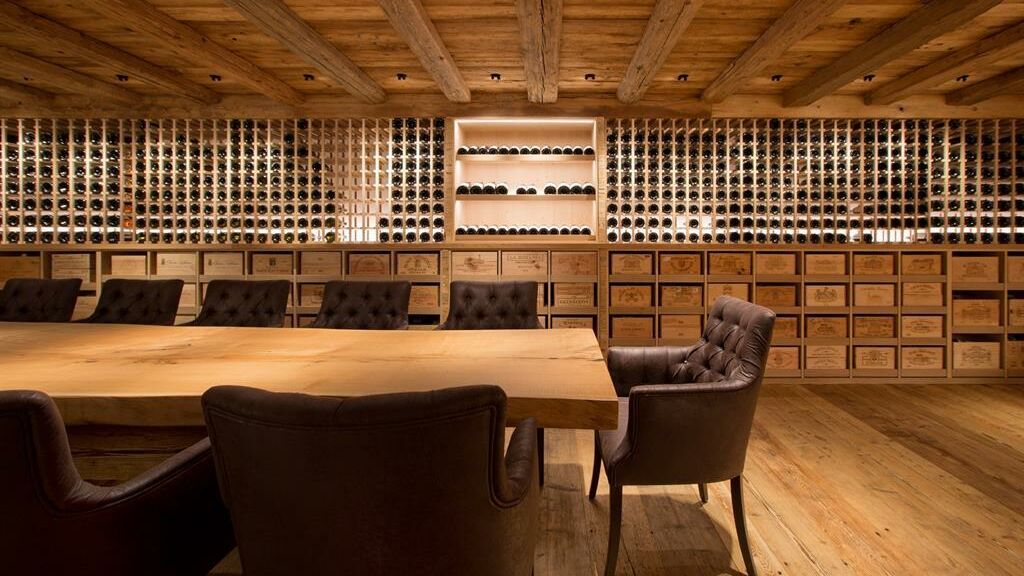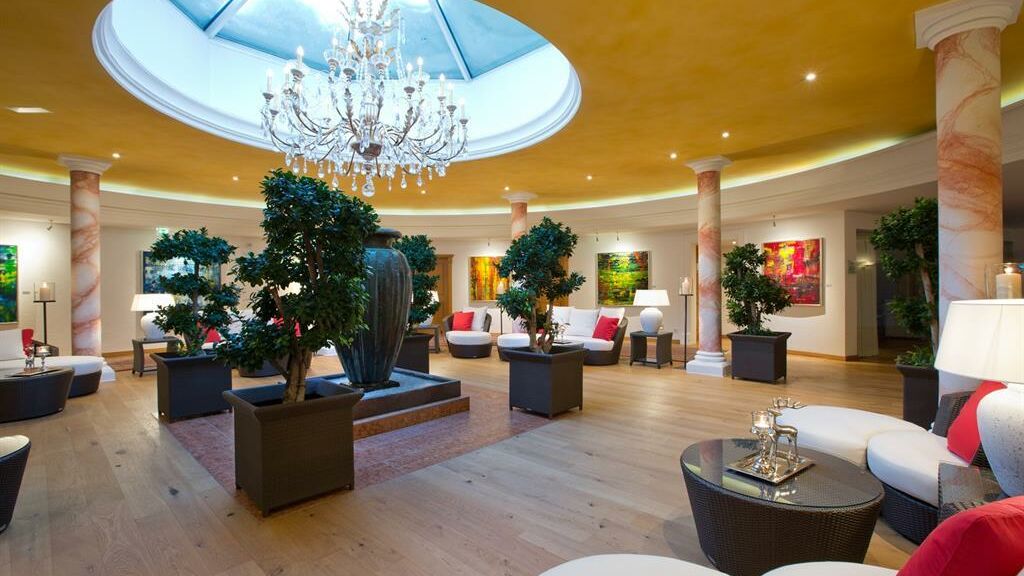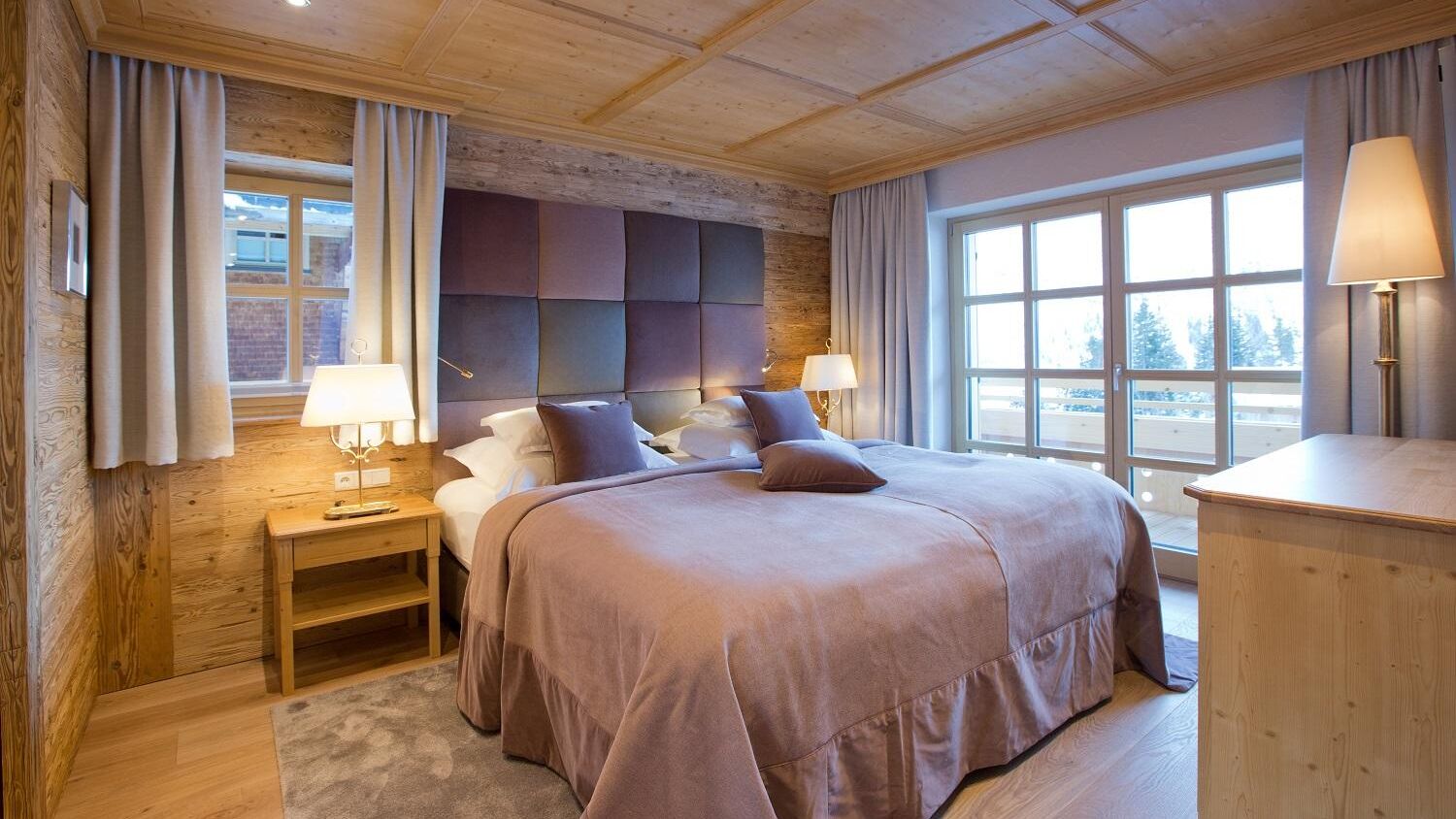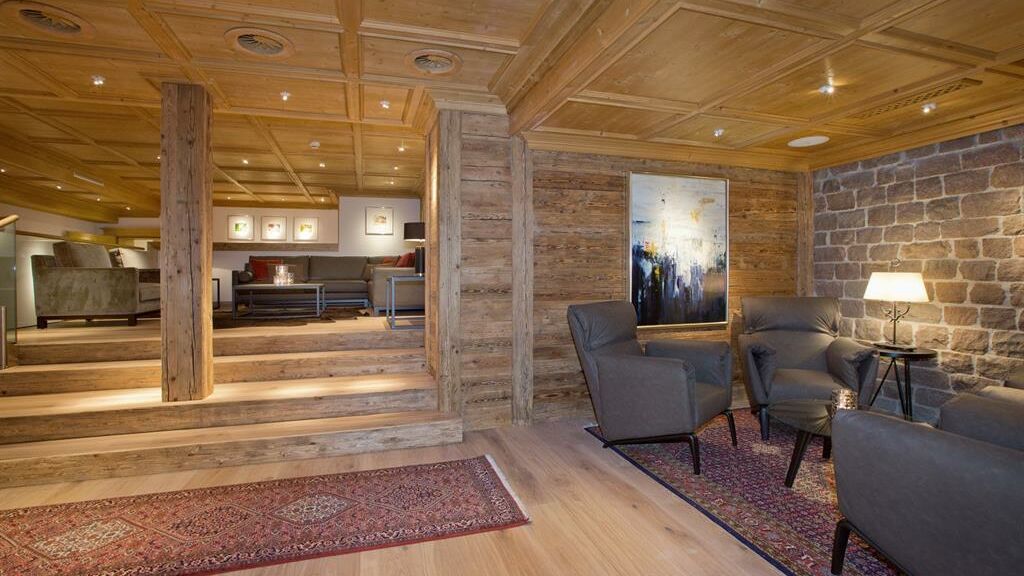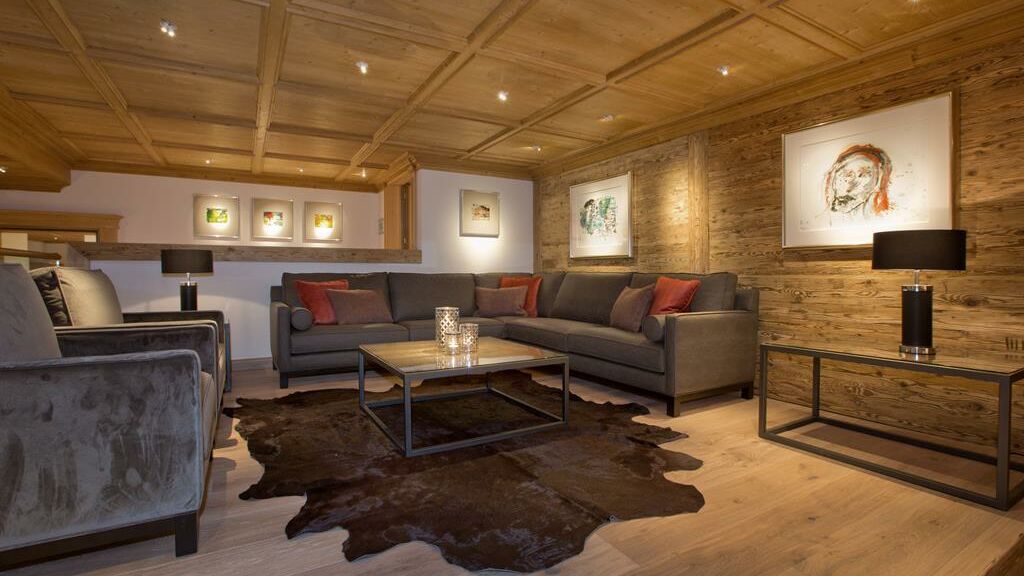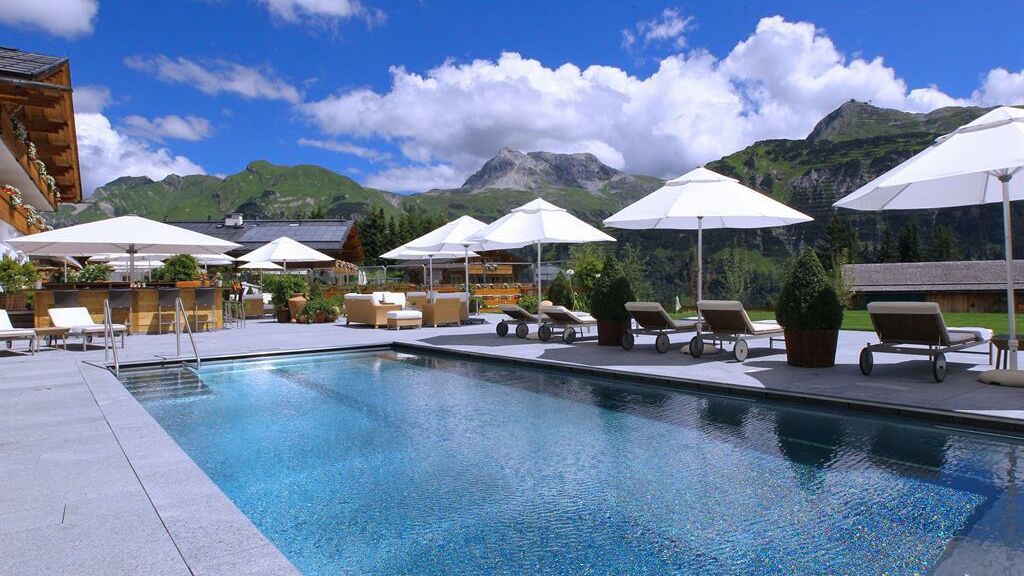 Seminar room data
| | |
| --- | --- |
| Capacity | 220 Personen |
| Number of seminar rooms | 3 |
| Size of the largest seminar room | 390 m² |
| Capacity of the largest seminar room | 390 Personen |
| Number of hotel rooms | 66 |
The ideal conditions for creative work
The furnishing and facilities in our rooms have been designed with an emphasis on top quality and maximum comfort. Every conference participant has his or her own table of 70 x 140 cm.
Ergonomically designed chairs, ideal for long periods of sitting, ensure comfort and concentration. The partition walls, tables and floors are made from quality oak. This material ensures a bright and airy ambience and healthy air in the room.
Overview seminar rooms
Rüfikopf seminar room
The Rüfikopf seminar room is the largest of our three conference rooms at 195 m². Depending on the layout of chairs and tables, we can accommodate 27 to 90 event participants in this room.
Kriegerhorn seminar room:
The Kriegerhorn seminar room, with an area of 97.5 m², offers space for up to 42 participants depending on layout. Just like the other seminar rooms it has comfortable furniture, a bright atmosphere and the latest technology: each of our four conference rooms has a large screen, flipcharts, projector, flat screen televisions as well as a DVD player and stereo. All of the audiovisual devices can be operated via a multi-language touchscreen control panel. Participants' own laptops can be easily connected into this control panel, meaning that their individual results can be immediately projected onto the screen.
Karhorn seminar room:
The Karhorn seminar room, with an area of 97.5 m², offers space for 15 to 42 participants, just like the "Kriegerhorn" seminar room.
Depending on the needs of the participants, all rooms can be easily shaded or blacked out with automatic blinds. Room temperature can also be individually controlled - the air can be cooled for seminars with active elements and a focus on movement. Our furniture is sturdy yet easily moved - this means that a seminar room can be reconfigured in a few short minutes if, for example, space is needed for dynamic activity after a presentation.
Flexibility is our strength when it comes to your needs.
technical equipment and services
Beamer and screen
Flip charts and pin boards
Writing material
Free high-speed WLAN
Catering
Design of a social programme