Civil Marriage
Getting married in Lech Zürs
In order to conclude the marriage before the registry office in Lech, the first step is to carry out the requirement ( protocol to determine the legal ability to marry). This requires an appointment with the registry office. The following points will be discussed or determined: Recording of the personal data, determination of the future name, determination of the wedding date and place, discussion of the marriage procedure, payment of the fees.
Documents to be submitted
For a civil marriage, a number of documents must be submitted, which vary depending on the marital status and nationality of the engaged couple. In general, the following documents are required:
For Austrian citizens
Excerpt from the birth register (available at the registry office of birth)
Proof of citizenship
Confirmation of registration
In case of marriage marriage certificate and proof of dissolution of marriage
Proof of academic degrees if required
Birth certificates of the children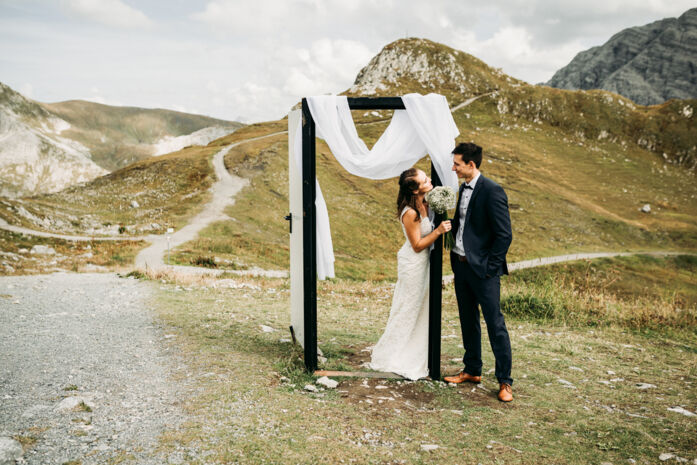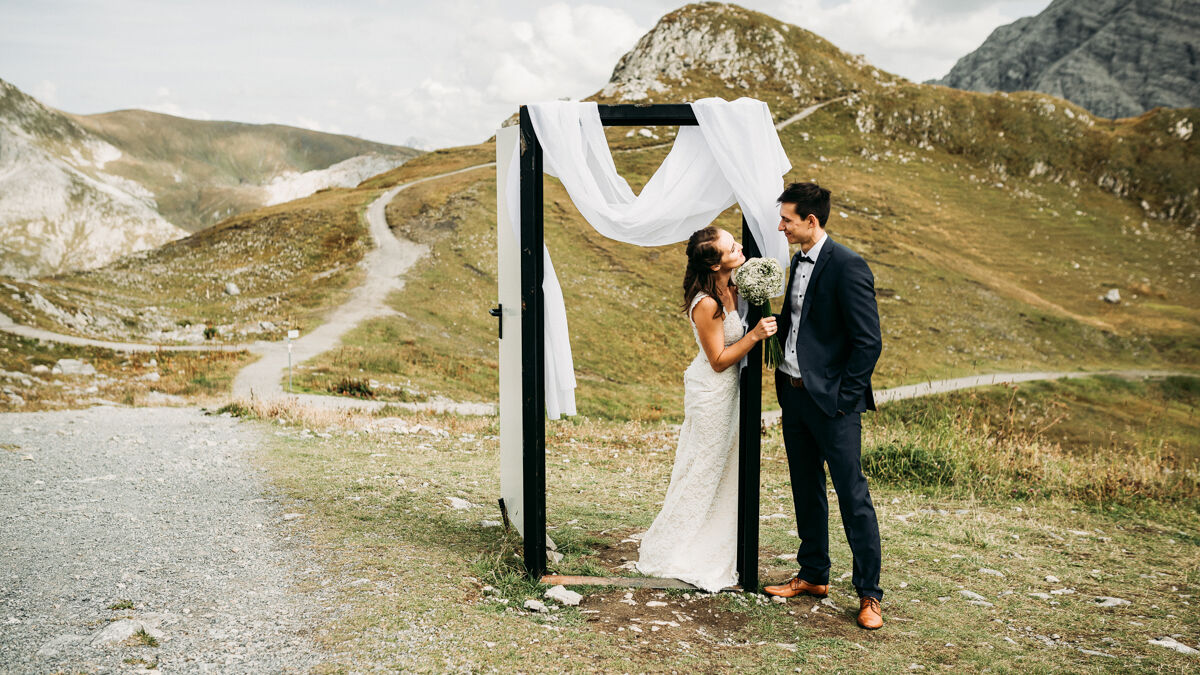 Marriage of foreign nationals in Lech
Many guests take the opportunity to get married in Lech. In general, a civil marriage in Lech is not a problem for foreign citizens and such a marriage will be officially confirmed in the home country upon presentation of the required documents.
Documents to be submitted for German nationals
Extract from the family register (available at the registry office)
Certificate of capacity to marry (available at the registry office)
In the event of marriage, the marriage certificate and proof of dissolution of the marriage (alternatively family book extract, divorce decree, death certificate).
Passport or identity card as proof of nationality
Confirmation of registration of main residence (available at the Einwohnermeldeamt)
Data on any common children
Proof of academic degrees, if any
For all other nationalities, the registry office in Lech will be happy to provide information on the documents to be submitted.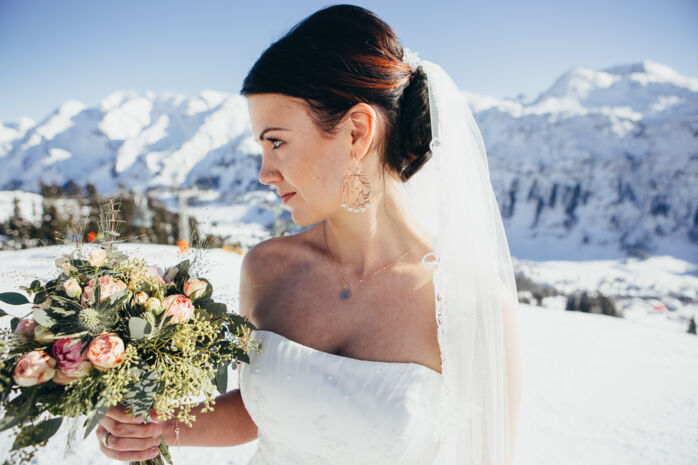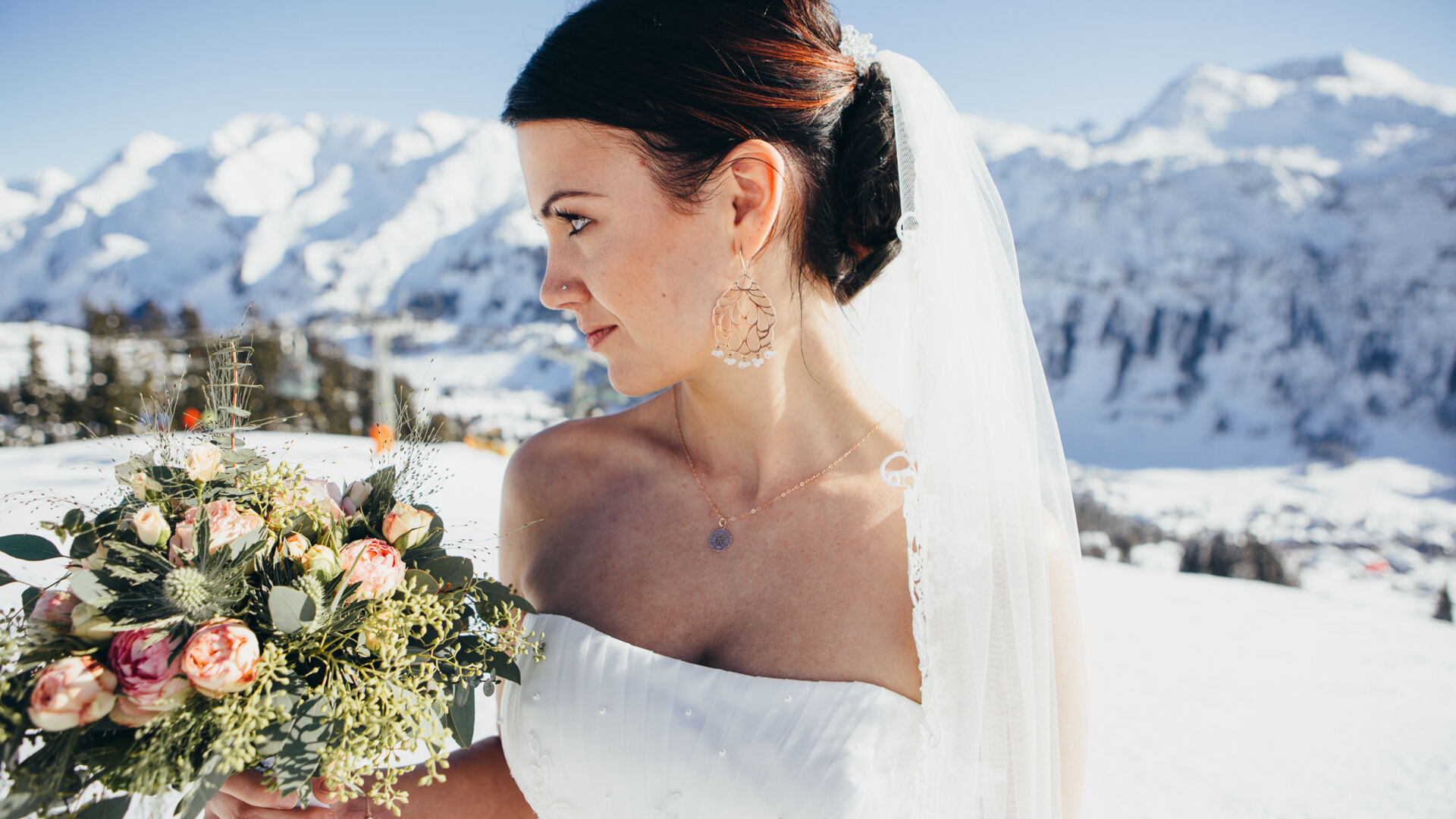 Costs
The fees for the civil marriage ceremony are very individual and can range from EUR 35,- to EUR 170,- and more (names according to foreign law, foreign documents with translations which have to be charged subsequently and more).
For the copy from the marriage book as well as per marriage certificate EUR 8.60 are to be paid.