Lech Classic Festival
Classical sounds in alpine dream scenery
11th Lech Classic Festival
31.07. - 06.08.2023
In 2023, the Lech Classic Festival will once again offer an opulent programme. The Finnish star soprano and Bayreuth heroine Camilla Nylund will be at the centre. The Austrian Kammersängerin and winner of the "Lotte Lehmann Ring" is one of the outstanding interpreters of Richard Wagner and Richard Strauss.
At the 11th Lech Classic Festival 2023 from 31 July to 6 August, Camilla Nylund will perform Richard Strauss's "Four Last Songs" at the opening concert.
In the grand tradition of the "Lech Classic Festival", you can expect - as always - special musical experiences performed by international artists.
Further information about the programme can be found at:
Impressions Lech Classic Festival 2021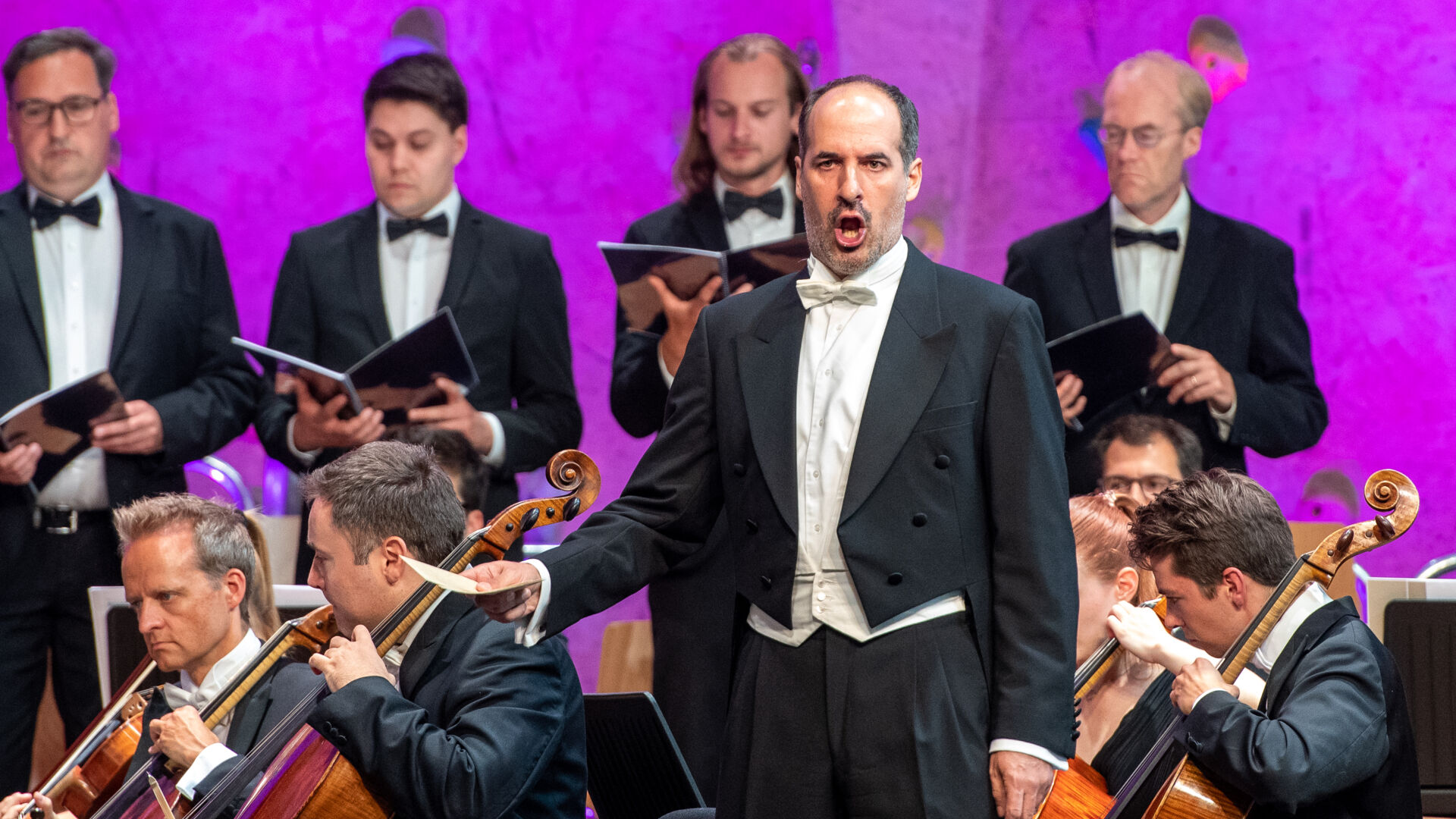 Review of the Lech Classic Festival at the sport.park.lech