Lech Classic Festival
Classical sounds in alpine dream scenery
Lech Classic Festival
01.08. - 07.08.2022
The motto of the jubilee year is:
"... and the sky is filled with violins!"
In the grand tradition of the "Lech Classic Festival", you can expect - as always - special musical experiences performed by international artists.
Further information about the programme can be found at
http://www.lech-classic-music-festival.com/.
Ticket sales will start on 01 March 2022.
Impressions Lech Classic Festival 2021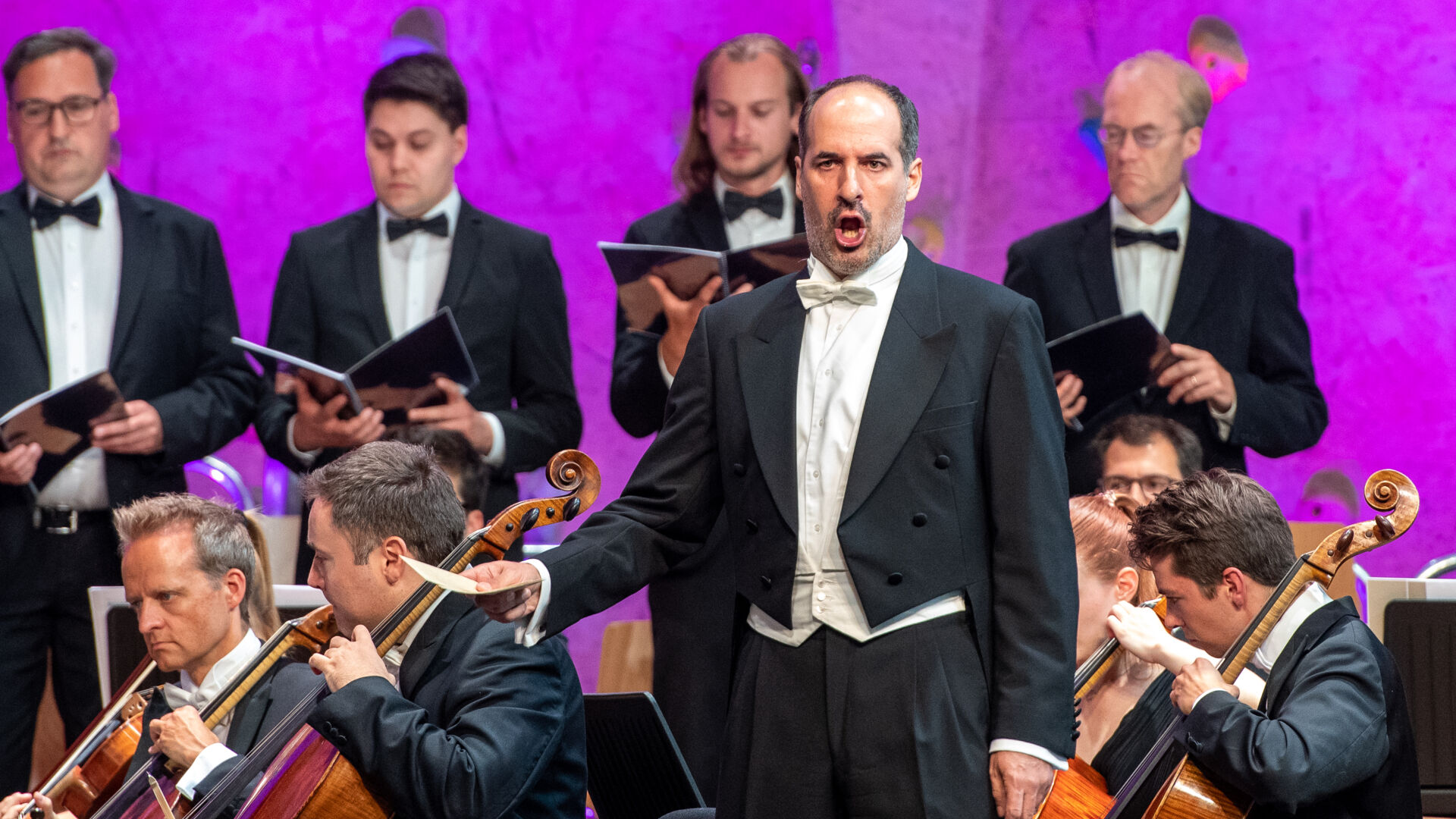 Review of the Lech Classic Festival at the sport.park.lech