Art in Lech
The Kunstraum Zug and the pop-up gallery Höhenflug once again bring art to Lech
Kunstraum Zug
Katia and Gerold Schneider, an ambitious architect couple, have created a new exhibition space with the Kunstraum Zug.
For this year's exhibition at Kunstraum Zug, the two Vorarlberg artists Markus and Christoph Getzner have conceived a new group of works.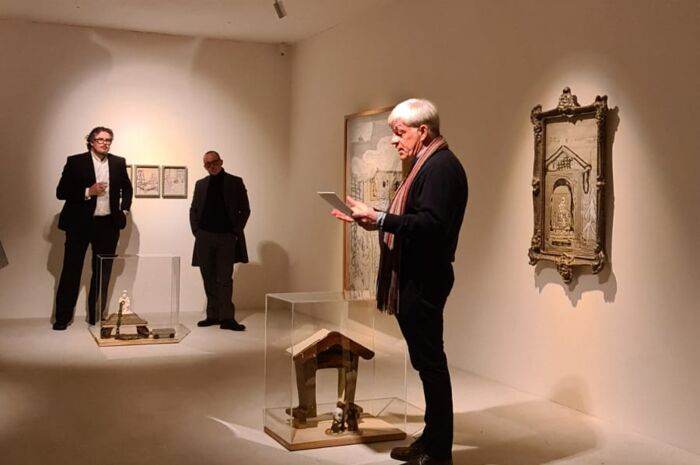 Kunstraum Zug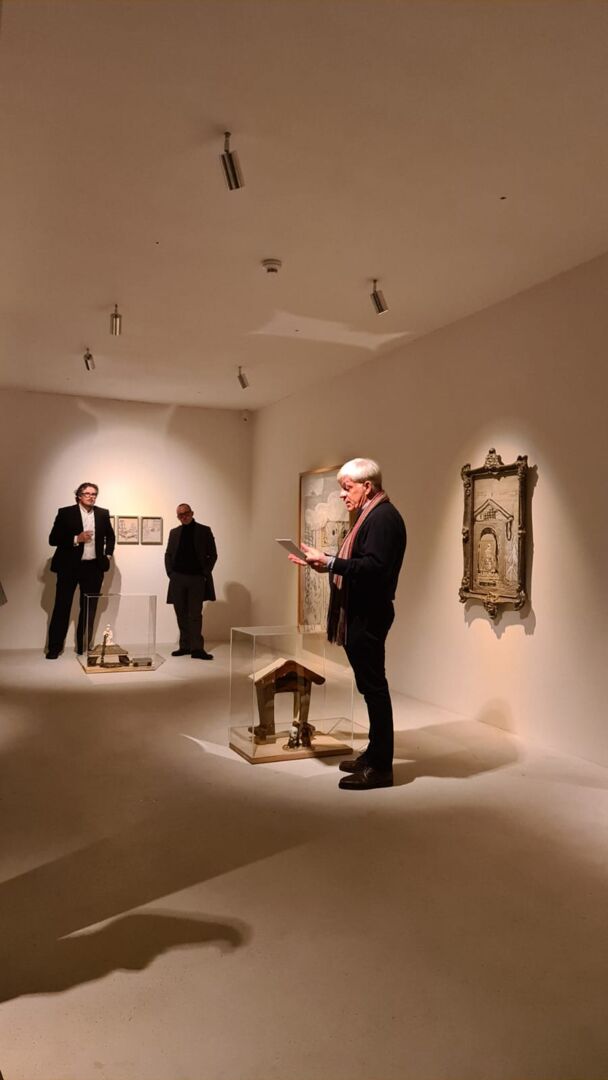 Uranium 238 has a half-life of 4.5 billion years
"The scope of human action and the longer-term consequences of today's actions for humans, animals and nature must be reflected upon and from there acted upon in the sense of intergenerational responsibility. In contrast, periods of time exist that face an open and uncertain future with insufficiently assured knowledge, in the sense of recognising and solving problems."
Opening hours
18 December 2022 until 9 April 2023
Thursday, Friday, Sunday 15.00 to 18.00 or by telephone arrangement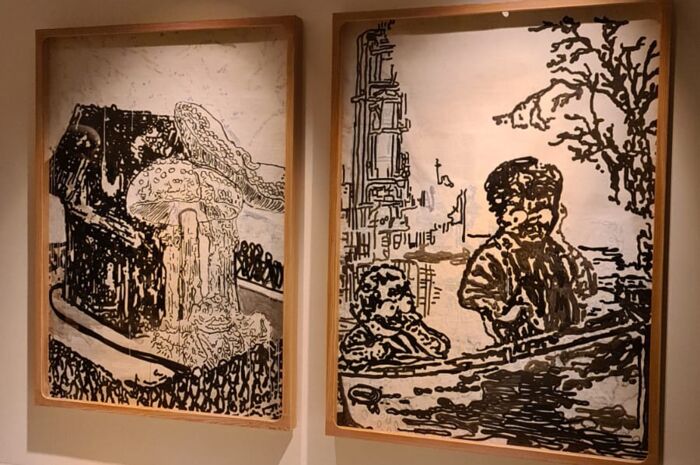 Kunstraum Zug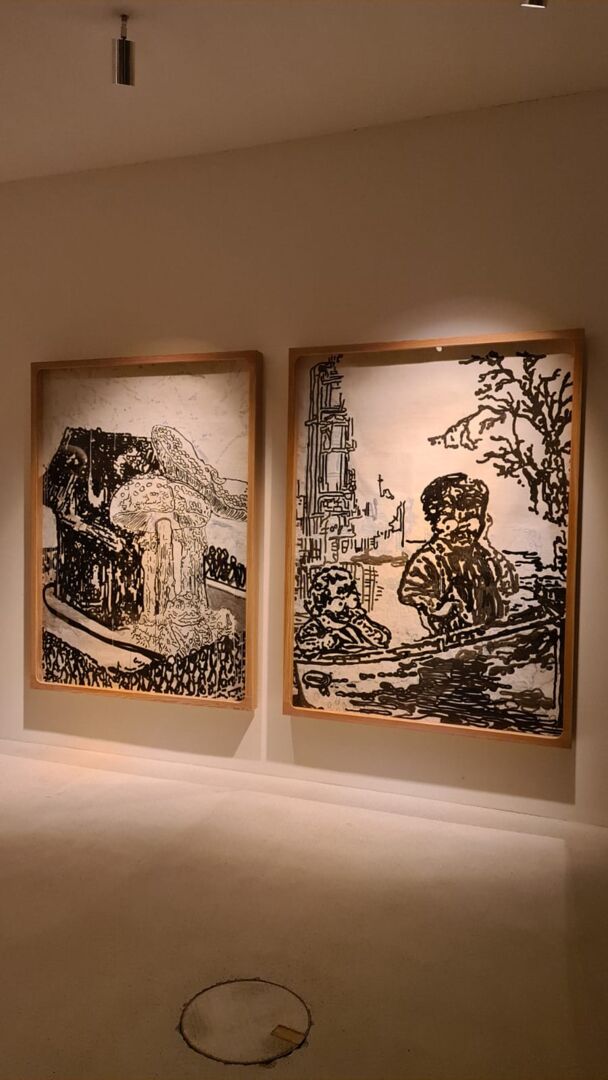 Pop-up gallery Höhenflug - in the Kristiania Garage
From 9 December 2022, Sturm & Schober Gallery will once again exhibit a selection of artists from its gallery programme in the Kristiania Hotel's Art Garage.
While one of the exhibition rooms will show changing contemporary positions, the other room will start with Latin American artists such as Kevin Simón Mancera (Colombia), Augustín Gonzalez (Mexico), Fernando García Correa (Mexico) and Moris (Mexico).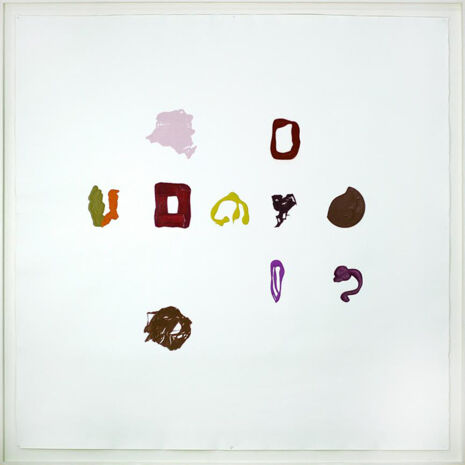 Fernando Garcia Correa, Reciclaje (g1), 2016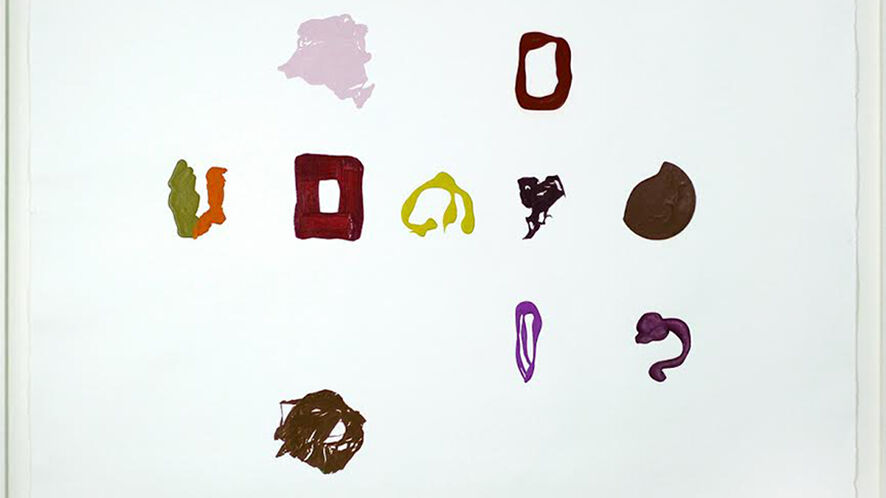 Fernando Garcia Correa, Reciclaje (g1), 2016
This year, the Colombian artist Beatriz Olano (*1965, Medellín) will be showing her works in rooms of the hotel, and will also be reshaping and redesigning the dining room of the Kristianiahotel with an installation so that the viewer can feel the architectural and space-creating impression of her art.

With expressive, geometrically coloured forms, Beatriz Olano intervenes in the perception and reality of space with her works. Thus, luminous corners, stripes, edges and circles with a painterly character create a deconstruction and reconfiguration of everyday objects, materials and spaces, giving them a new expression that transforms their reality and softens their boundaries.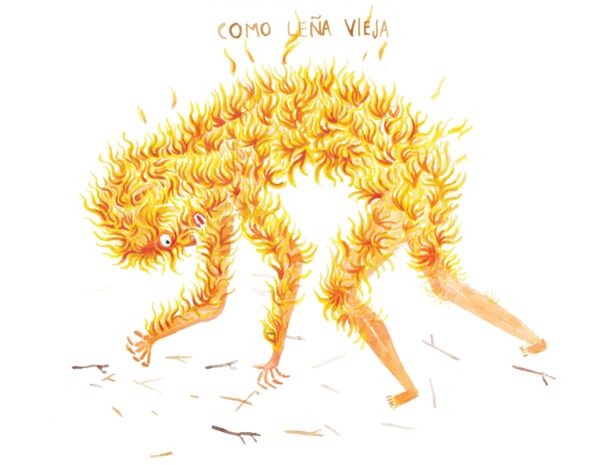 Kevin Símon Mancera, ohne Titel (5.) / como leña vieja, 2018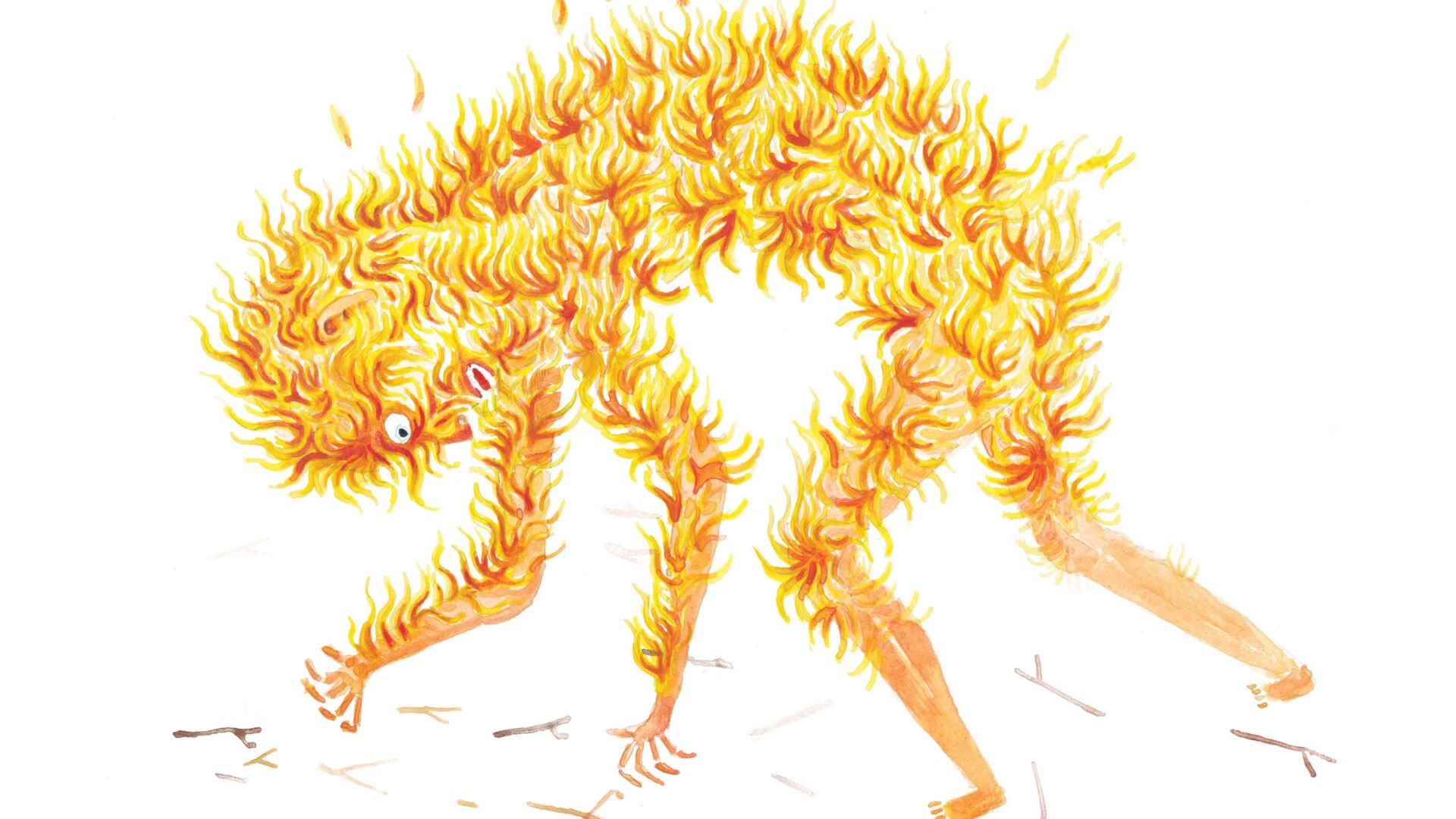 Kevin Símon Mancera, ohne Titel (5.) / como leña vieja, 2018
Opening hours
from 09 December to 10 April:
Tuesday to Saturday 15:00 - 18:00 hrs.
or by appointment by phone at: +436765551777
Kristiania Garage, Omesberg 331, 6764 Lech am Arlberg
Personal guided tour by gallery owner Michael Sturm and gallery owner Gabriele Schober on request.