A winter without guests
"It was surreal – almost no one was there."
Markus Mathis
Owner of the family-run Haus Melitta Hotel in Lech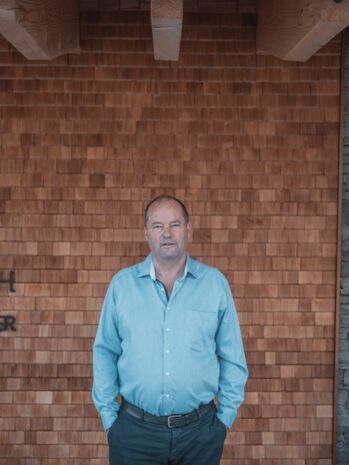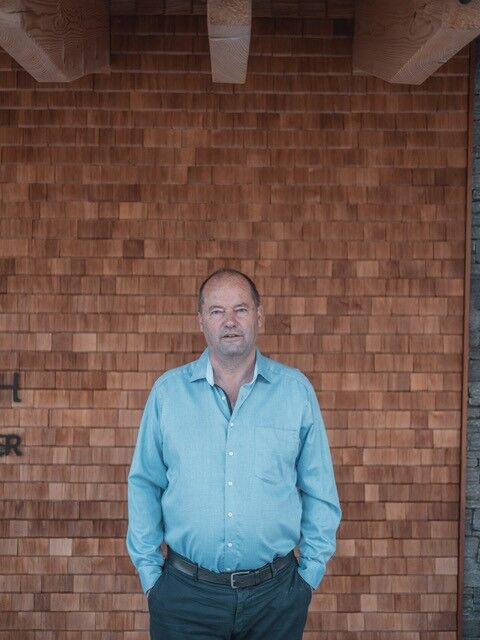 Winter 2020/21:
"It was surreal – almost no one was there."

After the summer, we were optimally prepared for the winter season. For us, it came as a shock that not opening in the winter was actually discussed. The situation changes from week to week, which is difficult when you run a business. We have been putting employees off for months. Despite that, the family has enough to do: Rebooking guests, keeping in touch, working on safety concepts, talking with tax consultants.
One advantage is that we were able to do a lot of things we had postponed, like taking care of the website or cleaning up the archive. However, worries about our economic situation are always present.
In terms of snow and weather, it was a sensational winter. The fact that almost no one was there was totally surreal. We ourselves love our homeland anyway. We now had a little more time for skiing, cross-country skiing or hiking.
Every crisis is also an opportunity. And with its concept of "More Space, more Time", Lech already has the right answers. This is a ray of hope at the end of the tunnel.
Summer 2022:
When the World Cup came to town in November 2021, we had both our buildings open. Receiving a lot of bookings again felt great. The first half of the winter, however, was characterised by many restrictions, changing entry regulations and the uncertainty of maybe being shut down again. Although all employees were vaccinated three times and they tested themselves every day, we were not able to completely prevent quarantine cases. At least positive cases among the guests could be reduced to a minimum. Maintaining a distance from our guests was difficult and weird, especially since our business thrives on contact and communication with the guests. All in all, however, the winter went very well. Maybe the whole situation has a positive side as well: One definitely begins to appreciates the little things.