Time Capsule Lech
A photo cabin as memory for the future
The Idea Time Capsule Lech
In early winter, the idea was born to install a special photo box: "The Time Capsule Lech". The specially made photo cabin takes three photos in the present - our guest can then decide for themselves when in the future they would like to receive the photo taken right now in Lech Zürs automatically as a memory.
In this way, a picture is taken now for the future, while in year X you can look back on the moment of the past.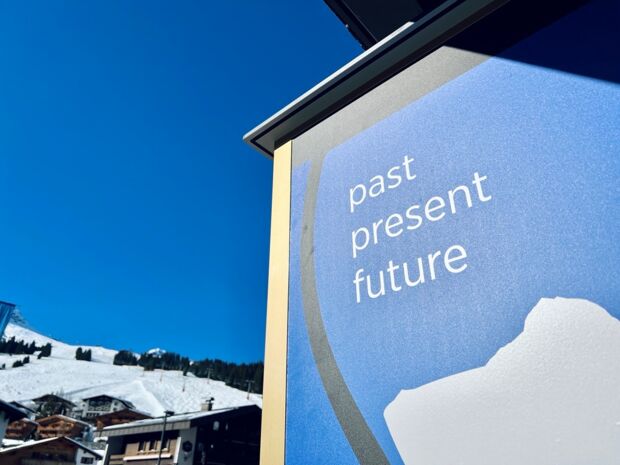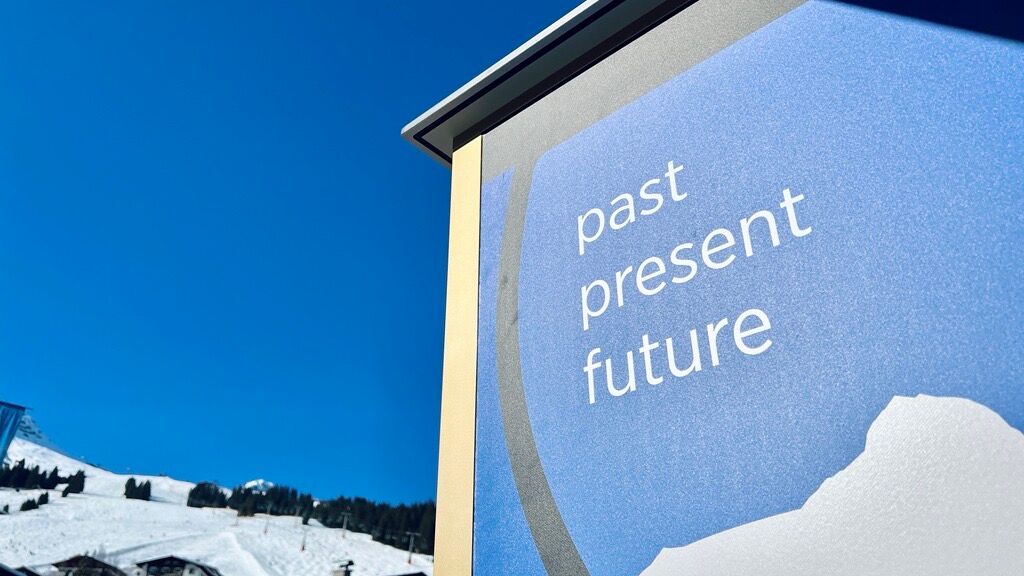 How the Time Capsule works
The way it works is very simple:
You enter the Time Capsule, take a seat and touch the screen.
3 photos are taken - please smile
Now it is possible to choose the year of memory (2024 - 2030).
Finally, there is the possibility to receive the photo for free, digitally via QR code, SMS or email. Those who wish can also take the photos home as a printout for the price of € 3,-. Simply hold the credit card or to the card reader at the top right and the printout will start.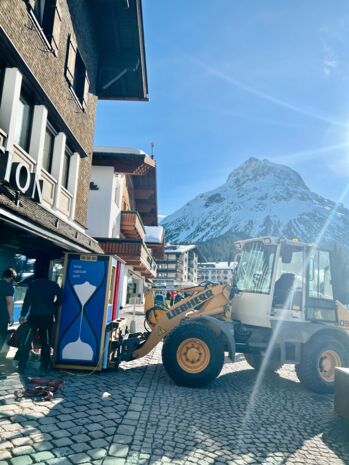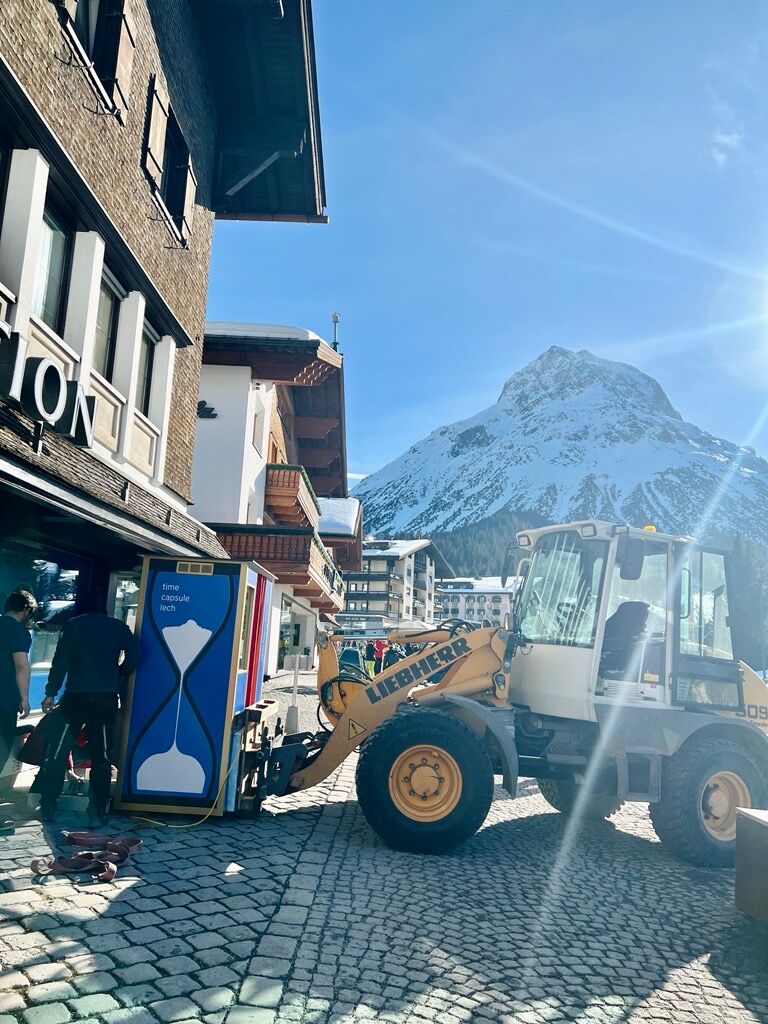 The Time Capsule as a gues in Lech
The Time Capsule Lech is a joint project of Lech Zürs Tourism and Philipp Herburger from Team Alive. The 2-metre big photo cabin was specially made for Lech am Arlberg in Vorarlberg and finally delivered to Bauhof Lech. From there it was installed by wheel loader in front of Lech Zürs Tourism. We would like to thank all helping hands for the trouble-free installation.
The Time Capsule Lech will be a guest until 17 April 2023.
We hope you have fun discovering it!