5 reasons for your autumn vacation in Lech Zürs
5 reasons for your autumn vacation in Lech Zürs
And suddenly it gets cooler again in the evening. The landscape glows in a variety of colors. And in the morning there is hoarfrost over the meadows. The arrival of autumn almost always has something surprising. At the same time, we somehow become calmer, prepare ourselves in spirit for the colder season. In the knowledge that winter is not so long away either. When the leaves change color and finally make way for snow, summer is long gone. And Lech Zürs is particularly beautiful. For this reason we have listed 5 reasons for an autumn vacation in Lech Zürs am Arlberg for you.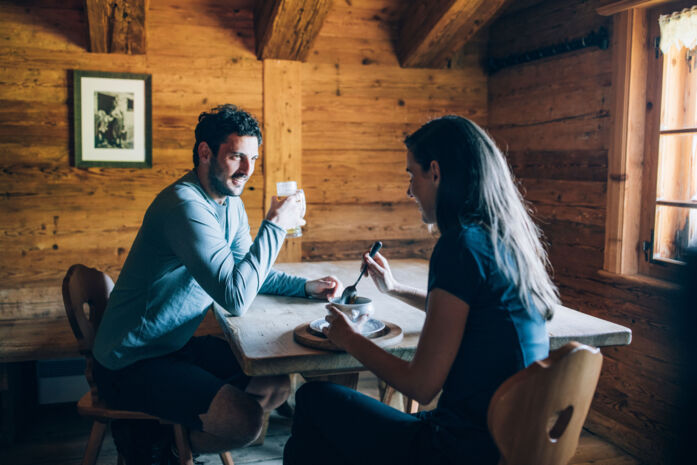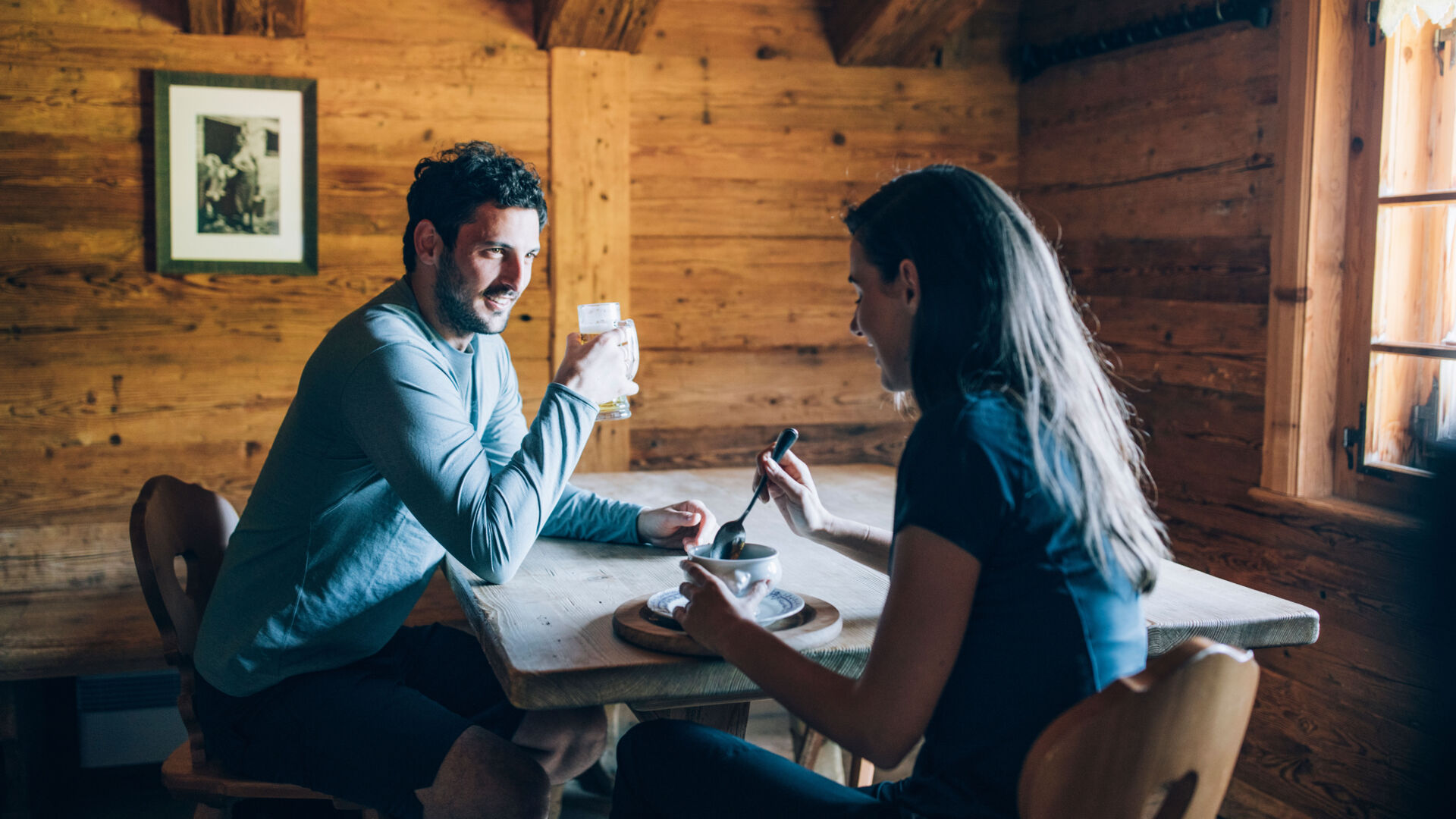 1. Hiking with a mountain panorama
The connoisseurs among you probably already know that autumn is the most beautiful season for hiking. Never will you experience a better view and never will you feel so close to the mountains as when you are hiking in autumn. The clear view and the elegant play of colors make the mountains look even more majestic. The Lechweg is especially recommendable in autumn, as it is not so crowded at this time of year and you can really enjoy the peace and quiet.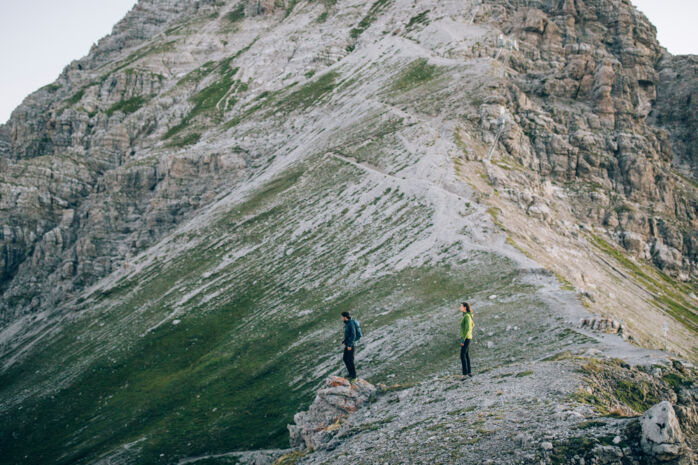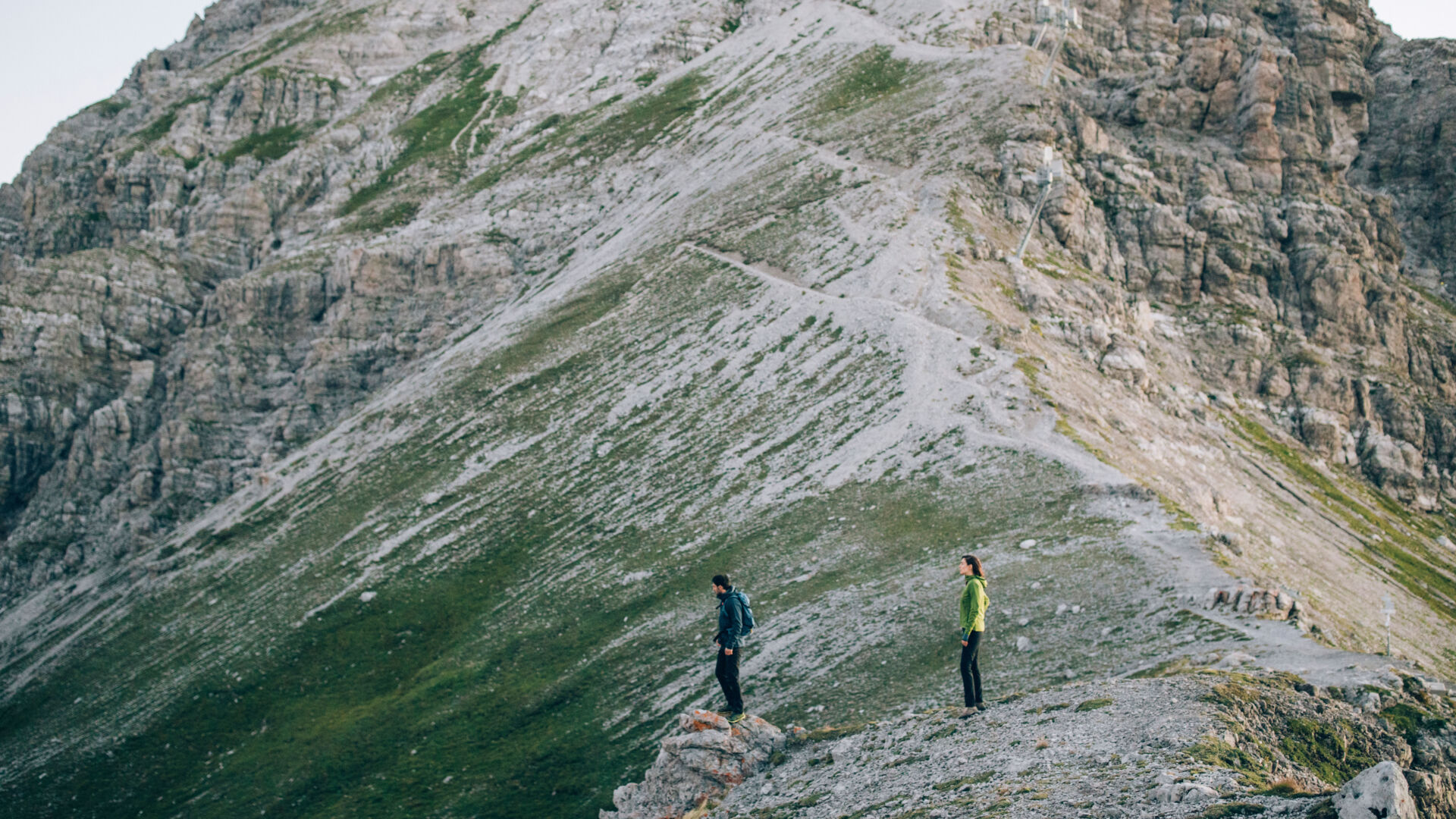 2. Peace & Quiet
Talking about peace and quiet. This is exactly what Lech Zürs offers in autumn. In the endless expanse of the Arlberg region and the peace and quiet that autumn brings with it, you can recharge your batteries for the upcoming winter. On golden autumn days you can prepare yourself in mind for the colder season with precious moments.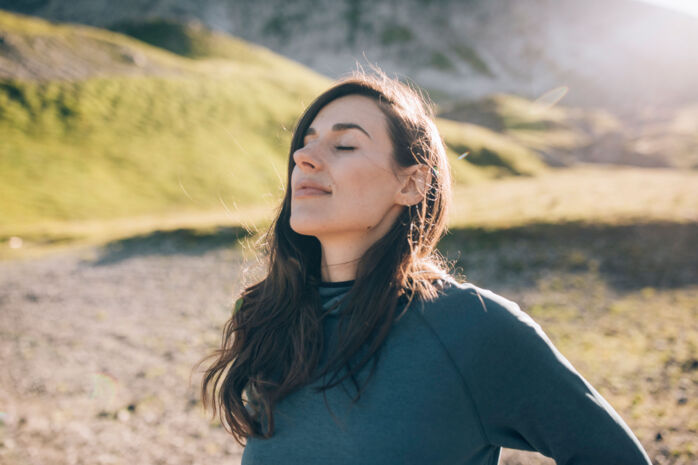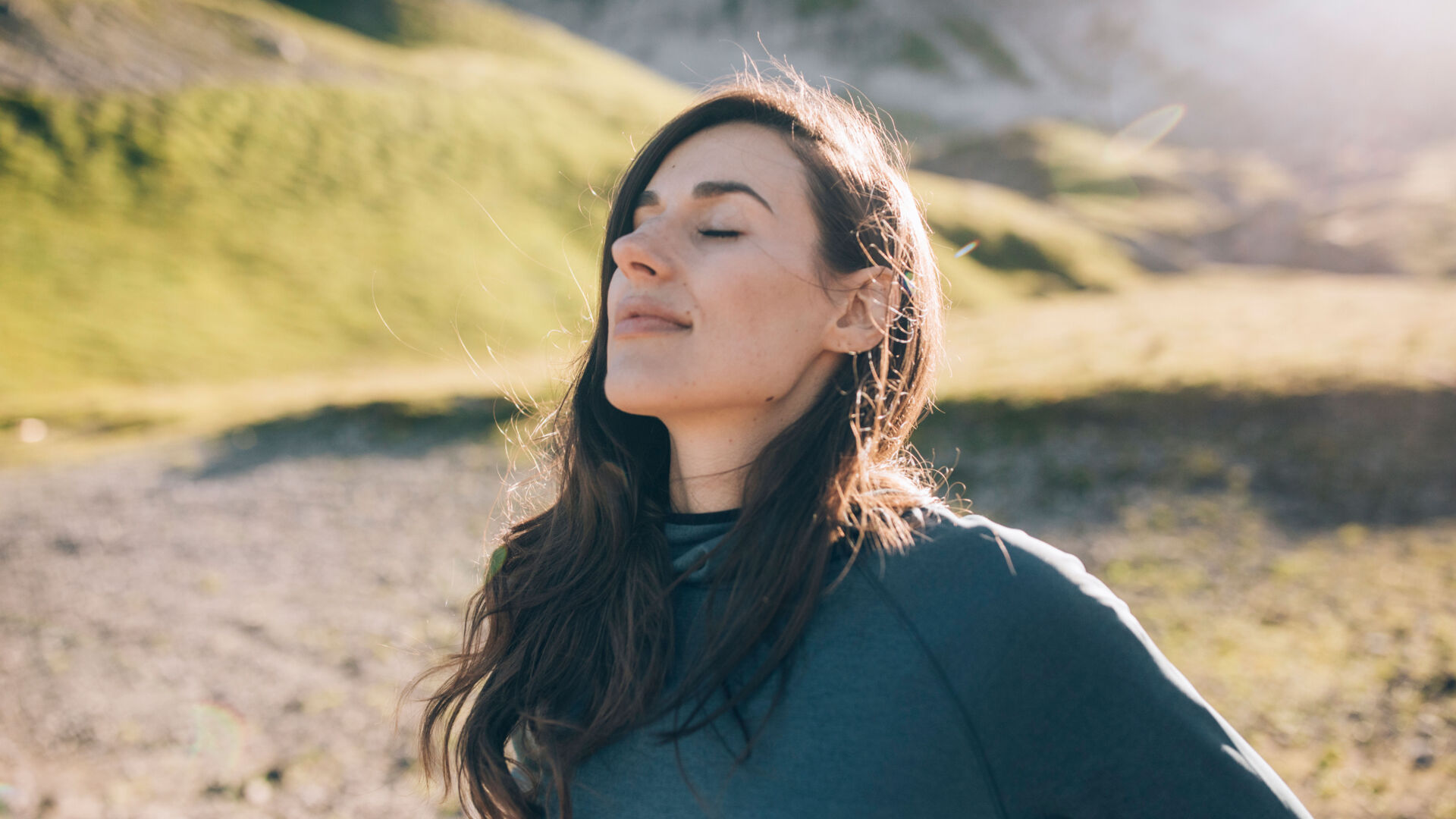 3. Play of Color
When the leaves change their colors and the whole landscape is dressed in wonderful shades of rust-red, golden yellow, fir green and chocolate brown, then the Indian Summer has arrived in Lech Zürs. Bathed in a warm light by the sun, the landscape shines in a variety of colors. Nature trumps once again and shows itself from its clearest side.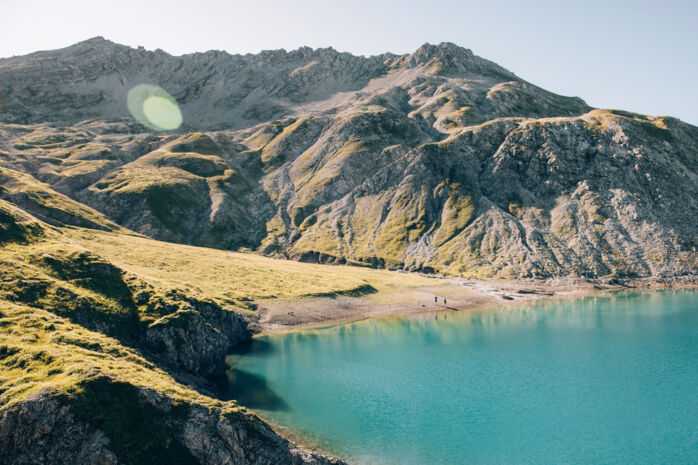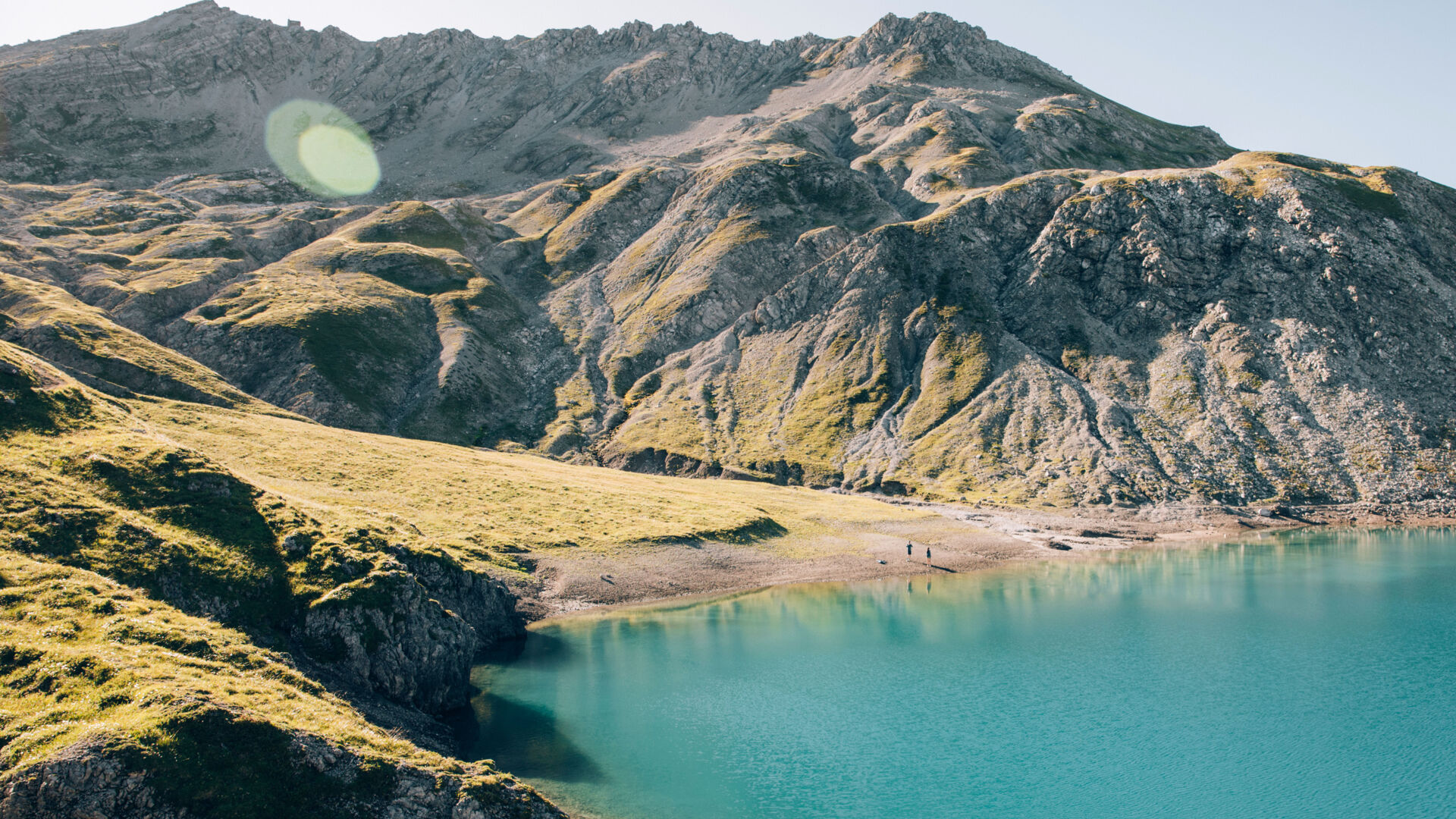 4. Golf
Before the golf bag is replaced by the skis again, you should make the most of the golf autumn. The fresh, cool air, the breathtaking mountain panorama and the peace and quiet on the course are ideal for a round on the 9-hole golf course in Zug.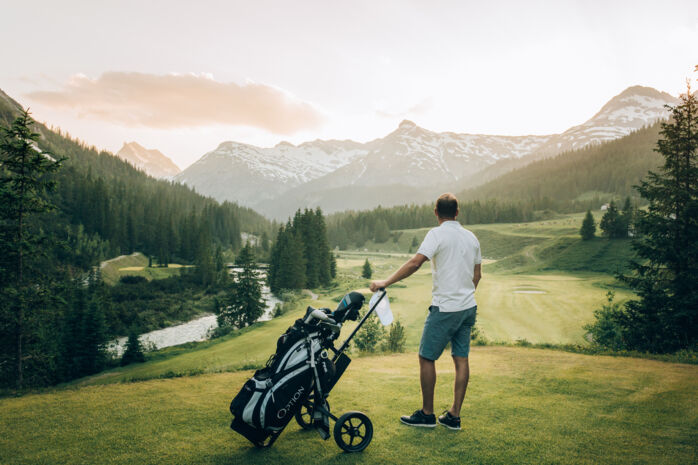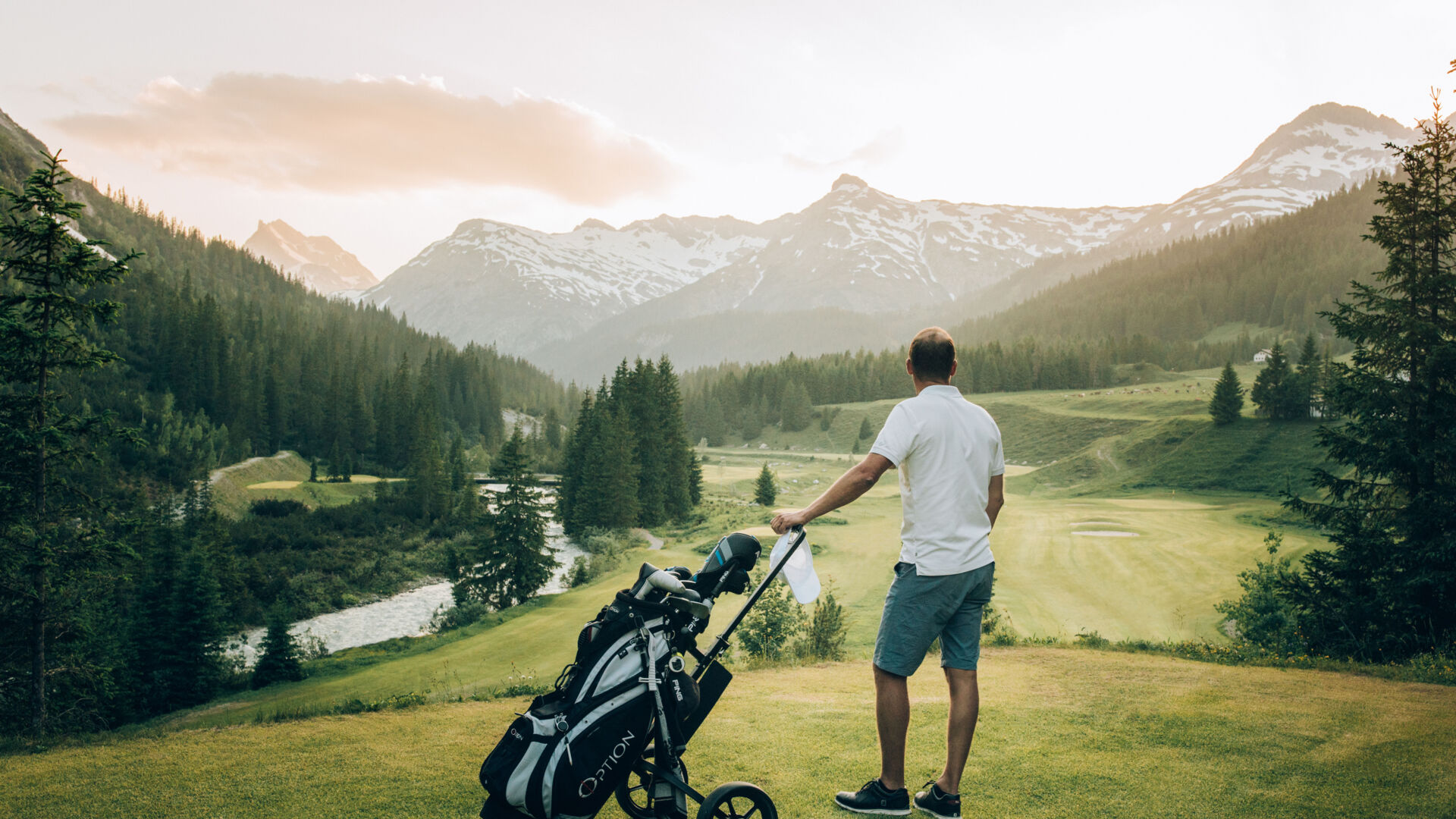 5. Delight & Culinary
In Lech Zürs am Arlberg you should not miss out on enjoyment and culinary delights all year round. But especially the Indian Summer is the perfect time of the year to really take care of yourself, to let yourself have a good time and to enjoy your vacation without any stress. Lech Zürs also offers a wide range of top restaurants and huts that are open for you in autumn.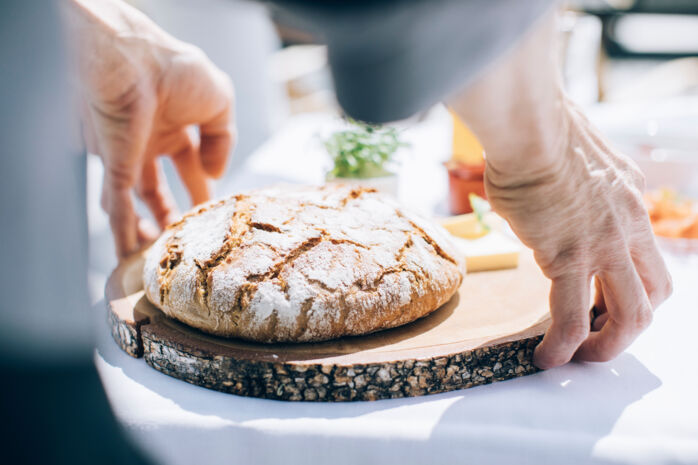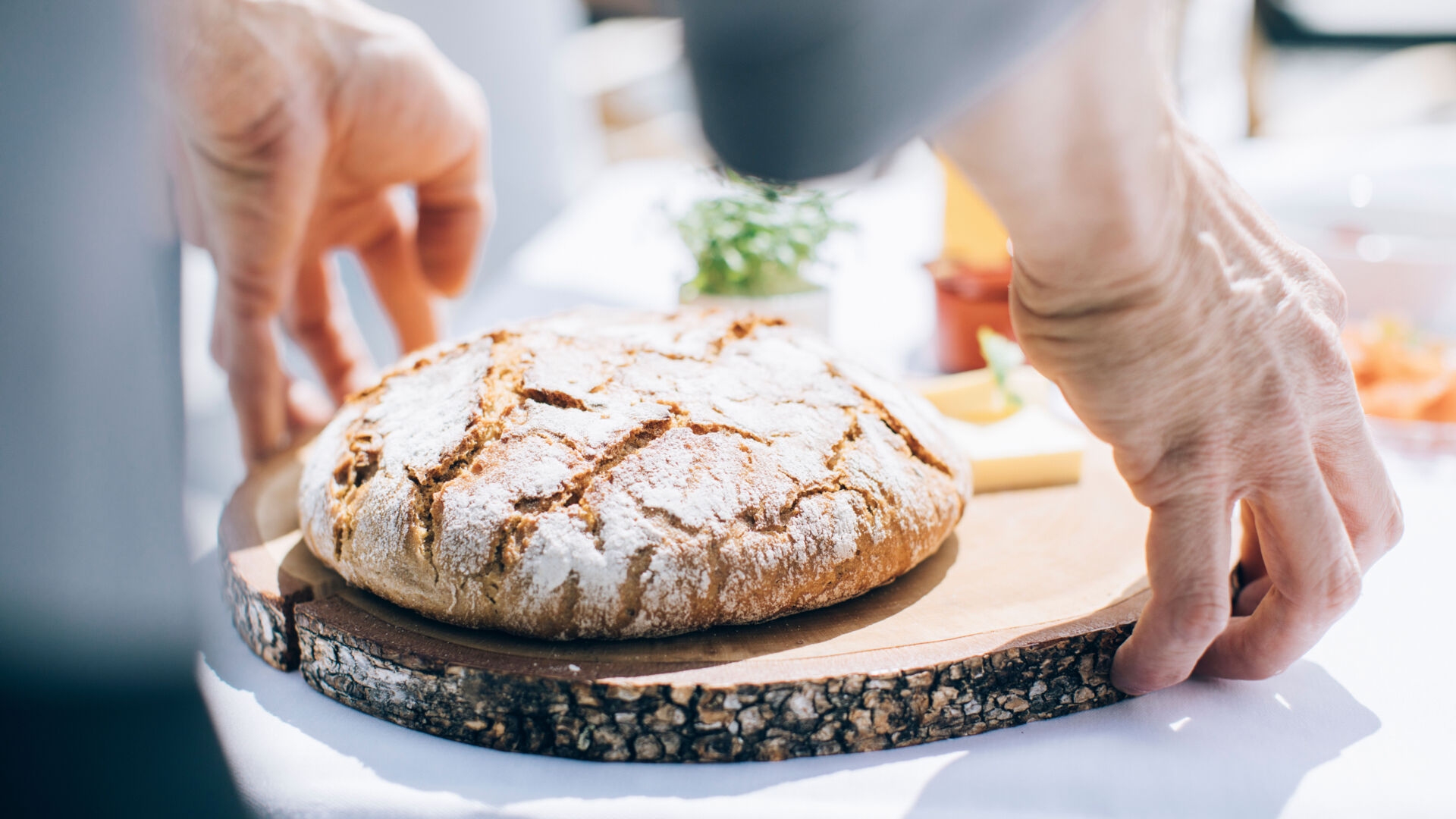 When the leaves change their colors and finally make way for snow. Then it is time. Time for your autumn vacation with us in Lech Zürs.