What better way to round off the day after a hike in the evening than to enjoy a barbecue together with your loved ones? Around Lech Zürs, there are numerous barbecue areas equipped with a grill, table, seating and dry wood. The only things you need to bring with you are a lighter, barbecue food and something to drink. In the middle of the beautiful mountain landscape of Lech Zürs, every barbecue becomes a celebration for the whole family.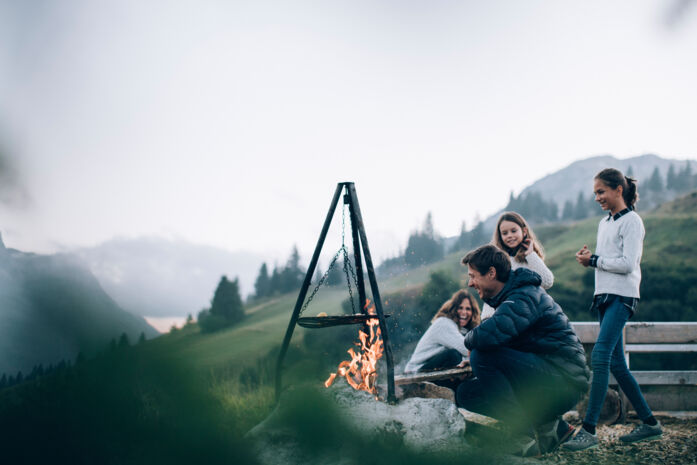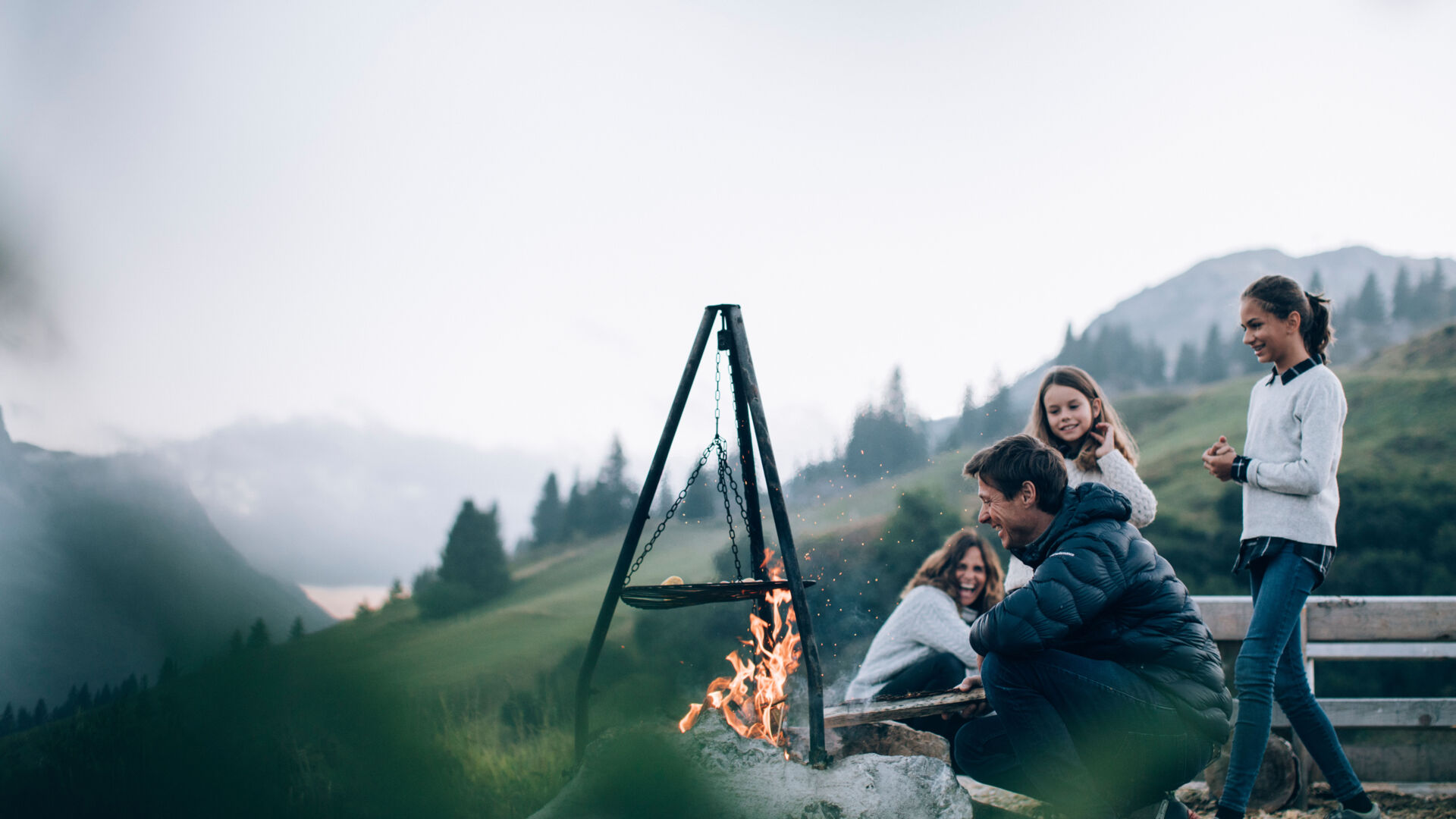 Barbecue areas are located at the following points in Lech Zürs:
Wang Hus
Alpe Stubenbach
Flühenweg trail / Ebra
Tannegg Oberlech (above Schottenhof, below Grubenalpe)
Forest Swimming Pool - Little Wood Bridge
On the Lechweg trail, opposite the Zuger Säge area
On the Lechweg trail leading to the Spullersee lake, just after the Älpele inn to the left of the first bridge.
Waldcamp forest camp
The barbecue area near the Zürsersee lake
Barbecue pleasure for the whole family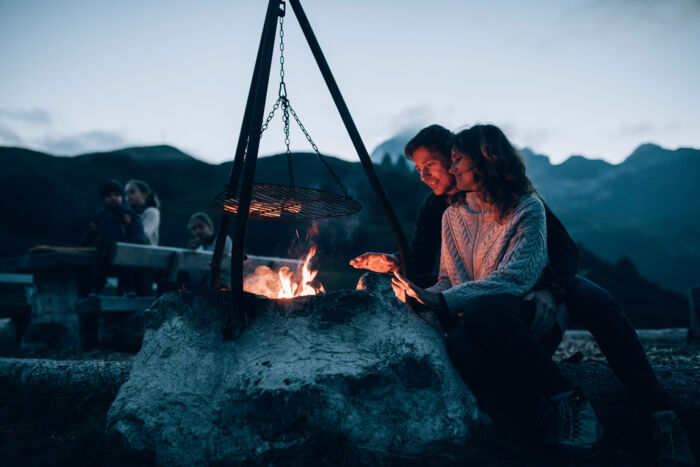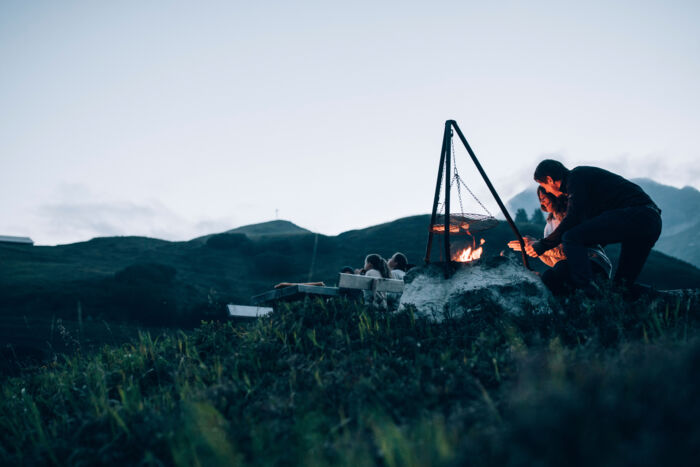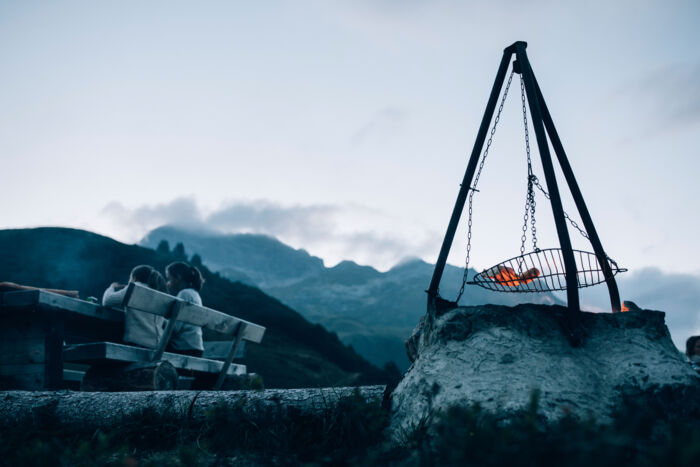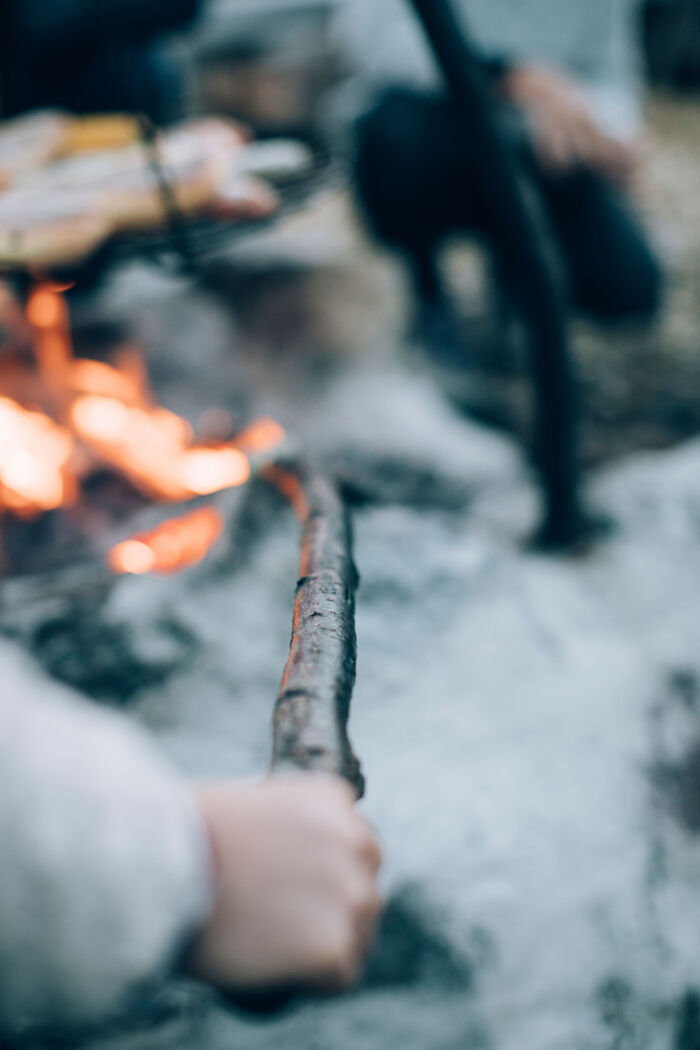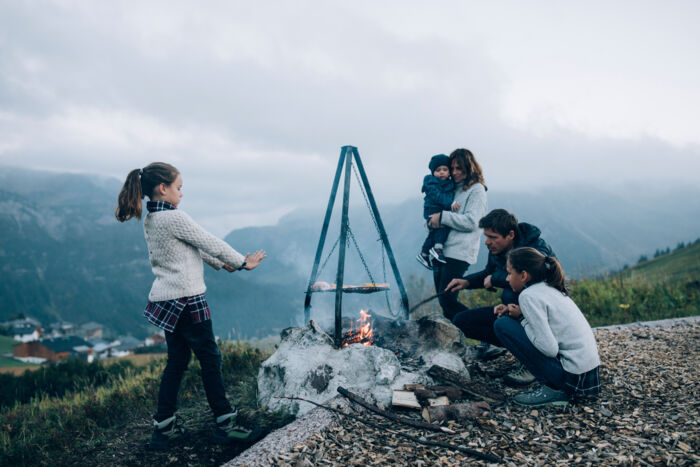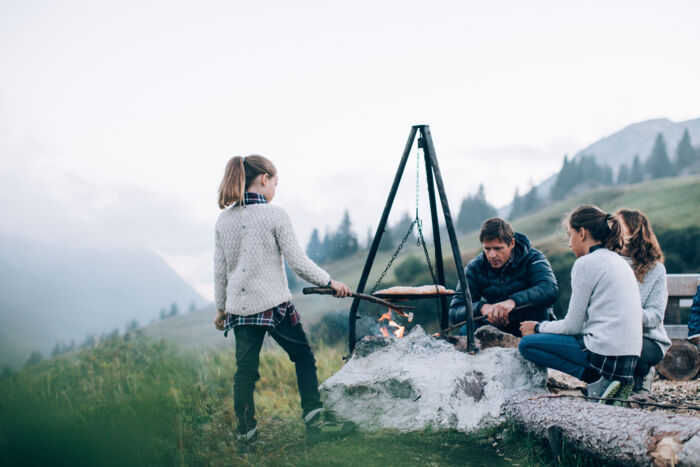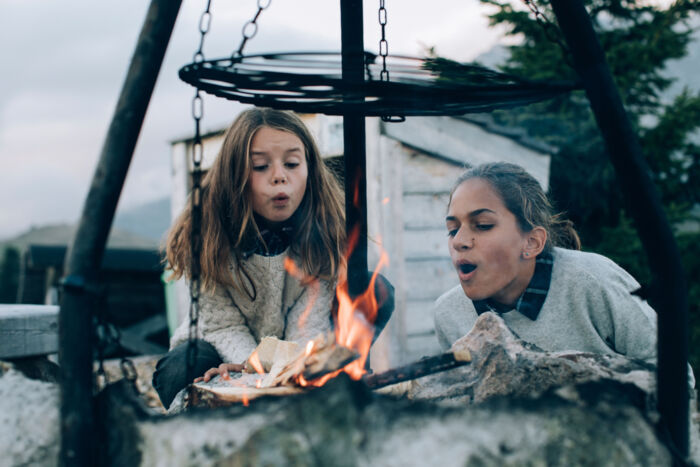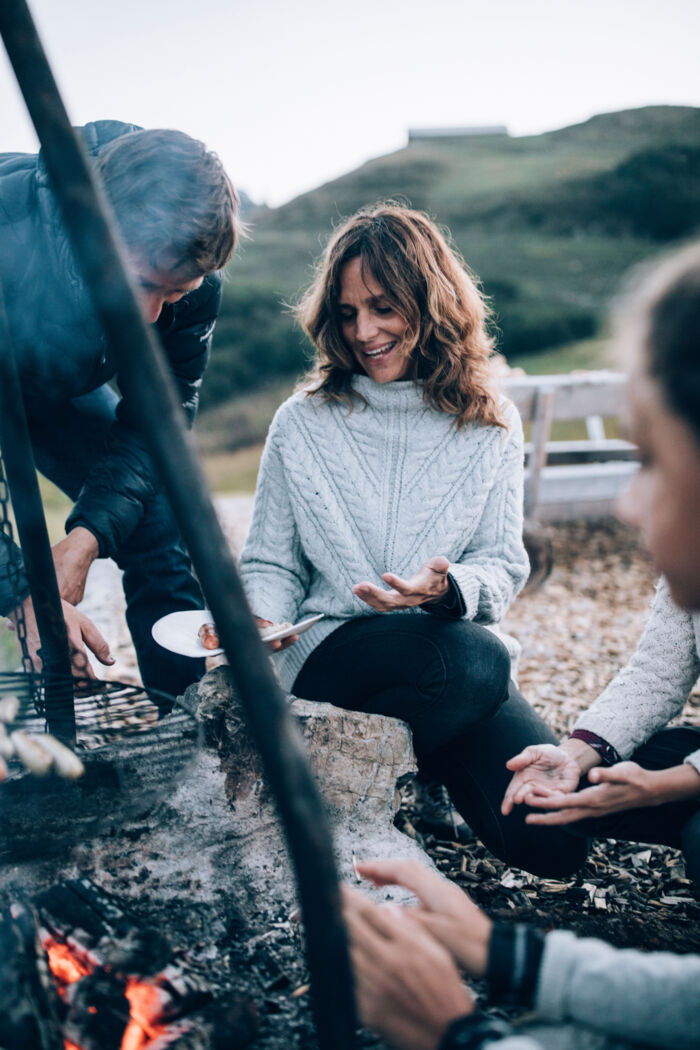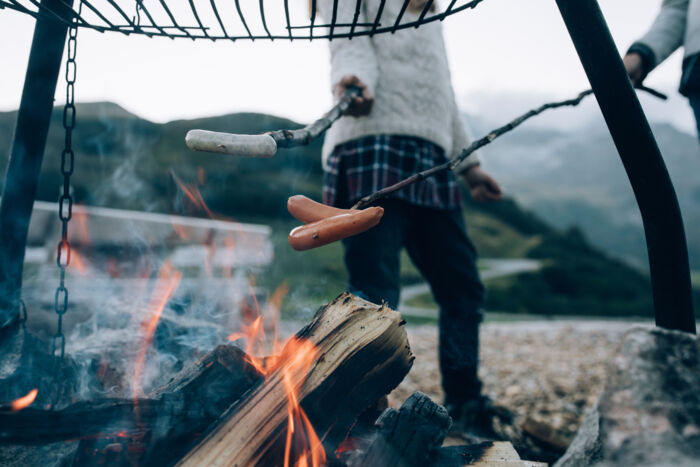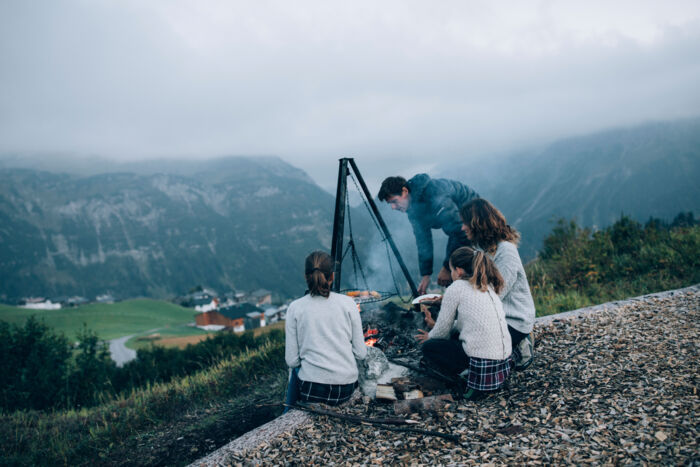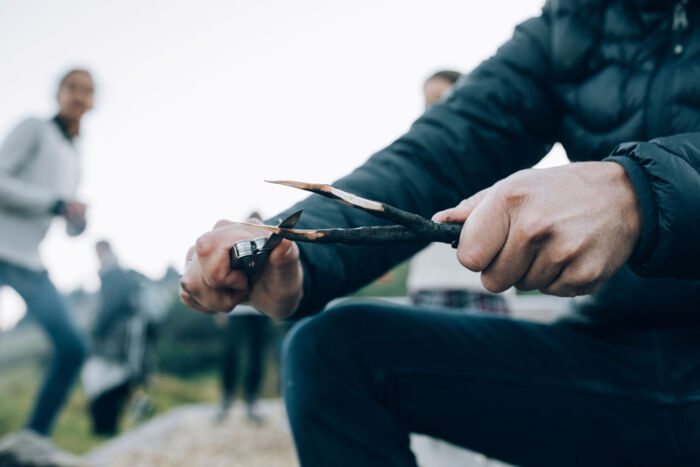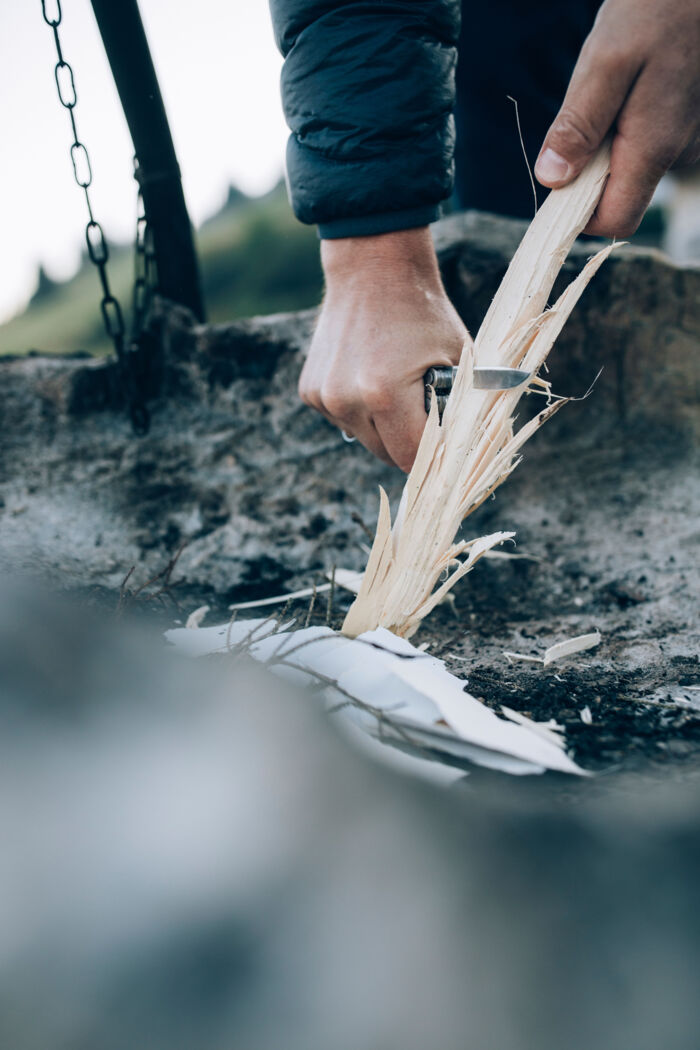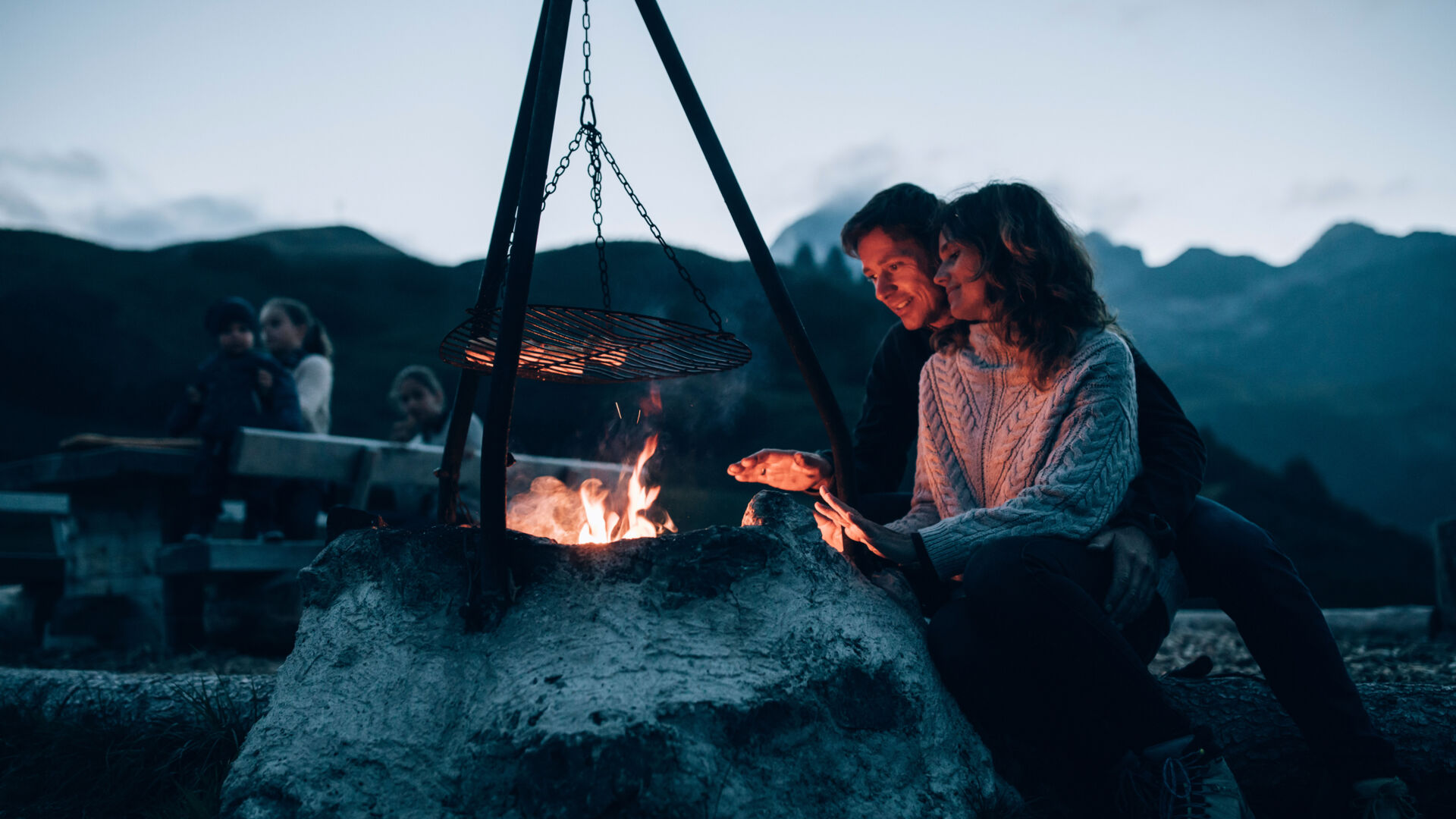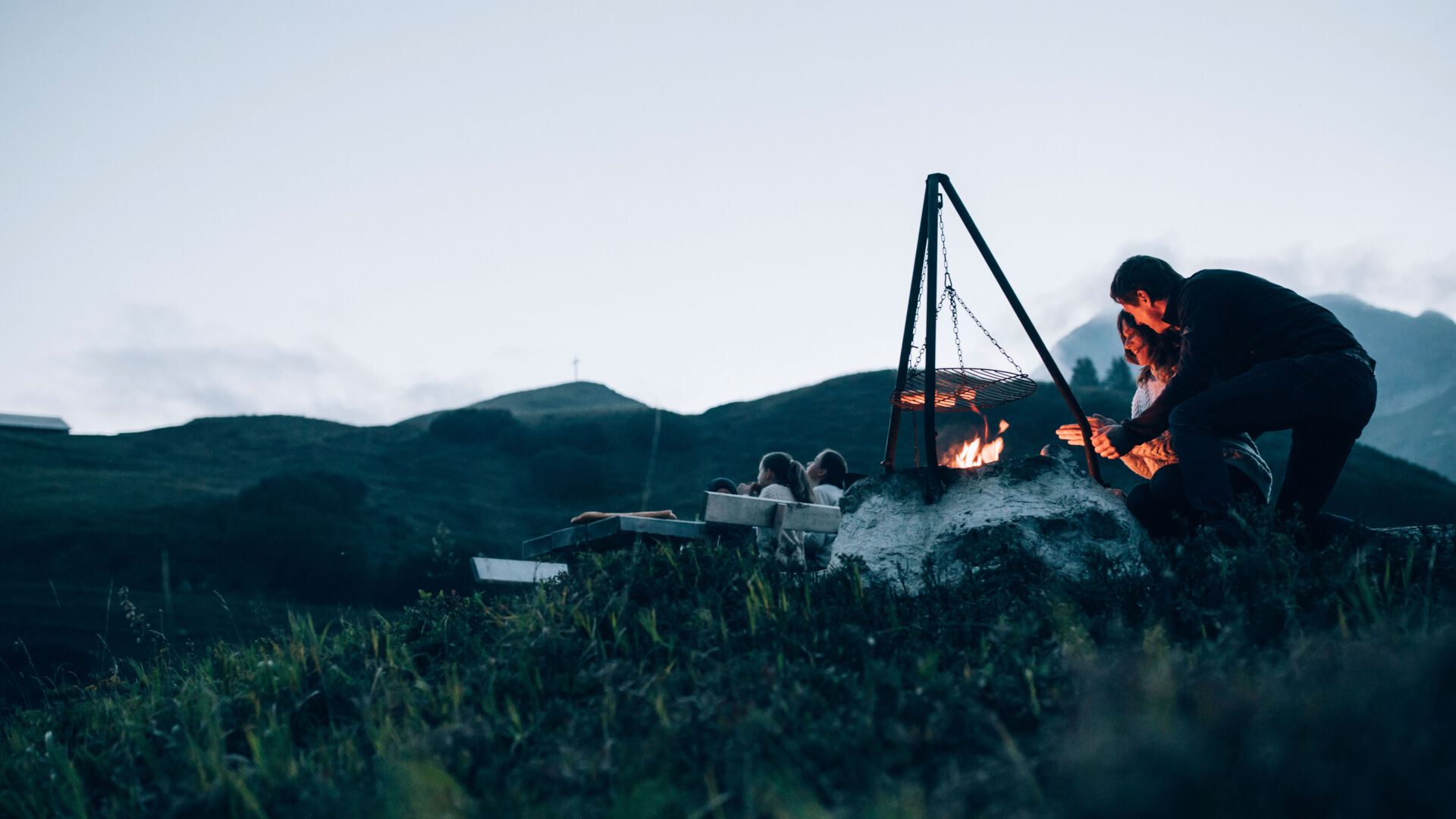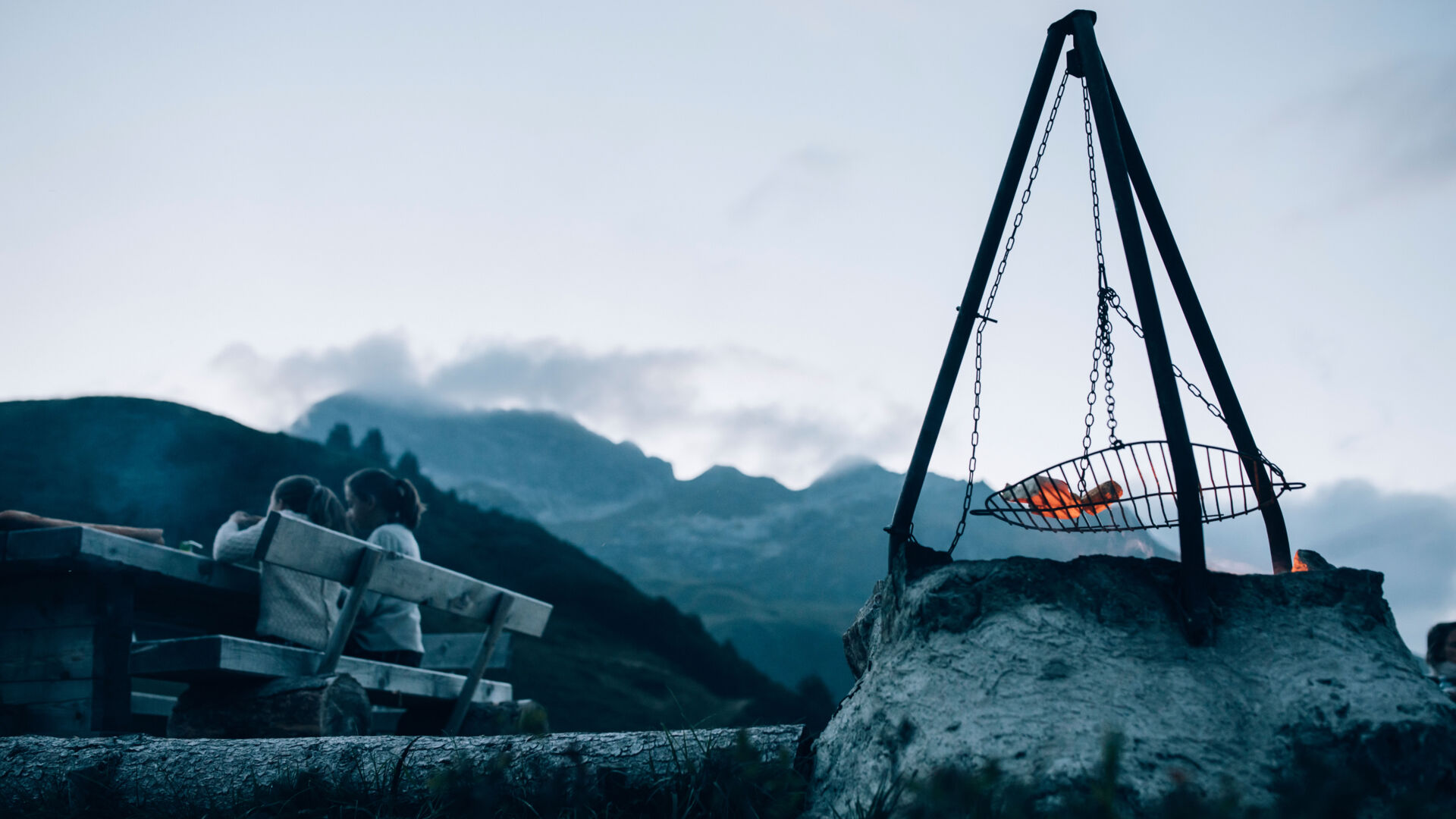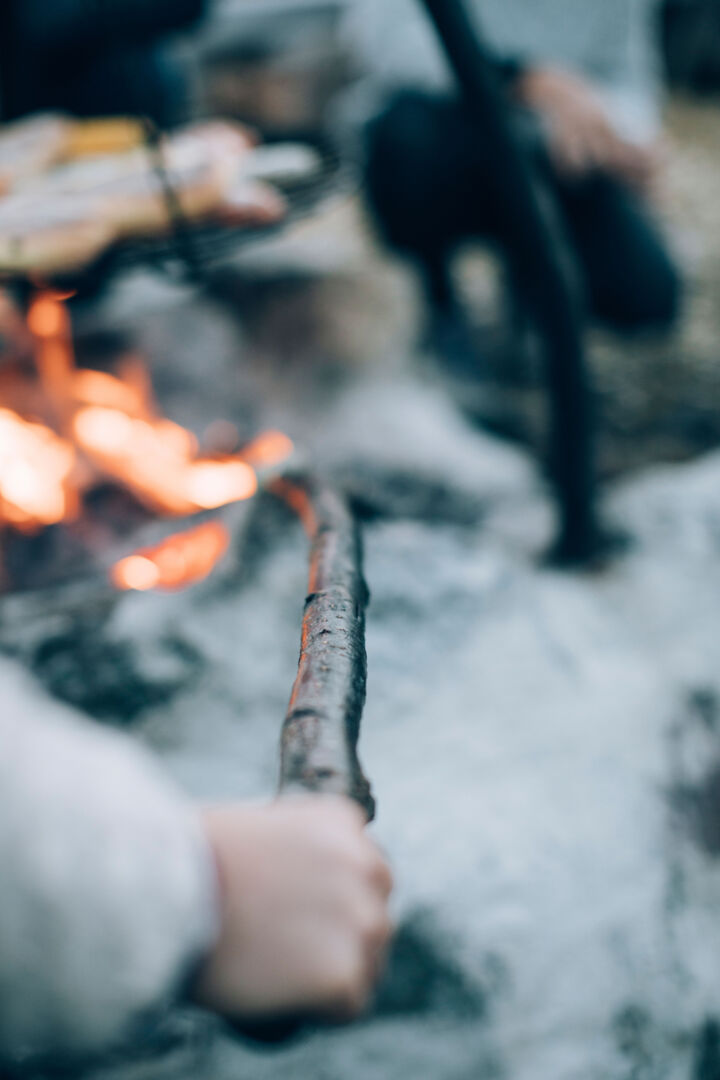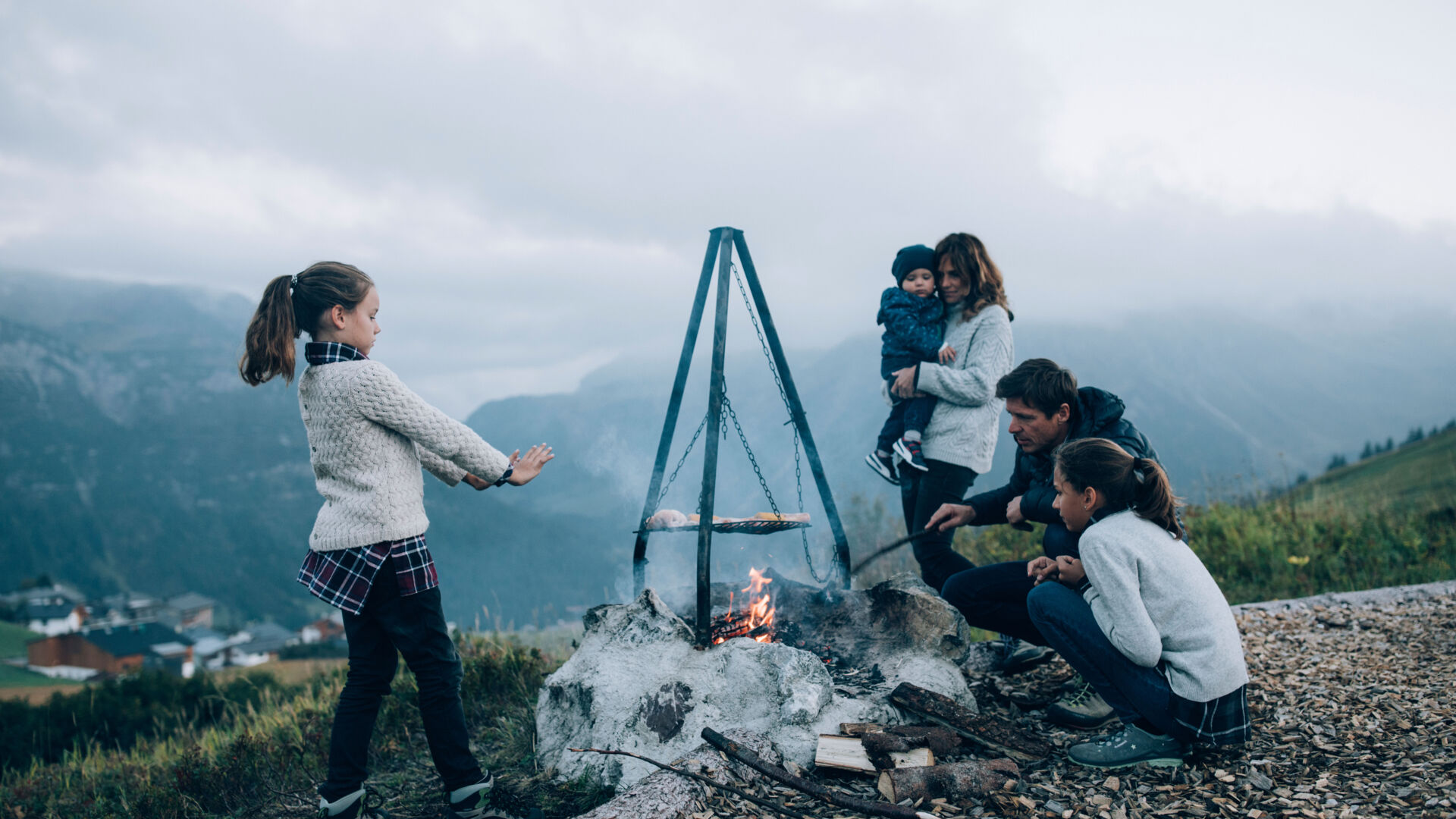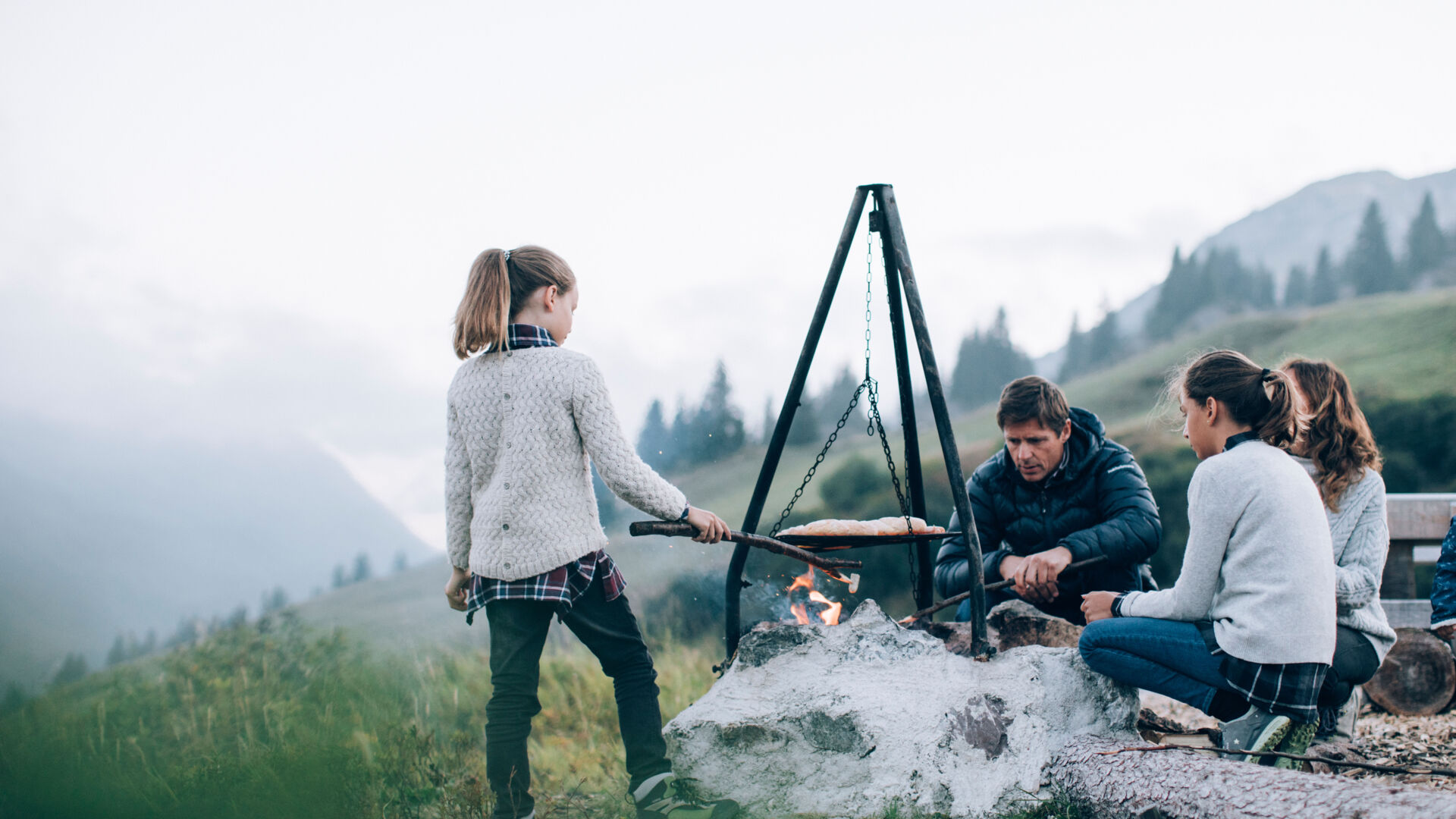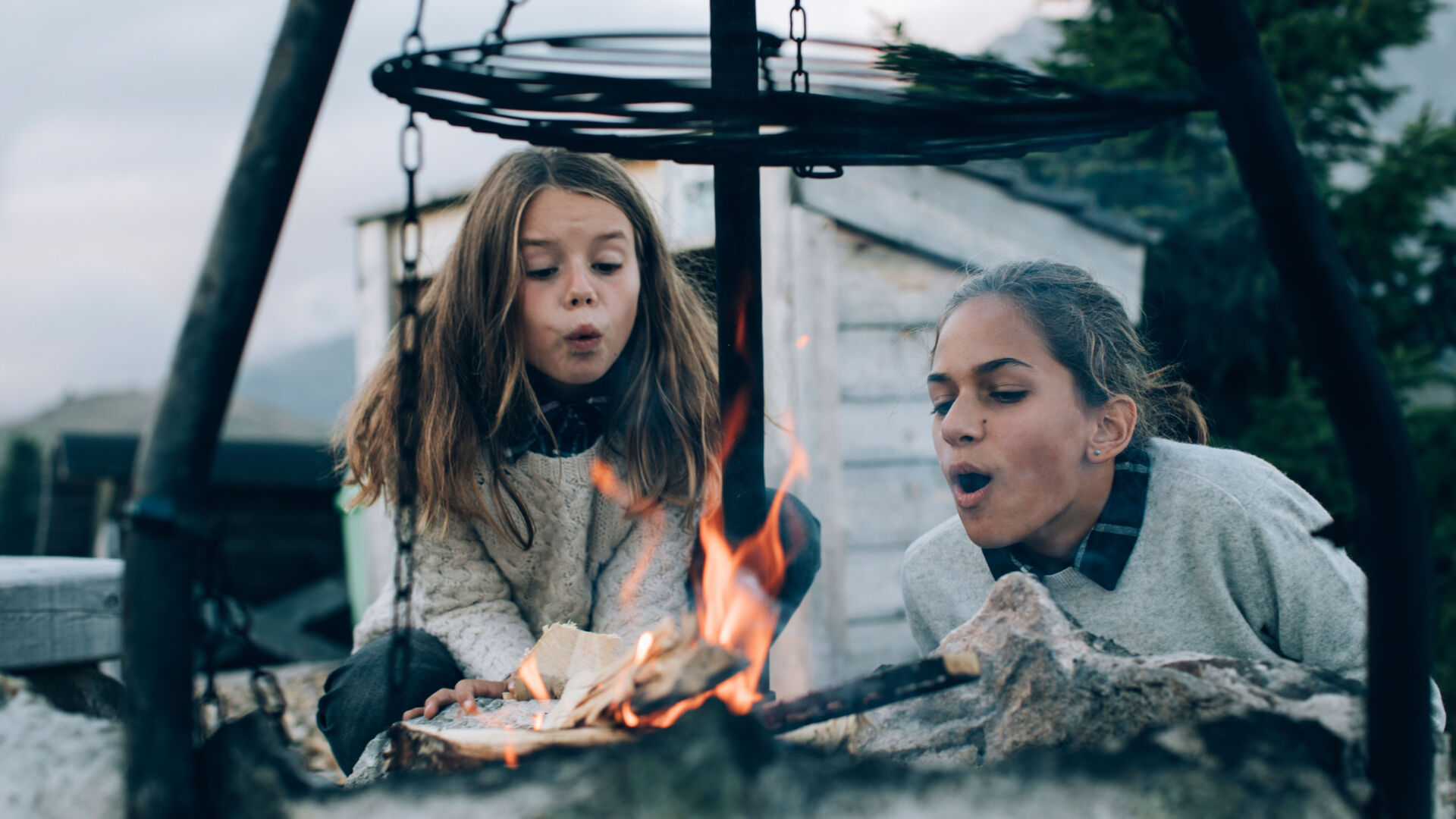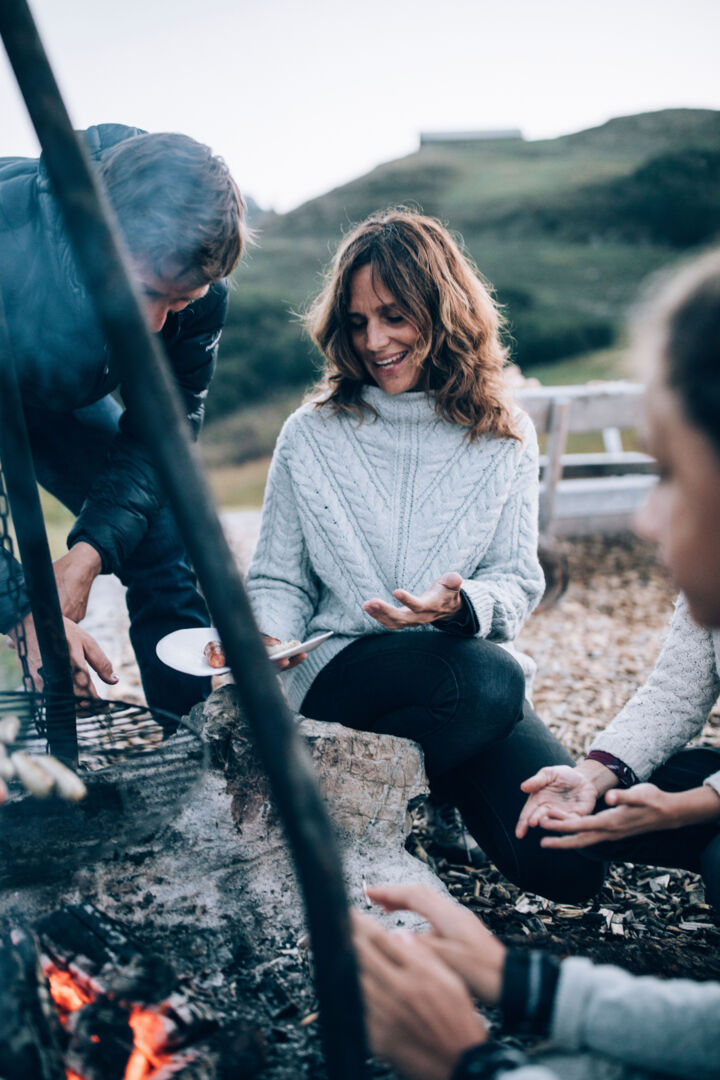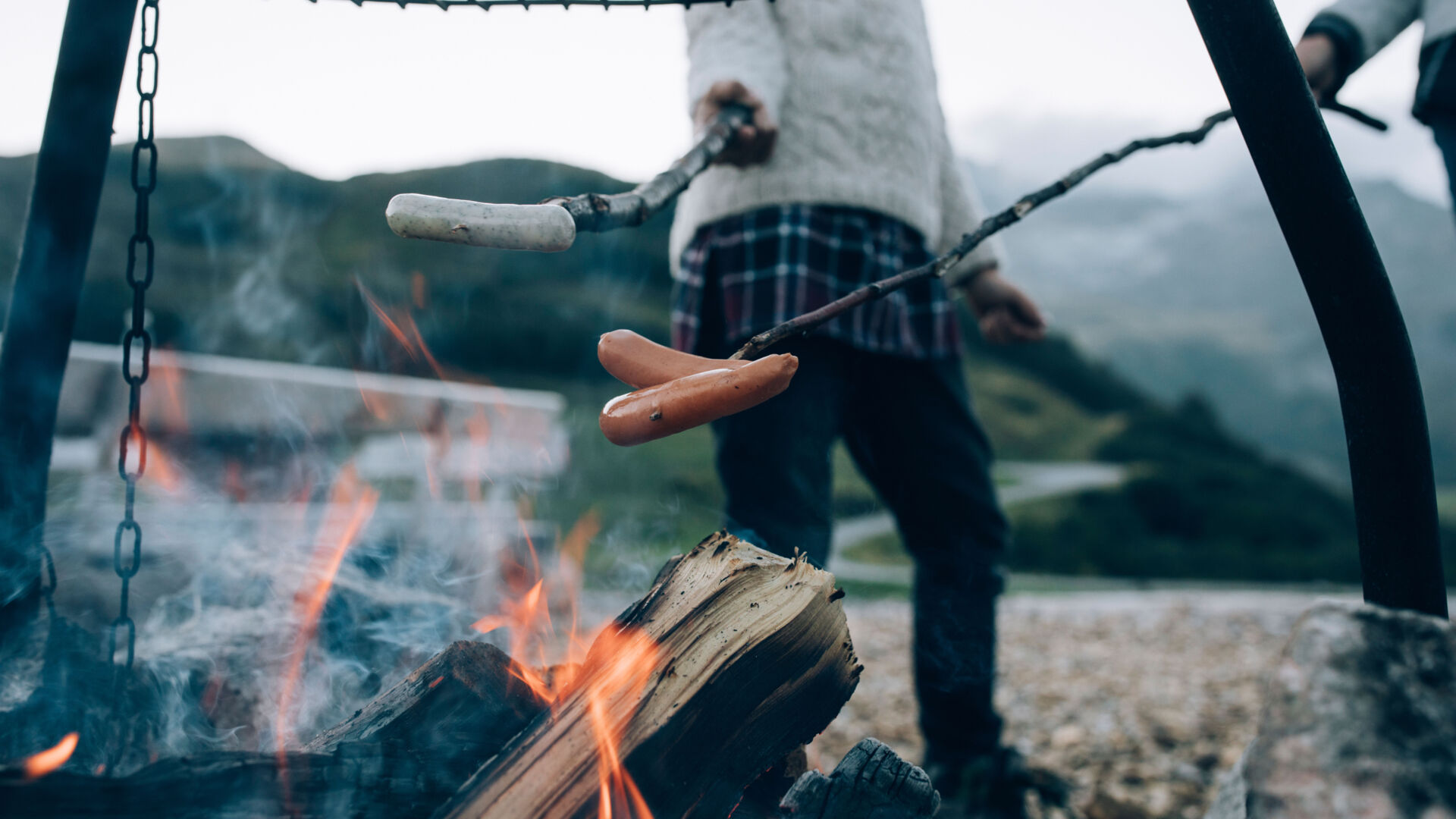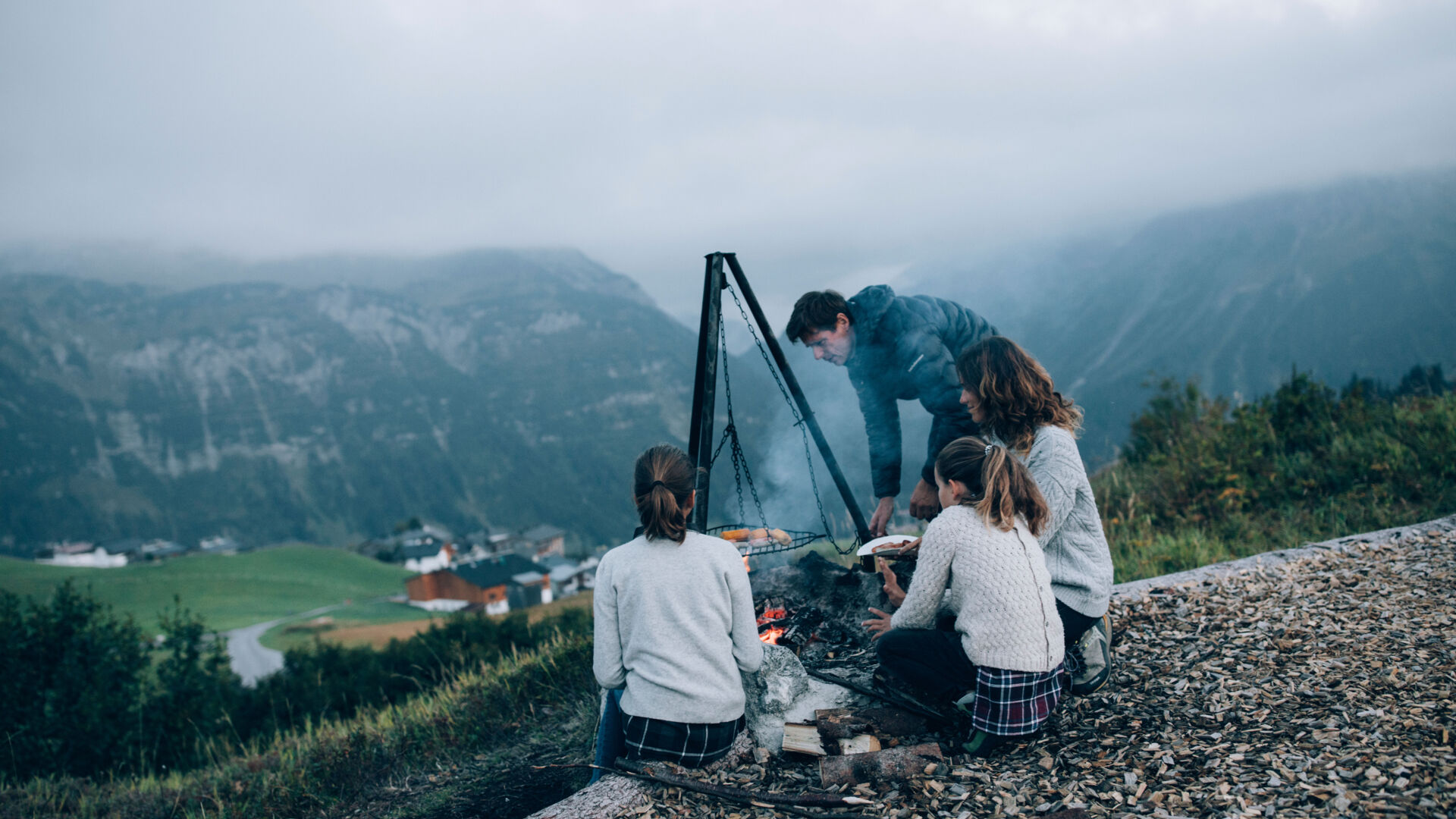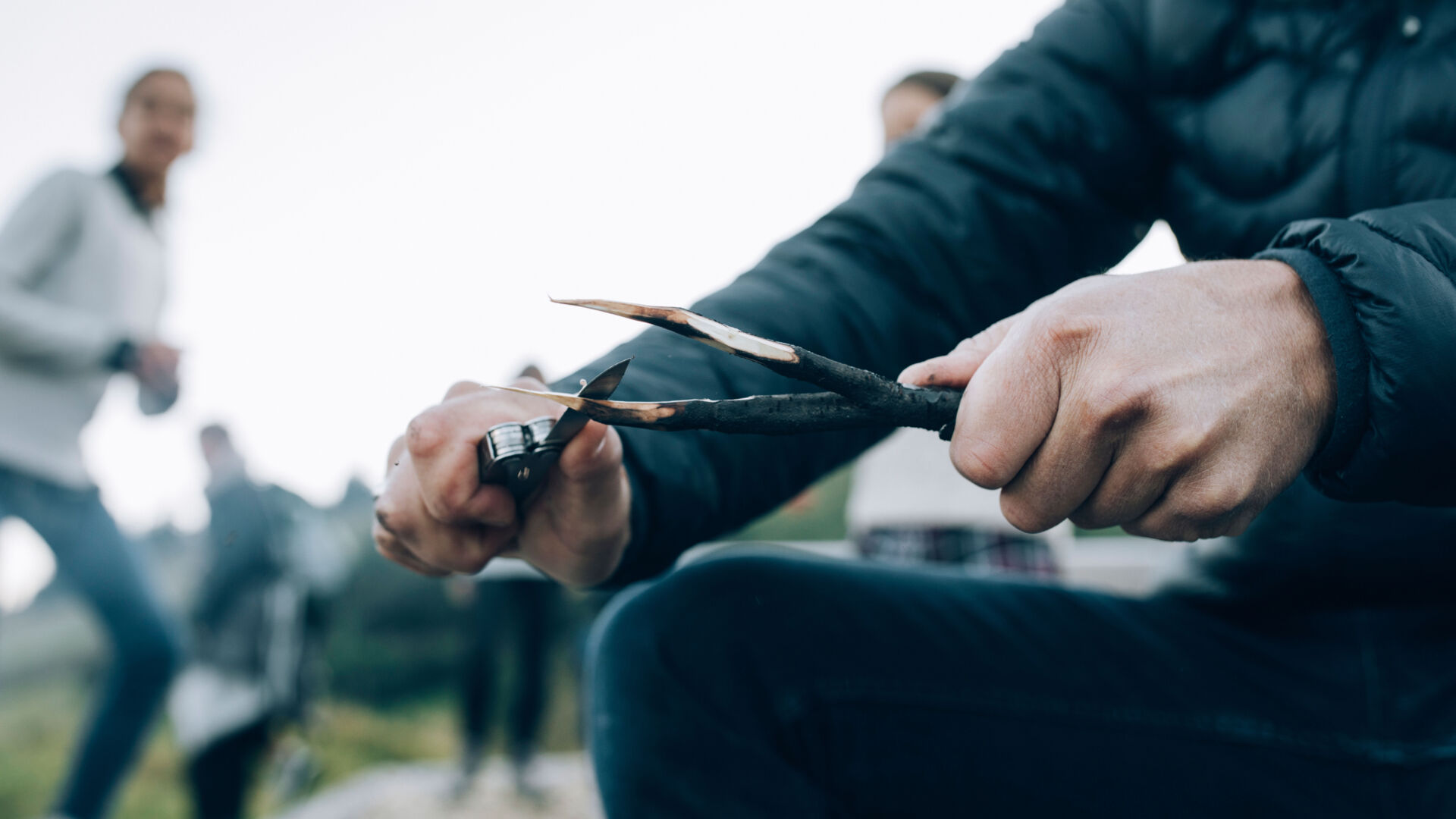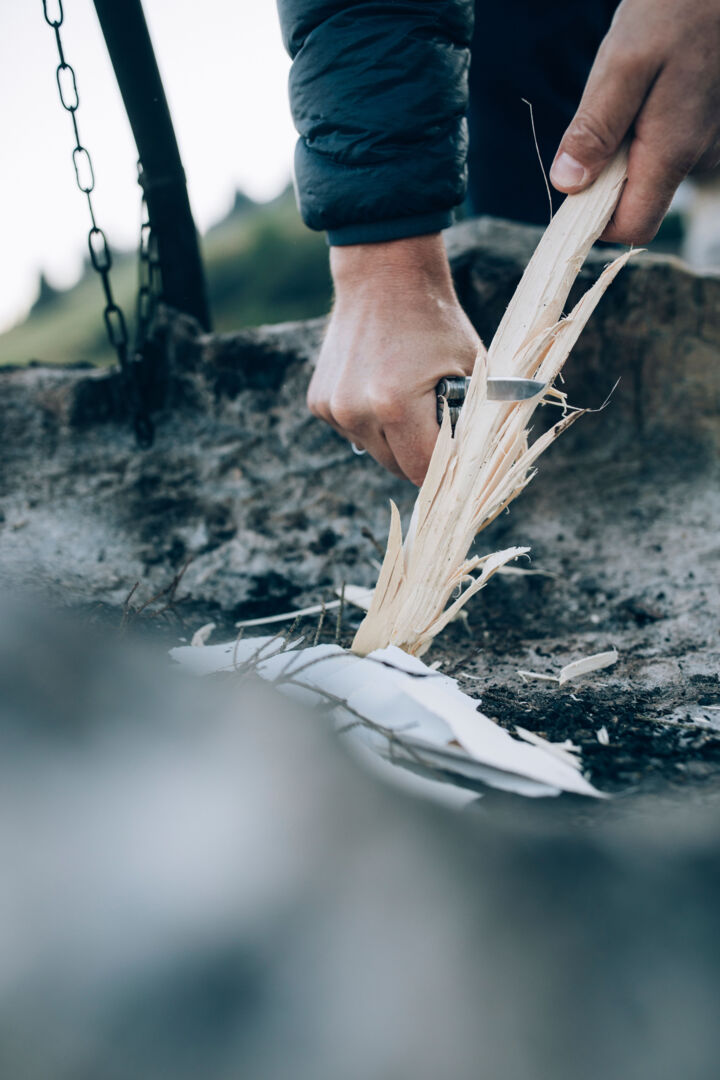 Please leave the barbecue area tidy and take all your rubbish with you.
Further summer activities