What does Lech sound like? Join us on a journey through Lech am Arlberg. During the sound walk you will see/hear Lech from a whole new side.
Afterwards there is the possibility to visit the special exhibition of the Lechmuseum about the cultural history of ski fashion: "Fesch! Fashion for the snow": whether on the slopes or at après-ski, anyone who wants to be fashionably up to date in the Alps looks to Lech. From tailored wedge pants to high-functional wear.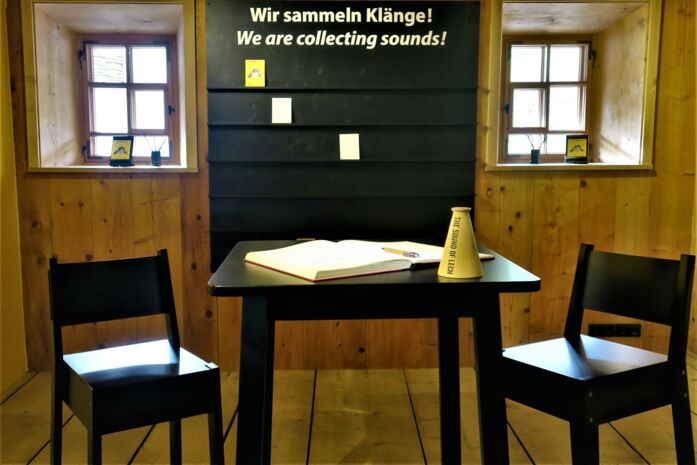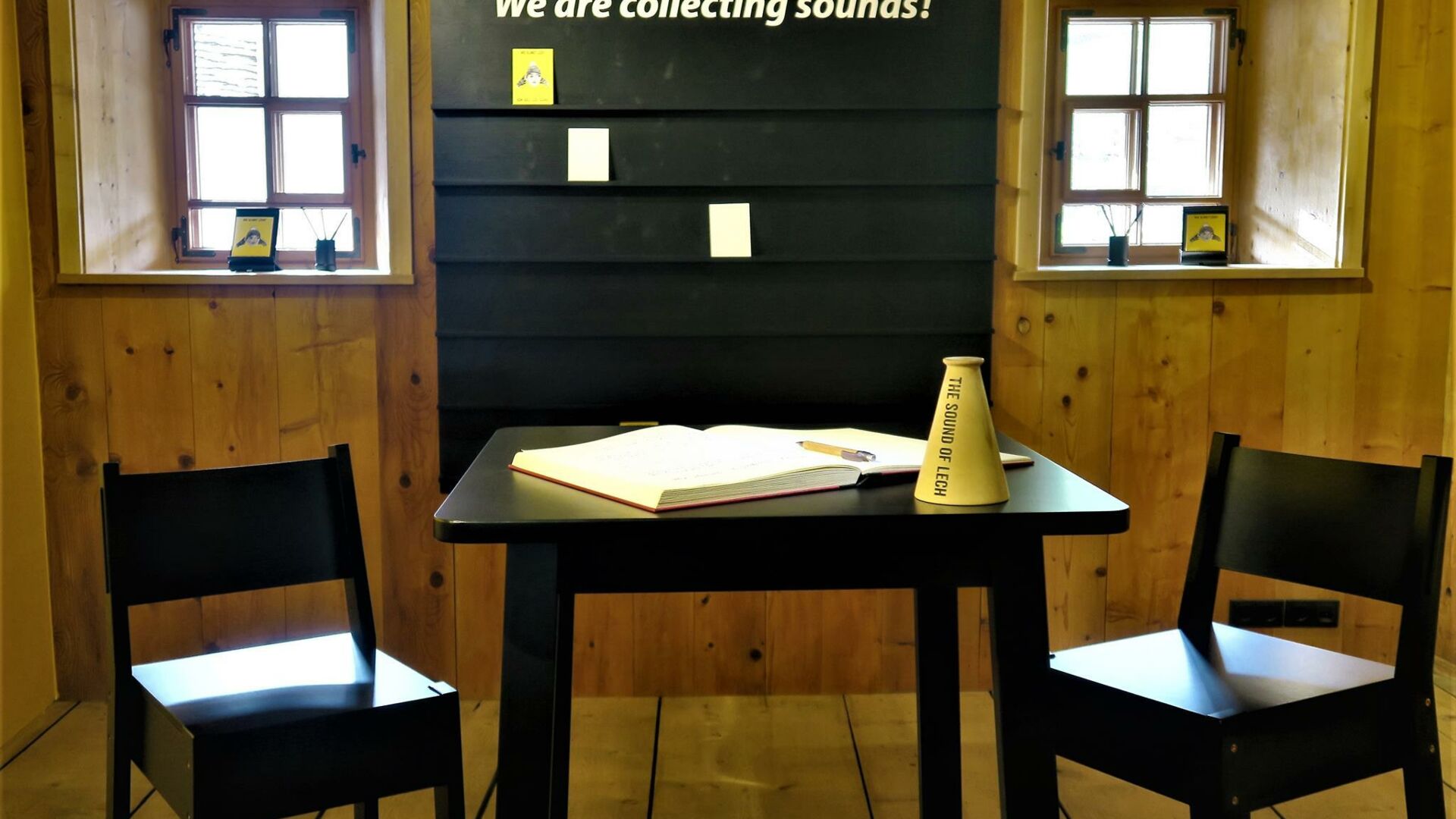 With the Lech Card the special guided tour is included. You enjoy numerous other benefits such as all open summer cable cars, free travel to Zugertal, guided hikes and much more.
Without Lech Card the participation costs 25,- € per person.
Every Sunday between 11.07. and 12.09.2021.
Registration via www.mylechcard.at until 5 p.m. the day before.
We will gladly take care of the registration for you: info@lechzuers.com or
+43 5583 2161 0
Schedule for the sound walk
| | | |
| --- | --- | --- |
| Date | Time | Location |
| 11.07.2021 | 15:00 | Rüfiplatz Lech |
| 18.07.2021 | 15:00 | Rüfiplatz Lech |
| 25.07.2021 | 15:00 | Rüfiplatz Lech |
| 01.08.2021 | 15:00 | Rüfiplatz Lech |
| 08.08.2021 | 15:00 | Rüfiplatz Lech |
| 15.08.2021 | 15:00 | Rüfiplatz Lech |
| 22.08.2021 | 15:00 | Rüfiplatz Lech |
| 29.08.2021 | 15:00 | Rüfiplatz Lech |
| 05.08.2021 | 15:00 | Rüfiplatz Lech |
| 12.09.2021 | 15:00 | Rüfiplatz Lech |