In his years of cooking in the Arlberg region, the multi-award-winning toque chef Thorsten Probost has continued to refine his craft with the help of Lech's natural treasures. The motto of his cooking is "What we don't have, we won't necessarily need". His philosophy is meanwhile experiencing many imitators: "Architected by nature". Nature is the architect of our kitchen in the mountains.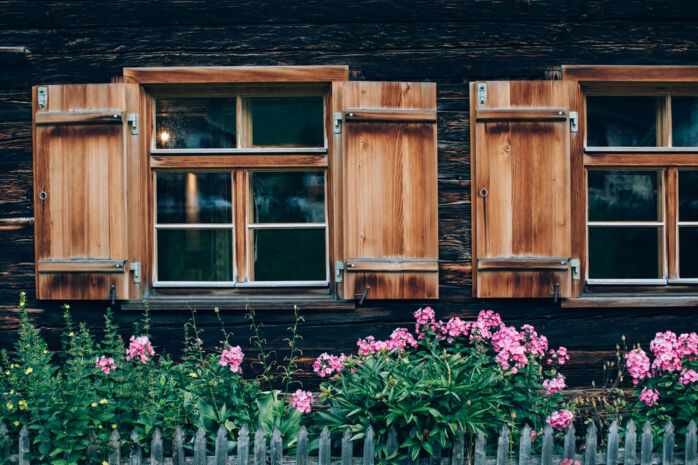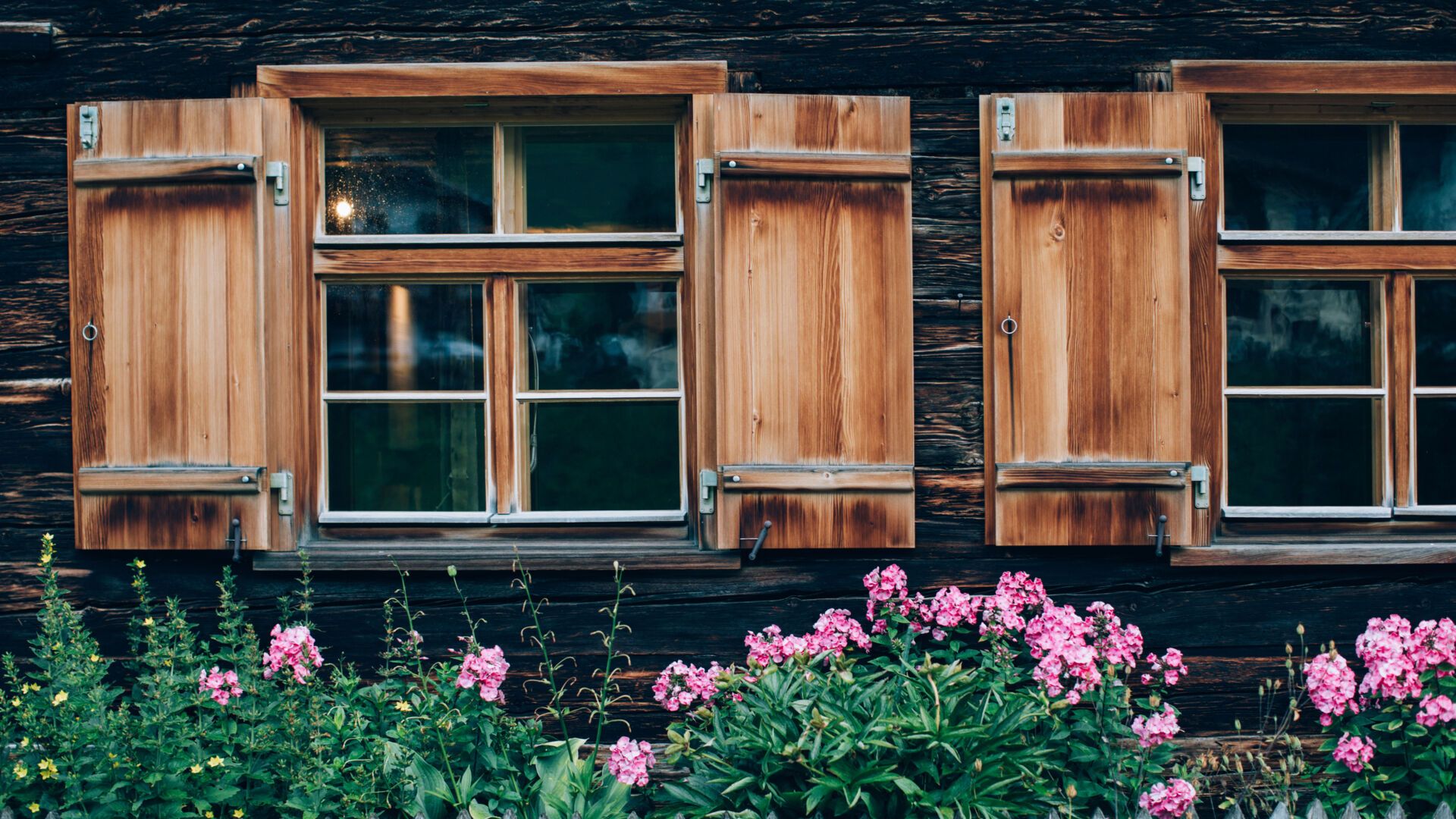 For Thorsten, living in harmony with it means: to enjoy. Without summer there is no winter for us. We can only feel the power of nature in winter because we treat our nature with care in summer through alpine farming. Together with Thorsten Probost you will discover, explore, experience and taste the Lech mountain summer.

Together with Thorsten we will take a walk towards Oberstubenbach. We will learn why ruminants are important for our habitat and what we make from milk on site. As a highlight, a small snack with Lecher bread, curd cheese and mountain cheese awaits us.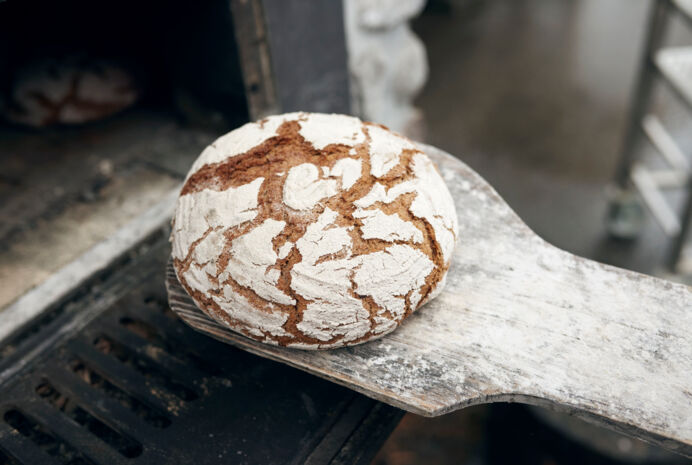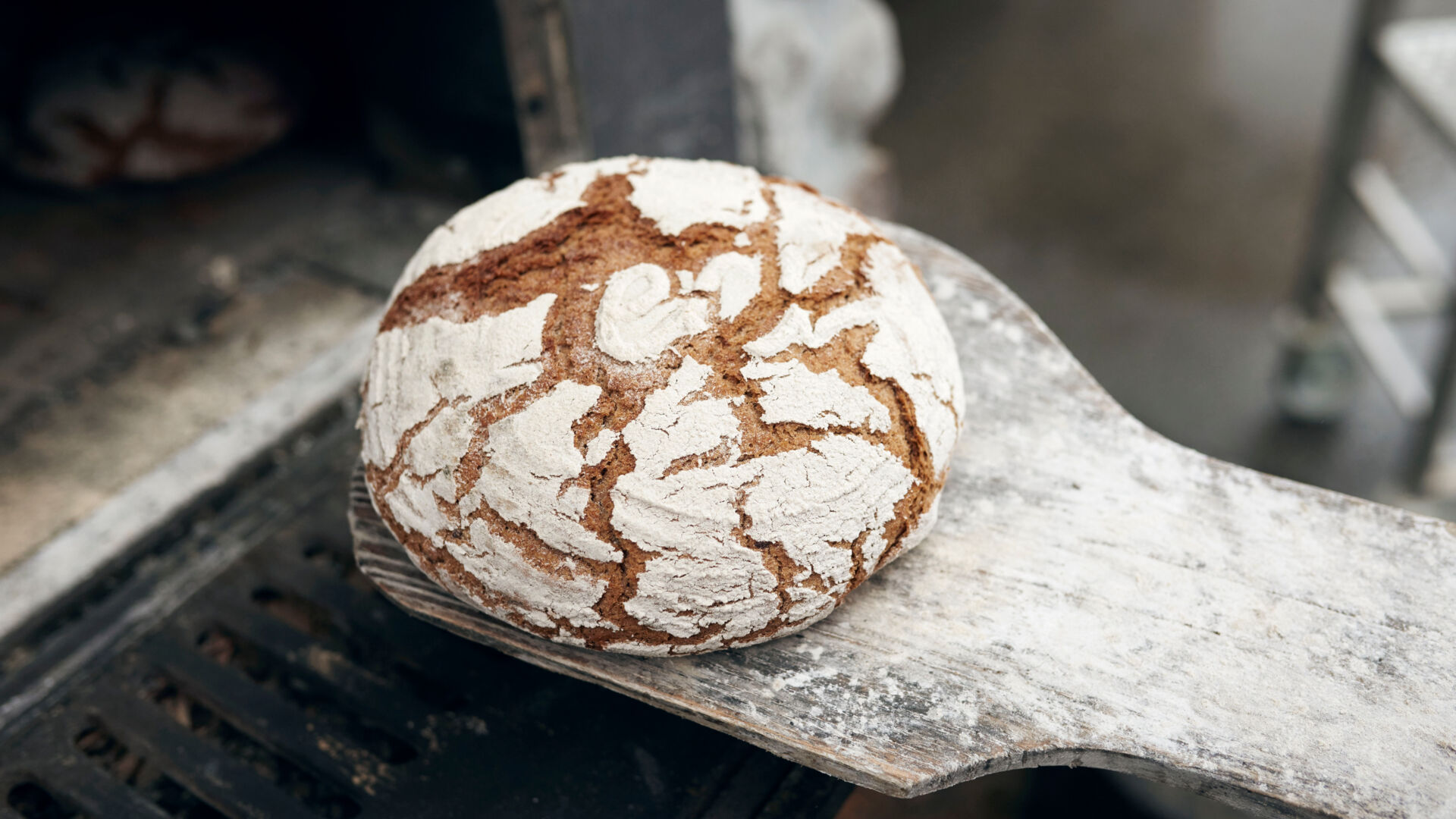 With the Lech Card Lech ErSchmecken with Thorsten Probost is included. You enjoy many other benefits such as all open summer cable cars, free travel to Zugertal, guided hikes and much more.
Without Lech Card the participation costs 25, - € per person.
Every Thursday between 08.07. and 09.09.2021
Registration via www.mylechcard.at until 5 p.m. the day before.
We will gladly take care of the registration for you: info@lechzuers.com or
+43 5583 2161 0
Schedule Lech Erschmecken
| | | |
| --- | --- | --- |
| Date | Time | Location |
| 15.07.2021 | 08:45 | Rüfiplatz Lech |
| 22.07.2021 | 08:45 | Rüfiplatz Lech |
| 29.07.2021 | 08:45 | Rüfiplatz Lech |
| 05.08.2021 | 08:45 | Rüfiplatz Lech |
| 12.08.2021 | 08:45 | Rüfiplatz Lech |
| 19.08.2021 | 08:45 | Rüfiplatz Lech |
| 26.08.2021 | 08:45 | Rüfiplatz Lech |
| 02.09.2021 | 08:45 | Rüfiplatz Lech |
| 09.09.2021 | 08:45 | Rüfiplatz Lech |
This is Thorsten
What can the guests expect to experience with you?
We will go herb collecting together and take everything with us on our way to Oberstubenbach, which we can use in our later snack. Along the way we learn how important ruminants are for our habitat. In addition, I explain the production of honey and show what we produce in Lech besides milk for the kitchen itself.
What do you find special about life in Lech?
Living in and with nature. The variety of herbs, mushrooms and berries.
What gives you strength?
Easy answer: Definitely, the mountains.
What else do you do in your free time?
In winter you can occasionally meet me on the ski slope, in summer I like to be on the water and practice sailing.
Your favorite place in Lech Zürs?
Mushroom places, which not everyone knows
Thorsten, born 1973, passionate and multiple award-winning chef