After a beautiful summer day, Marilena will guide you into the evening with a special yoga class.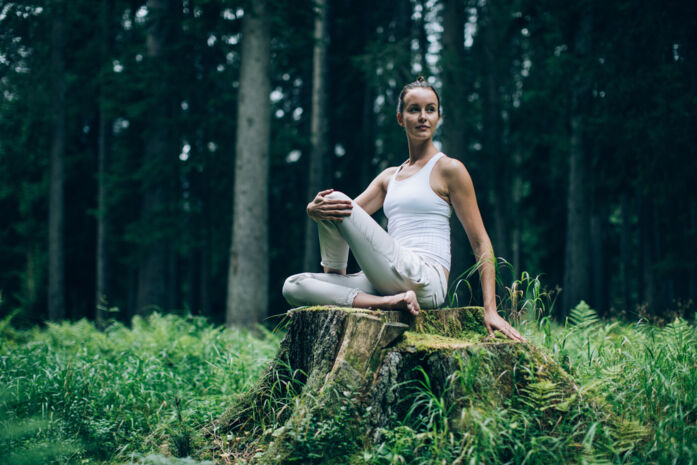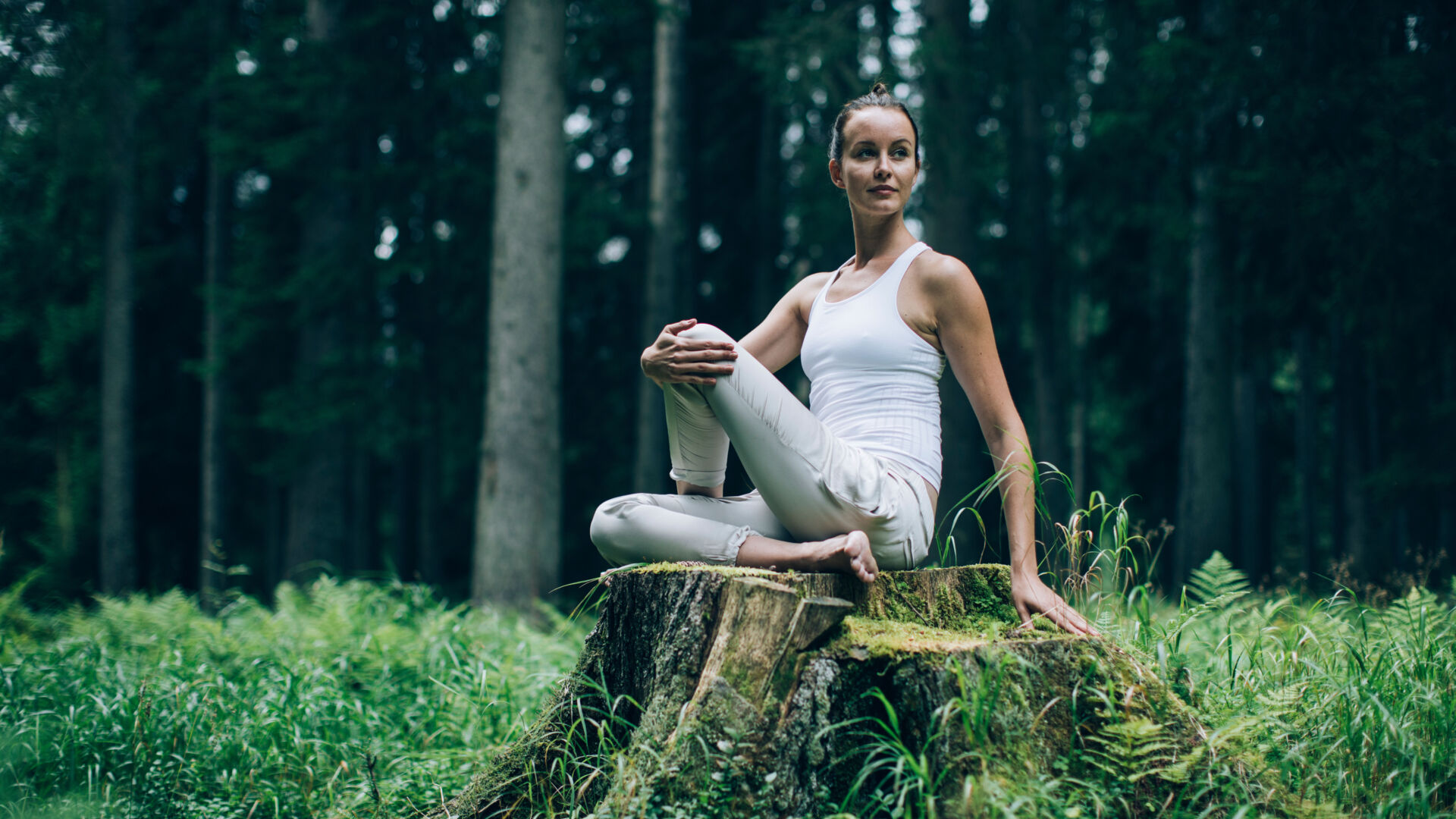 With the Lech Card the Forest Yoga lesson is included. You enjoy numerous other benefits such as all open summer cable cars, free travel to the Zugertal valley, guided hikes and much more.
Without Lech Card the participation costs 25,- € per person.
Every Friday between 09.07. and 10.09.2021
Registration via www.mylechcard.at until 5 p.m. the day before.
We will gladly take care of the registration for you: info@lechzuers.com or
+43 5583 2161 0
Schedule Forest Yoga
| | | |
| --- | --- | --- |
| Date | Time | Location |
| 09.07.2021 | 17:00 | Rüfiplatz Lech |
| 16.07.2021 | 17:00 | Rüfiplatz Lech |
| 23.07.2021 | 17:00 | Rüfiplatz Lech |
| 30.07.2021 | 17:00 | Rüfiplatz Lech |
| 06.08.2021 | 17:00 | Rüfiplatz Lech |
| 13.08.2021 | 17:00 | Rüfiplatz Lech |
| 20.08.2021 | 17:00 | Rüfiplatz Lech |
| 27.08.2021 | 17:00 | Rüfiplatz Lech |
| 03.09.2021 | 17:00 | Rüfiplatz Lech |