"The White Ring - The Race"
LZTG_by_Christoph_Schoech
Registration for "The White Ring - The Race 2022" is on!
Lech Zürs am Arlberg, September 10, 2021. Launched in 2006, "The White Ring - The Race" has been enjoying cult status ever since. On January 15, 2022, the sporting competition will once again take place in one of the greatest ski resorts in the Alps. According to the motto "it's the taking part that counts!" starting places are at a premium - online registration will soon be possible. A safety concept based on the current official requirements should enable all participants to enjoy the shared sporting experience without any worries.
Save the date - Online registration from September 13, 2021 on.
Next winter, all skiers and snowboarders with a strong physical condition can once again compete in one of the longest races in the world: 22 kilometers of track and 5,500 meters of altitude have to be mastered on the famous ski circuit of Lech Zürs. Participation is considered an incomparable experience, the crossing of the finish line its crowning glory. After the event had to be cancelled this year due to a pandemic, the anticipation for "The White Ring - The Race" on January 15, 2022 is huge. Registration on the website will start on September 13, 2021. The starting places will be allocated on a "first come first served" basis and are limited to 1,000 starters. Little is expected to change in the race mode for the "White Ring", although there will probably be adjustments in the start and finish areas and at the award ceremony for the purpose of Covid 19 prevention. The security concept will be drawn up in ongoing consultation with the authorities on the basis of the applicable regulations. In all likelihood, the 2-G rule will apply to all participants. The latest information on this will be available on the website.
The corresponding precautionary measures in combination with the sense of responsibility of each and every individual should make the "White Ring - The Race" 2022 once again a completely inspiring experience for all participants.
Download Press Release
The White Ring - The Race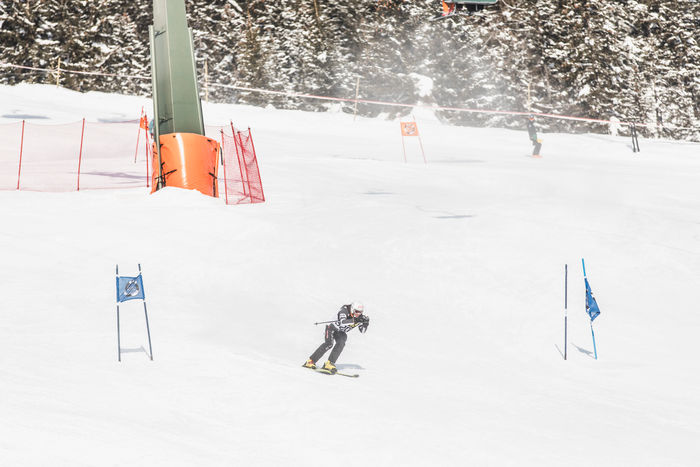 LZTG_by_Christoph_Schoech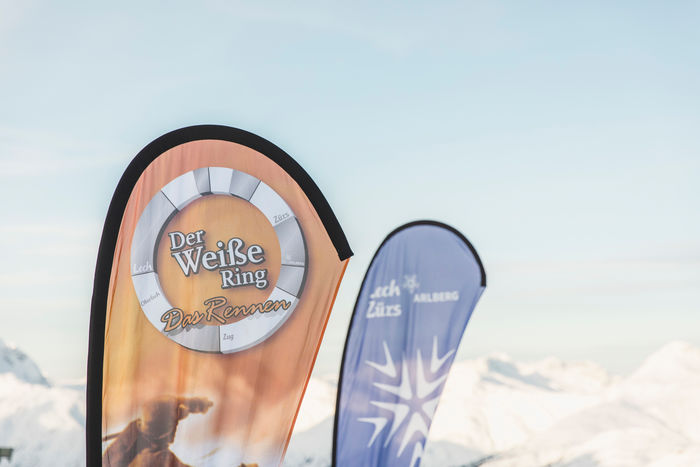 LZTG_by_Christoph_Schoech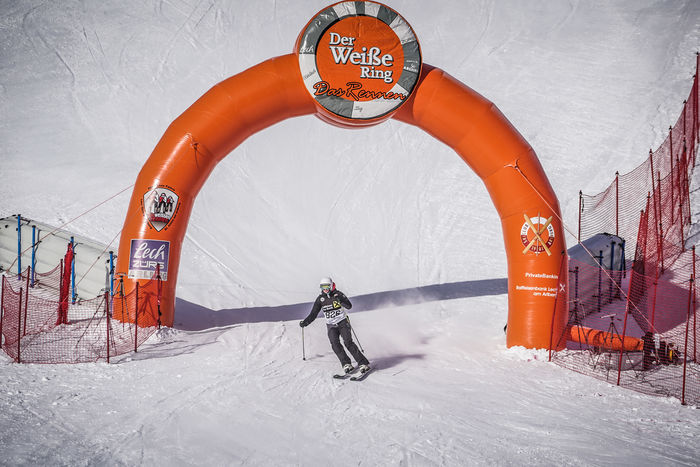 LZTG_by_Christoph_Schoech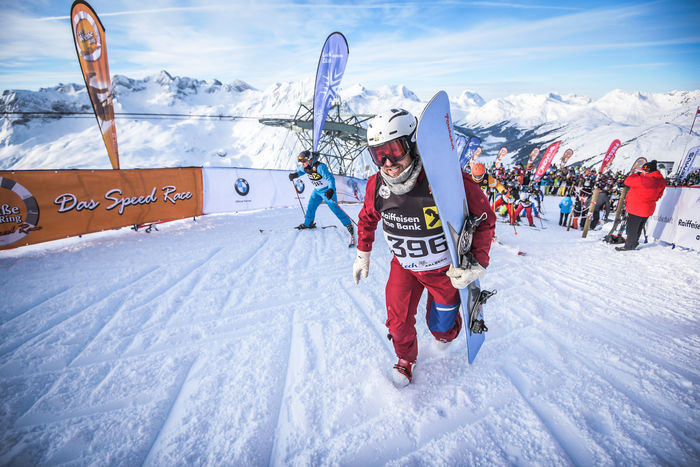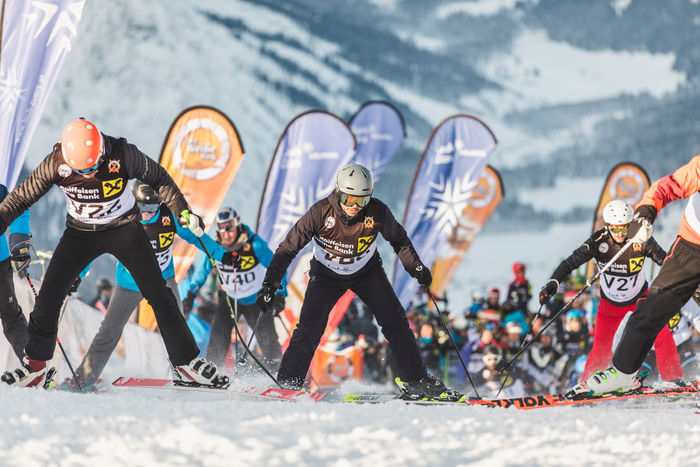 LZTG_by_Christoph_Schoech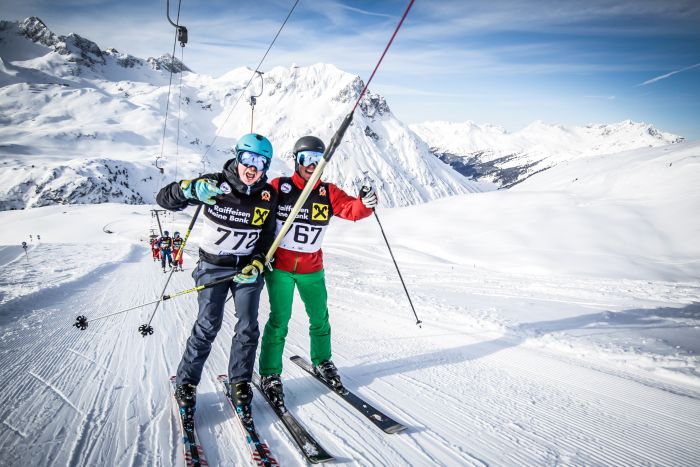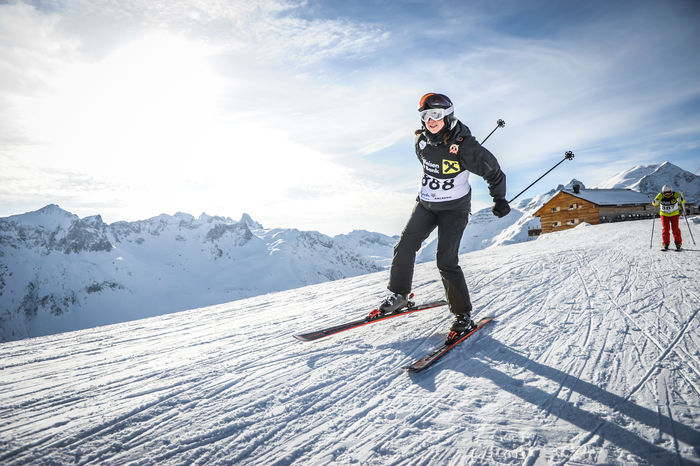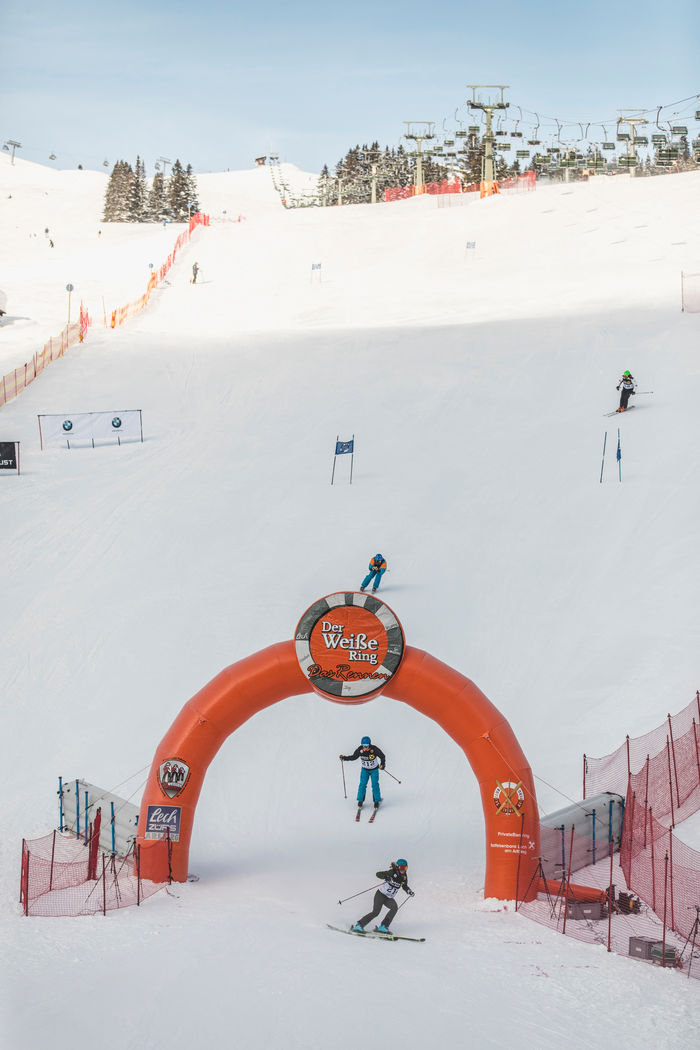 LZTG_by_Christoph_Schoech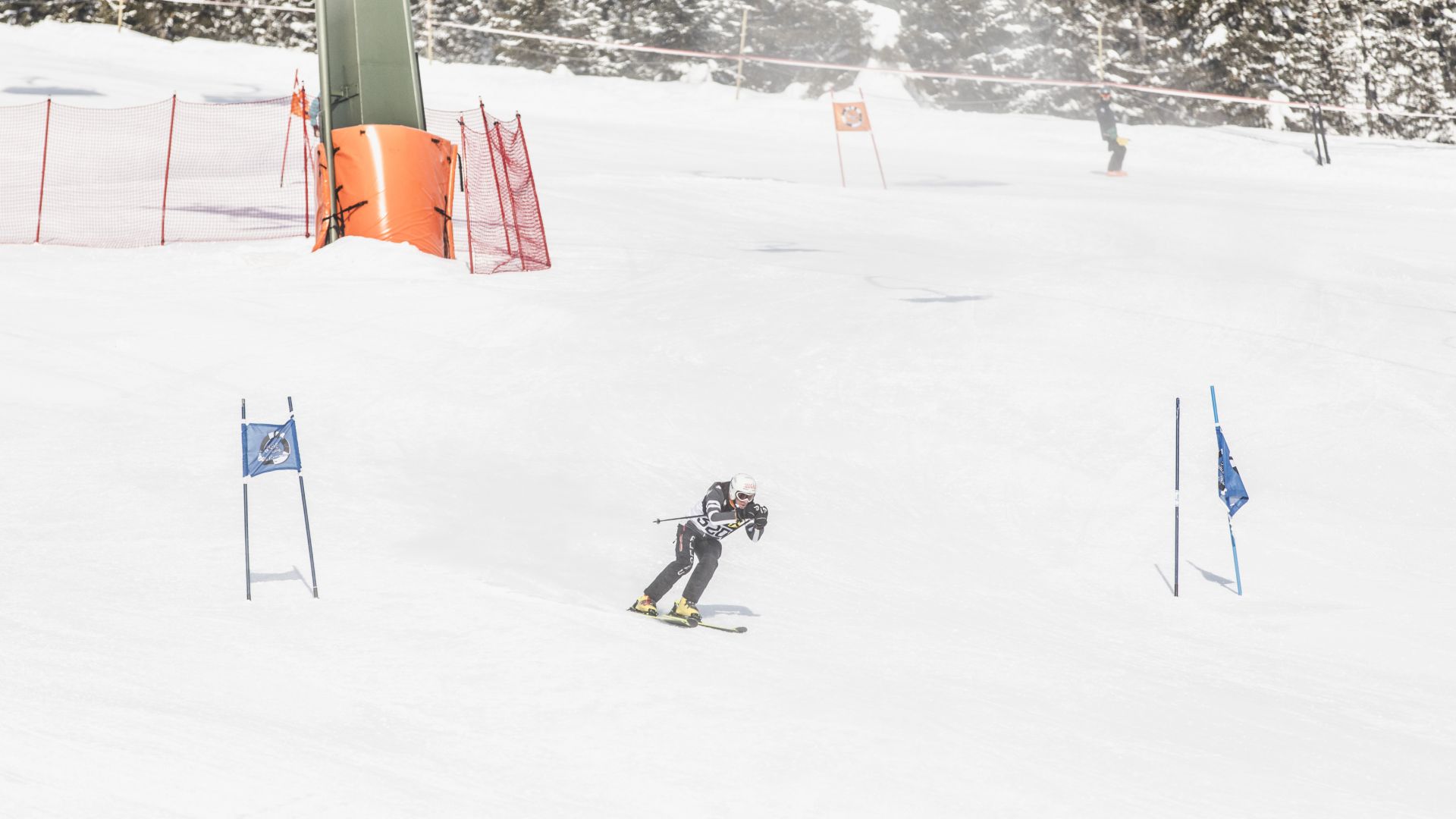 LZTG_by_Christoph_Schoech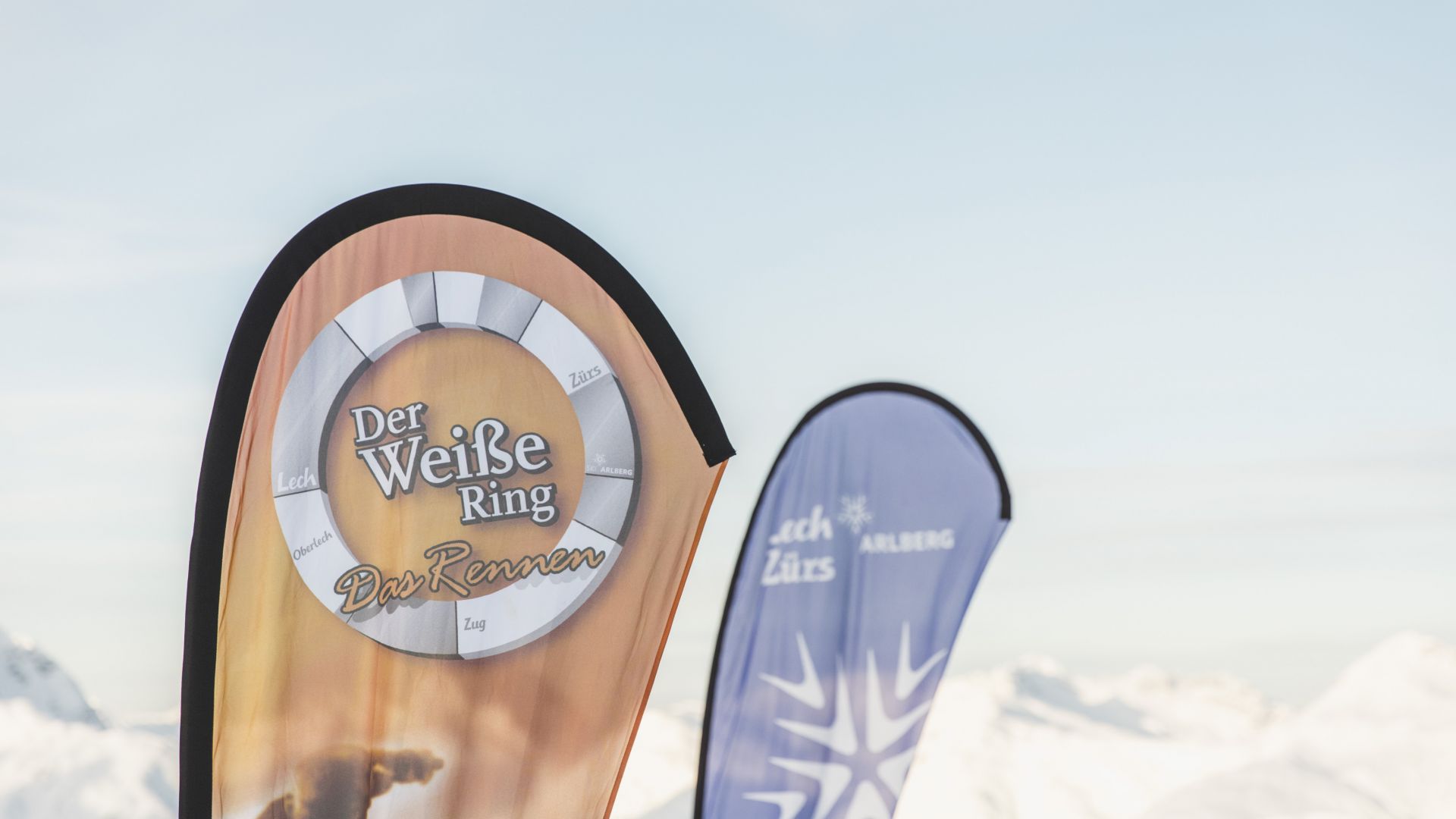 LZTG_by_Christoph_Schoech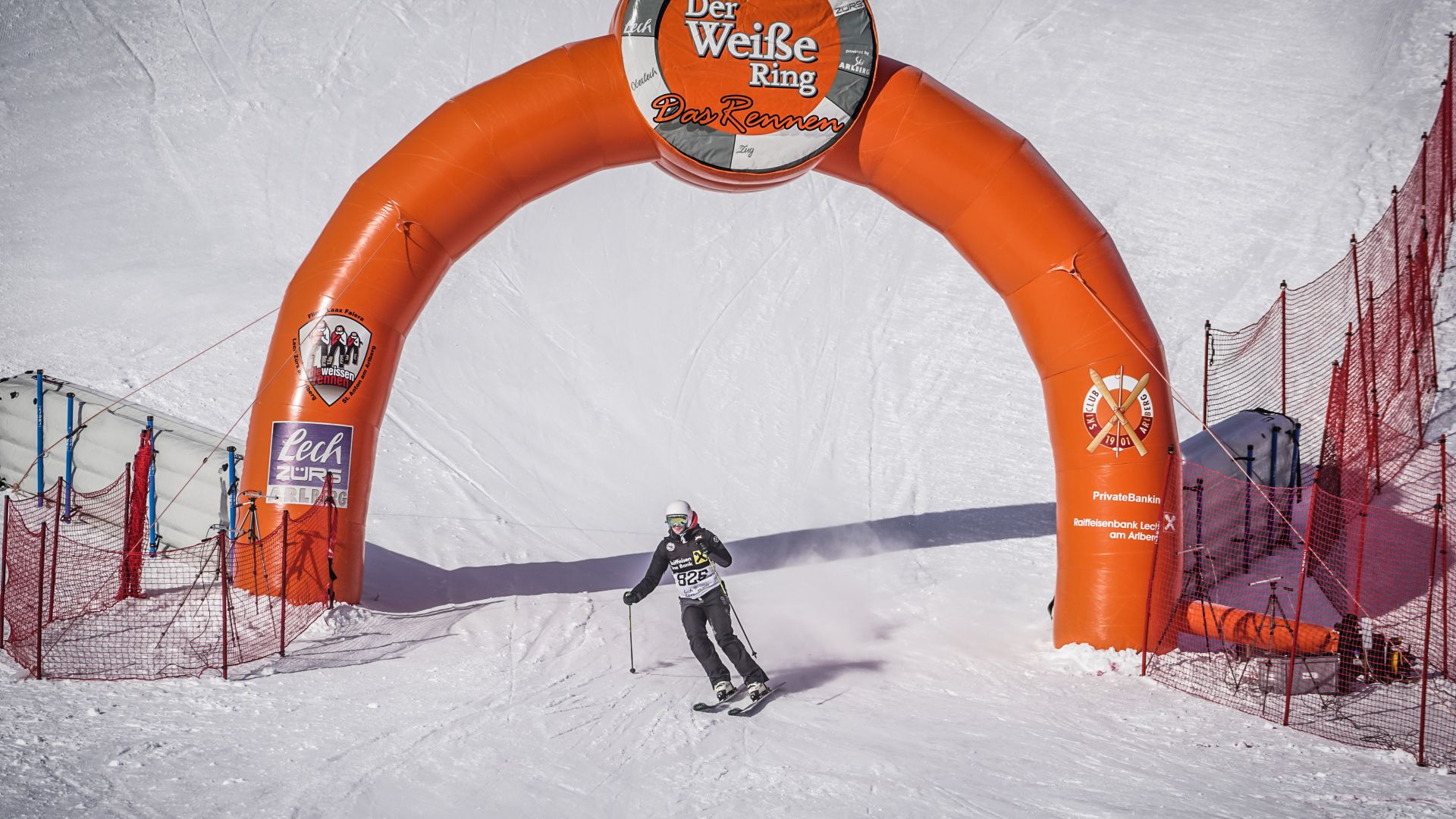 LZTG_by_Christoph_Schoech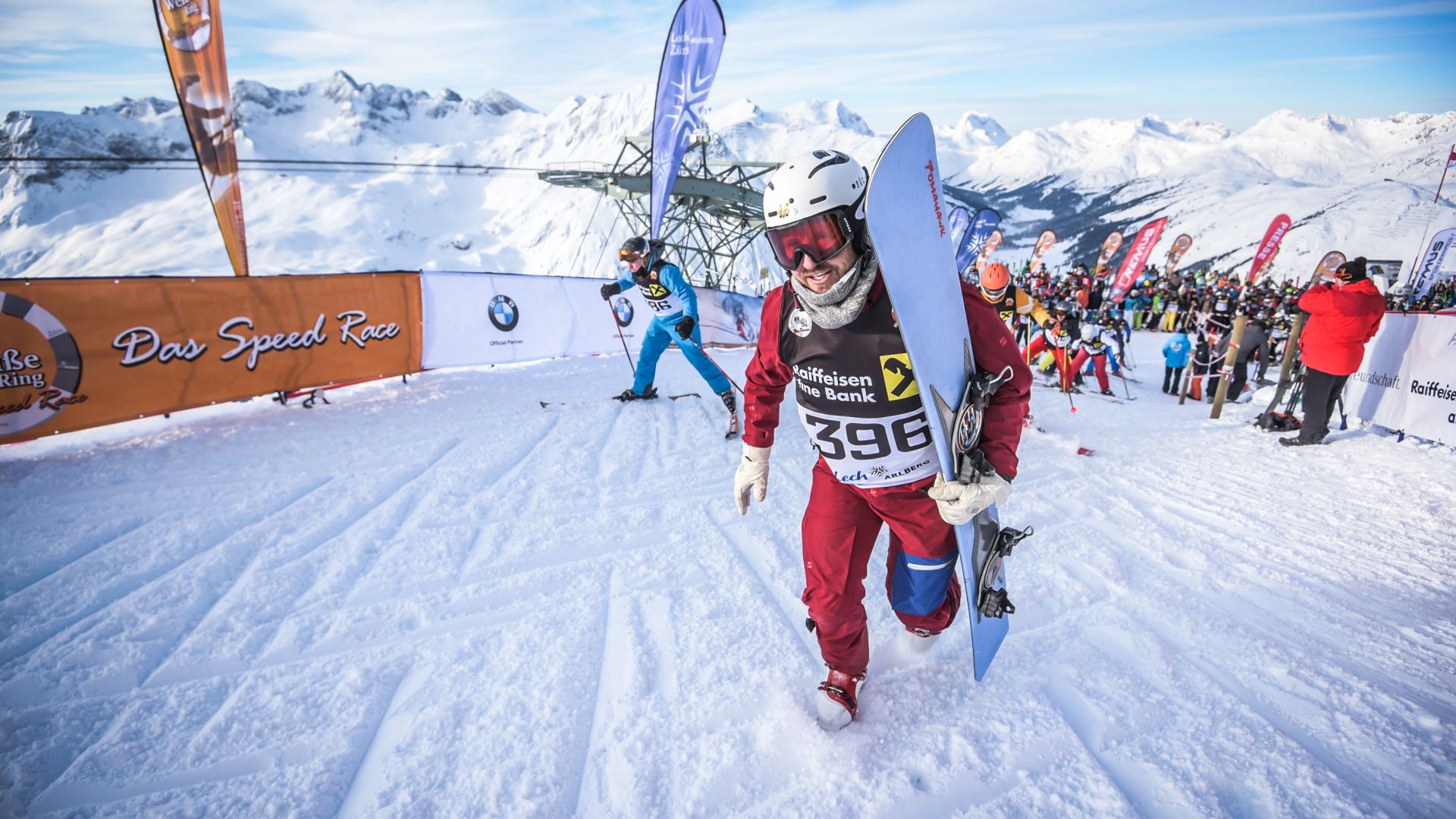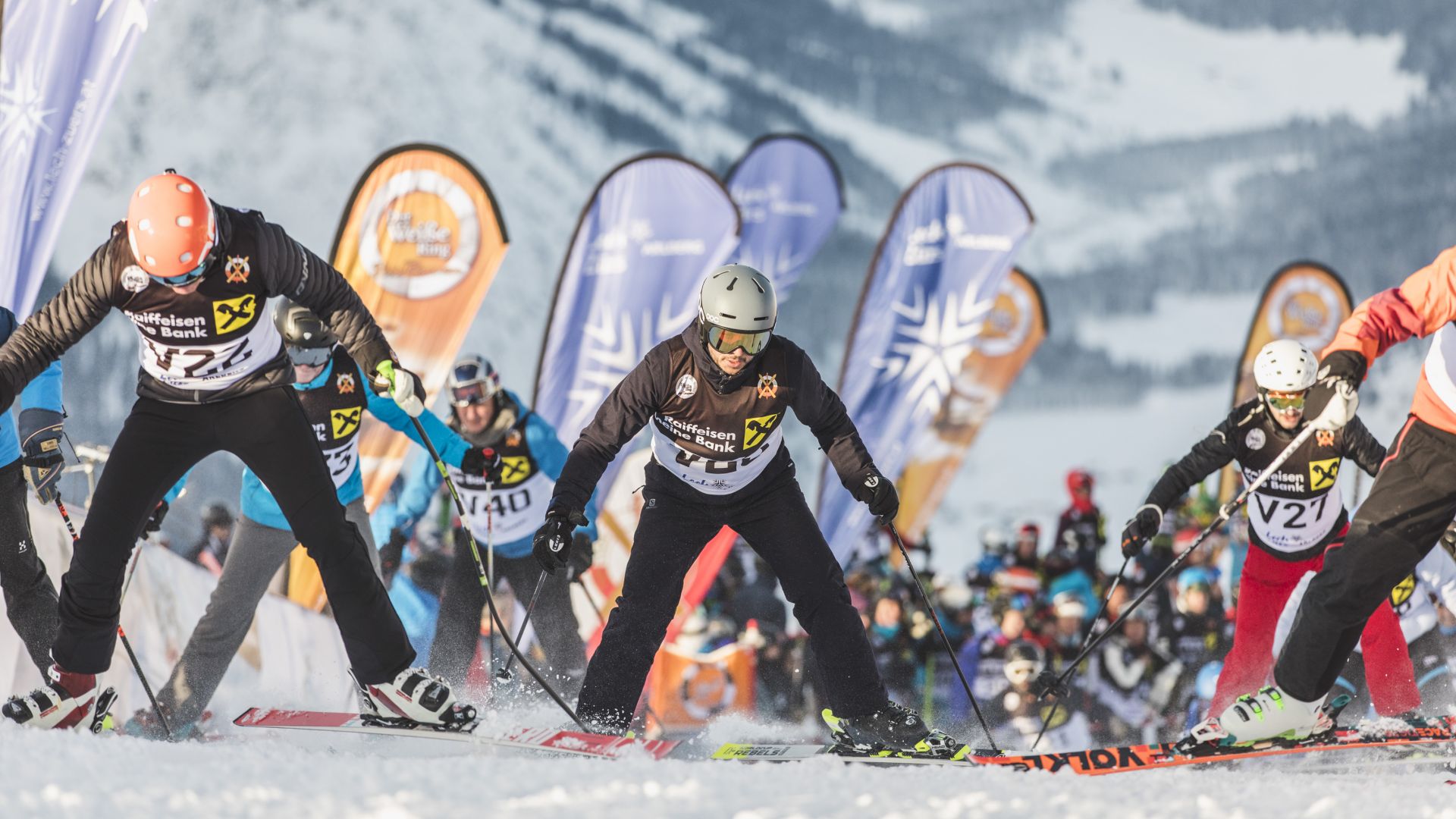 LZTG_by_Christoph_Schoech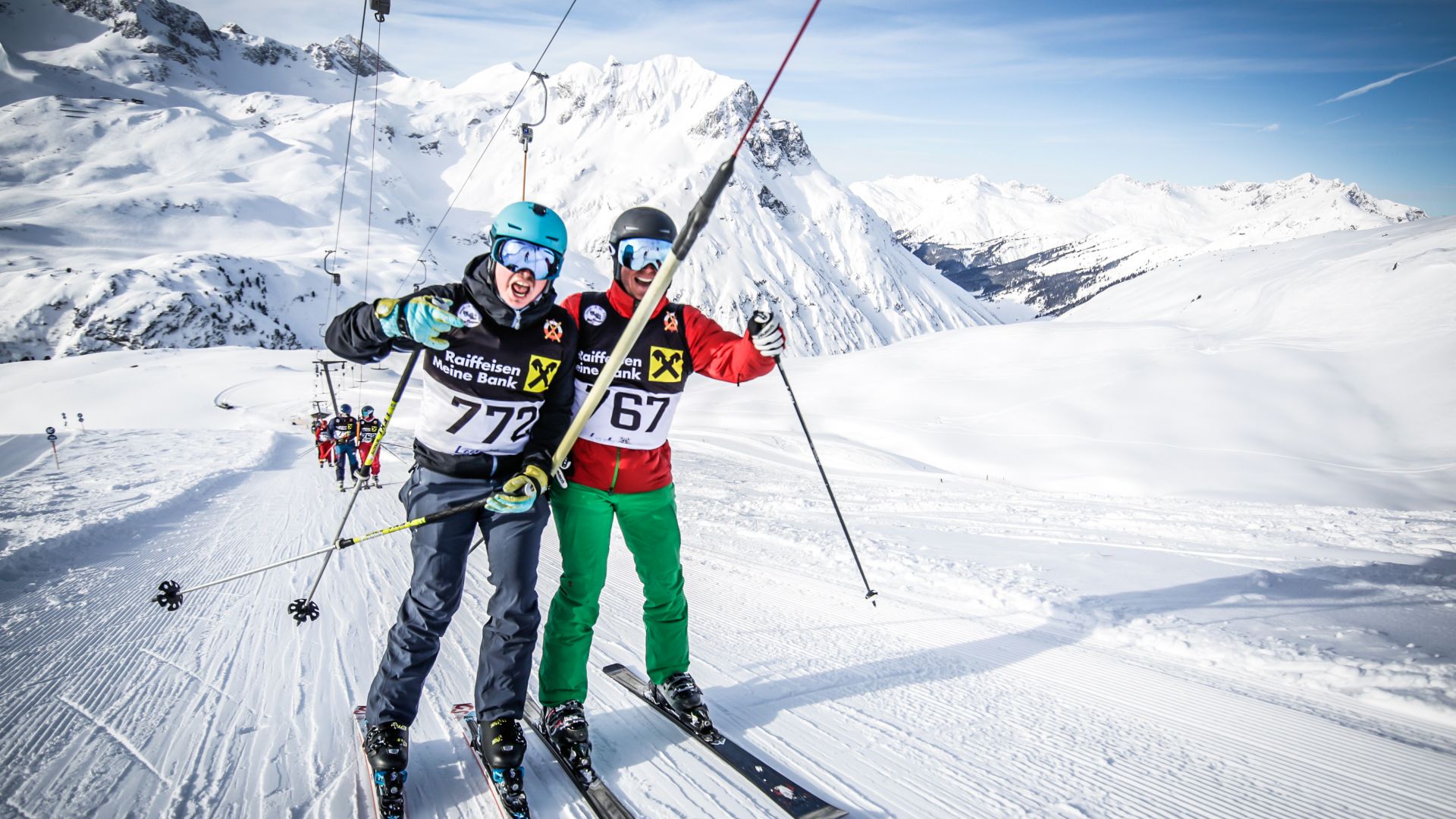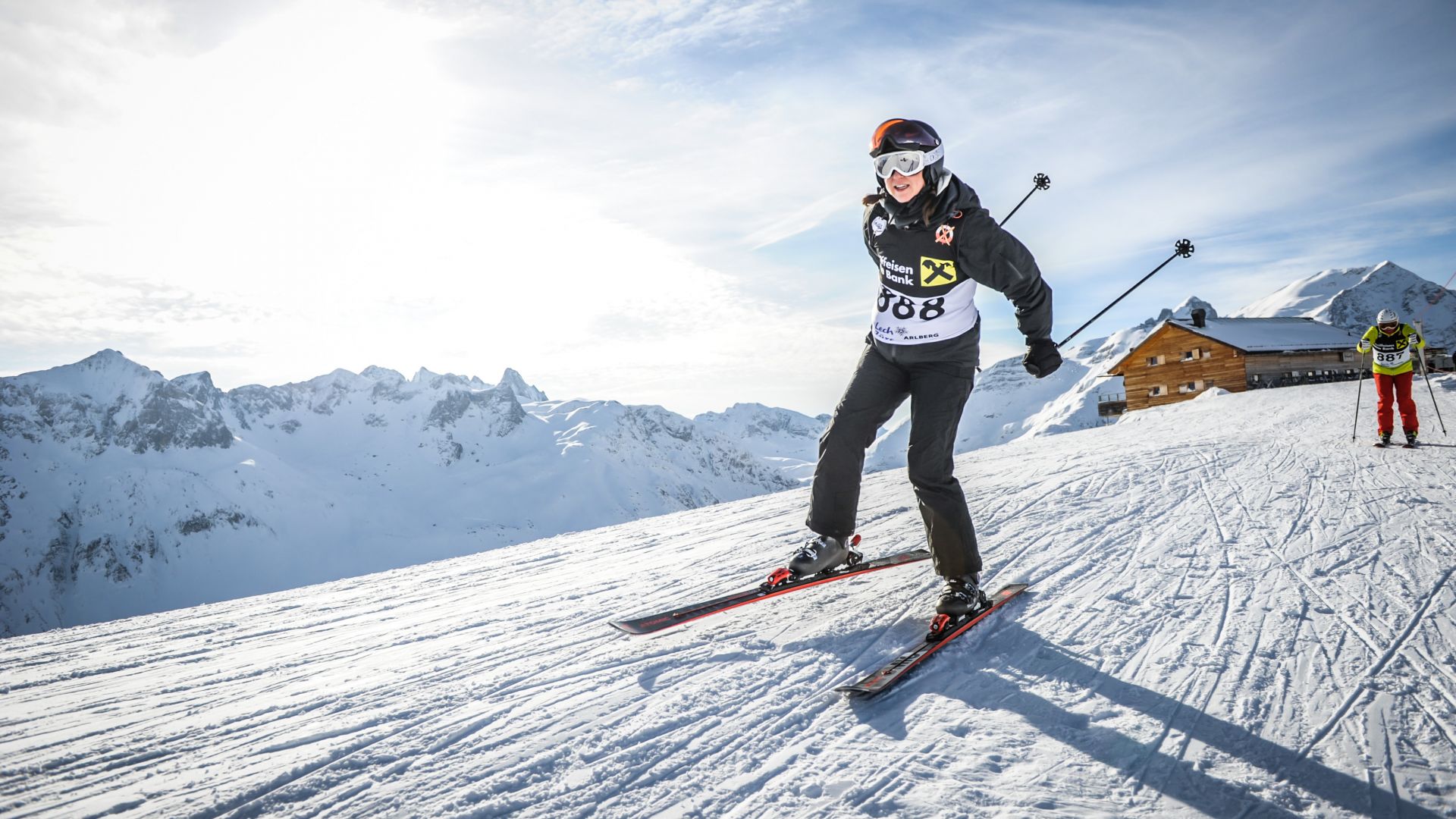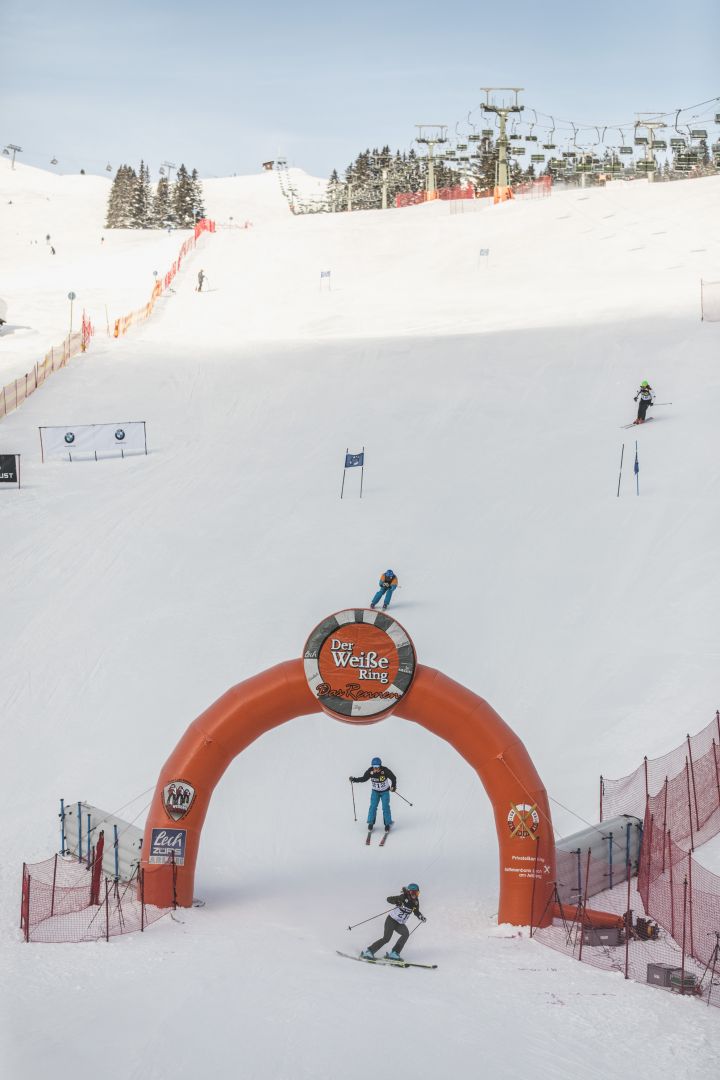 LZTG_by_Christoph_Schoech