Awards of the local businesses in Lech Zürs
Local businesses in Lech Zürs
Not only the destination Lech Zürs am Arlberg has already received several awards. The local businesses have also received numerous awards. Lech Zürs would not be the same without the excellent restaurants and top hotels in the Arlberg. We would like to thank them for this and congratulate all the establishments warmly!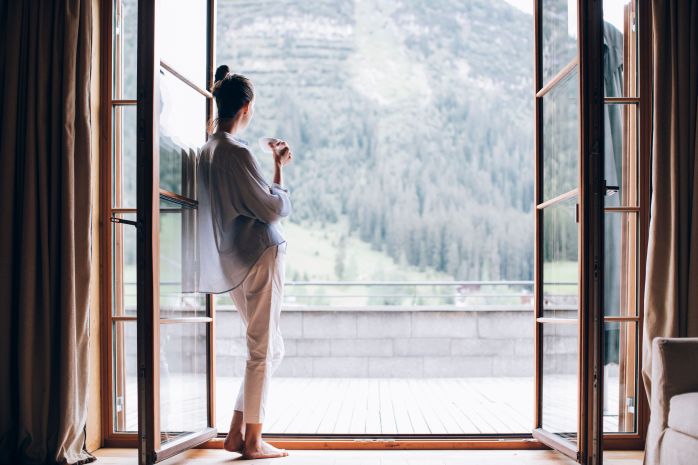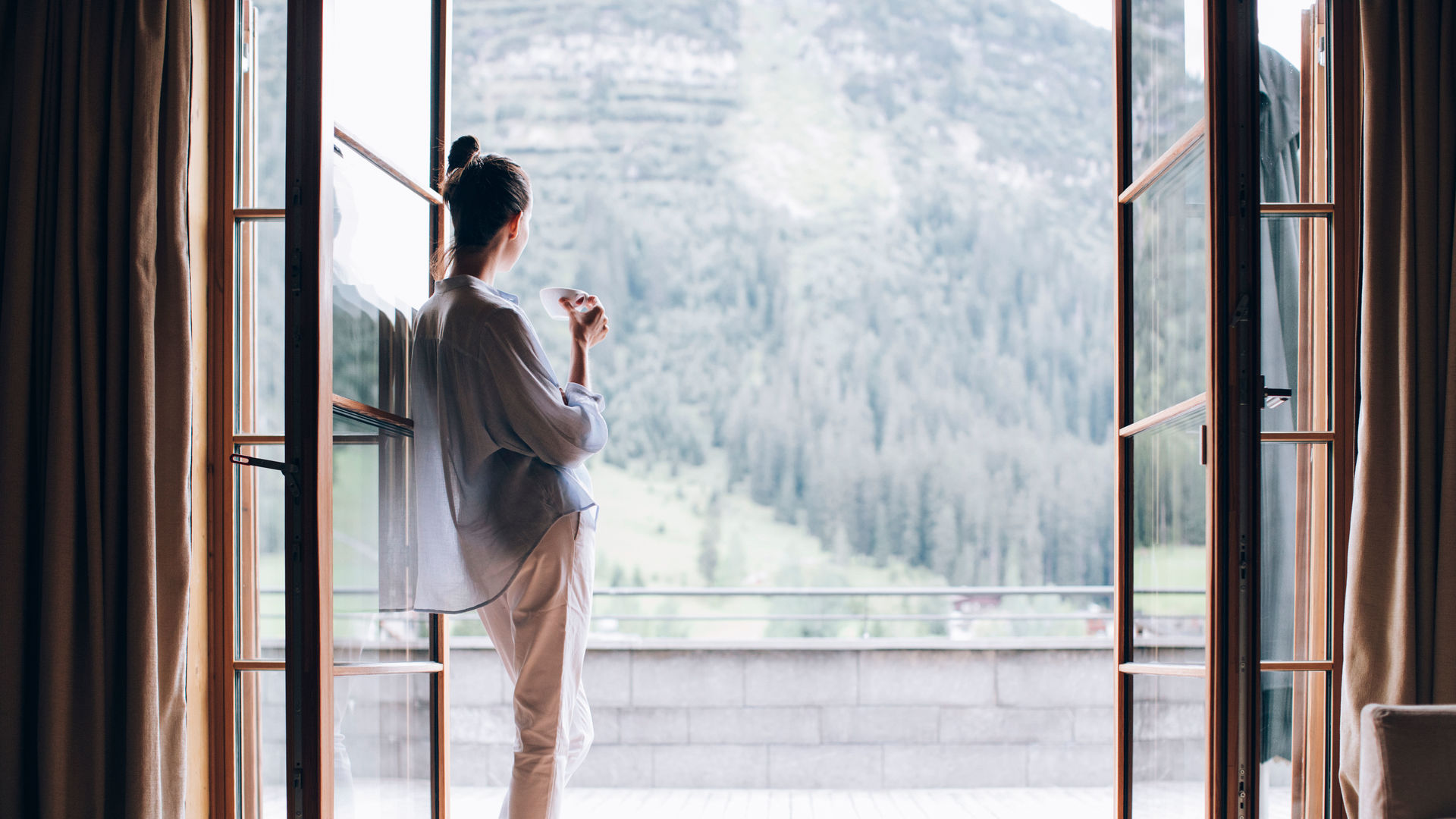 Awards
2021
Forbes 2021: The Rote Wand Chef's Table is one of the 10 coolest restaurants 2021 according to Forbes
Gault Millau 2021: The Rote Wand Chef's Table is the first restaurant in Vorarlberg to be awarded with 18.5 points
Gault Millau 2021: Restaurant Klösterle with Ethel & Jakob - awarded as "Newcomer of the Year 2020"
2020
World Luxury Awards 2020: Hotel Almhof Schneider - Global Winner in the category "Luxury Ski Hotel"
LUX Global Hospitality Awards 2020: Hotel Almhof Schneider - "Global Best Luxury Ski Hotel 2020"
LUX life Magazine 2020: Hotel Almhof Schneider - "Best Luxury Ski Hotel" in Western Austria
German Design Award 2020: Hotel Arlberg - Winner in the category "Interior Design & Excellent Communication
Beer Guide 2020: Hotel Gotthard - Omes beer awarded with 4 mugs
Europe 2020: Hotel Almhof Schneider - for the wine list by Josef Neulinger
2019
World Ski Awards 2019: Chalet 1551 among the top 3 World's Best New Ski Chalets
World Ski Awards 2019: Aurelio Lech among the top 3 of the World's Best Boutique Hotel & Austria's Best Boutique Hotel
Creative Club Austria (CCA) 2019: Hotel Arlberg & Agency Bureau Rabensteiner win a Venus for Corporate Design
Gmund Award 2019: Hotel Arlberg – Winner in the category "Business"
Tirolissimo 2019: Hotel Arlberg – Winner in the category "Corporate Design"
Connoisseur Circle 2019: Almhof Schneider – Winner in the category "Best winter hotel in Austria"
Connoisseur Circle 2019: Aurelio Lech in second place among the "Best Gourmet Hotels"
Connoisseur Circle 2019: Severin*s in second place of the "Best Winter Hotels"
2016
First prize Vorarlberg Tourism Innovations 2016: The " Rote Wand Schualhus" by Joschi Walch
2015
Best of the Alps Award 2015: Kaufhaus Strolz