Gerhard Polt & Die Well Brüder aus´m Biermoos
Sat 31/7/2021 - 7 pm, Indoor, sport.park.lech
Enjoy an entertaining "Bavarian Evening" that's miles away from the idyll of Weisswurst sausage and beer bliss
Together, Gerhard Polt and the Well-Brüder have been making the stages of Bavaria and the world unsafe for 40 years. In September 2020, they released their joint anniversary album, celebrating the extraordinary friendship between the great humorist and the subversive trio of brothers. It's always clear which way the wind is blowing: Polt offers the finest satire with his inimitable style. The brothers play and sing tried and tested classics from the Biermösl tradition while musing about politics and the homeland.
Karli Well (clarinet, Styrian accordion, guitar, saxophone, double bass, recorder, growler, alphorn), Stofferl Well (diatonic harmonica), Michael Well (tuba, hurdy-gurdy, banjo, guitar, Styrian accordion, cello, baritone, solo brummtopf (a local instrument), and alphorn)
https://well-brueder.de
https://polt.de
Tickets and festival passes available at Ö-Ticket.
2-day pass (30. and 31.7.2021) at Ö-Ticket.
Discounts: students, military personnel, apprentices, people with disabilities (from 60% disability).
Tickets for the concerts on the festival stages are available at all Ö-Ticket sales offices and at www.oeticket.com.

Evening box office until 6.30 p.m. on the day of the event at the Lech Zürs Tourist Office.

Free wheelchair seats can be booked by mail at info@lechzuers.com, accompanying persons please book regular VVK ticket in the appropriate category.
The event will take place in all weather conditions.
Admission under the Corona rules for events valid at the time of the concerts. Please inform yourself again about the current regulations shortly before the visit.
About the Höhenrausch program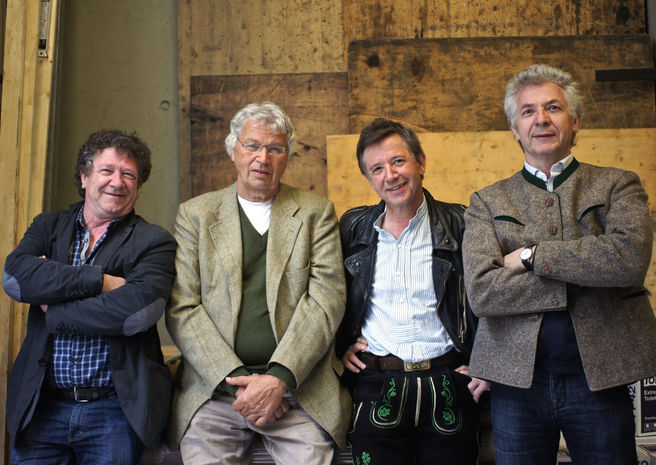 Gerhard Polt & Die Well Brüder aus´m Biermoos
Gerhard Polt & Die Well Brüder aus´m Biermoos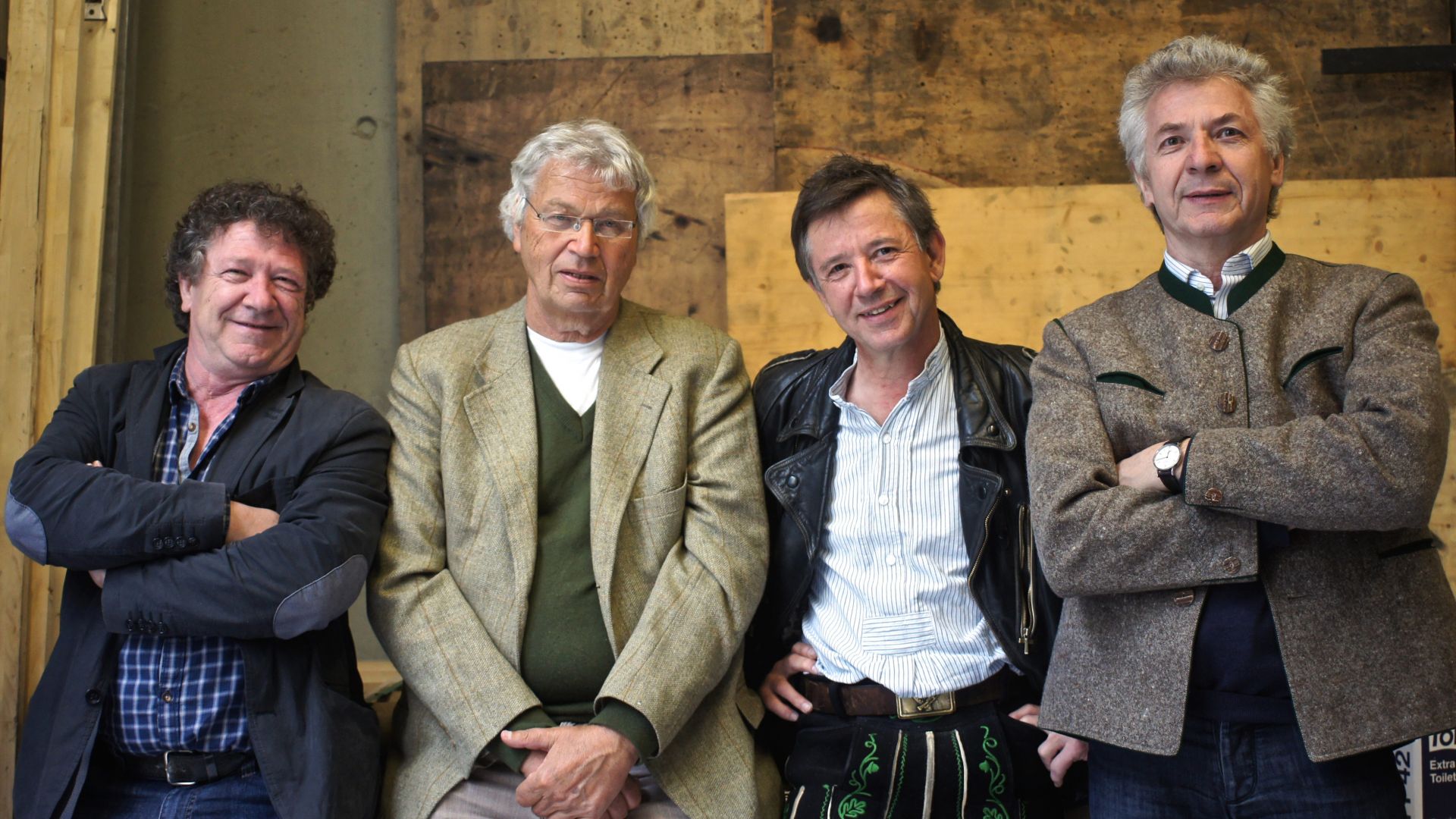 Gerhard Polt & Die Well Brüder aus´m Biermoos
Gerhard Polt & Die Well Brüder aus´m Biermoos