13th ARLBERG CLASSIC CAR RALLY
The date for the 13th Arlberg Classic Car Rally is fixed, from 30.06. - 02.07.2022 the classic cars will meet again at the Arlberg.
The 13th ARLBERG CLASSIC CAR RALLY is also intended to honour the high standards of a historic rally in the midst of a magnificent Alpine landscape with a very special, individual atmosphere.
Lech will be transformed into an El Dorado for classic car enthusiasts and car lovers on the last weekend in June. The variety of makes and models from back then and not least the choice of routes make the Arlberg Classic Car Rally something special. Also in summer 2022 the team around race director Armin Schwarz will ensure a varied track profile. We are looking forward to a colourful starting field and many spectators along the route.
As in previous years, we will ensure a relaxed atmosphere from start to finish at the 13th edition and remain true to our motto: "With friends through alpine dream scenery".
Find out more
The route & Review 2021
Review ACCR 2020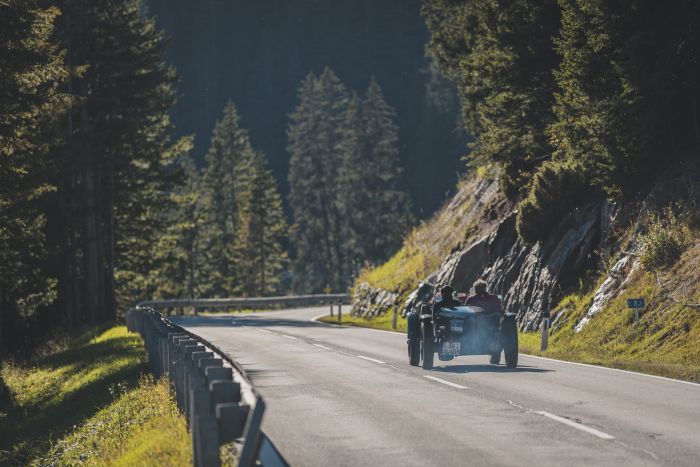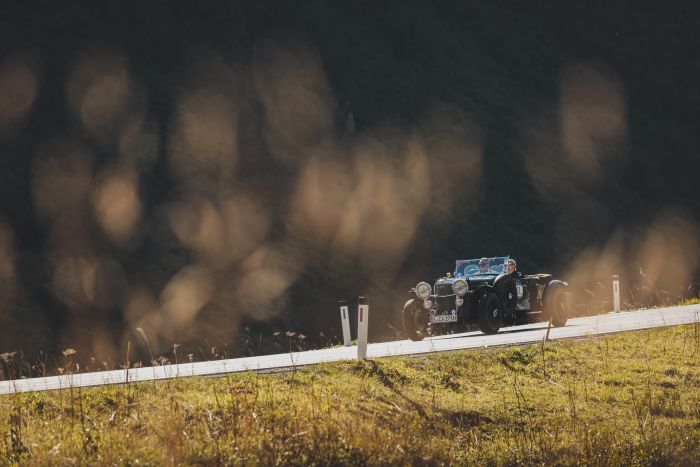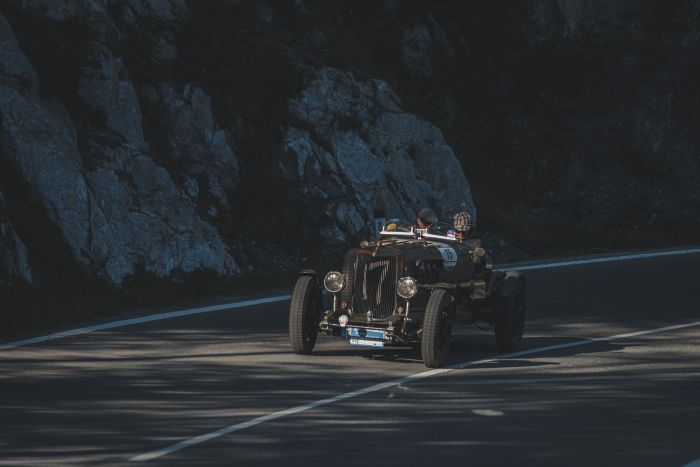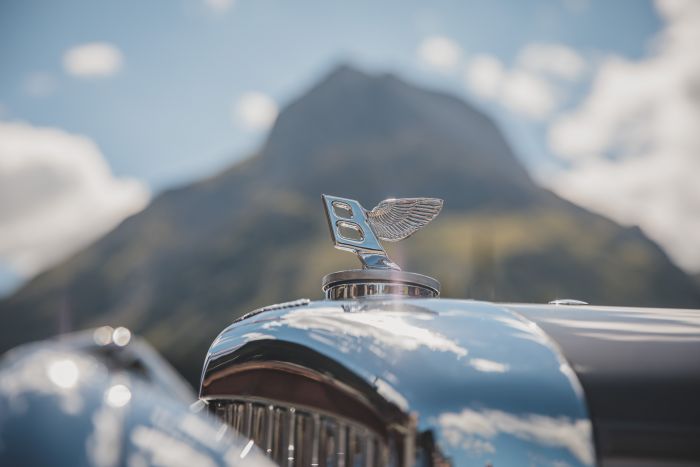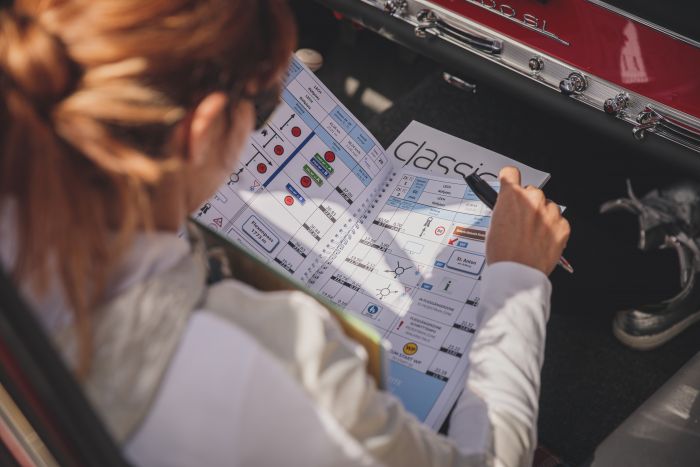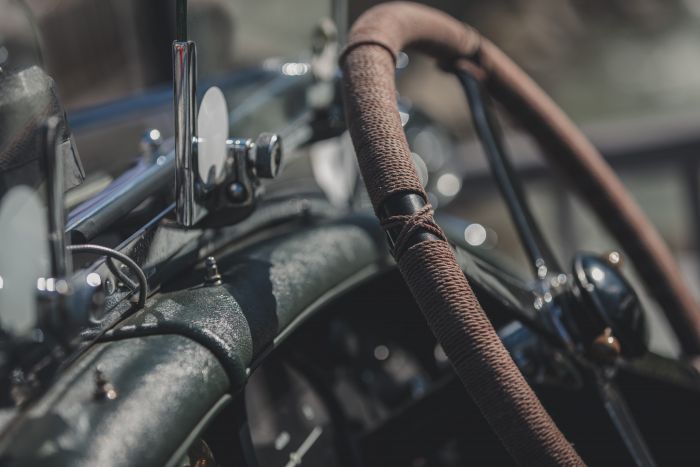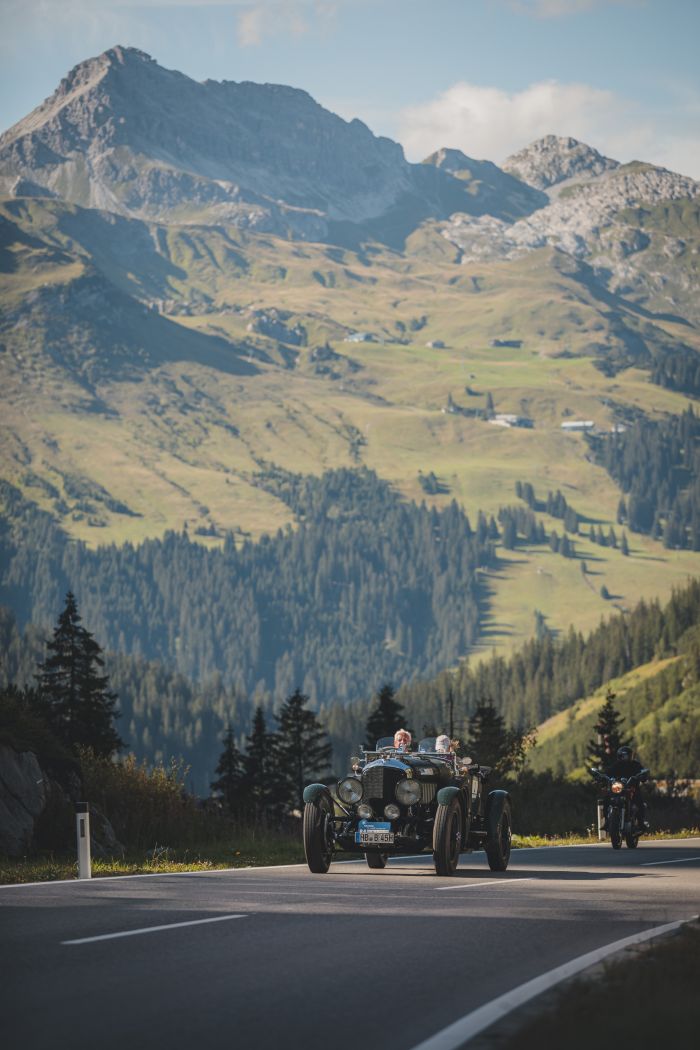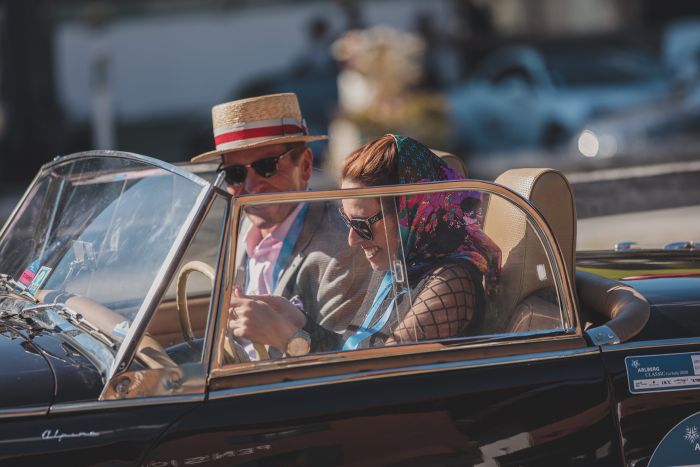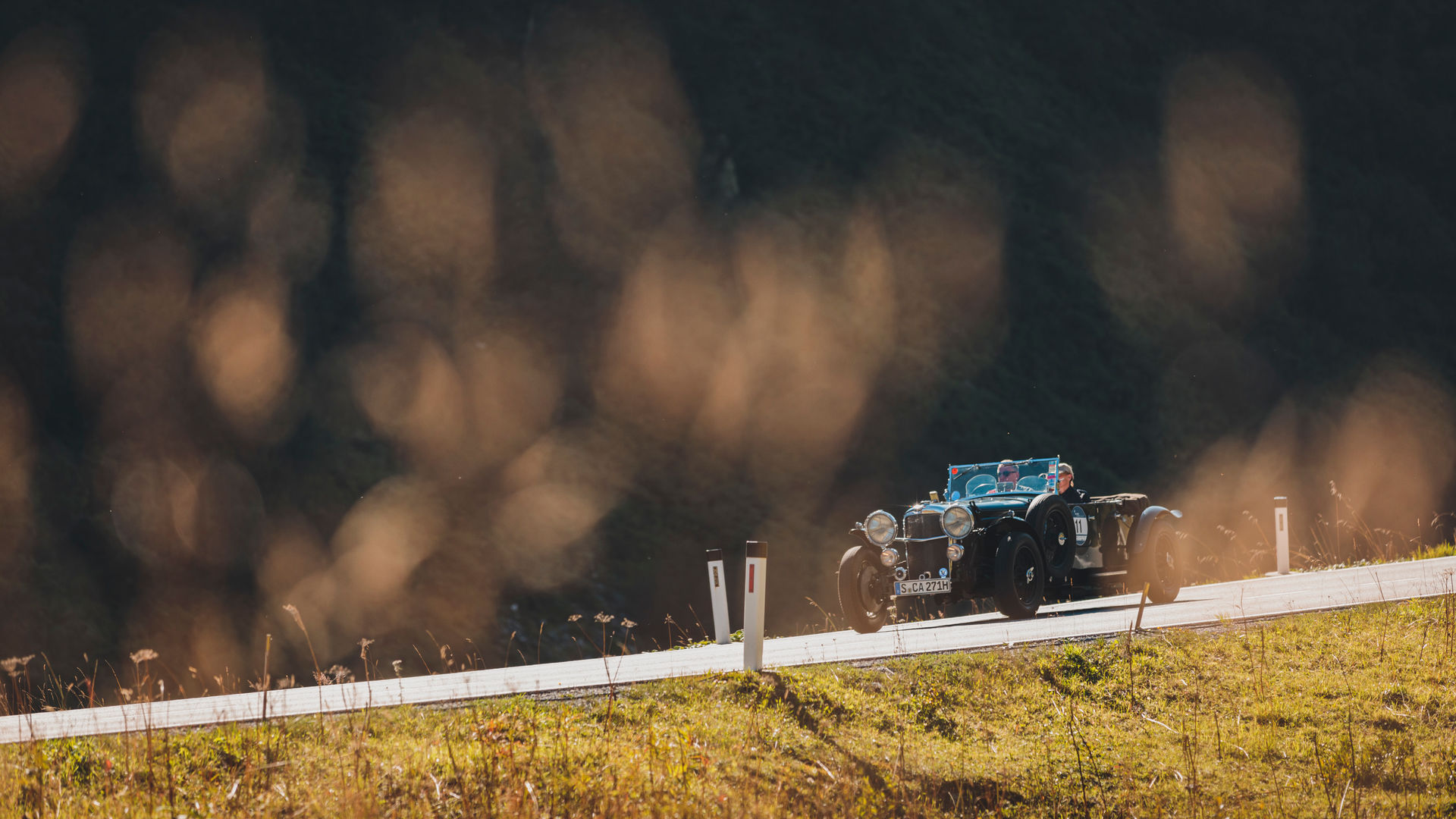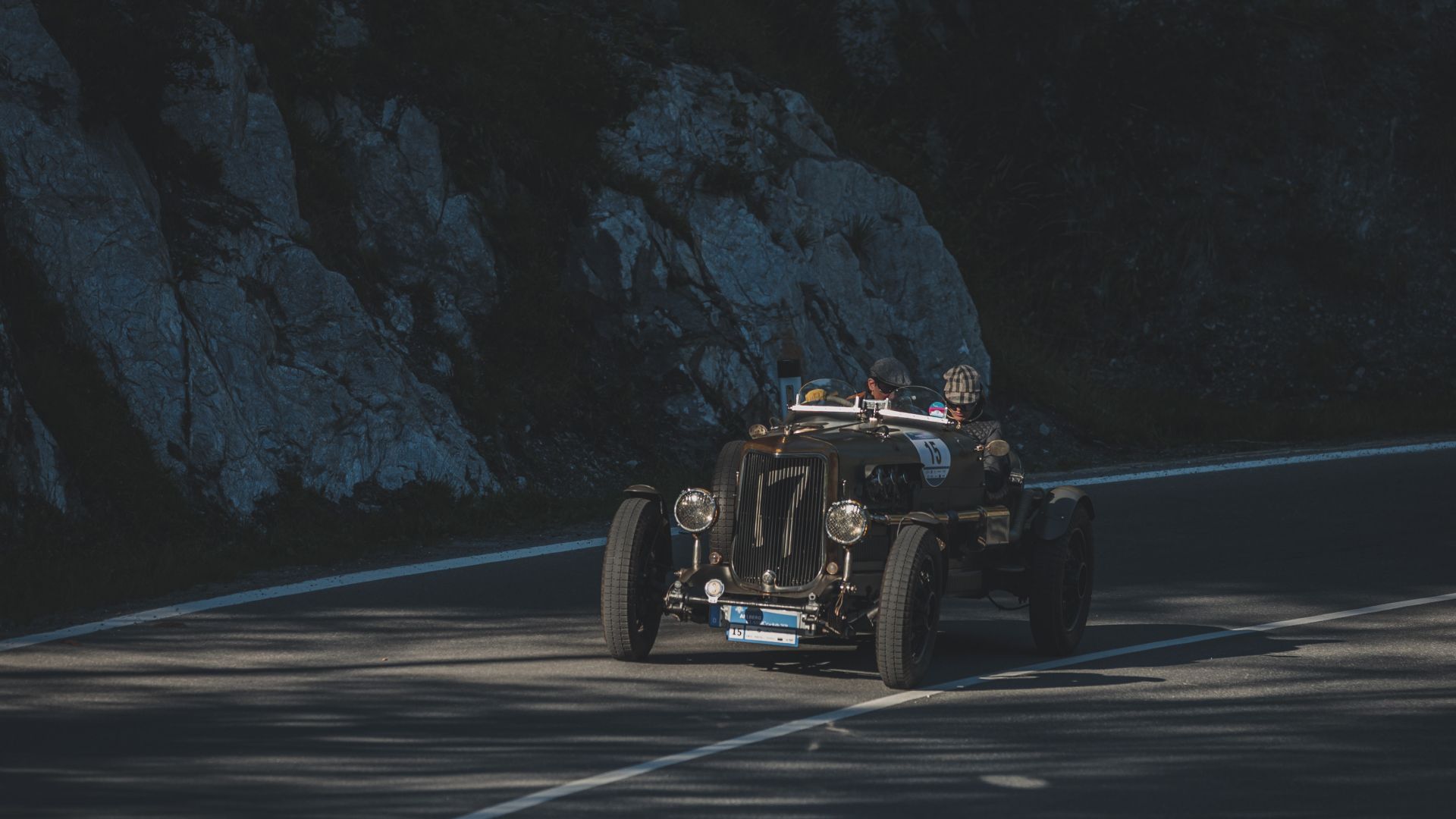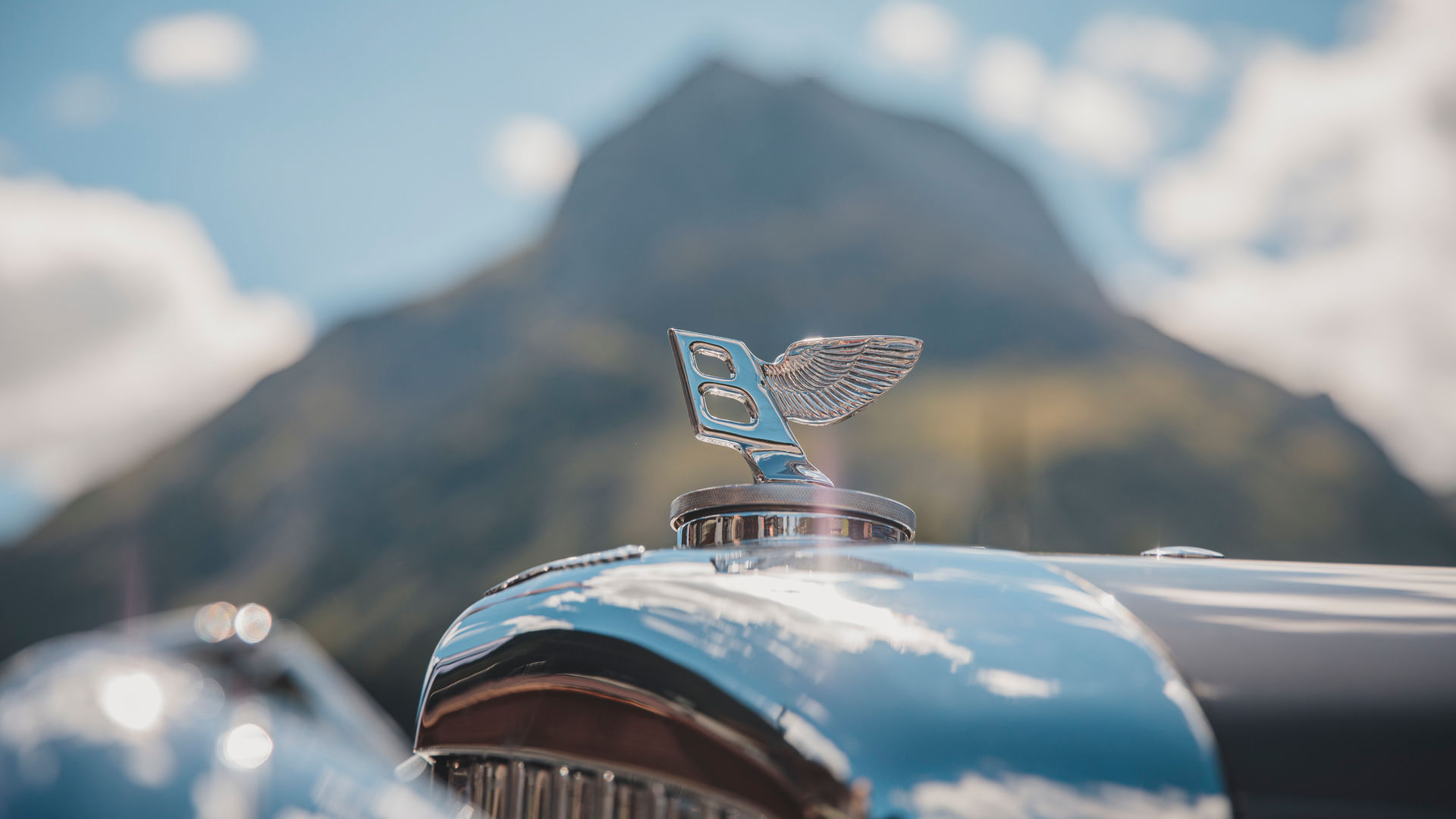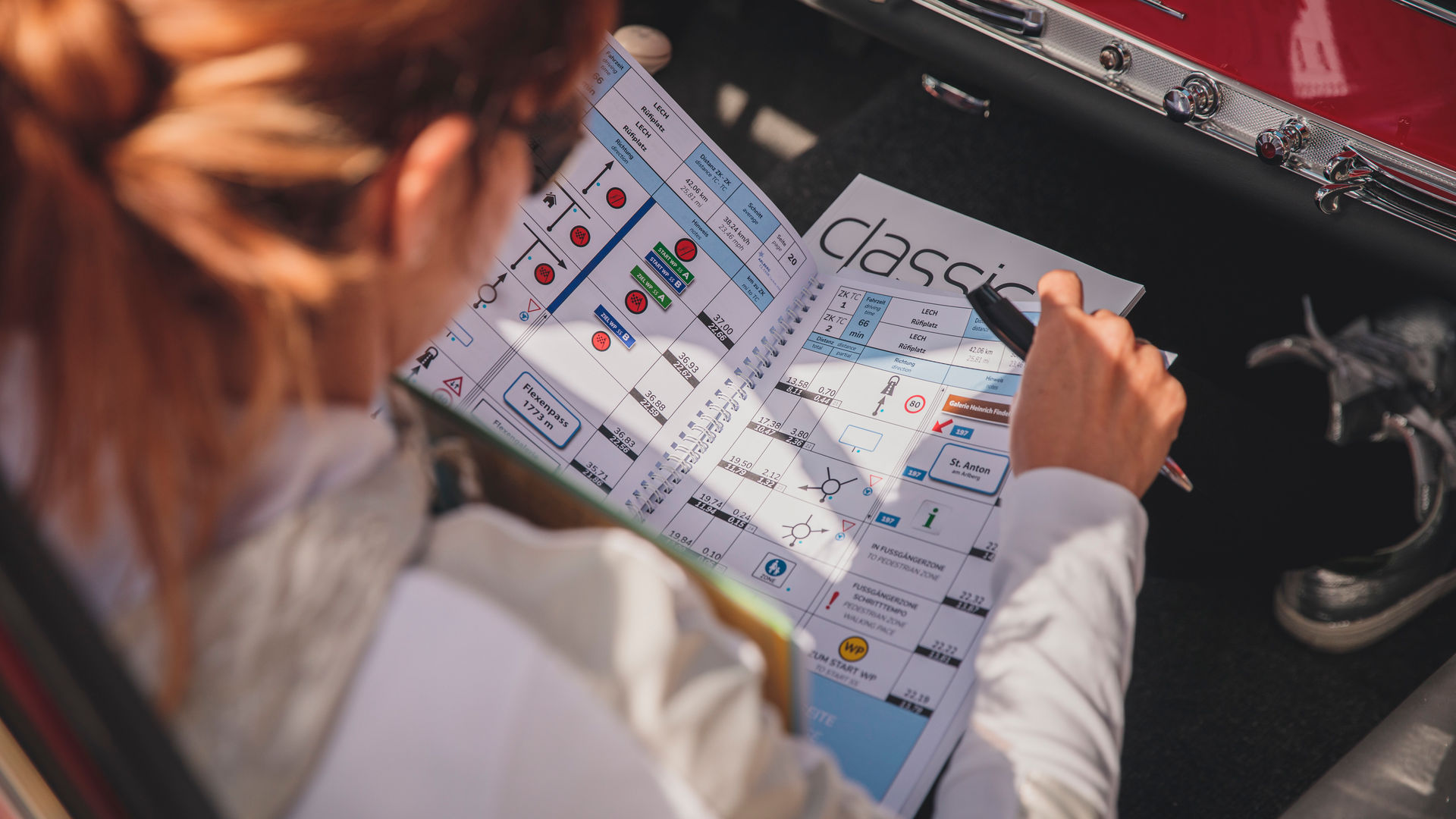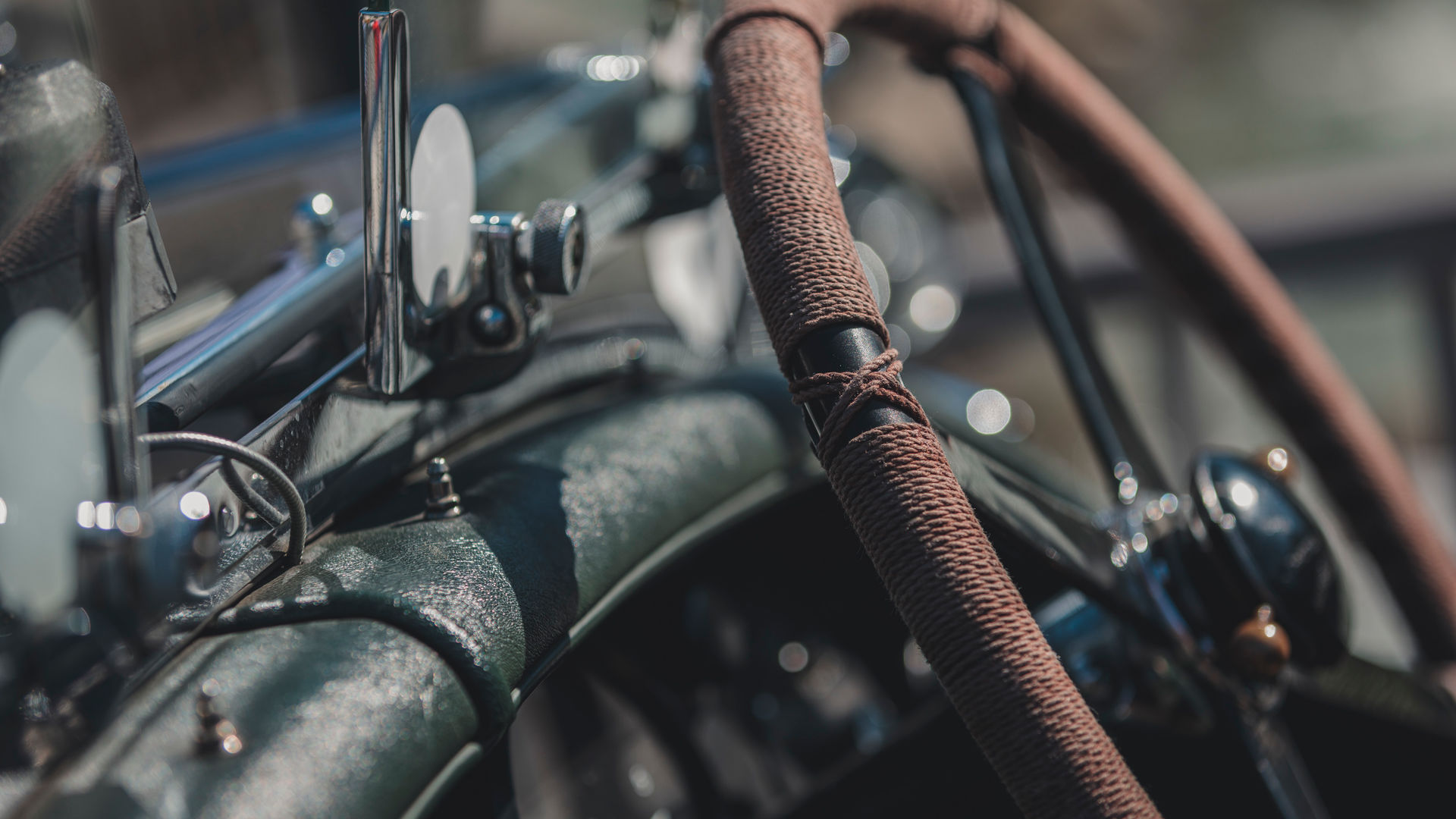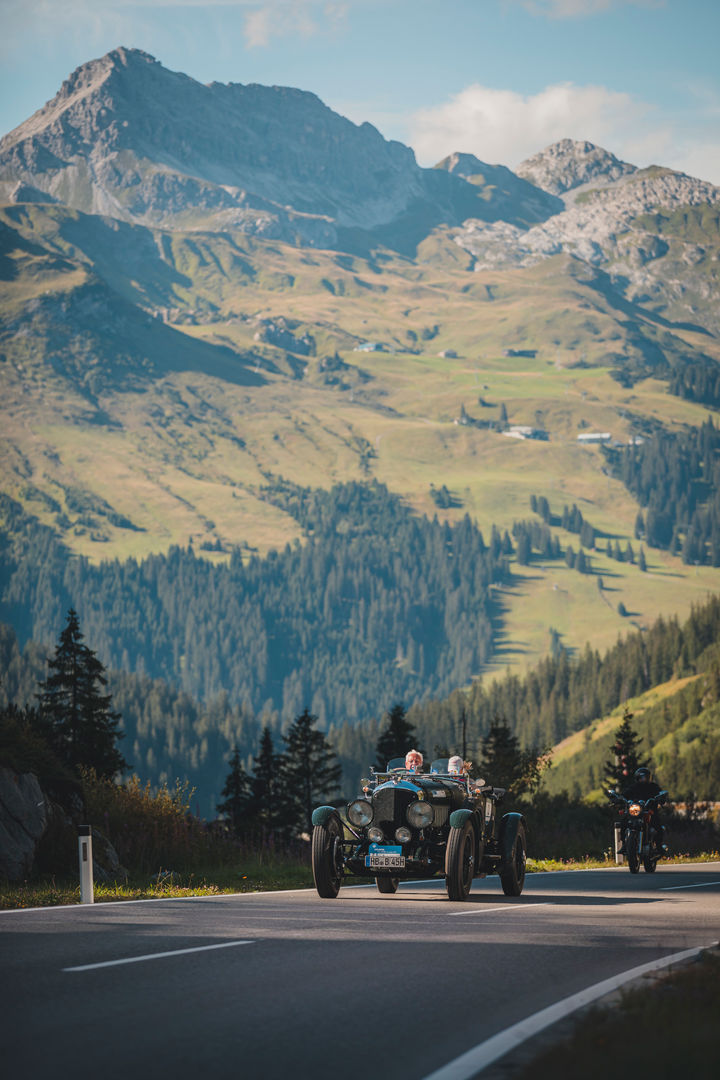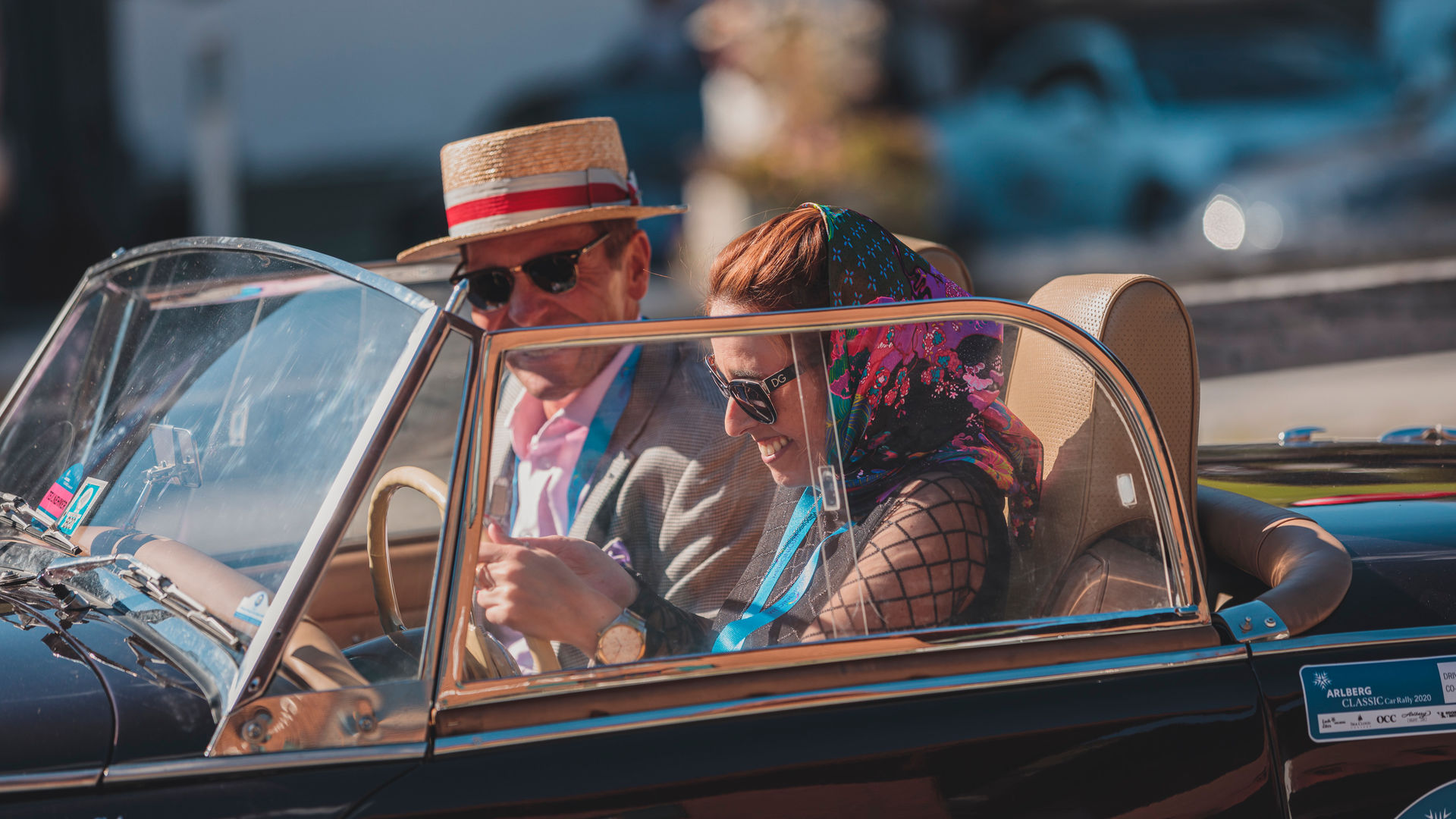 During this event, we will take pictures. The images may be published for marketing purposes on the website, social media channels and print media. More information on data protection can be found here.